Are you planning your winter vacation and want to know the best places in Europe to visit in December? Did you know that 713 million tourists visited Europe in 2018—most of them in the summer months?
There's no doubt that Europe is a great place to visit when the weather is warm and sunny. But what about winter in Europe? Is it worth visiting during the colder months?
Absolutely! Many would argue that European cities are stunning after a fresh snowfall. And with fewer tourists, you'll enjoy shorter lines (maybe even discounted rates) at many attractions.
From skiing in the Alps to chasing the Northern Lights across Scandanavia, there's no shortage of unique activities outdoors during the wintertime. There's plenty to see and do indoors with countless historical sites, museums, bars, and cafes.
The only thing left to decide is where to plan your winter destinations in Europe vacation. This post will reveal our pick for the best places in Europe to visit in December.
Ready to feel inspired? Read on to discover your ideal European winter destination. Also, read about the places in Europe where the temperature is warmer.
Copenhagen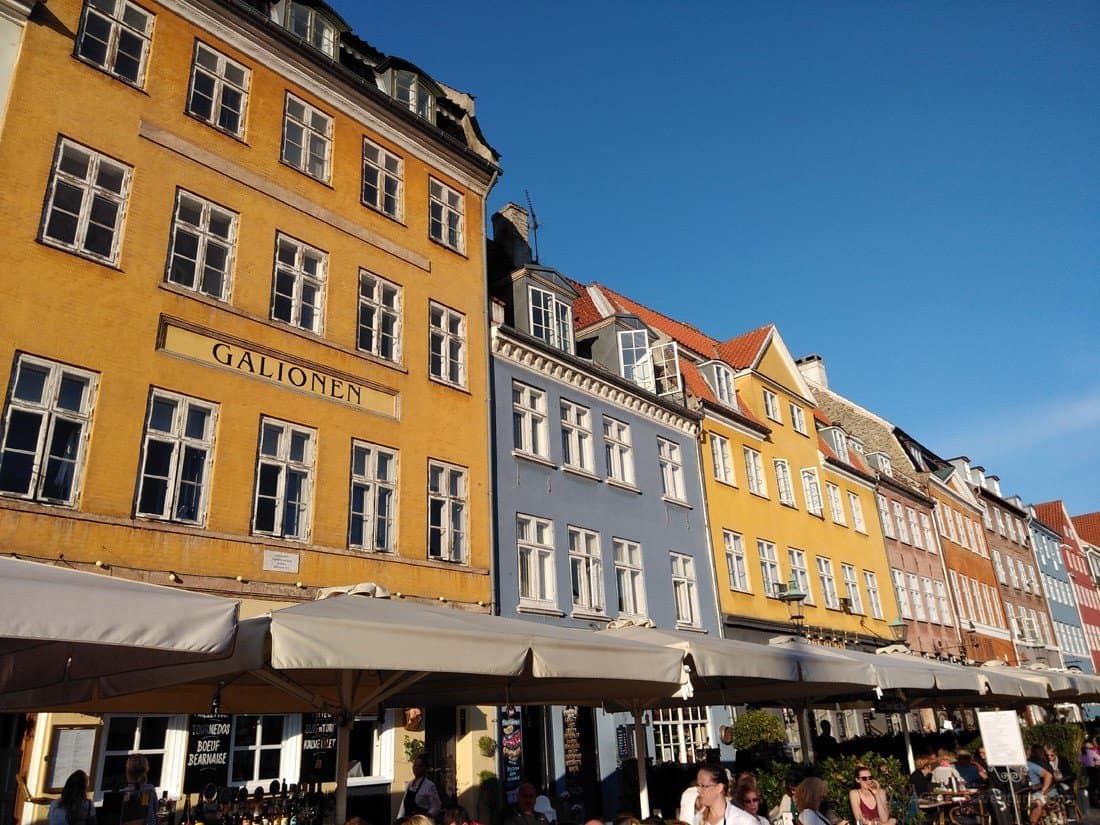 Copenhagen (in Denmark) is ranked the 7th most expensive city in the world, making it off-limits for many travelers. But if you're headed to Europe in December, add this beautiful Scandanavian city to your list.
Tourism drops off during the colder months—and so do the prices. Many hotels, restaurants, and tourist attractions offer discounted rates, making it one of the best places in Europe to visit in December.
As the birthplace of Hans Christen Andersen, you'll quickly see why Copenhagen inspired so many fairy tales. The colorful architecture of Nyhavn looks even brighter against the snow. And the Tivoli Gardens and winding, frozen canals look almost magical in the muted winter light.
When you need to warm up, head into any bar, and grab a glass of Glogg, a spicy red wine served hot. If it's in your budget, book a 20-course meal at Noma, one of the world's best (and most expensive) restaurants.
Explore these family-friendly tours in Copenhagen.
Dublin, Ireland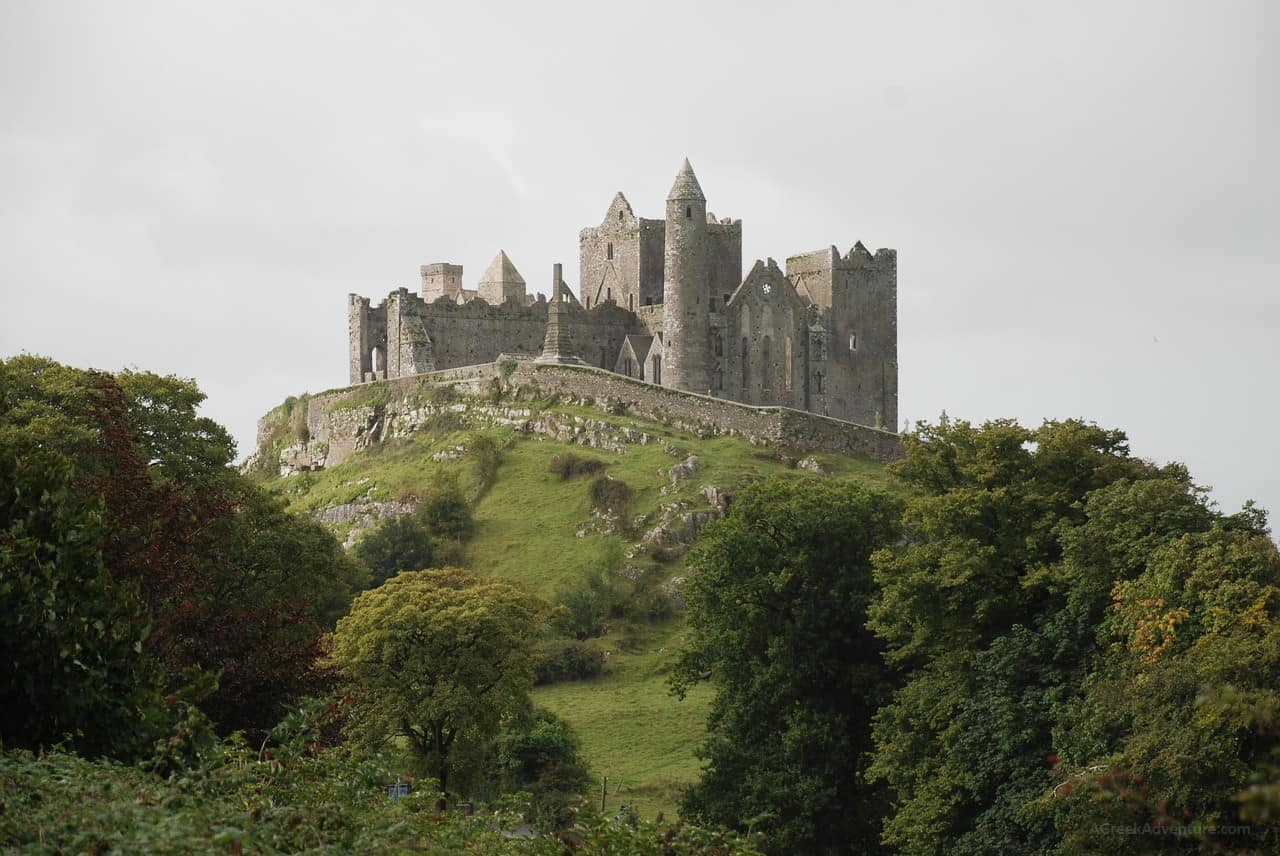 The Emerald Isle holds unique appeal during the winter when its cozy pubs are extra warm and inviting (read the post for seven days in Ireland itinerary).
Every year on December 21, the capital hosts the "Smashing Times City of Dublin" Parade. This colorful extravaganza is a celebration of the winter solstice and a party you can't miss.
Regarding parties, stick around until New Year's Eve when Dublin goes wild with holiday events. Enjoy Luminosity, a spectacular 3D light show, or get into the rhythm with the world's most massive Celtic drum concert.
Want to keep the good times rolling all night? Walk into any one of Dublin's 700 pubs for a pint of your favorite malted beverage.
When in Dublin, here are some guided tours to do.
Venice, Italy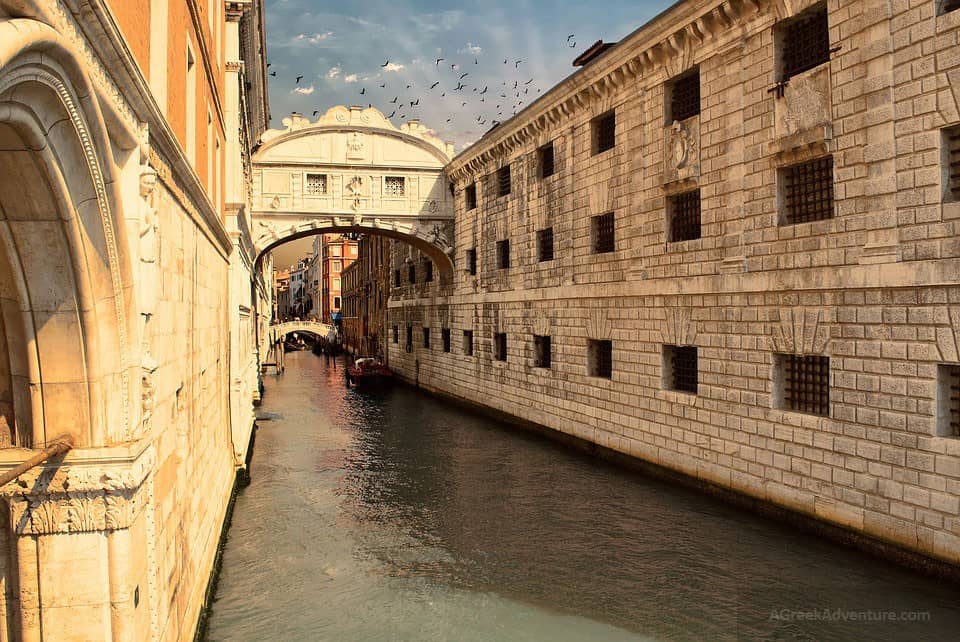 Over 600 cruise ships dock in Venice annually, unleashing 30 million tourists upon the glorious sinking city. Book a ticket to Venice during winter if you want to avoid the teeming masses and have the town all to yourself.
Nicknamed La Serenissima ("The Serene"), Venice becomes relatively peaceful and quiet when the weather turns colder. The famous canals become enshrouded in mist, and the narrow alleyways are empty and hauntingly beautiful.
Enjoy the rare chance to see St. Mark's Square and Cathedral without the crowds. Take a day trip to the nearby island of Murano and visit an ancient glass-blowing factory. On a clear day, you'll see the snowcapped peaks of the Dolomites in the distance.
Bonus tip: The winter bring Venice's "acqua alta," or high water season. Bring a pair of wading boots in case the high tide creates some localized flooding around the city. Here is the post for two days in the Venice itinerary.
If you are looking for a guide or small groups to take you around, then see these.
Granada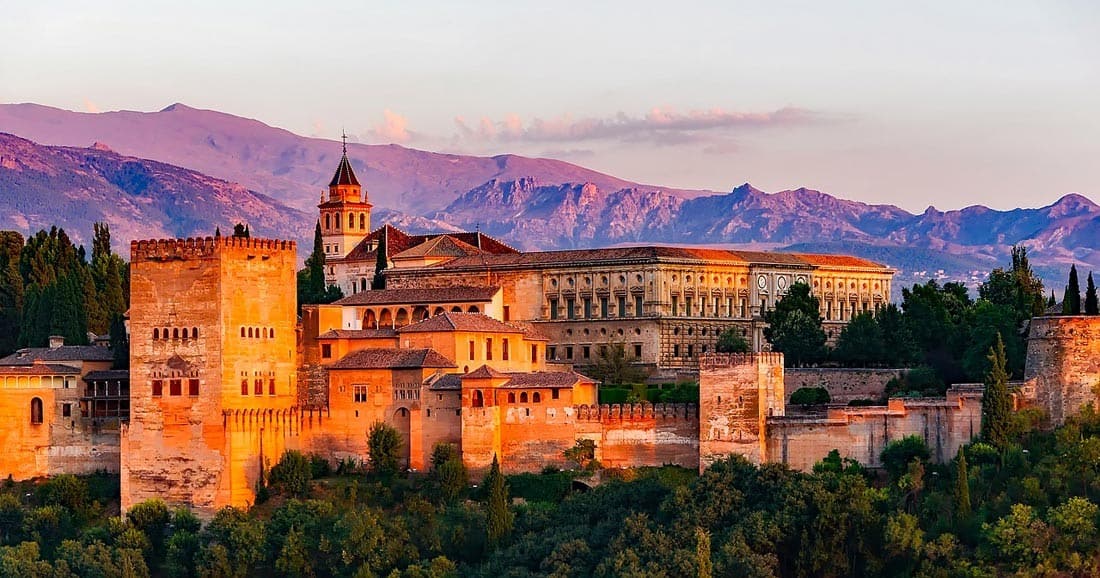 Is there anywhere in Europe where the sun shines during the winter? Yes!
Although it's cold and dry, Granada (in Spain) is sunny virtually every day of the year. Book your tickets to the Alhambra well in advance and enjoy your tour of the stunning Moorish castle without hoards of tourists.
Granada is the gateway to the Sierra Nevada, Spain's highest mountain range. The peaks are often covered in snow year-round and are a Mecca for snowsports during winter. The beautiful cities of Sevilla and Ronda are also nearby, providing plenty of opportunities for culture-packed day trips.
To warm up in the evenings, go on a tapas crawl and enjoy southern Spain's delicious cuisine and wine.
Popular tours with a guide can be seen here.
Transylvania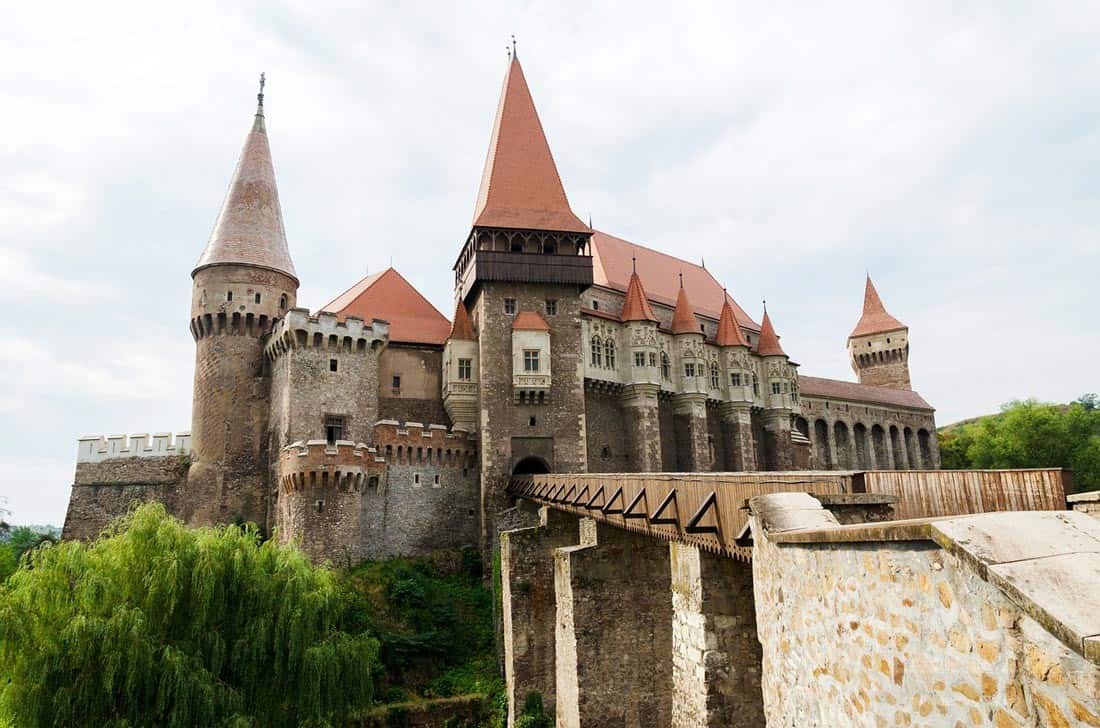 Ready to follow in the footsteps of the real Dracula? Not one of your familiar places to visit, right? One of the best places in Europe to visit in December is Transylvania (the country of Romania).
Winter is the perfect season to tour the area's legendary castles. Set against gray skies and bare trees, Bran Castle (the supposed home of Dracula) is sure to appear extra spooky.
Tour the medieval towns of Brasov, Sighisoara, and Vlad Tepes and enjoy learning about the region's fascinating history. Take a romantic stroll through the beautiful village of Sibiu, which glows with festive lights each holiday season.
Or, for a unique experience, book a night at a hotel made entirely of ice!
Book ahead for the Draculas Castle.
Berlin, Germany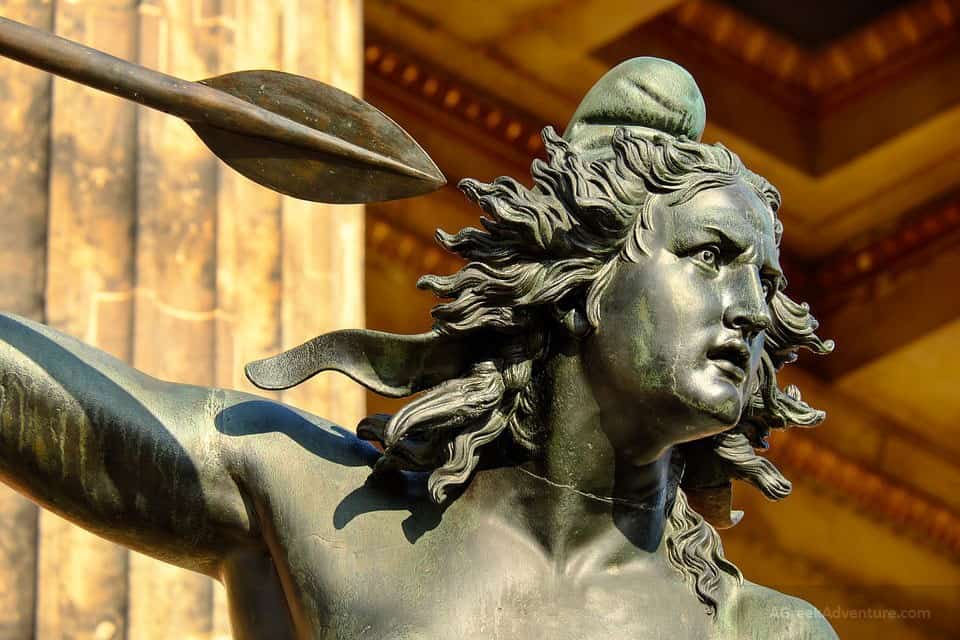 Germany is known for its Christmas markets; Berlin alone has over 60 of them. This exciting city comes to life over the holiday season, when twinkling lights take over virtually street and square.
But Berlin's appeal goes far beyond its spectacular Christmas markets. Sign up for a free walking tour and watch as Berlin's history comes to life. You can even drive an authentic Trabi car along the old Berlin wall.
If the weather is too cold outside, Berlin has an impressive 175 museums to entertain and educate you. From World War II history to contemporary art, there's a museum for every interest and taste.
Speaking of taste, warm up those cold German nights with a glass of hot mulled wine or a visit to a beer garden (Biergarten).
Explore Berlin with a Third Reich and Cold War Walking Tour.
Prague, Czech Republic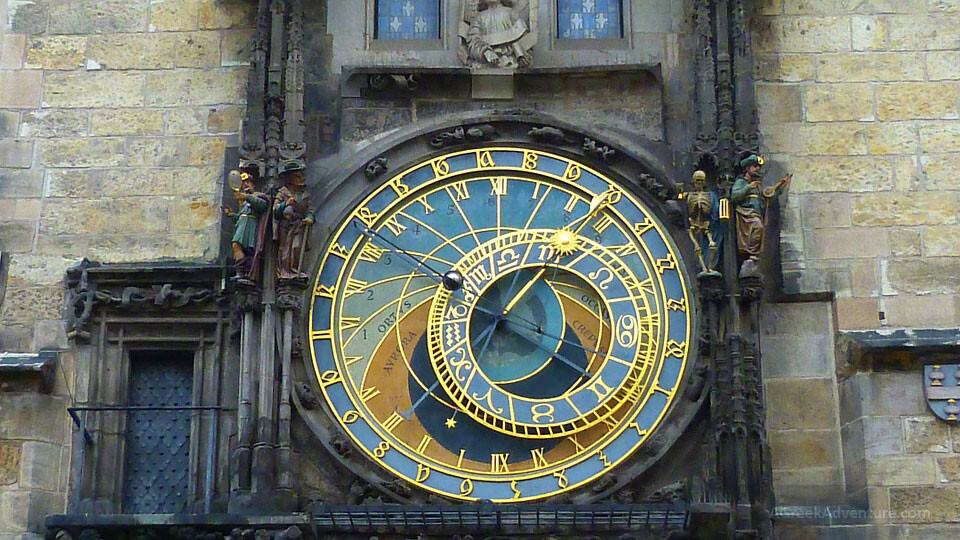 Perhaps one of Europe's most romantic cities, Prague is especially magical during the months of winter.
Fresh snow on the St. Charles Bridge and the medieval church spires of the Old Town is a sight you'll never forget. At night the city lights glow off the ice and frigid, slow-moving waters of the Vltava River.
Prague has some of the best Christmas markets in Europe, but there's plenty more to see and do. Sign up for a ghost tour of the city's creepiest sites, or take a day tour to the fascinating "bone church" of Kutna Hora.
If creepy isn't your thing, stick with a tour of Prague Castle or the beautiful St. Vitus Cathedral. Czechs drink more beer (per capita) than any other nationality, so do as the locals do and grab a pint at any pub.
Taste the Bohemian food with locals.
Interlaken, Switzerland


What Queenstown is to New Zealand, Interlaken is to Europe. This "sports capital" offers endless thrills to outdoor enthusiasts, especially during the wintertime.
Surrounded by mountains and glaciers but nestled right on the shores of Lake Interlaken, this alpine town is one of the most beautiful in Europe. Skiing and snowboarding are staples here, but that's not all there is to do.
Adrenaline junkies can go paragliding, bungee jumping, and skydiving, even in winter! If you prefer to stay on the ground, rent a pair of snowshoes or take a leisurely cruise across the lake. Here is a post on what to do in Switzerland.
Book ahead for the day trip to Jungfraujoch.
Rovaniemi, Finland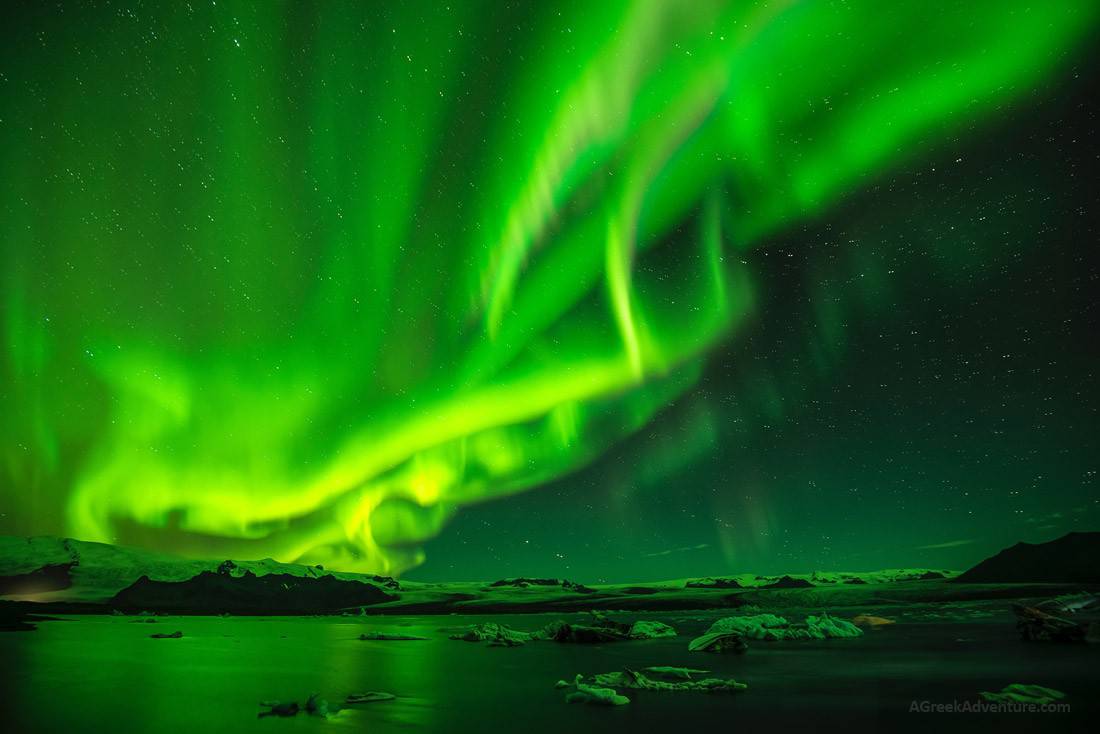 If you want the ultimate winter experience in Europe, head north—and keep going.
Lapland is Finland's northernmost region, the majority sitting above the Arctic Circle. The capital city, Rovaniemi, is known as the "official" residence of Santa Claus. As you might expect, there are rides with sleighs, reindeer, and an entire Santa-themed village.
That is also an extraordinary chance to see the Northern Lights in person. Just be sure to bundle up, as December temperatures rarely exceed freezing.
No matter how cold it gets outside, don't worry—you can stay warm and look cute during your visit.
Go after the Northern Lights Hunting With Lappish BBQ.
Athens, Greece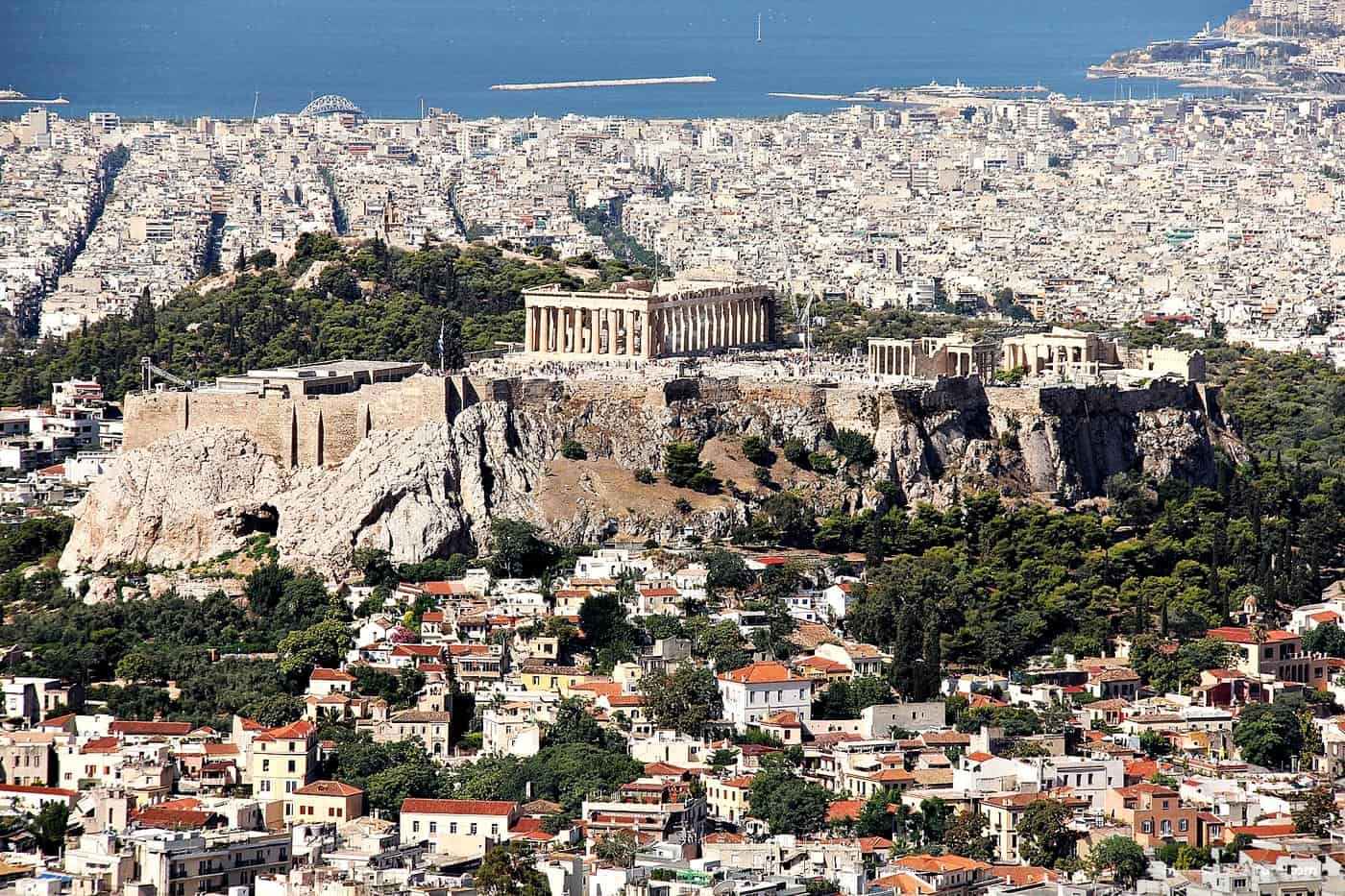 Is all this talk of snow and ice making you cold? Don't worry—you don't have to freeze if you visit Europe during December. This lengthy post describes more than 40 things to do in Athens, and this one tells all the day trips from Athens.
Winter is an ideal time to visit the Greek capital without the hoards of summer tourists. Stroll around the Acropolis and other ancient sites and enjoy having them (mostly) to yourself.
The air tends to be cleaner this time of year, too, and prices drop all over the city. Temperatures remain comfortably in the 50s throughout the winter season, so that you can leave your snow coat at home!
Get on an Athens Food Tour!
The Best Places in Europe to Visit in December: Now You Know
From December through March, Europe transforms into a winter wonderland.
Don't let the shorter days and cooler temperatures deter you. Winter in Europe is the ideal time to visit many destinations. From Christmas markets to sleigh rides to steaming mugs of hot chocolate, there's something for everyone to enjoy.
Now that you know the best places in Europe to visit in December, what's next? All that's left to do is find a flight, book a room, and start packing!
Are you lucky enough to be visiting Europe during the holiday season? Click here to learn which European cities take Christmas to a new level.
If you liked this article, then you might also like: