Mindful Travel Experiences travel blog is an adventure, outdoor, extreme sports & cultural travel type of blog site, especially interested in mindful living and mindful traveling.
We are members of Mediavine Publisher Network, where only bloggers over a specific number of monthly readers can participate.
We focus on:
Mindfullness, Meditation, and Wellness
Outdoors/Adventure sports and activities
Hiking gear
International and domestic travel & sightseeing
Couples & family travel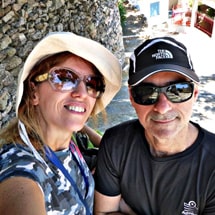 Who work with us
If you browse our website, you will notice various sponsors and organizations that work with us. Examples are Minoan Lines, Hellenic Seaways, North Aegean Chios Prefecture, Trekking Hellas, Urban Adventures, a wide variety of hotels, resorts, and guesthouses, outdoor gear companies & outdoor activities providers.
Some of the brands we work with
A small sample of businesses that work with us is the following. Feel free to ask for more information.

Contact Info
Ready to work together? Let's get started!
Email Address: [email protected]
Forms of Advertising
Hint: You may not know that, but the Mindful Travel Experiences team is behind many outdoor gear reviews that produce revenue to outdoor gear eshops. Ask us!
Your Branded Content
Mindful Travel Experiences evaluate your product/service, and a meaningful review is prepared in your tone of voice. That content will be shared on Twitter, Facebook, Flipboard, and Pinterest and pushed through all engage Content Networks we participate into. Such a post will be featured and remain on our home page as one of the 10 top posts.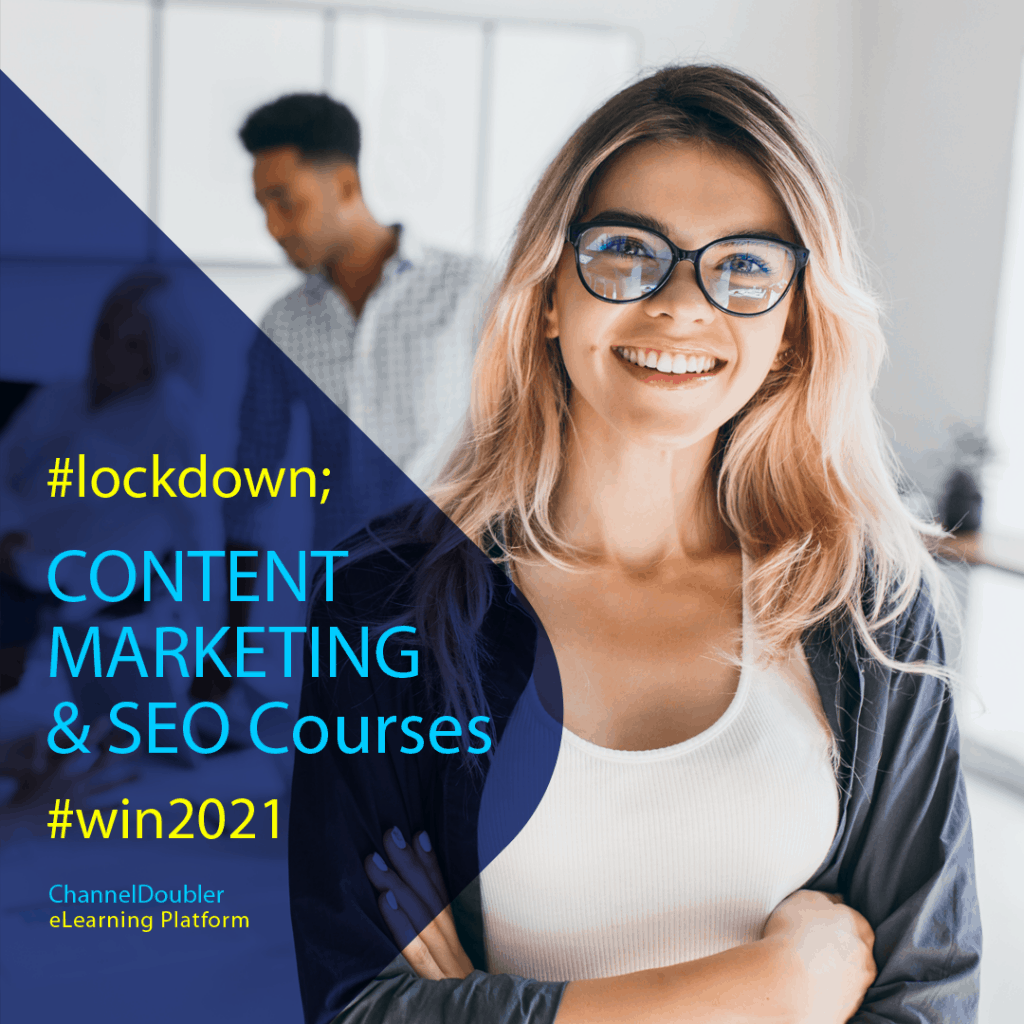 Banner ads
This includes video, images, and interactive banners that are not intrusive. Mindful Travel Experiences suggests using Native ads as AdBlockers do not block them.
Press & FAM Trips
You realized the need for experienced travel bloggers to let the word out regarding your destination, event, product, or service? We are open to media trips along with product reviews related to travel.
Social Media Distribution
We will distribute your content to all of our Social Media channels, usually more than once, given that your content permits such.
Complete Campaigns
Mindful Travel Experiences is capable of designing, building & tracking a campaign for any interested party. Such a campaign can include actions through social media, a range of blog posts, targeted social media events (i.e., Twitter chats), and content creation.
All campaigns or any sponsored travel content will include a disclosure statement.
SEO Consulting and Implementation
All aspects of on-page and off-page SEO are crucial for a website. We provide bespoke services to businesses or individuals who want to create their online business (no matter the market). We, also have a comprehensive, detailed eLearning course, just for that where you can build a complete SEO site, from A to Z. Do you know nothing about building an SEO site from scratch and doing keyword research and content structure? Then that course is for you.
Please use the contact form to invite Mindful Travel Experiences and discuss rates per case. We charge depending on the amount of work needed after helping with your data on what can be achieved.
Negative Review Policy
If there is such, we will notify you before publication to address and discuss the situation accordingly. Please provide a documented response on any possible issues that arise.
Advanced: Brand Ambassadorship
Mindful Travel Experiences seeks to partner with brands that align and reflect the values they stand for:
Brands that demonstrate commitment to a sustainable way of traveling
Brands that provide outdoors gear
Brands that care for their country and seek to bind their vision with locals and local products/services
Brands that want to promote safe travel
Brands that want to show the value of culinary as a part of a holistic & healthy way of living/traveling
Being a Brand Ambassador carries a long-term partnership with Mindful Travel Experiences to utilize and build mutual benefit for all involved parties. Each case is different, and actions are tailored to the needs of each brand.
Use our contact form now to discuss all the above opportunities.
Why work with Travel Bloggers?
There is a vast difference between travel journalists. Travel bloggers create value through their searchable content and are available through different web channels, plus their travel blog. Travelers are increasingly turning to travel blogs for authentic and insider experiences plus genuine photography that has not been "ordered" or stylized for advertising purposes only.
Travel blogs are the "ask your friend" case. People have an idea for a location and start searching for blog posts/content for that place.
Would you trust someone who knows, has visited, and written about a destination? That is the case with travel bloggers.
Their suggestion matters.
As in all professions, there is an analogy of 1 good to 1000 amateur ones for travel blogging. However, not all travel bloggers provide the same quality. To find which makes a difference, metrics play a great deal, especially in niche target groups like activities.
Why work with Mindful Travel Experiences Blog
Because of their professionalism
Chris and Mary do their homework when they are invited on a trip all over the world. The research on keywords, efficiency, difficulty, and best ways to push the content will create. They collaborate with the inviting parties for that and measure and track everything. It is good to be fast and efficient; knowing what to do with what you make is best.
Knowing (and applying) SEO
With huge ongoing experience in SEO and Content Marketing (more than 12 years), the focus remains on creating content that aligns with online queries from the target groups you are interested in.
Because they are into almost everything
We couldn't walk properly for some time, as I wanted to have a first-person experience of what it means to jump from heights. We Couldn't twist our torso following extreme yoga tryouts. We wanted to explore sea kayaking through a mild storm to know what was best. We ate snails to see how they tasted! There is love for the first-person experience wherever the opportunity is provided.
Because they are taking cool photos
There is a love for photography, and this is shown through our work. Praise arises on shots and how they help people feel a destination. Many times we are asked to sell photos to other mediums.
Because of their loyal and increasing audience
Their audience creates a steady stream of traffic to our blog. Their email is full of questions on where to go best, what to do in "that" destination, even if hiking paths in place X are open. Having established a kind of authority for the things we right, they help us find their way. They reject more than 95% of sponsored posts when there is no real value for their audience. Being selective, they become helpful. This is something that builds trust and value.
Because they deliver results
Being able to plan and cooperate with inviting parties and organizations, they know when they can deliver results and measure success. They participate in wide content distribution networks and get the best from every social media channel. All their content is written as SEO-friendly.
This means results and efficiency.
Contact Info
Ready to work together? Let's get started!
Email Address: [email protected] or click on the contact form to discuss all the above opportunities.