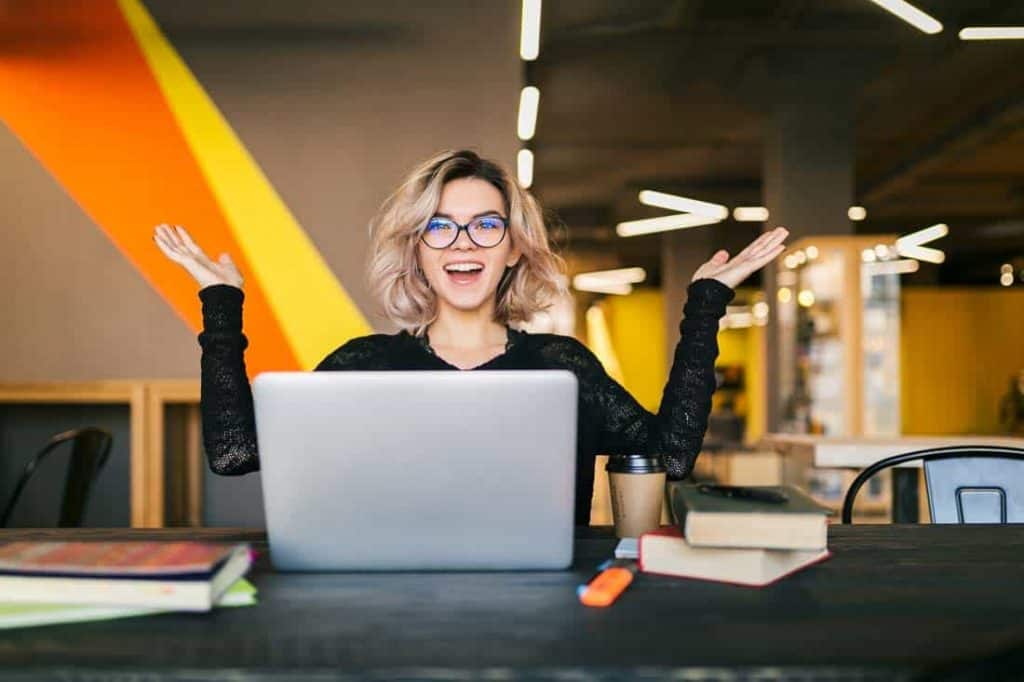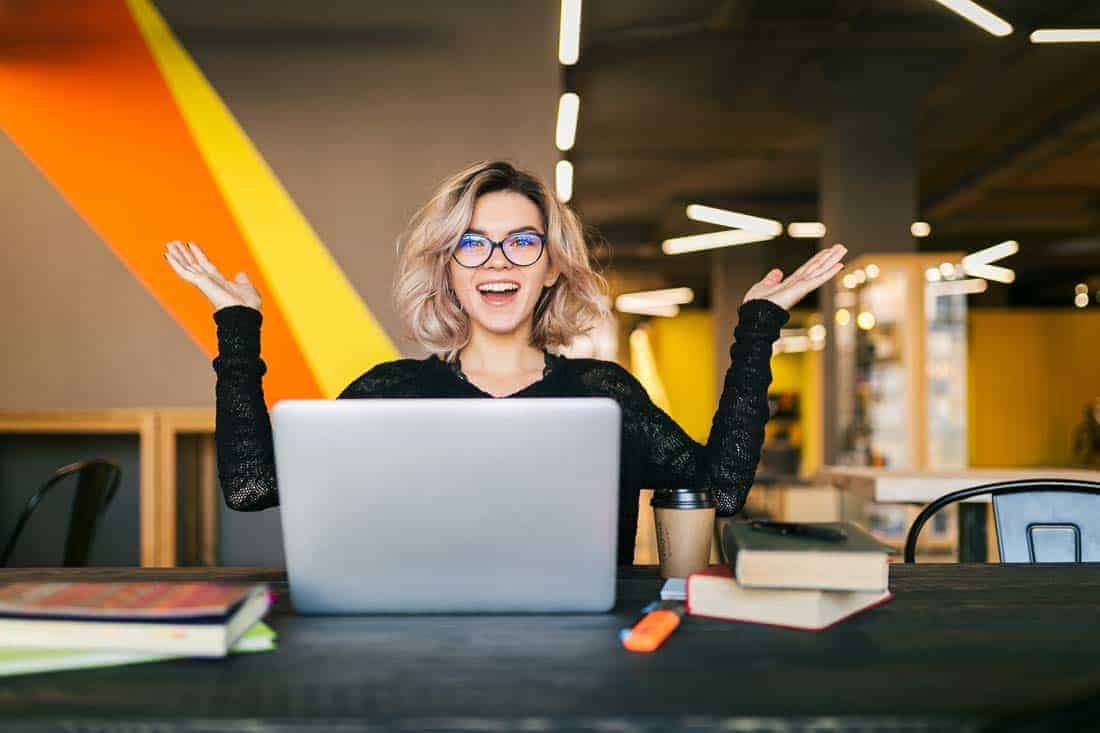 WordPress SEO Crash Course and Content Marketing Course
12 Months Access – All Monthly Updates Included
Reviews: "an amazing experience" / "clear guidelines" / "we covered all the fields"
Before our SEO Crash Course: You struggled to build a 100% fast WordPress SEO website, do keyword research, write SEO content, and monetize. You were confused about how to do Content Marketing. After our SEO Crash Course: You got the "aha!" moment you wanted for your business, feeling absolutely confident for each step you take, along with our stellar support. You have a correct website, you receive traffic, and you rank in search engines.
SEO Crash Course & Content Marketing Features
WordPress, WooCommerce SEO Crash Course Self-Paced
70+ Topics
Starting a New Website From Scratch​
Domain Evaluation​
Themes/Templates Evaluation
Hosting: How to Choose and Setup
Complete WordPress Manual
Building the Website
Branding and Logo Design
All Crucial Plugins and Functionality Setup
Page Speed Optimization Exact Process and Tools
Security Optimization
The Process of Ranking
Step by Step Keyword Research for On-Page SEO
Money Keywords Selection Process
On-Page SEO Professional Tools Research
Eshop Development with WooCommerce
How To Run an Eshop with Minimum Human Resources
The Basic WooCommerce Functionality
Setup a Complete Basic WooCommerce Store
Products SEO
Products: Content, Prices, and Stock
Pricing Automation and Competition
Order Management and Automation
Accounting Management and Automation
Customer Management and Automation
Conversions Tracking and Setup
Competitor Analysis
Writing On-Page SEO Content Step by Step
Correct On-Page SEO Content Examples
SEO Navigation Structure
7 Types of Monetization: Analysis and Resources
Networking and Publicity
Running a Business
12 Months Access & Support
Advanced Keyword Research with SEO tools​
Complete WordPress Manual
Q&A Support: English and Greek
Access in Smartphone, Tablet
Online Notes Tool
Certificate of Completion
7-Day Money-Back Guarantee
What Students Say for our SEO Crash Course and our Digital Marketing Training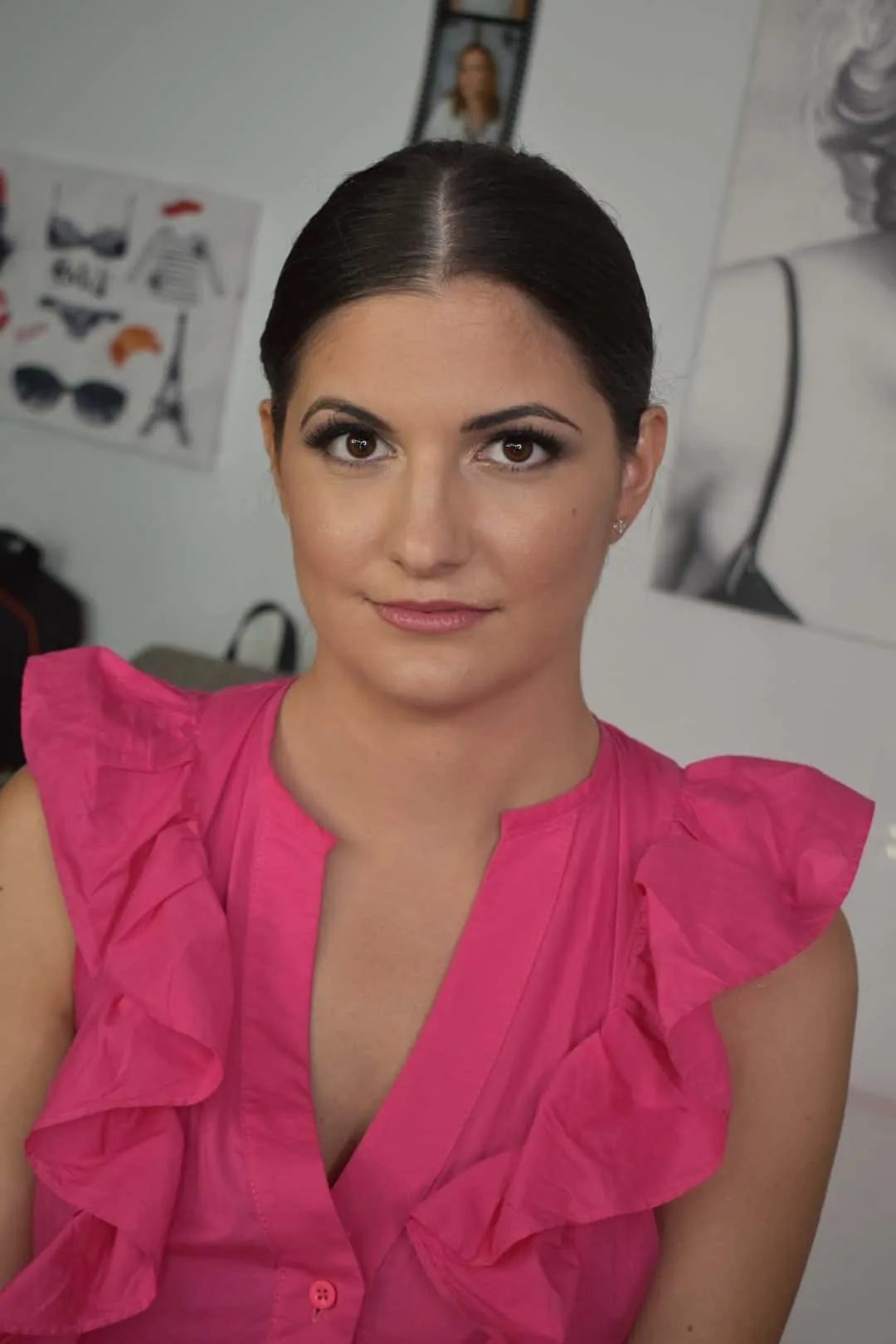 We covered all the fields. It was very helpful and made us understand all the possible means we can use in social media and SEO to increase our page's popularity. Also, we've covered all the fields: how to create your own site/blog, how to achieve a higher rank at SEO, how to run your own campaign using Adwords, and how to run a campaign on social media.
Georgia Gkalapi
Optimum Marine Management Ltd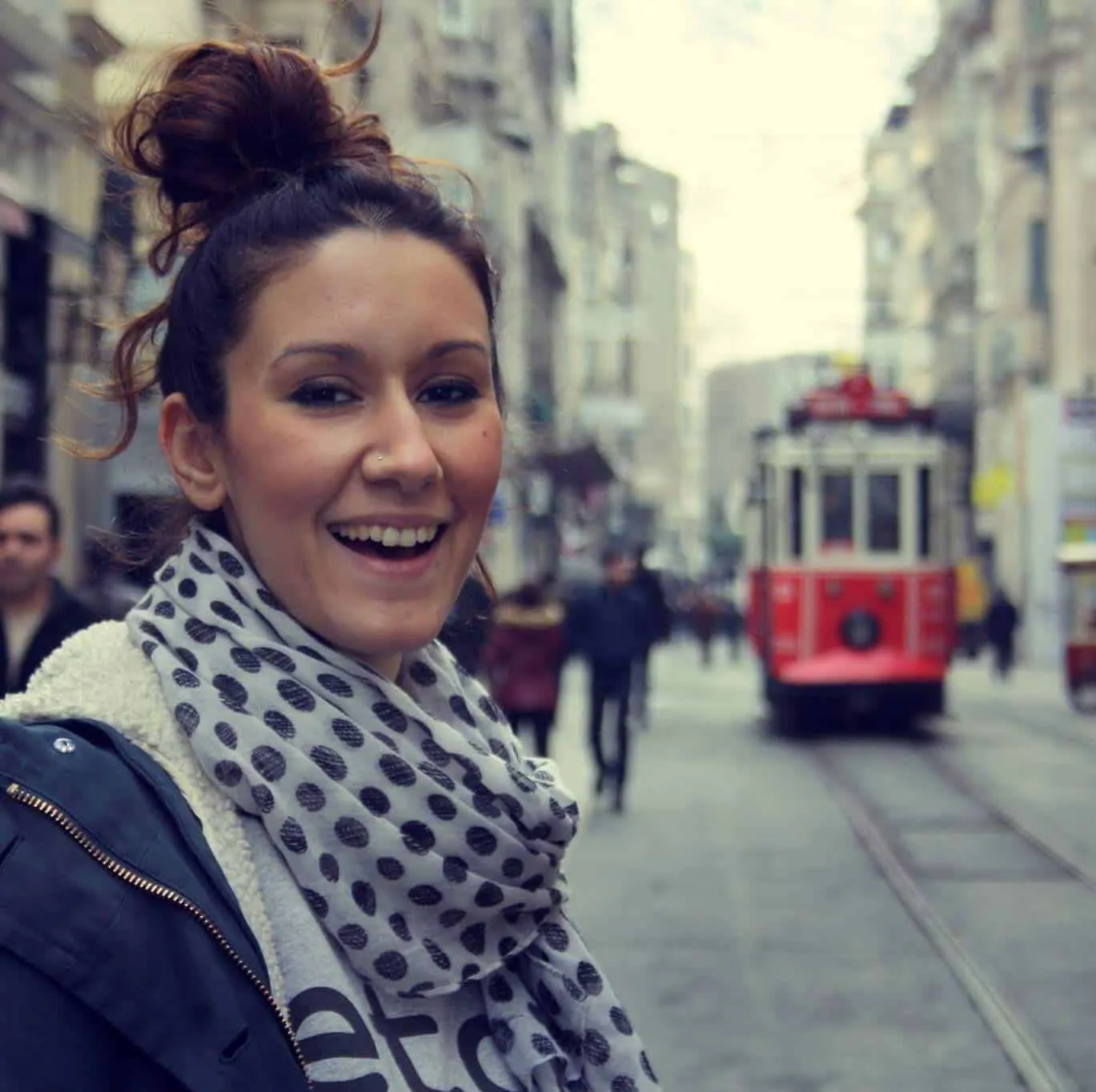 This course gives much more from the basic knowledge one needs and at the same time gives you the motivation to do Online Marketing by yourself. To try and evolve. It was also rather important for me that I was motivated to read, research and do new things and at the same time applying them in my work. The small group of students.
Dora Papadakou
Product Manager at Skroutz S.A.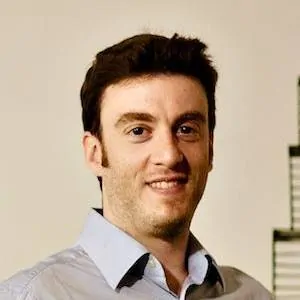 How to measure and assess the ROI. An interesting course on e-marketing – Christos delivered a comprehensive course on e-marketing essentials, helping participants learn how to set up and manage marketing campaigns, as well as how to measure and assess the ROI. A lot of good ideas for the novice and experienced marketers alike.
Matos Kapetanakis, MBA
Program Manager at Liberty Global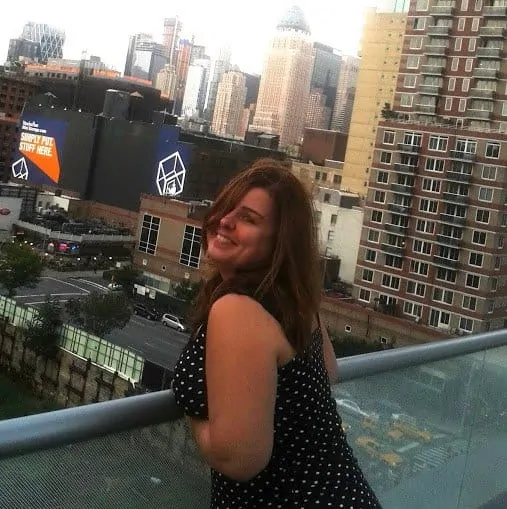 This course helped me to go deep regarding my knowledge and tools for Online Marketing. To evaluate differently the capabilities and focus that their usage defines and feel confident that I can utilize them in a productive way.
Fani Kyrkou
Communications Professional | Public Relations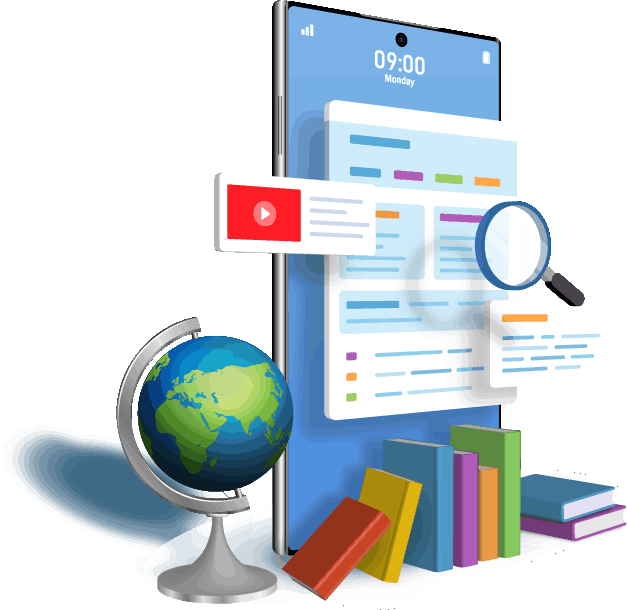 Are The Courses For You?
Planning for a Blog or an eShop? Save the Money and Time from Errors! Read this post on why to start a travel blog.
12 Months Access – All Updates Included
Who Must Enroll In This Course? Any Size Businesses, Content Creators, Web Developers / Designers, Digital Marketers, Career Shifters, Aspiring Bloggers.
Save $1000>$4500 on website building costs​
Save $600>$2400 in Professional SEO Works
Save $300>$1500 on Monetization Know-How
Are you in Greece, and you are planning to grow your business? Check out this amazing company for digital marketing services.