South Europe has been one of the most popular vacation destinations for tourists around the world because of reasons aplenty.
Each country is diverse from the other and has a wholesome experience to offer to tourists of all types.
Whether you want to partake in adventure sports and go skiing in Andorra or go museum hopping at Croatia, there is something for everyone here.
Some of the most popular itineraries in Southern Europe include Tours of Spain, Portugal, Morocco, but for your convenience, we have listed down 5 of the most exotic places you could visit in the region during your next holiday:
Portugal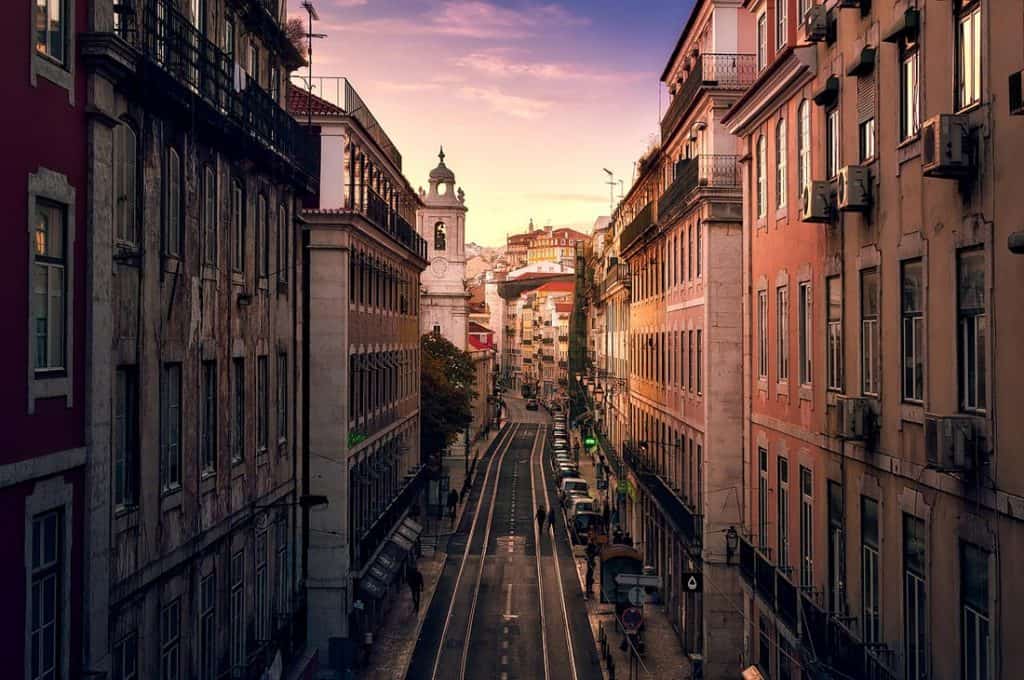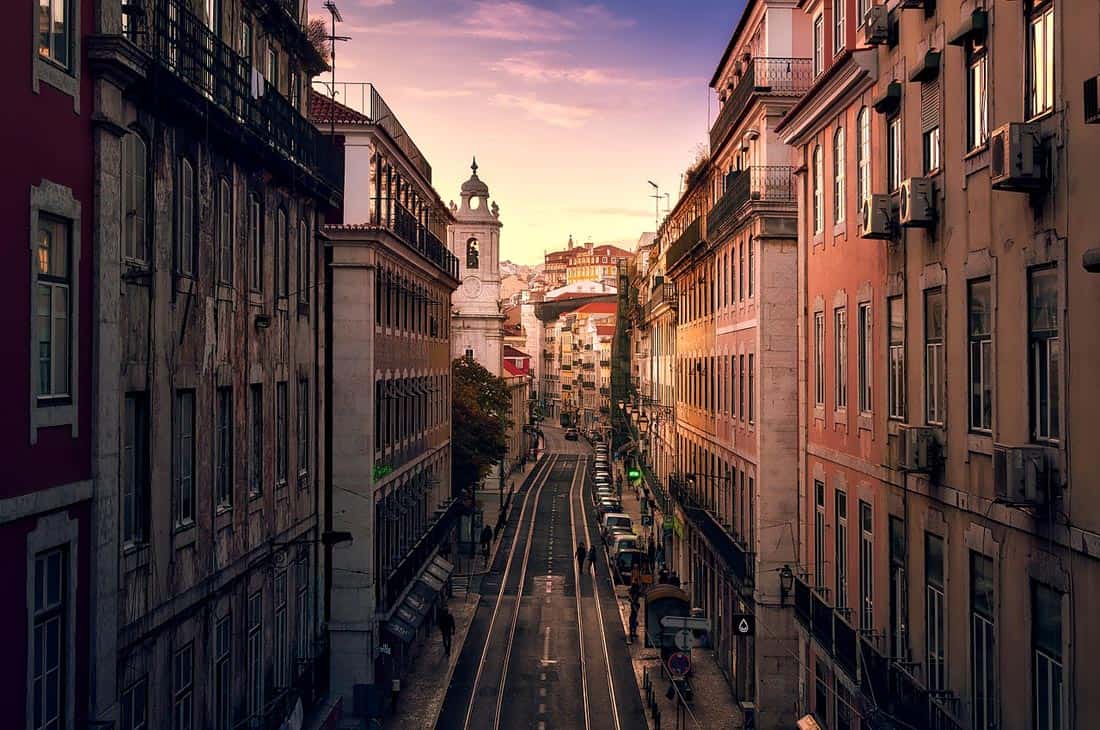 One of the most popular stops on the world-famous Eurotrip, Portugal is known for its stunning beaches, exciting topography and warm locals, who care about football a little more than you can imagine.
Some of the most talked-about attractions here include St. George's Castle, Jeronimos Monastery and Monserrate Palace.
Greece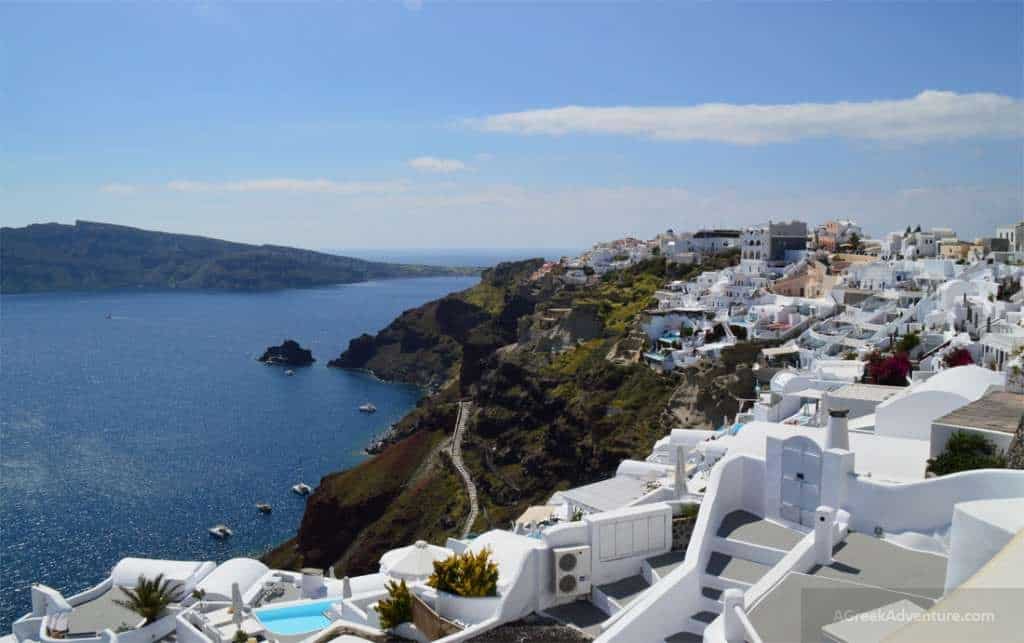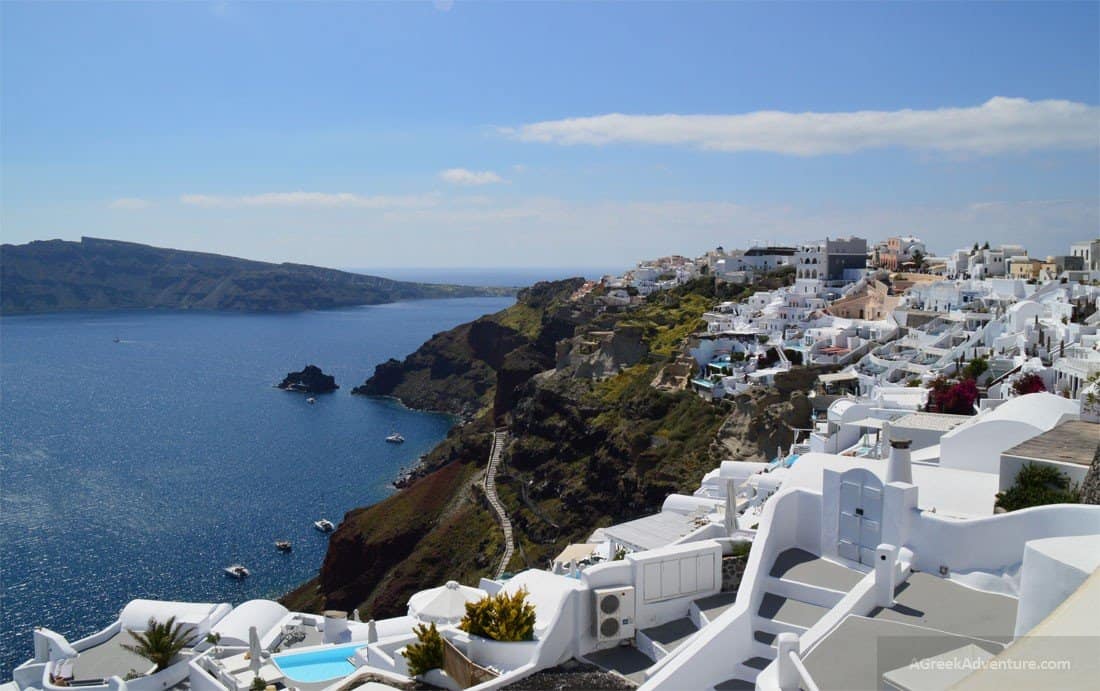 We wouldn't shy from calling Greece the best honeymoon destination in the world.
Yes, that is how amazing it is!
Greek coasts sparkle where the rocks meet the water and the white villas transport you to a paradisical land.
The best places to visit in Greece are Mykonos, Santorini, and Crete because of reasons ranging from their history to nightlife.
Croatia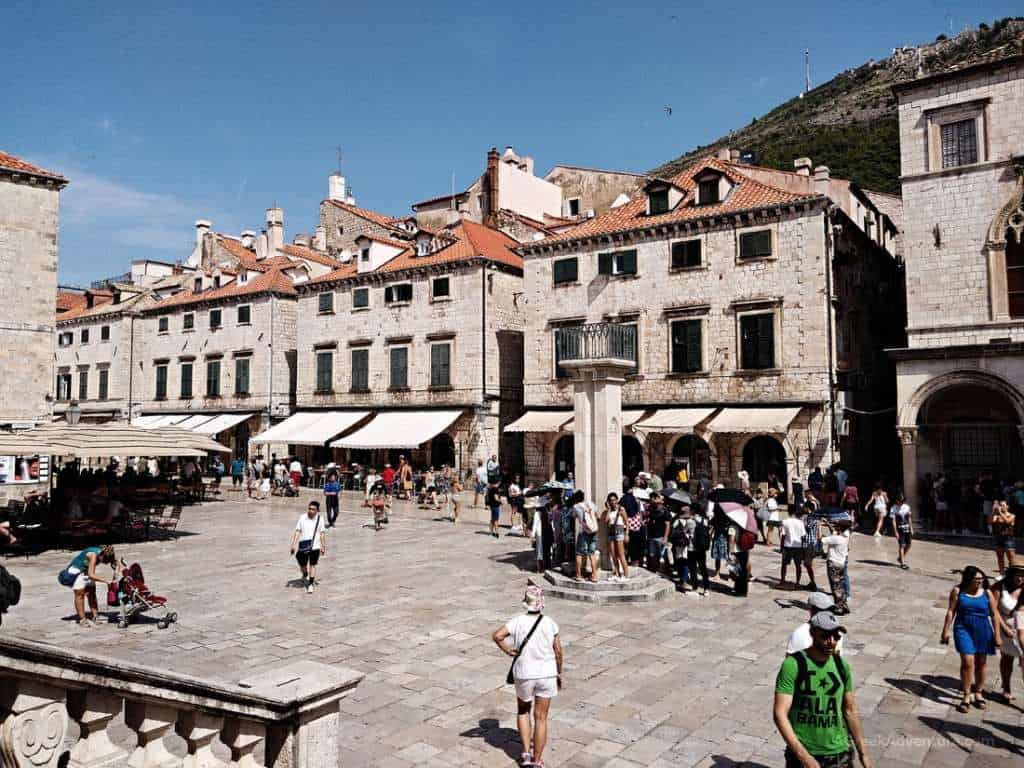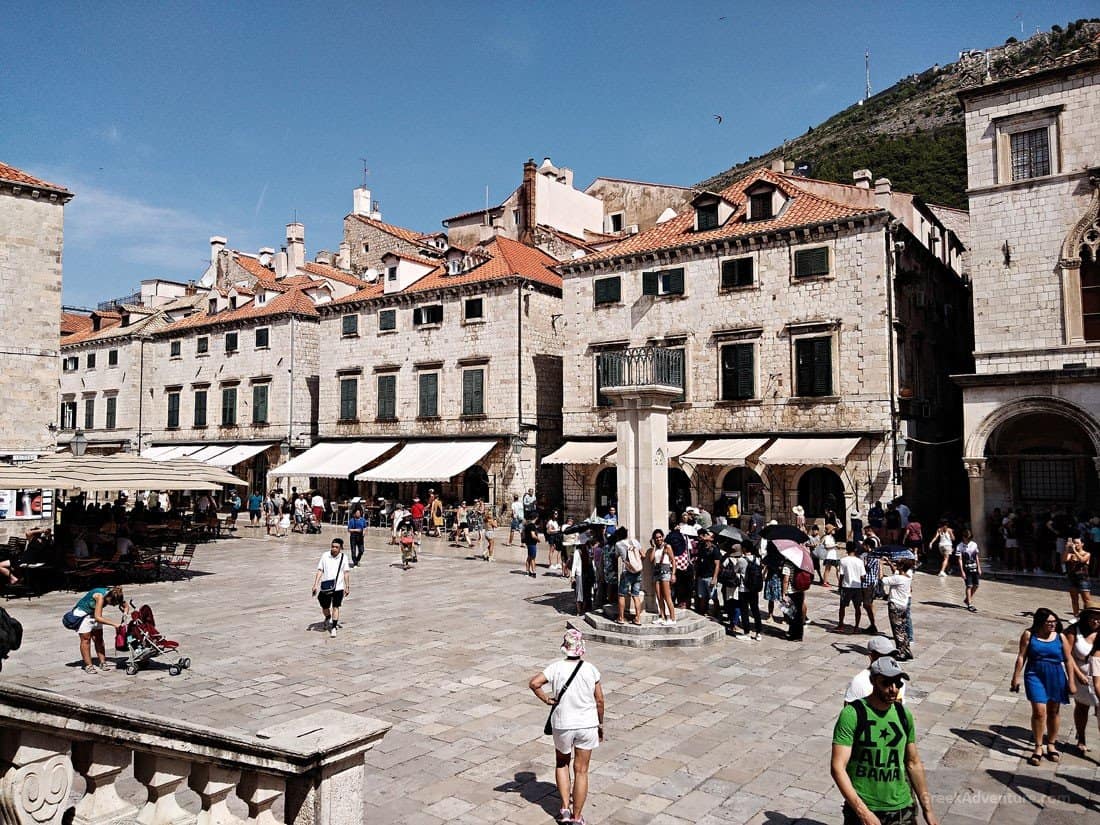 While Croatia has gained popularity as a favorite European destination only in the last few years, it is equally charming in its magnificence.
Make sure you visit the Old Town of Dubrovnik. It is one of the best Old Towns in Europe. Other places include Split and Zagreb and Cavtat.
Apart from being incredibly scenic during the day, Croatia gets equally lit by night and is home to a magnificent party scene!
Spain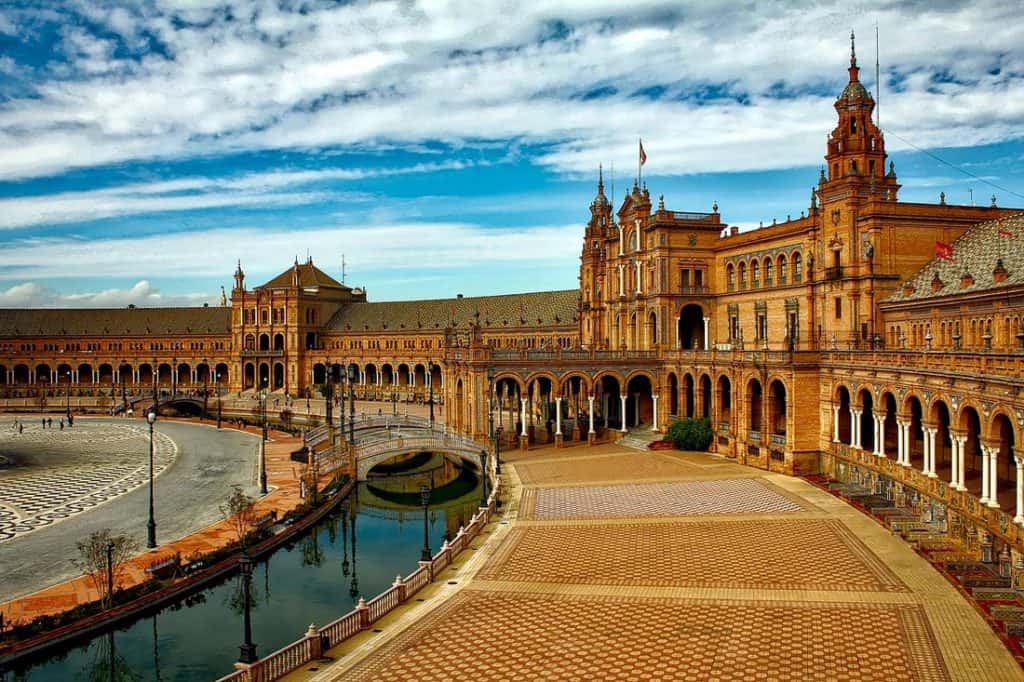 There would be no reason anyone can think of that would deter Spain from being on this list.
Everything about the country screams exotic, whether it is the beaches or wine, or the dancing and partying in Barcelona.
A few cities you have to visit during your time here are Barcelona, Madrid, and Seville.
The most beneficial aspect of traveling within these cities is the rail network that is known for offering stunning views.
Take, for instance, the Seville to Madrid trains that guarantee you the most picturesque views without having to spend a bomb.
Moreover, they make for the most comfortable mode of transportation.
Italy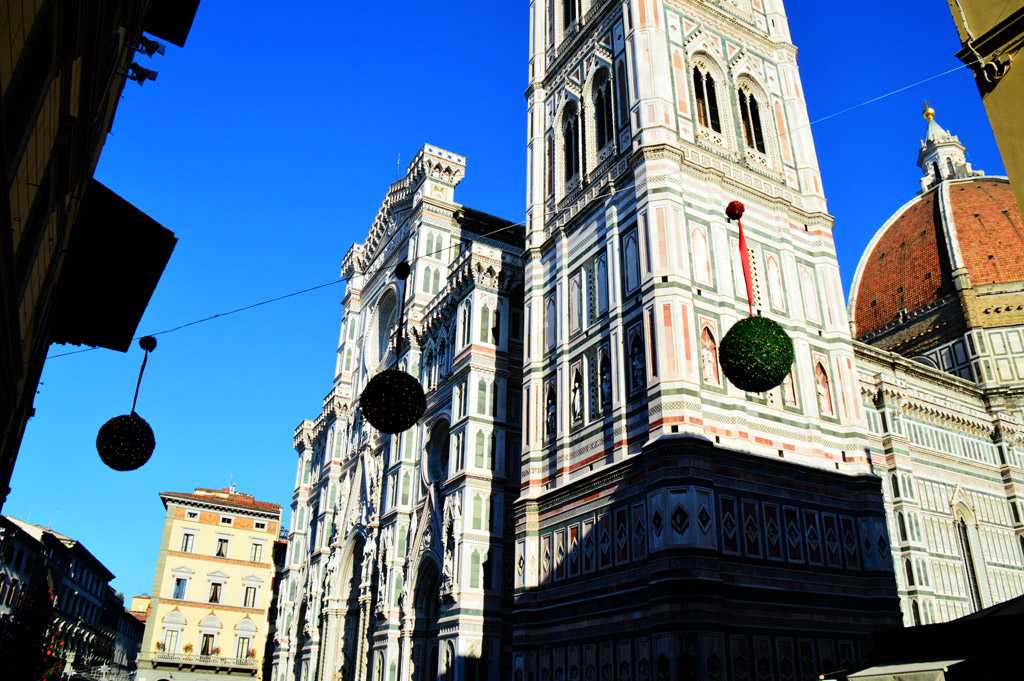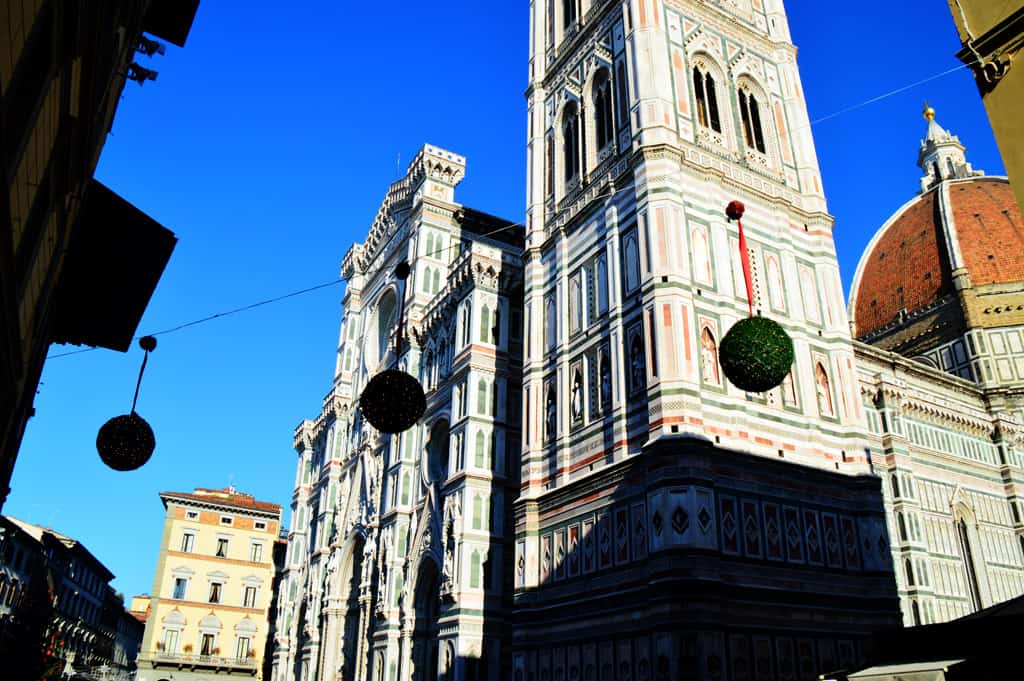 Italy is truly an exotic country, with several exciting cities such as Rome, Venice, and Florence that are frequented by tourists.
Loved by honeymooners, adventure enthusiasts and almost everyone else.
Italy is also one of the best places for food lovers for its delicious pizzas and pasta, gelato and more! Sicily belongs to Italy and is a wonderful destination.
So, pack some exotic outfits for a fascinating time in any of the places in South Europe mentioned above and be prepared to have the time of your life!