Just like traveling to any "with visa only" countries, you also need a visa and passport to gain entry into the United States.
However, there's a more comfortable option for business travelers and tourists who are looking to visit the US for less than 90 days: the USA ESTA visa.
The ESTA, which stands for Electronic System for Travel Authorization, is a permit available to citizens of select countries under the American Visa Waiver Program. This electronic visa reduces the inconvenience of normal visa application processes for people who are looking to travel within a short time.
The online application process saves travelers frequent visits to embassies, and long waiting periods before visas are processed.
But that's not all—with third-party online portals, you can get an even more convenient fast-tracked application process.
Just to see the depth and length of the things needed for such a visa, do read the FAQs section of the USA Customs and Border Protection CBP.
Also, make sure to read the USA government page for Waiver Visa and this one on how to enter the US. There is a lot of information to have in mind.
What Are the Options When Applying for an ESTA Approval?
From our experience, you need all the support you can get when applying for a USA ESTA visa. For that reason use the following to apply for ESTA. Why? We are explaining the reasons right in this post.
In our opinion, time is money. Spending way too much time trying to get a visa translates to wasted money, especially when you are a business person.
You see, the application process is easy and direct when done right. ESTA applications typically receive a stamp of approval or rejection within the same day, but they can take up to 72 hours to process.
Applying through the official ESTA website might seem like the cheaper option (you can find that here). However, the chances of making a mistake are high. Missing some important details or misspelling information are some of the significant causes of rejections when applying for the USA ESTA visa.
So, the good thing about going through another -yet also reputable- 3rd party service for your application process is that someone else can complete the application for you and do it right.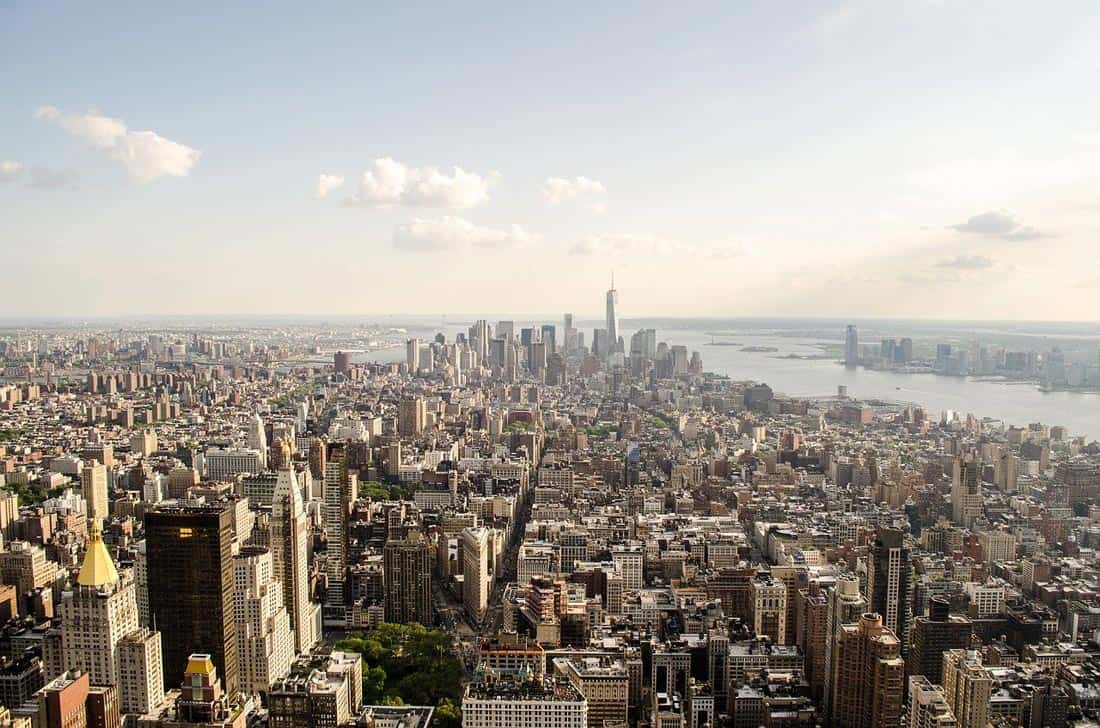 What Are the Benefits of Using 3rd party ESTA service?
By using such a service, you usually have a team that diligently works to eliminate all possible human errors during the application process. They get paid for providing such services and that alone is a strong incentive, right?
You see, even if you are a second-time applicant, rejection is possible if you make errors when submitting your information. So, some of the benefits of applying by using such ESTA services include:
1. Simplified application process
To apply for the ESTA visa, you must fill in an online application form. While some details might be easy to comprehend, some are challenging.
Completing a form that has explanations on each step is far easier than completing one without such.
If you are traveling with a child, you also need to apply for an ESTA visa USA for them. That also requires all the necessary assistance to ensure you complete this process in the simplest way possible.
2. Multiple payment options
Applicants usually face some inconveniences when trying to make payment through the official ESTA website.
One of the challenges is the limited payment options. The only acceptable methods include Master Card, VISA, American Express, and Discover (JCB, Diners Club).
Using a service that makes payments more convenient by providing additional payment options is best. For example, through such services, you can additionally use PayPal, Debit, Credit card.
3. Urgent applications with no cross-currency charges
When caught up in a situation that requires emergency traveling, you need immediate processing of your travel documents.
This situation is especially common for business people who need to make frequent trips abroad.
If you need urgent processing of your ESTA, such services can handle your application in the shortest time possible. They usually offer two application options: regular and urgent application.
What is the USA ESTA Visa Regular application status?
Applicants pay an extra fee per person. Such an option is suitable if you are not looking to travel too soon.
However, this does not mean you will have to wait longer for the processing of your ESTA as such services/businesses make sure that you get served within the shortest time possible.
What is the USA ESTA Visa Urgent application status?
Applicants pay an additional fee above the regular fee. This option is preferable for people who are looking to get their ESTA processed within 72 hours.
That is an option usually recommended for travelers who don't have enough time to wait for their traveling documents to go through processing.
Such applications get under a priority status, which means their application is processed right away. In most cases, you receive results in your email within 70 minutes.
A very important factor is the no additional transaction costs when you submit your payment with your ESTA application.
4. Full refund policy for rejected applications
Keep in mind that even if you follow and do all things right, there's no 100% guarantee.
With all the help you get you to increase your chances of getting approval, but some circumstances might lead to rejection.
However, in case your application gets denied for any reason, such 3rd party services offer you a full refund.
5. Manual checking by visa specialists
As mentioned earlier, most rejections are due to common errors made when filling the application form.
For instance, you might key in the letter "o" instead of the number "0." You might also include some typos that can lead to denial of an ESTA.
To avoid this, you need a team of visa specialists to perform manual checking of the details. These are experts who have done this job for long and can easily detect mistakes in the application form.
Once you submit your information, such experts should cross-check every detail to ensure there are no mistakes.
6. The importance of 24/7 customer service?
Given the complexities of applying for visas, it's vital to consult a team of experts whenever you have difficulties.
Considering that most government institutions do not operate during holidays and weekends, you need a service that can help you all year round, preferably to have them available throughout the week, including holidays and weekends.
When you travel for business or even for leisure, that is important, right?
7. Smart application forms
One of the frequent errors during application is putting the wrong details such as passport and ID numbers. Missing one digit can lead to denial of an ESTA.
What if you could apply through a form that cross-checks the things you type as you type them?
We found out that such USA ESTA visa services have that feature in the application form. In that way, they eliminate most mistakes that are relatively easy to catch.
As said, applying for such a visa is a complex process and you need all the help you can get.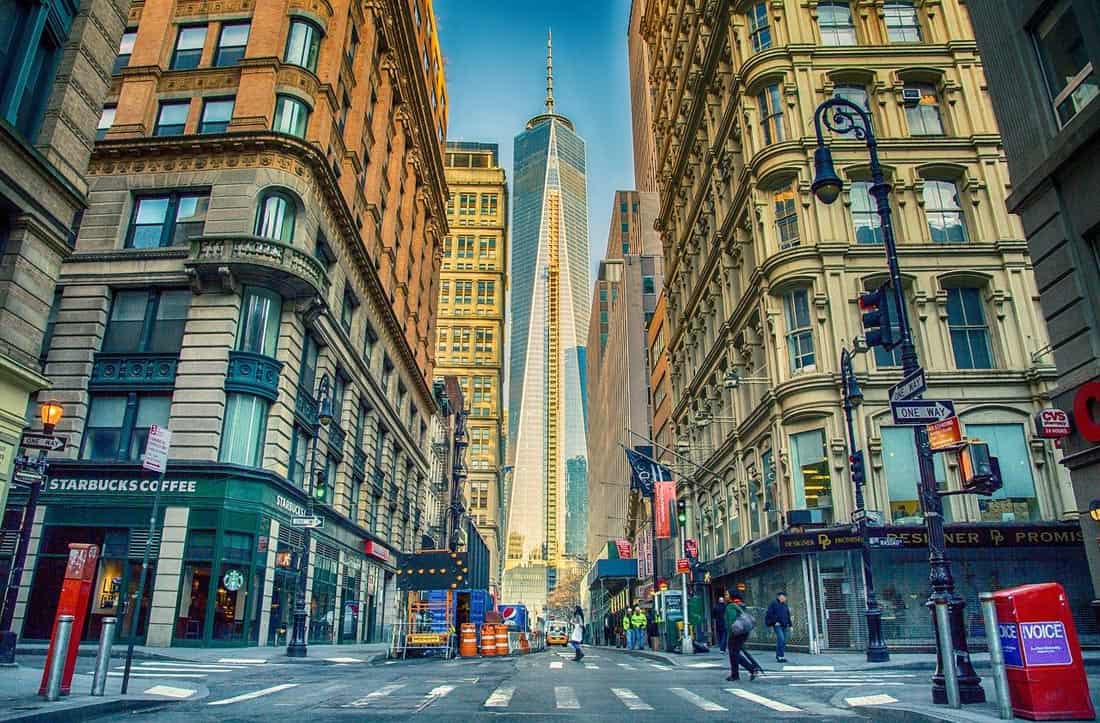 Conclusion on USA ESTA Visa
Getting your ESTA in good time is a sure way to enhance convenience when traveling to the US.
Whether you want to transit or visit for business or tourism reasons, make sure you apply for your visa in good time and get all the help you can get.
Always travel in ways that keep you safe. Read the post for the hidden dangers of traveling and this one for how to stay healthy when you travel.