Utah has national parks, canyons, and dinosaur fossils making the Beehive State a growing destination for the adventurous and fans of the outdoors.
Several cabin rentals in Utah are ready to book within a matter of minutes, and you can make your dream trip a reality.
But, Utah is a big state, and not everything is close to each other. Here are a few tips on how for transportation in Utah.
Driving to Utah
The easiest way to reach Utah as a domestic tourist is by driving, which is also the best way to get around this big state. Having your own car gives you the flexibility to explore the national parks and cities on your own terms.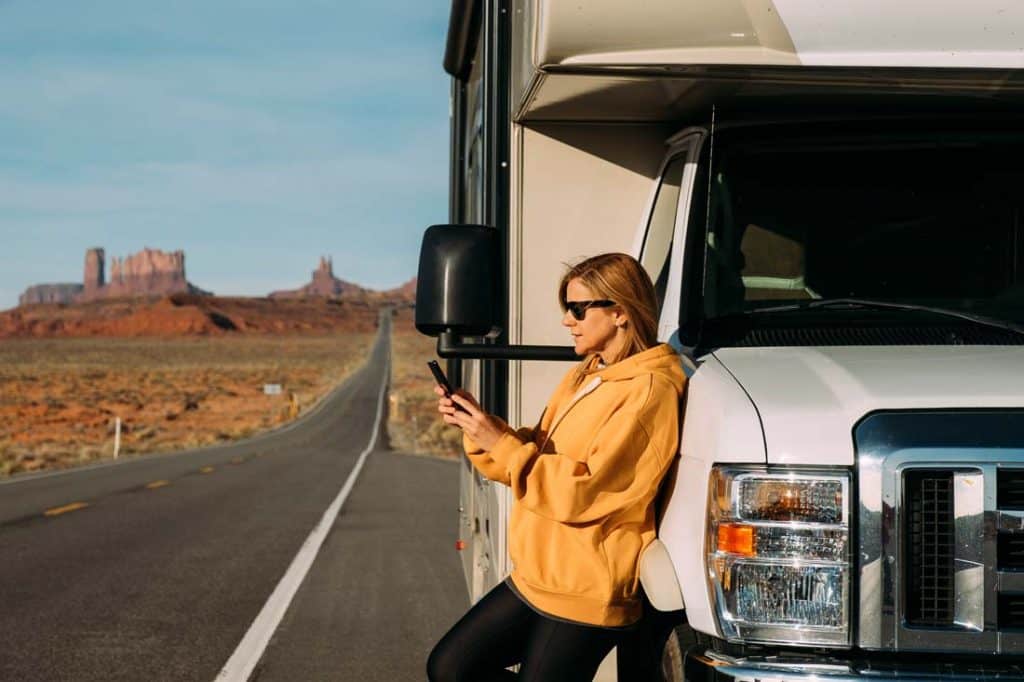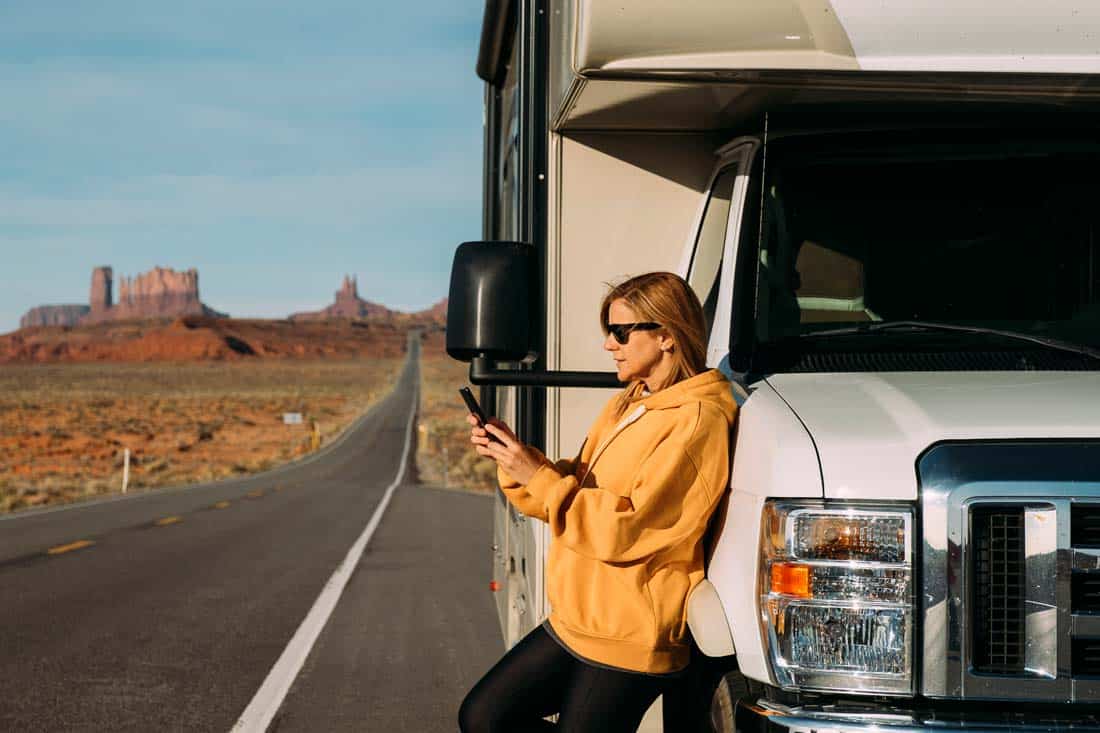 You can efficiently use your GPS to get to the attractions that you want to go, and lots of information about routes is available online.
You can definitely do the trip with an RV. These guys from Salt Lake City RV rental can definitely provide you with a ton of options for such a trip.
The best part with driving is that you get to experience the Scenic Byway, which is famous for its breathtaking views. Utah has some of the best scenic drives especially when you're going through the Mount Nebo Loop.
Search online for suggestions on the best and most beautiful routes for your dream road trip in Utah.
You can also visit the lake on Antelope Island if you're in Salt Lake City. Although it's not suitable for swimming.
Ogden, Provo and Cedar City are cities outside of the capital. You can drive to these places and check out the attractions if you have enough time in Utah.
For international tourists, car rentals are available at the airport and in the city. If you're planning to drive in the winter and visit some of the mountains, you should get a 4×4 to cope with the potentially icy roads.
But in the summer either a sedan or 4×4 is suitable for normal driving along the highways and for sightseeing.
Train Travel Transportation in Utah
If you want to use the train for your transportation in Utah, you'll probably be using Amtrak. The company provides medium and long-distance rail transport across the United States.
Routes in Utah go from Salt Lake City to Green River stopping at several smaller towns along the way. Train tickets are reasonably priced, and passengers typically enjoy the journey as they pass through the changing landscapes.
Do expect delays with the trains in Utah. Some may be for just a few minutes whereas others may be several hours. The route that you're travelling along may be a section of a more extensive journey.
Delays further up the line will postpone your departure. Also, freight trains are often given priority on certain parts of the track, causing further delays. Passengers who booked their tickets online usually either get an email to notify of any delays or receive an update on the Amtrak App.
You can download the Amtrak App for your mobile and is highly recommend if you're planning on using train services regularly in the United States.
Using the Bus and Public Transport
If you're not driving, public transportation in Utah is reliable and affordable. You can quickly get from one city to the next using the UTA Buses, the Light Rail, or commuter rail system.
If you're in Salt Lake City, there's a free fare zone in some downtown areas. Using this service means you can get around the major landmarks in the city without paying a fare. However, not all buses have this service.
When you arrive at the airport, there are several ways to get to the city center. Either use the Light Rail Green Line that runs every 15 to 20 minutes during weekdays and weekends from the airport.
The Light Rail isn't direct and stops at various stations along the way, which adds a lot of time to the journey. Schedules and pick-up/drop-off points are available online.
The Greyhound bus is a well-known bus company in the United States for longer journeys, and you can also use it in Utah to get between Salt Lake City and Ogden, Provo and even to Cedar City and St George in the far south.
The bus is relatively comfortable and reasonably reliable. Some coaches have better amenities than others.
You should read reviews to get an idea of what to expect on the longer journeys as some passengers complain about not having Wi-Fi and a lack of power outlets to charge their electronics. Just be aware that you may not get all the things you're promised regarding the comfort and facilities.
The best way to book your tickets is through their website at least a day or two in advance to secure a seat.
Airplane Transportation in Utah
Salt Lake City International Airport is the main terminal in Utah. Most international and domestic travelers arrive and depart from here, and it's also the central hub for Delta Airlines.
If you're not too keen on long road trips especially getting to Zion or Bryce National Parks, you can always fly from the capital to St George or Cedar City. Then rent a car from the airport and self-drive to Utah's most iconic national parks.
Enjoy Traveling Around Utah
You can have a great time visiting Utah regardless of the type of transport you decide to use. Whether you're here on a budget and wish to stick to the buses and public transportation or if you're more adventurous and want a long road trip, Utah is easy to get around.
The fastest way to get around is by flying whereas trains provide the best scenery.