Pisa offers a variety of top-notch historic structures, with several grand palaces, more than a rating of historical churches, and some grand plazas (Piazzas) and bridges over the River Arno. We went there as part of our road trip through Italy and France, starting from London. You can read about the other places we visited from here, here, here, here, here, here, and here.
Placed in the Tuscany area of the Italian coastline on the Ligurian Sea, Pisa has far more to display to the traveler than only the formidable leaning tower. Pisa's population is more or less the same as in the Middle Ages.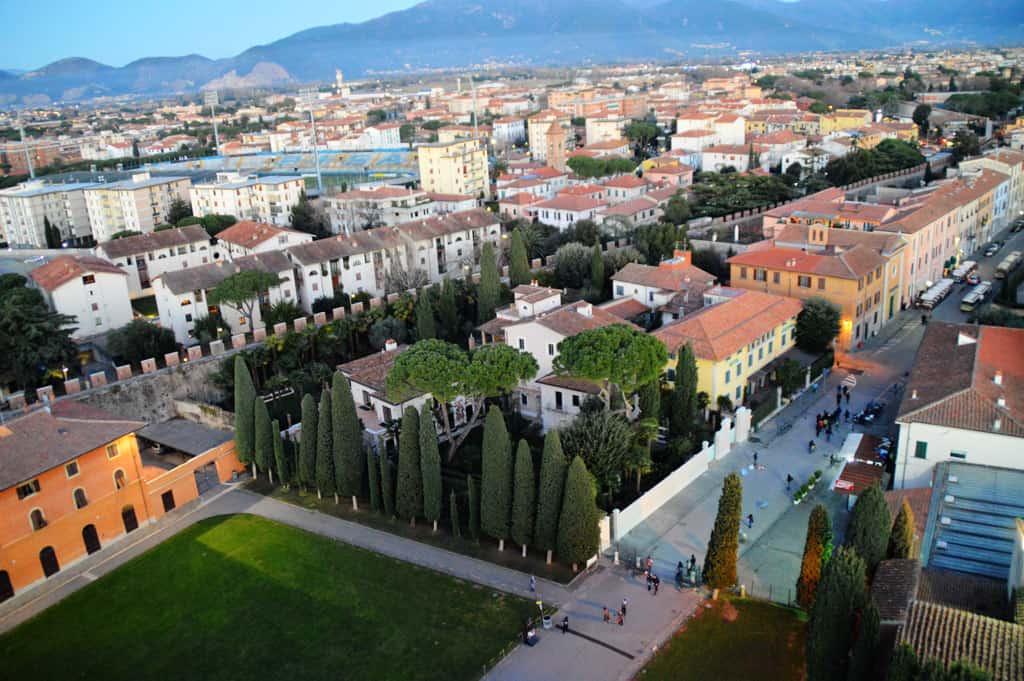 Pisa Italy Sightseeings
A great square among Pisa's significant sites is the Piazza dei Cavalieri (the Knight's Square), which is on the website of the Roman online forum. The middle ages city is happy to walk through its middle ages streets, stunning old palaces, and university structures. The University dates from 1343 and is presently among the leading schools in Italy.
Pisa is likewise a great location to admire and explore – make sure to look at the sophisticated Borgo Stretto and the many great stores along the back streets.
The Tower of Pisa, Italy
The leading tourist attraction for travelers is the leaning tower of Pisa. The tower was recently secured as it leaned beyond safety limits. You pay for your ticket, and you go up the circular pathway to arrive at the tower top. There is nothing else to see along the route, but the view from the top is gratifying.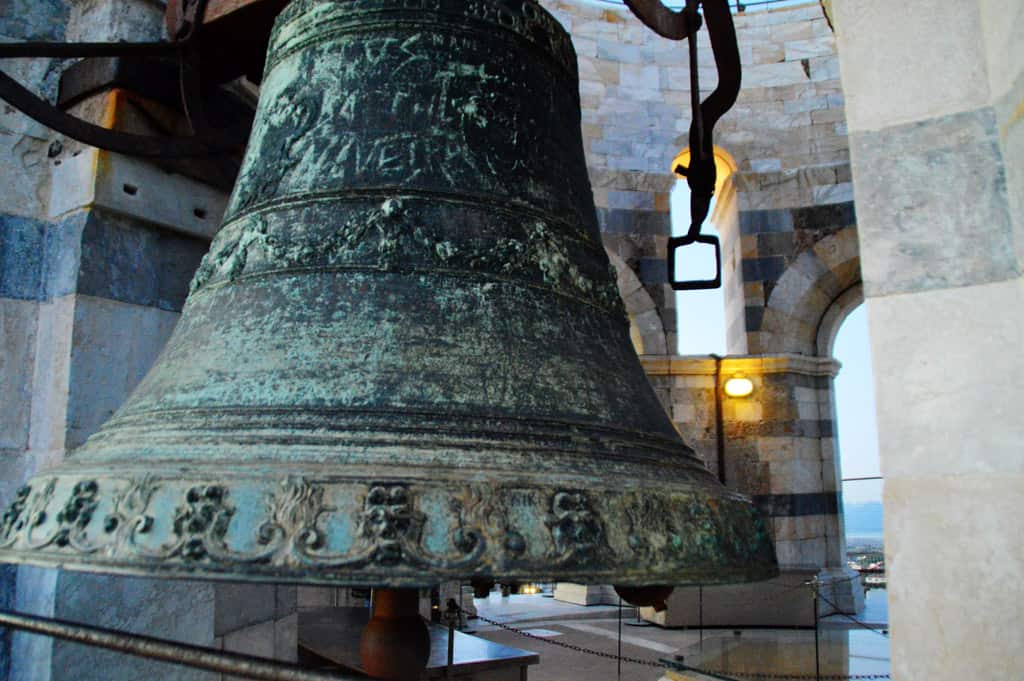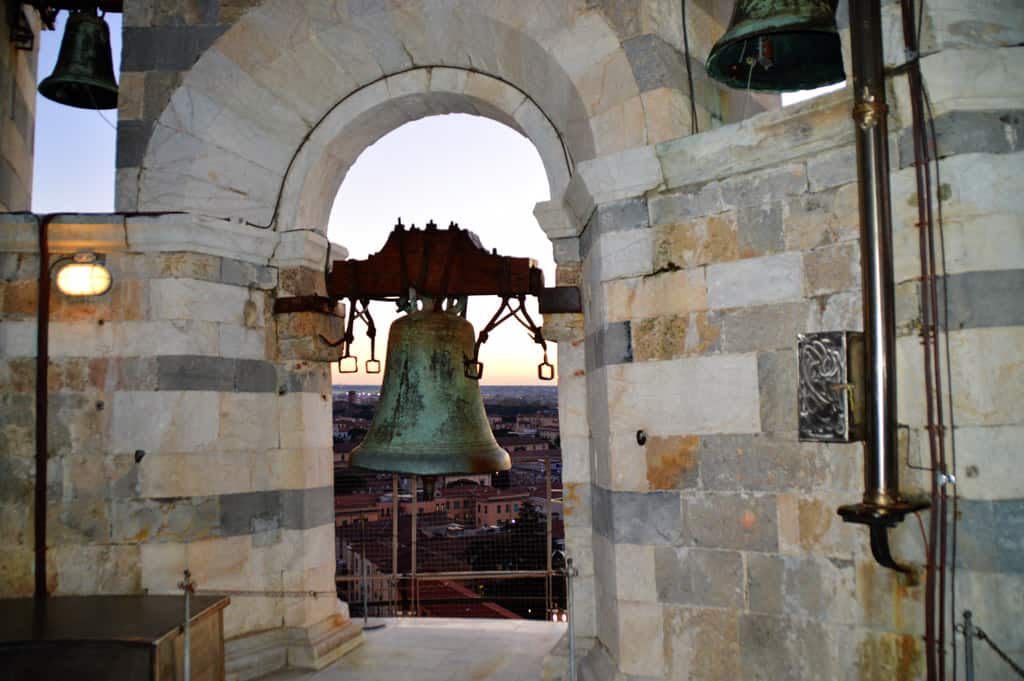 The tower is massive and impressive! It used to incline to 5.5 degrees, and with some supporting works, it was reduced to 5.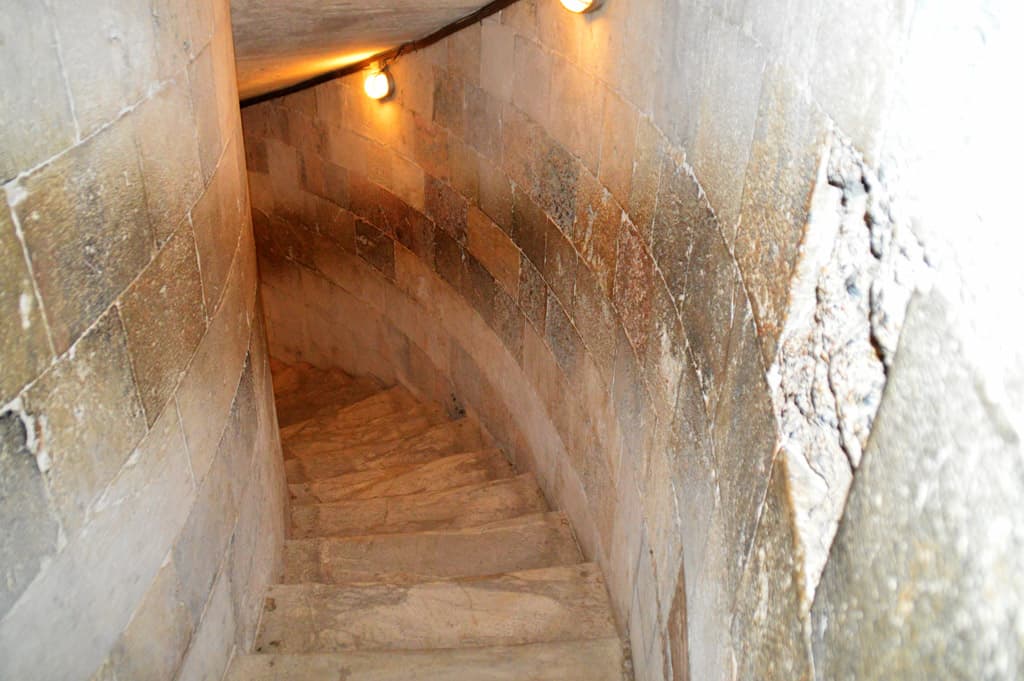 The feeling when trying to walk towards the top is strange as you walk "shifting" to your one side constantly like you are about to fall. Even the steps were worn off one-sided!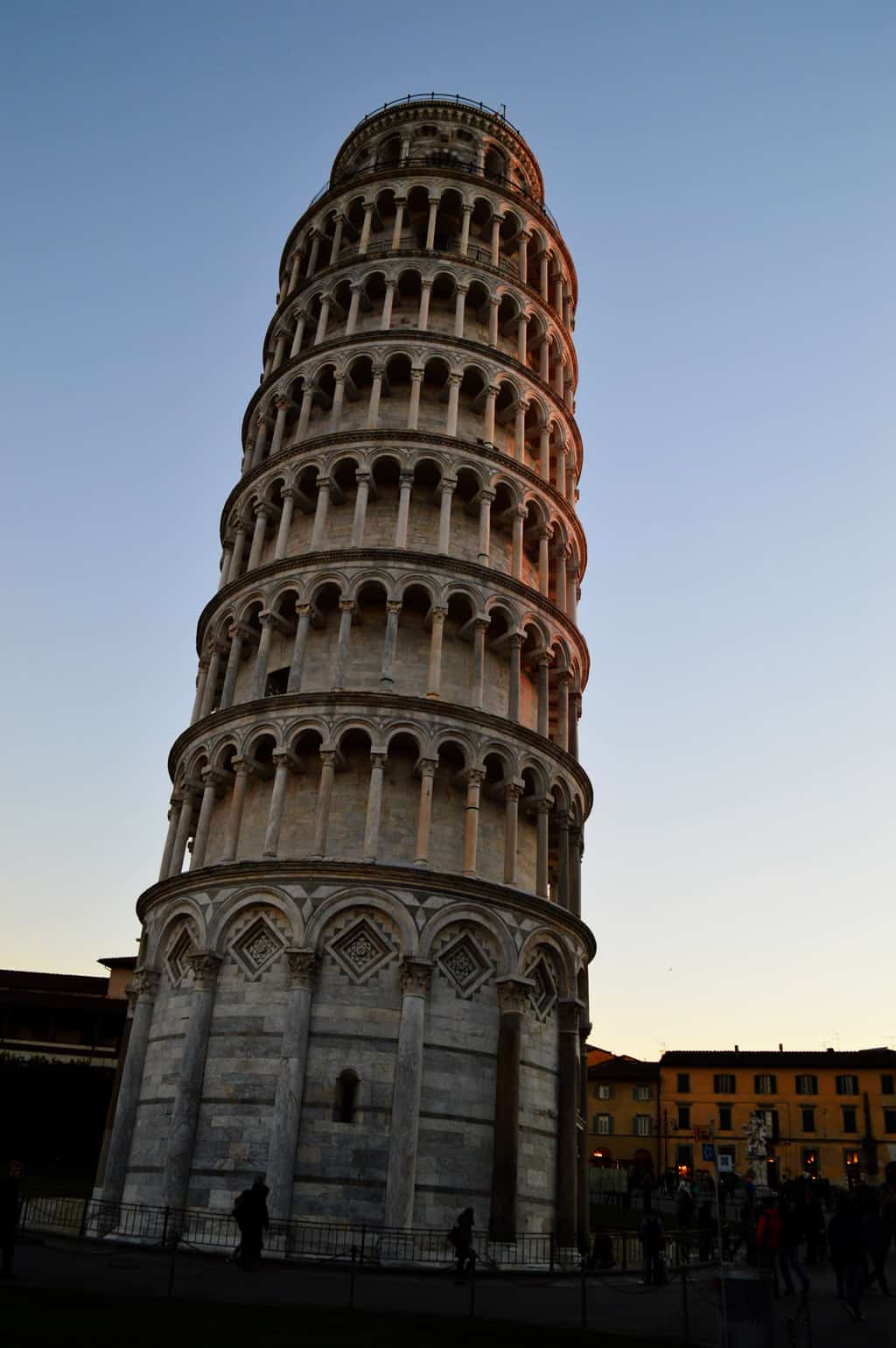 You will see the surrounding city dressed in its beautiful colors and the rest of the nearby monuments.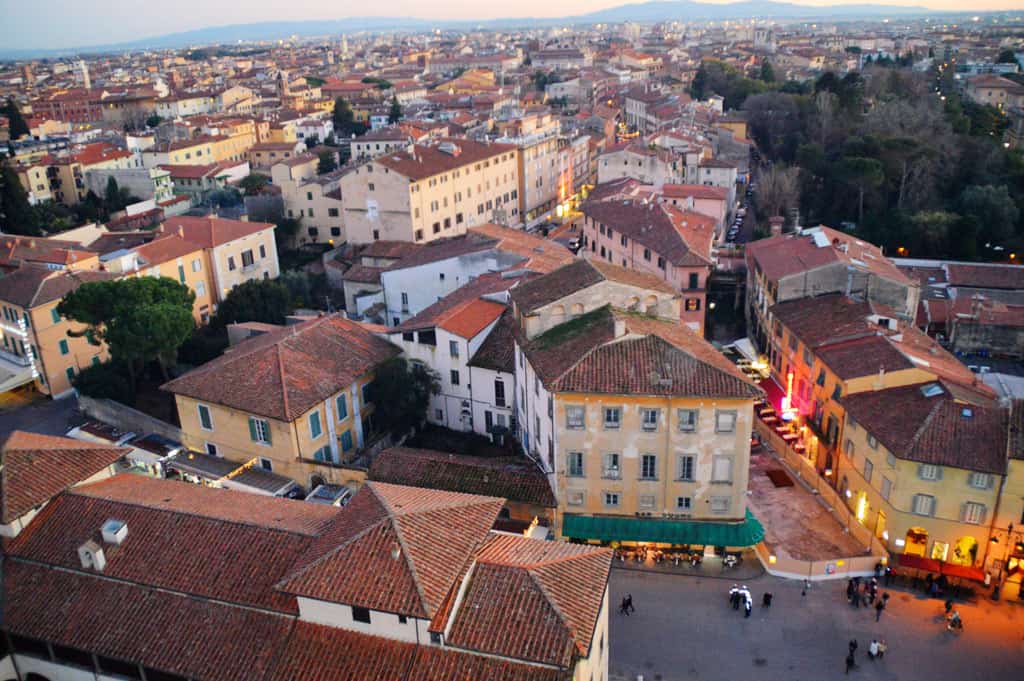 The Leaning Tower is the Belfry of the city's Cathedral. Nearby is Piazza del Duomo (Plaza of the Cathedral), otherwise referred to as the Campo dei Miracoli (Square of Miracles).
The Square of Miracles includes four famous buildings:
The Tower
The Cathedral
The Baptistery and
The Camposanto.
The Romanesque Cathedral was started in 1063 and is a marvel to see inside and out. The Romanesque Baptistry was begun in the mid-12th century and is the biggest baptistery in Italy.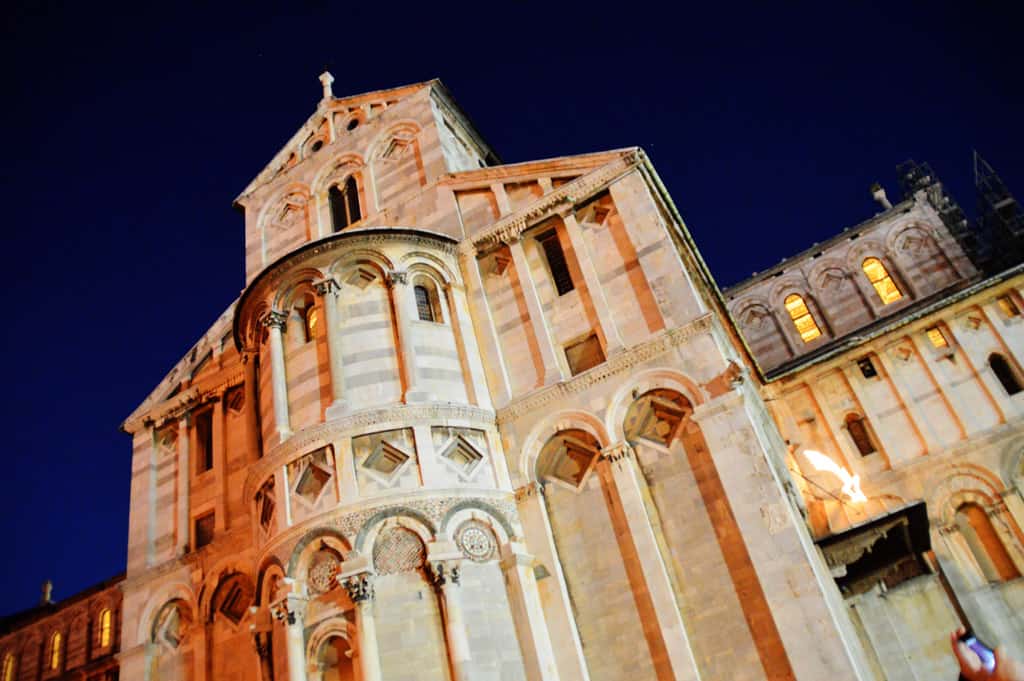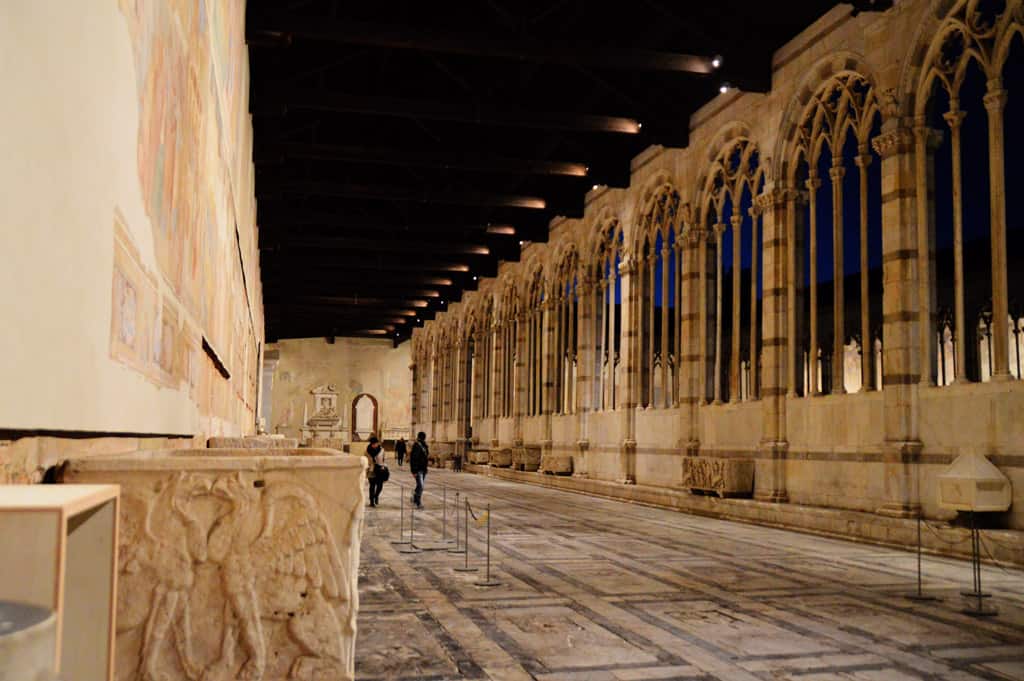 The Camposanto is a vast cemetery at the north end of the square and consists of a great collection of Roman statues, among numerous other artworks.
Pisa is only 1 hour from Florence (Firenze) and must be visited. As we did, you will stand in front of the leaning tower in awe.
Also, read 4 Gates of Hades Locations Not To Miss in Greece.