Our tour in South France wouldn't be complete without visiting some of the most popular cities and villages of "French Riviera". One of them is Saint Tropez.
The light in this village is great (like prices also are…). Saint Tropez is not that big but when you go there (especially at the seaside area), you will understand why people from all over the world fly there.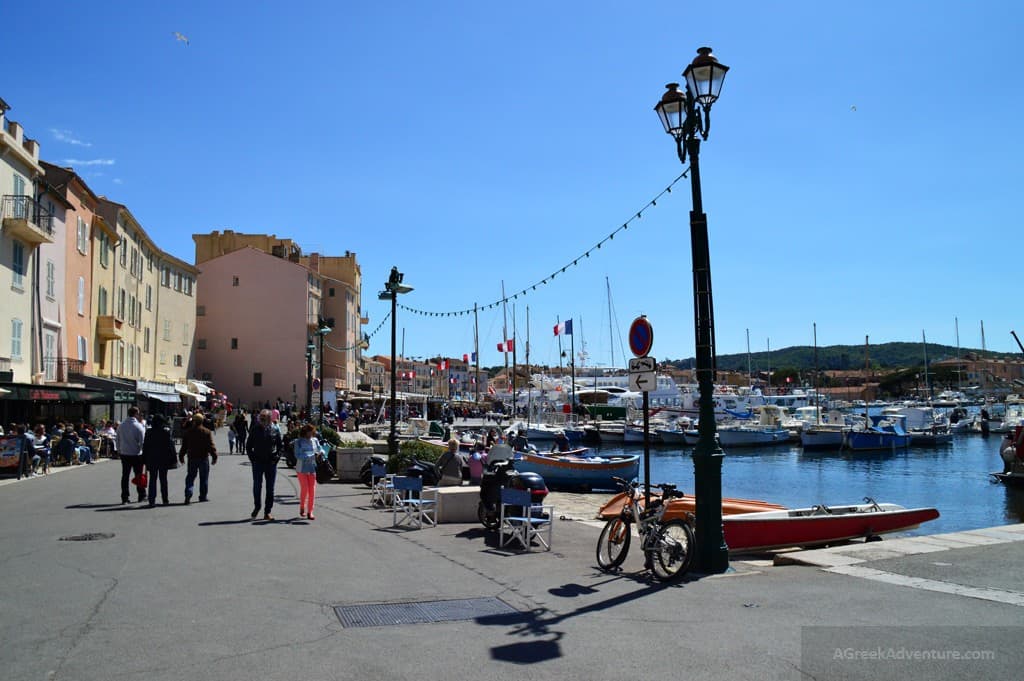 You know it kinda looks like Greece. We mean…, it looks a lot like that, since it -almost- shares the same sunlight sweetness.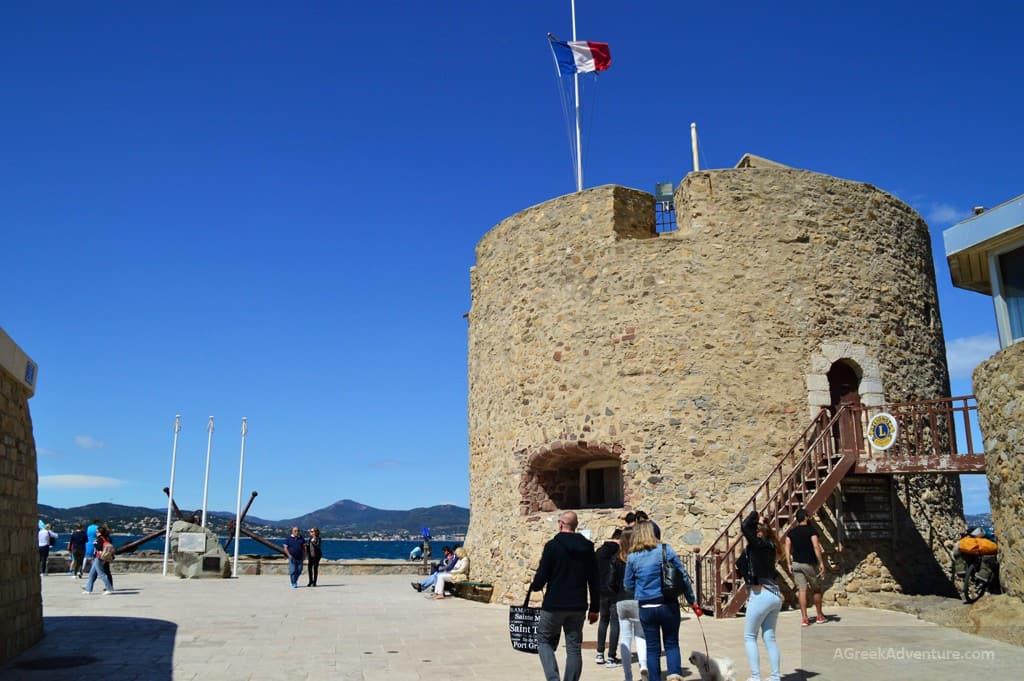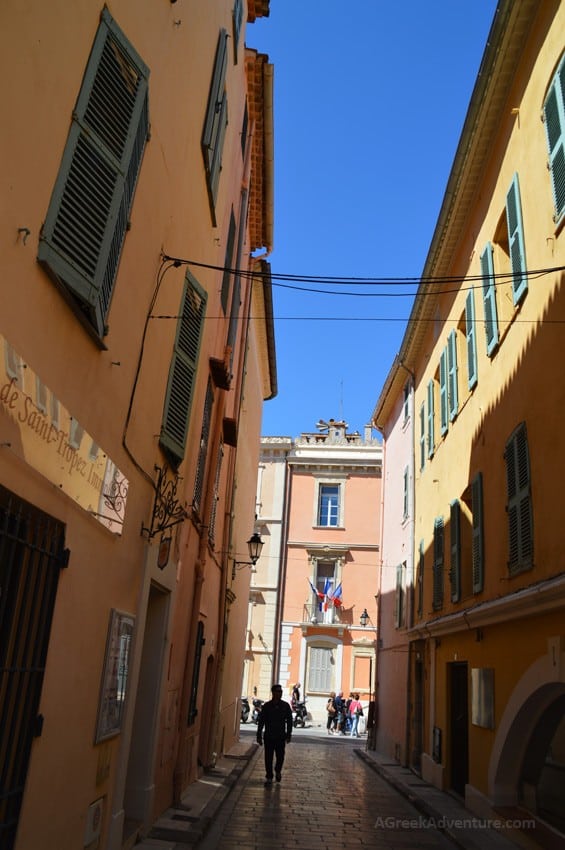 Saint Tropez is very nice to walk through, with lots of places to stop for a coffee or a beverage. Like the well known "Senequier" at Quai Jean Jaurès.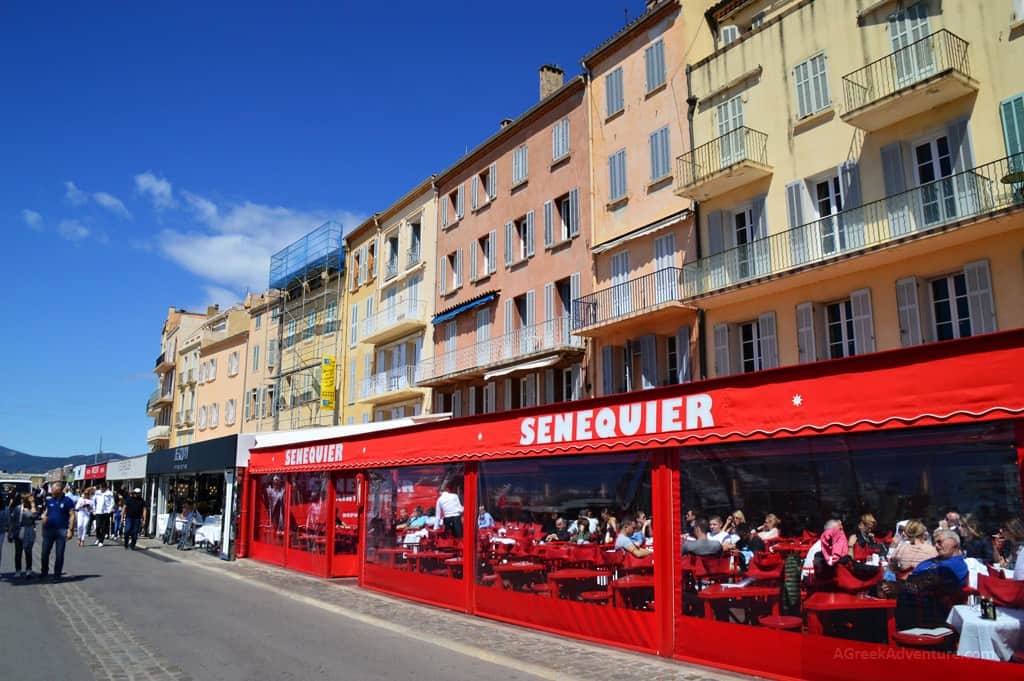 The Citadelle de Saint Tropez
We visited the Citadelle de Saint Tropez.
The castle is pretty nice, overseeing the infinite sea as Saint Tropez used to be a stronghold.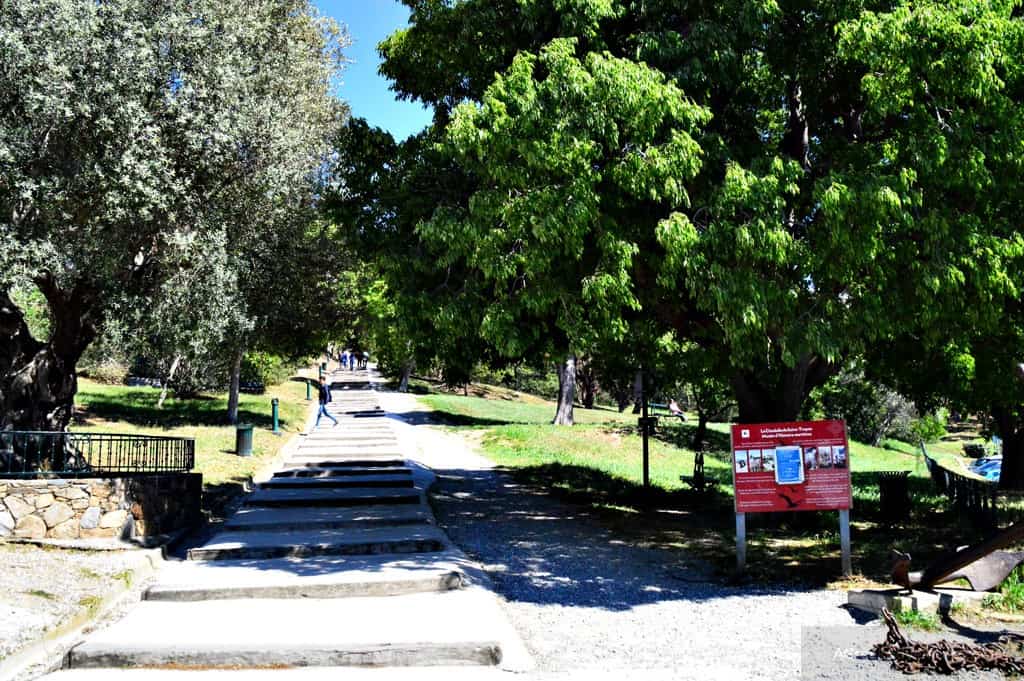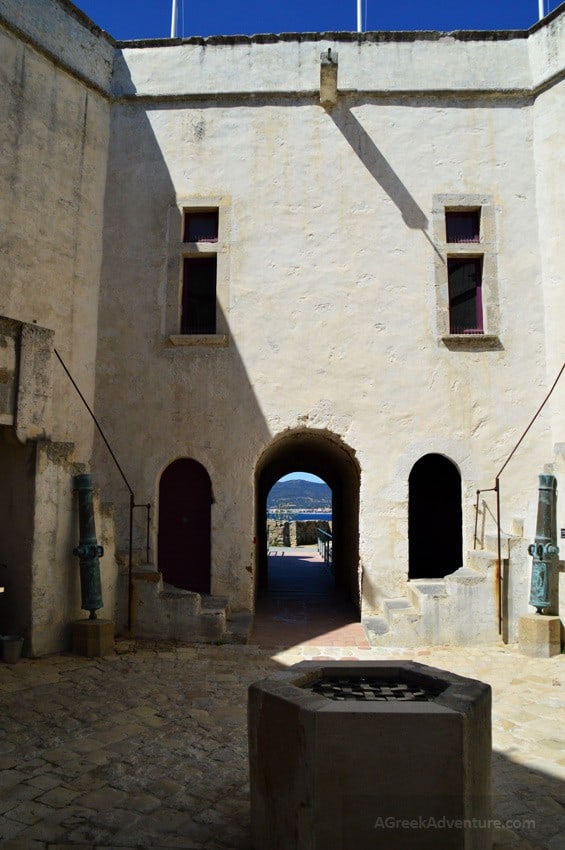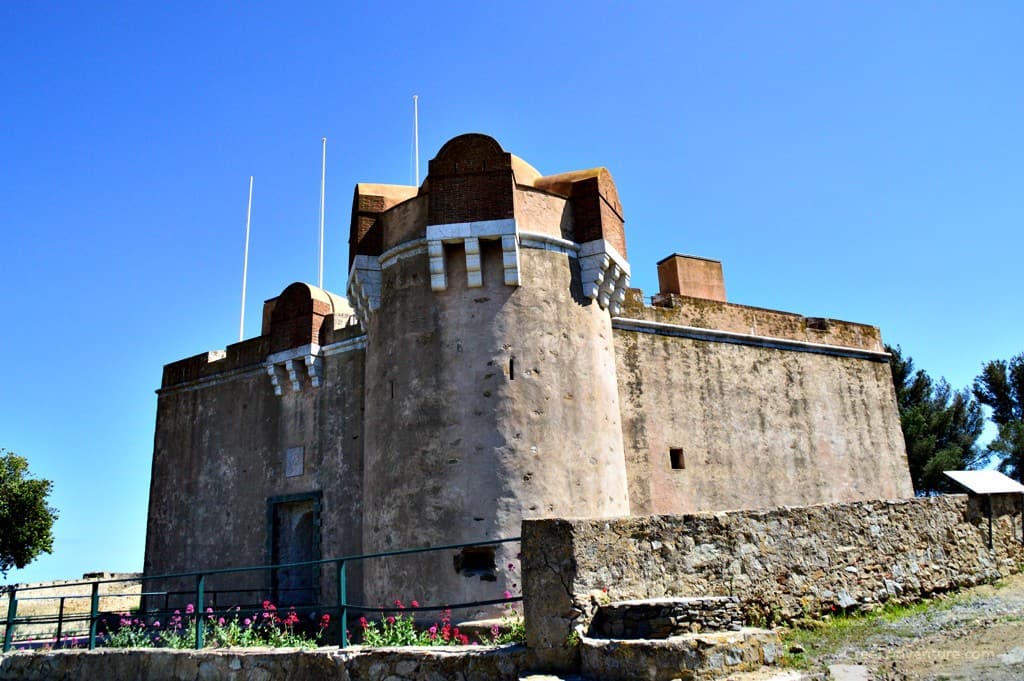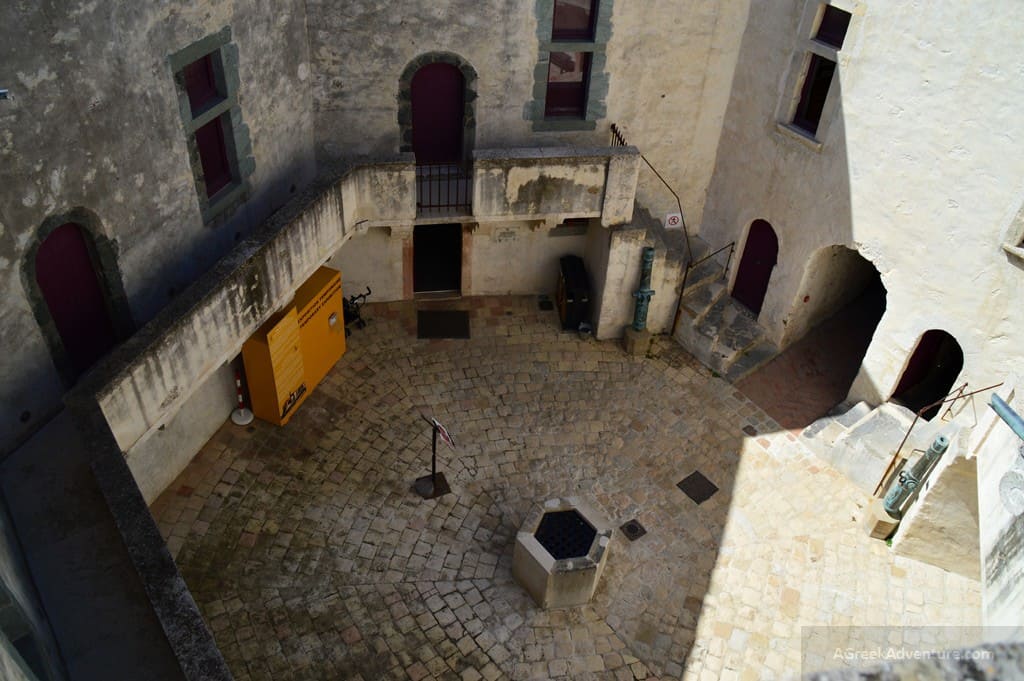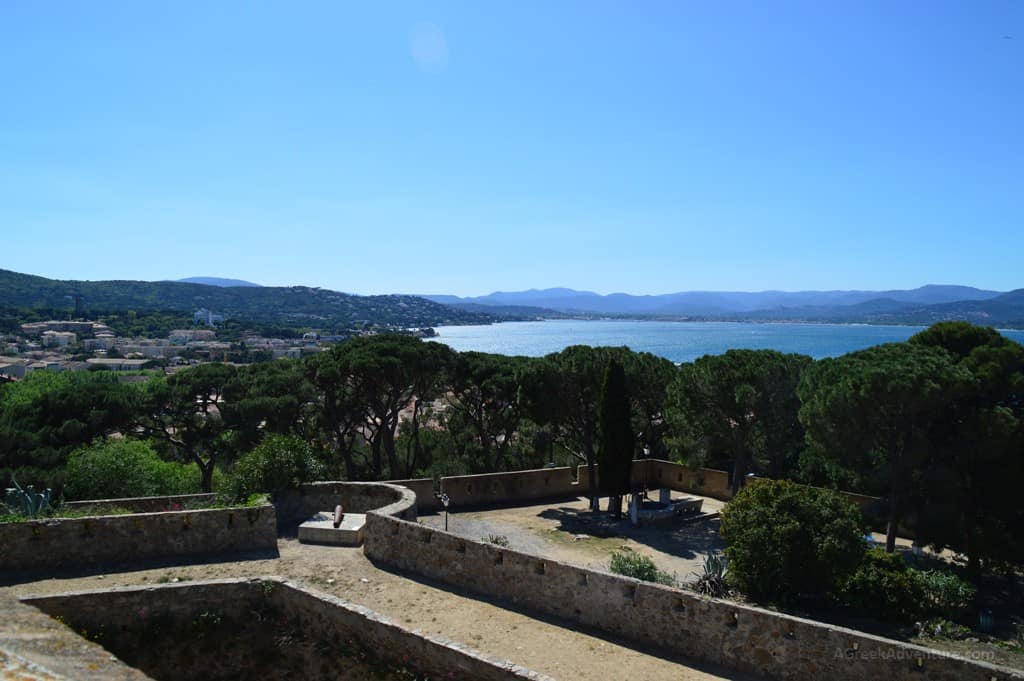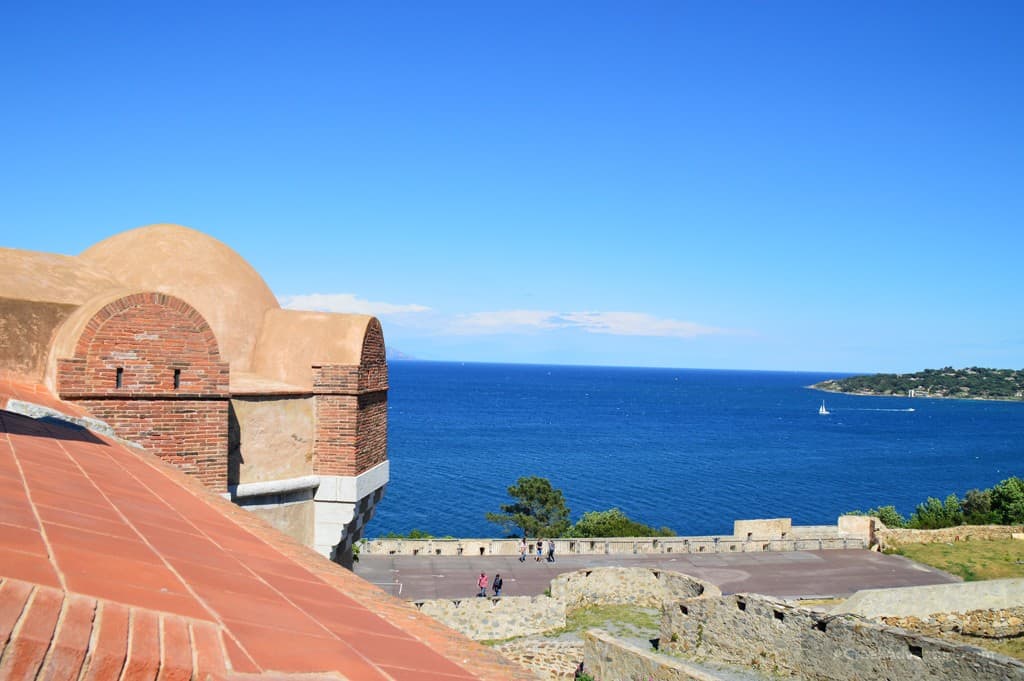 Inside the castle there is a maritime museum.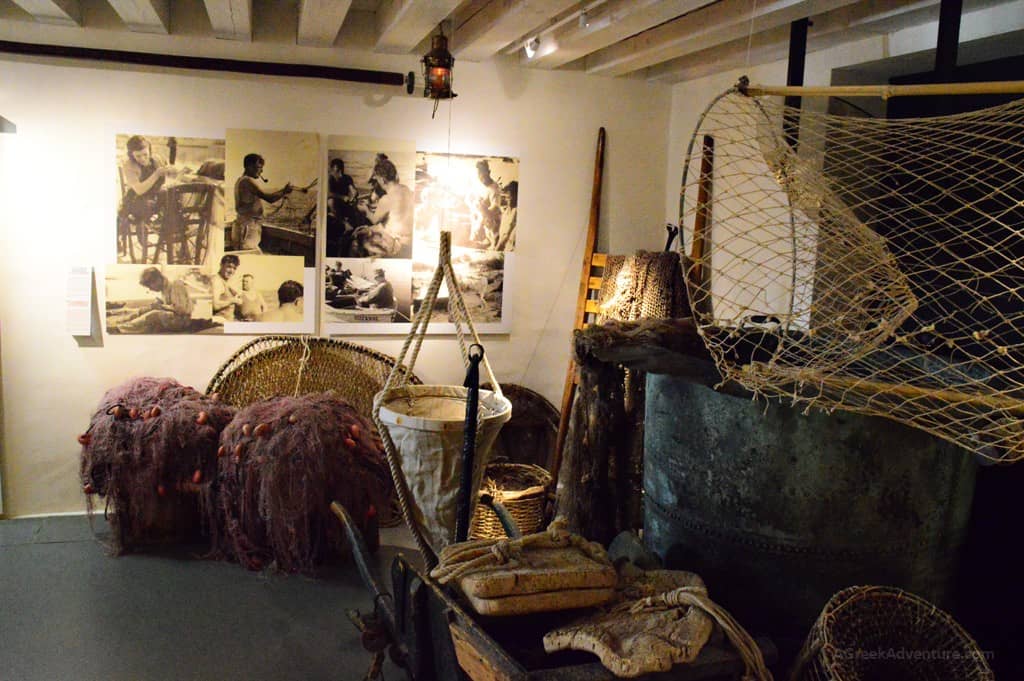 We learned a lot about the fishing history of Saint Tropez, as it used to be simply a fishing village, before becoming a luxurious seaside resort.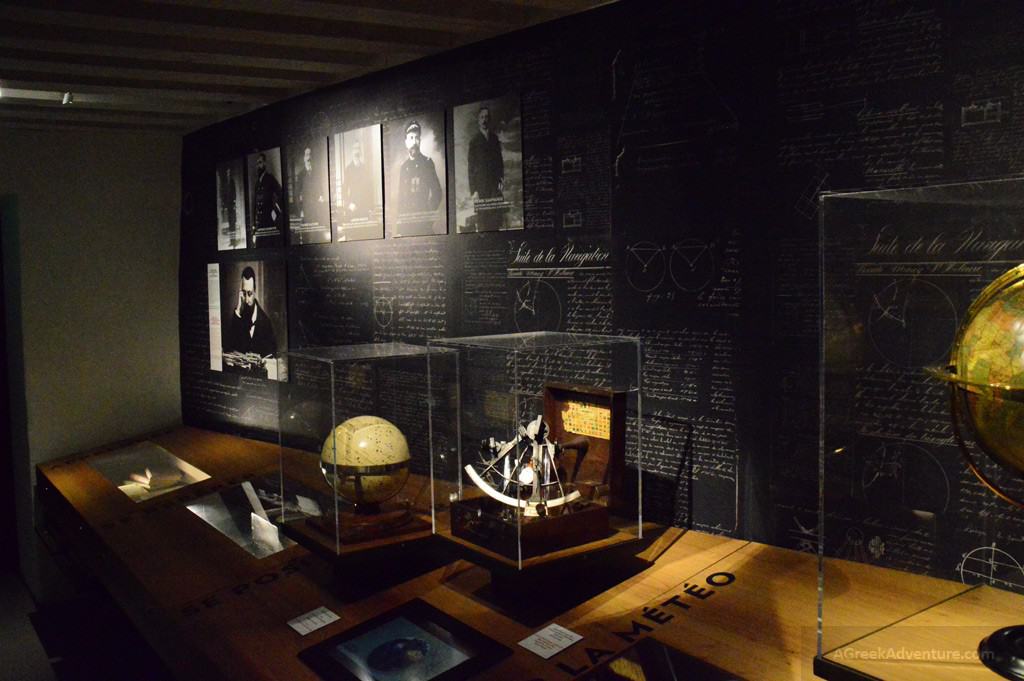 It was one of the first villages of this coast liberated in WWII.
The whole feeling in Saint Tropez is that of relaxed luxury.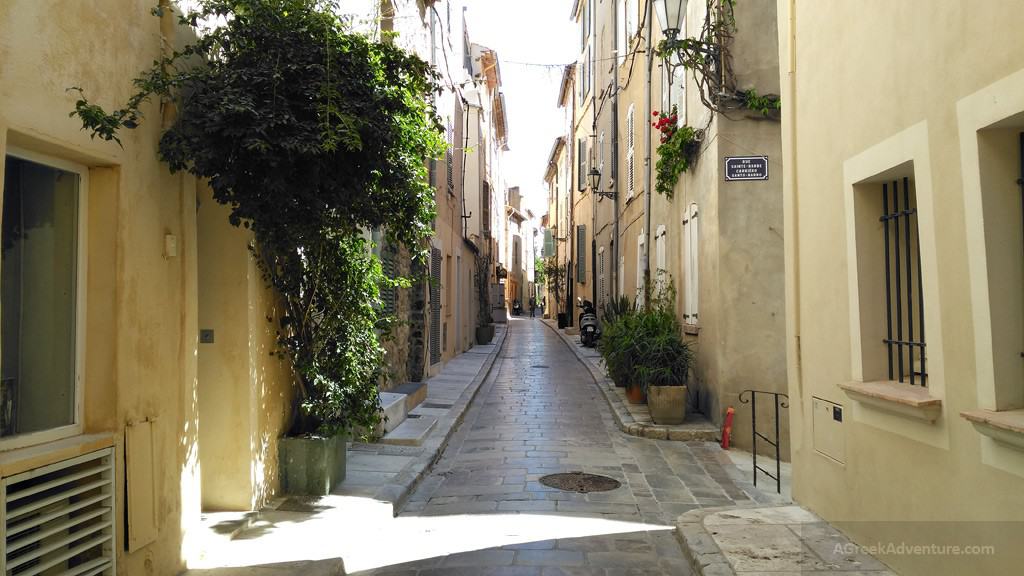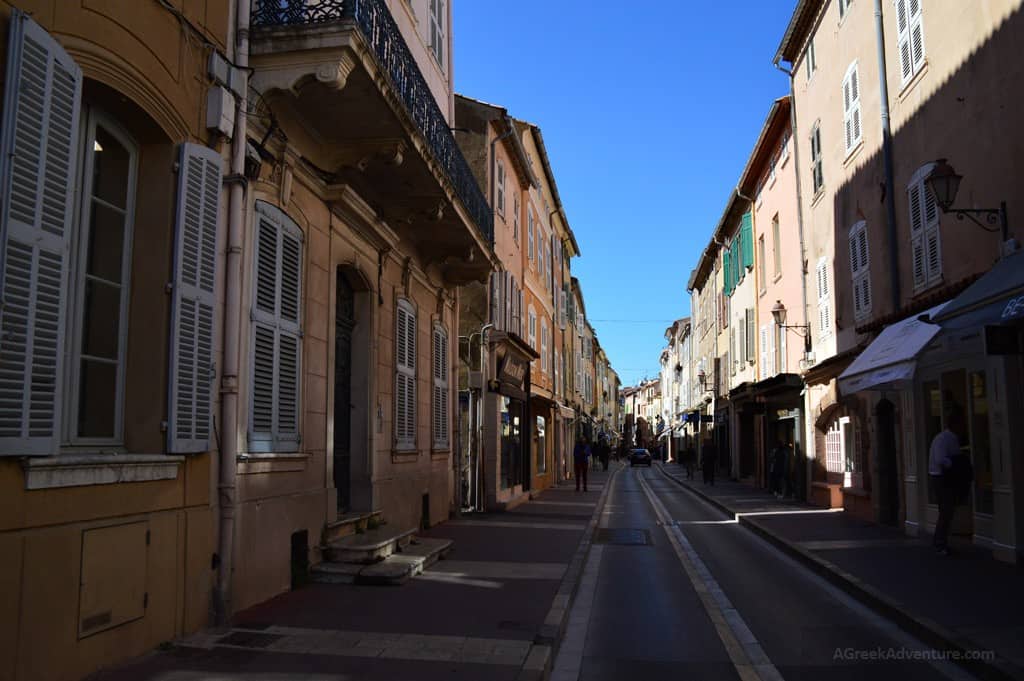 For example, check this guy at the right. He was relaxing, outside of his flower shop, slowly drinking an aperitif, and he was well aware that people noticed that.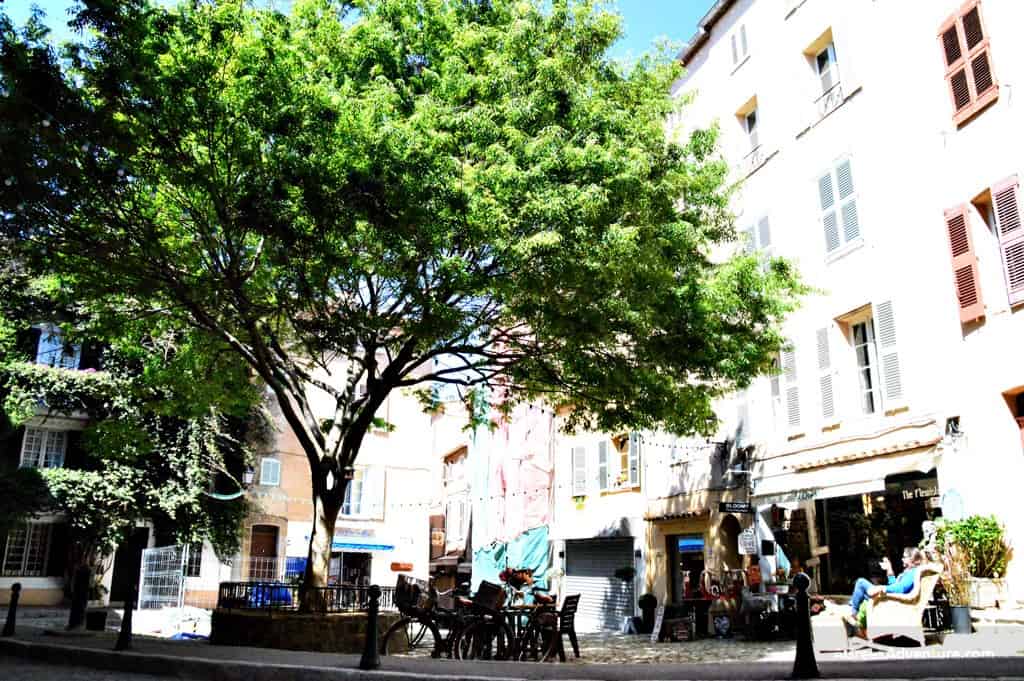 Many stopped and were just looking at him.
We think that Saint Tropez holds that feeling of "mature" luxury. You know, the one that grows better with time. It wouldn't be our preference for a staying many days there but totally worthes to "breathe in" that feeling of sun and relaxation.
Stand by for our next post for another destination of French Riviera. In the meantime check Avignon and Eze (part of the same trip).