While others only have a few days to spare to have a relaxing vacation away from home, others are fortunate enough to be able to stay for longer in their desired travel destination.
Many are now going on an immersion trip, where travelers will be staying in a particularly remote location and immerse themselves in cultures, traditions, and languages very different from their own. But does it get lonely traveling solo for such a long time?
Seasoned traveler Benny Lewis said it all depends on how you look at things, as travelers can make the most of their stay by learning more about their new destination.
However, going on long-term travel is not easy and requires more preparation. In this post, we will highlight tips for travellers planning to embark on a long trip.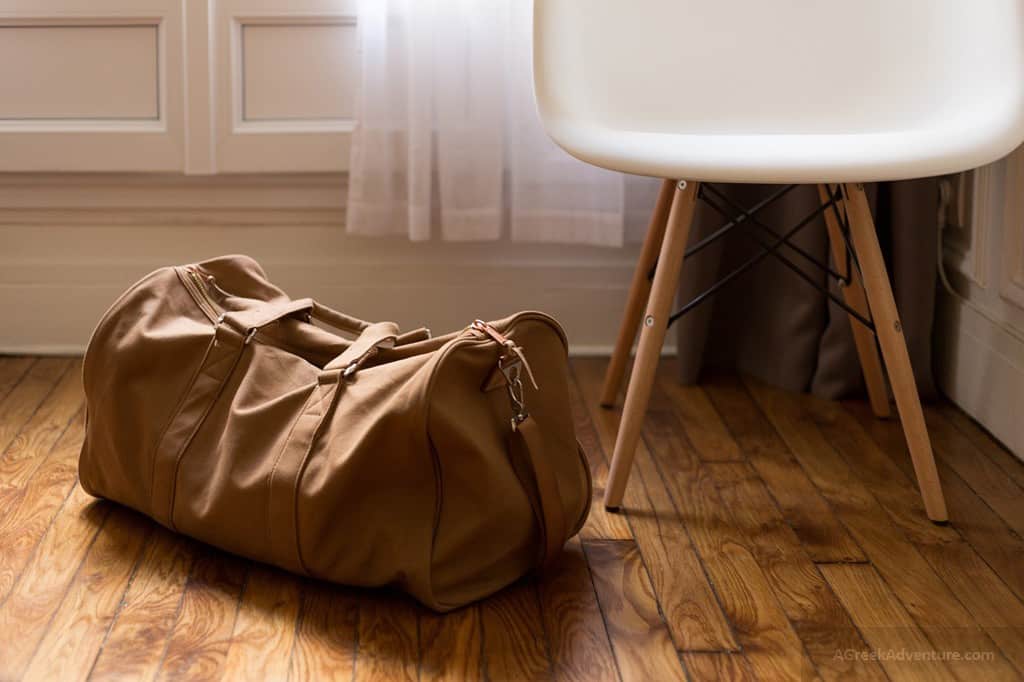 Pack wisely
Traveling for a long time doesn't mean you need to bring all your clothes with you. It's always best to pack accordingly for your trip without overpacking.
It's easy to do your laundry overseas than carrying loads of dirty clothes back home. At most, pack for 10 days and bring clothes according to the weather you're about to face at the said destination.
Avoid carrying bulky jackets or fur coats, if you're travelling during winter. Consider layering instead by taking more light clothes, which will also allow you to mix and match more attire.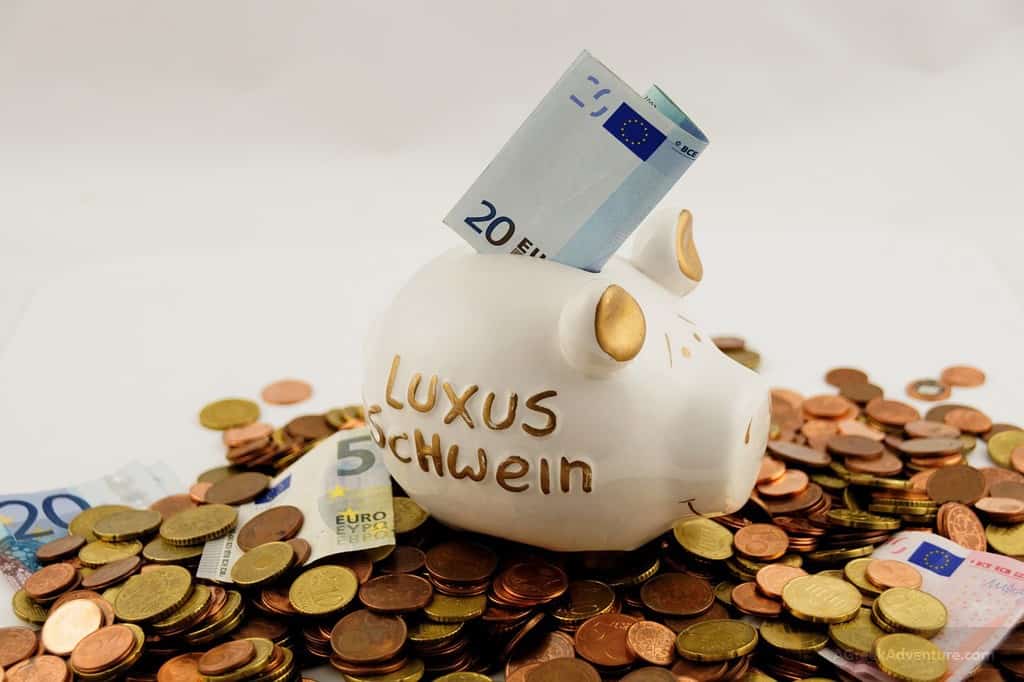 Make a budget and save
The most important thing you need to do is to make a budget and save accordingly for this long trip. Since you're going on a long-term travel, this requires more money than staying in a destination for two to three days.
A post about travelling frugally mentioned a few ways to help one save, such as staying in an accommodation that offers complimentary breakfast, going on an overnight flight which is cheaper, visit travel spots with free entry, and cooking your own meals.
Long-term travel is more fun when you do not need to worry about money constantly. Make a budget, stick to it, and continuously save.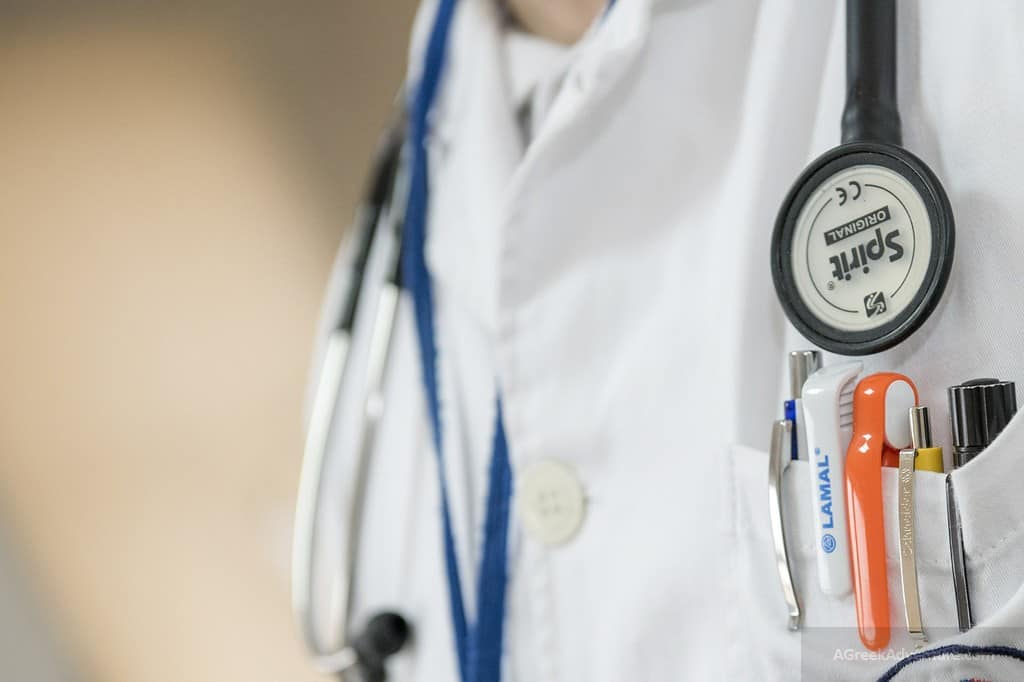 Visit your GP and Dentist
Before going on a long trip away from home, you must get an approval and checkup from your doctor, especially your dentist.
No one wants to get ill while abroad as it ruins the experience and wastes time on the sickbed when you could be out wandering.
Some destinations also lack proper medical care, especially if you plan to stay in remote places.
Getting a complete checkup from your doctor will provide you pre-health care, such as recommended and suggested vaccinations to guarantee you're in tip-top shape overseas.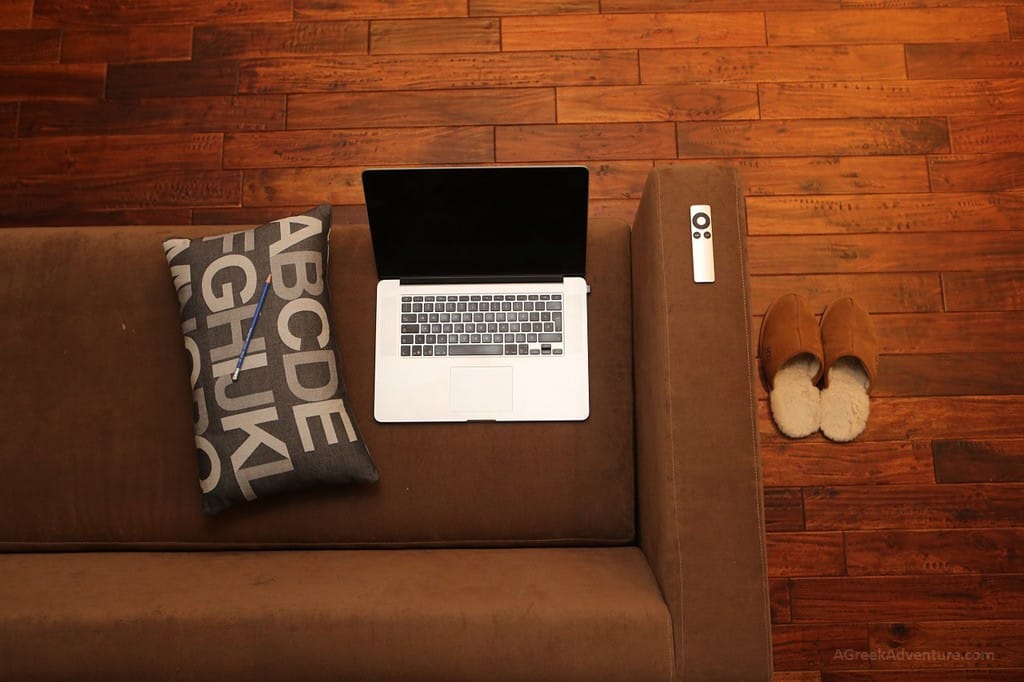 Avoid traditional accommodation
While the convenience brought by the hotel is incomparable to other accommodations, it's not ideal for long-term travelers in terms of saving up.
You will be wasting plenty of your money on a hotel when you can be saving it up for something else. It's best to get a place that provides you the same comfort as your home – kitchen, washing machine, and more.
There are couch-surfing and house-sharing options that offer you a comfortable stay while abroad.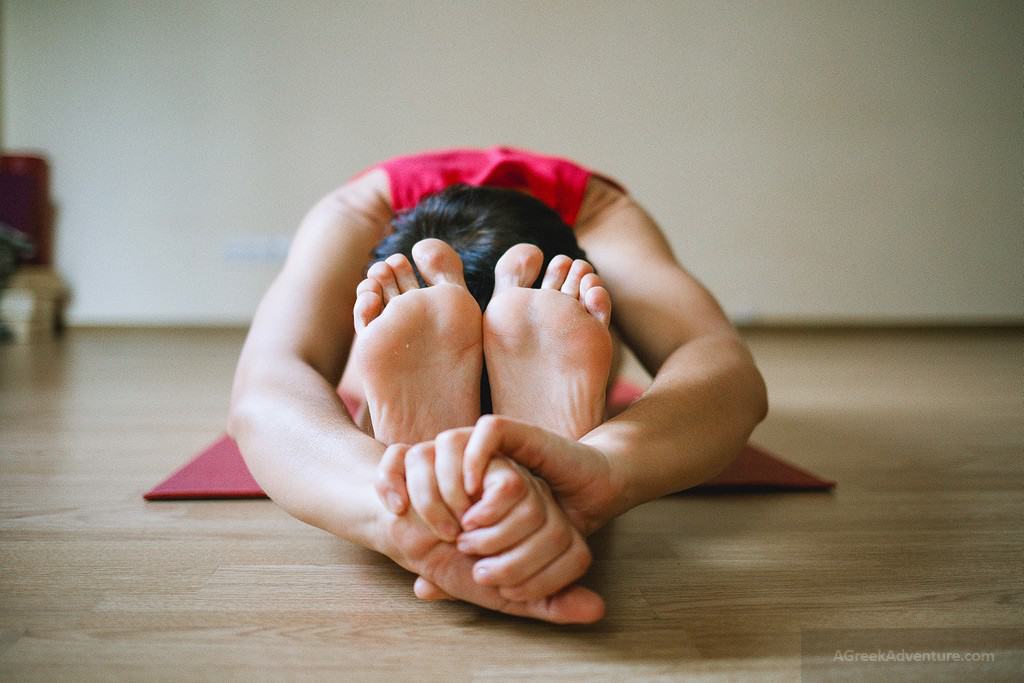 Do relaxing activities you do back home
Just because you will be staying in a different location, it doesn't mean you need to completely detach from what you've been doing back home and start various activities.
Since traveling comes with plenty of eating and drinking, it's best to spend some of your days doing your routine exercise – running, hiking, yoga, cycling, etc.
Being in a different location, we're confident you've learned plenty of new things about this destination that you want to share with the world, so why not start a blog.
Many travelers like you are waiting for first-hand stories from people who have been in the area for a long time, whether it's the best food to eat, the best places to visit, and some budget tips to survive abroad.
Share, your own tips, and feel free to read Best Men's Winter Coats For Extreme Cold.