A Europe road trip? That would be great! Those were our words at some point, and we noted to do that "some time." Well, "some time" came soon enough. Read along.
How all started with our Europe Road Trip
We had no idea where to go five days before New Year's Eve. On Facebook, a friend mentioned arriving in London, the United Kingdom, with his wife to stay there for years. I congratulated them, and he asked me if I knew someone to return their (left-hand drive) car to Greece.
Lights and wires switched in our heads… You can imagine what happened! We said we would bring it back! We combined it with a road trip through France, Italy, and Athens, Greece.
We booked airplane tickets on the spot and planned our Europe road trip from London to Athens. We would spend New Year's Eve in London, leaving for France on January 1st!
Ready! Pack! Go!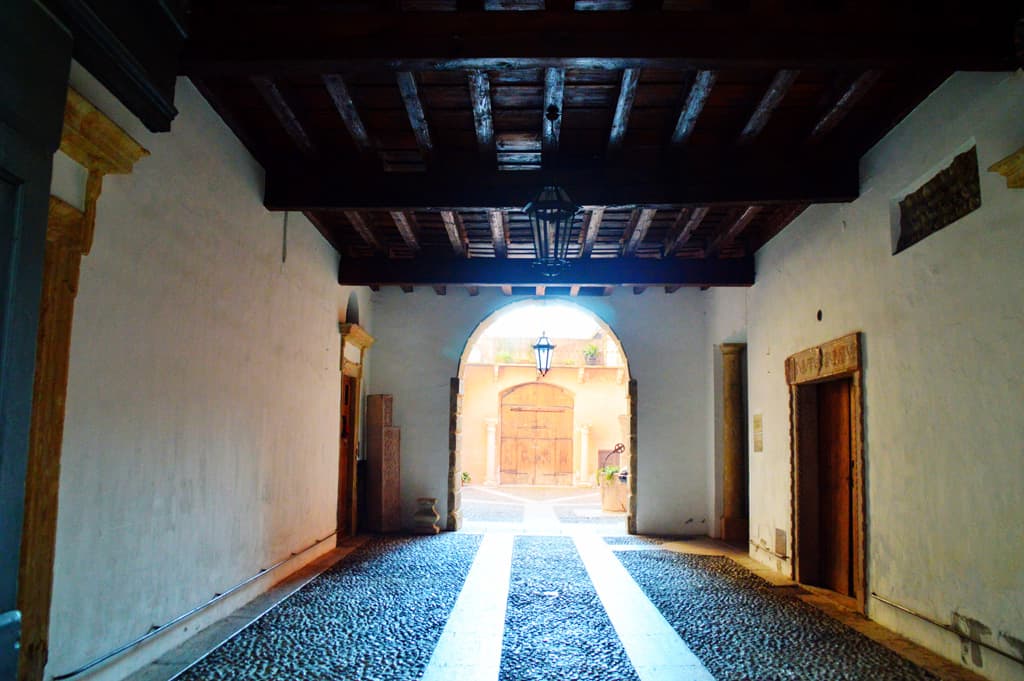 What To Pack For A Road Trip in Europe
So, we were thinking about how to pack for such a trip. It would be a slow drive, taking around seven days back. Seven days may seem enough, but it is not… It was an easy decision since we would arrive in the UK by plane and then we had a car to put everything in. So… 2 luggage's, laptops, etc.
Having a car is an excellent opportunity to take more clothes, especially in wintertime (our trip). It is more challenging to do the same by bike, where extra items are an issue to carry around.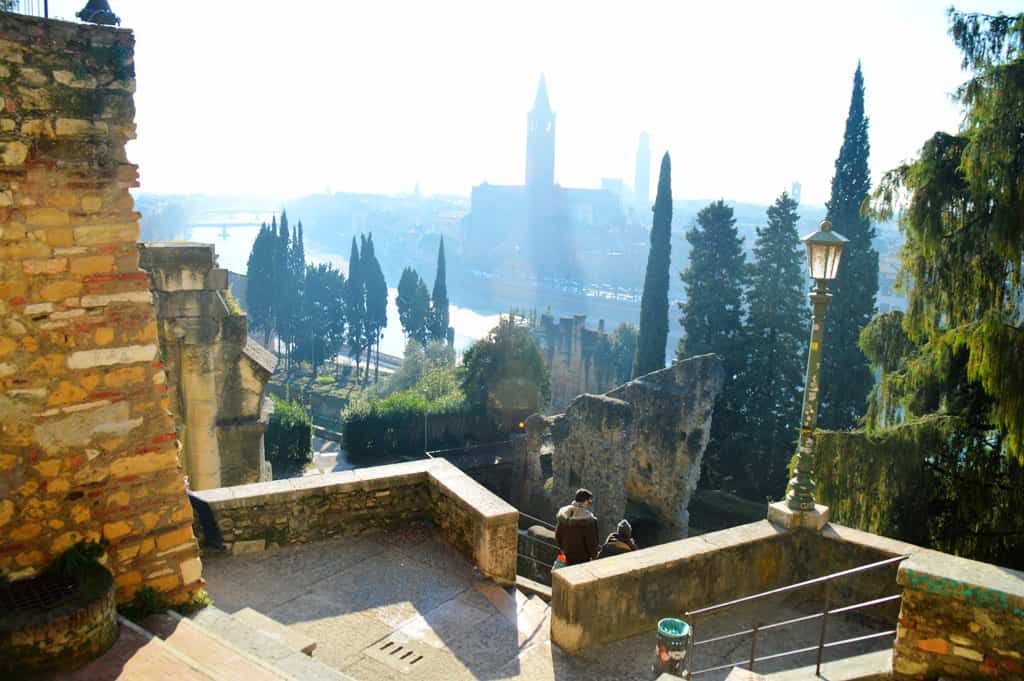 Brainstorming For Road Trip Ideas
There we were, doing a more detailed research of places to go. The key factors -essential on a road trip- were:
Driving time per location and sightseeing, along with accommodation. Driving time must be well calculated since it can be tiresome. We had some 7-hour driving time at some points.
The distance between London and Bari (Italy) is 2076km. Bari is the port to take the ferry to Greece.
Driving time is 21 hours under good conditions. That driving time is not divided into the same intervals. Some locations demand 5-7 hours driving time, while others 2-3; in wintertime in Europe…
We didn't spend time in London as we often go there.
Itinerary for our Road Trip in Europe
We concluded this itinerary by checking lots of hotels, guesthouses, and sightseeing options. We would take the Euro-tunnel to France and then:
France
Calais (a couple of hours touring time): Nice for a few hours to see the main colorful squares. You bump to Calais right after the Euro-tunnel, so why not?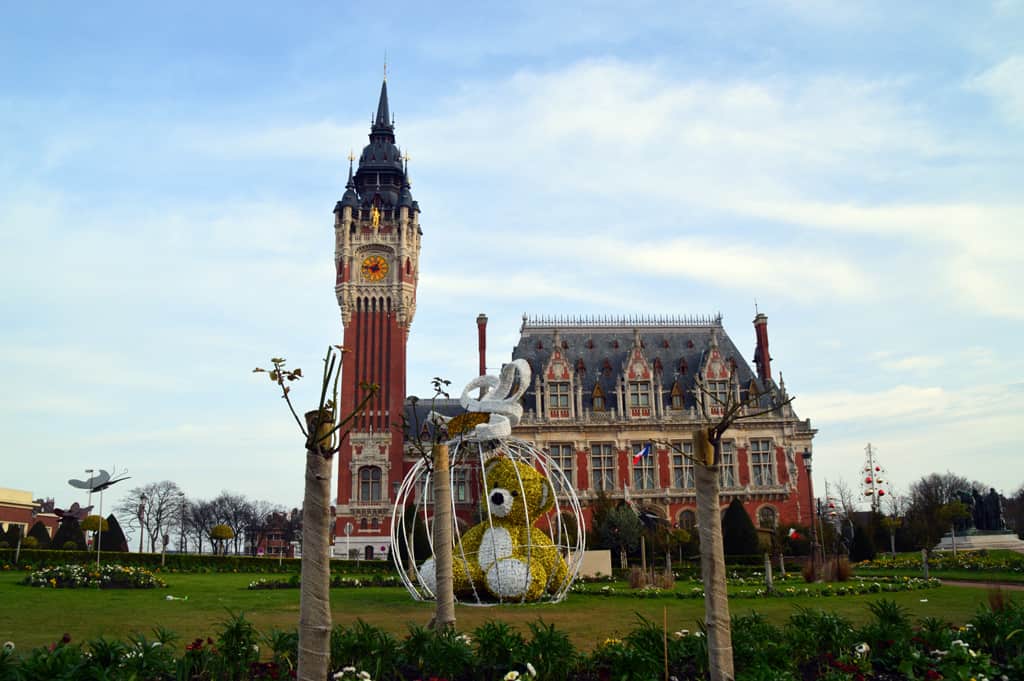 Le Mont Saint Michel (stayed in Pontorson): A fantastic castle city. Unreachable since a couple of years ago, during high tide, but now it is OK after making a bridge to walk through. Do explore the whole of this place.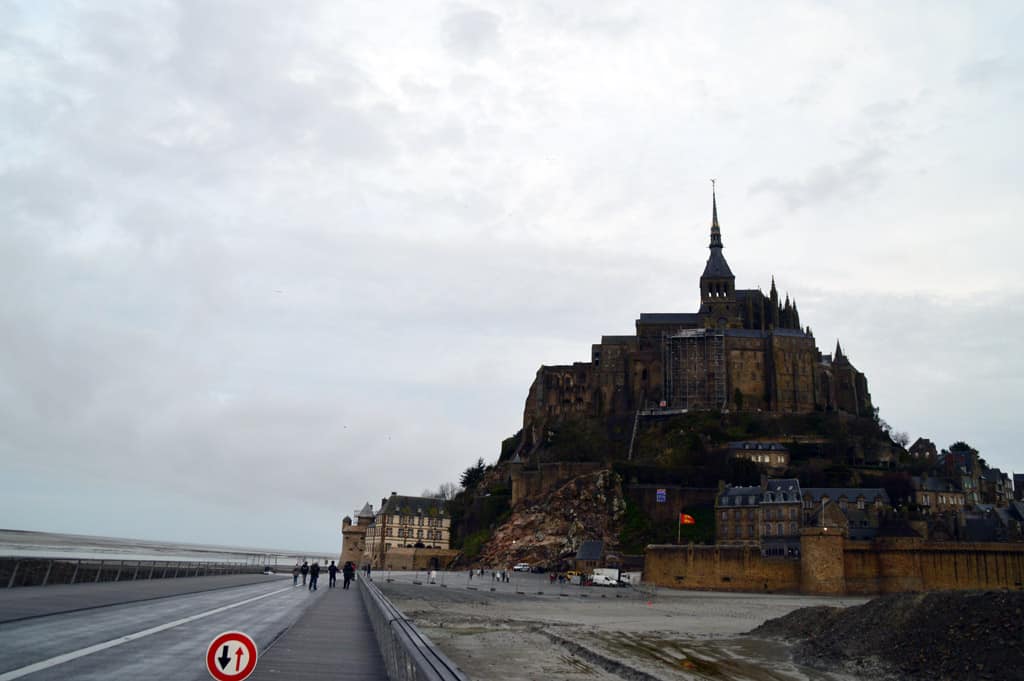 Lyon: Explore the old city. This is where everything is. Lyon is roughly divided into new and ancient towns. The new one is for administration and offices. We stayed in the old city. Before arriving in Lyon, we visited Rouen.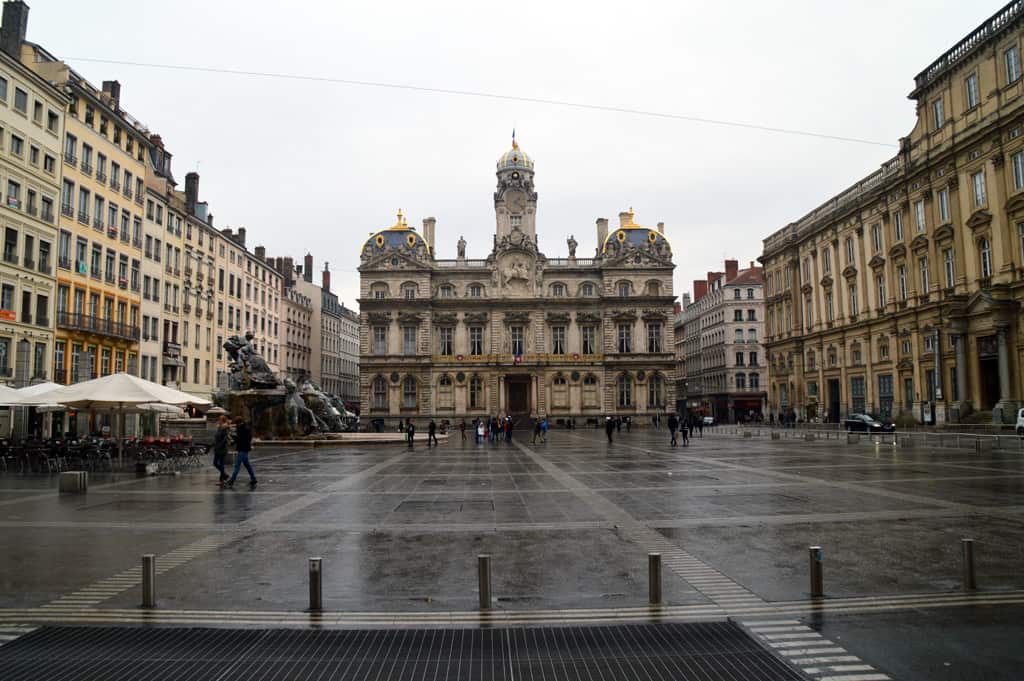 Italy
Verona: You need one day there at least. Visit Juliet, eat gelato, walk and walk and walk all over the city. Stay in the old town.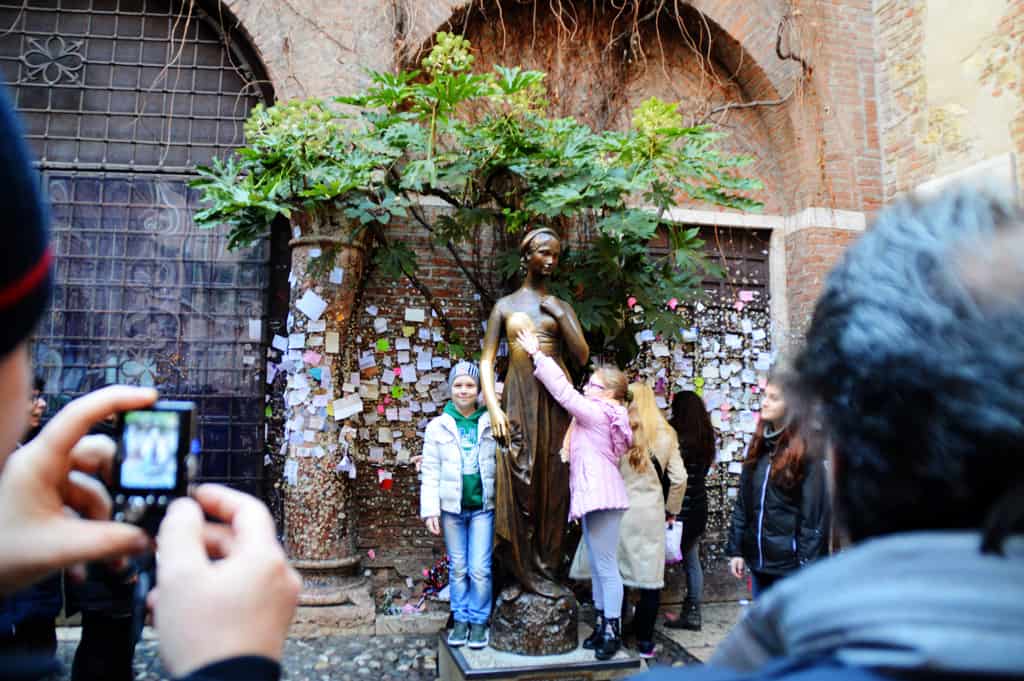 Firenze (Florence): Stay more than one day. Stay three, at least. The old city is a walk-through museum with tons to see in and out of different locations. It is 1 hour from Pisa, so…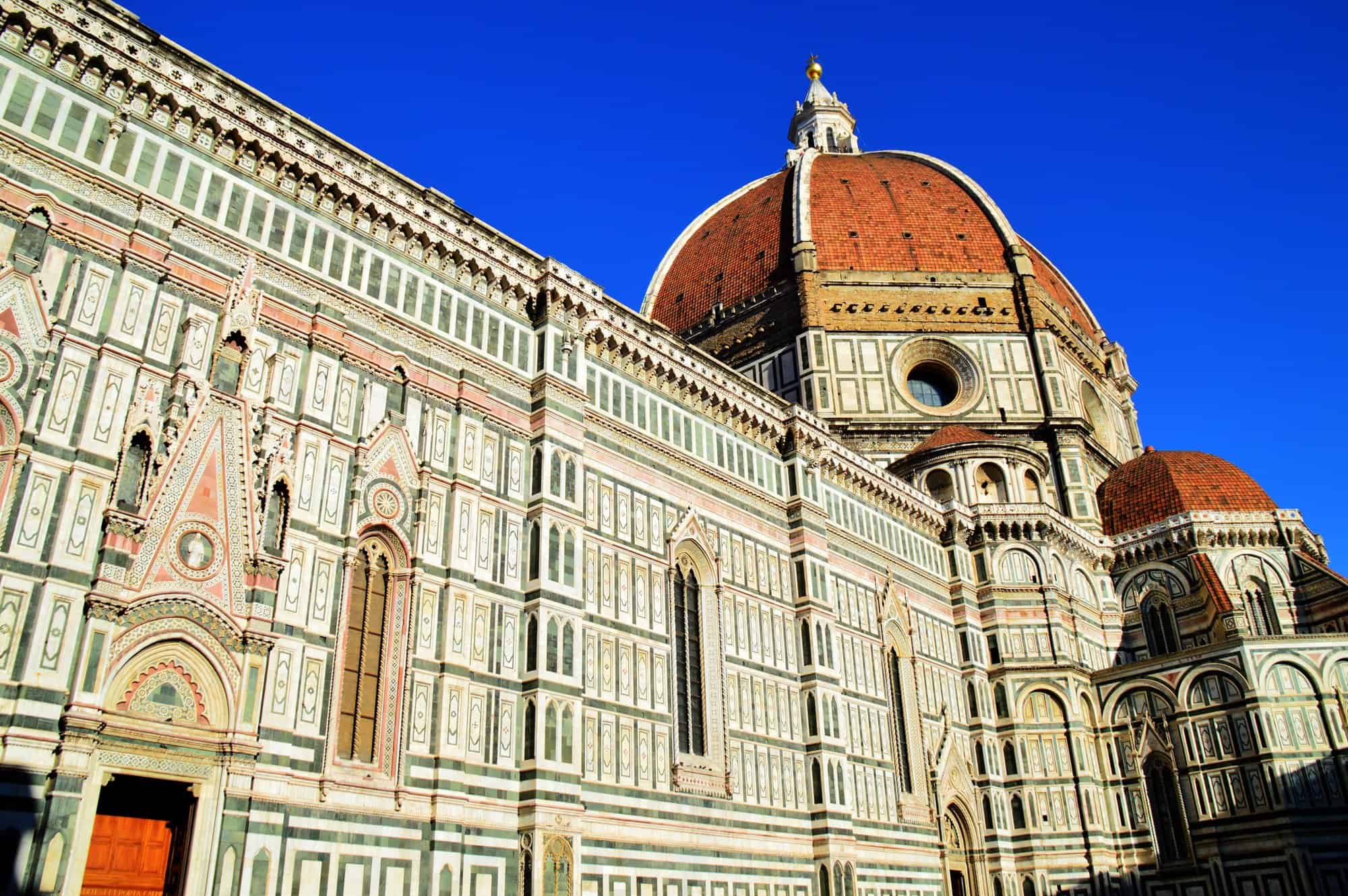 Pisa: It is a fantastic place. Our facial expressions when we saw the tower? I can't describe it. Make sure to explore the history of whatever you see, as there is more than the tower itself.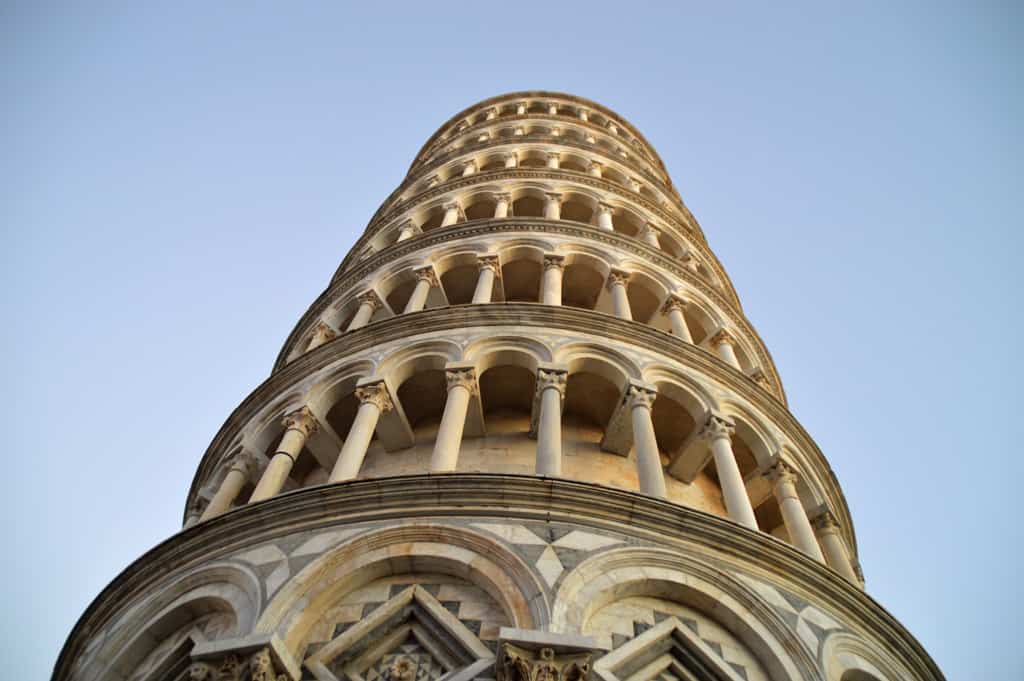 San Marino (a few hours touring): Spend 3-4 hours and visit, but we wouldn't suggest spending more time there.
We didn't stay in San Marino but explored this tiny independent country. Then we moved to Bari, Italy, for the ferry to Greece (this takes almost a day to cross). Click on the links to read about our experiences in each city.
Driving in Europe
It was a bit difficult to get out of the UK since -as you may know- driving is on the left, and we had a car with the steering wheel on the left. In London, it is on the other side. We managed to arrive in Kent with caution and slow caution and take the Euro-tunnel.
Yet, the GB government takes care of that. You get prepared with signs to point the driving side change on the road to Calais, France. The same happens when you come from France. The signs show what you need to do as you approach each country.
We needed a special European driving license on top of our country license. This cost around 50 euros as we issued that in Greece.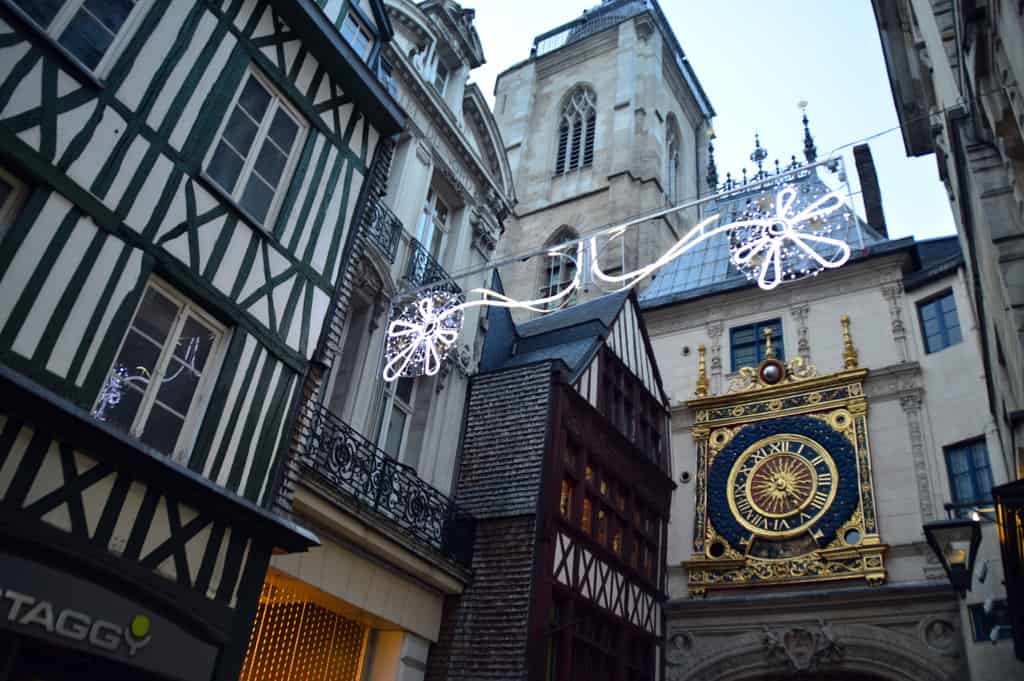 Other than that, all others were the usual ones, except… tolls—lots and lots of tolls all over Europe. You need a unique budget for that. If you decide on a European road trip, consult the classic website: ViaMichelin. We used ViaMichelin to calculate all costs, excluding food and accommodation.
Europe Road Trip Costs
We booked accommodation that was not cheap but rated above nine on Booking.com. The total cost for this trip was somewhat less than 2000 euros. That included everything around 700 of that cost related to tolls and gas.

In some destinations, we found great bargains for accommodation. Yet, in others, 200 euros per room per night was the "cheapest." That was Lyon. A beautiful guesthouse in Pontmorson was less than 50 euros. We found a great room in Verona, inside the old city, and it was a massive room with huge space and bathrooms (plural). A huge homemade breakfast was also included.
We ate at different places depending on the driving time and location. When we left France from Lyon towards Verona, we had lots of driving time there through the Alps. We tasted pizza in gas station restaurants, and it was fantastic.
The cabin for two persons and the car cost on the ferry was pretty considerable. Yet, you can't stay around 24 hours on a ship without sleeping since all lights are bright in the boat sitting areas.
Europe Road Trip Essentials & Tips
There is a list of things you need during a road trip. It is different when you are a couple and much different when 3 or 4 or more. Some key points are:
Make sure your vehicle is in top condition. Check everything; oil, filters, tires, breaks, electrical stuff. Do a thorough check.
Share driving time. As mentioned, driving time will be extended unless you want to stay in many more places along the main route. When two people drive, it becomes easier. Make sure to have a USB stick or CDs with music. Going through some of the countryside of France or/and Tuscany Italy can be a dream with music.
Navigation: The Alpha and Omega. It would help if you had a digital way to navigate. Forget books and printed maps. We used CoPilot software loaded in one of the smartphones in an extra sim. We additionally loaded the European maps needed for the trip.
Free-roaming in Europe was not an option (as it is now), so imagine the costs if we wanted to navigate with, i.e., google maps. In our opinion? Don't use your mobile phone. We had good reception almost all the time, but it was not so good in some locations, and we did some "rounds."
It is better to have a designated GPS road navigation device and use it only for that. Even better? Have both from the above mentioned. It is good to have a backup or (have the extra money) to buy along the road. Yet… if you get lost at night crossing the Alps, it is not that comfy…
Proper GPS software/device will also alert you for POIs (Points of Interest). Plus, it will "beep" alerts when you exceed the speed limit.
Respect road signs and info. More than the speed limits, when you see a sign saying "next gas station in X Km/Miles," do believe that. Out of gas in remote locations is not that funny. France and Italy are well organized on road safety/services, but why risk that? Moreover… why pay for services you don't need? Pay attention.
Have an extra budget. You may think you figured it all out, but you don't. Unexpected costs will pop at different times. We "lost" some of our budgets while putting gas in a Total gas station, and the system charged us 300 euros. A "reserve credit" for the upcoming Total gas station. That was stupid (in our minds), and we called the bank for a refund.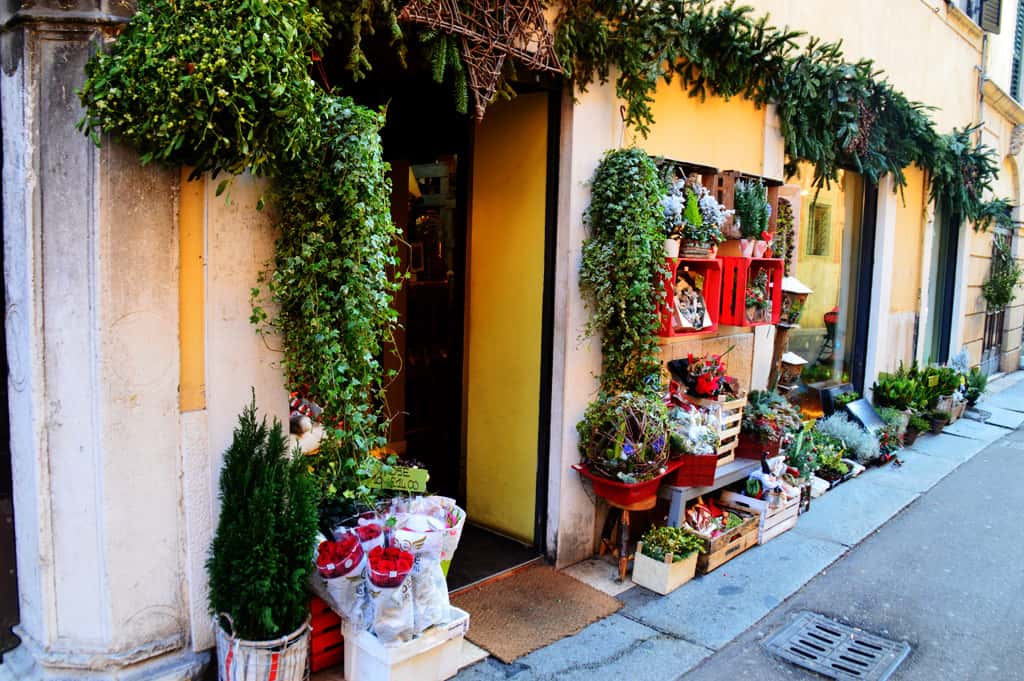 Have cash, not only credit/debit cards. Not everything works with credit cards; yes, they take cash along your trip. A credit card may get lost or damaged. For some weird reason, your bank may decide to deny charges if they think someone hacked your card. Your bank doesn't know you are changing between different cities in a short time.
Imagine being in a foreign country, on the road, without money. Not good.
Money in general: Do not make the trip if you don't have enough (plus some more) money to cover it. Driving between European countries needs money, and you can't do it for free or skip "something."
Car rental: We didn't need much on this road trip in Europe, but we did that in another where we drove through Cote D' Azur, France. Renting a car to drive 2200km costs a lot. Make sure you rent a new vehicle, not an older one, even if it has gone through all the service controls, etc. Ask for a new car all the time.
Eating & drinking: If it looks suspicious, avoid it. Ask the locals where to eat real, local food. Some gas stations serve gourmet food or/and snacks.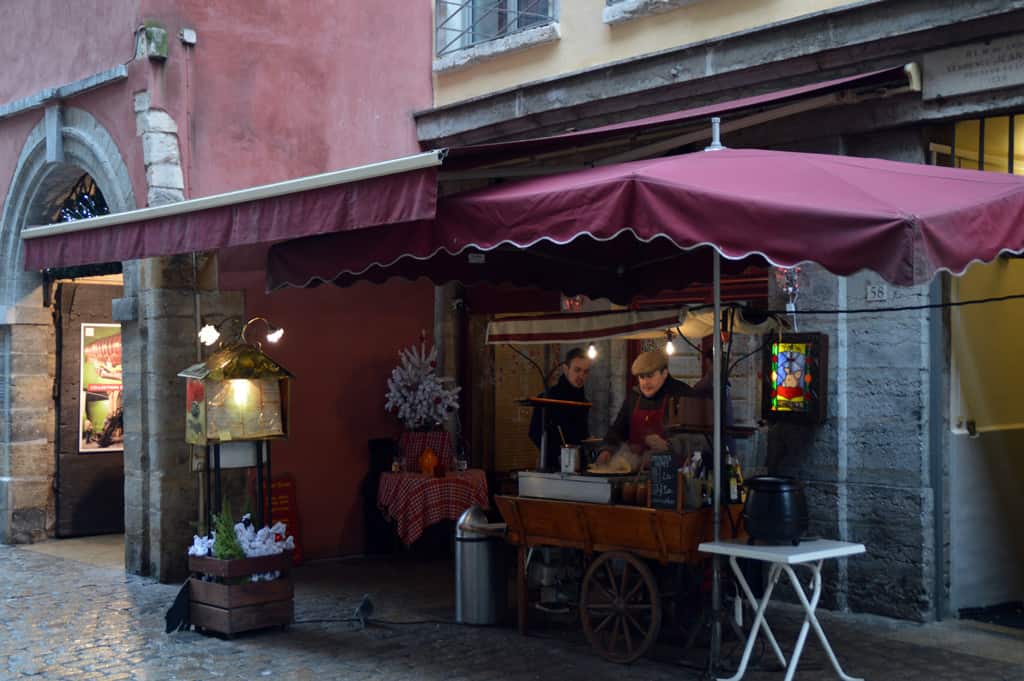 Conclusion for this Road Trip in Europe
It was a fantastic experience, with a few ups and downs. They were few as we planned that well, and we had no big surprises along the way.
Make sure to find out if you need an international driving permit.
Planning a Europe road trip or elsewhere? Let us know.
Also read: Traveling To Greece On A Budget and Best Lightweight Luggage For Europe.