Camping is the easiest way of escaping digital technology and taking a break from our daily activities like classes and work. However, when going out for your first time camping trip, people make some common camping mistakes that they will realize later. This happens to both beginners and people who have gone camping a couple of times.
Are you planning to go on a camping trip for the first time? Or maybe you are not a beginner but you have made camping mistakes before?
This article outlines 8 common camping mistakes that people do when going out camping.
Fundamental First Time Camping Mistakes
The "Wrong Size of Tent" Camping Mistake
If you plan for your first-time tent camping then be very careful with your tent selection. The wrong size or type of tent is not the camping mistake you want to do, as that relates to where you will sleep and use for shelter.
Before buying a camp tent, ensure that it is the right one, especially if you are buying it online. Do read this post. This is because tent designers and makers do not really tell you the truth about the tent that they are selling. It might be indicated that it can hold up to 6 people and in a real sense, it holds about 4 people, as you need space for your baggage, gear, and more.
In other cases, you might buy a bigger one than the required size. Therefore, before taking a camping trip, set it up at home and find out if it is the right size.
Read this if you plan for a first-time camping trip with your family and avoid complex camping mistakes, way ahead.
Failure to Test the Equipment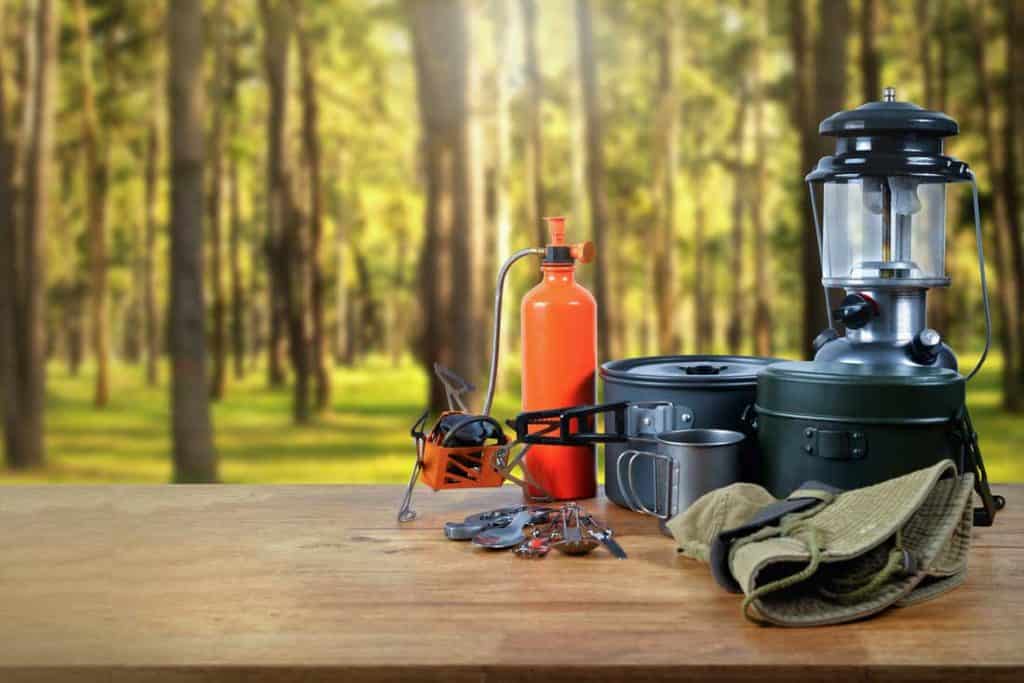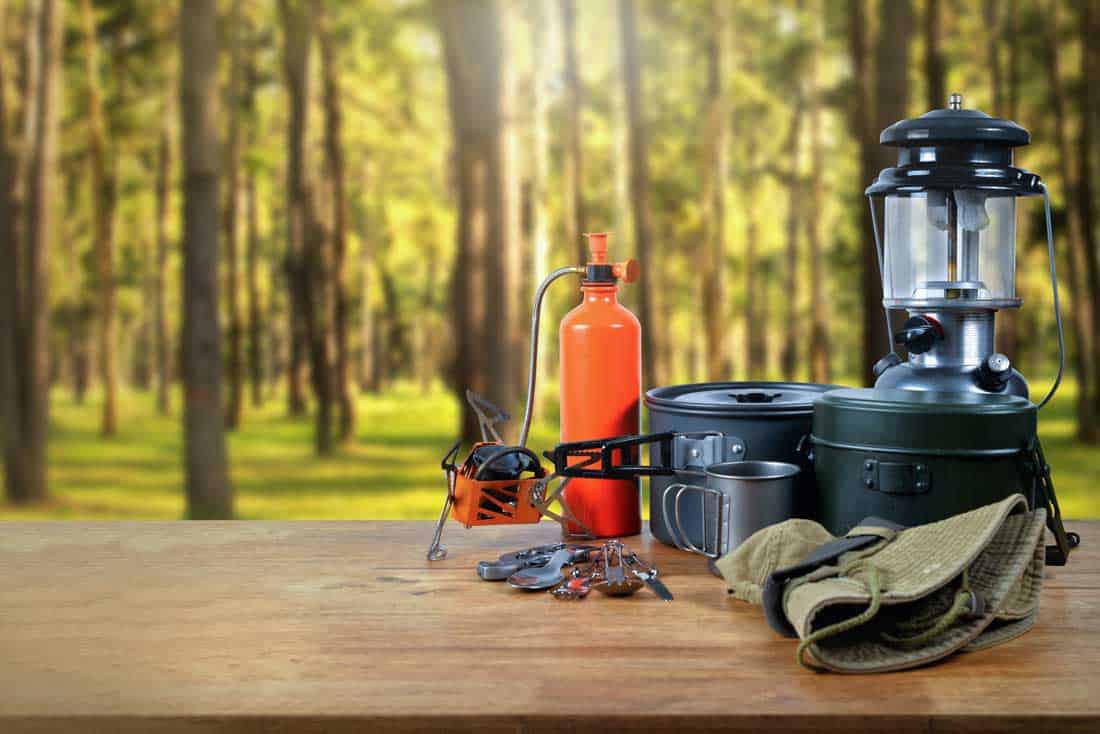 Ensure that you check if the camping gear you bought is functional. Most people do not check and when they arrive at the camping site is when they realize that some of the equipment is not in good condition.
Maybe a broken sleeping-bag zip, a leaking air mattress, a spoilt cooker, a broken hammock, or a missing tarp (essential). At the time you realize this you will be several miles away. Are you prepared for possible rainfalls?
Due to this, you need to test them first so that you can fix the issue or come up with a solution before going on the trip.
Bad Timing
The worst mistake is arriving at the campsite at late hours when there is darkness all over the place. Thus, we recommend that you take breaks while you hit the road and stop by in a vacation rental to spend the night and start fresh in the morning.
Imagine putting up a tent at night when you cannot see where to put it, and you cannot see the items to use when doing some assembly and you do not know if it is the right spot. In fact, you might find yourself setting up a tent near someone's toilet.
Furthermore, you will be in a hurry to get done with it so it won't be perfect as you wanted it to be. The best thing is to arrive in the morning or late in the afternoon when the sun is not that hot. You will be able to pick the right spot, assemble everything well, make some changes if need be and you will have enough time to make it perfect. Plan your time well!
Forgetting the Basic Hygiene Items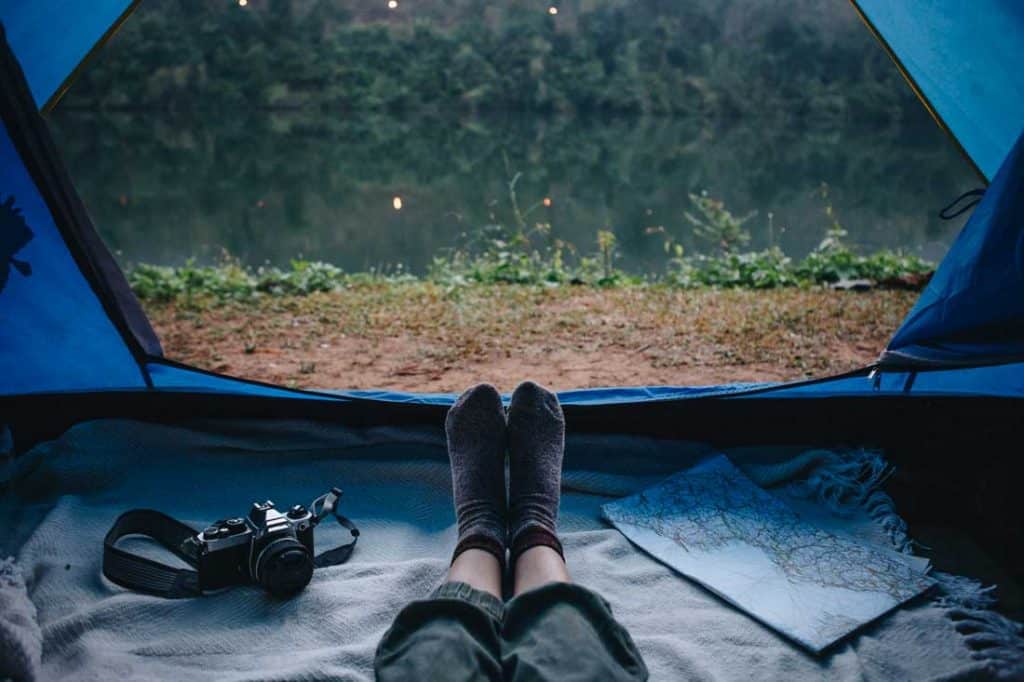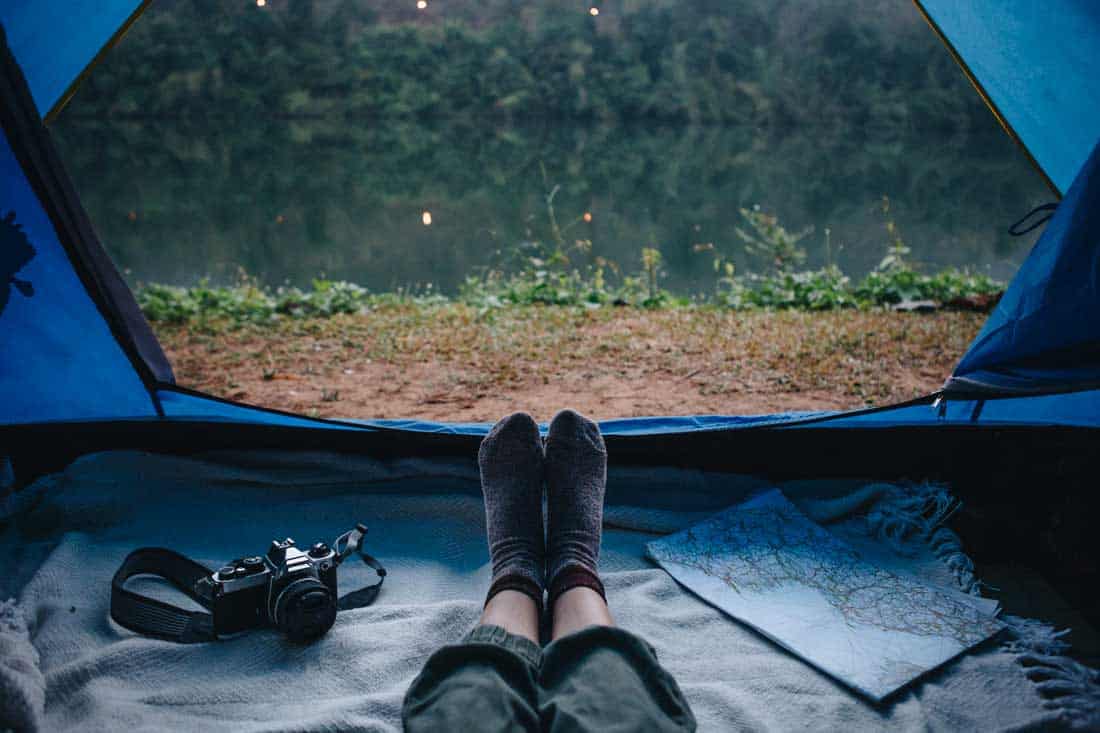 Remember there are some of the things you will do no matter where you go. Such things are going to the toilet, taking a bath, brushing your teeth, and changing clothes.
Even if you do not take a full body shower, you will need a towel to wipe your face when you wash your face or hands.
You will need tissue paper, soap, a towel, extra clothes, a toothbrush, and toothpaste. Poor hygiene may result in infections that will make your first-time camping experience horrific.
Inadequate Food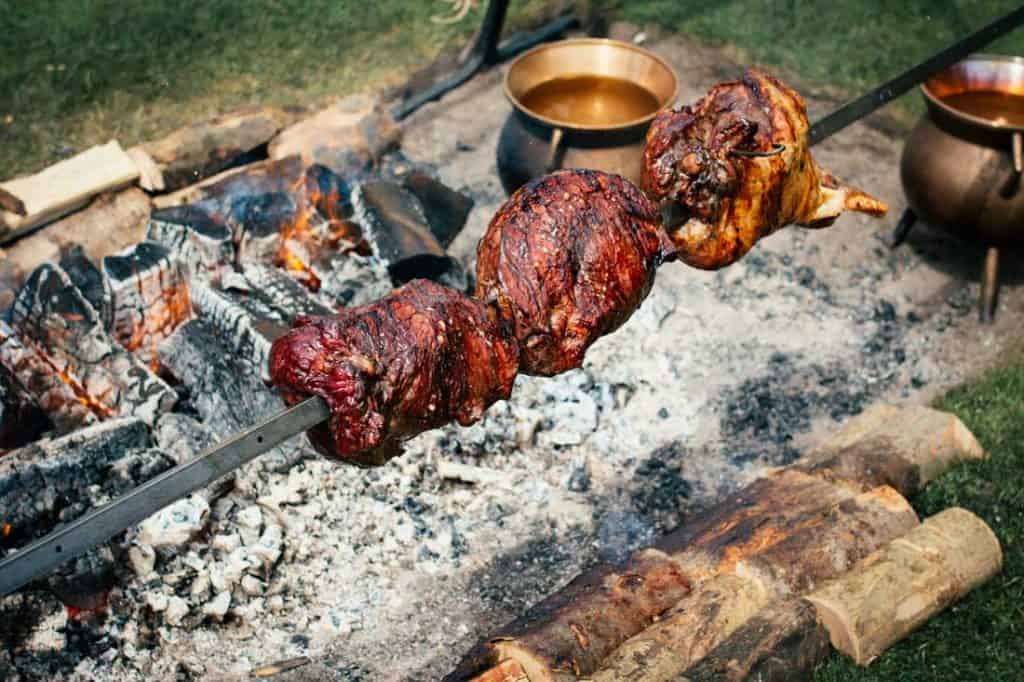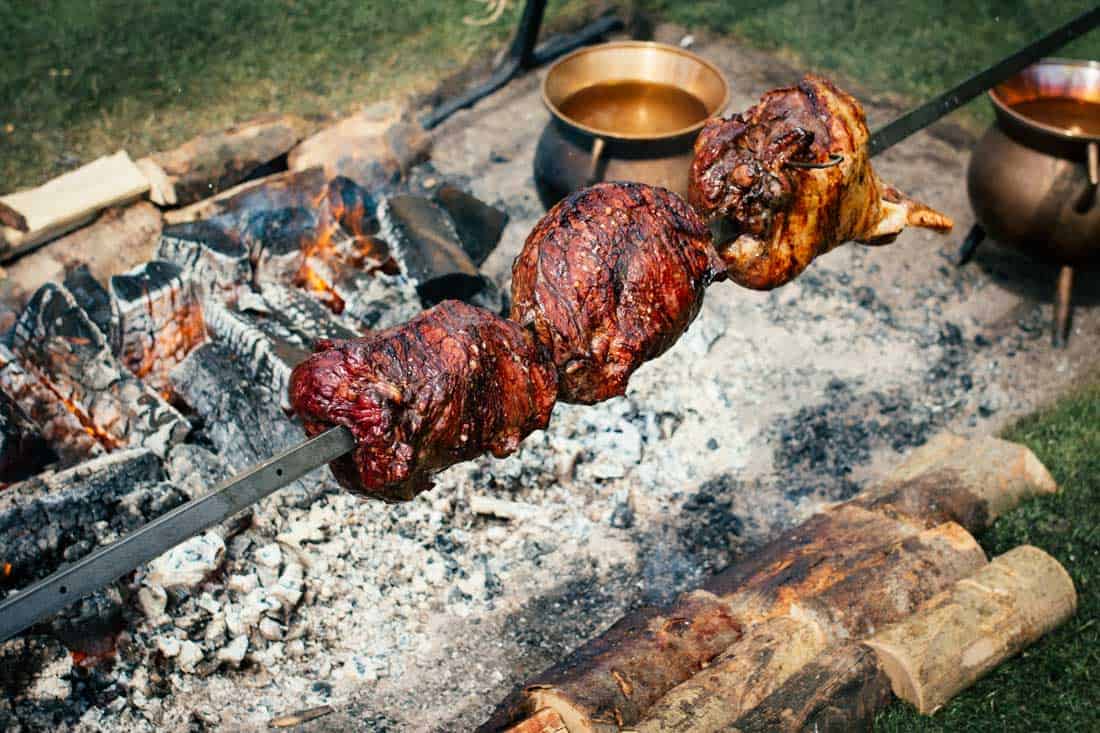 Food is what makes you survive. Most of us cannot stay for a day without food.
In fact, it would be better to carry excess than less. In case you had planned for a 4-day camping trip and suddenly you decide to extend your trip and go for some hiking trails as well, then you definitely must be well prepared.
So make sure to take more, rather than be left with none.
Insufficient Lighting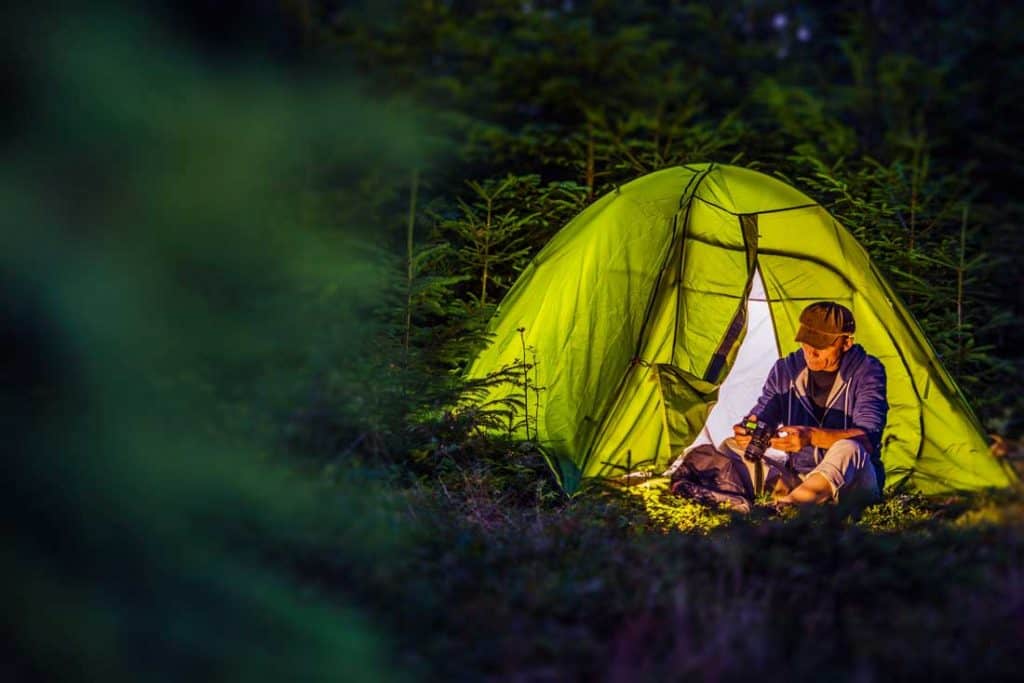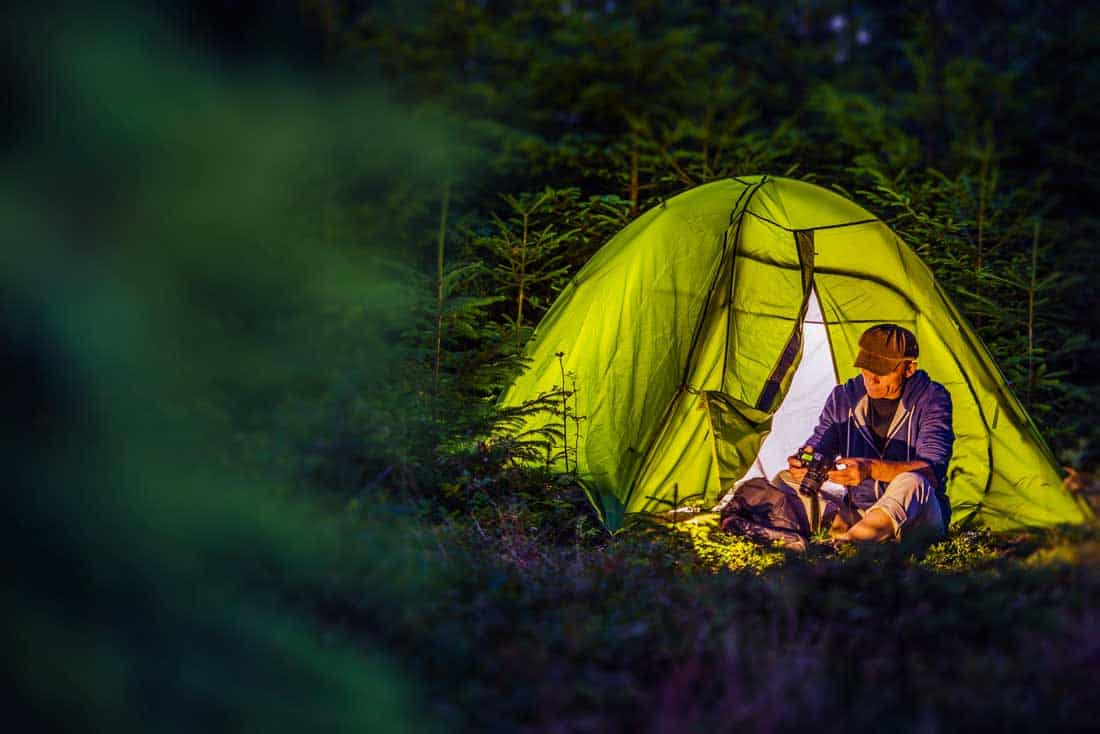 When camping, most activities happen at night. As a result, you will need more than enough lighting so that you clearly see what you are doing, whether cooking, reading, or playing games. Remember you are going to a place where there is no electricity.
More so, other than the required lighting systems, you need to have extras such as a flashlight or a torch since you might want to go to the toilet or bathroom at night.
Forgetting Board Games/Novels and Books
When camping, there is a lot of free time, especially since you will be up most times of the day and night.
Due to this, you need to have something that keeps you busy either when you are alone or with friends. Playing games with friends is fun when bad weather keeps you indoors. More so, novels or books can be helpful at night when you have no sleep.
Carrying the Wrong Clothes
It is a good idea to know the weather of the place. It will determine what clothes you will carry. For instance, in case the place is hot, you will not have to carry cotton clothes since it generates heat and does not wick sweat. Read this for hiking in summer, as it has advice that is suitable for such weather.
For cold weather you need special clothing, and base layers.
Furthermore, fancy clothes and shoes are not for camping. Carry some sneakers and a pair of slippers or sandals. Pack well, go out, and have some fun. Do not make mistakes!
Not Looking Up Emergency Accommodation
Camping trips sure are a blast! However, one can never foresee an emergency, but you can sure be prepared for it! That is a common first time camping mistake! Your safety in camping is important.
For instance, if you're camping out with your friends, and one of you suddenly feels bad with a headache or stomach ache, you will not be able to continue your trip and will be forced to go looking for more appropriate accommodation, such as a hotel or lodge! Plan to have a survival kit.
Therefore, be sure to look up alternative local accommodation that you can turn to in case of an emergency. If you're camping out in Central West Florida, for instance, you can even lookup Florida Rentals, which give you the security and the comfort to feel better.
Sum up for First Time Camping Mistakes
Depending on the case, you need to plan well before doing a camping trip, especially when you plan to stay in a remote area. Apart from the safety part, remember why you do this.
You want to relax and have fun, while not forgetiting things like the matches to light a fire, for example.
It is best to make a list. Divide each part of your trip in small lists. Depending on the number of days you plan to stay outdoors, these are:
Accommodation
Transportation/Terrain (to/from)
Hygiene
Clothing
Food
Safety
Trip fun (music, games, etc)
Storage
Do these, before you buy your tent, to see what you need. In that way, your first time camping experience will be with fewer mistakes and more fun.
No worries. You can't predict everything all the time.
Did you like our article for the first time camping mistakes? Then also read: