Sleeping on the moonlight, breathing in the wild air, and listening to the silence always make camping in the wilderness a soul-nourishing experience.
Camping is a fun adventure, but without proper organization and planning, it can be a lot of work and become so hectic.
However, you can go on a camping adventure and come out with a 'happy camper.'
That can be possible if you have all the essentials and if you are well informed on the camping tricks and tips.
Here are some camping tricks and tips essential for fun and survival.
Hopefully, the camping tricks and tips will make your camping less chaotic.
These tips will make your camping experience more fun and enjoyable. Check out!
Have a Survival Kit
Anyone planning for a camping adventure means that you are planning to enjoy the fun ahead.
Going outdoors for an adventure is an enjoyable experience since it keeps you away from the reality of maybe schoolwork or long days at work.
It is during this excursion that you get time to relax and enjoy nature.
It is, therefore, a great idea, but you should also understand and be ready for emergencies that may come your way.
A camping survival kit reduces the panic in case of emergencies and ensures you handle it the right way.
Next time you go camping, always have a camping survival kit on your backpack. It is essential and a trick to ensuring that you are on track. Always be ready!
Keep Yourself and your Perishables Cool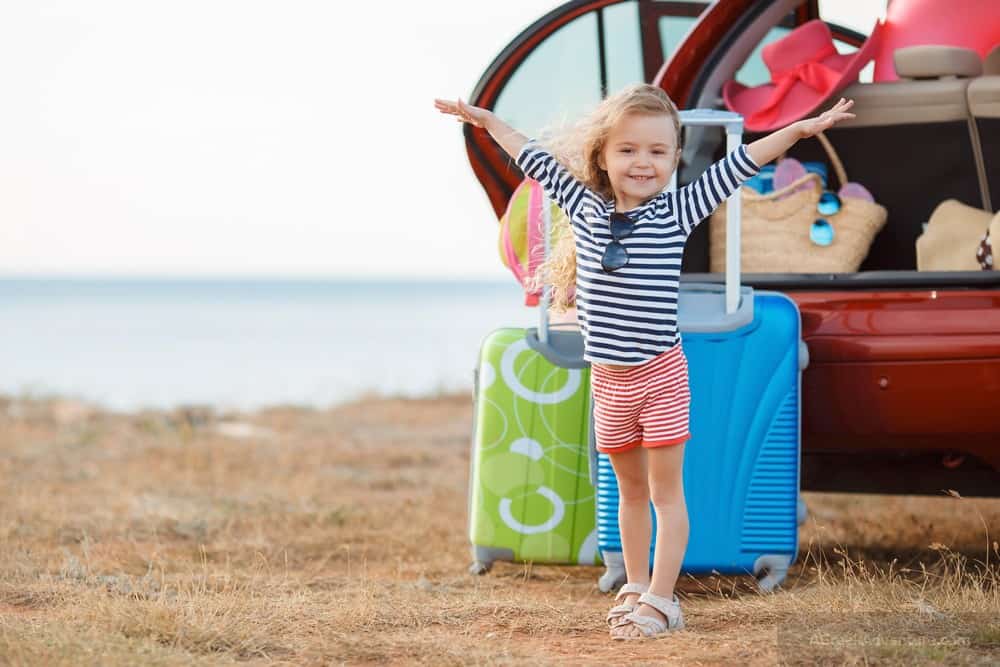 Instead of leaving your perishables behind, how about you adopt a trick to ensure you enjoy your perishables while camping?
Carry a portable cooler to ensure your perishables remain in good condition throughout your camping duration.
These perishables are essential in keeping you well-fed while camping.
Therefore having a cooler will make sure that you do not starve for lack of nutritious food.
With a more relaxed, your camping becomes more comfortable and enjoyable. For coolers, you can use frozen water bottles; they work the same as ice for coolers.
It doesn't make sense only to keep your perishables fresh while you sleep in a hot tent.
You should also keep your camping tent cool to help in enhancing the effectiveness of the coolers that keep your perishables at the right temperatures.
A camping fan will come in handy in such cases. Keep yourself cool as well as you sleep inside that tent.
Have a Handwashing Station
Always ensure you maintain proper hygiene while camping. A handwashing station will be handy, especially when you are camping with kids.
This is because it makes it easy to wash up after interacting with dirt.
Carry along with different tubs for bathing and washing dishes.
This ensures you remain organized in your cleaning while camping.
You can, therefore, enjoy spending time outdoors camping.
Keep your TP dry
You need to keep your toilet paper dry.
This may be somehow difficult since it can roll out and get wet.
To ensure that it remains dry, you need to adopt a skill that will ensure it is dry all through. You can do this by repurposing a container and putting the toilet paper in it.
Make some cutting on the side of the container of the same size as the toilet paper to ensure you can roll some for use.
You can also make some holes on the bottom and top of the container and pass through a string that you can use for hanging.
Have your Eggs in a Bottle
Avoid a situation where you have broken eggs during your camping expedition.
It is advisable to prepare your eggs at home a store them in a bottle. The bottle you use to store the scrambled egg mixture should be graduated.
This is to enable you to regulate the quantity to use per cooking.
Use a Reliable Source of Light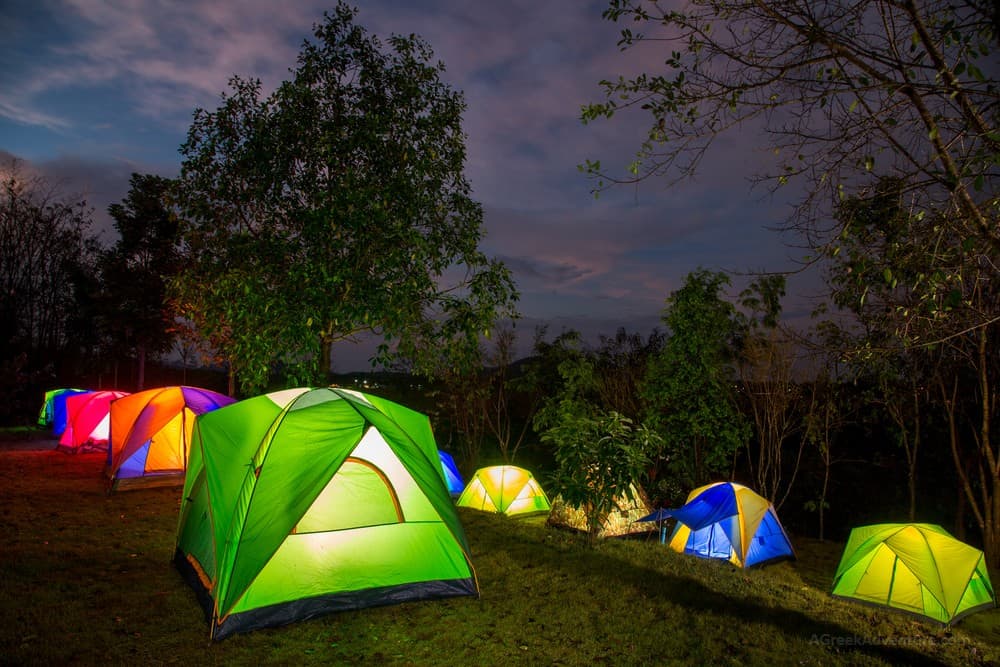 Carrying a source of light for your camping is a trick in ensuring you are not frustrated by darkness.
You should ensure that you can conquer the darkness. Camping may get so frustrating when it comes to night time, and darkness covers the whole place.
You should enjoy the nights during camping; it is a great experience to sit out in the night and enjoy the moonlight.
The pleasure should continue to the tent.
A solar lantern is essential in ensuring that your tent has some light.
It does not also pollute the environment because it emits no toxic gases and uses the natural power from the sun.
You should, therefore, make sure that the headlamp lantern is kept at a position it can serve effectively. This way, you will enjoy the nights you spend outdoor camping.
Emergency Toilet
Camping may be a bit uncomfortable when you do not have essentials such as a toilet.
This can limit you from enjoying the right time you should be having while on your adventure. In a situation where you find no toilets at your camping site, what would you do?
Well, when you decide on camping for an adventure, it is always advisable to be ready for anything.
Being prepared will ensure you adapt to the situation fast and enjoy the moments in even in such circumstances. You can have a DIY toilet, and it will still serve right.
It can also be the right solution for those who fear to get out of the tent at night. Make the simple toilet using inexpensive materials, and you are good to go!
Kitchen Organizer
Stay organized to ensure you enjoy your time at the campsite.
You can still keep it simple and stay intact with your belongings and items that you may need to carry for your camping.
An example would be turning a shoe organizer into a kitchen organizer. The good thing about the organizer is that it can hang on a tree, and you can put your items in its pocket.
Big foam puzzles for tiles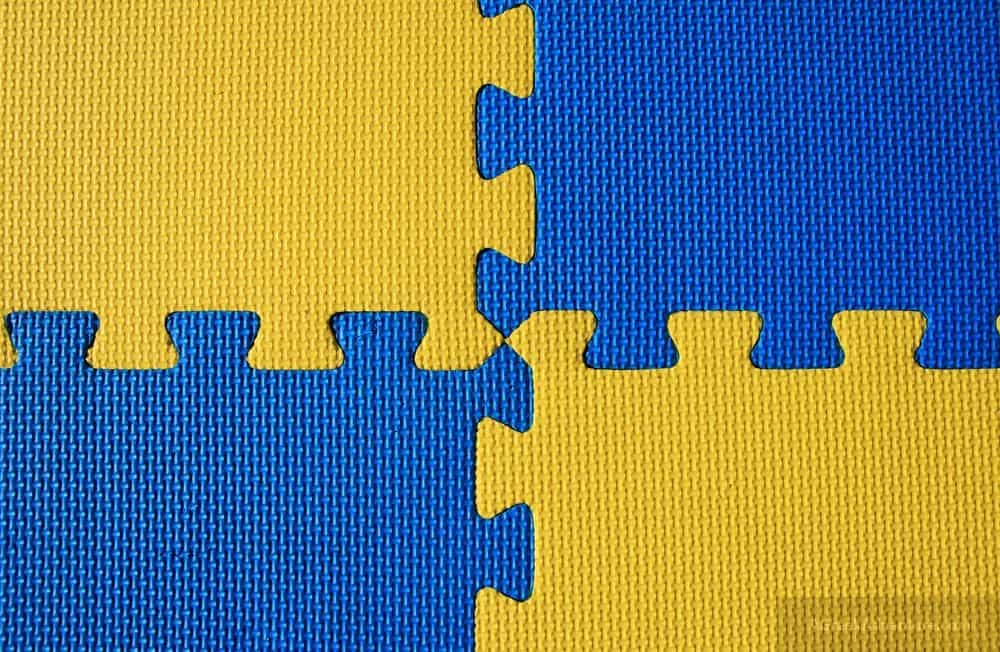 Regardless of the size of your tent, it is essential to make it look attractive and comfortable to live in.
You will enjoy your camping more if you are in a neat tent. You don't need to spend money on buying tiles for your tent.
Big foam puzzles can be beneficial during camping as they act as tiles. You can, therefore, place your pad on it and also walk on it.
This trick will ensure that your tent remains neat throughout the camping duration.
Enjoy your fun-filled Camping Experience
Nobody wants to go camping only to encounter a series of hardship events.
Some of these complications can usually be traced down to the way the camper prepared for the camping expedition.
However, you can make your camping experience enjoyable and smooth by practicing some of the simple tricks and tips discussed in this article.
Once you get all these essential tips and camping tricks, be sure of having the best camping experience ever!
All the best as you equip yourself towards enjoying a night under the moonlight.
Lots of this info comes from Brian John. He describes himself: I am very passionate about camping and any other outdoor activities. I take pride in interacting with nature in more particular ways like camping, hiking, mountain climbing, among others. I love sharing my experiences in camping with other people, and I have no better way to do it other than by blogging. I am very passionate about my hobby and ready to interact with other people who share the same passion with me through Enjoy The Wild blog.