When you are a frequent traveler then you start thinking about unmonitored home security systems. Such systems are less costly than monitored ones, while you can track your property from anywhere with internet or mobile-data access.
Travel has made the world a smaller place, and the internet is pulling everyone closer through social media platforms. The modern version of a free-spirited wanderer can now be found in the more conscientious digital nomad.
You need to be safe when you travel and you need to worry less about your property.
But whether you travel for work or can afford lengthy leisure time away from home, you'll need a safe space to come back to. With a lot of time spent away, it's important to keep your home safe and secure.  
Home security is an important issue and there are serious researches for such.
10 Unmonitored Home Security Systems Tips  
Although it sounds extremely secure, not everyone prefers a monitored system. These systems are more expensive, contract-based, and charge you for a false alarm.
If you're constantly away, this may not be a practical idea.
As long as you're not leaving someone or something valuable, the self-monitoring or unmonitored home security system is a frequent traveler's best bet. 
Be Strategic With The Location Of Your Cameras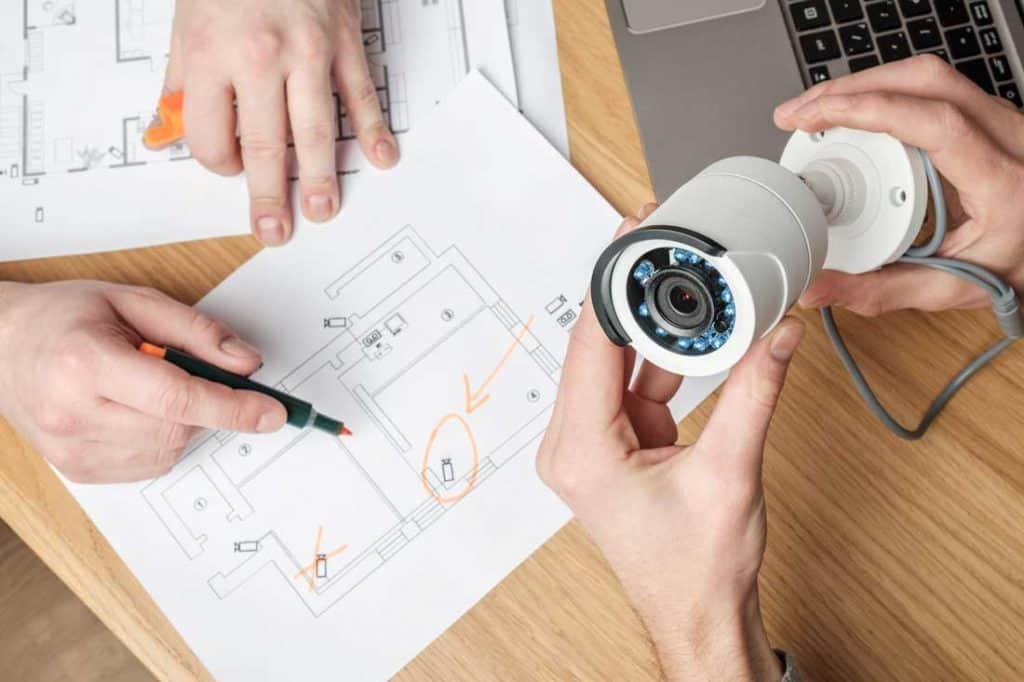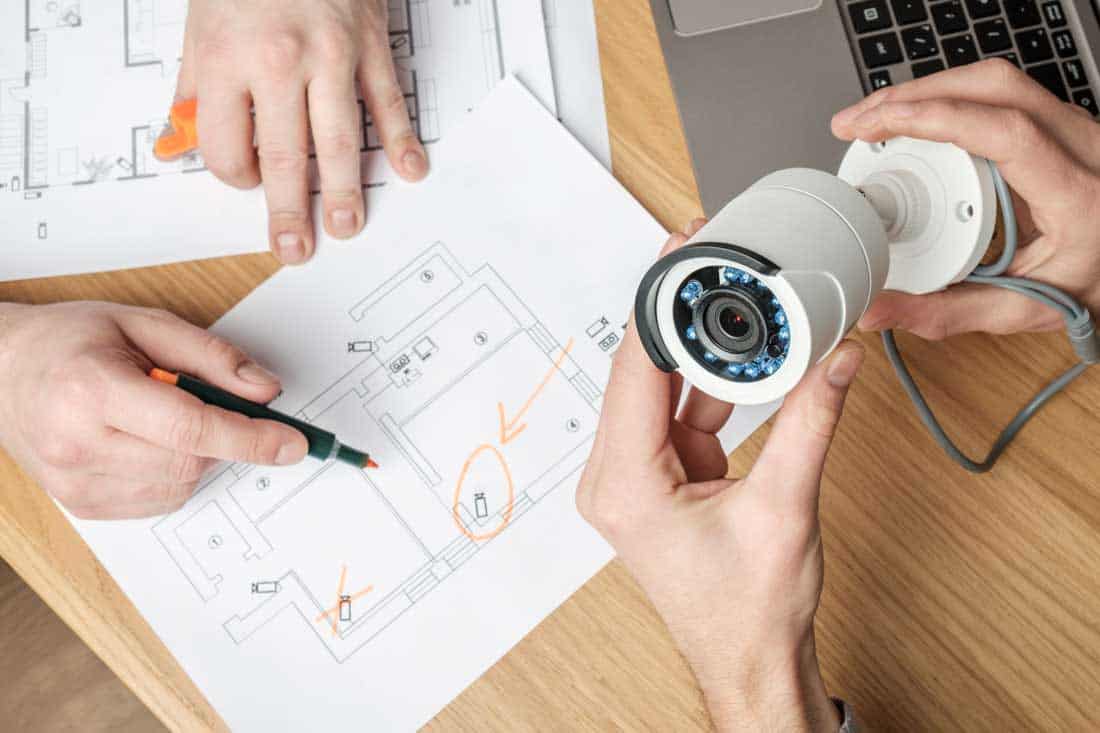 Since you'll be using an unmonitored home security system, you'll most likely choose a system that can be easily installed (see this specialized website). It's crucial to choose the specific locations where you want to position your camera. Ensuring an excellent vantage point as well as a Wi-Fi signal are two considerations you have to make when choosing a location.  
Don't Leave Valuables Behind 
If you have highly valuable items, consider getting another secure form of storage instead of hiding it in your house. Since you'll be using an unmonitored system because of your lifestyle, it's best to invest in secure storage for your valuables.
Use Motion Sensitive Lights For The Area Around Your House 
This is not just an effective deterrent to possible burglars. Doing this will also alert your neighbors that someone is passing through. This way, you help the entire community in the process even while you're away.
Always Inform A Trusted Individual About Your Whereabouts  
If you travel frequently, you should have at least one trusted person that will help you monitor your place. This is not only good for your home; this way, you also have another individual who can vouch for your absence if needed. This person can also collect your mail so the accumulating mail won't attract any burglars.
NOTE: Do not make a social media blast about the prolonged absence. Otherwise, it may attract crime.
Strengthen Your Door 
Security systems start with the basics, which means you need to reinforce your door and other entry points to your place. You can install an additional lock or add other screws, plates, and hinges to survive physical attacks like kicks.  
Ensure You Have Stable Wi-Fi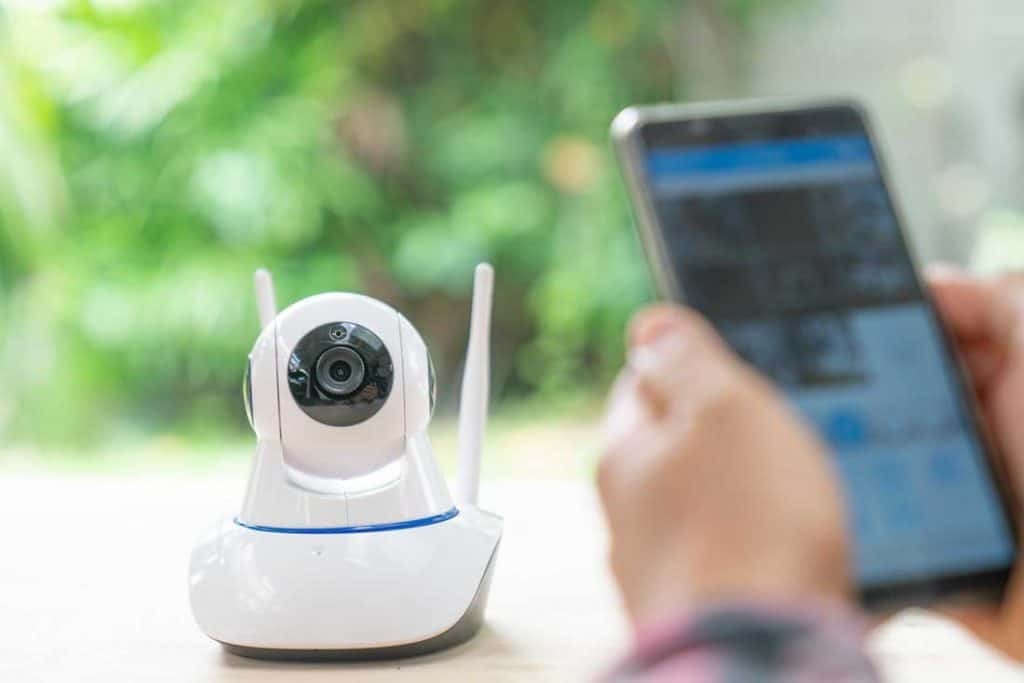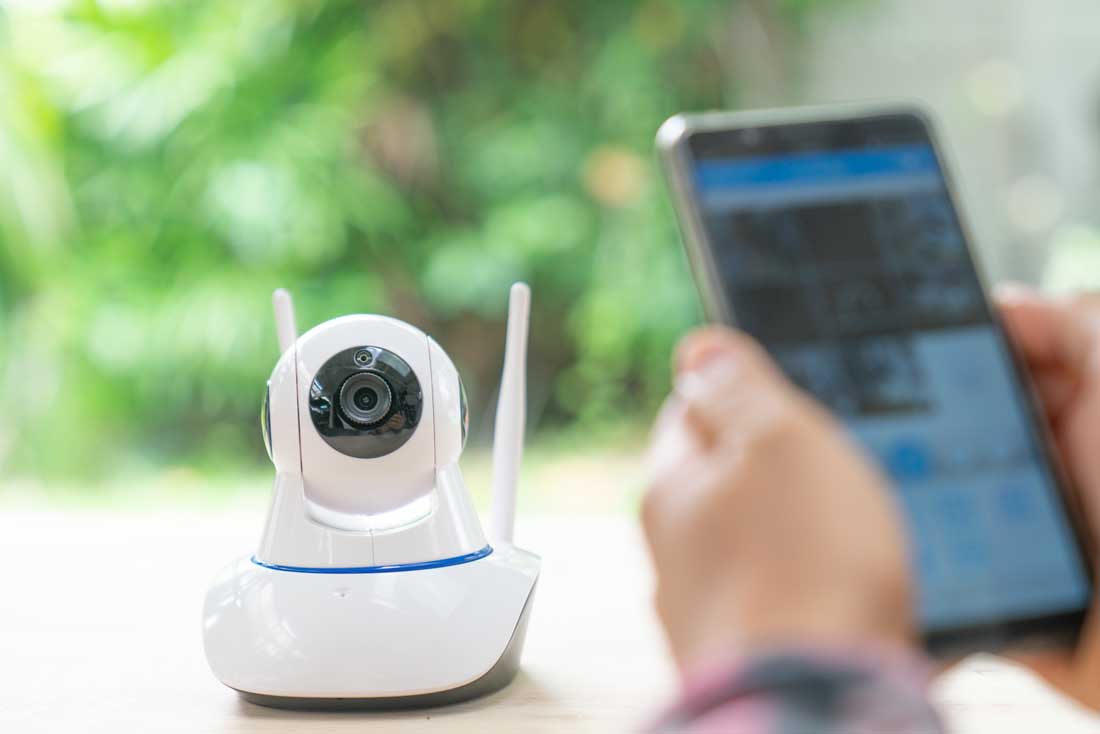 Your internet service provider is your best friend during these times. Since unmonitored home security systems require connectivity, you'll have to make sure you have a stable connection so you can access real-time footage even when you're away.  
Keep Your House Concealed  
Don't allow strangers to peek inside your house. You can use curtains, blinds, and other methods to cover glass, so no one gets too curious.
Consider Smart Lights Indoors 
You don't want to give people the idea that no one is around. You can use smart light bulbs that you can control remotely to switch on when needed at specific times in the day.
Consider Getting A Fireproof Safe For Important Documents 
If you have sensitive and important documents, you can put them in a fireproof safe. It's a good thing to own whether or not you travel frequently. You can also use this safe to keep electronic items like USBs to keep photos safe.
Make Sure You Have Enough Storage For Your Footage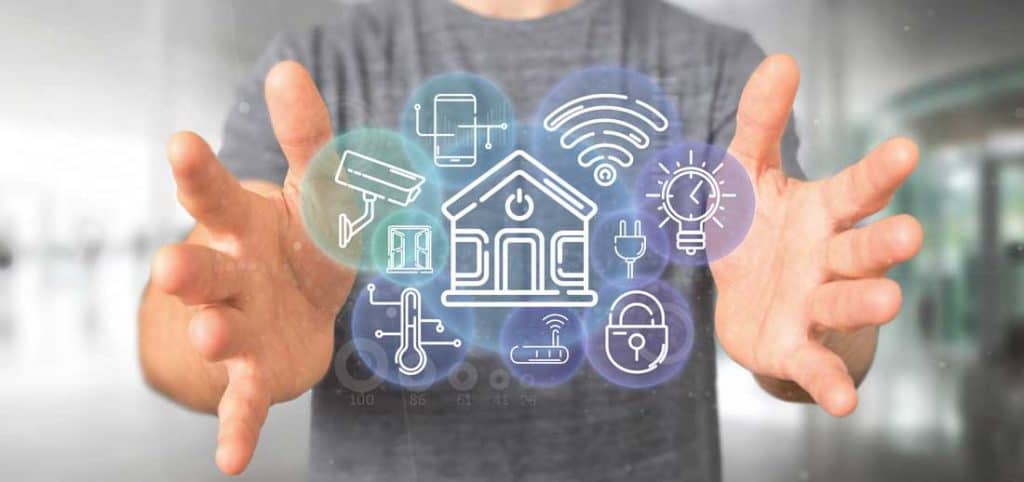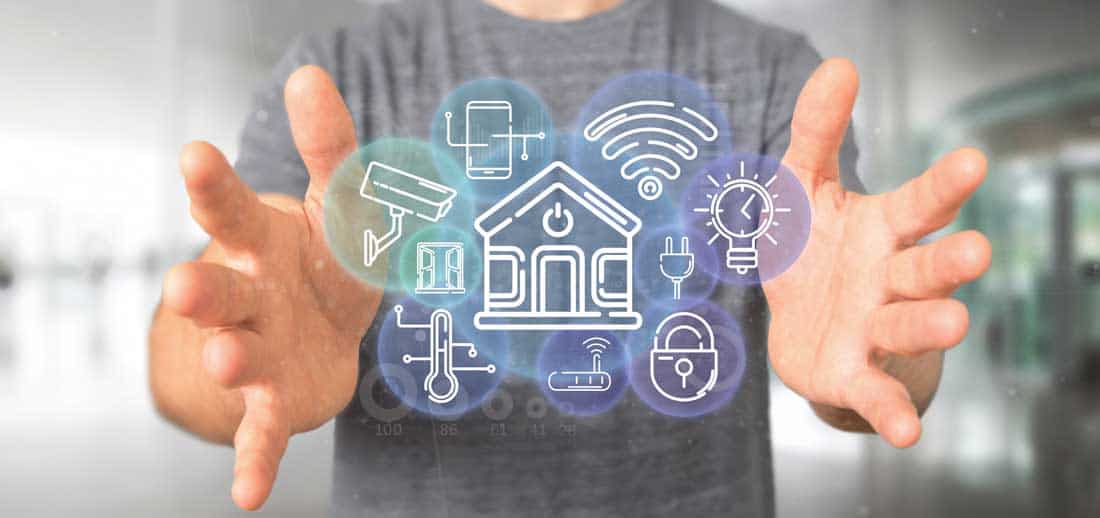 Unmonitored systems are usually stored automatically in the cloud. You should invest in space since you'll need to store footage at most times when you're away. You should also monitor whether or not you still have some space so you can upgrade if needed.
Conclusion on our Tips for Unmonitored Home Security Systems for Travelers
Even a traveler goes back to what feels like home, and a simple home security system can help you go home to your safe space.
With these helpful and practical tips, we hope you find assurance that security is possible even when you're away.