Unlike when camping alone, how to prepare for a family camping trip requires more careful preparation.
Because this kind of camping usually attaches kids, you can put them in danger without carefulness.
Whether you are an experienced camper or an enthusiast of camping, I believe my experiences and knowledge in this post can make your family a camping trip as happy and safe as possible.
What you have to do for a perfect trip includes organizing and preparing gear. Foods, choosing a campground, getting a reservation, planning the meals, and testing the functionalities of all gears.
It seems to be a tricky but worthy task.
Pick the right gear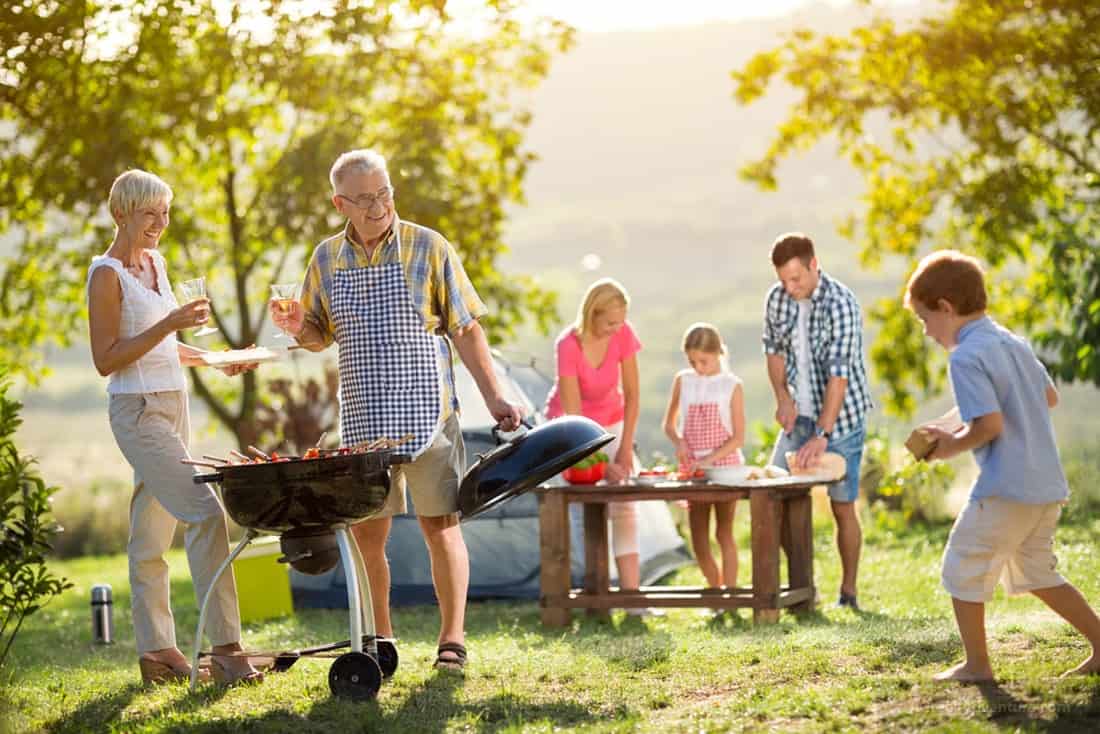 Before learning how to prepare for a family camping trip, make sure that you prepare the following equipment thoroughly:
A first aid kit is essential to cure injuries from bug bites, scrapes, and cuts. What's more, you also need to bring insect repellent and sunscreen to protect yourself from ticks, mosquitos, and sunlight.

Note: As a bonus, you can make a mixture of water and tea tree oil to keep your body away from tick bites. Furthermore, heat a spoon and then apply it to the mosquito bite can stop the itching.
Tent: It should be attached to a rain fly and ground cloth. It would be best if you also prepared extra blankets, camping mattresses, cots, or foam pads for the tent floor. Moreover, the sleeping bag must suit the temperature of your body.
Clothes for all kinds of weather: Bring usual garments for the warm climate in the daytime and layered ones to use at night when the weather is cooler. You have to prepare clothes for your kids also. Bring rain gear like lightweight ponchos in anticipation of rainy days.
Flashlights, extra batteries, camping lanterns, and fuel: are indispensable items to light at night.
Camping cooking utensils: They include a camping stove and fuel, camping cooler, water carriers, frying pan, pot, plates, bowls, forks, spoons, knives, cutting board, and so on. Also, check the following for Camping cooking utensils.
Storage bins: If they are strong enough, you can use them as chairs to sit on.
Or the man in this video will give you all you need for a perfect trip:
How to prepare for a family camping trip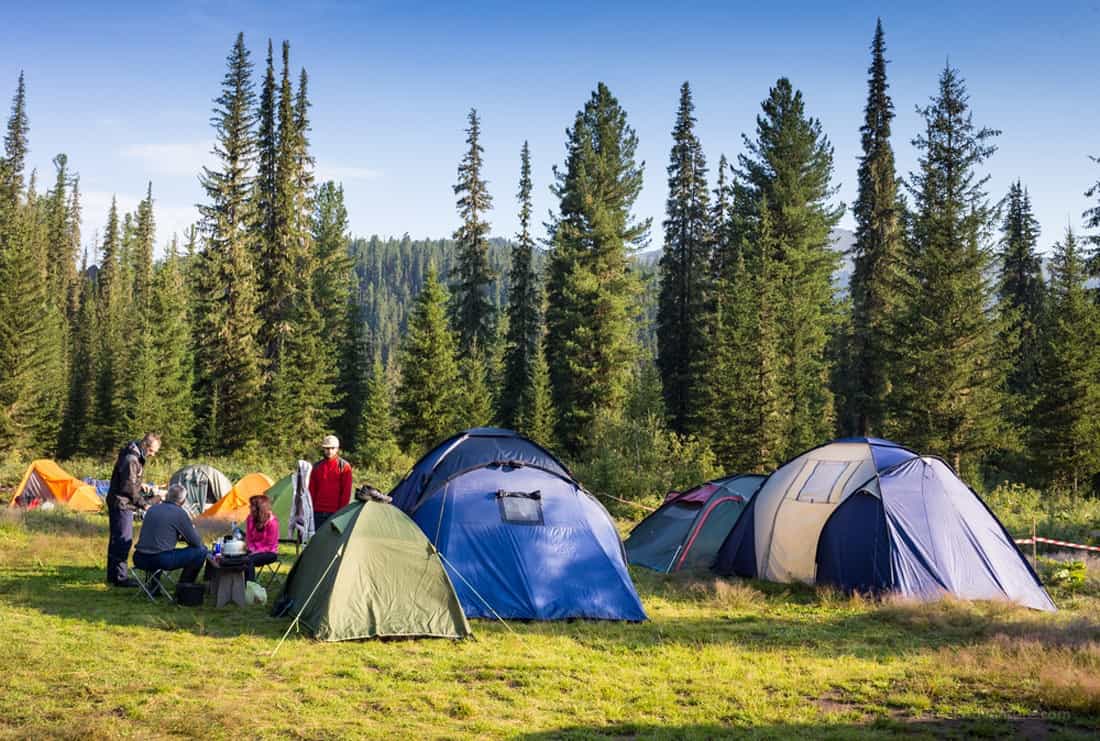 Campgrounds vary in different camping styles for families, but the campsite selection must be based on the needs and preferences of all family members, not only yours.
In the past, when camping alone, for example, you loved backpacking several miles, but most of the children liked camping parties on their interests more.
If you are a novice learning how to prepare for a family camping trip, the established campgrounds at your state or national parks are ideal considerations.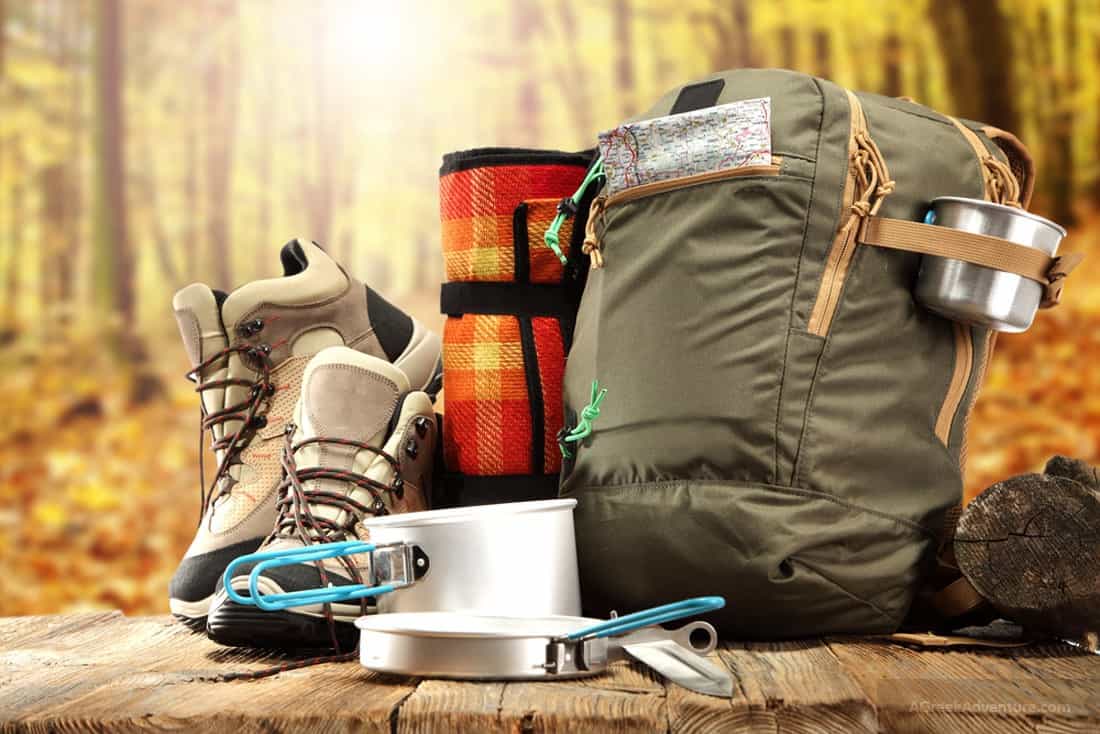 In case you plan to spend all your time during the trip at the campsite, you can choose a remote location which is more interesting.
On the contrary, it's better to select closer locations if you want to camp at night and discover surrounding destinations to have outdoor adventures in the daytime.
Finally, the selected campground should have flushing toilets and running water.
Make a reservation: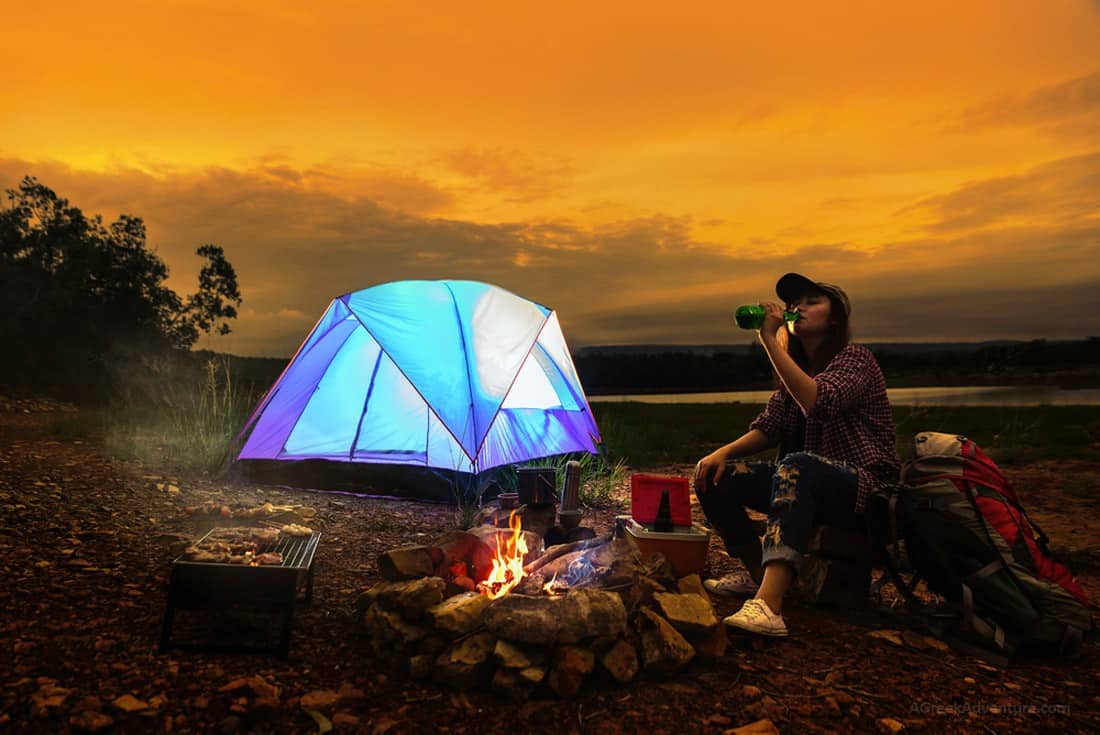 This suits those who don't love camping alongside a trail.
However, for this form, you must make it early.
Many people take reservations up a year. While you can reserve rooms at established campgrounds on the Internet, the forms of both online and telephone reservations are applied for national parks and state parks through ReserveAmerica.
You don't need to make a reservation in some places, but that's also why you have to come to the location early to find a great site.
Did you like our article on How To Prepare For A Family Camping Trip? Explore more outdoor tips & gear posts and read