Rosenborg Castle is not another castle in Copenhagen. Many say it is The Castle you must definitely visit if you want to visit only one.
It is a castle, a museum, a treasure vault, a complex of gardens.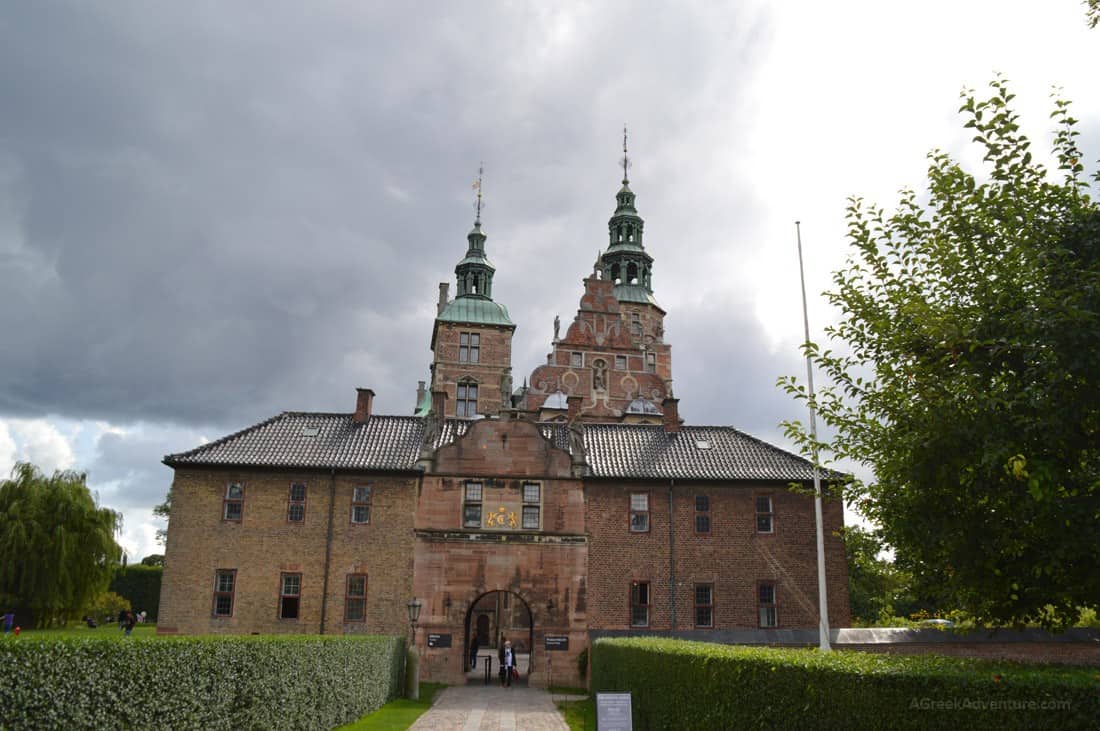 Speaking of treasures… It hosts Denmark's Crown Jewels and you will see them all.
History behind Rosenborg Castle
Rosenborg Castle was built by the famous Scandinavian king, Christian IV, in the early 17th century.
One of the main attractions resides in the Knights' Hall. There, along with the coronation thrones you will see three life-size silver lions guarding the throne. The details on them are spectacular.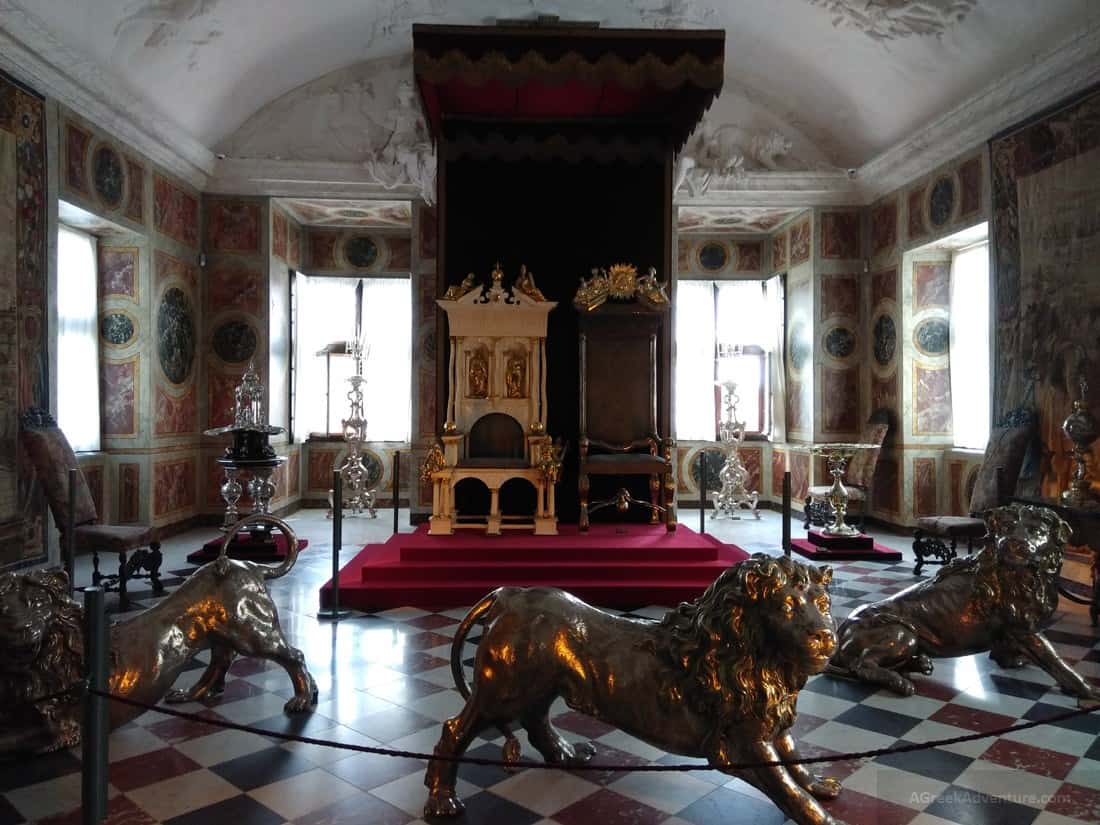 That hall is just one of the many luxurious rooms of Rosenborg castle.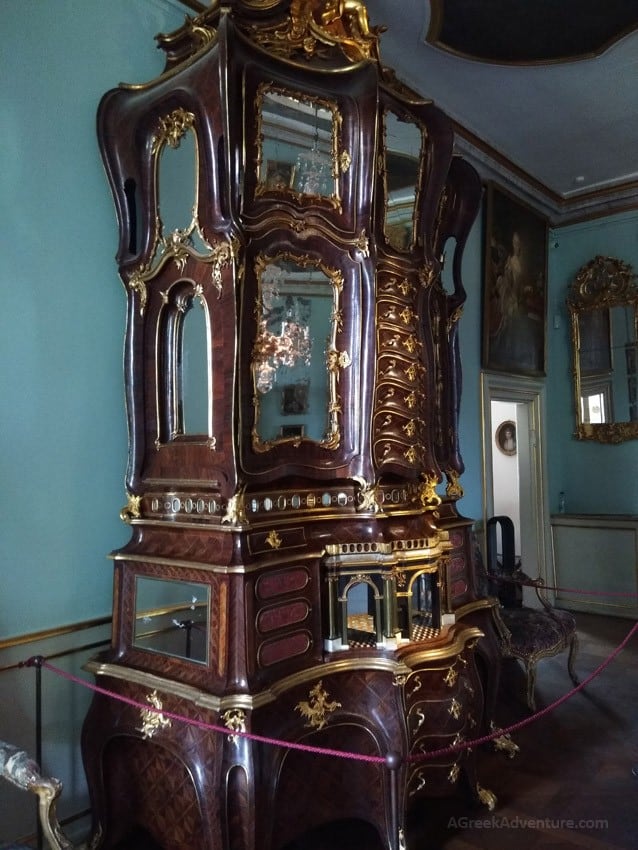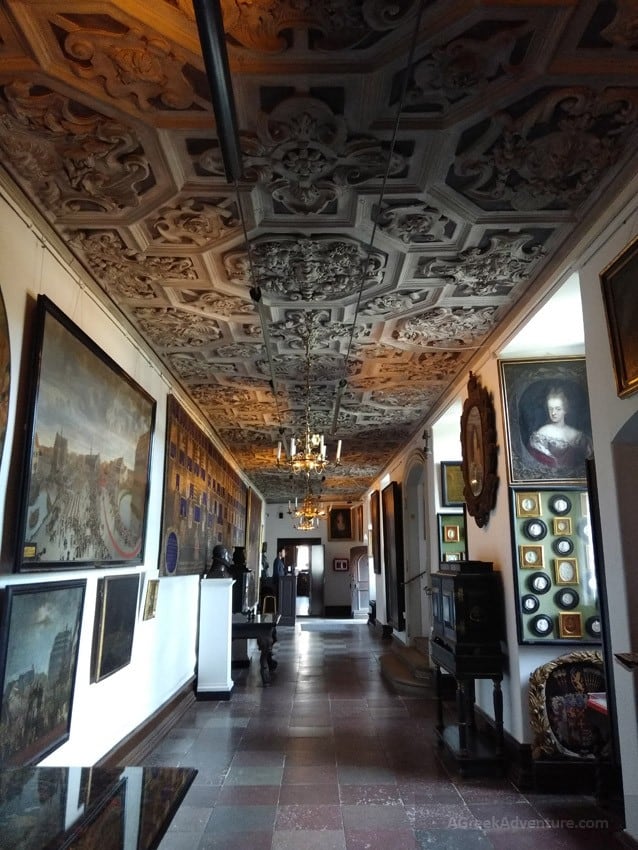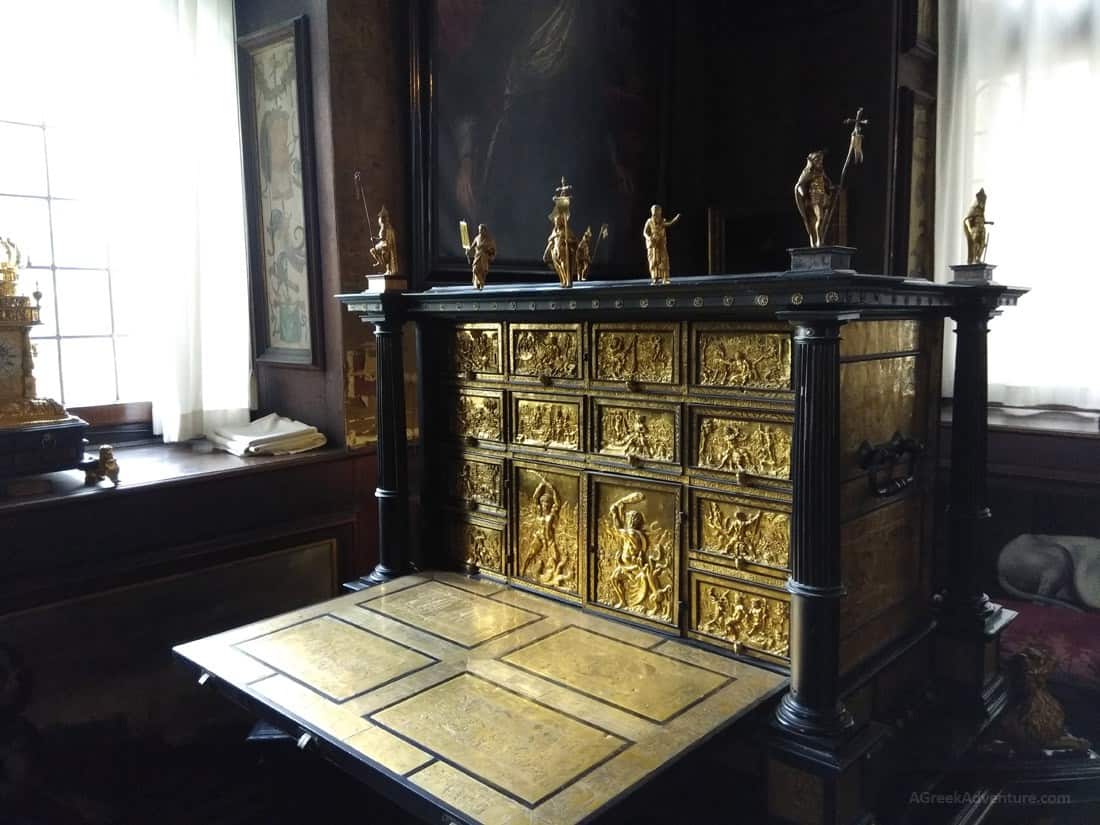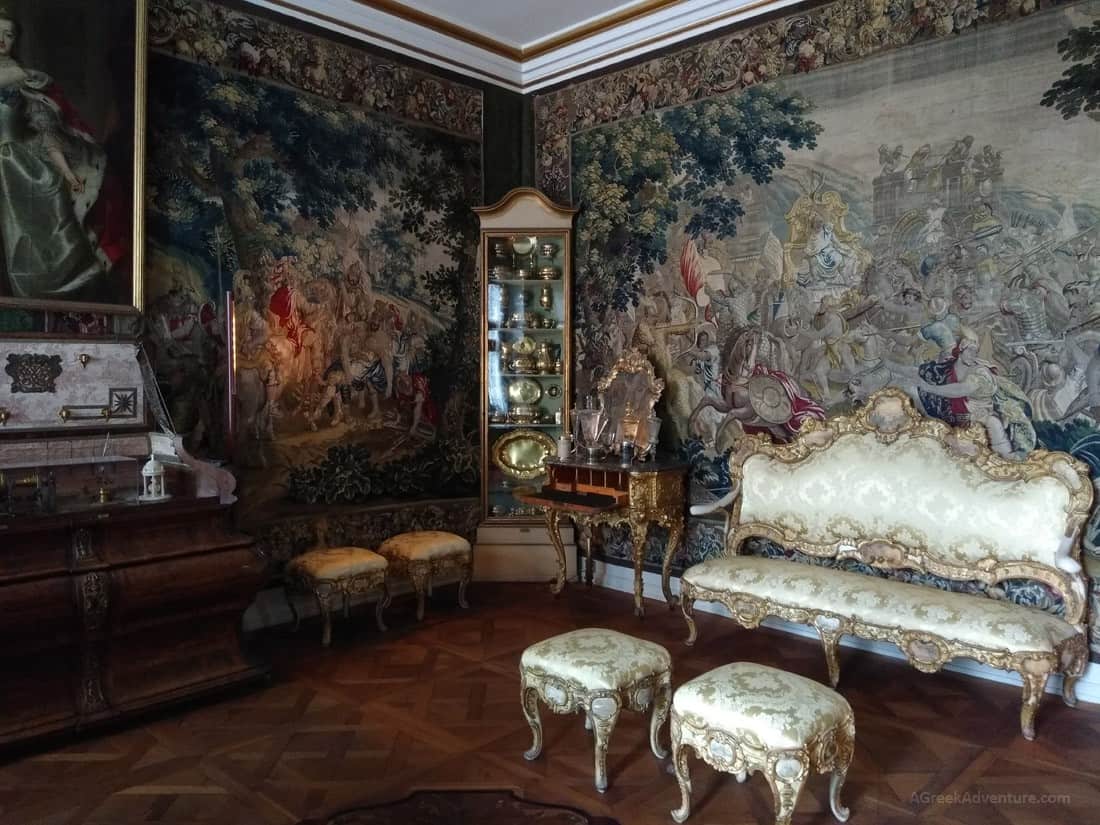 Luxury overflows from everywhere.
Gold and silver and ivory are met in all kind of utensils, on the walls, in ornaments, in either small or big sculptures.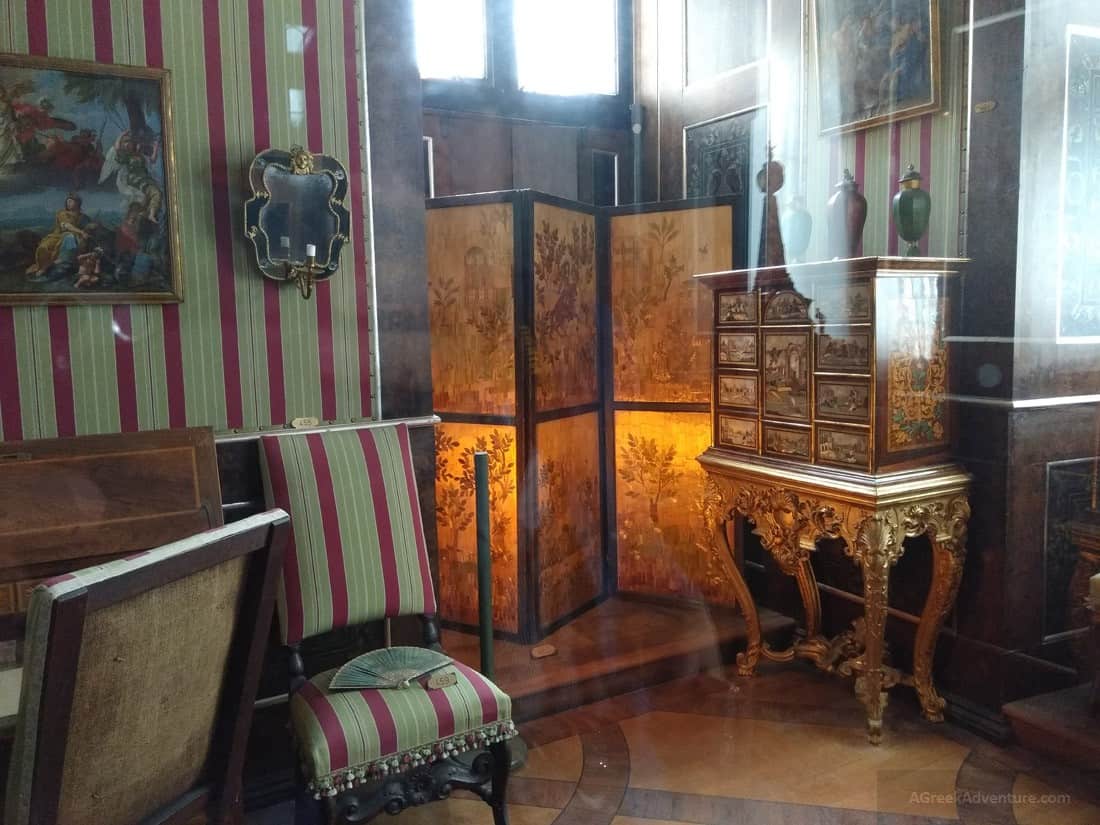 There are entire different rooms filled in with complete (talking about hundreds of pieces) dining sets.
Hundreds of porcelain plates, crystal glasses, gold and silver cutlery.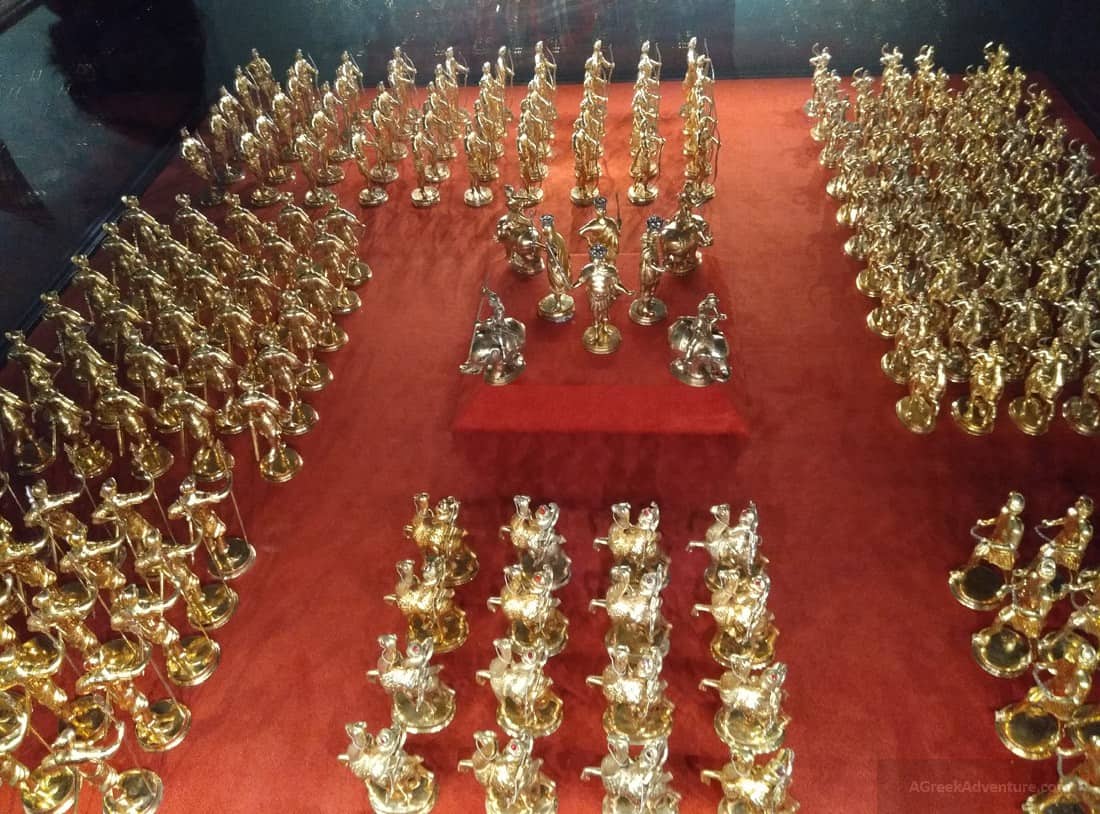 Every single furniture, like desks, chairs, sofas is highly decorated in its every single detail.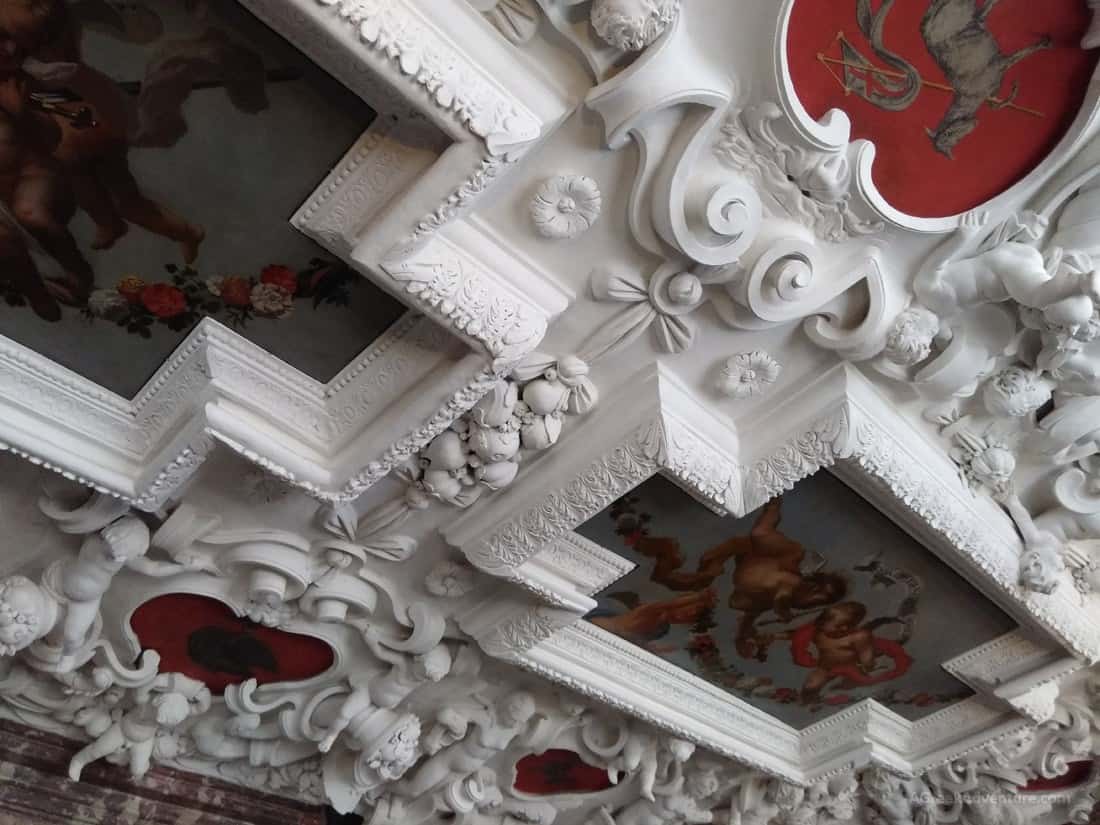 Ceilings are art masterpieces by themselves.
Rosenborg Castle Crown Jewels
Every monarch has their jewels and here you enter the vault to see the valuable treasures of Kings and Queens.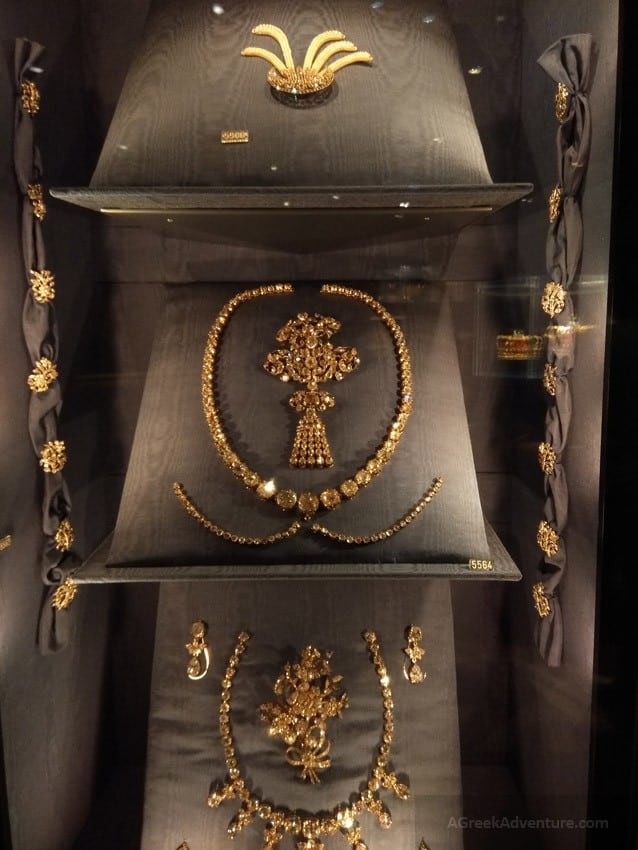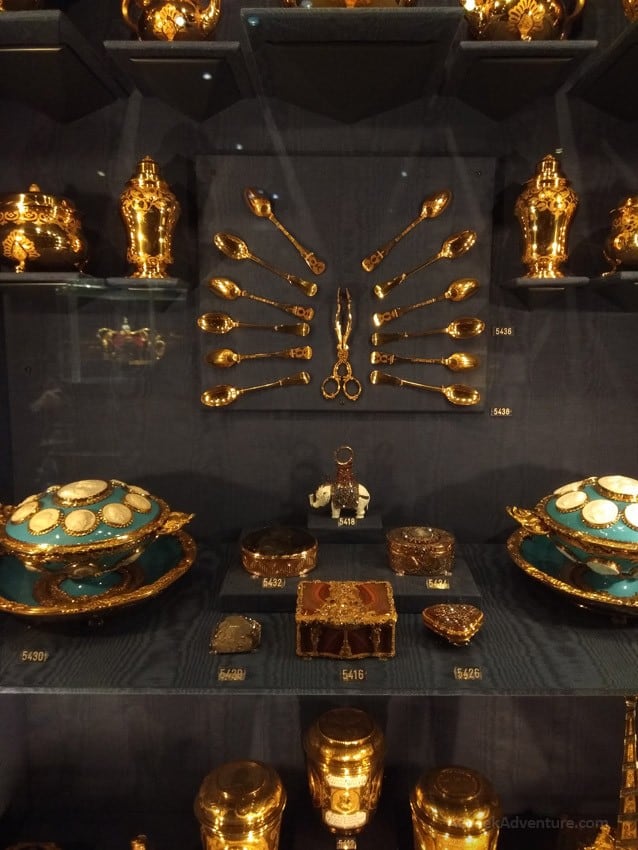 There are tiaras and necklaces made from gold and lots of precious jewels, along with a big number of cups.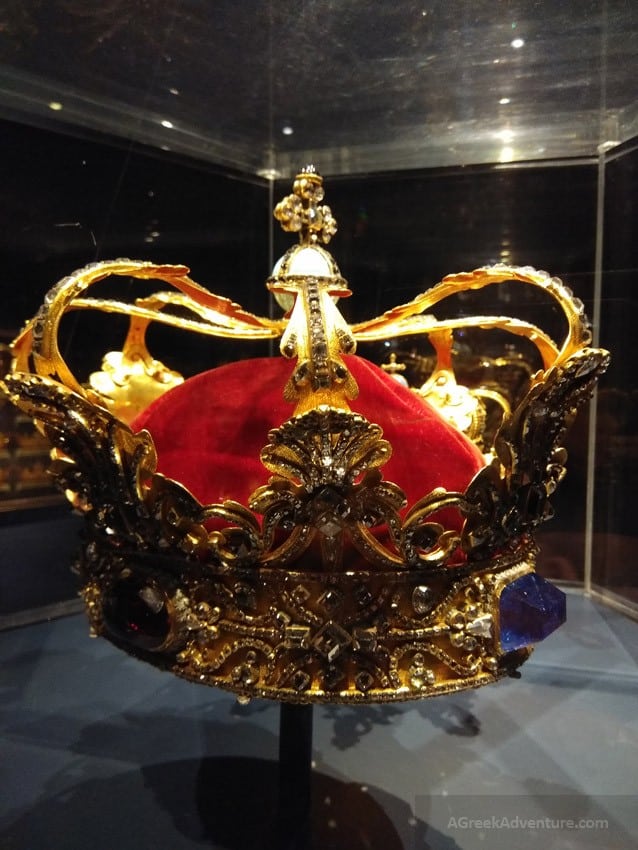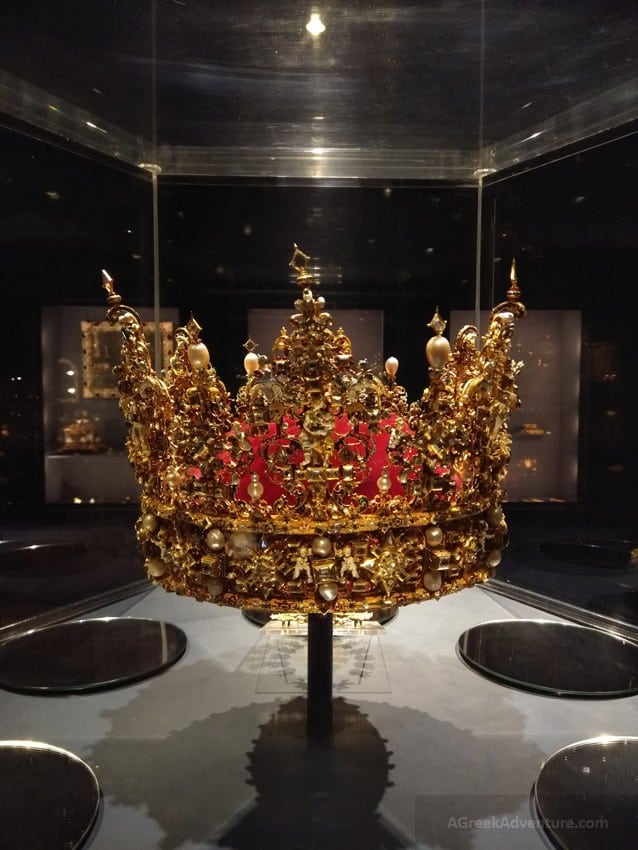 One of the necklaces carried a really big pink diamond.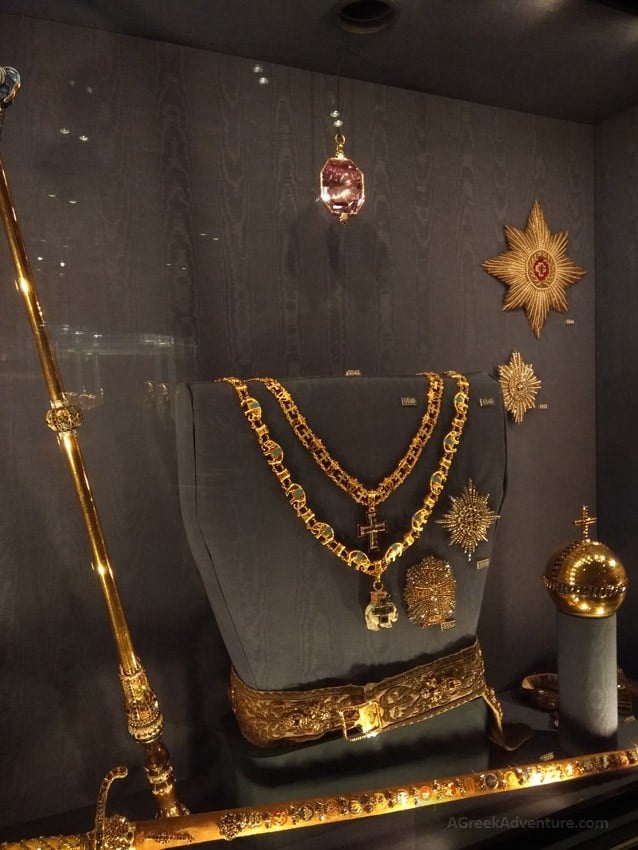 Rosenborg Castle Gardens
They are also known as King's Garden in Copenhagen. Maybe one of the greenest green garden terrains we have ever seen! Perfectly tidy organized with lots of benches, gardens were an oasis for resting.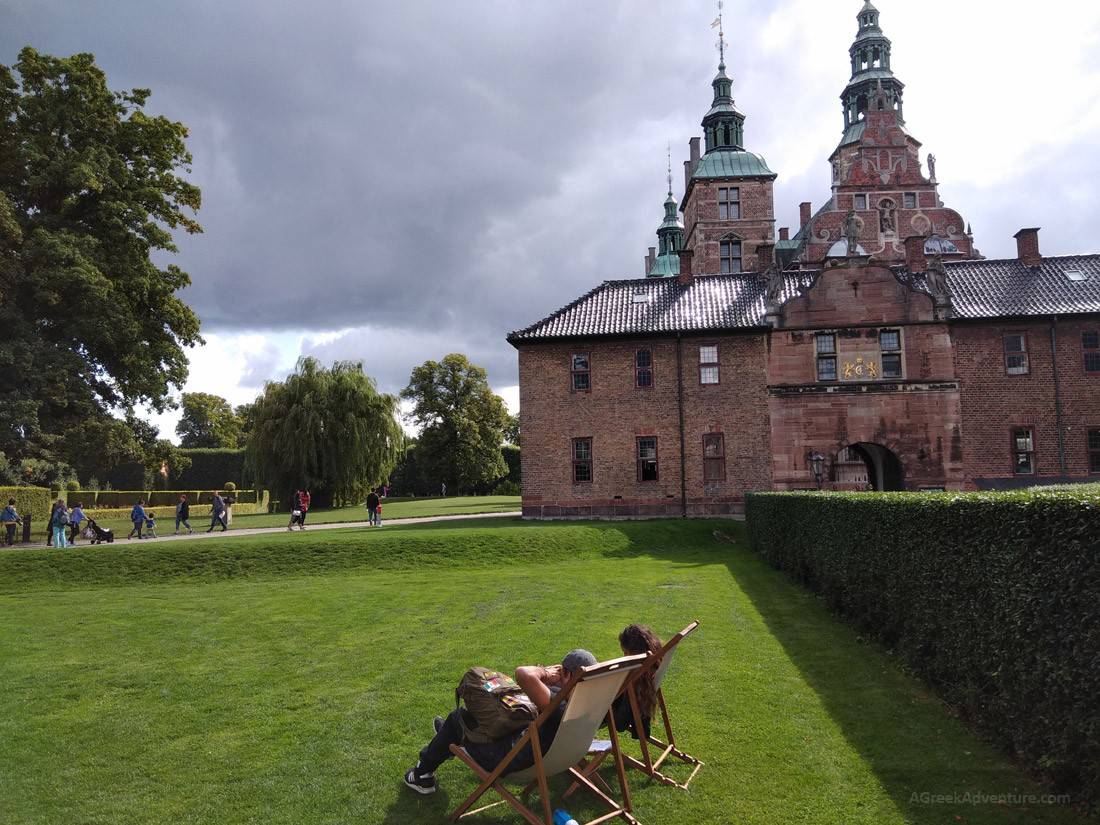 Take your coffee (there are some mobile vendors who make great cappuccino) or preferred beverage and just sit and stare.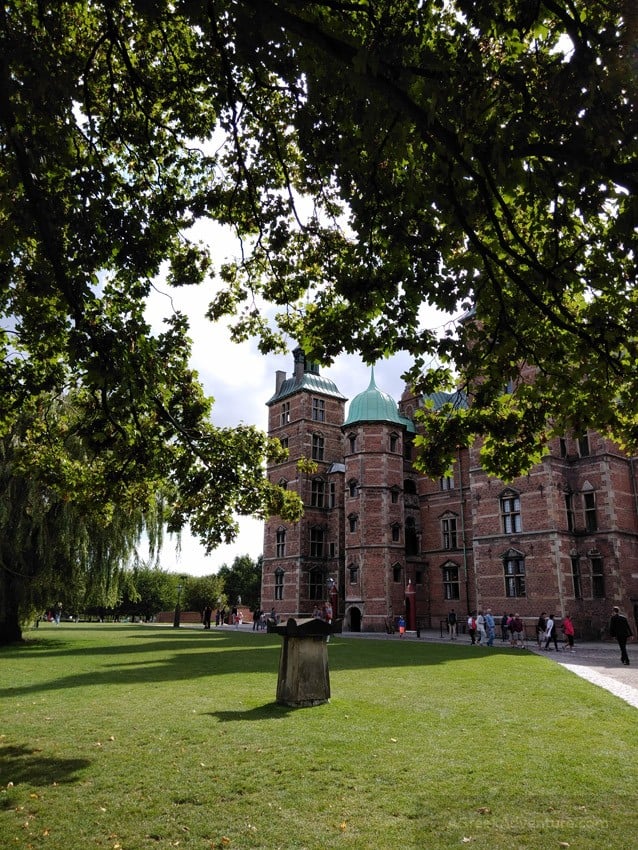 There are the Renaissance gardens and there are the Baroque gardens.
Inside the park you will find the Hercules Pavilion, along with the famous statue of Hans Christian Andersen.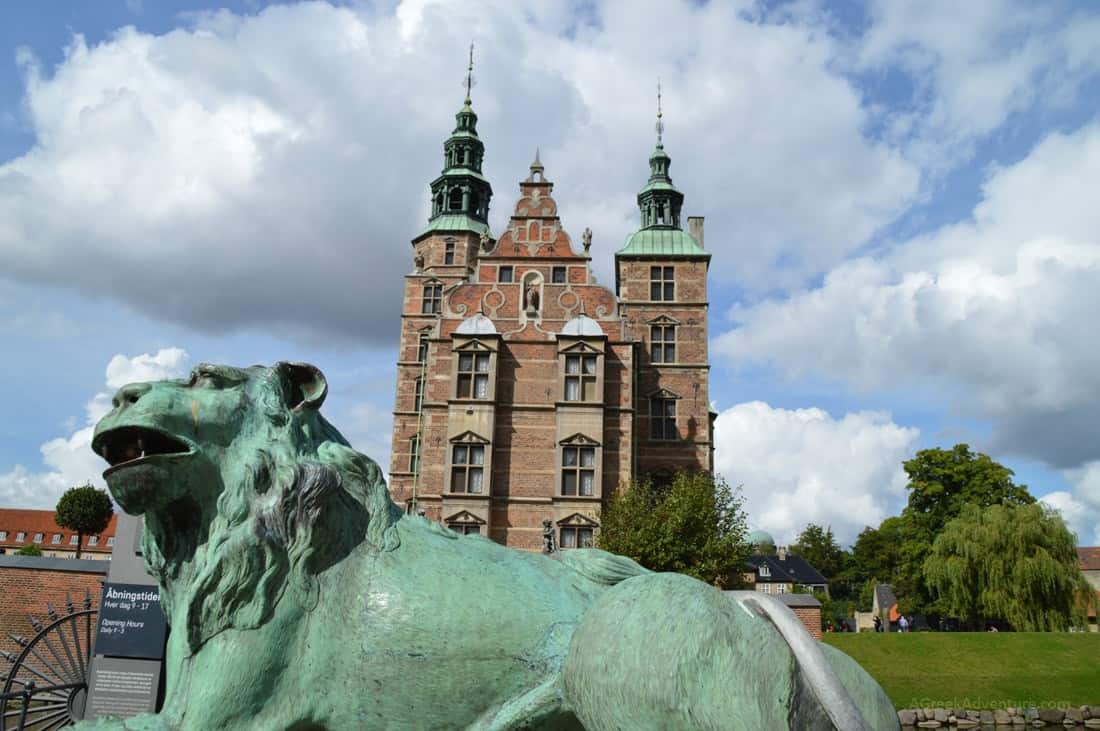 Around 2.5 million people visit the gardens per year.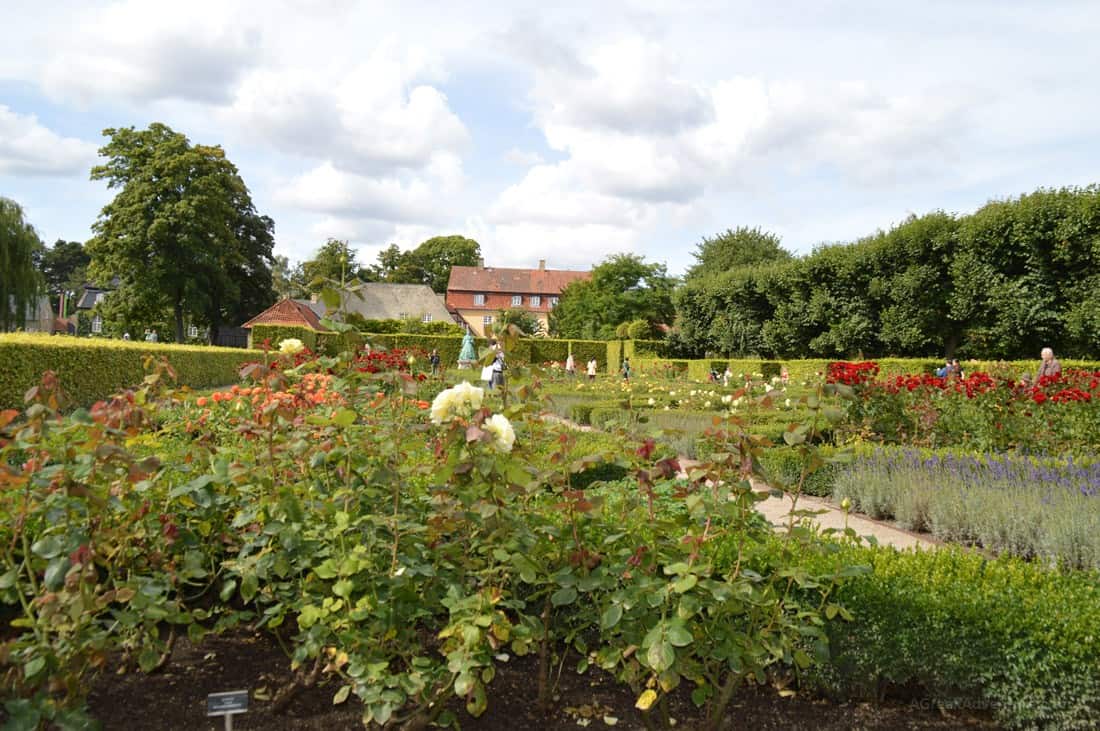 That location in Copenhagen Denmark is a must visit for all travelers. Do not forget to put it in your list. Don't forget to read about food and strolling around the city.
Enjoy.