The Copenhagen Street Food area in Paper Island is one of the best things to do in Copenhagen to taste the delicious food. It is not just about the wide variety of food from all corners of the world. Just being there is a festival and it is open every single day!
The place is a food market, following the style of street food markets you see in various countries of the world.
Read our posts on what to do in Copenhagen, Denmark. The country has several locations listed as World Heritage Sites.
Food markets or food halls are a rather popular trend in Europe, where they seem to resemble the fast food concept, yet the high quality of Copenhagen street food is mind-blowing.
Apart from the food quality, the whole market area is a location where many things happen and a meeting point too.
It has an indoors and outdoors area.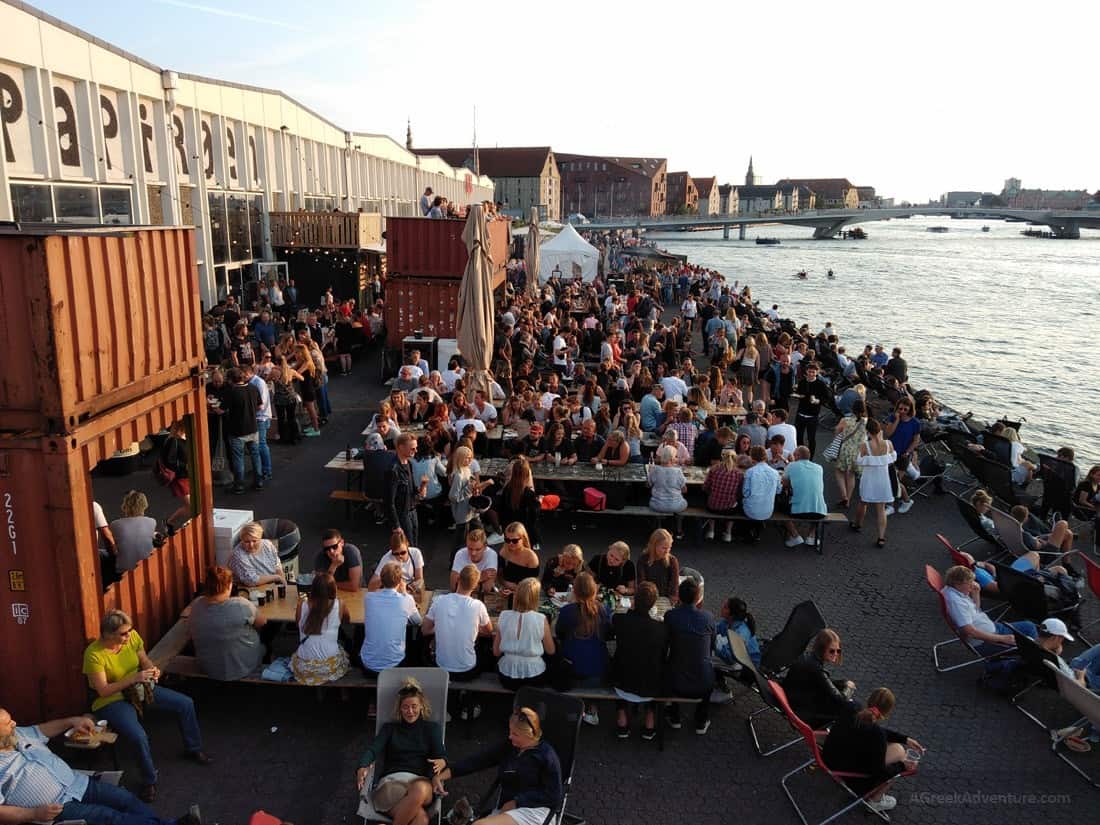 People are eating and drinking on tables, on sun lounges, on the ground, by the docks, even on containers. Functional and sustainable, organic street food is gaining ground in Copenhagen.
Terrific music is jamming in the stalls and outside at the pier.
The location is near Christiania of Copenhagen (more in another article).
How to Get in the Copenhagen Street Food
You need to cross a bridge, walk a little bit, and to turn around a corner; the spectacle will blast you.
The actual address is PapirØen // Paper Island, 14 Trangravsvej, DK-1436 Copenhagen.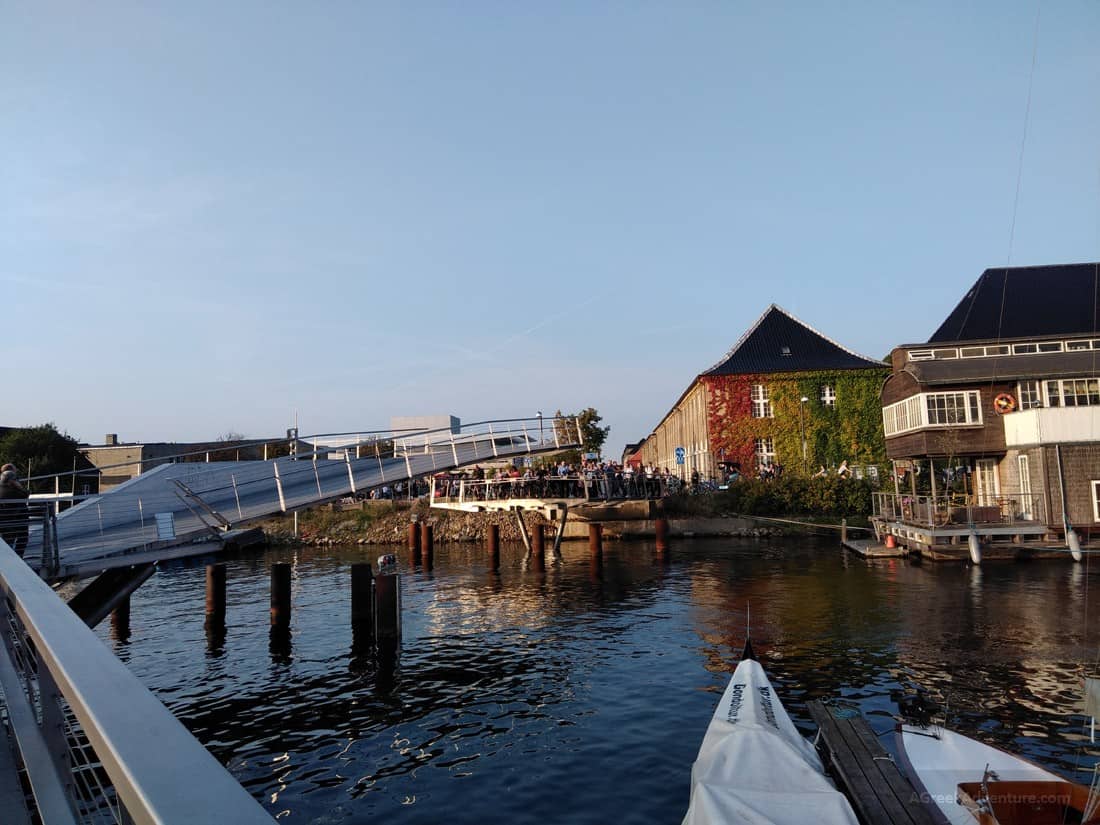 We were puzzled to see a large crowd waiting for the bridge to get down. We wondered where these people were going.
So, we followed them to land in the heart of the Copenhagen Street Food area.
Keep in mind that this place is not just about food.
It is also about connection and culture.
What you will see in Copenhagen Street Food
There are around 40 food stalls, food trucks, containers, and bars. They serve great food. We tasted it.
At the exterior of the warehouse is an open sitting area, where you can listen to alternative music while eating.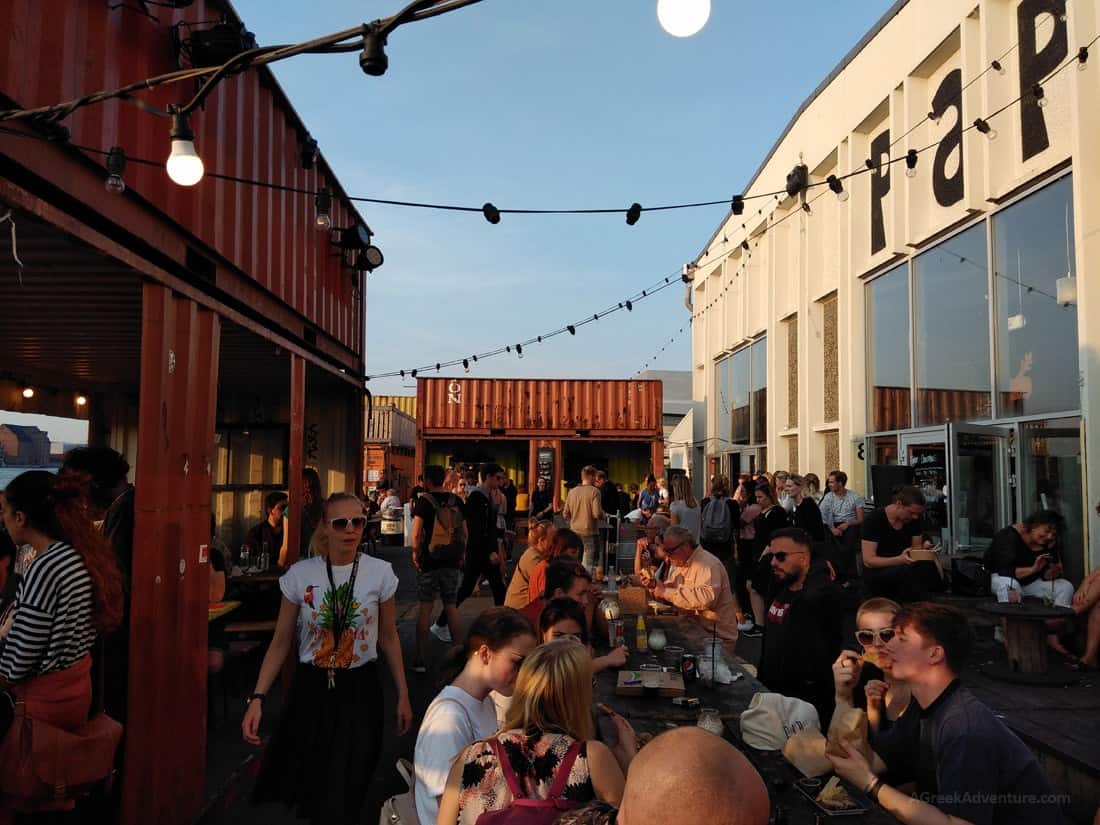 There are hundreds of people enjoying this. See the video from inside the warehouse. The area you see is just 1/4 of the whole.
The food here is for all cultures and preferences. There is meat, and there is vegan cuisine. There are tastes from East and West, even from the Far East.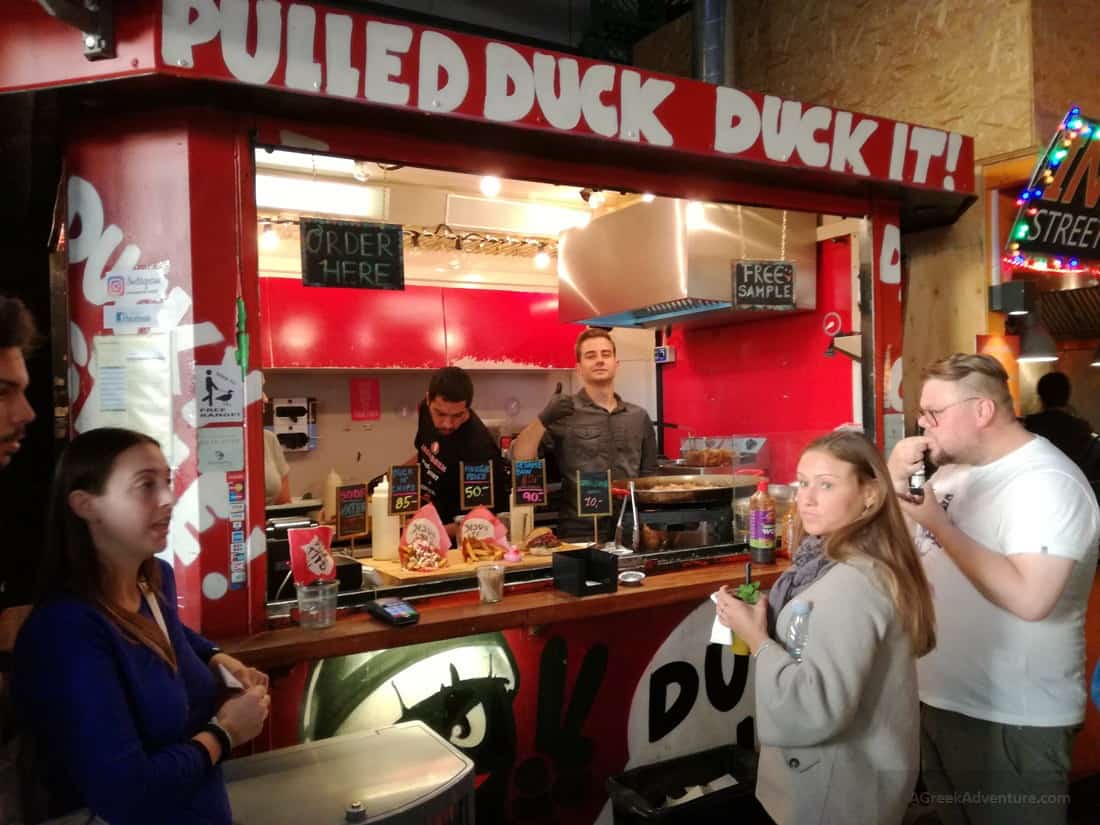 Everything blends here, along with the people who make a colorful carpet of smiling faces.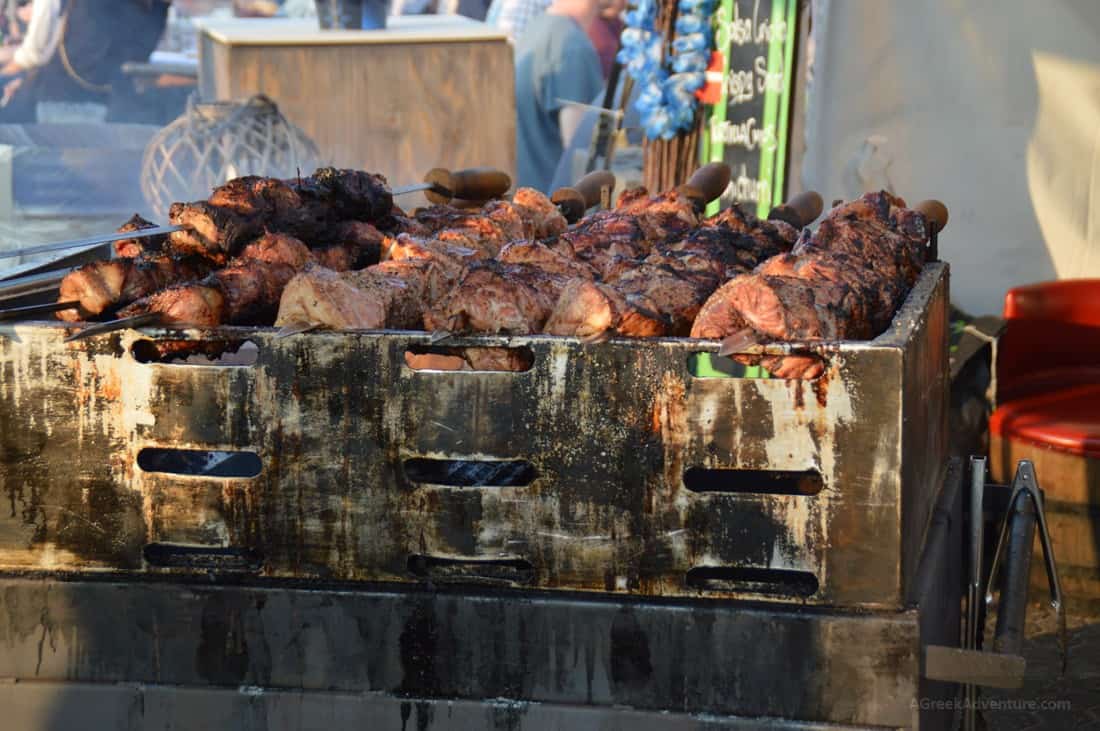 Lots of beer flows around too.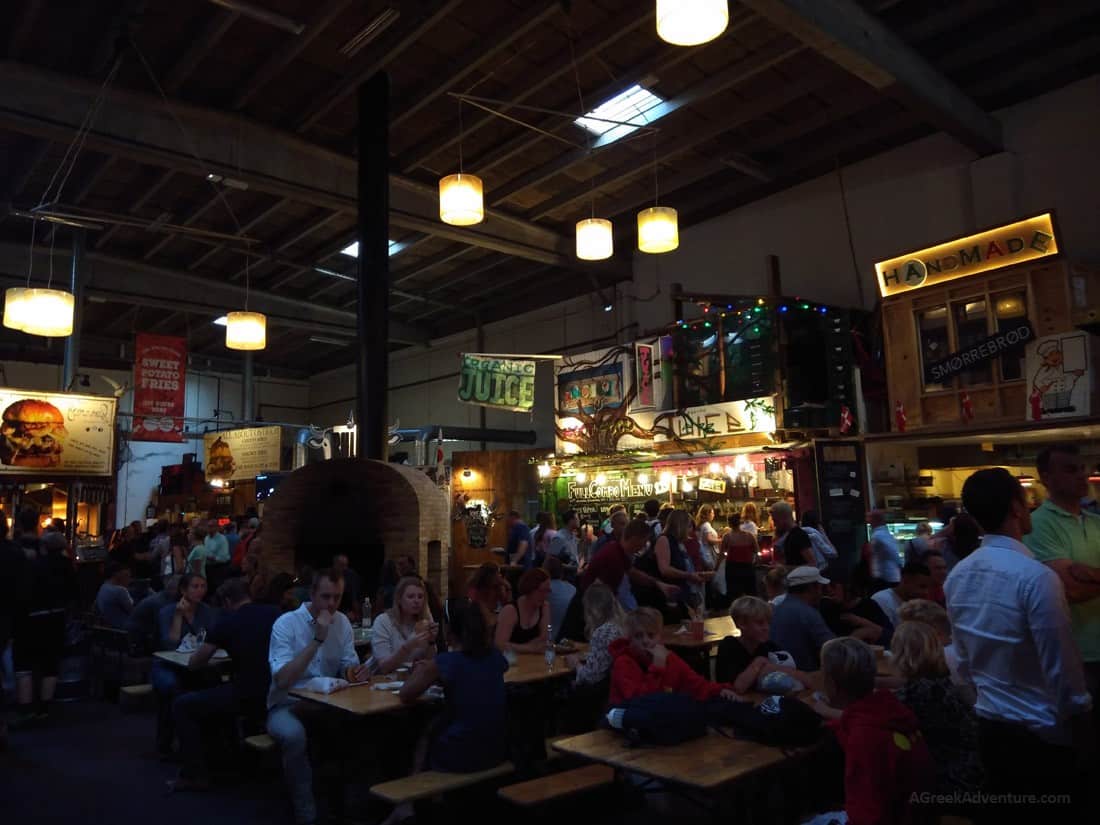 When you are in Copenhagen, do visit the Copenhagen Street Food area!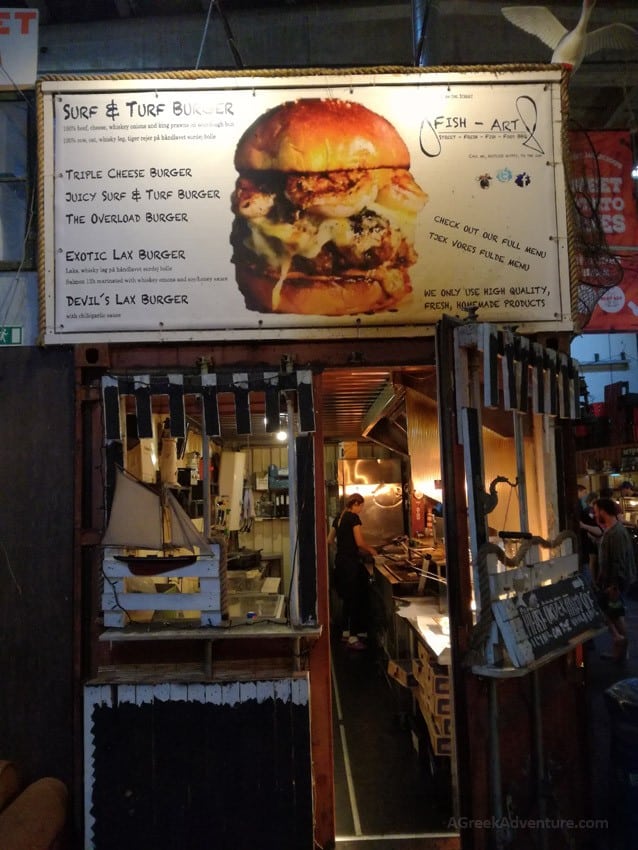 Here is just a small portion of the photos.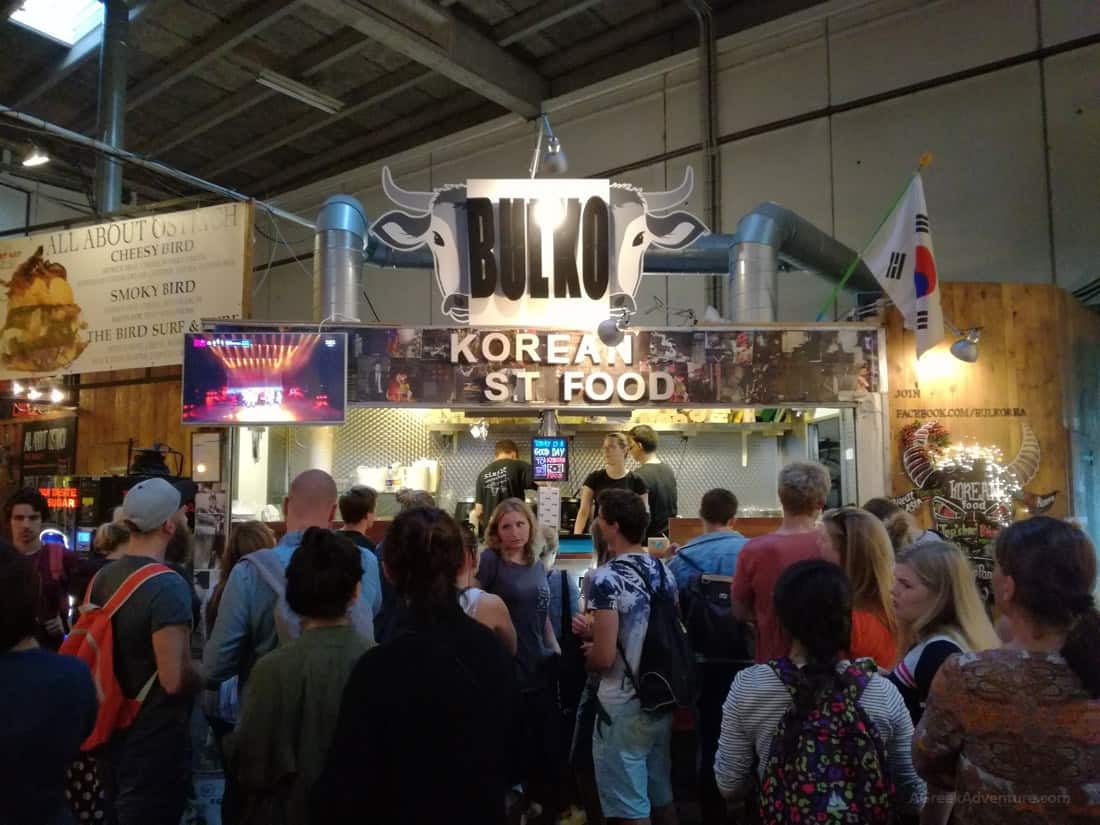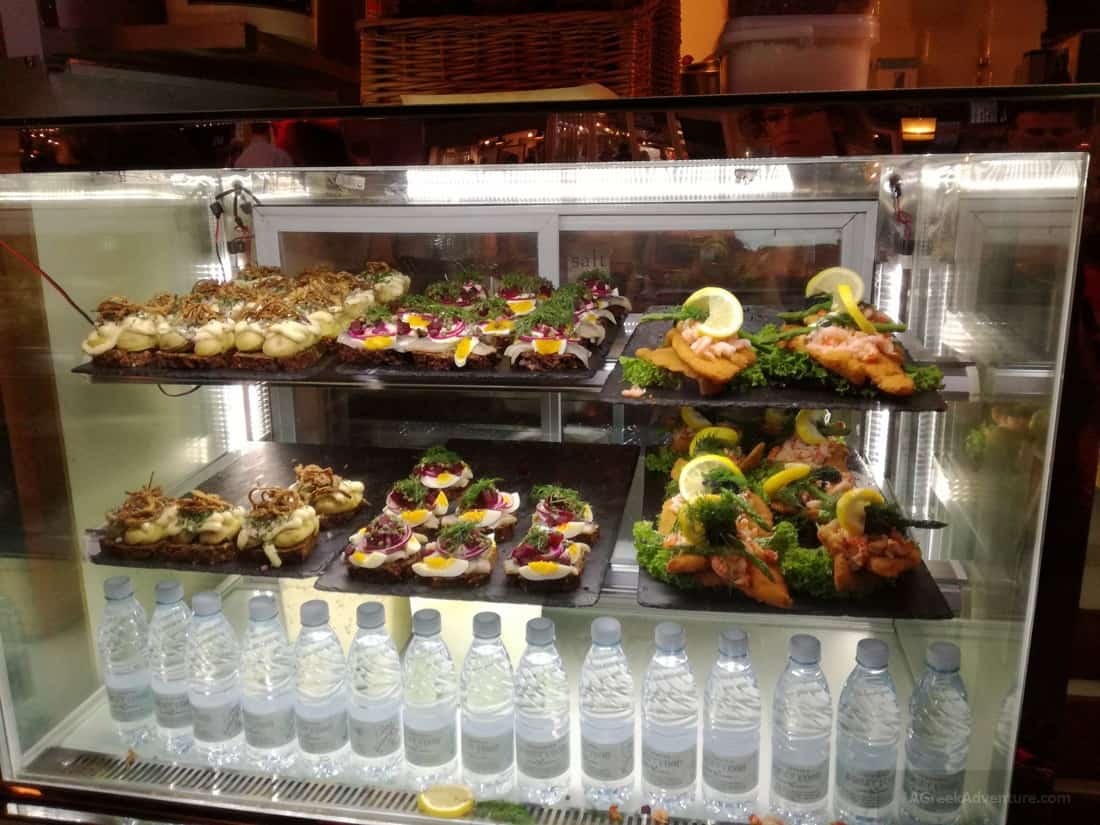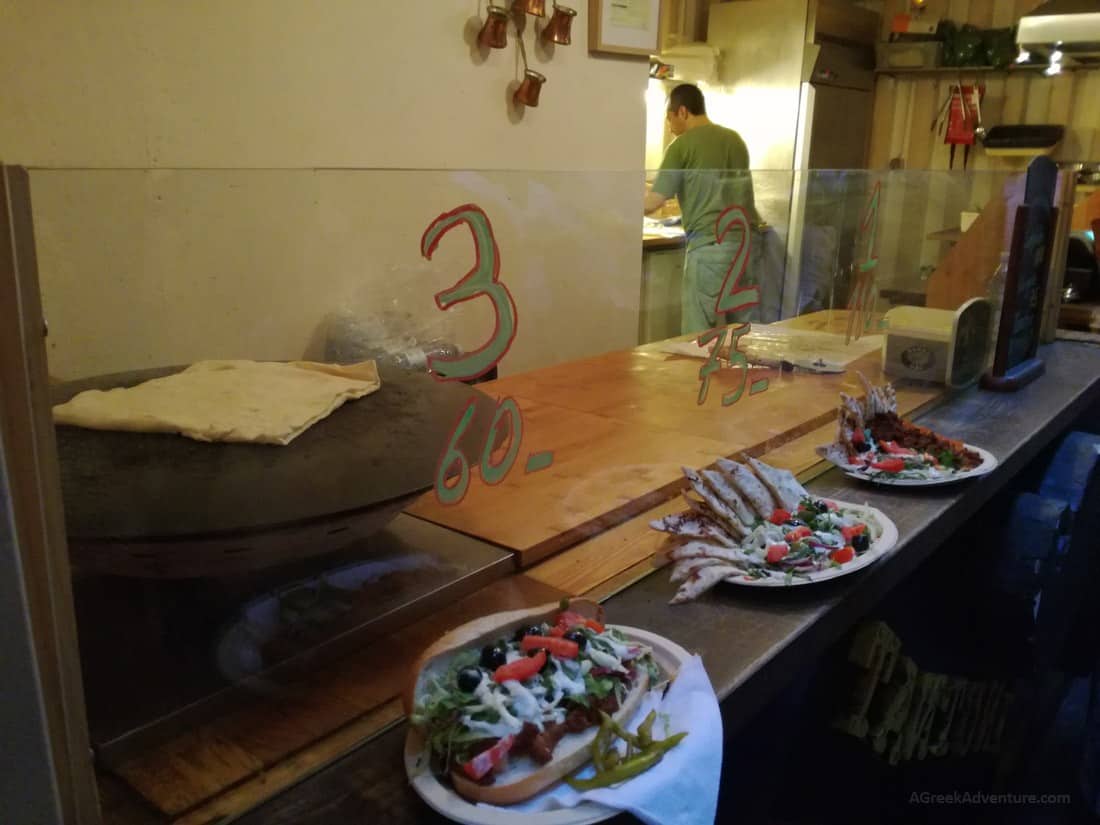 Are you a fan of guided tours? Then here is a range of selections for that.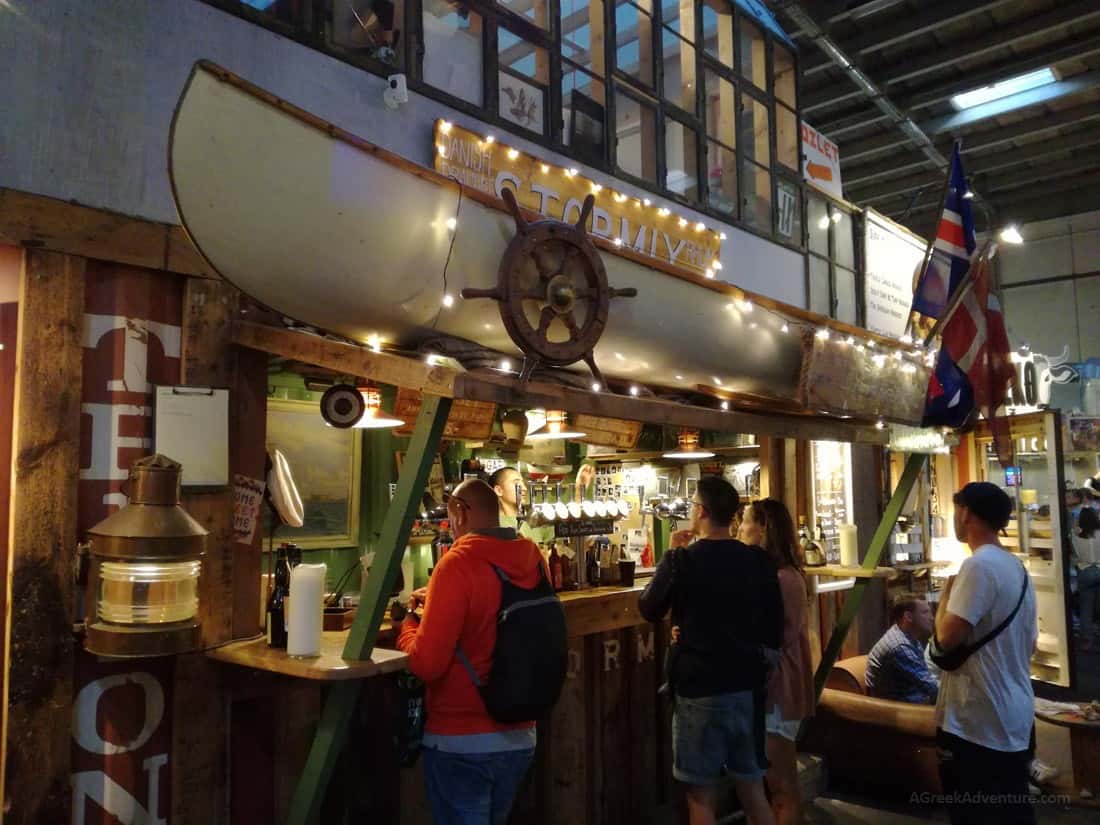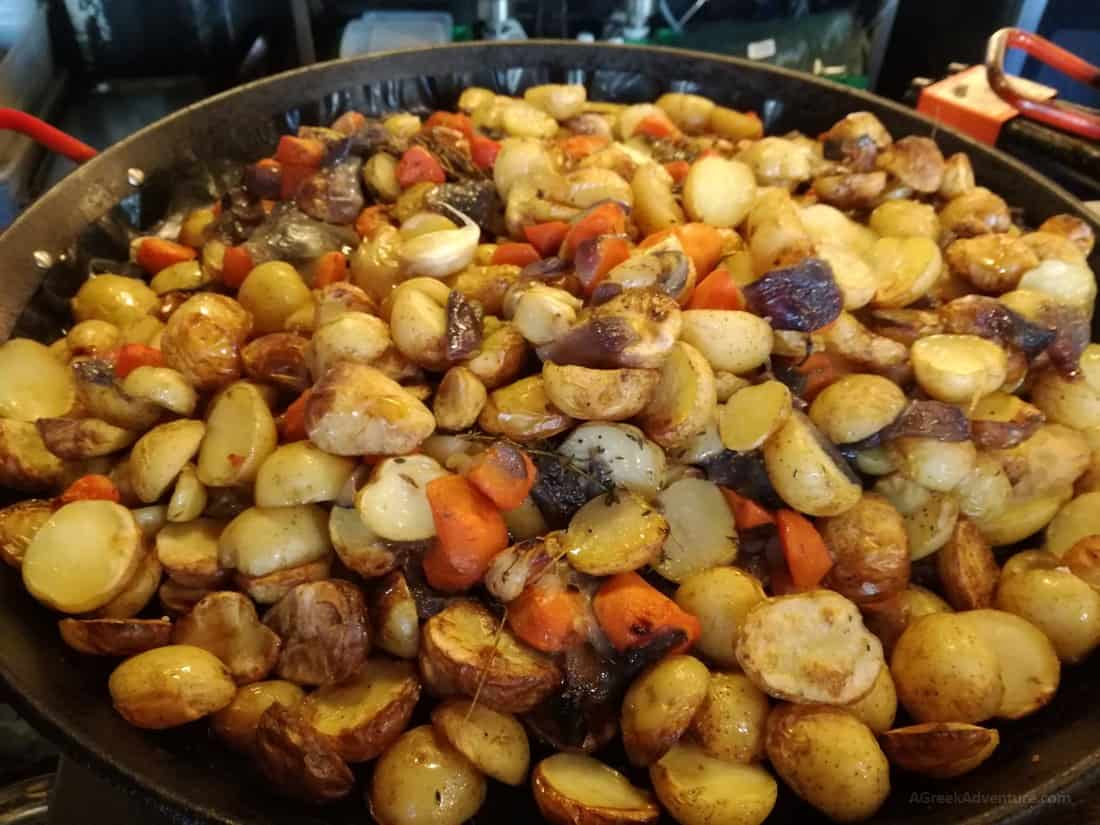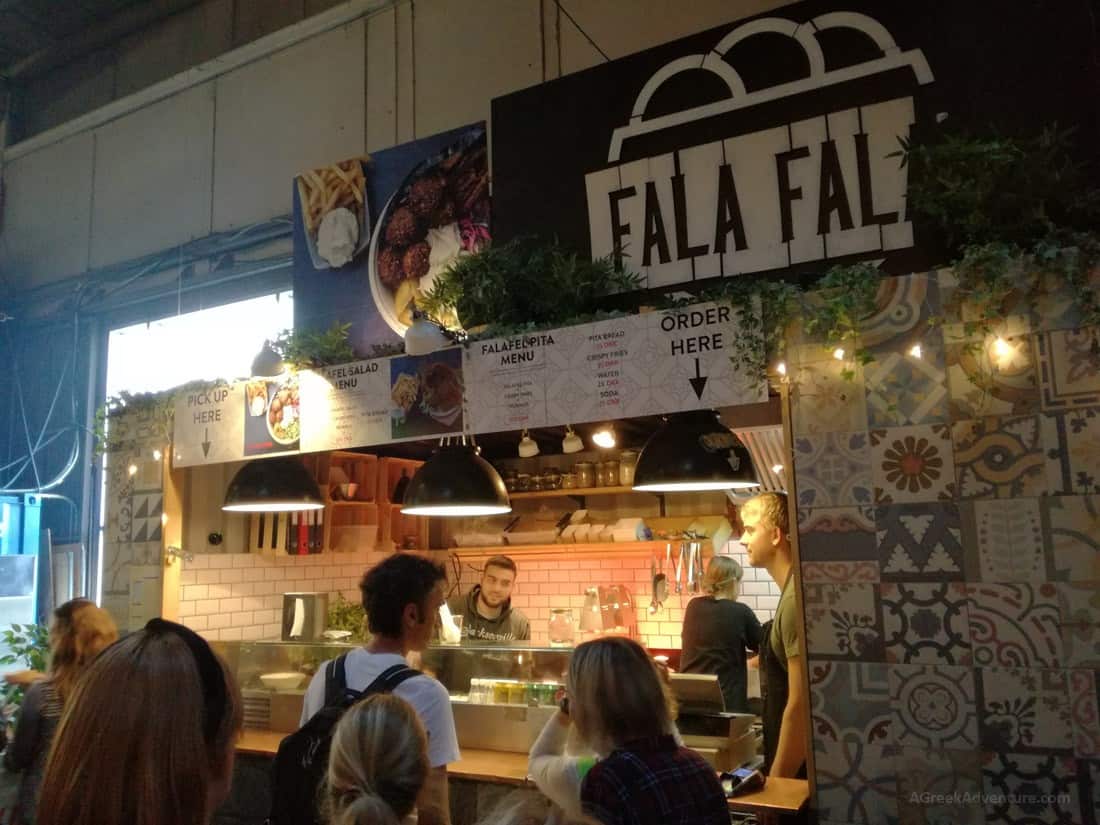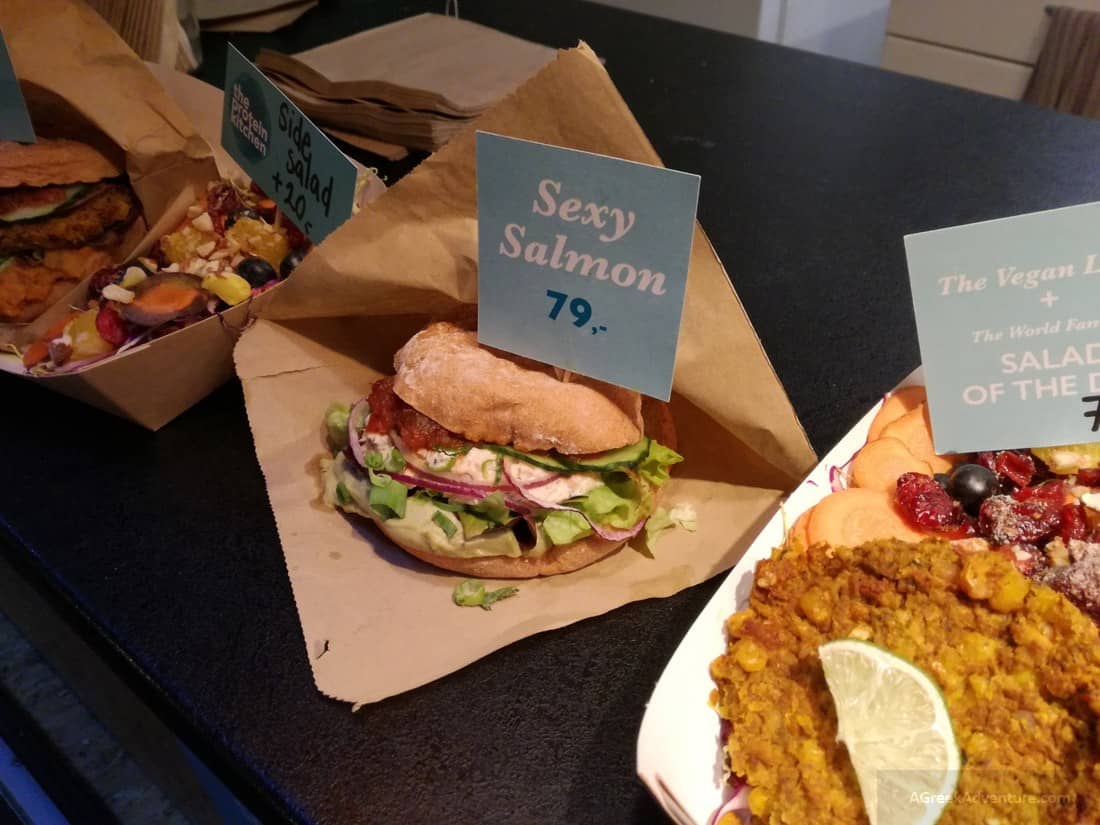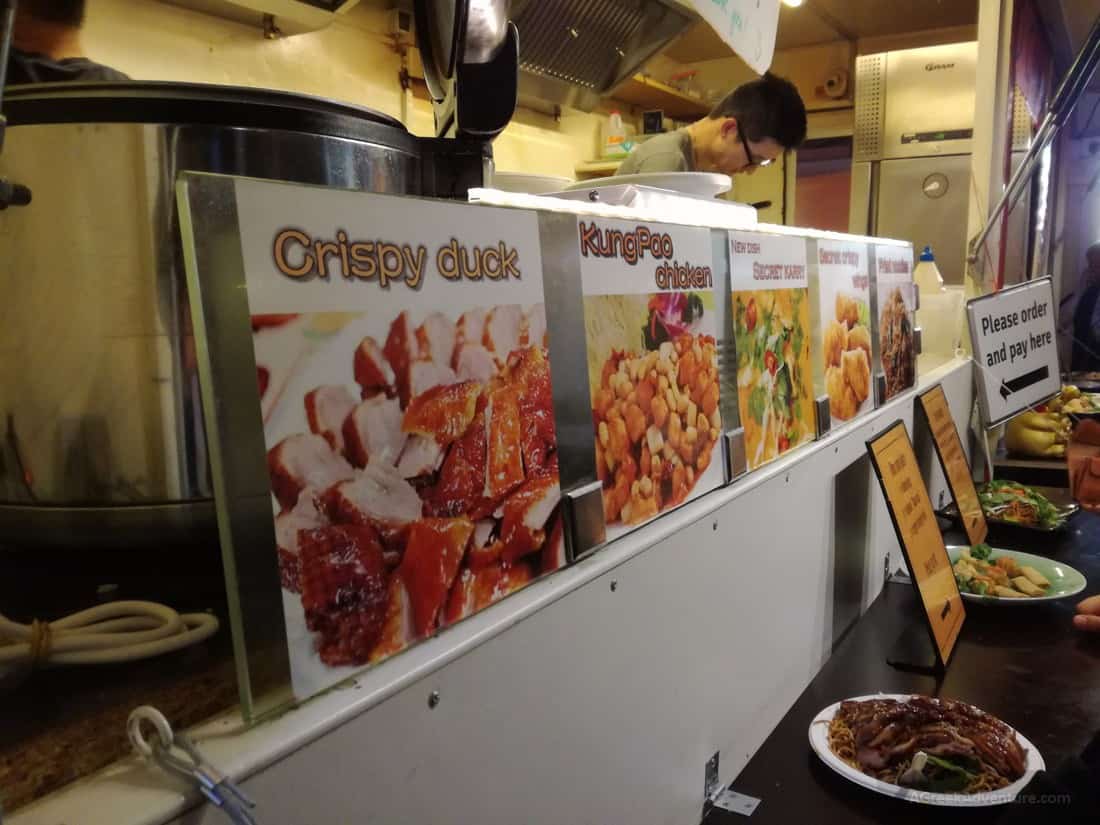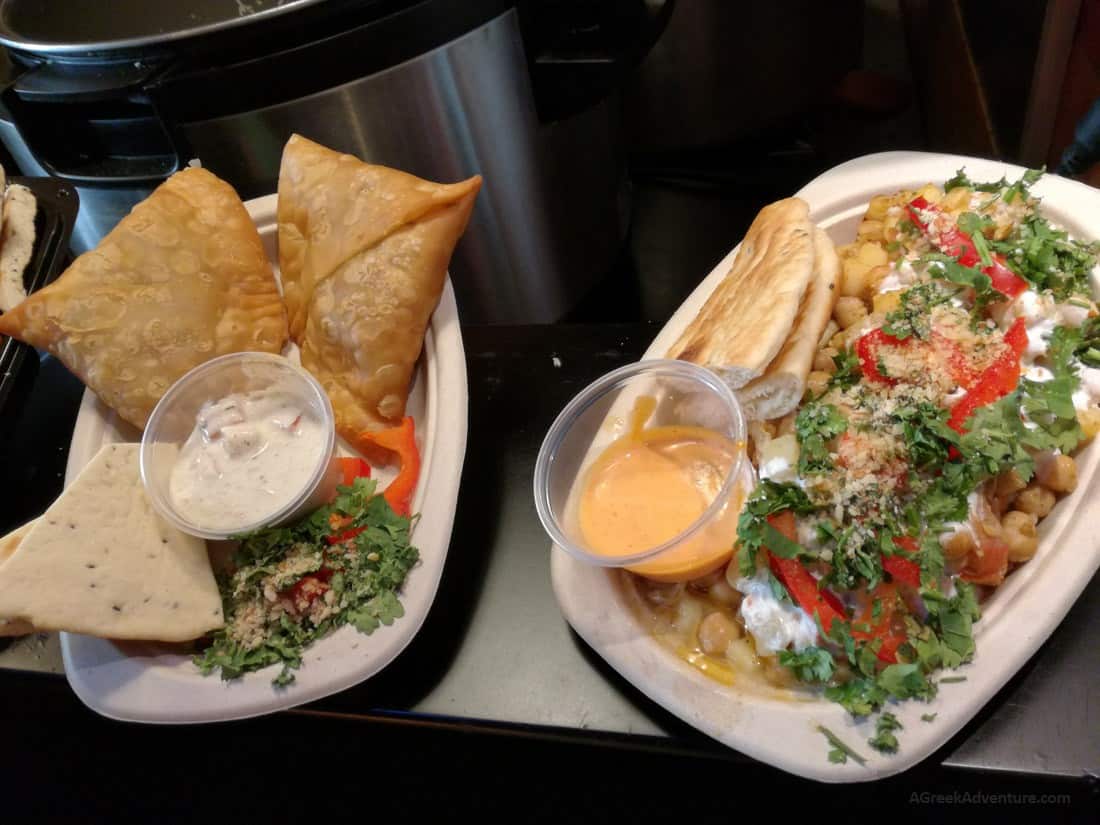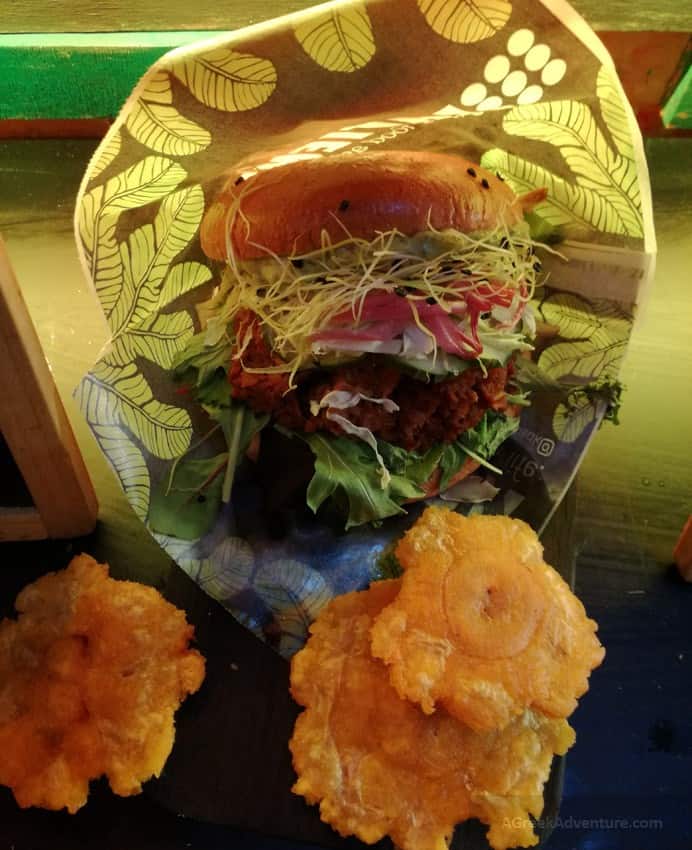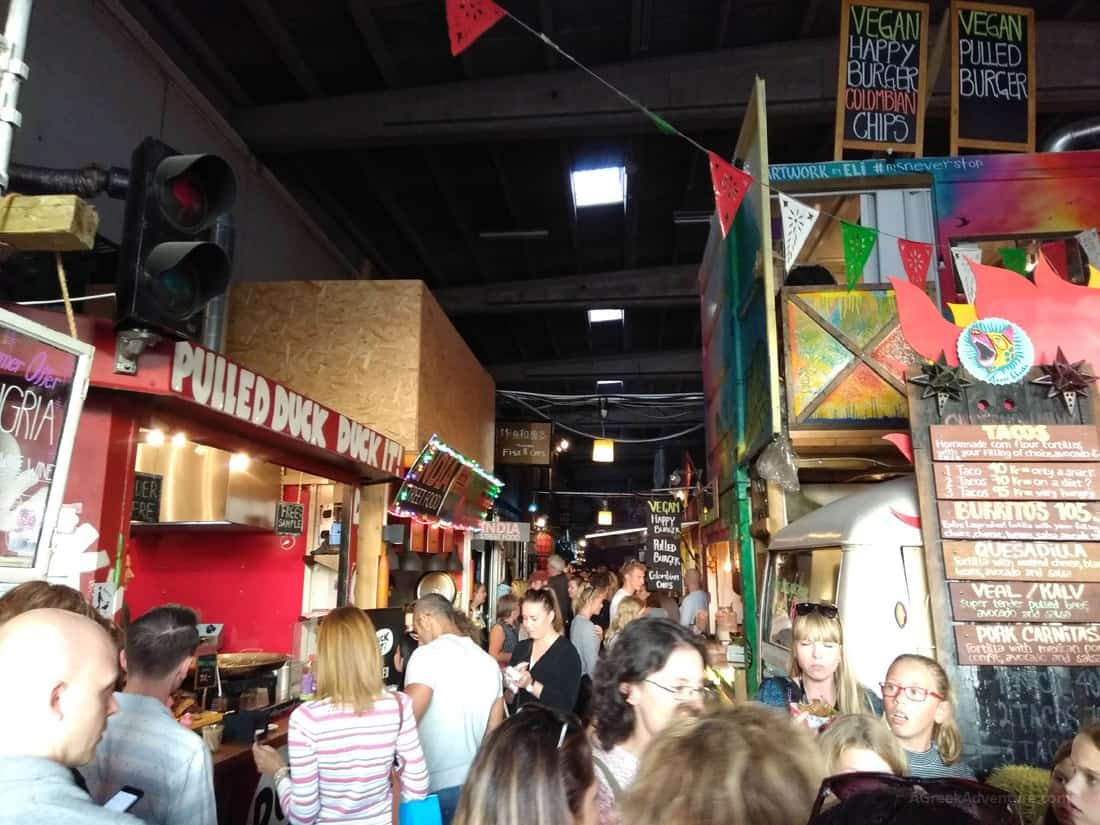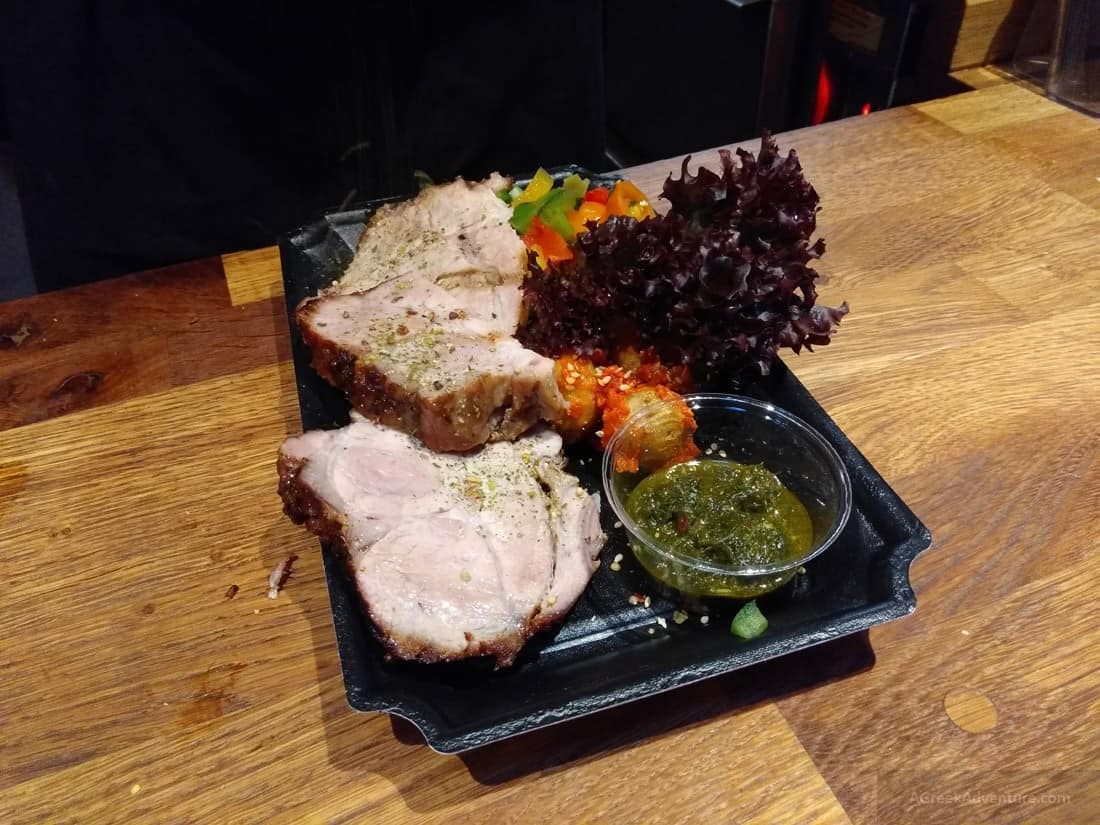 Overview of Copenhagen Street Food "Scene"
Here is the list with all (in and out of) Copenhagen Street Food Markets to have in mind:
Torvehallerne: Classic market hall
Reffen: Stalls in shipping containers
The Bridge Street Kitchen: Elevated street food
Boltens Gård
Street Food Market in Elsinore – Værftets Madmarked
Tivoli Food Hall
Rebel Food: A caravan of food trucks touring the streets
Malmö Saluhall
The city is famous for its high standards in quality of life. In fact, it has been listed as one of the best to live in the world.
The food is good and organic; a trend that gains lots of ground in the city. In all these food markets you can find indoors or outdoors sitting areas to enjoy, beer and wine with your friends under the sun.
There is music playing almost in all these places. Even cold days are a pleasure to sit outside, around some "barbeque" fire. We spent a week in the city and it was emitting relaxation and a "good life". Not the "expensive" style of a good life (though it is not considered to be cheap) but that of a city that is made to make its citizens feel welcomed.
Enjoy (and pin this below).