Many look for cheap travel destinations, but their joy is far better when these are also great destinations.
Travel is among the most liberating things around the world.
Regardless of what lousy issues are going on in your daily life, whether it's been difficult at the office, there's a tragedy in your group, or you have been having couples problems, you can fix all of it by getting away to a faraway land.
All anyone must do is pick your destination, get your travel insurance, hop on an airplane, and your challenges will vanish into thin air, a minimum of until you come back to truth. Car rental is equally easy.
That might be the desire for most of us right now, given that school started, the weather conditions getting colder, and the heavens are getting darker every day, and we understand winter season is going to creep upon us.
The only thing to make taking a trip is for it to be cost-effective! These are the most inexpensive destinations in every continent!
But how to measure a destination for being cheap. We will use three everyday usage indicators: Water, Beer, and a Meal.
Cheap Travel Destinations in Europe
Greece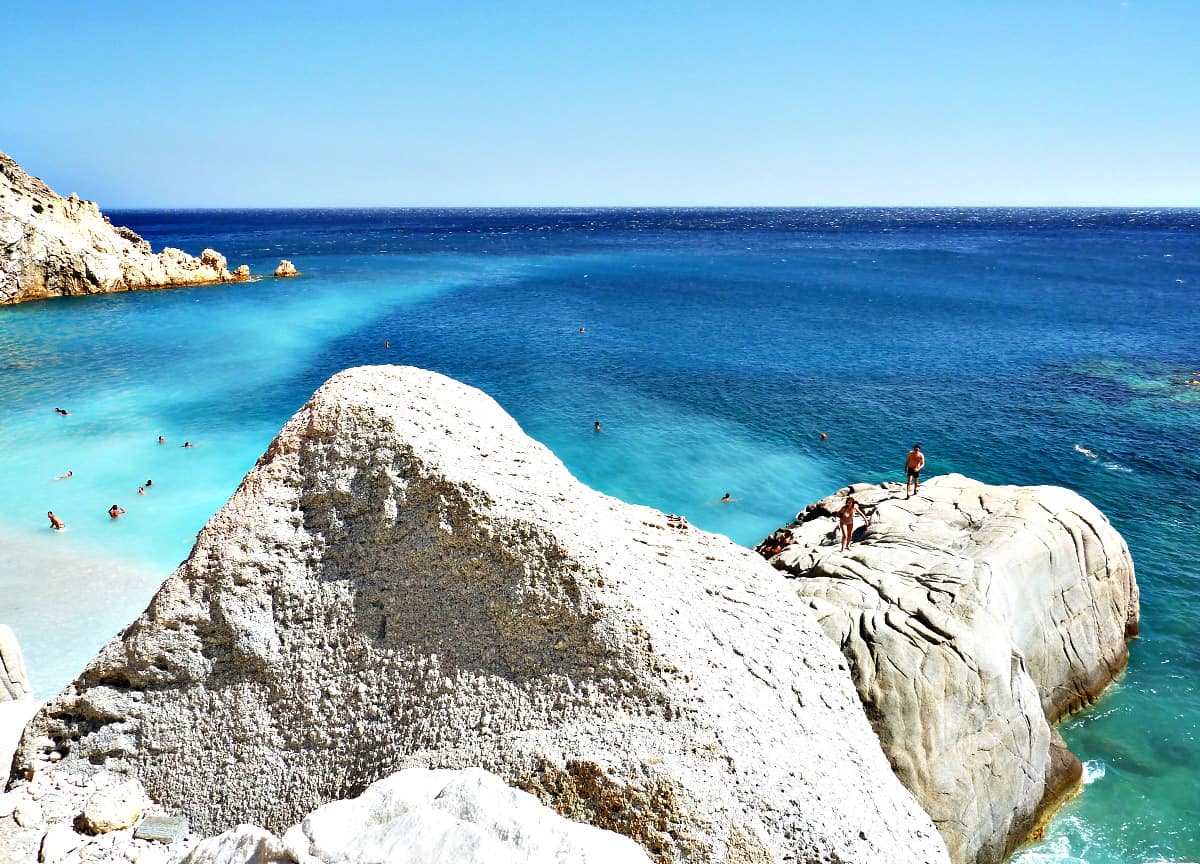 Cheapest water (1.5lt): €0.30
Cheapest beer: €0.80
Cheapest meal: €7
Greece is among the countries with the best ratio for quality in food against price and great for budget traveling. These prices can be found both in Athens and in Mainland Greece and many islands.
Spain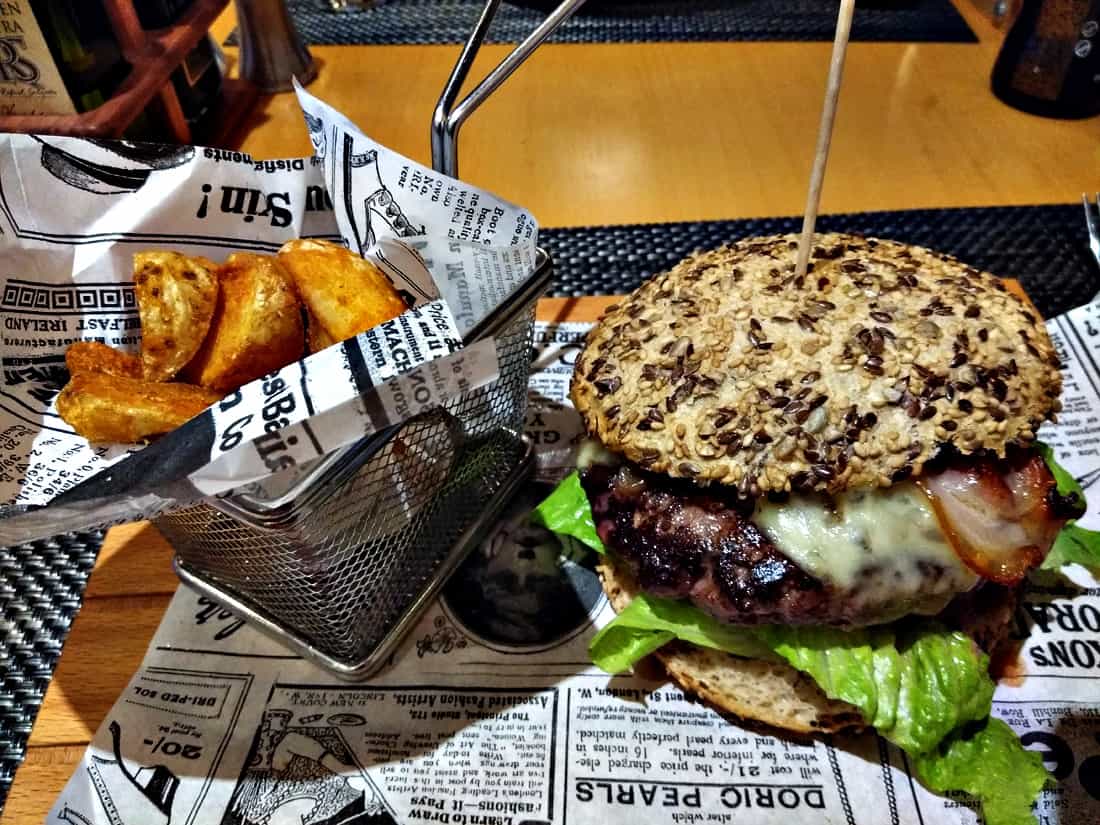 Cheapest water (1.5lt): €0.30
Cheapest beer: €1.50
Cheapest meal: €6
One of the most picturesque destinations, famous for its wines, sangria, and catholic monuments.
Go for: Alhambra, Real Alcázar, Mezquita, Park Güell, Poble Espanyol, La Sagrada Familia, Barcelona and Montserrat.
Albania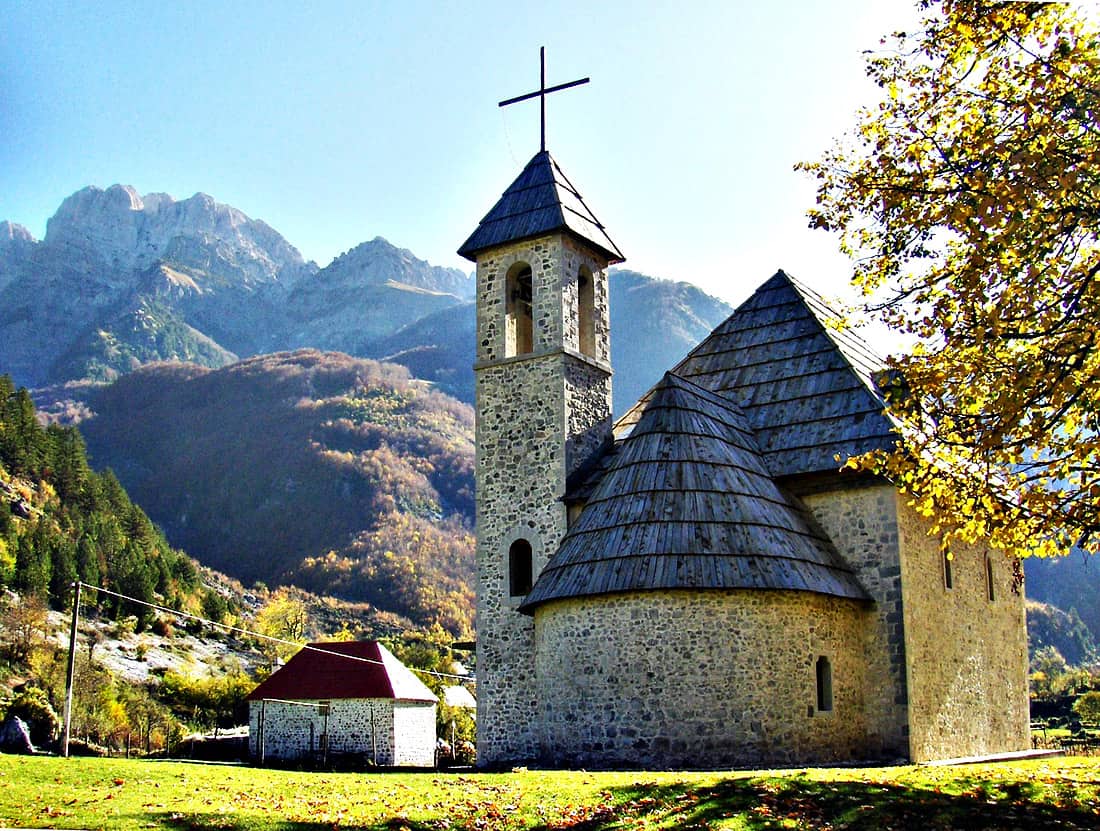 Cheapest water (1.5lt): 50 Lek (€0.37 – USD0.46)
Cheapest beer: 97 Lek (€0.72 – USD0.90)
Most affordable meal: 500 Lek (€3.7 – USD4.65)
It has been named as Europe's last secret! Pristine beaches and stunning mountain ranges along with UNESCO monuments (Butrint, Historic Centres of Berat and Gjirokastra, Tropojë, Perrenjas) and friendly locals.
We have friends who were cycling through the country and felt both safe and beautiful.
Poland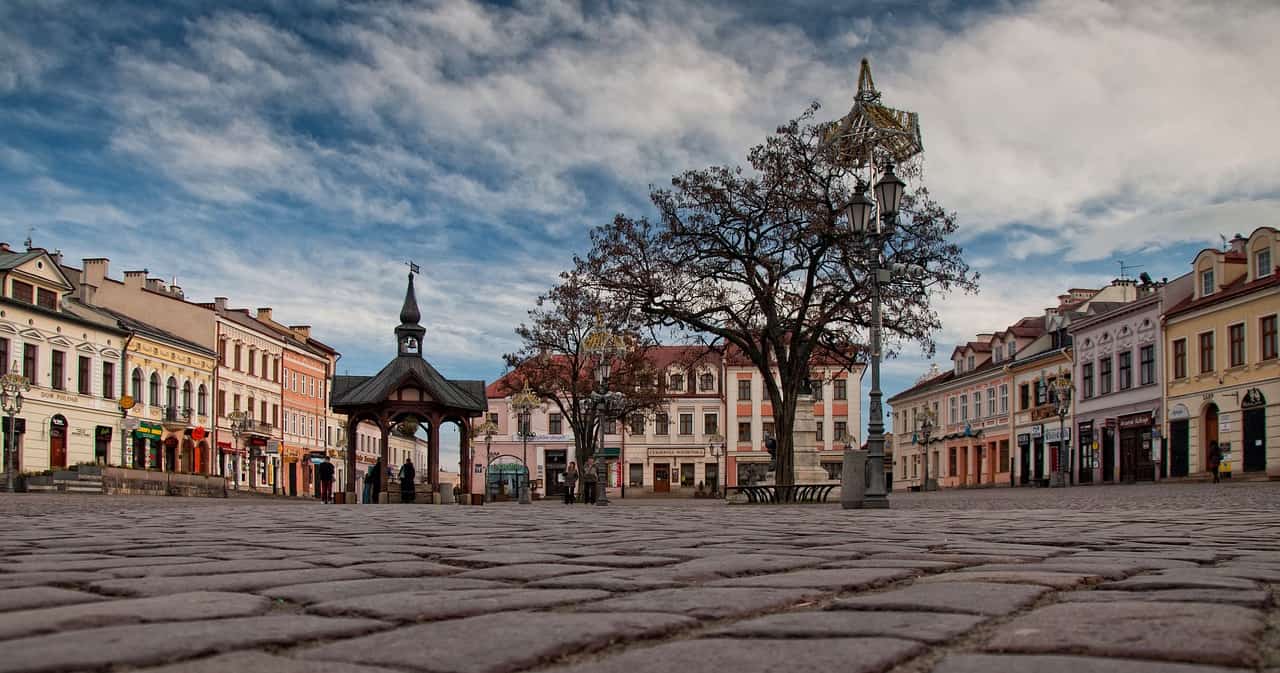 Cheapest water (1.5lt): 1.18 zł (€0.28 – USD0.35)
Cheapest beer: 2.50 zł (€0.60 – USD0.75)
Cheapest meal: 15 zł (€3.6 – USD4.5)
Yet another not obvious destination, Poland has lots to offer in terms of culture, history, and natural beauty.
There are 14 UNESCO World Heritage Sites, hundreds of medieval castles, breathtaking mountain ranges, Sopot, Ustka, and the Hel Peninsula (great for windsurfing and kitesurfing).
Bulgaria


Cheapest water (1.5lt): 0.70 лв (€0.35 – USD0.44)
Cheapest beer: 1.70 лв (€0.86 – USD1)
Cheapest meal: 8.00 лв (€4 – USD5)
Amazing, great food, many historical sites like the Rila Monastery (and the Seven Rila Lakes), or the Roman Theatre in Plovdiv (dates to 98-117 AD), the museum town of Koprivshtitsa, the beaches of Sozopol and Lozenets.
Visit the St. Alexander Nevsky Cathedral. Fancy some skiing? Then go to Bansko, Borovets & Pamporovo.
Portugal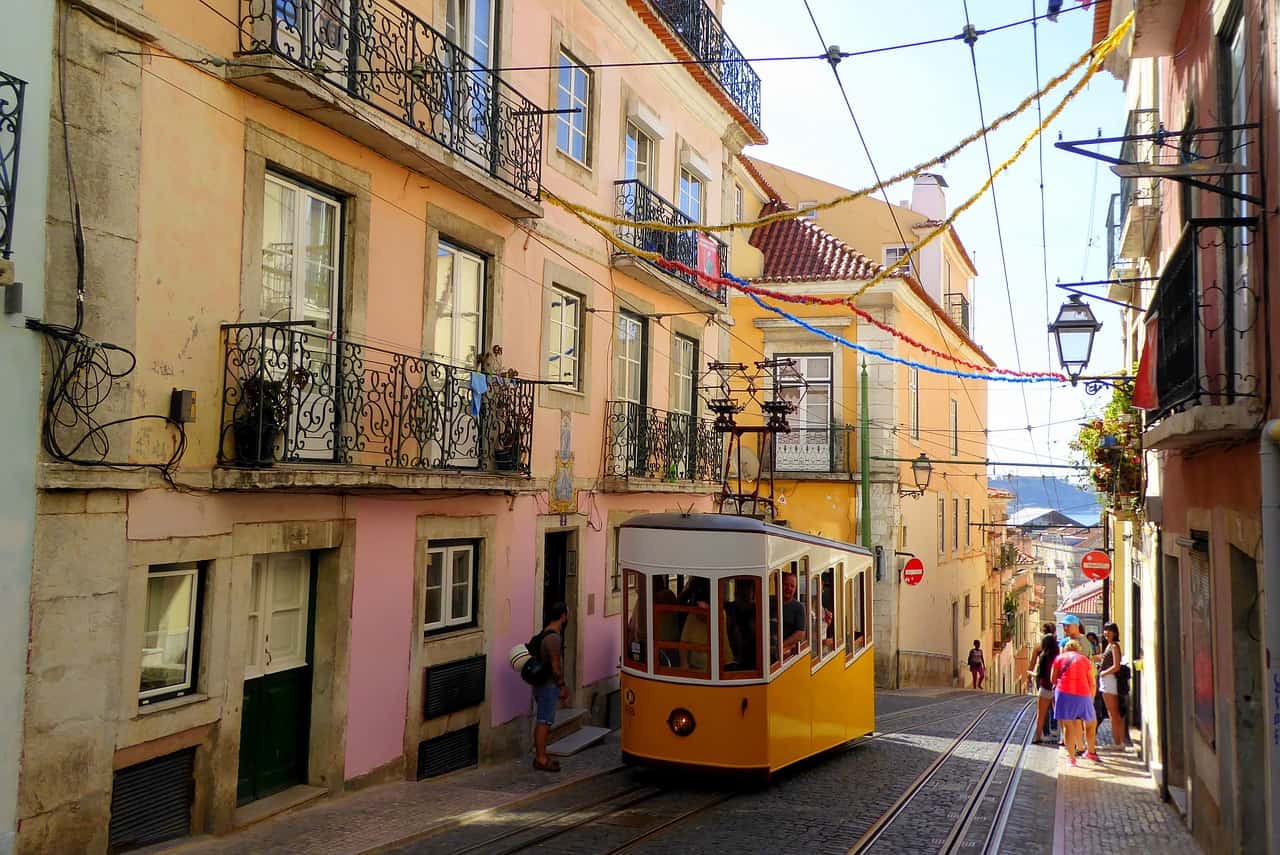 Cheapest water (1.5lt): €0.20
Cheapest beer: €0.50
Cheapest meal: €5.50
Pastéis de Nata pastries should be enough, but let's find more! The picturesque town of Sintra, the Santos festivities, Comporta and Figueirinha beaches, the hundreds of castles!
This country-inspired J.K. Rowling for Harry Potter! Great beers, great outdoors, and nightlife.
Conclusion
It is not by chance that at least Portugal, Spain & Greece have millions of tourists from all over the world flying there.
Apart from being Mediterranean countries with lots of sun, beaches, history and great food and wines, prices are excellent.
When compared to almost all northern European countries that are far more expensive even for domestic vacations, these win by far, Albania is also famous for a considerable number of visitors who go there for the beaches too.
Bulgaria is mostly famous for winter travel and skiing (Bansko and more) as well as Poland.
You see, cheap travel never meant to be lousy travel.
It is always about affordable & rich life experiences! Enjoy! Also, read The Country With The Most Castles In The World.