Poble Espanyol Barcelona… What a place! It is an open-air "museum" that consists of 117 buildings, loaded with craft shops (working glass and leather), sculpture gardens; all depicting the Spanish culture.
Works of Joan Miró are seen on the premises.
It is also known as The Spanish Village. It is one key attraction we visited in Barcelona.
Poble Espanyol is open 365 days a year.
If you want to get a quick glimpse of the different regions of Spain you will come here. You will experience the styles of:
Andalucía
Aragón
Cantabria
Castilla – La Mancha
Castilla y León
Catalunya
Comunidad de Madrid
Comunidad Valenciana
Extremadura
Galicia
Islas Baleares
Navarra
País Vasco
Principado de Asturias
Región de Murcia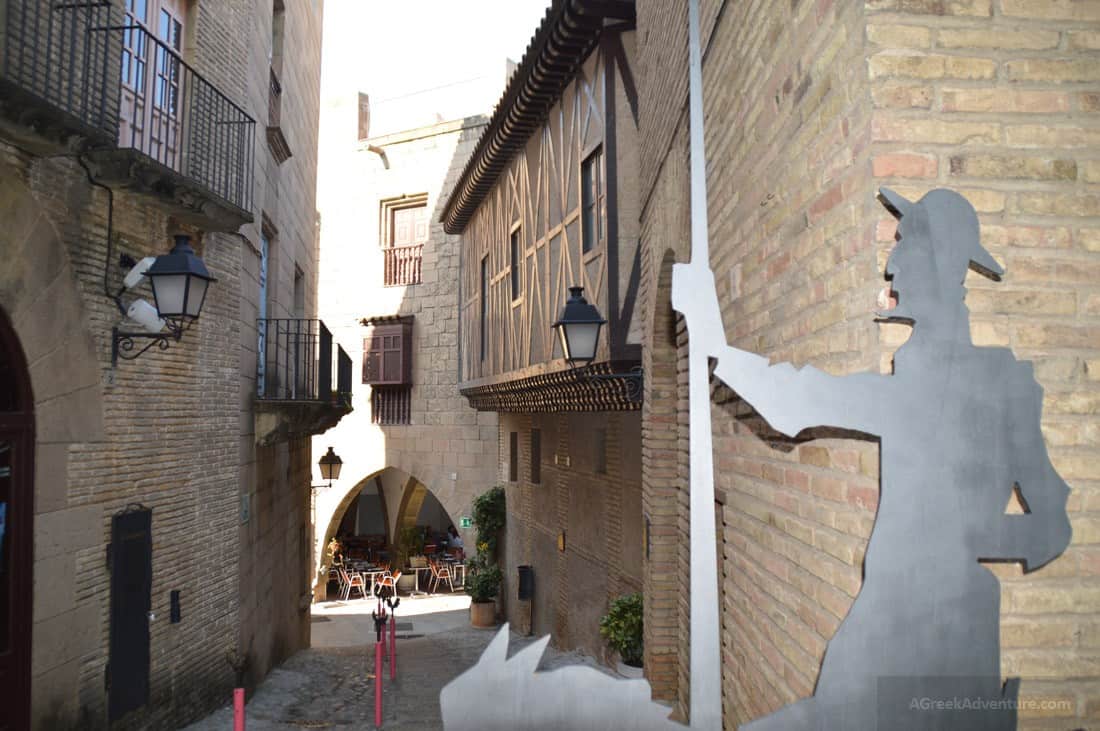 For Poble Espanyol tickets, feel free to use this link.
It will help you save time for your entrance tickets and get ahead of the crowds.
Why Poble Espanyol Barcelona exist?
A building gallery, El Poble Espanyol Barcelona was built for the 1929 exhibition (Barcelona International Exhibition). It emits the feeling of Spain
The concept was to collect various kinds of Spanish architecture styles under one roof in order to display the nation's abundant social range.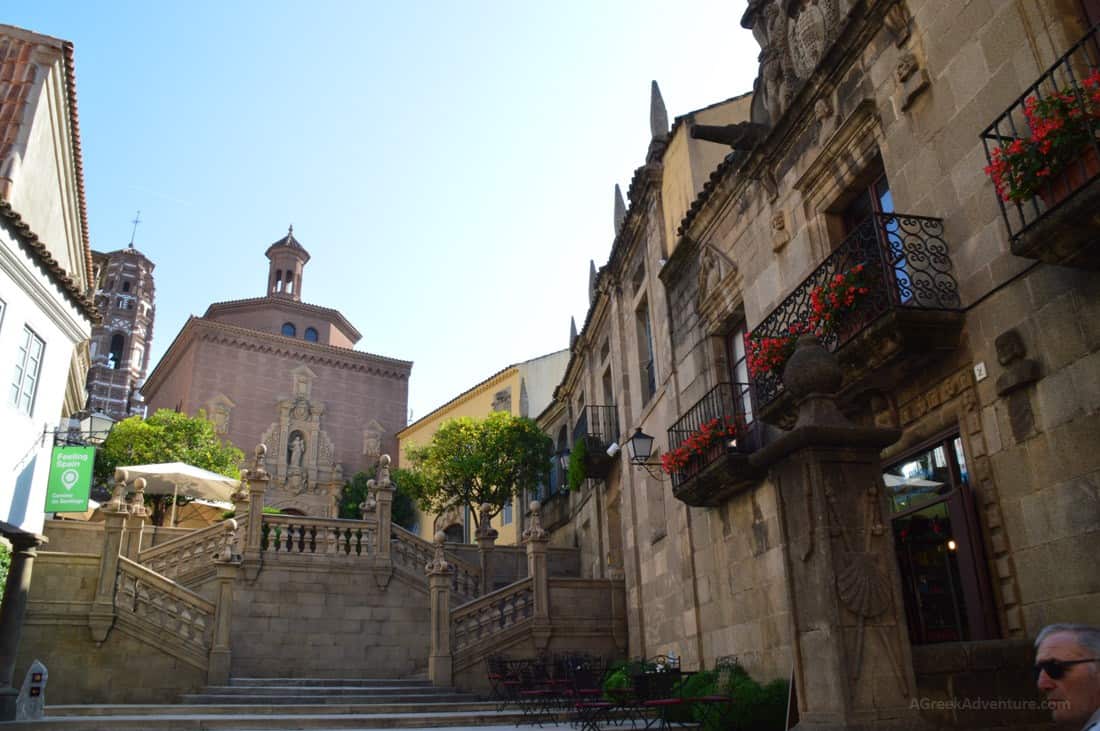 The whole village was meant to last for merely 6 months.
However, it still stands until today and that is due to popular demand from the people of Catalunya.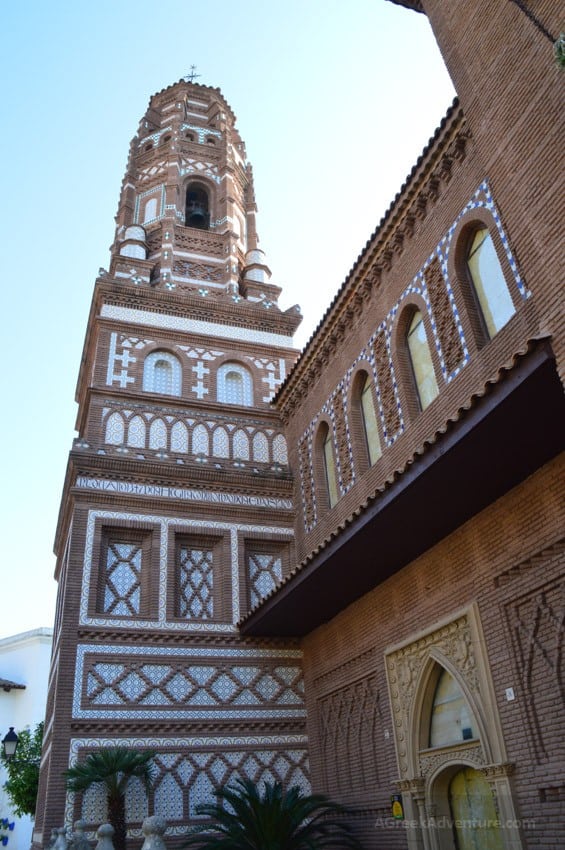 It has been open since, except when civil war took place when it was made use of as a detainment camp for detainees.
No vehicles are allowed inside the village, except for those that serve for catering to the shops hosted in the village.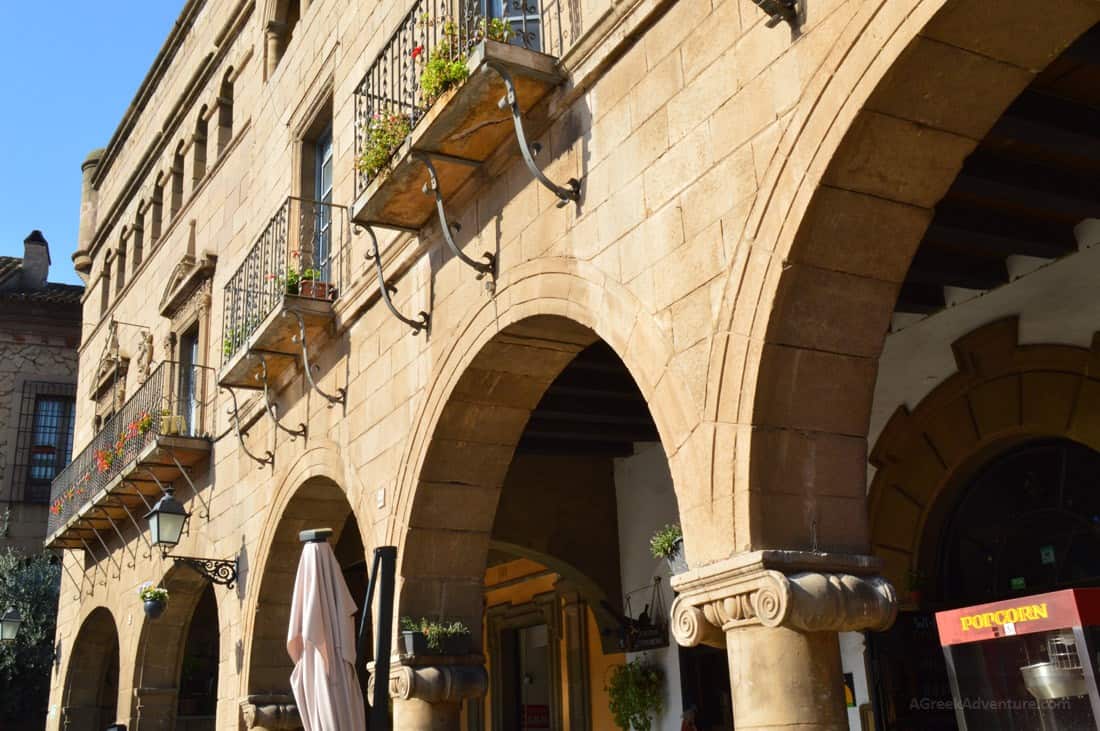 Developed by Puigi Cadaialch as a version of an architecturally common Spanish town, it was made by F. Folguera as well as R. Heventos.
Both investigated 1,600 communities as well as towns in the peninsula, together with art movie critic M. Utrillo as well as the painter Xavier, prior to replicating 117 structures, roads and also squares.
Areas throughout Spain are stood for in various building designs; from high Gothic to Mudejar.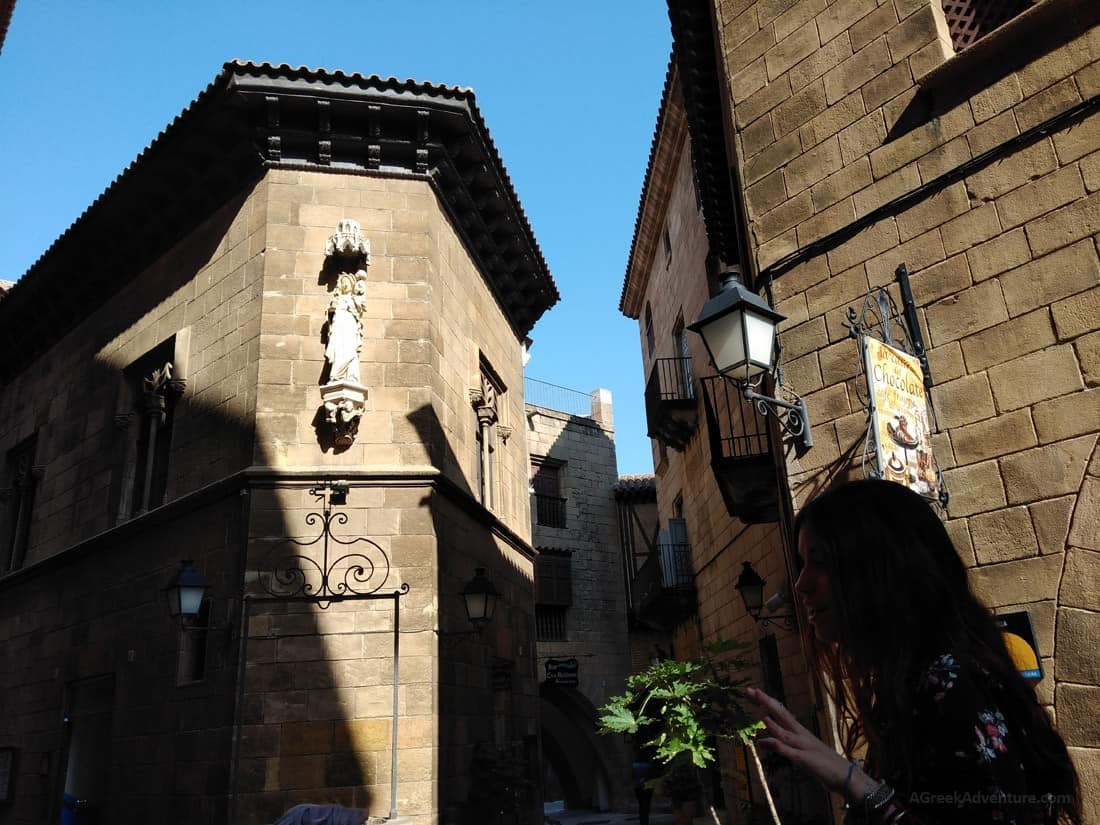 The town consists of a city center, a church, an abbey (monastery) – which is a preferred wedding celebration location – as well as household structures.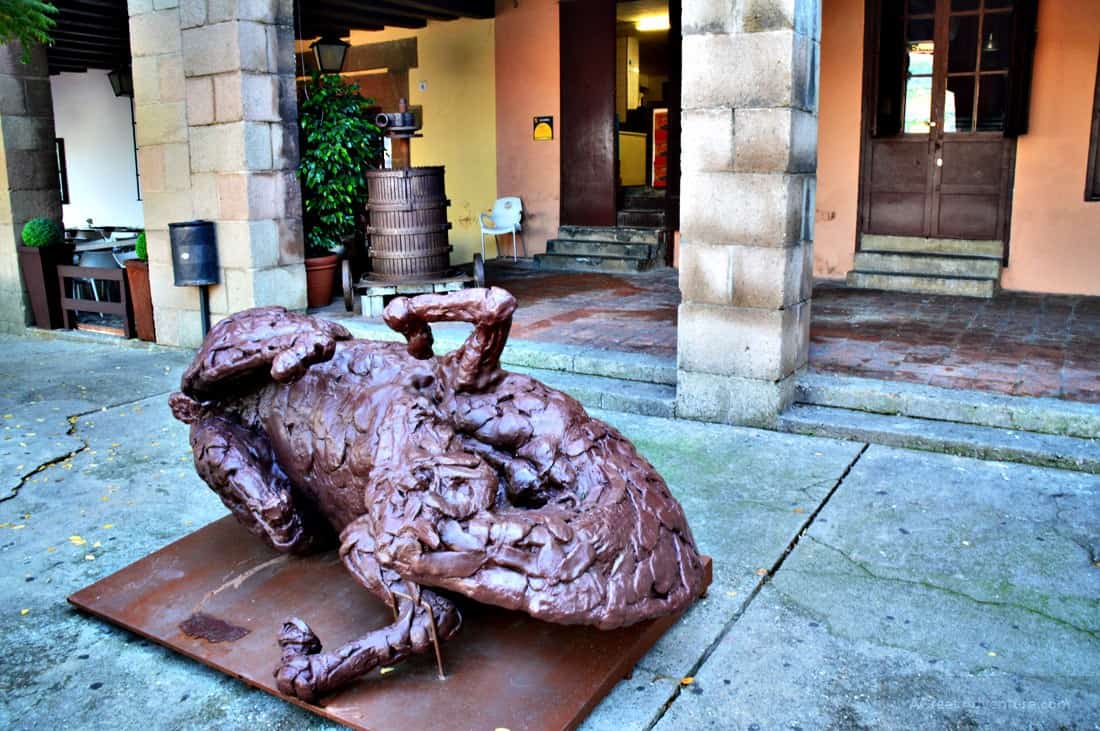 The primary entryway duplicates the Puerta San Vicente, an 11th-century gateway from the city of Avila; the city center of Valdrerobres and also the clock tower of Utebo are likewise duplicated.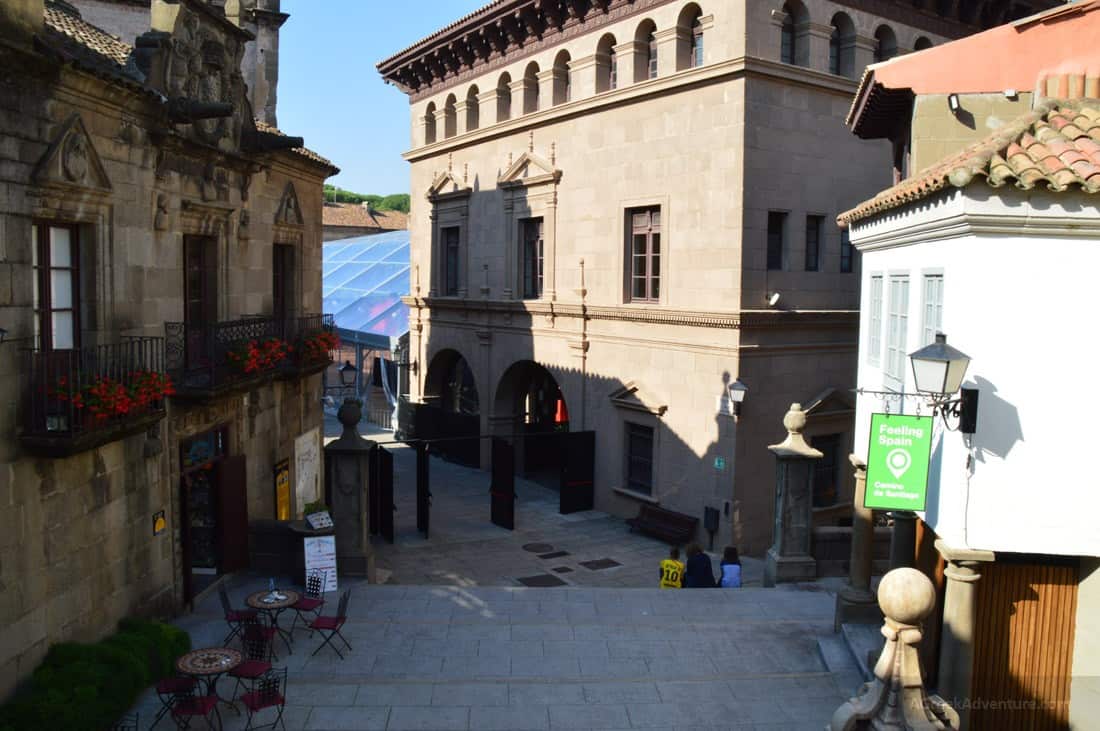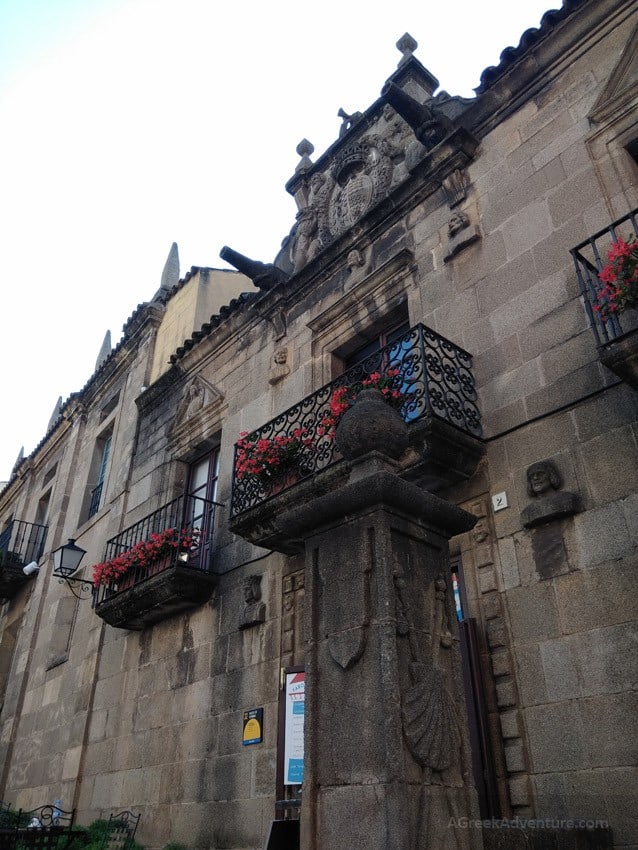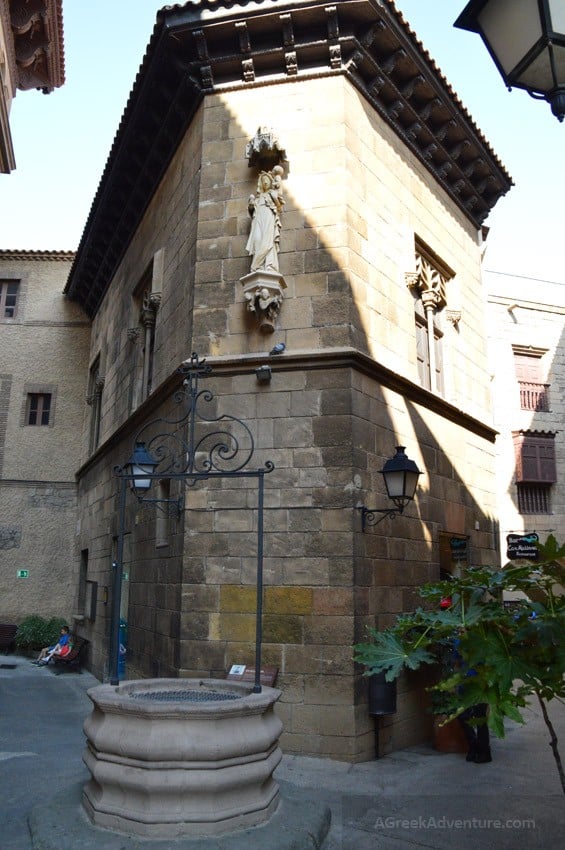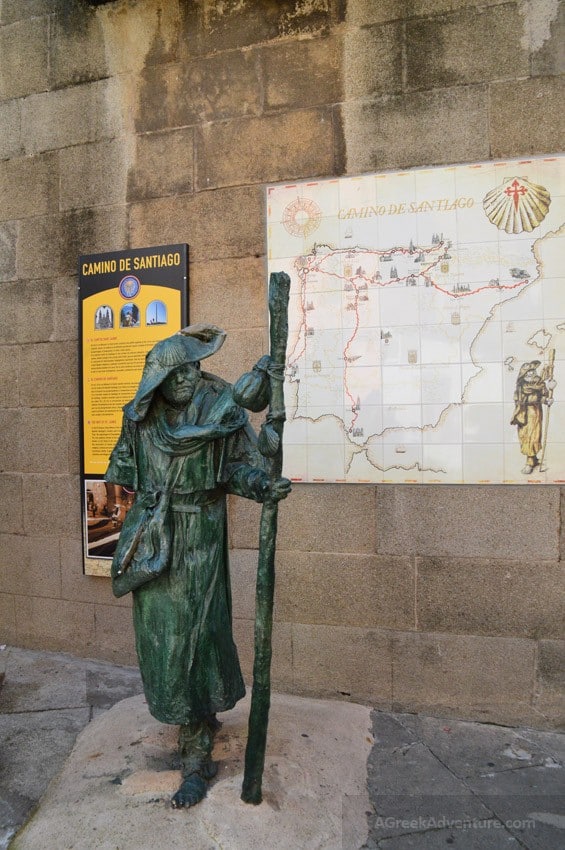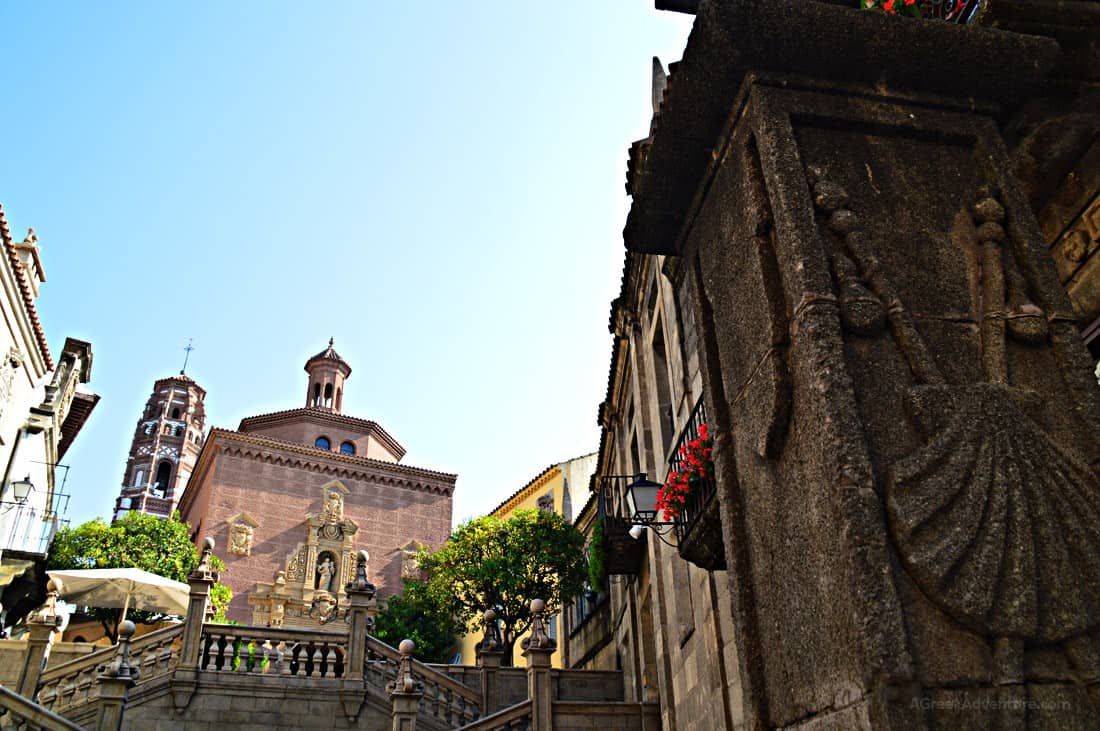 The whole village was restored as well as prolonged in 1998, and there is a focus on arts as well as crafts.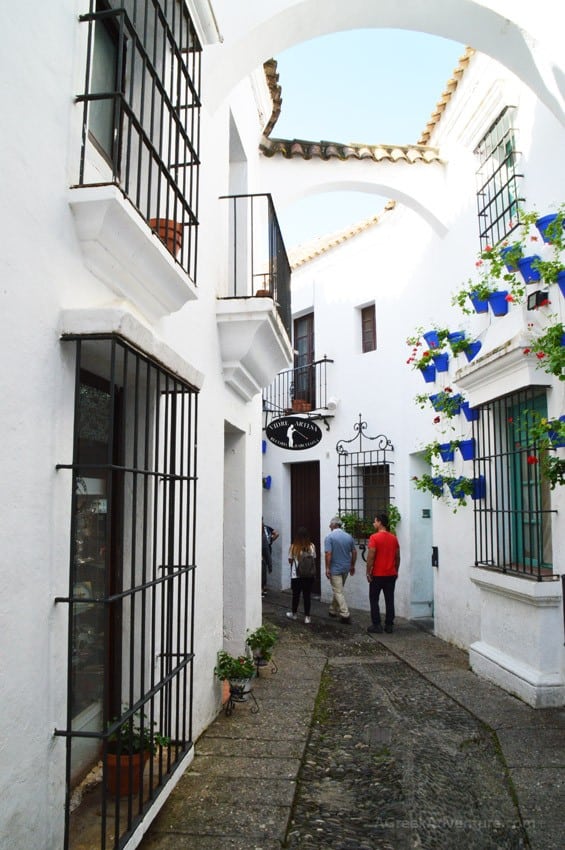 Today, the gallery includes over 40 workshops with craftsmen at the workplace showing standard crafts, consisting of glass works, porcelains, fashion jewelry, natural leather, needlework and also basket-weaving.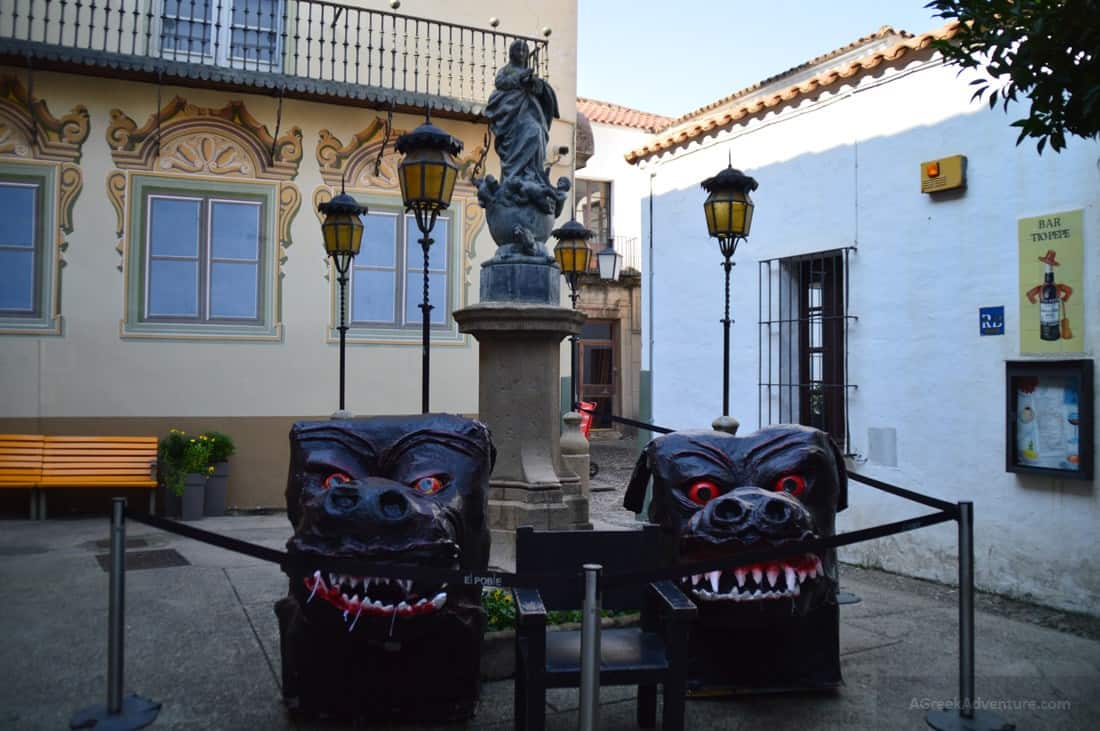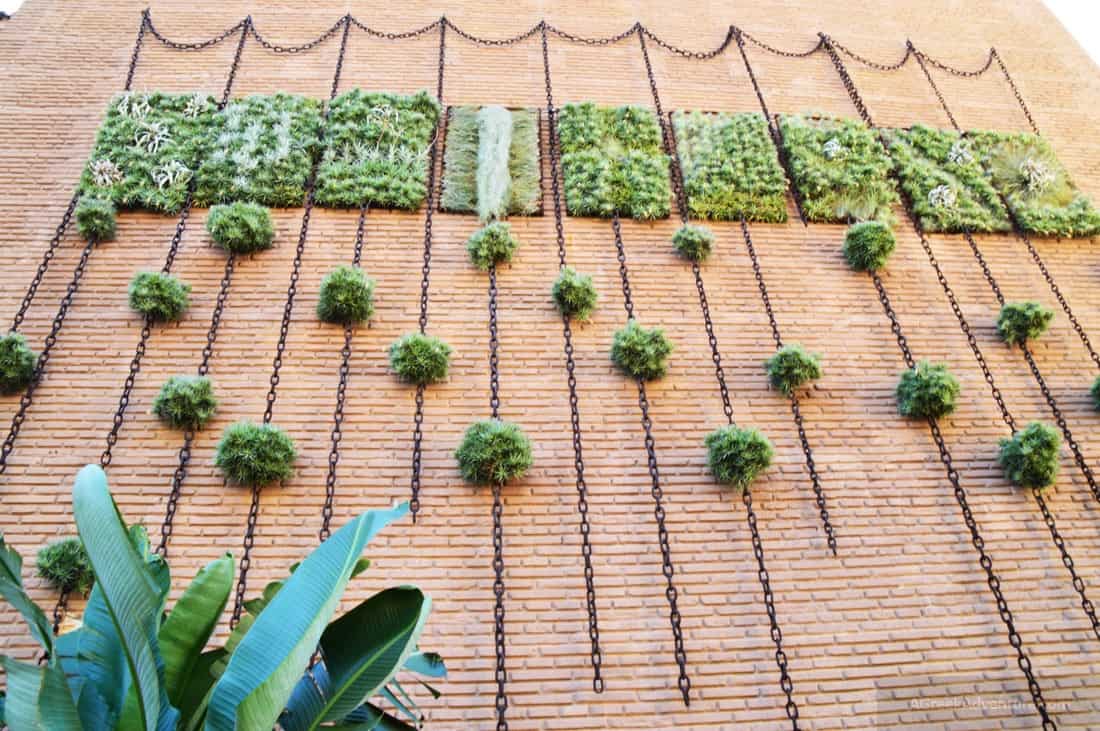 A series of modern art is revealed throughout a collection of exhibit areas, consisting of a sculpture yard, which includes 300 works from well-known worldwide masters in addition to Catalan masters such as Dali, Picasso & Barcele.
In fact, Picasso, Dalí or Miró are some of the exponents of Spanish and world contemporary art you can admire at the Fran Daurel Museum.
You will also find Guinovart area, a vast and luminous space with a huge sculpture of Josep Guinovart.
Visit Poble Espanyol Barcelona
Poble Espanyol Barcelona lays at the peaceful hill of Montjuilc. It is an area of tranquility, far from the buzz of the city.
We took long walks through the different alleys admiring the change between the architectural elements of Andalusia and of Vascos.
There is a wide range of memorabilia and ornament stores, together with countless bars, dining establishments, bars.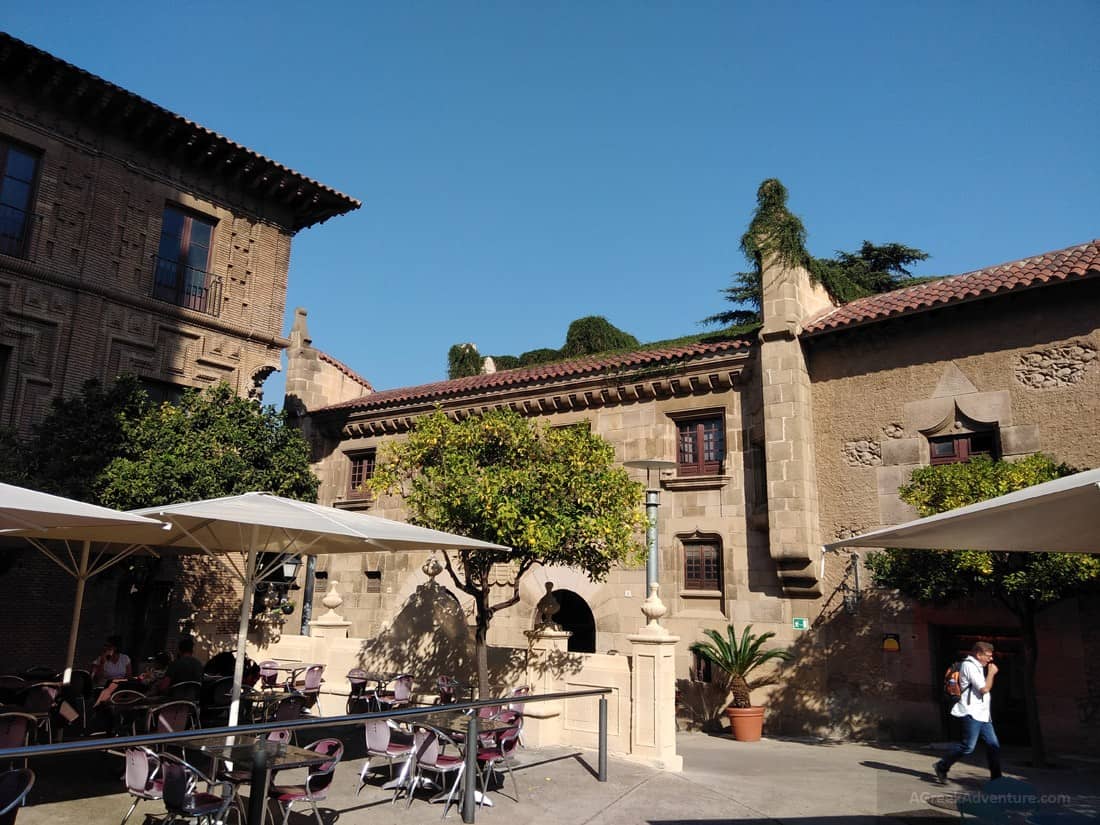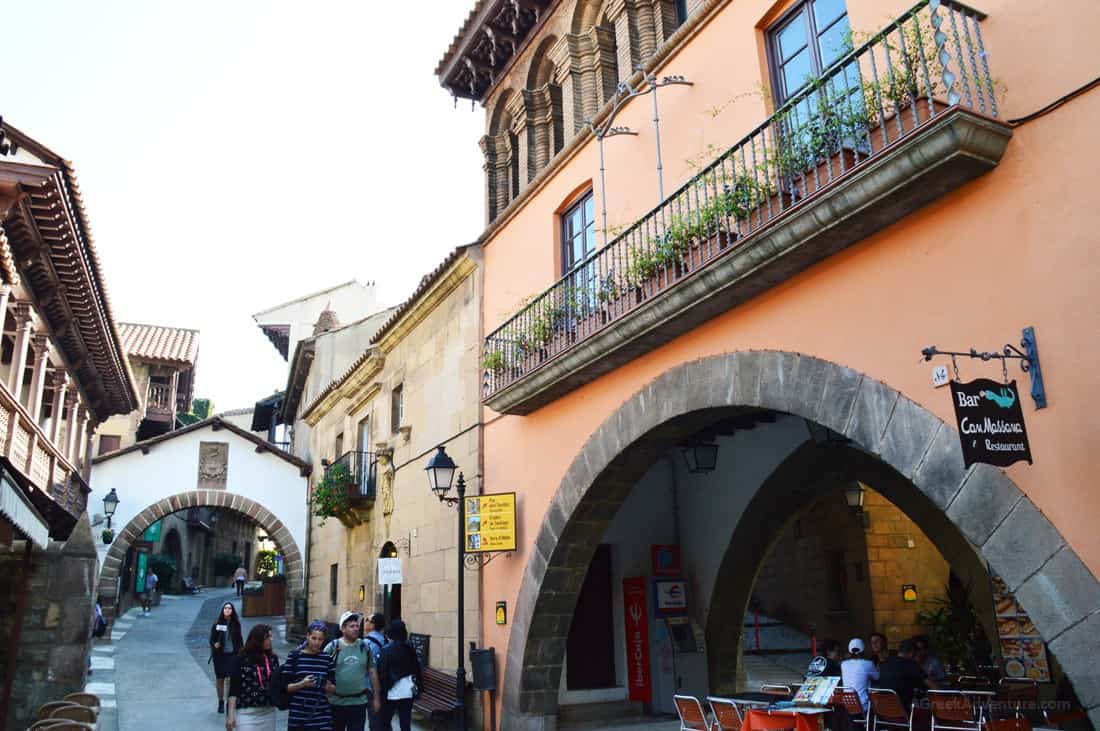 It is a wonderful location for youngsters, especially for craft workshops.
During our visit, there were many schools, who were partaking open classes right there in the village.
We entered a glass workshop where craftsmen were working with raw materials, transforming them into magnificent delicate porcelain ornaments & decorations in just a few seconds.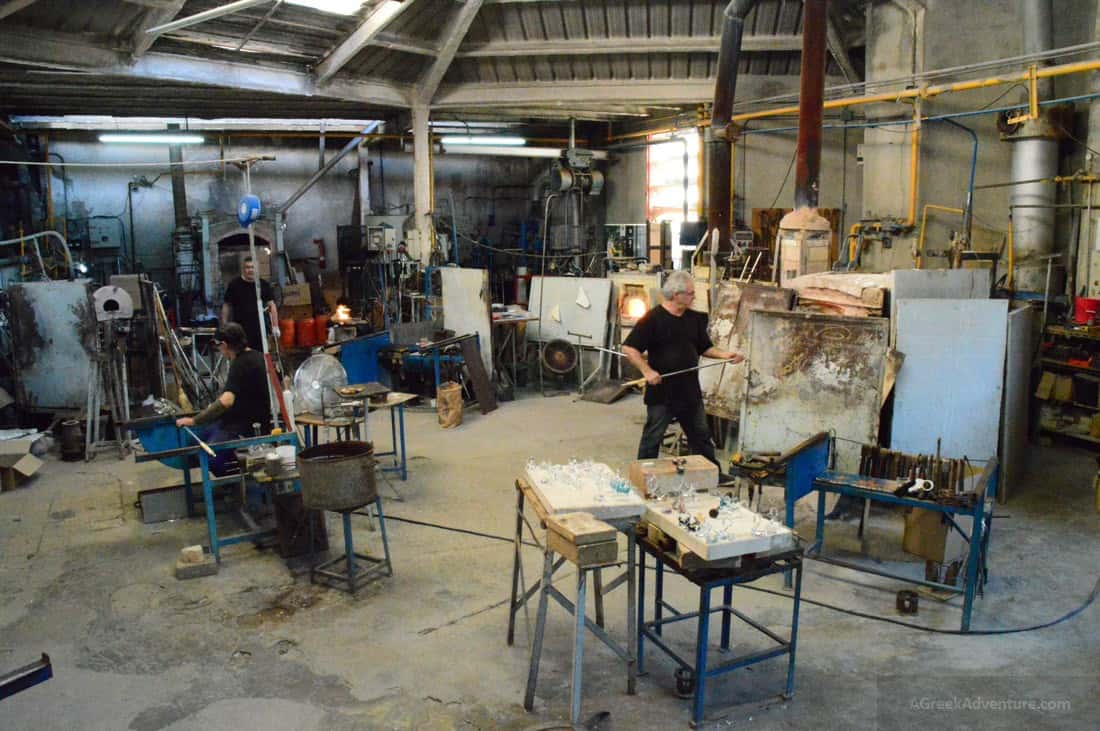 Just take your time and slowly walk through the different areas of Poble Espanyol Barcelona, so to better understand and absorb the particularities of different areas of Spain.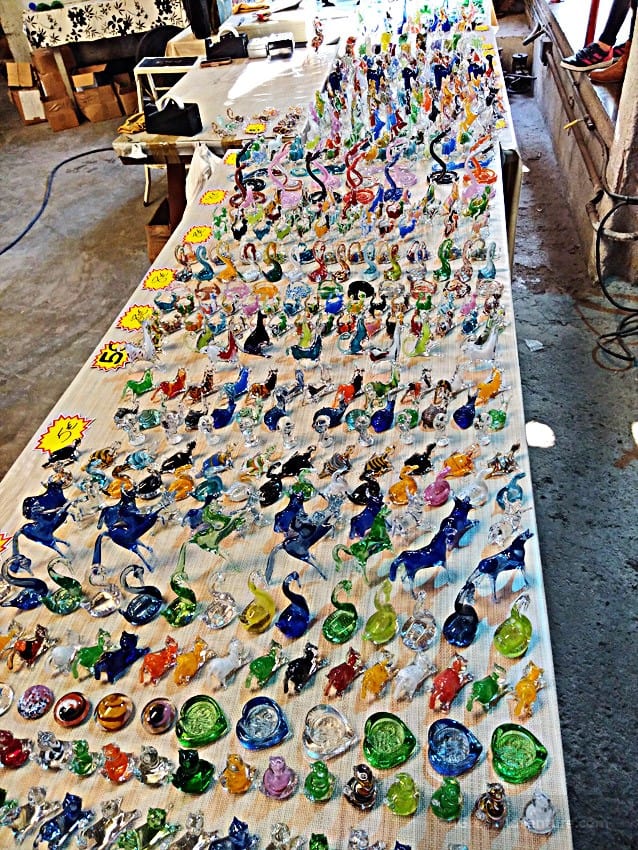 If you get hungry or thirsty there are many little restaurants and cafe's for such breaks, along with some really delicious chocolate.
FAQs for Poble Espanyol Barcelona
Recommended places to eat in Poblé Espanyol?
Tapes Tapas was decent but make a note that prices in the village premises are high.
What are the opening times for Poble Espanyol Barcelona?
The place is open 365 days a year (with some exceptions in particular holidays like 25th of December and 1st of January). Specifically:
Monday from 9 am to 8 pm
Tuesday, Wednesday, Thursday and Sunday from 9 am to 12 midnight
Friday from 9 am to 3 am
Saturday from 9 am to 4 am
How to get to Poble Espanyol Barcelona?
Metro: Espanya Station (Line 1 and Line 3)
Renfe i rodalies: Sants Estació stop
Ferrocarrils Catalans FGC trains: Espanya Station
Bus: Poble Espanyol stop of Lines 13, 23 and 150
Bus Turístic and Barcelona City Tour: Poble Espanyol stop
Are all of the shops and restaurants open on Sundays?
Yes, we open daily. However some it might be the weekly rest day for some of them as they are distributed along the week.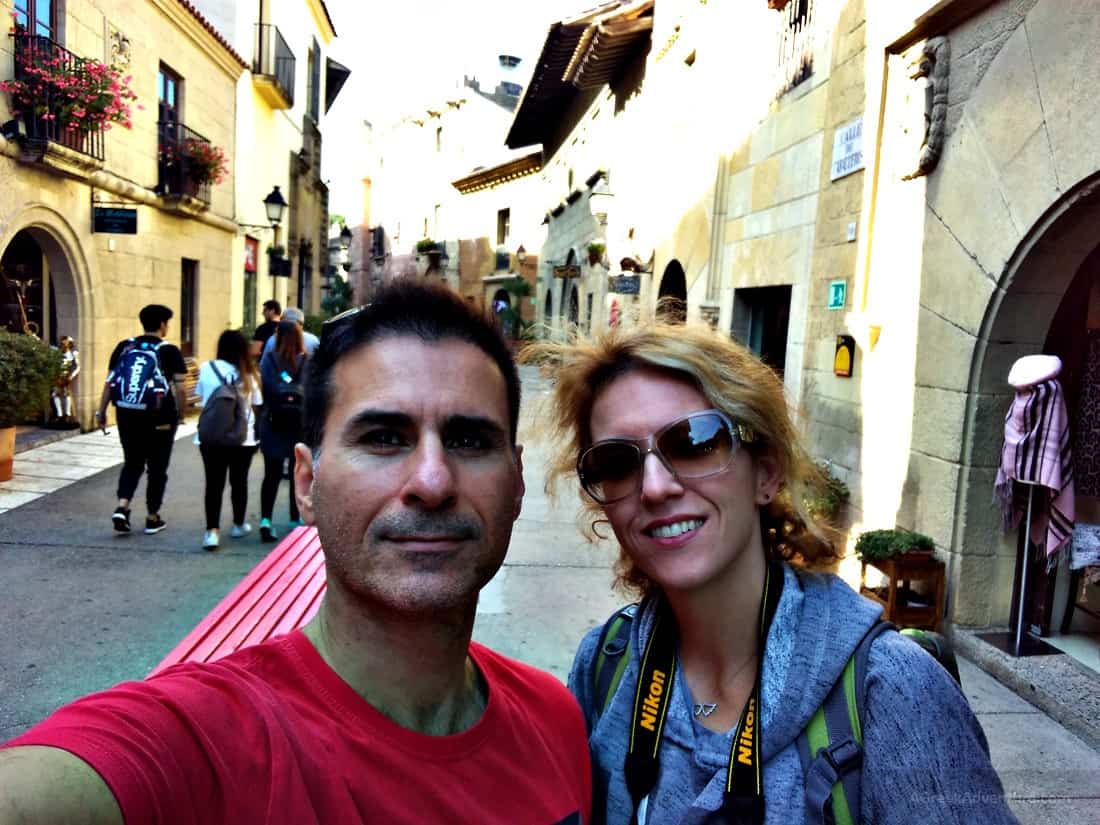 Enjoy Barcelona and don't forget to explore more things, after reading our other posts for Park Guell, La Sagrada Familia & Barcelona, and Montserrat.
Pin this, please.