The five best zoos in the world chosen below are major attractions in their cities and bucket list destinations for animal enthusiasts.
In addition, they're world-renowned for their contributions to saving flora and fauna worldwide.
Spectacular layouts strive to recreate an animal's natural habit while providing a safe, sometimes interactive, and exciting viewing experience for guests.
When your travels take you to these parts of the globe, add these outstanding zoos to your itinerary.
San Diego Zoo
San Diego Zoo, located in the heart of the city, is famous for its conservation initiatives and stunning design which includes some cageless enclosures.
In cooperation with China, the Zoo was instrumental in figuring out how to breed giant pandas in captivity, a conservation program that is one of their most famous to date.
The list of other projects in progress are too long to list but benefit species and organizations worldwide.
Exotic, native, rare, and endangered plants from its accredited botanical garden liven up the 100 acres but also provide shade for animals and human guests from year-round sunshine.
Popular exhibits include the largest colony of koalas outside of Australia, polar bears (yes, they live in the sunshine, too), elephants, Galapagos tortoises, and many more amazing animals.
Tips: San Diego is home to other major theme parks including the Zoo's sister park, San Diego Zoo Safari Park.
Most visitors see both in addition to LEGOLAND California or SeaWorld. This means you have many ways to save on San Diego Zoo tickets, through combo tickets and sightseeing passes.
Singapore Zoo
Wildlife Reserves Singapore showcases the region's biodiversity, animals from around the world, and the importance of conservation across their four parks.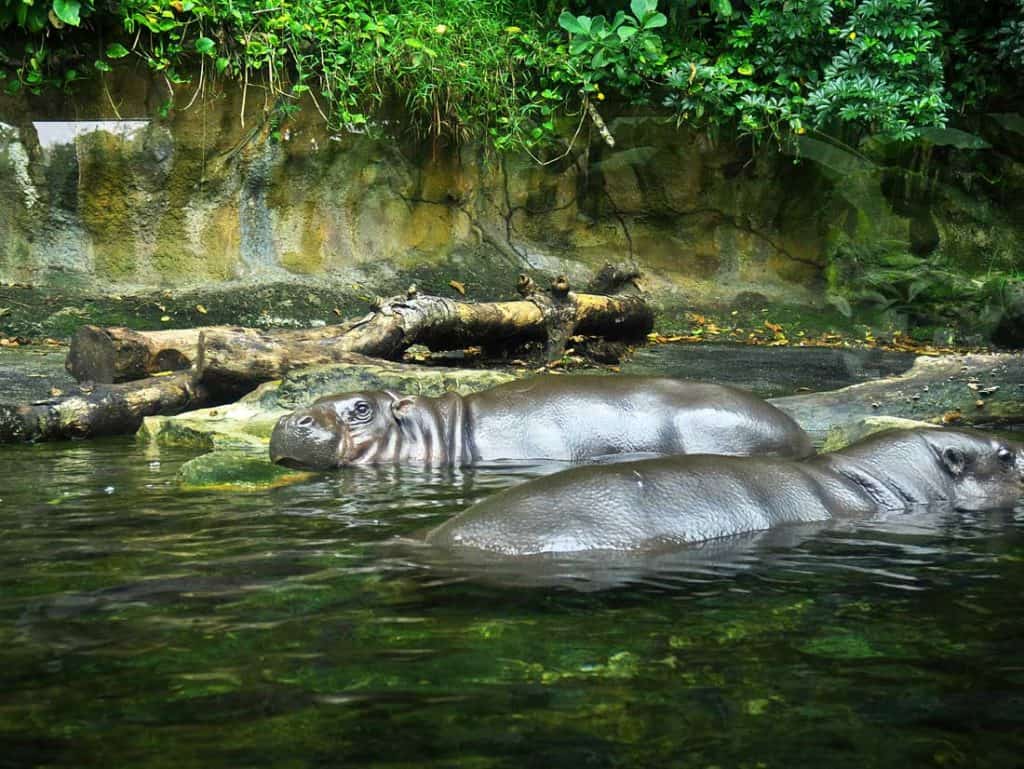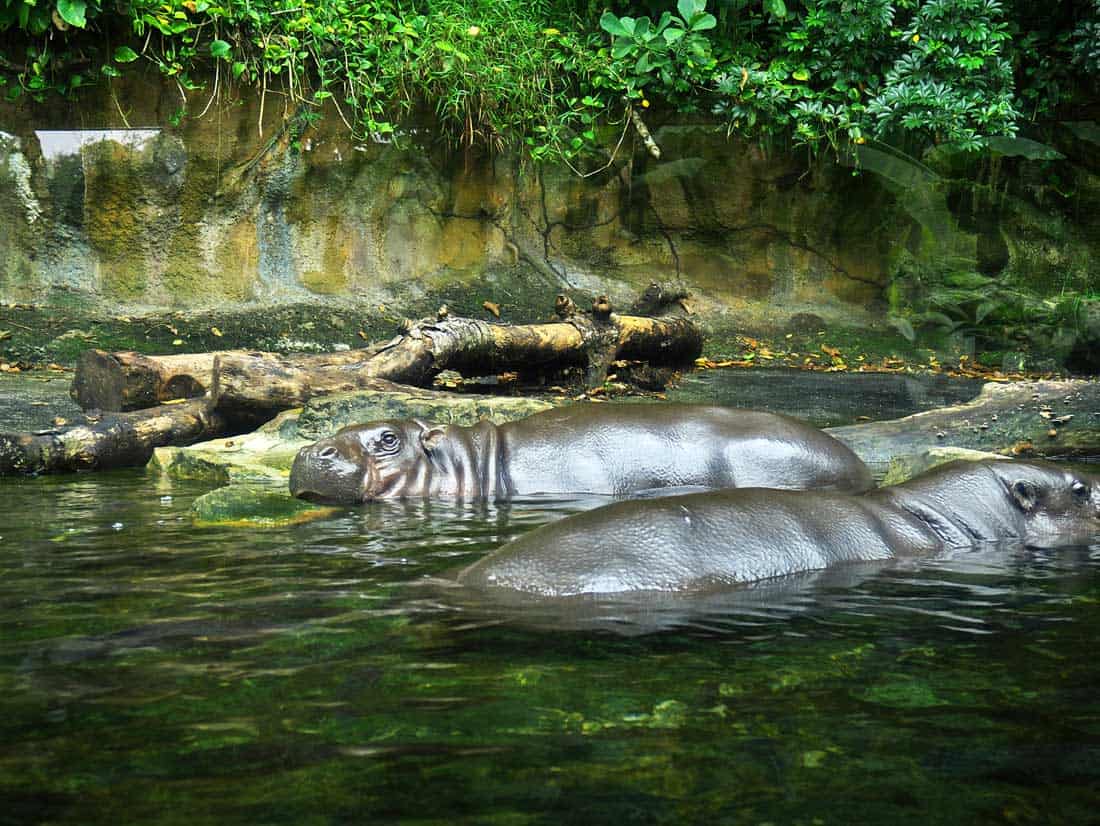 Singapore Zoo is the most popular, and its open-concept format makes it one of the special best zoos in the world. It's set in a rainforest environment with exhibits designed to mimic an animal's natural habitat, and allow some animals to roam rather free. As you go about your day, you might spy an orangutan swinging above you.
Highlights include the rare white tigers and orangutans. You'll see larger animals, too, like elephants, lions, hippos, and giraffes.
Speaking of giraffes, check the schedule for feeding times and head over to the platform to feed them a snack. You can also walk through the Australian Outback exhibit where eastern grey kangaroos and agile wallabies hop around you.
Tip: It's worth booking Jungle Breakfast with Wildlife. Not only will you nosh on international breakfast fare but the orangutans will come down from the trees to join guests for photos. And you can save with multi-park tickets purchased through Wildlife Singapore Reserves.
Vienna Zoo
Did you know that the world's oldest continuously operating zoo is located in Vienna?
The Tiergarten Schonbrunn (otherwise known as the Vienna Zoo) started off as an animal menagerie in 1792 at the famous Schönbrunn Palace.
Yes, it's one of the best zoos in the world and set in a spectacular UNESCO World Heritage Site.
You'll find most major zoo animals here like a variety of exotic cats such as Siberian tigers, giraffes, and polar bears. The star attractions are undoubtedly the pandas.
Yang, a mother panda, became an international sensation for rearing two twin cubs without human intervention in a zoo setting. And the Zoo's conservation efforts include successfully breeding pandas and other endangered animals like the batagur turtle.
Don't miss Tirolerhof, a genuine farmhouse from the Tyrolean region of Austria that was transported to Vienna. It's at the far end of the Zoo but children love its farm animals like sheep, cows, and goats here. Some are rare breeds.
There's also a restaurant and organic food shop so plan this stop around mealtime.
Tip: You can bundle tickets to the Tiergarten Schonbrunn with other Vienna attractions on the highly-rated Vienna Pass in order to save money.
London Zoo
London Zoo in Regent's Park is also one of the best zoos in the world, but it is considered the first scientific zoo, a facility for scientists to study animals.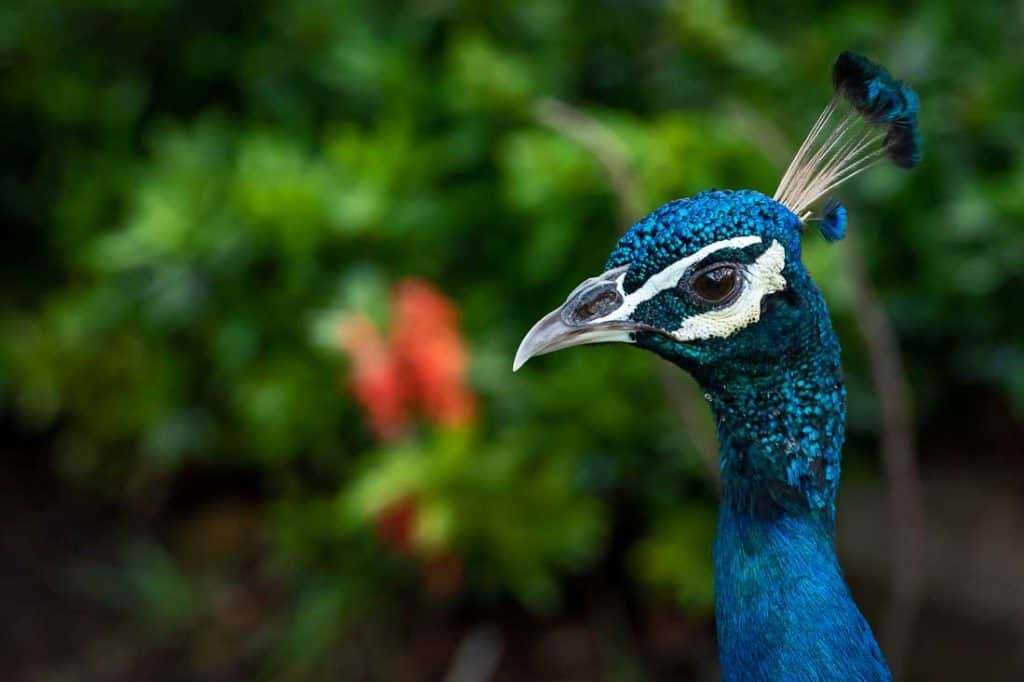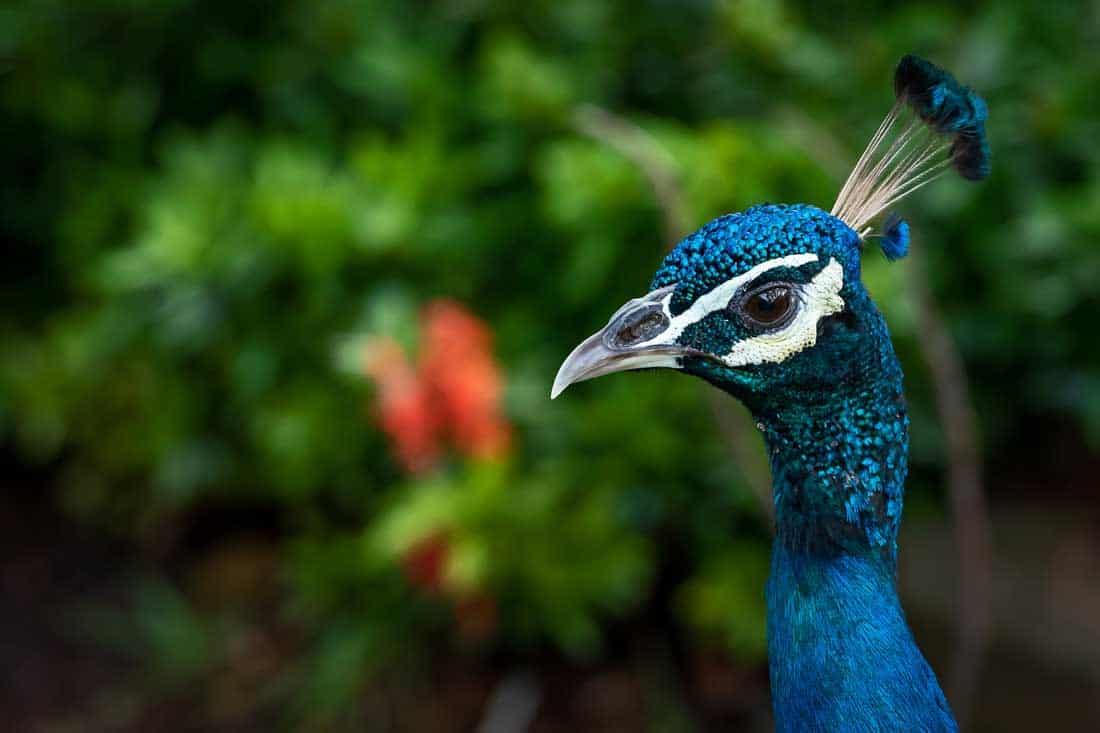 It opened to the public in 1828 and its other firsts include the first aquarium, the first children's zoo, first insect house, and first reptile house. Speaking of the Reptile House, it was featured in the scene where python spoke to Harry in Harry Potter and the Philosopher's Stone.
On the conservation front, the Zoo participates in breeding programs for over 130 species. animals and also works with governments around the world to help stop the illegal wildlife trade.
Its location on the northern end of Regent's Park is quite beautiful. It's split by Regent's Canal and fun to walk over bridges from one side of the zoo to the other as canal boats pass below.
The Zoo is home to elephants, the Sobell Pavilion for apes and monkeys, Penguin Beach, and many more animals to see — over 750 species in all.
Tip: There are quite a few ways to save money on visiting the London Zoo. You can try one of the popular sightseeing passes, like London Pass or London Explorer Pass, that helps save money in London. The popular hop-on, hop-off sightseeing buses also stop here.
Melbourne Zoo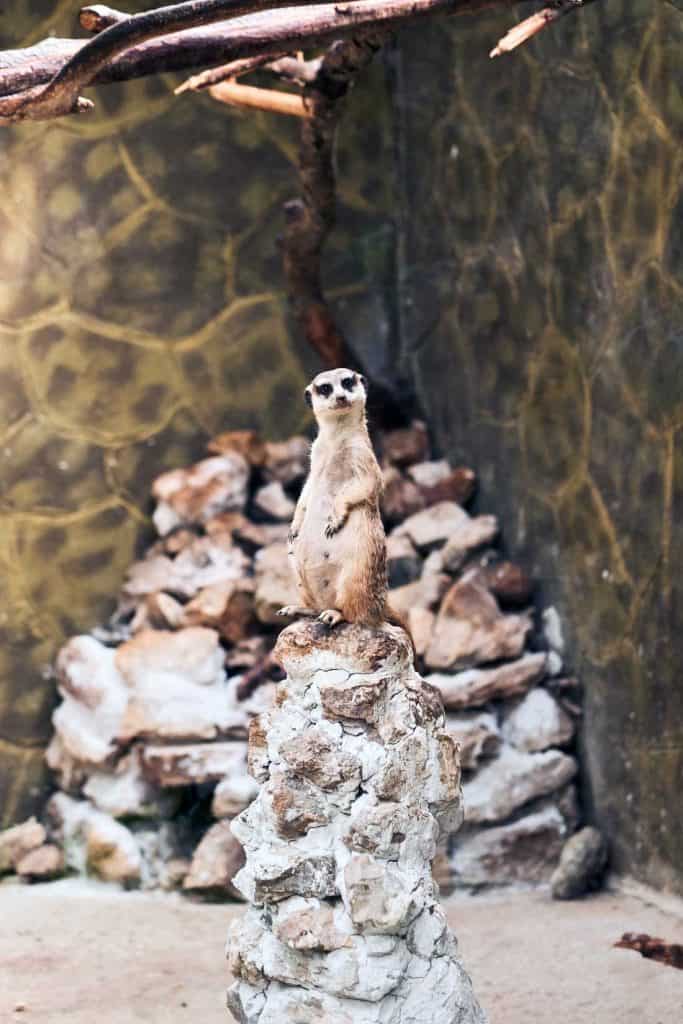 One of the best zoos in the world and the oldest in the country is Australia's zoo. It was actually modeled after the London Zoo. It started as a place for domestic animals to acclimatize after long journeys to Australia.
Eventually, exotic animals were added. The Zoo is organized into bioclimatic zones designed and landscaped to cater to the needs of each region's animals.
Of course, native animals like kangaroos, wombats, emus, and koalas are highlights.
You can even learn more about them on a special Australian Wildlife Tour that starts before the Zoo opens to the public (and even feed kangaroos some breakfast).
Part of the Zoo's conservation efforts involves a master plan to save 27 local species, like the Mountain Pygmy-possum and Tasmanian Devil, from going extinct over the next decade.
Trail of the Elephant provides an opportunity to see Asian elephants up-close as they wander freely through their exhibit. You can take free guided tours of the trail given by Zoo volunteers and also see otters, Sumatran Tigers, and the other residents of Asian village.
Tip: Kids under the age of 16 visit Melbourne Zoo for free on the weekends and holidays.
Have you been to other Zoo's? What is -according to you- the best Zoos in the world?