Very early in the morning, I have just arrived at the Changi Airport in Singapore. The exploration was starting.
Wearing comfortable walking shoes, because as you know, a place is experienced best on foot, I was anxious to get familiar with this multicultural and varied city.
Strolling around Marina Bay and the promenade
I started from Marina Bay. What impressed me more were the imposing skyscrapers, the lotus-shaped Art Science Museum, and the Marina Bay Sands hotel.
Marina Bay Sands hotel is the world's second most expensive building. It's astonishingly impressive.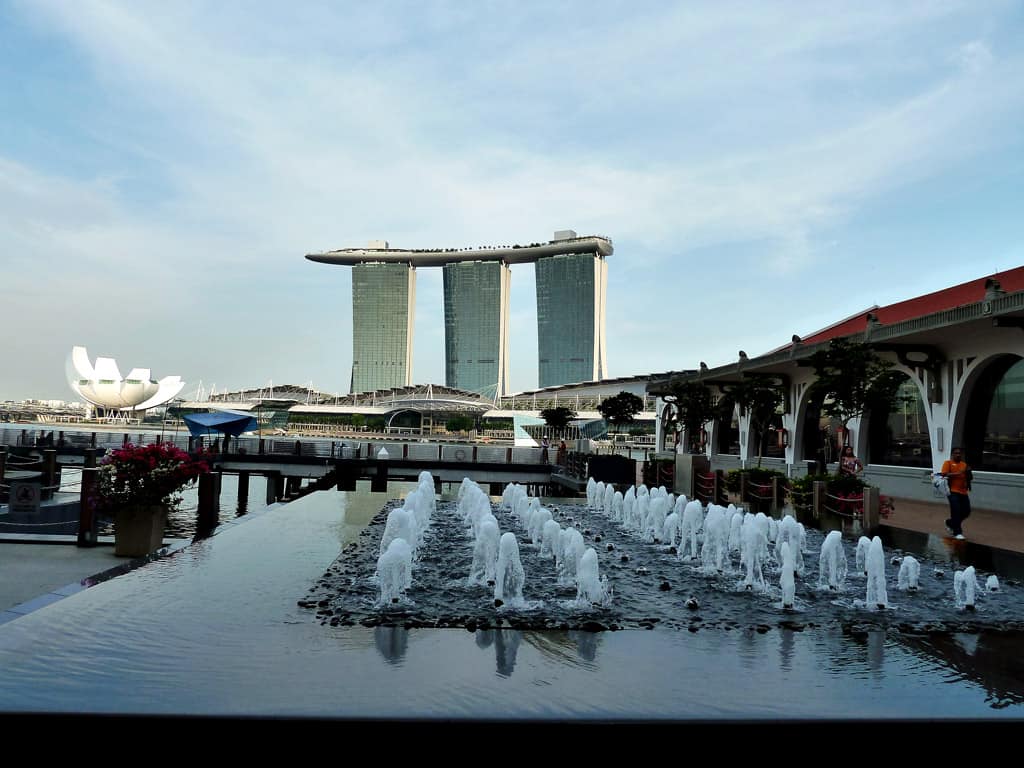 During that period, Salvador Dali's artworks were exhibited in the Art Science Museum, an excellent chance for me to soak in Dali's atmosphere and come face to face with these surreal creations!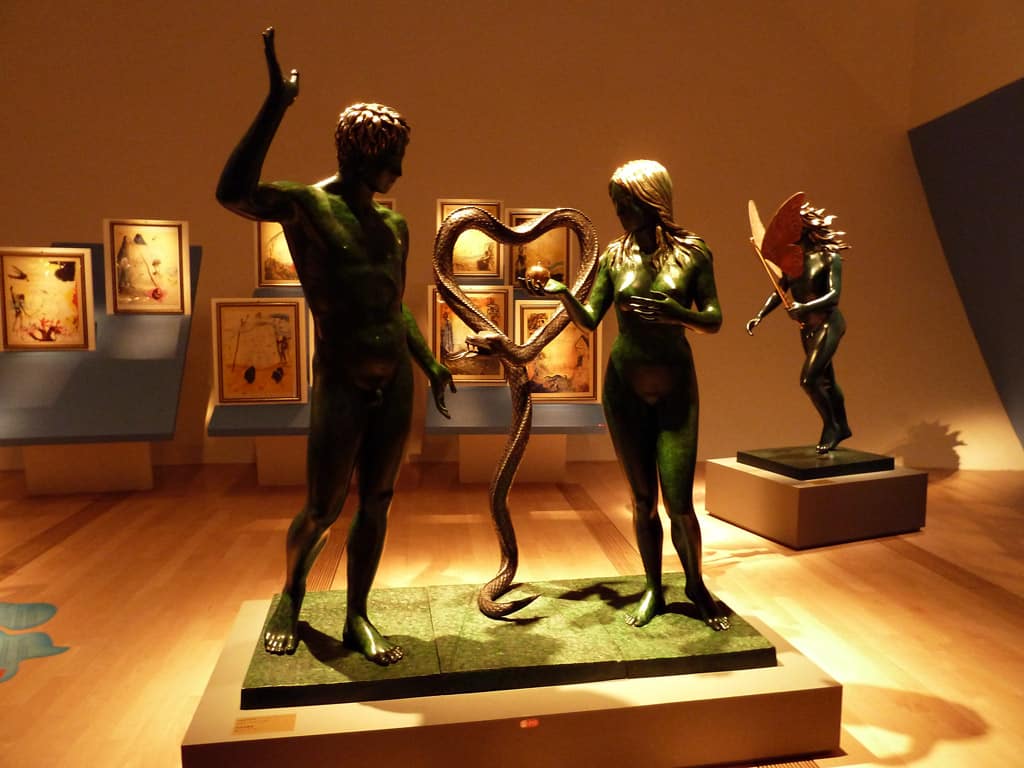 After that, I continued my stroll along the promenade, passing the Singapore Flyer and Esplanade theaters, and ended up at Merlion park.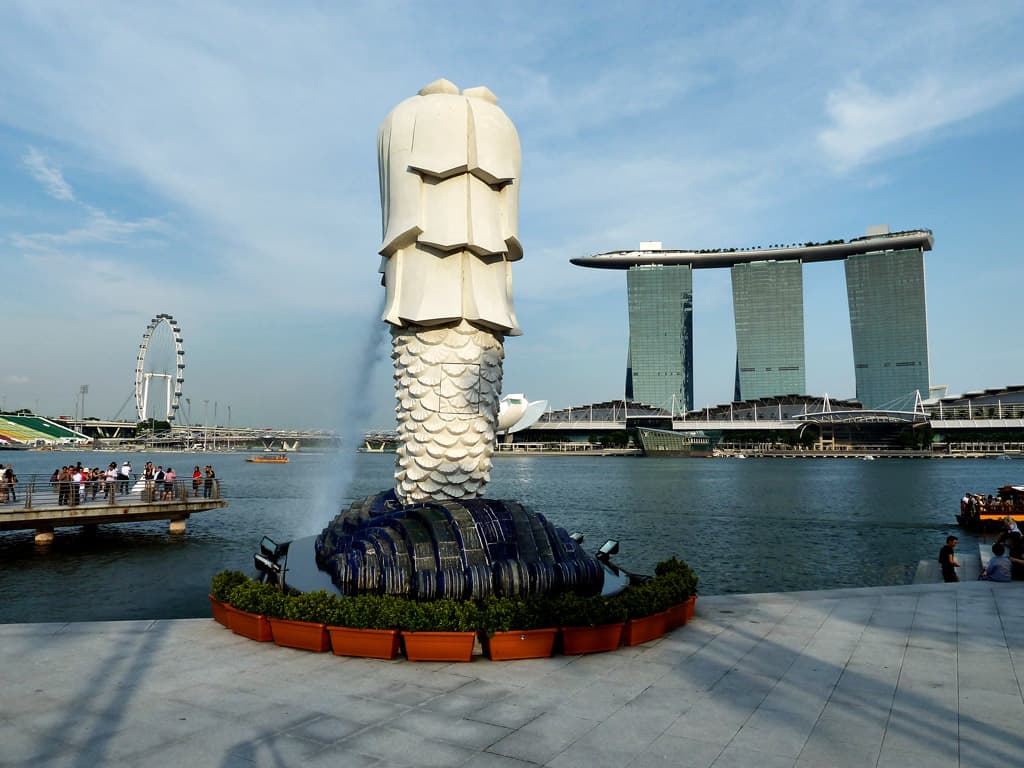 Merlion Park is a major tourist attraction near the Central Business District (CBD). Merlion is a creature that is half-mermaid and half-lion.
Singapore's Marina Bay is also excellent during the evening when the lights beckon, and all the scenery looks different. I took a tour on a bumboat, seeing the riverfront from another perspective.
Exploring Chinatown
The next day and I decided to go for the multicultural experience of the city. I went to Chinatown, the original site where Chinese immigrants resided.
Wandering around Chinatown, I came across many places of interest, including mosques, temples, parks, markets, hawker stalls, and many dining destinations.
I also picked up some souvenirs for my family and friends back home. And why not get your fortune read by a geomancer? To be honest, I did it!!!!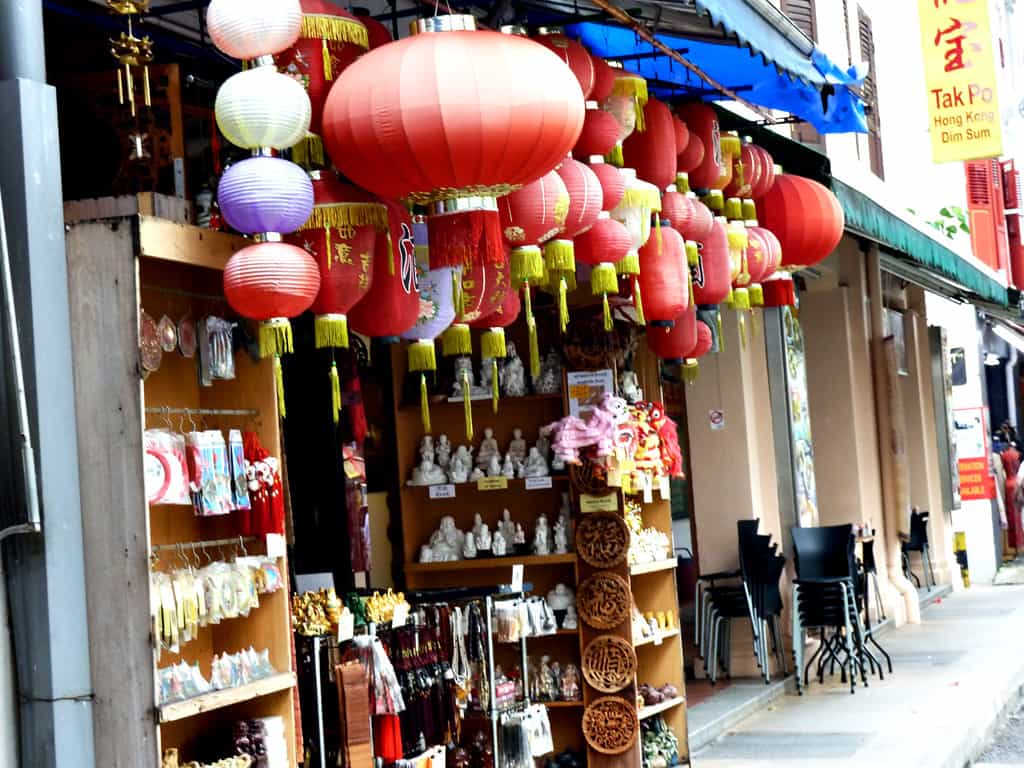 Exploring Little India
I continued with Little India, one of the most colorful districts of Singapore. I enjoyed the colors as well as the spicy food. Little India is the heart of Singapore's Indian community.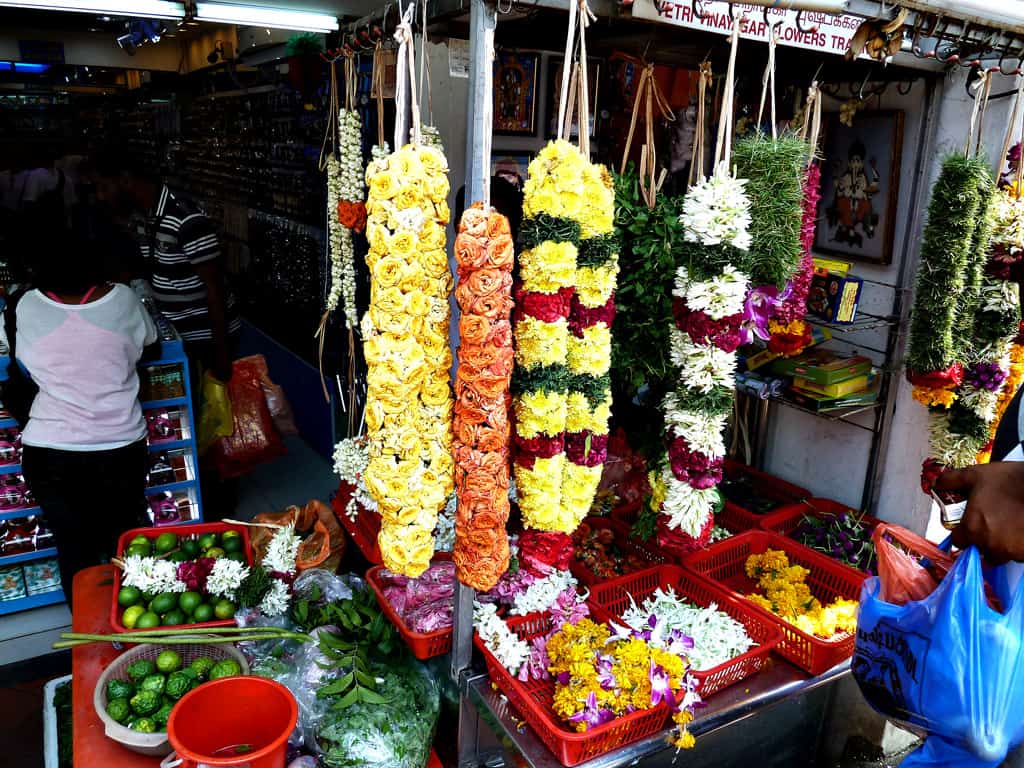 Singapore's Arab Quarter
Of course, finishing the multicultural experience is impossible without visiting Singapore's Arab Quarter, where the Masjid Sultan Mosque takes center stage.
I walked on Arab Street, waving through stores with colorful textiles, Persian carpets, cafes, and restaurants.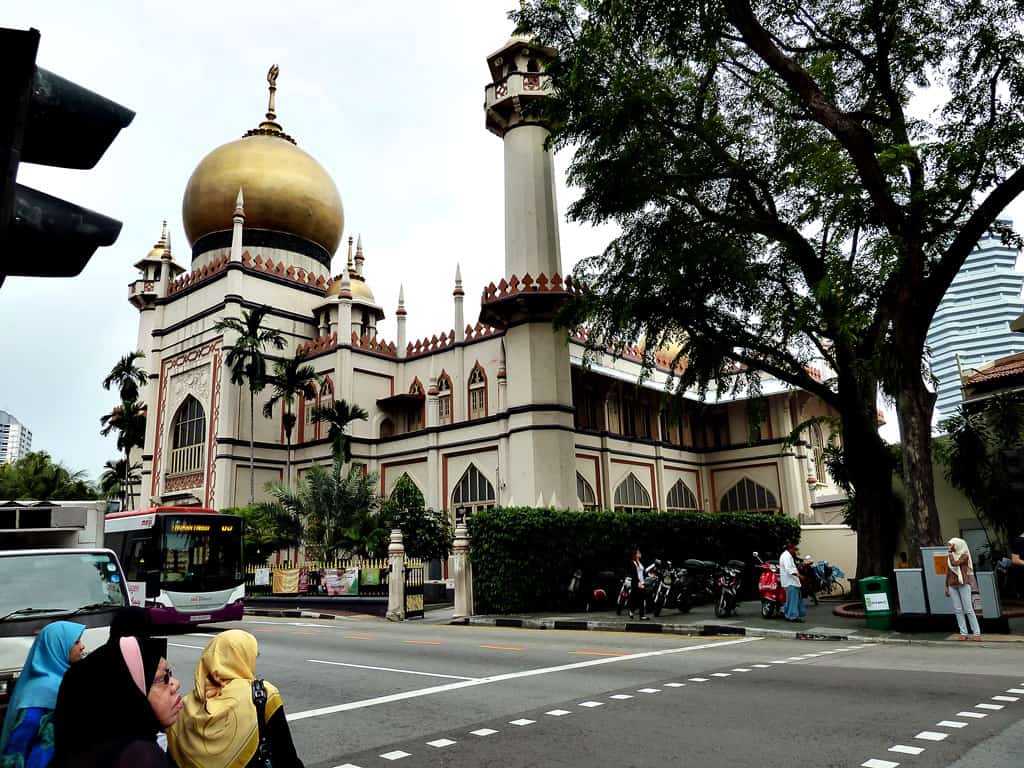 Walking for a long time, it was time for a refreshing fresh juice. In Singapore, you can find kiosks that prepare a variety of fresh juices.
Relaxing in the Chinese Garden and Japanese Garden
Having desired something more relaxed for the next day, I visited the Chinese Garden, away from the bustling city.
Lakes, towering pagodas, and stone bridges give this place unprecedented tranquility. Near the Gardens, there is the Science Centre. It's worthwhile to visit.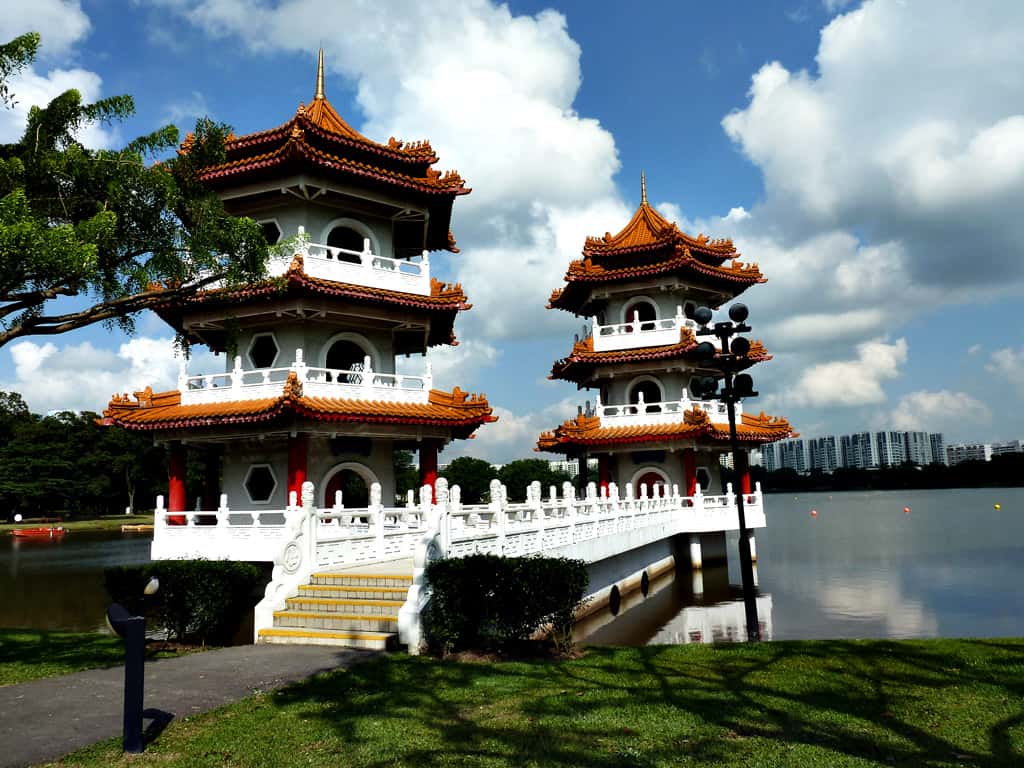 Jumping to Singapore Botanic Gardens
The next stop was the National Orchid Garden, the main attraction of the Botanic Gardens. You can't imagine how many species of orchids you can find there.
A feast of colors and smells alluring your eyes and smell.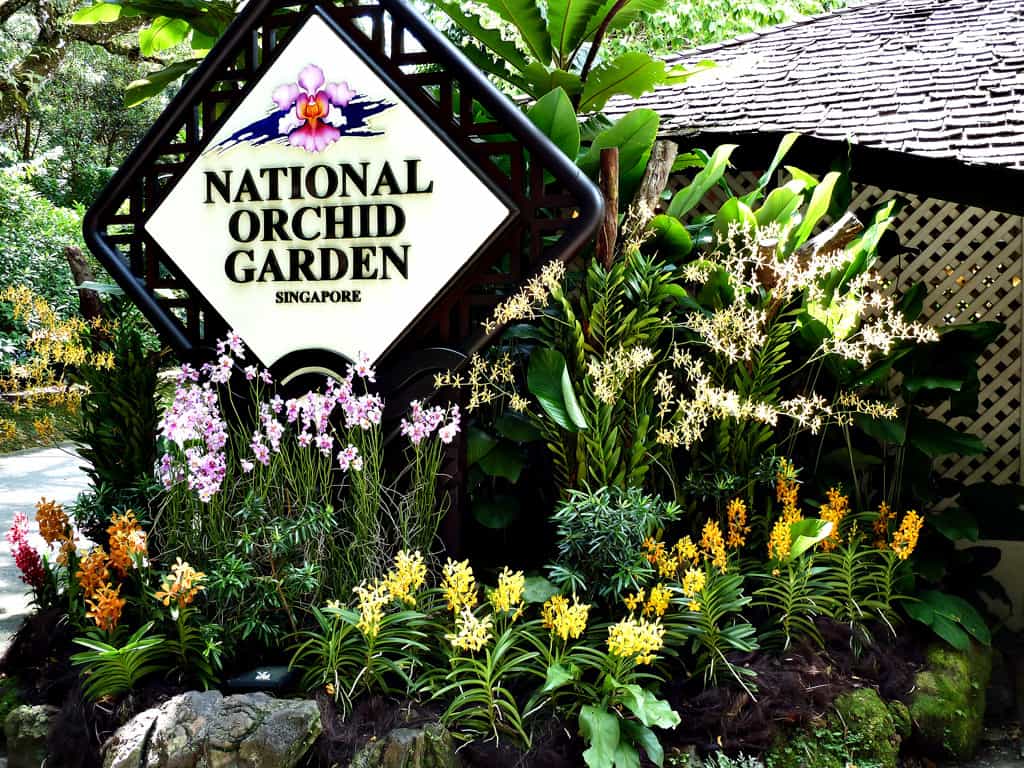 Exploring Sentosa island
No visit to Singapore would be complete without a visit to Sentosa island. One of the most scenic ways to get to and from Sentosa island is via the Singapore Cable Car.
The cabins' large windows offer a splendid panoramic view of the city, the harbor, and Sentosa island from an elevation of 120m above sea level.
Being in Sentosa, I reached the Southernmost point of Continental Asia. In Sentosa, I enjoyed the beaches; I visited the Underwater World and Dolphin Lagoon. It's a unique resort in Singapore.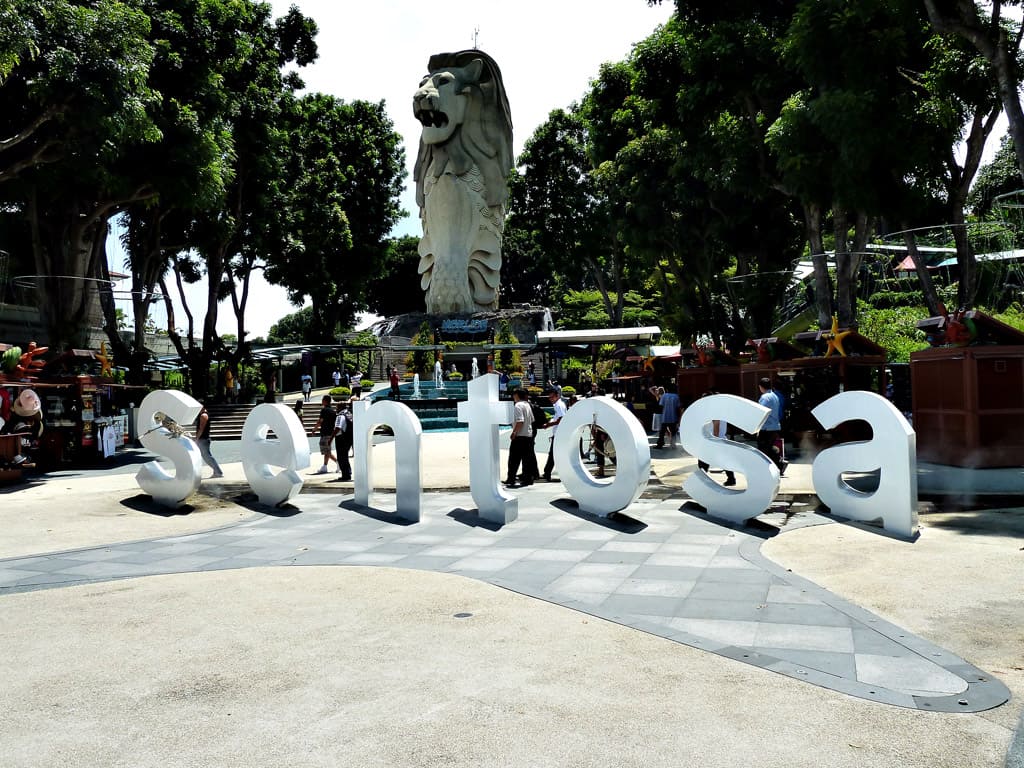 More tips for Singapore
Of course, there are many other things to do. You can see endangered animals at the Singapore Zoo and Jurong Bird Park, have a Night Safari, go shopping on the famous Orchard road, and taste multi-cultural culinary dishes.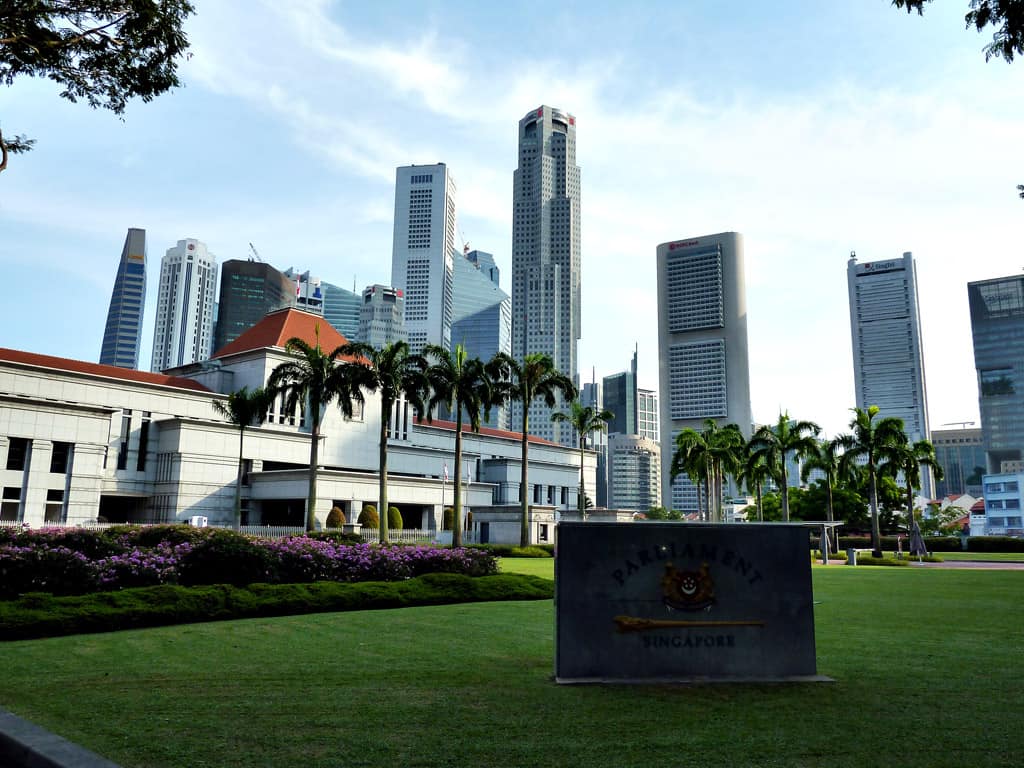 For me, Singapore has many unique and memorable experiences, and as you can see from my photos is highly recommended.
Also, read Top 8 Grandest and Biggest Casino in the World.