You may have read our posts for Egypt here and here. Here is the final one from Cairo and the things to do in Cairo, Egypt. It was our last day in Egypt and our schedule was that it would be devoted to archaeology. We felt like Indiana Jones, by visiting the museum, pyramids and all related to Ancient Egypt.
We can't really describe the feeling. Cairo museum was something extraordinary for us since the wooden framed showcases and all the statues, artifacts and ornaments really create the mystery feeling. You were feeling like some mummy would jump from some corner pointing its bonny fingers. And yes, we saw real mummies too, in a special conditions chamber they have them exposed.
Here we go then… A travel through time and mysteries.
Things to do in Cairo: The Cairo Museum
Let us tell you that we were extremely lucky to be at Cairo Museum, with photographs being allowed. I think this hasn't happened for around 15 years. Photographing elements of the museum was not allowed at all until 30 days before we arrive at Cairo. The day after we were there, was the last day this was permitted!!!.
The building itself is quite impressive and it kinda prepares you for the feeling you will receive going inside.
Now, here are the artifacts from inside. We were lucky to have a very knowledgeable guide. Since you can spend many hours in the museum, he explained us all the key points to understand about the different kingdoms of Egypt and how Egyptian culture evolved. He explained these in relation to the artifacts pointing the differences we saw in art elements, materials and scope of these. For example, we didn't know that during the Middle Era of Egypt, no art was created.
Through the photo below we "read" if the person was alive or dead when his statue was made. Left: Beard straight and one foot in front of the other means that the person was alive during the statue creation. Right: hands crossed, beard pointing up and legs kept together, means the person was dead when his statue was made.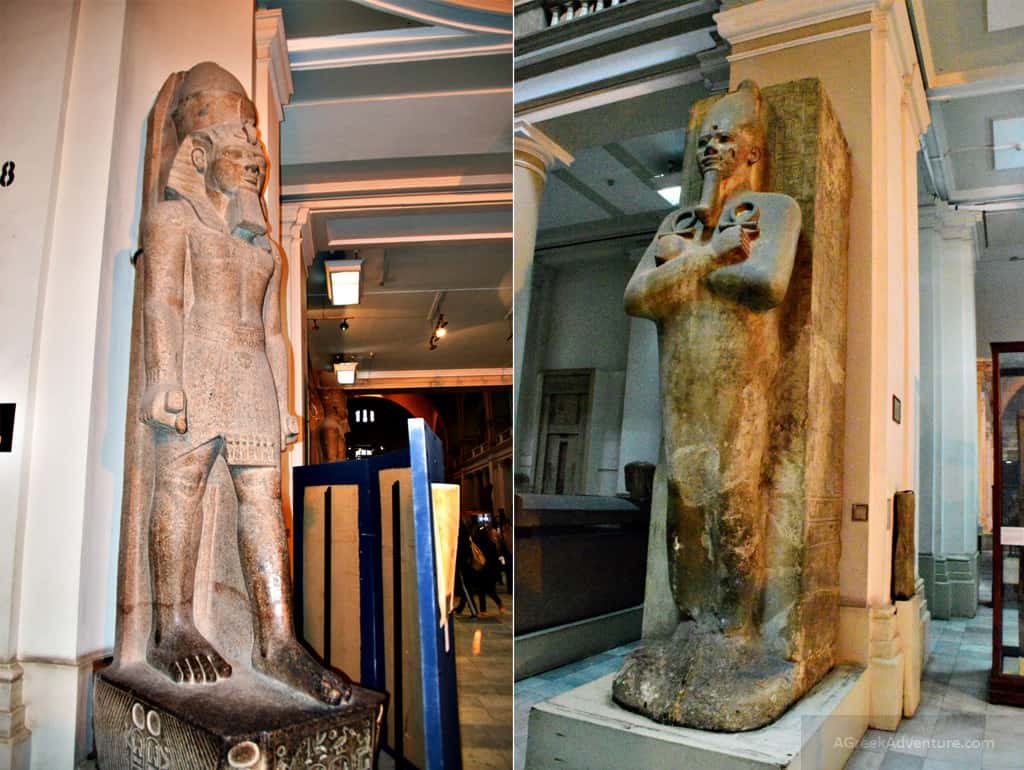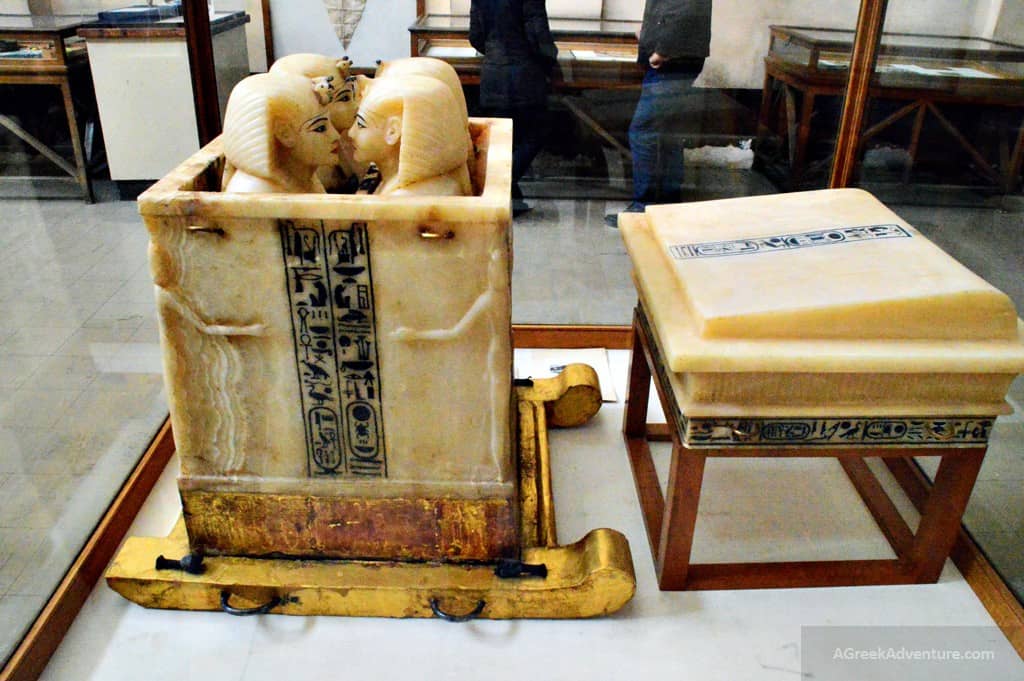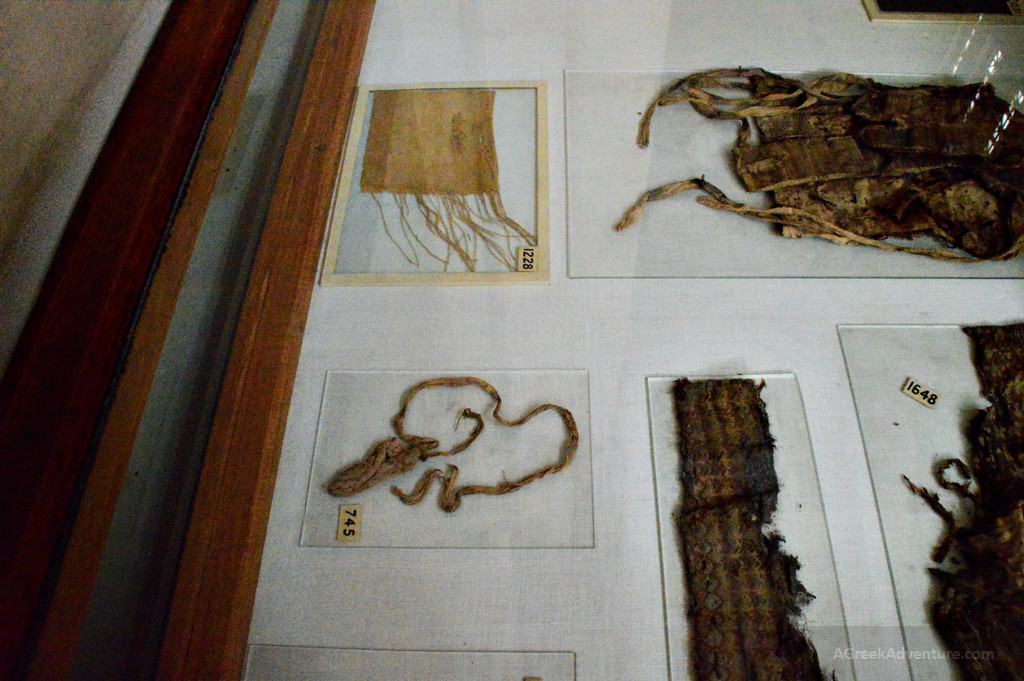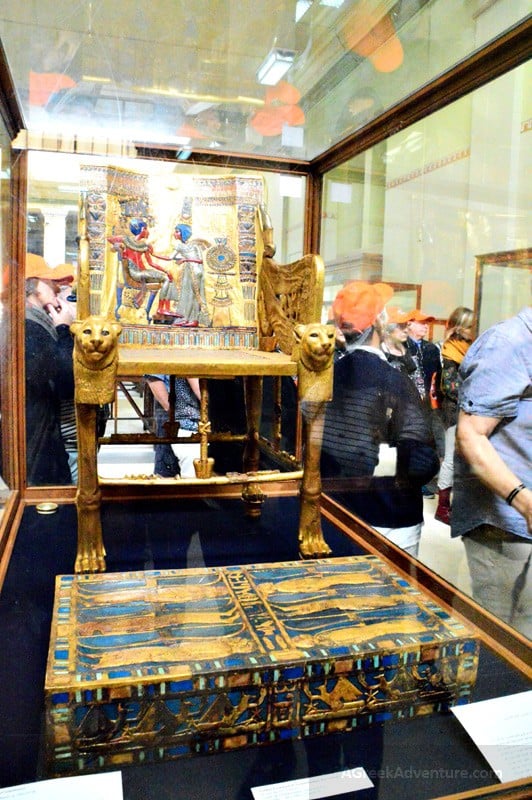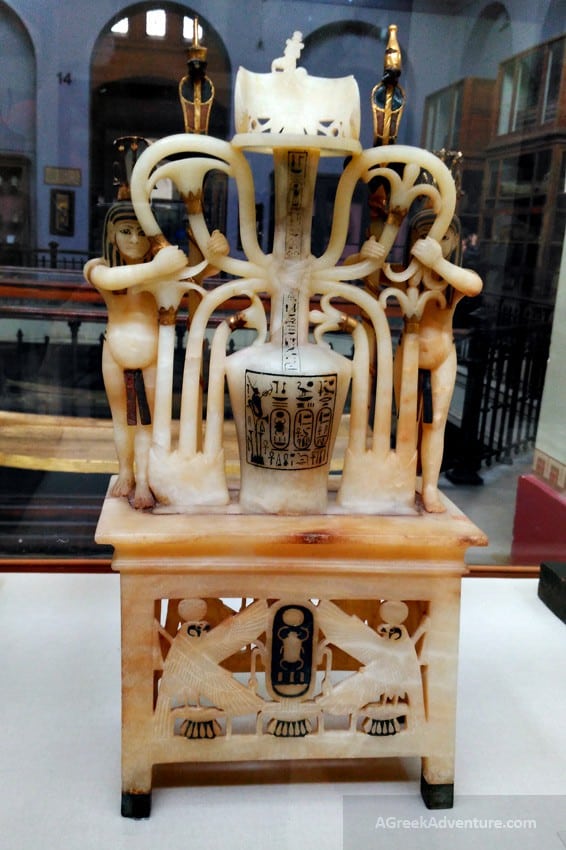 That is just a very small sample of the photos we took and the thousands of exhibits of the museum.
Making Papyrus
After leaving the Cairo museum we were intrigued by the other things to do in Cairo. Our next stop was a shop where they were making and selling papyrus.
We were about to observe how papyrus was made (and is made). We also bought a decorative one in a very nice price.
Here is the video from the process.
Things to do in Cairo: The Pyramids
This is supposed to be the spectacle for which people fly in from all over the world. Yet, for us the museum was far interesting. If you don't know it, pyramids are tombs. Yes, that is the case. The pyramids scheme and way of building them, is an outcome of efforts through the years in order to avoid tomb mongers to get the treasures. Of course this wasn't successful except some specific cases. Before the pyramids another type of tomb "building" was used: The Mastaba. And they were robbed too.
Years passed and Egyptians tried many ways to avoid robbery of treasures. For example the actual entrance was hidden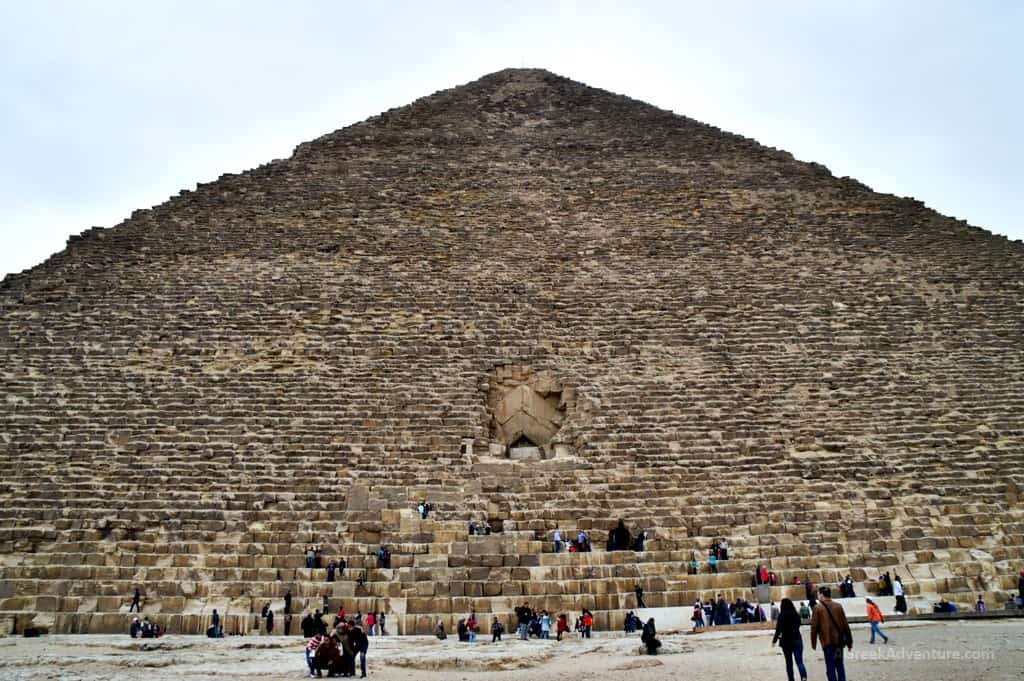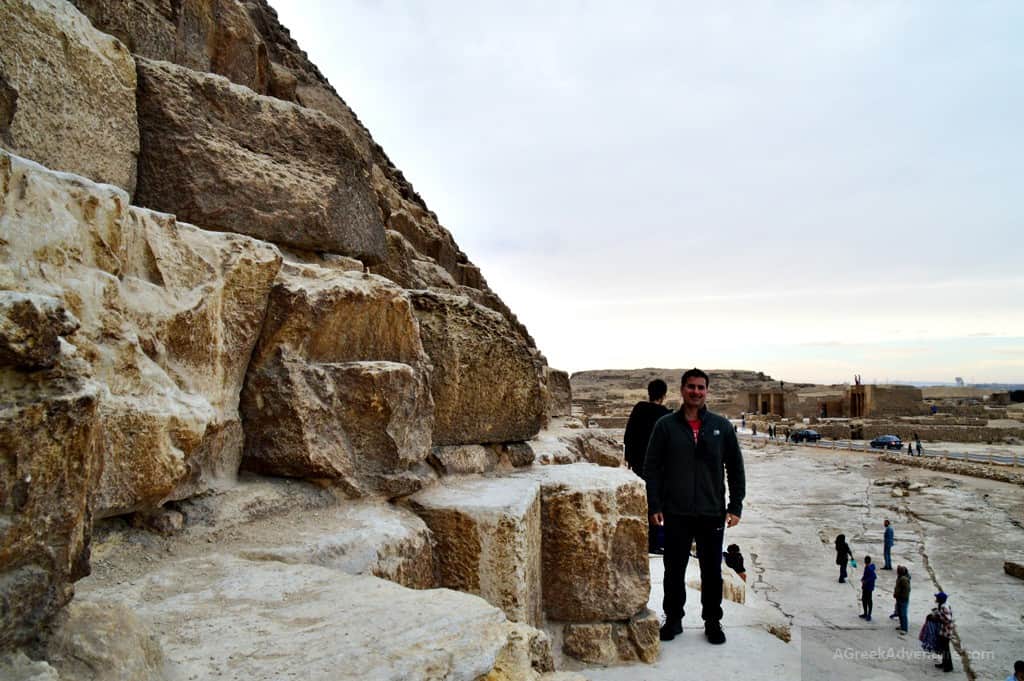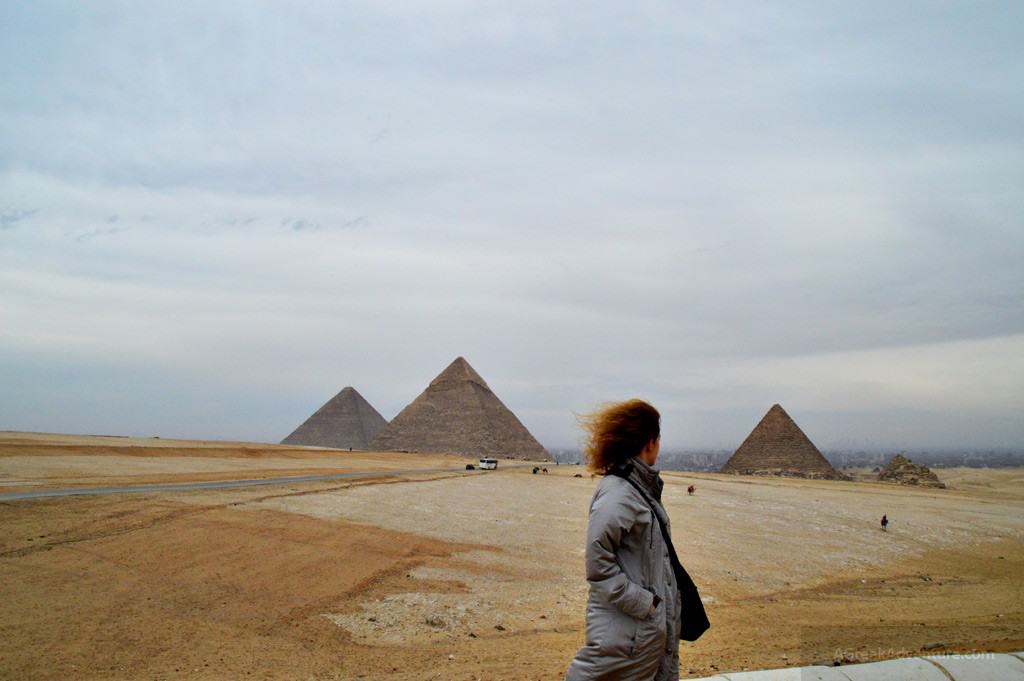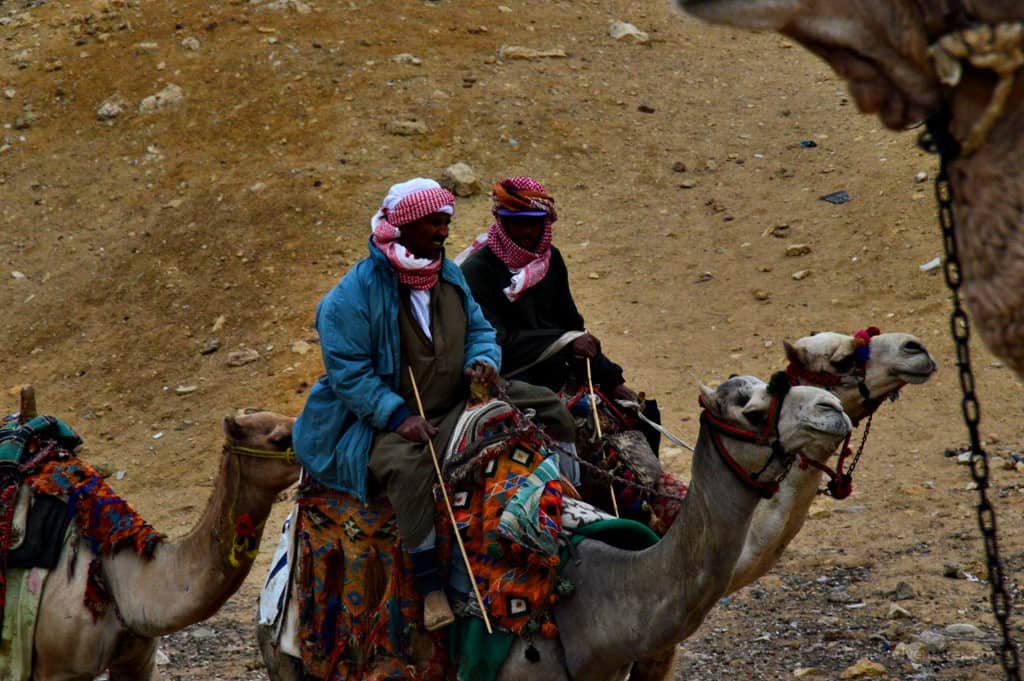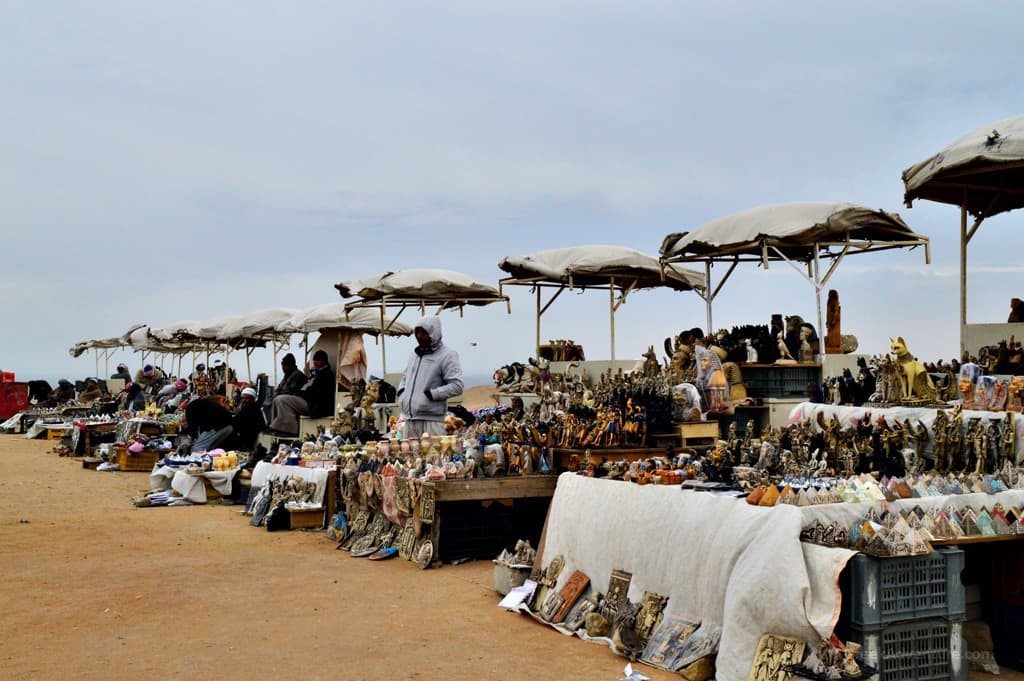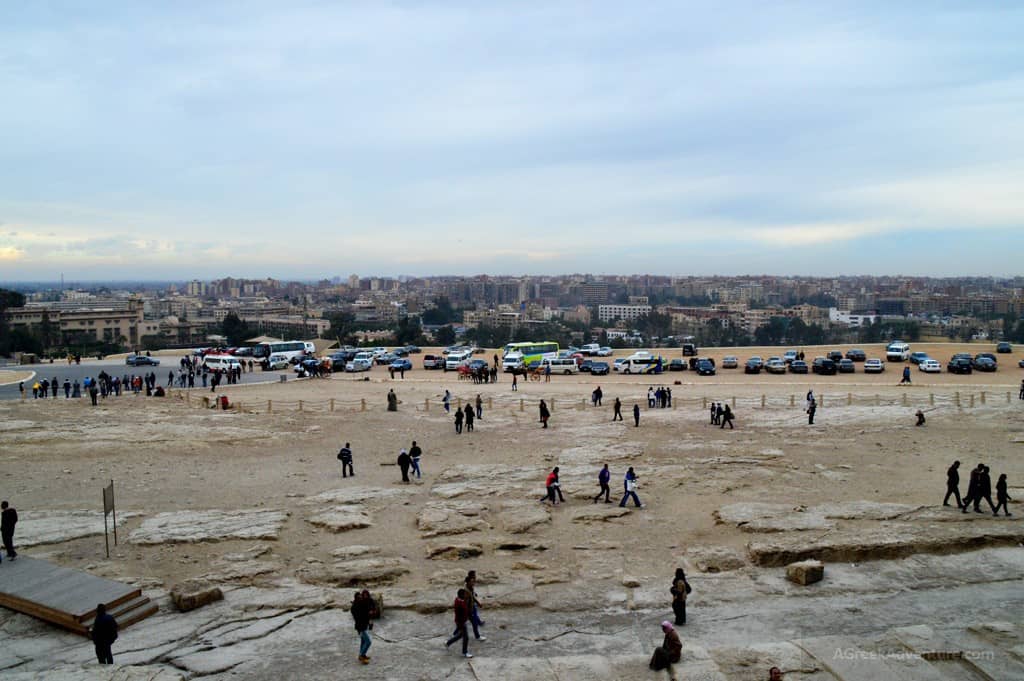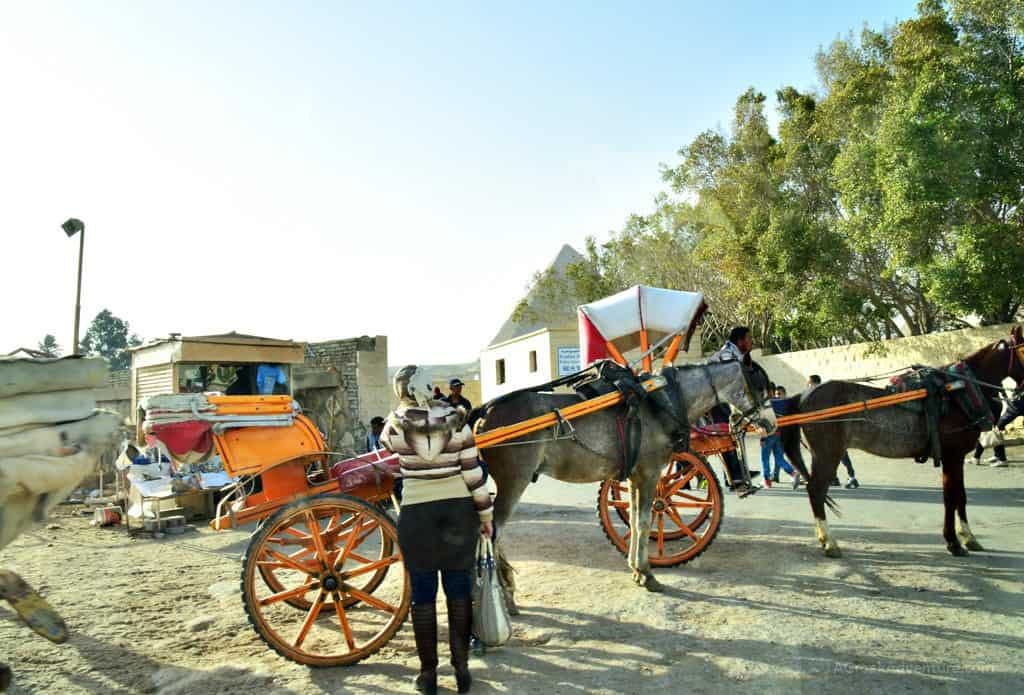 Our guide warned us not to give in for these kind of rides. If you go there you will see that they will literally jump all over you trying to get you to their carriages. The price is not high but since you are there with a guide and bus/van there is no reason to rent such. Also, did we mention that they are extremely dirty?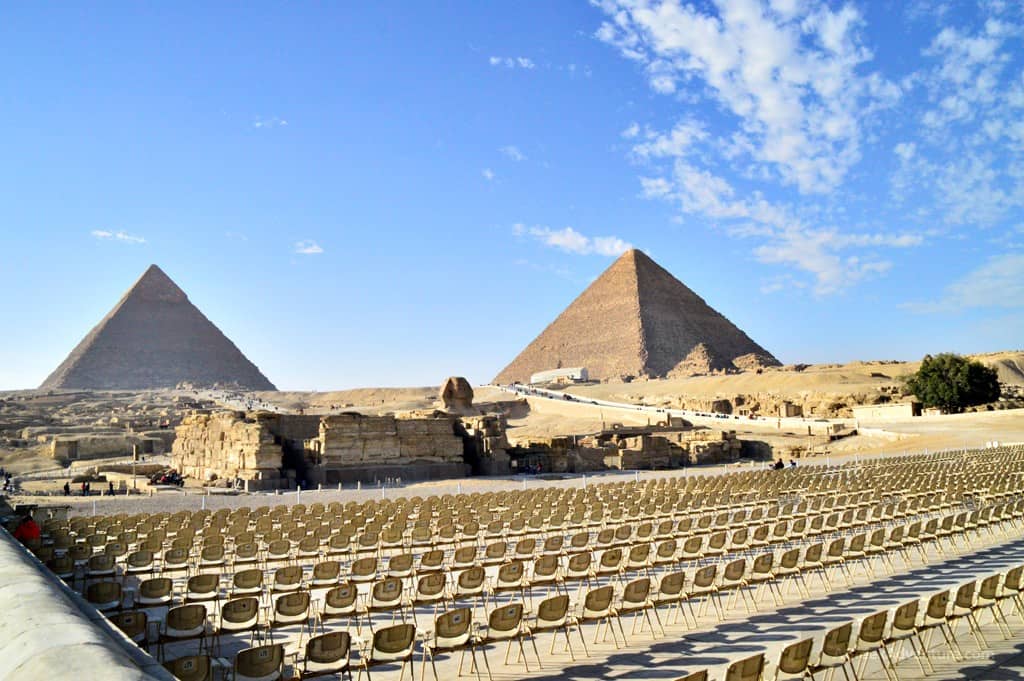 And here is the Sphinx itself from up close.
Guess what… There is a wishing well everywhere. Even as a dry well.
We went into one of the pyramids. In case you are kinda claustrophobic avoid it. Other than that you will go through a narrow and not tall at all corridor, to end up in the burial chamber. Ok, it is an experience after all, right?
Here is a very quick video from one of the pyramids we went in. It was the Pyramid of Menkaure. Photos were not allowed to be taken. We are talking in Greek in this video but you will see what it looks like.
Last night at Cairo: The Han El Halili
Actually this is Cairo-by-Night experience.
You can find all kinds of things in the market. Mostly oriental decorative things, street food (avoid non-cooked), coffee and tea houses, and such. If you have ever been to Istanbul then looks the same but in a far smaller scale.
Prices are very very low and you can bargain anything for a better price. Most items do not cost more than 4-5 Euro/USD, so keep in mind not to bargain too much since families are living with amounts that may be too small for you. Just bargain for the fun of it. Sellers expect that.
So, dear friends, that was just 1 day! We managed to experience all these amazing things to do in Cairo. Don't forget to read about Alexandria and some things to know before traveling to Cairo Egypt.
Stand by for more adventures in Greece and in the world. Until then… say cheese to our friend!