Are you looking for valuable and cool travel gadgets for your next trip? Here are six ideas for small compact hands-solving items that promise to make your trips easier.
All of these cool gadgets are suitable for your hiking or camping trips, too.
These days, thanks to technological innovation, there's a gadget for practically everything. Whether you're traveling around Europe or going on an adventure around the world, numerous modern-day gadgets claim to be able to help.
Of course, not every gadget is worth having. There are numerous gimmicks in this space, which applies to many other genres, too, although more often than not, the inventions being snapped up by travelers help immensely.
It might be a miniature gadget for your hand luggage or a large piece of technology to pack into your suitcase, but there's generally something out there for every traveler.
Τhe more traditional holidaymaker will probably avoid all forms of travel tech, but some people are indeed coming round to the idea.
To give you an insight into the types of travel gadgets that are flying off the store shelves and being purchased online, here's a look at some of the famous and cool travel gadgets around right now.
Cool Travel Gadgets to Solve Your Hands
Whether you need your phone to stay in the loop with any developments at work or you've been tasked with capturing some memorable snaps while you visit the sights in New York, having a phone run out of battery is a hugely frustrating scenario.
Fear not, you can relax on the plane playing games like roulette and others by visiting this site, alongside updating your social media status or doing your eLearning courses, safe in the knowledge that your phone has backup power in the form of an external battery.
Staying safe and having access to technology through your devices is not a small thing while you travel. The one thing you may miss most is power. Such cool gadgets solve that issue.
In the case of the 10000mAh Dual USB Portable Charger, Fast Charging Power Bank with USB C Input, it looks brilliant, it's easy to carry around, and it comes with two USB ports.
Made by DJI, the Osmo Mobile 2 Handheld Smartphone Gimbal has been wowing travelers recently. Not only is it miniature in size and holds your phone perfectly.
At the same time, you rotate the camera in a sweeping motion, but it's easy to use and stabilizes any mobile device perfectly.
You'll have professional-looking footage in no time, thanks to this neat little creation.
Do you want to learn how to take great food photos? Read this post for food photography, written by an expert.
Getting rid of sand from towels and clothes can be annoying, can't? This isn't a gadget as such, but it's still an example of how innovation has impacted the travel industry.
The Sand Free Beach Blanket is a modern-day beach towel capable of keeping any grain of sand at bay.
Initially intended for military use, this incredibly clever mat stops sand from sticking to it.
It's easy to shake down, carry around and use again and again.
This miniature excellent travel gadget pump essentially removes all the air from inside your suitcase, condensing your clothes down and, as a result, leaving you with more space to fit any additional clothing or accessories in there. Clever, right?
Bose speakers tend to be of a good standard, and this latest Bose SoundLink Micro Speaker is no different.
Compact in size and slick in terms of its design, this particular speaker offers excellent sound quality and is water-resistant, making it the perfect companion for a chilled day on the beach or some music around a campfire.
6. The Akaso V50 Elite Action Camera (4k, 60fps)
It is not "just" another 4k action camera or just a sports camera, but maybe one of the cool travel gadgets that fit in your palm.
This camera carries more goodies than other 4k action cams out there.
It can be your standard camera, especially for taking videos or pictures that require a telephoto lens. AKASO V50 is almost half the size of the average palm.
Read our review for that camera. So, what exactly makes this action camera so great? We took it for a spin in the exotic landscapes of Cappadocia, Turkey, and we wrote our impressions.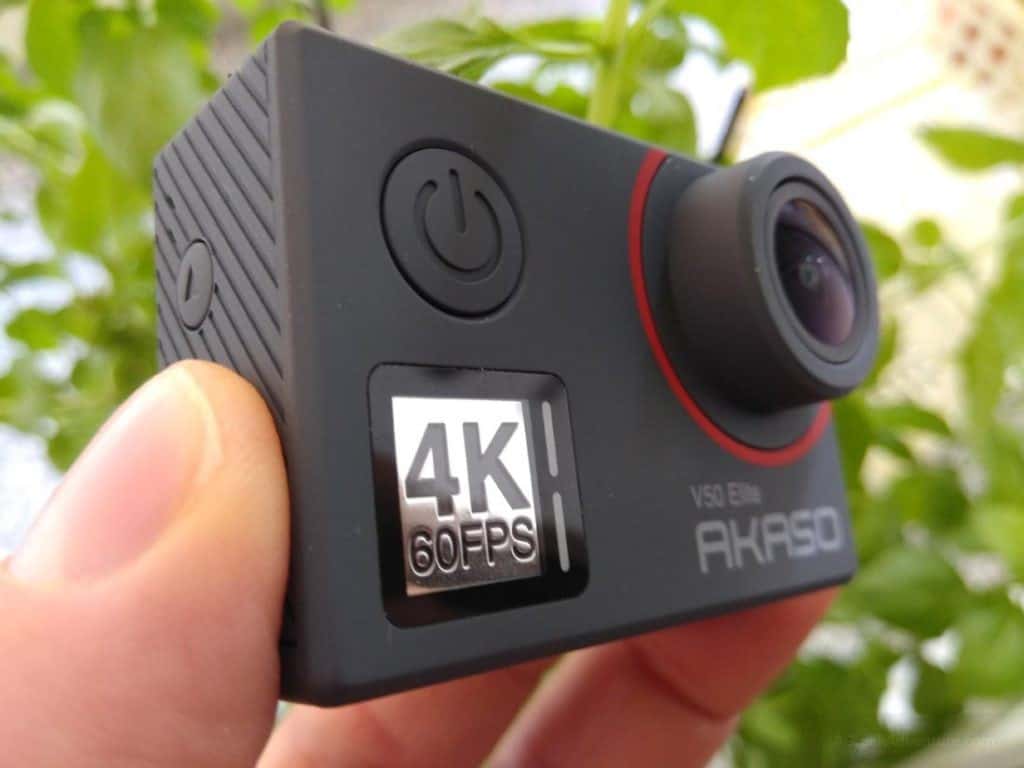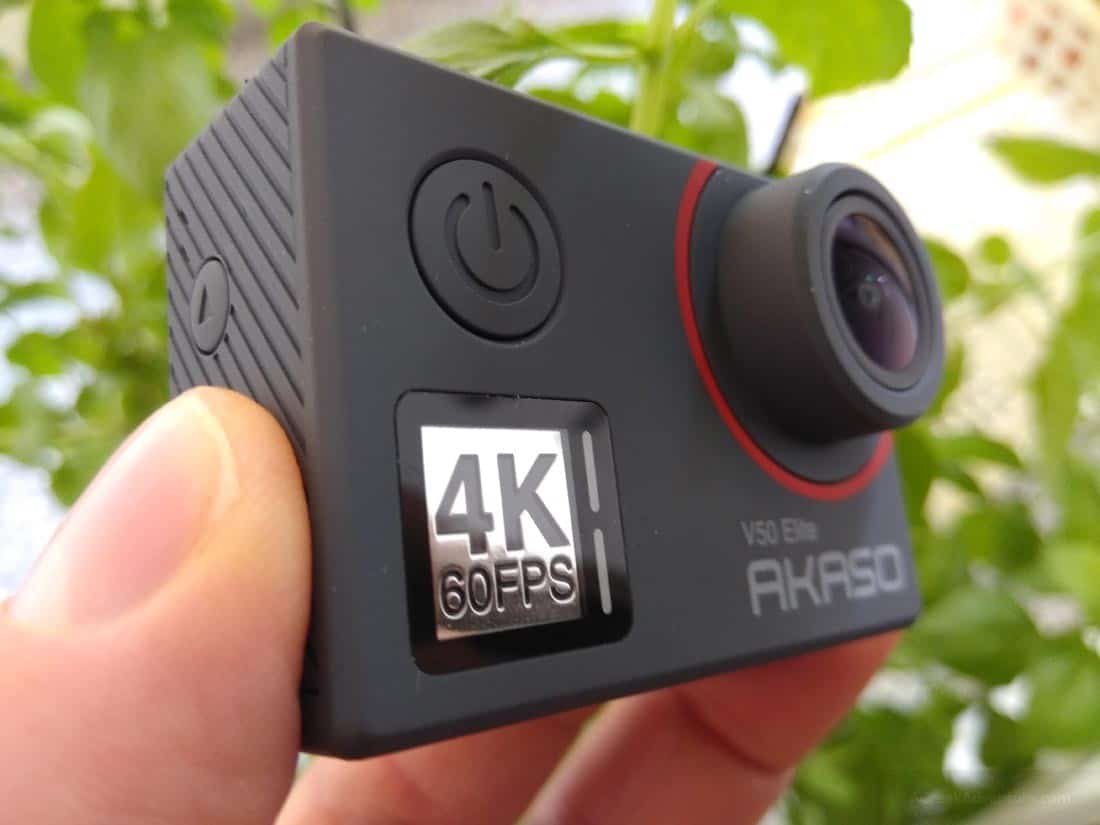 Other travel gadgets worth checking out are
Do you have any preferred cool travel gadgets to suggest? Let us know! Have fun and also read Best Lightweight Luggage For Europe.