If you like to play outside you're probably familiar with these three initials: PNW. The Pacific Northwest stands alone on a well-deserved pedestal as the ultimate destination for a whole plethora of outdoor activities.
If you like to ski, mountain bike, surf, hike, snowshoe, trail run, or just about any other sport you can think of, the PNW is the place for you.
Why the Pacific Northwest is an Outdoors Paradise?
Two primary factors combine to make Pacific Northwest an outdoor lover's paradise.
The first is the landscape.
This area seems almost custom-built to accommodate the maximum number of activities in a relatively small area.
A lot of that has to do with the proximity of the mountains to the coast. 14,000-foot peaks like Mount Rainier loom just 60 or so miles from the Sound.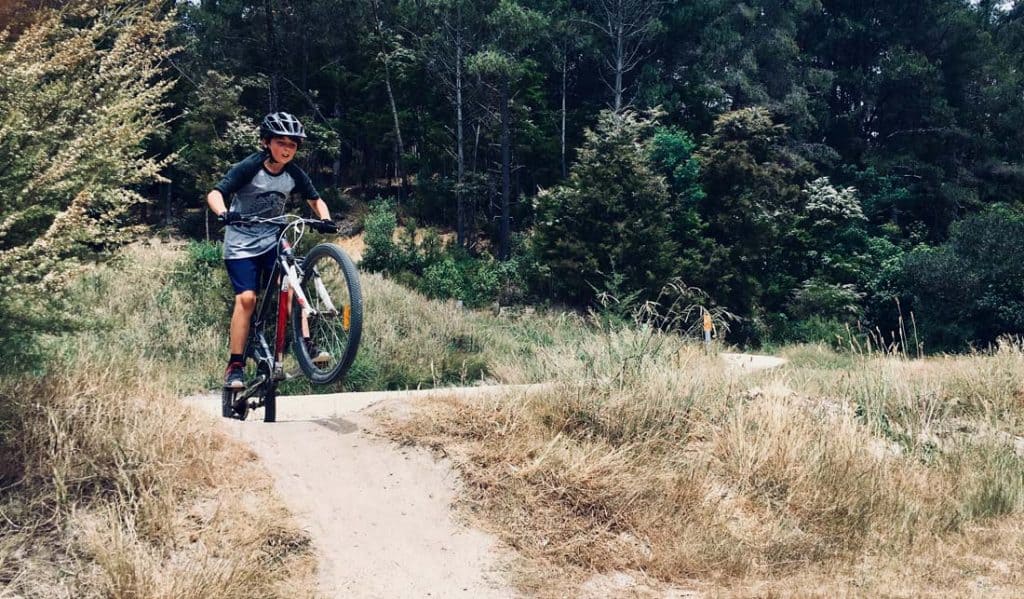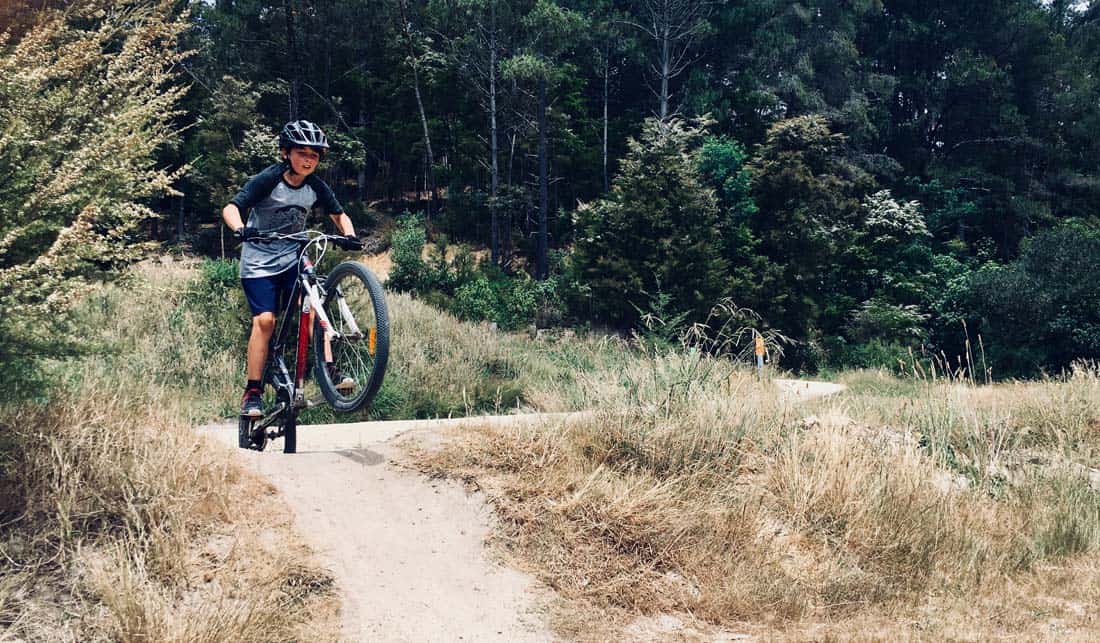 That means that you've got the whole range of ecosystems, from temperate coastal areas, all the way up to year-round alpine glaciers in one tiny area.
You can surf, drive an hour or so, and go skiing, on the same day. And between those two extremes of coastal and alpine environments, there's a whole range of other geographies, from massive rivers to rolling hills and volcanic plains.
This natural diversity of landscape sets the Pacific Northwest up to play host to the whole spectrum of outdoor activities, and it effectively eliminates "off seasons" when weather shuts down certain sports.
For instance, you can make ski turns on Mount Hood from November through August for most years.
That means that there's lift-accessed skiing available for about nine months every year. The same goes for mountain biking, even in the dead of winter, there's some rideable singletrack to be found along the coast pretty much every day of the year.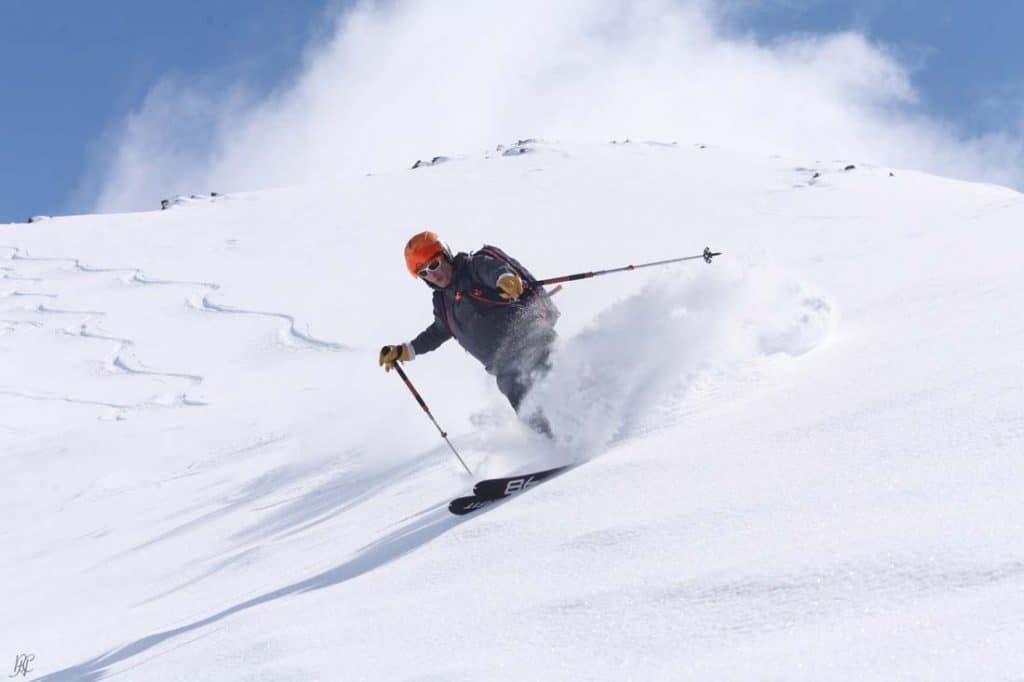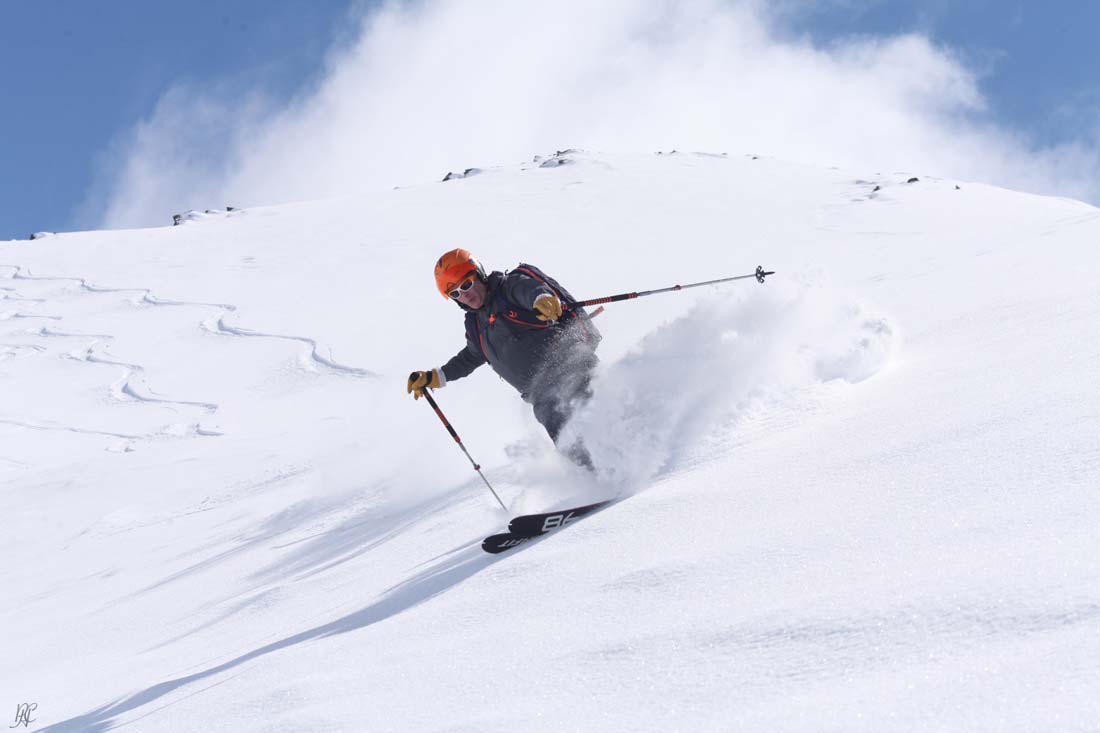 That also means that it's easy to avoid burnout.
While we all love ski season, it can be nice to switch it up a little bit. And in the PNW, switching it up doesn't take much effort.
Just head down to the coast for some surfing, head to the river for some windsurfing, or go for a bike ride.
Is Pacific Northwest Fantastic for Summer?
The same goes for the summer, if you're burnt out on riding your mountain bike or hiking lush temperate rainforest trails, just head up one of the volcanos (we recommend Mount St Helens to start with) and go explore the wild pumice landscape still coated in snow above the treeline.
The Pacific Northwest packs every sort of outdoor adventurer's favorite type of landscape into one small, easily accessible area.
But what's the point of having great mountains and trails if there's no infrastructure or culture to support them?
That's the second part of the PNW's equation for outdoor happiness, this place is built around outdoor recreation.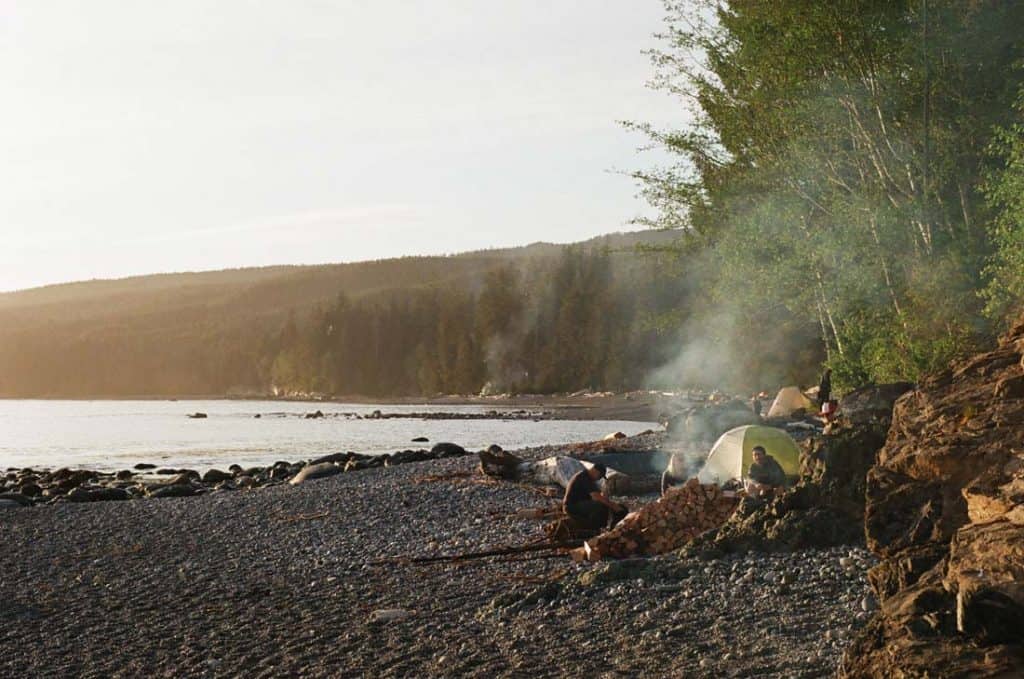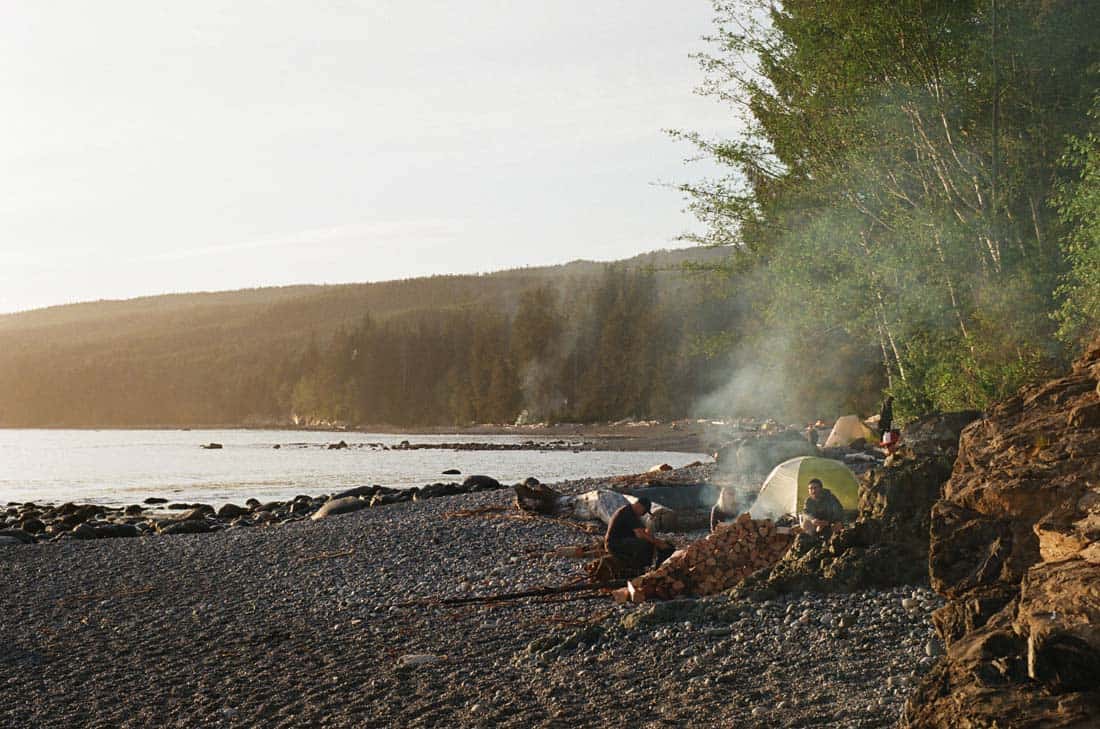 While it's also a hub for tech and other industries, so many residents of the PNW are there for the quality of life, they want to live somewhere that's great to play outside.
So the infrastructure to support year-round outdoor adventures is robust and reliable.
There are plenty of shuttle services available for mountain biking and whitewater paddling, there are good trail maps, and plenty of great outdoor shops that can get you kitted up and pointed toward an adventure that's appropriate for you.
This is one of the few places in the world where you can get access to a ski shop that can take care of your ski tuning year-round.
So even if you're headed out for a summer ski vacation, and you can't get your skis worked on at home, fear not, there are plenty of places to get work done between the airport and the mountain.
Similarly, if you need a bike tuneup before you head out on your winter trail ride, there's sure to be a great bike shop open, staffed, and ready to get your bike riding smoothly again, no matter the season.
It's just plain logistically simple to play outside in the PNW.
Conclusion
Few places in the world offer the geographic diversity of the Pacific Northwest, from sandy beaches to snowy mountains, this little slice of paradise has everything an outdoor adventurer could want.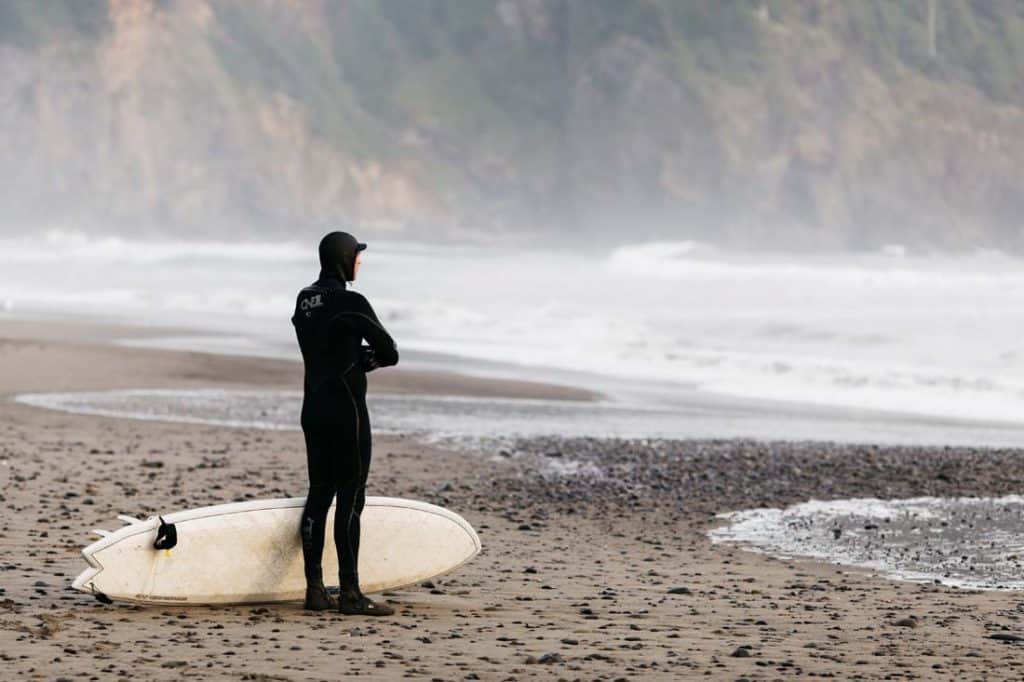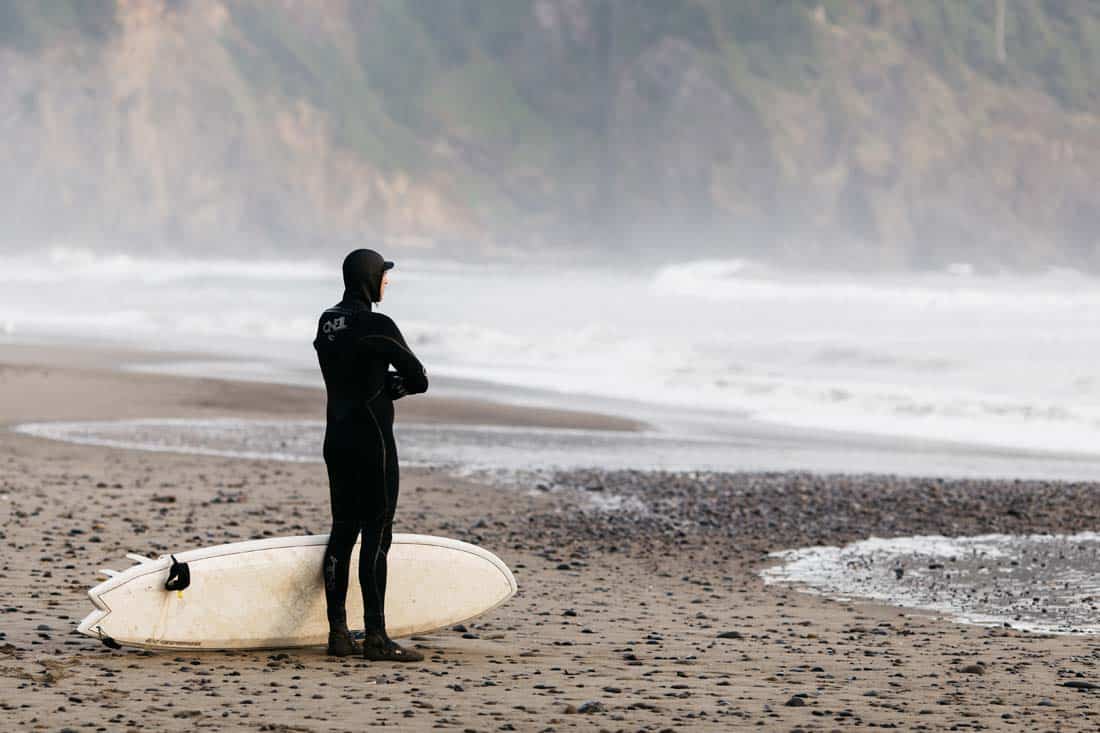 There are even fewer places that have the robust infrastructure of public transportation, helpful gear shops, great trails, and an economy and culture based around outdoor recreation that the PNW has.
So no matter how you like to enjoy yourself outside, you deserve to visit the PNW and see for yourself what this place has to offer.