While the differences between East and West Berlin have greatly faded since it fell, the Berlin Wall still remains one of the main historical sites in the city. As such, it is popular with visitors to the German capital looking to learn about its unique history.
The cobbled stones that now mark the walls path may be easy to miss, that doesn't mean that the wall's lasting effects aren't still ever present. To teach you a little more about the city's fascinating history, here are some facts about the Berlin Wall that may surprise you:
It wasn't built until well after the start of the Cold War
While the wall is easily the symbol that most defined the Cold War period, it wasn't actually built until 1961 which was 15 years since the war began.
It was built to keep people in not to keep people out
The German Democratic Republic was concerned that increasing numbers of East Germans were defecting to West Berlin. In fact, it is believed that up to three million people moved from East to west before the wall was built.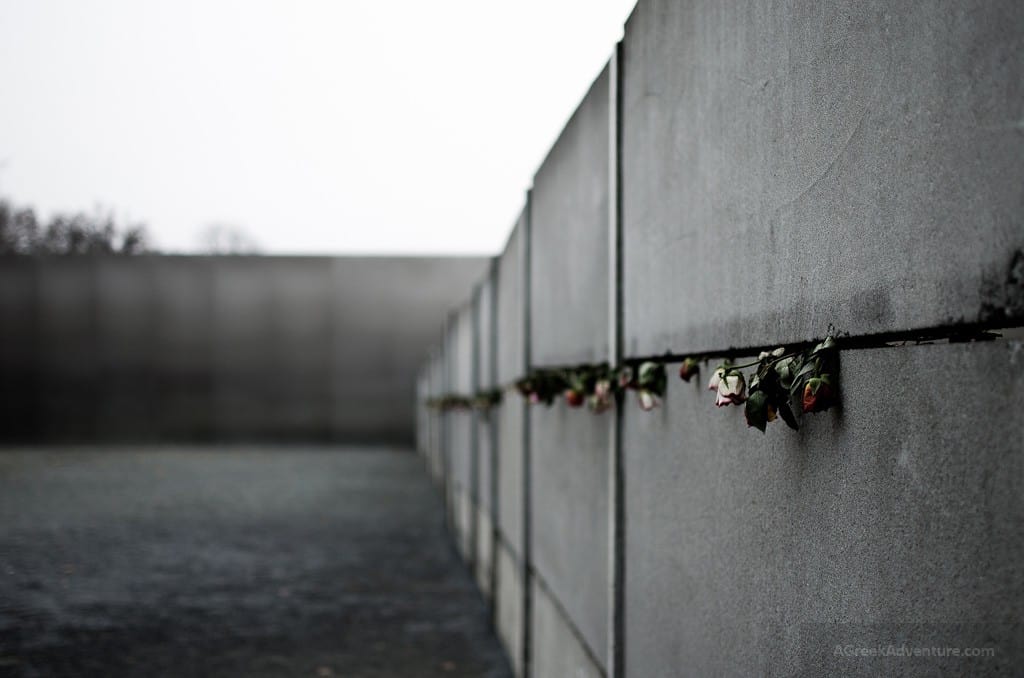 There was a barrier underground too
Like many major cities, Cold-War Berlin had a well-developed underground rail network. This network spanned both sides of the city and to ensure that no unauthorised crossings were made, stations in East Germany that fell between West German underground routes were closed to the public. This meant that West Germans using the underground often had to go through heavily policed "ghost stations" on their way to work.
By the way, check this post for the best photo spots in Berlin.
Half the people who tried to escape succeeded
During the life of the wall around 10,000 people tried to escape, and approximately 5,000 were successful. Some people tried daring escapes via high wires and hot air balloons, but most are thought to have escaped via forged documents and bribes.
A church was demolished to make way for the wall
The Church of Reconciliation unfortunately found itself in the no-man's land inside the "death strip" of the Berlin wall. With the majority of its parishioners coming from the French quarter in the West, it was demolished by the GDR authorities. After the wall fell a new church was built in its place.
Images by Michael Williams & Ozan used under Creative Commons Licence