Traveling is my favorite activity. I get so excited about traveling that my adrenaline gets rushing, I pack weeks in advance, and I sleep the whole plane ride. Every time. I love traveling and anything adventurous, and then it occurred to me that I'm not the only one who likes to plan bike trips!
I made a list of my favorite places I've visited in the past, and these are my top 5 places I think you need to ride your bike in before you die!
The Places You Need to Go
Five places I've visited that I want to share with you so you can feel like you can too, and you should because you can! Don't let anyone stand in your way for the experiences you want to take!
#1: Hokkaido, Japan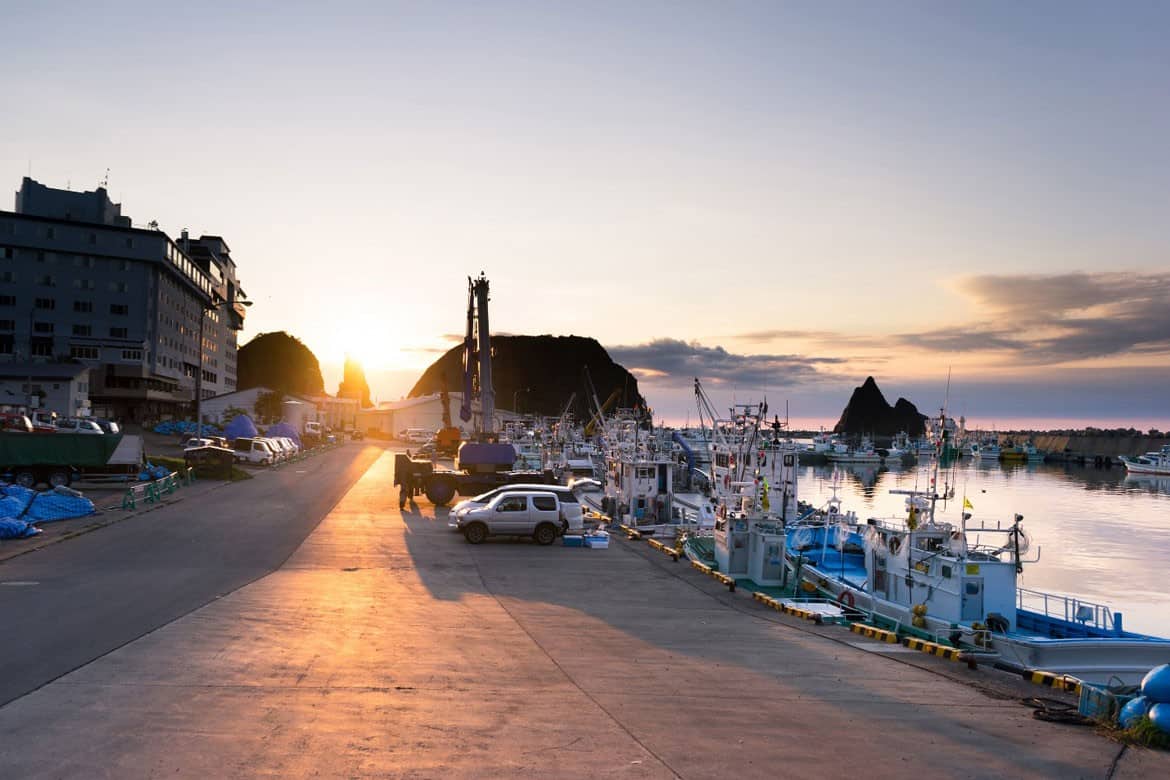 Hokkaido, Japan is a magical place to visit for a cyclist. With the beautiful scenery, wide flat roads, free to cheap camping areas, hot springs in the wilderness, and delicious food wherever you go.
You can explore this island on your own or catch a tour from Niseko, Furano, or Sapporo. The tours will take you to many various locations, and some of the tour businesses even offer bikes, speak English, and gear you may need.
The best time to visit Hokkaido is between June and August. I visited in late June and found the weather to be pleasant for cycling, and I could see new growth and green hills with snow-capped mountains. The shoreline always sends a fresh, salty breeze on your bike trail and you feel like you've entered a land of magic.
Hokkaido features many bike trails that you can detour through the busy city of Sapporo, bike along majestic coastlines and through mountain paths that will take your breath away by the beauty of what this faraway land holds beneath the surface.
#2: Tasmania, Australia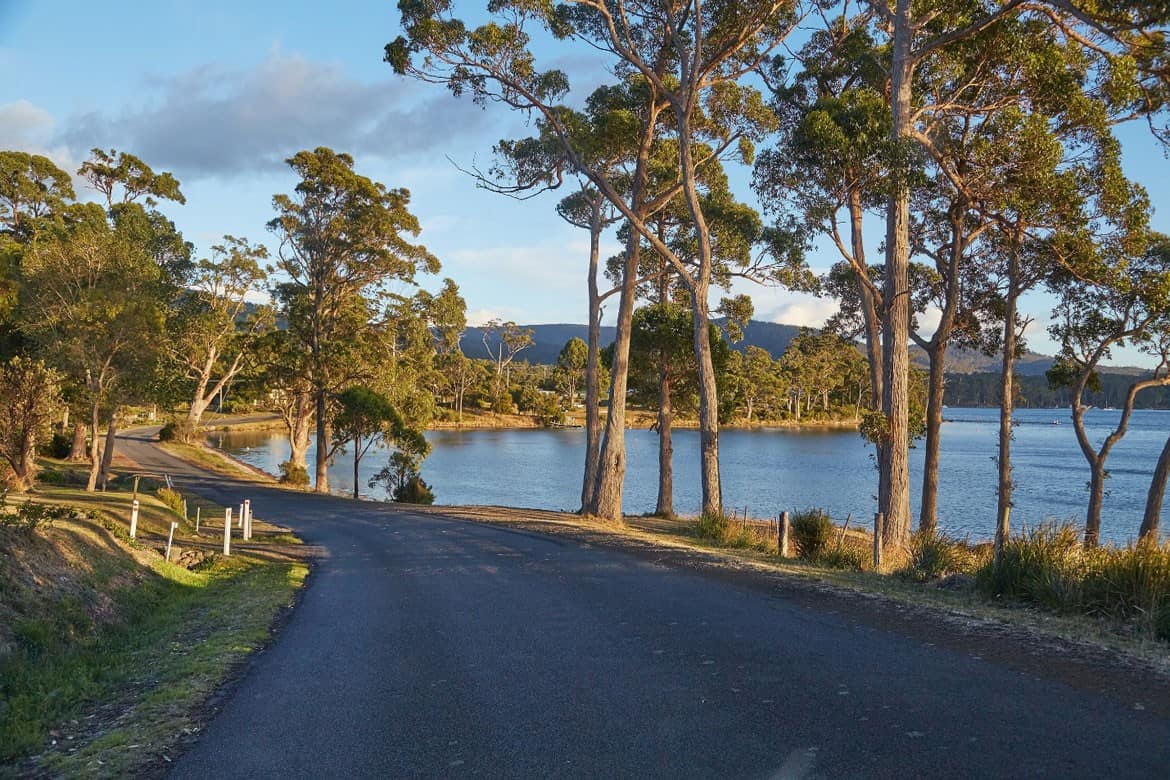 Australia is a place we hear about that has all the animals that are too big, will eat you, or jump too much for their own good! What you might not have known was how beautiful of a place it really is and the perfect location for a cyclist to visit!
Tasmania is located in the southernmost part of Australia on a tiny island. Here you can bike next to the beautiful Wineglass Bay with waters so clear and blue it'll leave you breathless, or maybe you'd prefer to cycle through the Tasmanian wilderness and get up front, and close to the nature Australia can offer.
I thought I would see spiders, Tasmanian devils, prairie dogs, and kangaroos. I saw kangaroos, but everything else I never saw. What I did see in late July was a beautiful country filled with plants and animals that made your experience so much more. The beautiful glass-like waters with the wonderful people who were so inviting made this place one I won't soon forget!
No matter what you choose, Tasmania won't disappoint you.
#3: Galway, Ireland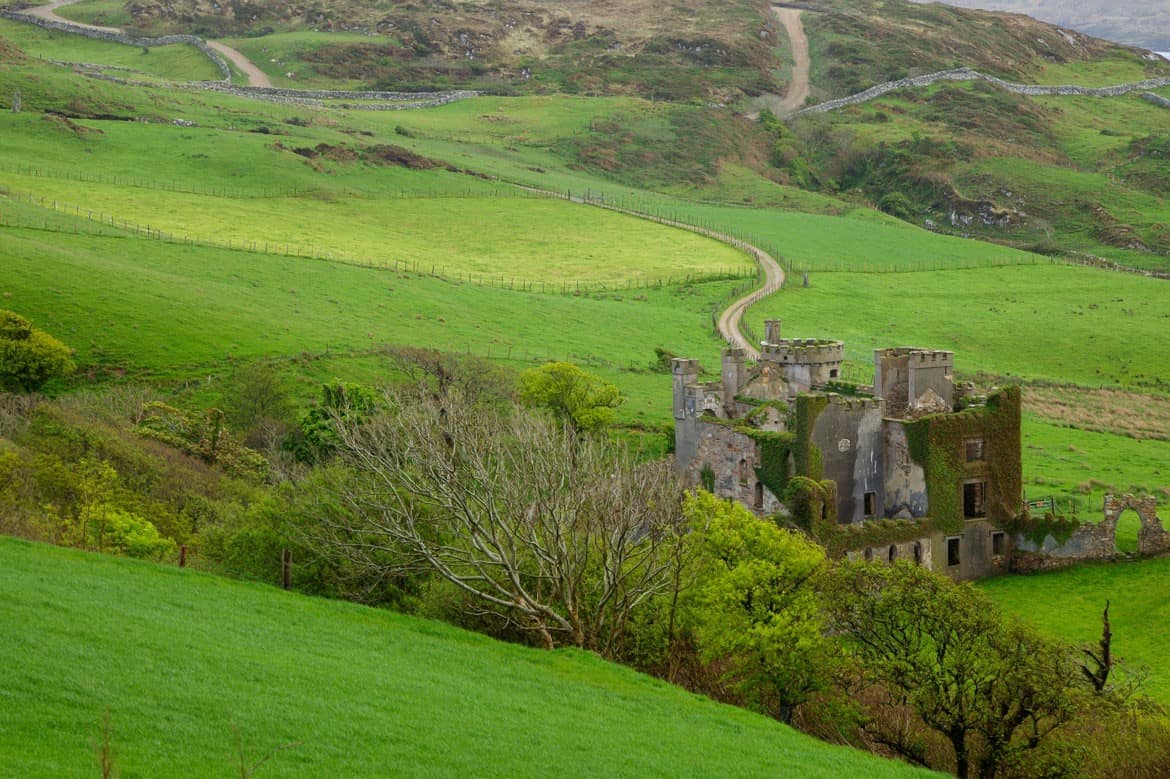 Ireland is a beautiful luscious land with fields of green, oceans of blue and shorelines that will give you such peace to look at. Galway is the perfect place to cycle, whether you take a trip around the city, out into the countryside, or along the coastal shoreline, you will love every minute of your journey.
While Galway is not flat, it isn't something beginners can't handle. The terrains are easy to bike through and biking through Ireland is easy for everyone to do. Although, if you can't cycle for too long on the terrain and hills, there are plenty of other activities to choose from.
I love cycling, but biking through these picturesque villages that are small, but cozy and filled with friendly people, made me want to stay long. The weather was just starting to warm up at the end of April, and everything was in bloom, but the colors of the houses mixed along the landscape made me feel like I was in a fairytale.
#4: Catalonia, Spain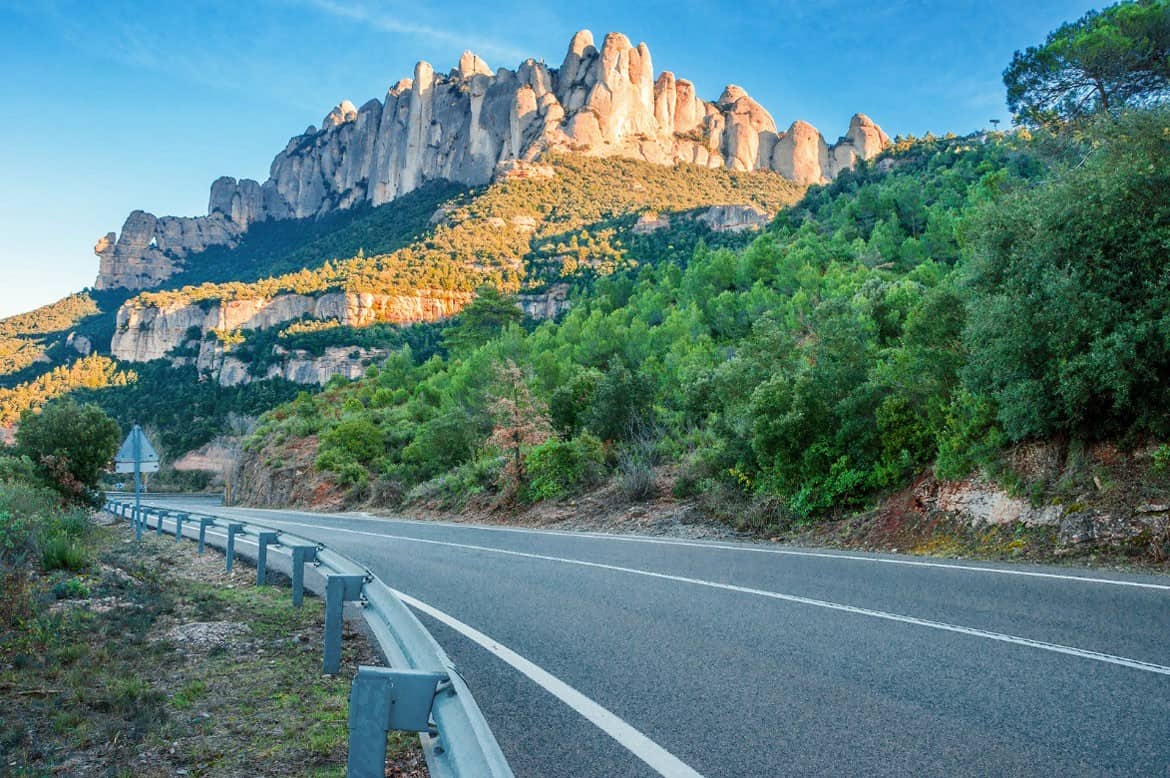 Catalonia, Spain is beautiful and one of my favorite places to go. It's filled with the pieces of history you only see in books where I'm from. In Catalonia, you see real castles, seaside towns, mills, wineries, and medieval landscapes.
Catalonia is a present-day city, with an old spirit. Between biking through the winding roads up hills and down into valleys, you can see all the vineyards lined up, with winemakers tasting the grapes, and you can feel the sense of wonderment as you bike through the city.
People are fascinated by you, while you stare at their culture, into their history, and gaze into their everyday lives. Spain is a remarkable place where if you need help, you can easily find a helping hand. Visit Spain; you won't regret it.
#5: Pacific Coast, USA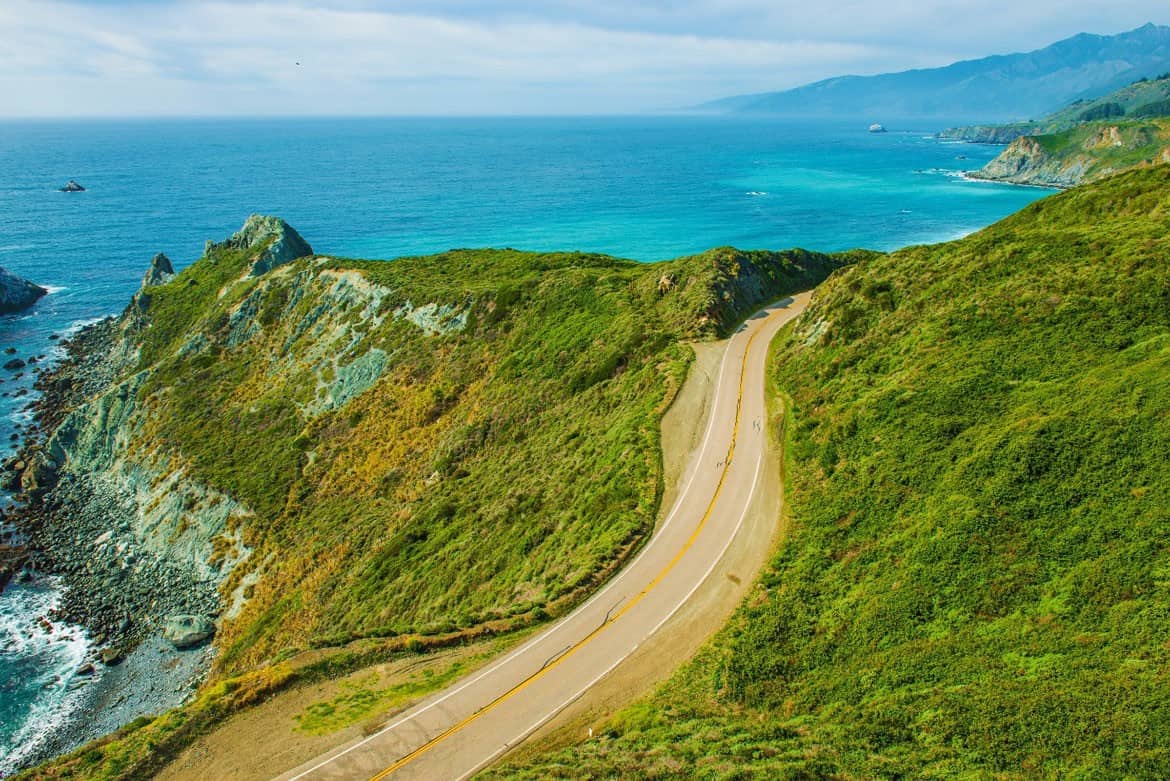 This is a long cycling adventure, but something you must do at least once in your lifetime. It's over 600 miles of beautiful coastline up along the Pacific Coasts of the United States. I must admit, this was difficult, but amazing at the same time!
Beginners can definitely do this, but you will need to prepare and take it slowly. Don't push yourself too hard, and no your limits!
You can start from the North in Washington, or the South in California, it's entirely up to you. I started in California and went North, and if I did this again (which I will), I would go South from Washington.
I started in Los Angeles, California and biked along the before shorelines and coastlines of cities like Santa Barbara, San Francisco, the Redwood National Park, inland to Portland, Mt. St. Helens was beautiful, and up to end in Seattle.
To see each of these cities I might never have gone to otherwise was fantastic to do. To bike through a national forest and up a volcano was an experience, to say the least! You need to do this one!
Expanding Your Horizons
You see my top 5 places you need to go before you die, so what are you waiting for? An invitation? Please go, you won't regret it, because you'll have an amazing experience to share with friends and family, and beautiful memories you'll never forget!
Where's the most amazing place you've been? Where do you recommend visiting?
Denise Nelson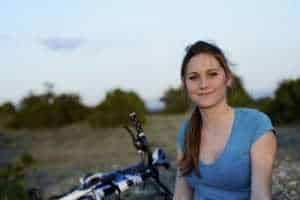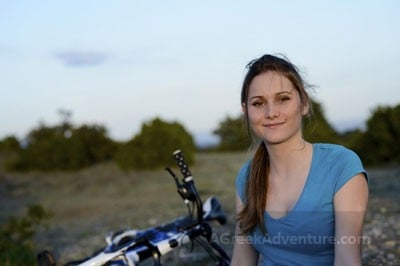 Profound lover of the cross country mountain bike.
Worked as a trainer for 6 years. Also considers herself a great mountain bikers.
​Co-founder of a private biking lessons school.
Owns a small fitness store in NY.