We lost most of the sporting schedule due to Covid in 2020 with the likes of Wimbledon, the European Championships and Grand National canceled. However, female sports fans should have their fun time too and we created this post for them (and their spouses).
There are many destinations that are safe for women to travel too, expecially for sports fans.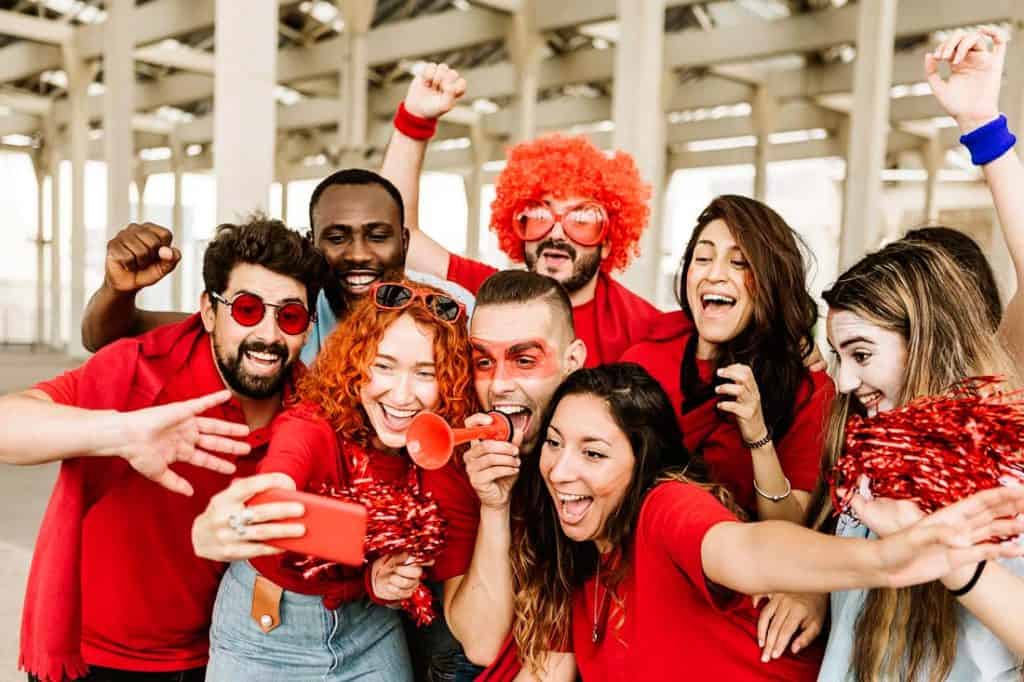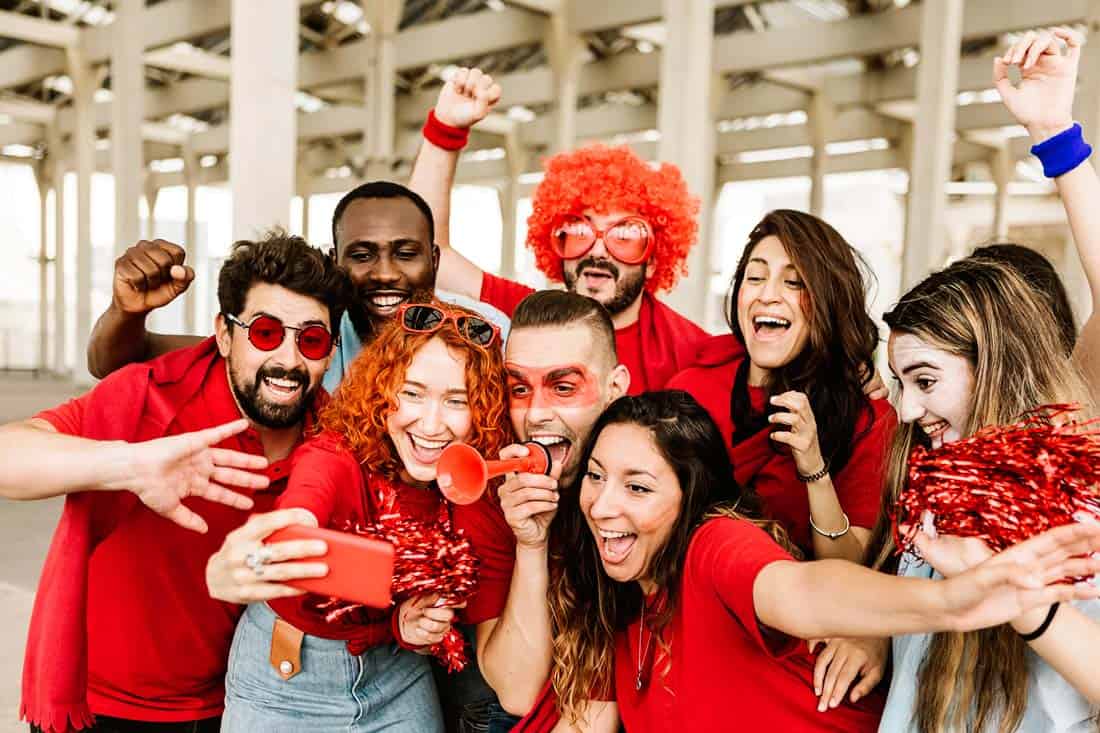 The first half of 2021 wasn't too much better, many favourites played behind closed doors or with a severely reduced capacity. But the future is bright in many walks of life as we return to what was once considered to be the norm.
That's great news for fans of sports, great news for fans of travel, and even better news for those who enjoy combining both.
Working a sports fixture into a vacation is many travelers' idea of bliss. Attending a horse race or a golf match in a foreign country gives a unique feel for the local culture, far beyond what is described in a travel guidebook. It's no surprise sports-themed breaks are growing in popularity.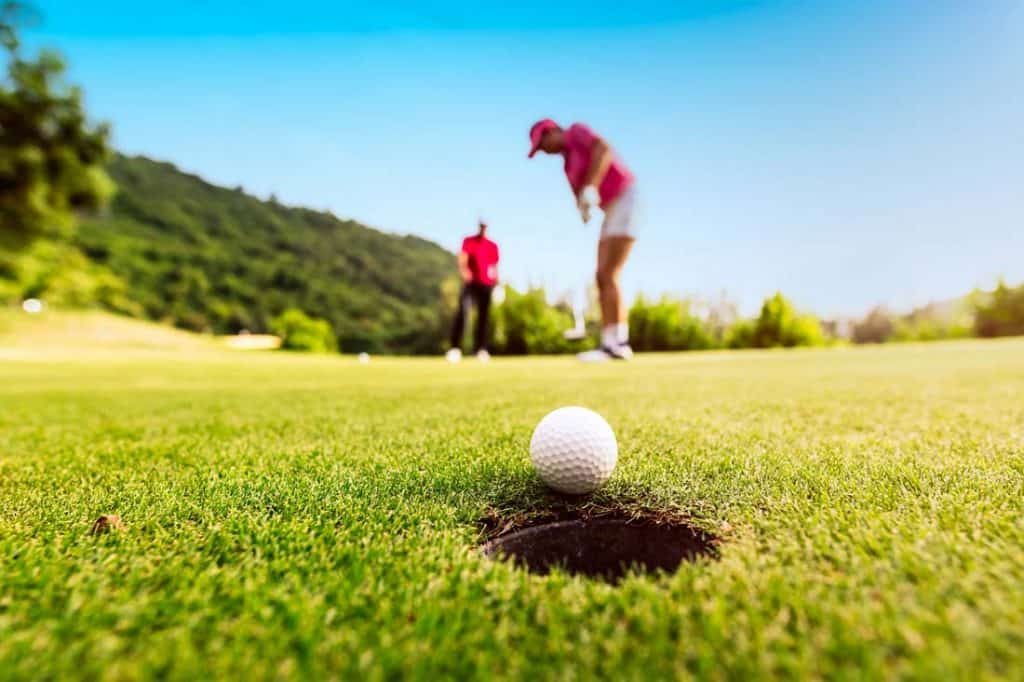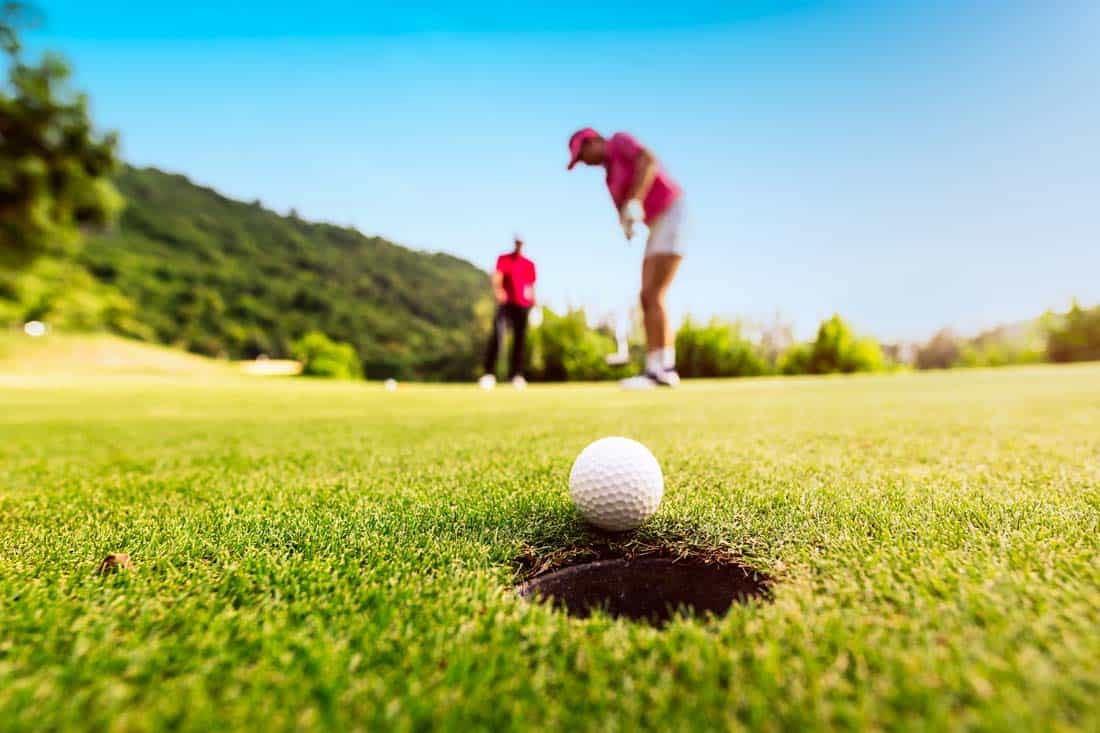 We have picked out five events taking place in 2022 that allow you -the female sports fan- to satisfy your urge for enjoying live sports at famous venues while packing in the air miles, and enjoying leisure.
We have limited the list to one per sport, from enjoying Super bowl wagering at the stadium to cheering on your favourite tennis players from the lawns of Wimbledon on a hazy British summer's day.
USA Super Bowl
The NFL season is already underway and although we are still some way off confirming the teams that will be involved in the Super Bowl match and the tickets going on sale, it doesn't hurt to start planning.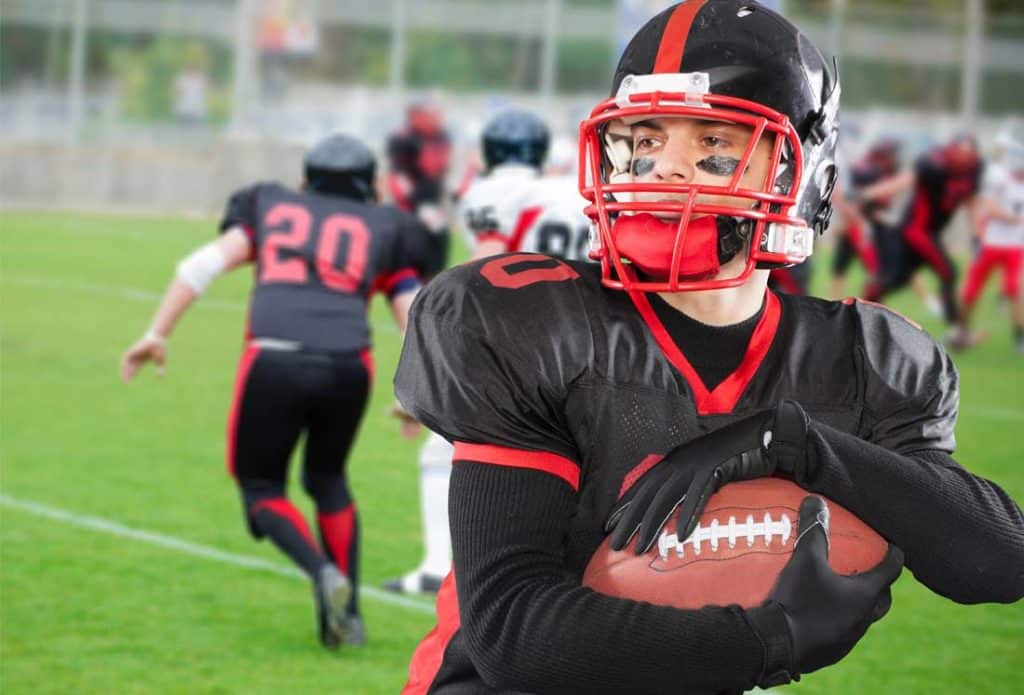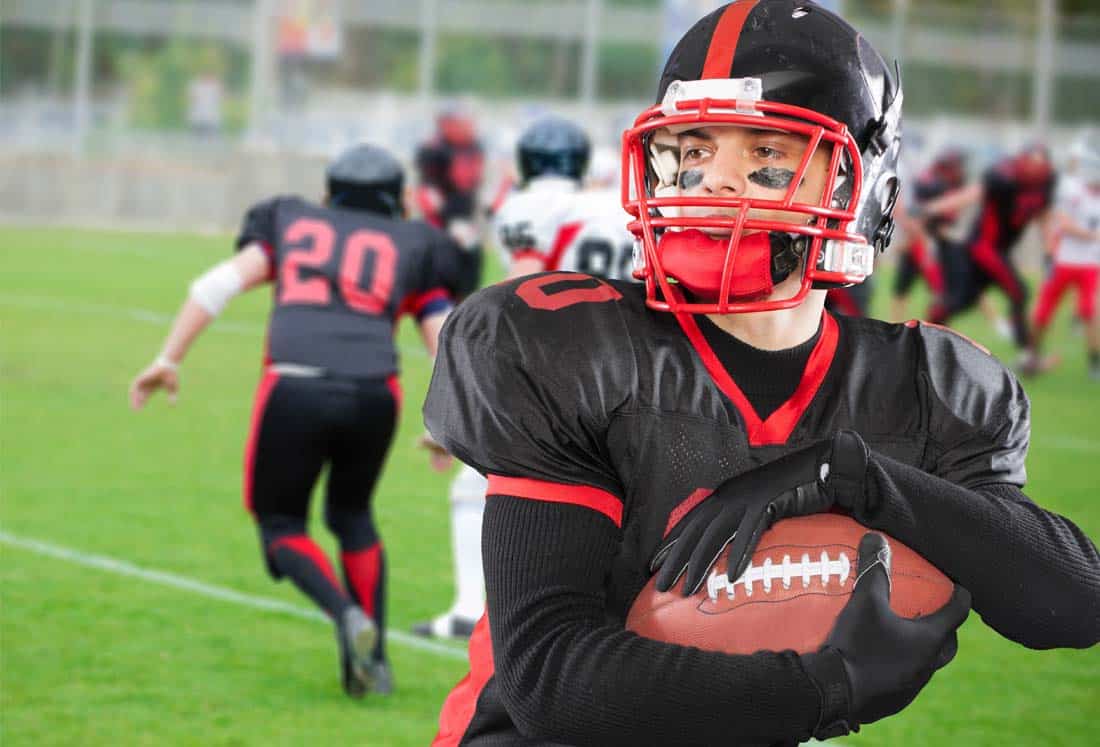 The 56th Super Bowl will be played on 13 February 2022 at SoFi Stadium, Inglewood, California. Getting tickets is no mean feat but the stadium has the potential to house between 70,000 and 100,000 fans.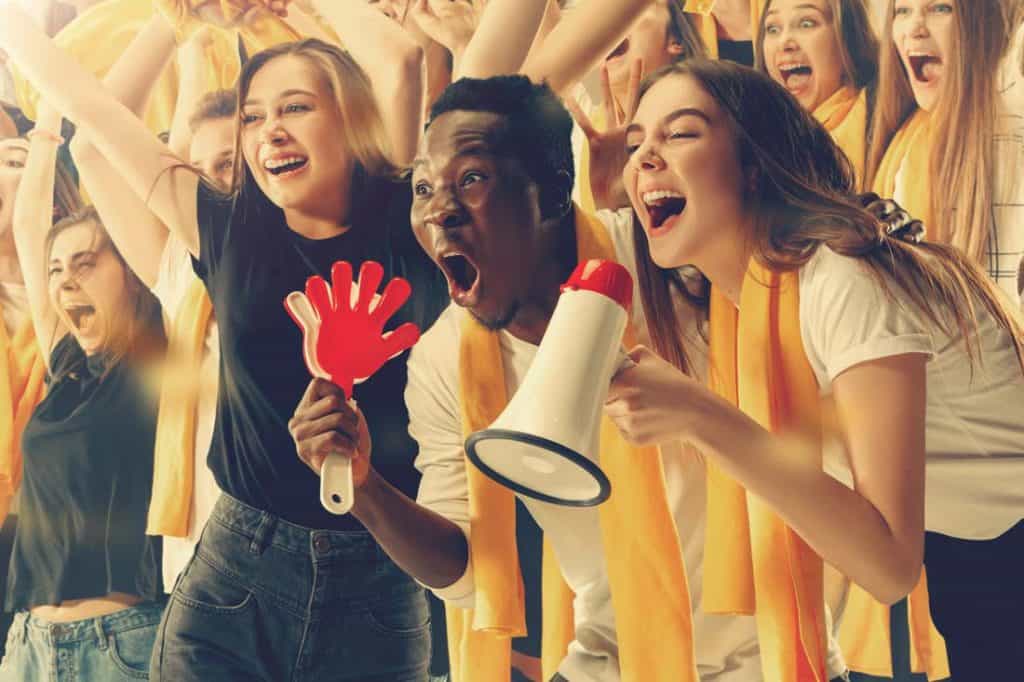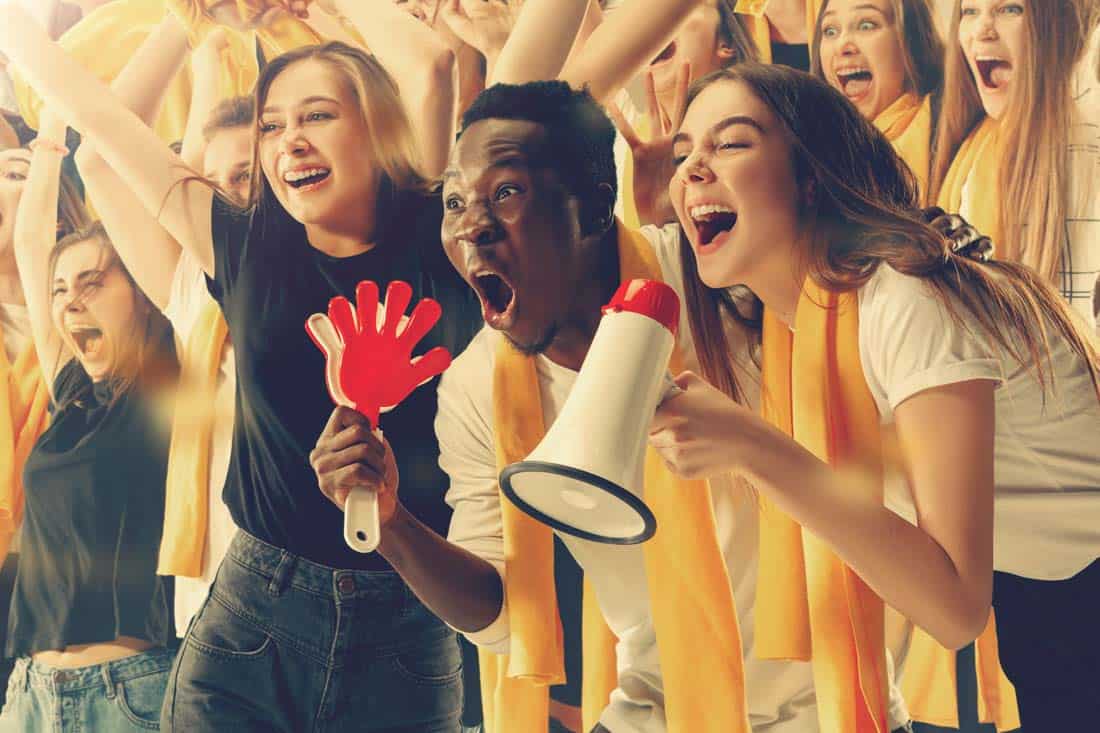 Visit Qatar Soccer World Cup
In most years, the World Cup is a summer competition, but this year is different. If you are puzzled about Qatar being safe for women travelers then you will be informed by the information in this article.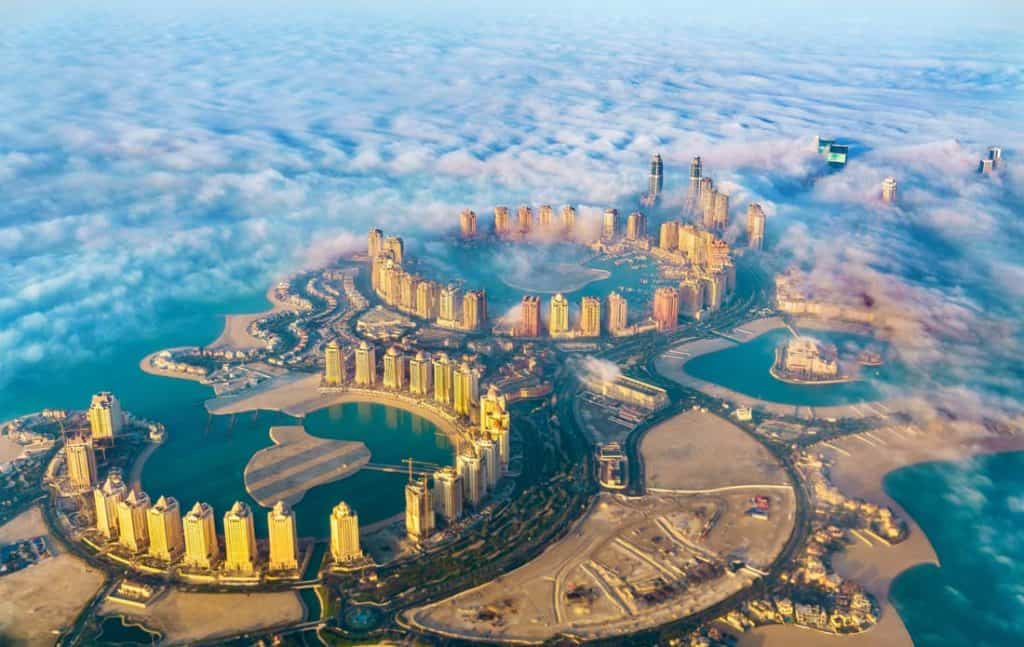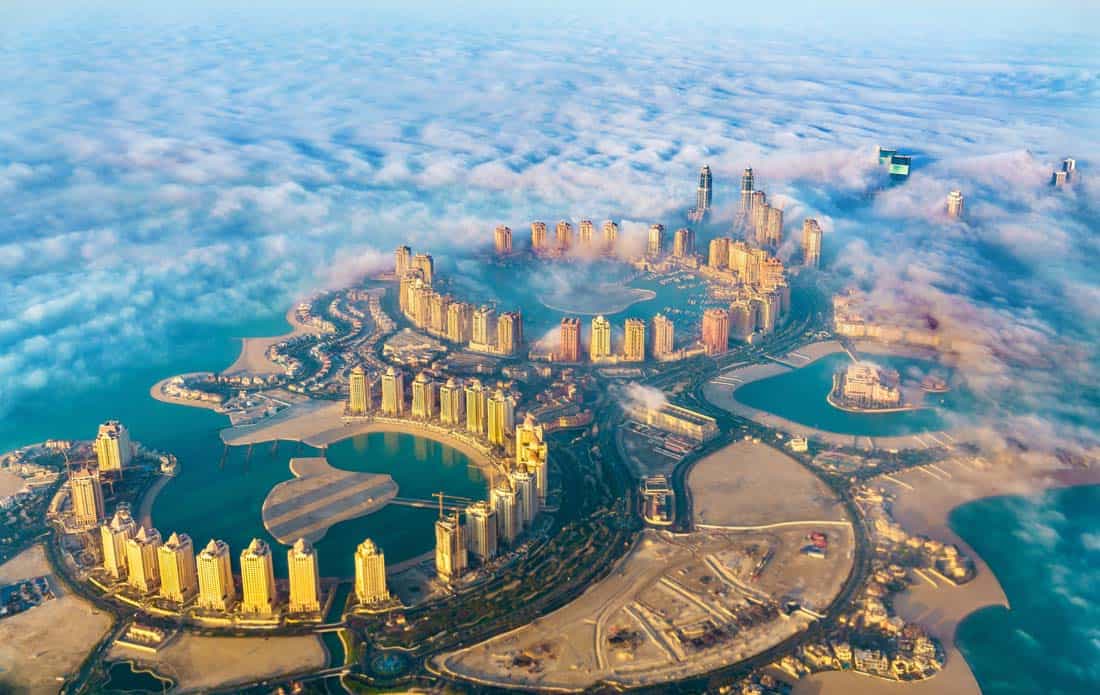 In 2022 Qatar will be the host nation and due to the region's searing summer heat that makes almost all forms of exercise life-threatening, the World Cup will be played between November and December.
The competition will host the planet's best soccer teams and with 32 teams competing across eight venues, there's a good chance you'll get tickets to a match.
Group games not involving the home nation are probably the best chance.
Travel to Wimbledon Tennis for Female Sports Fans
The jewel in the crown of British summer sport is the Wimbledon championship in London, and on top of that London is an ideal destination for leisure and sightseeing.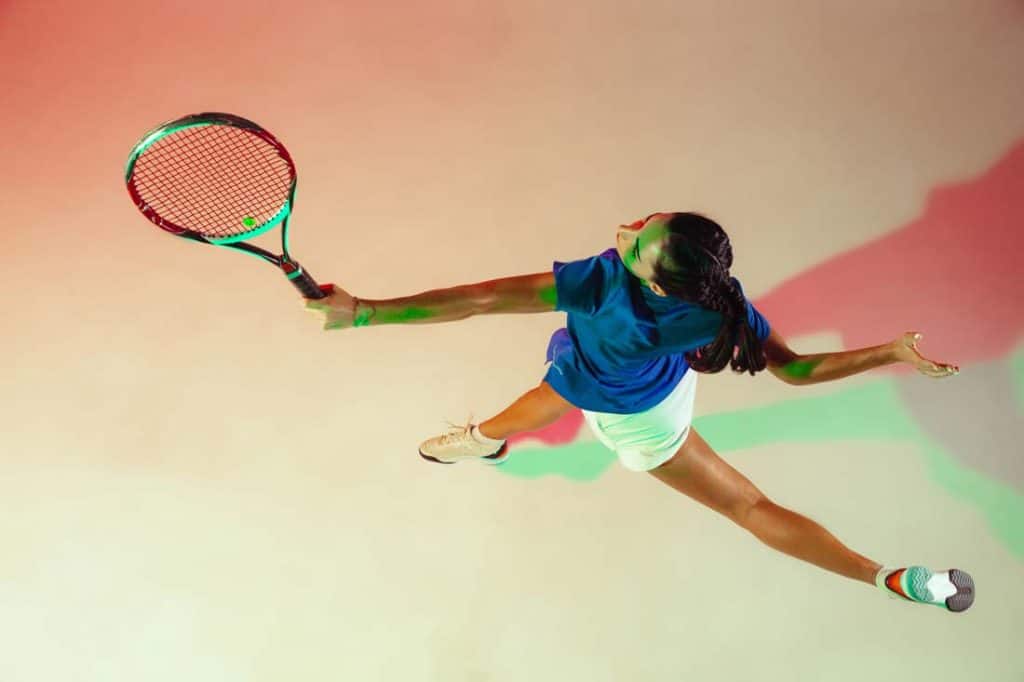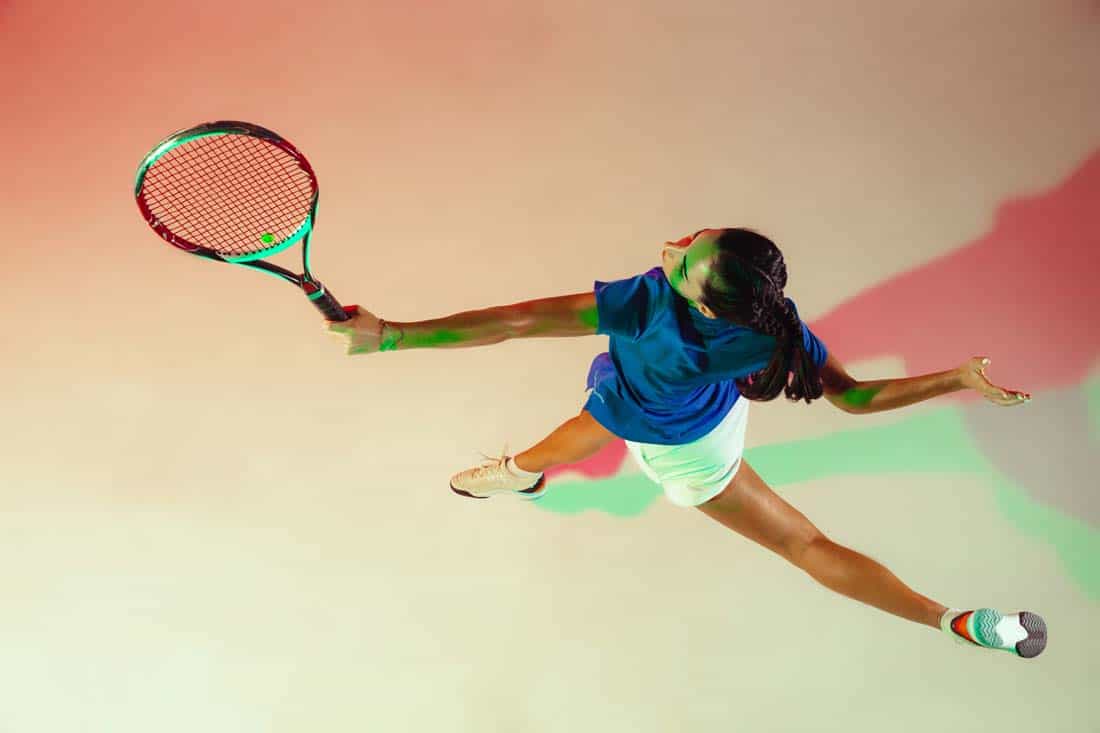 The top names from the men and womens' professional tennis are out to shine and the crowds create a great atmosphere.
It's not as rowdy as football or soccer, but things do get heated, especially when a British player like Andy Murray or Emma Raducanu is on centre court.
Visit London and take in Wimbledon. Sounds perfect. You can book a ticket to sit at any course and watch the day's programme and the earlier in the competition you attend the better chances of a ticket. You can also buy half day tickets after people have left.
Visit the Wimbledon Museum, included in the London Pass ticket.
Georgia: Masters Golf for Female Sports Fans
The Masters is one for the golf fans amongst us and, like the Ryder Cup or The Open Championship, it's a big deal to female followers of the sport.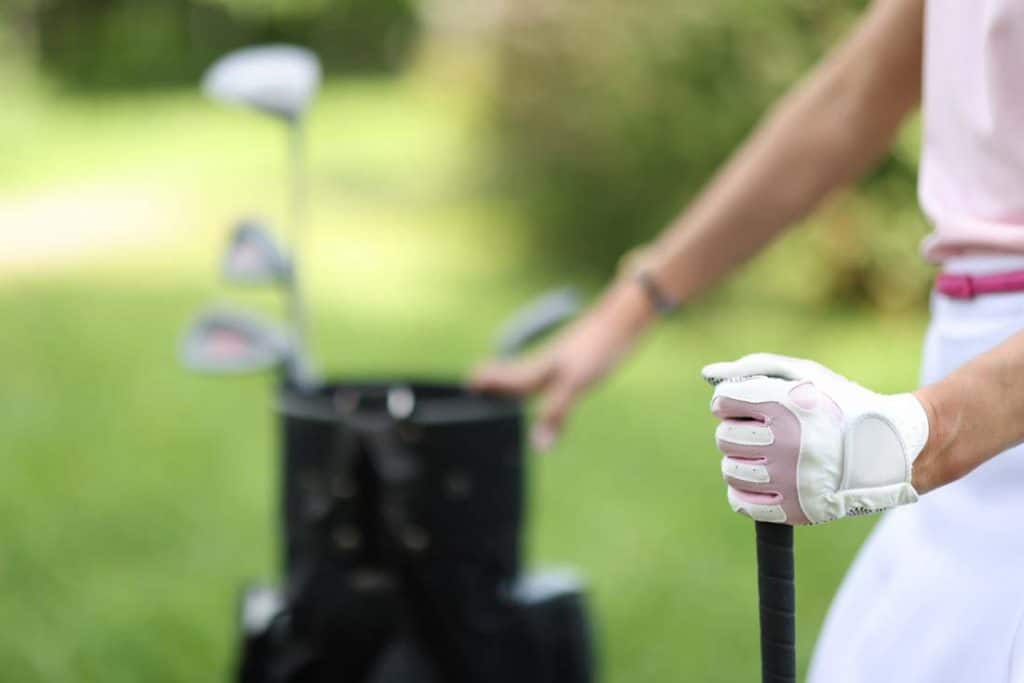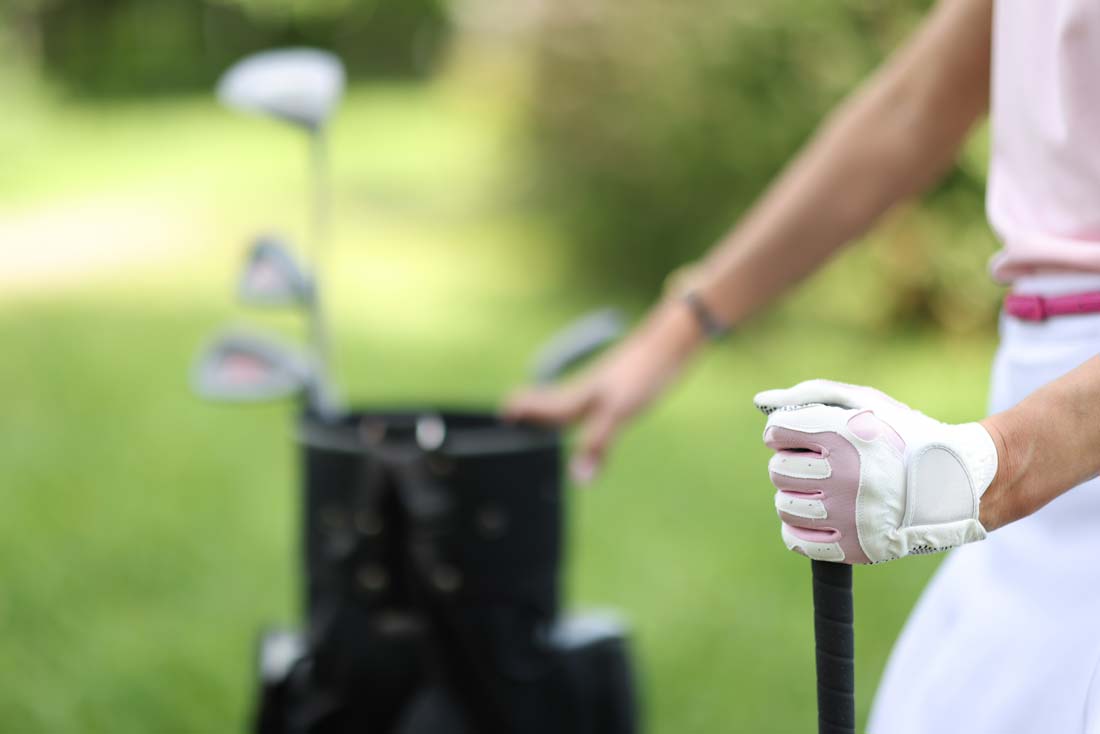 Even if you are not a lover of golf, what's not to like about strolling around Augusta National Golf Club, Georgia, USA, on a pleasant day, enjoying the fine weather, stunning scenery and an epic battle over the weekend?
The list of previous Masters champions reads like a who's who of professional golf, and you'll see the most famous golfers in attendance every year.
Sit in the stands at the 18th or pick your favourite player and follow them around the course. It may not sound too relaxing, walking several miles every day, but for a golf fan, it'll be a near-perfect scenario.
Not many of us return from a break fitter than when we left, but you certainly will at the Masters.
Go to UK for the Cheltenham Festival
We finish in the United Kingdom and one of the world's best-loved horse racing meetings.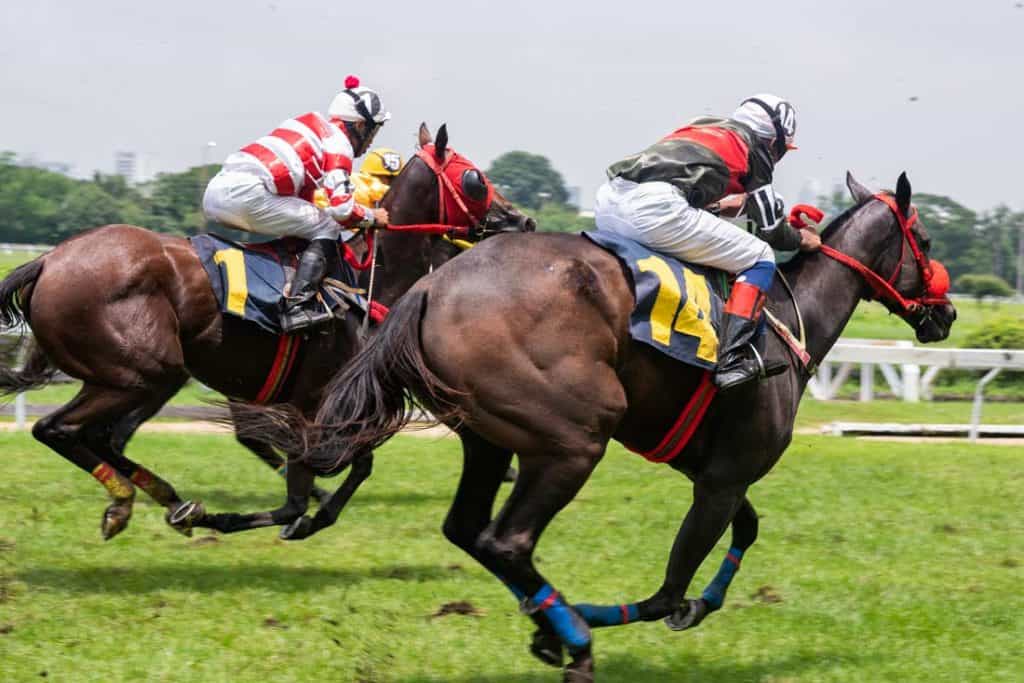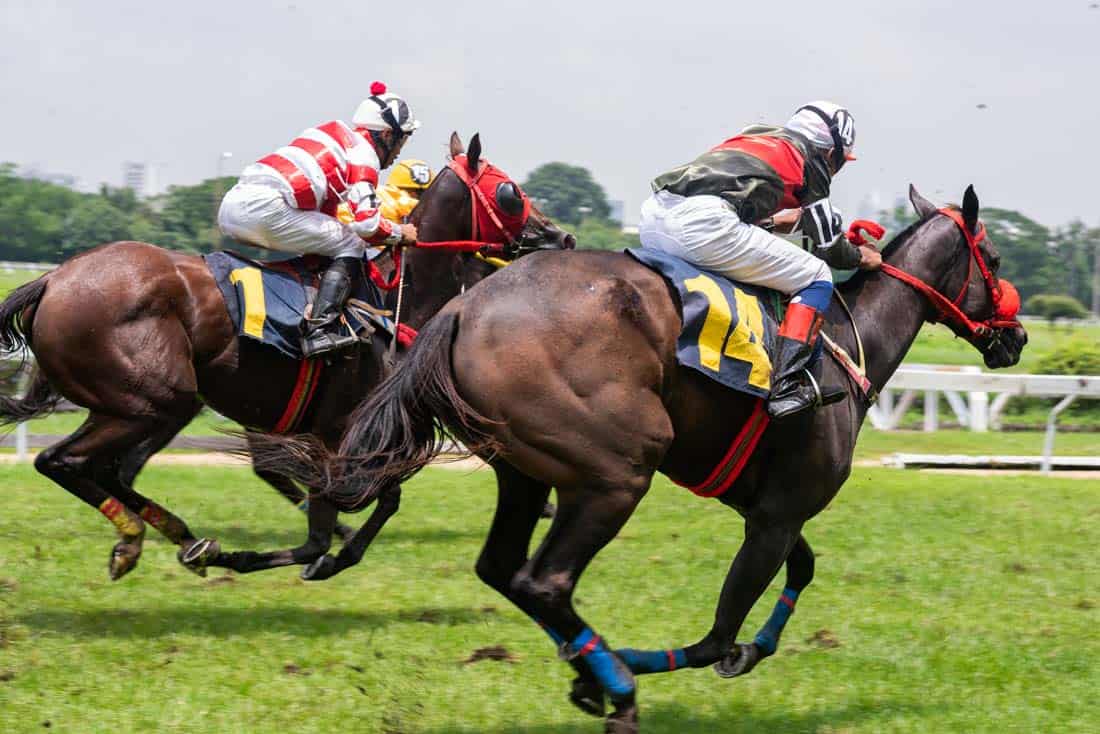 The Cheltenham Festival is run in March in England over four days, with several Grade 1 races run every day.
The meeting features the best of UK horse racing against the best of Irish horse racing. Visit on St Patrick's day if you are in the mood for a party you won't forget in a hurry.
Visit on a Friday if you are a big thoroughbred horse racing fan, as that's when the highlight of the week is run, the Cheltenham Gold Cup.
Did you like our Five Trips for Female Sports Fans article? Then also read 8 Best Peaceful And Relaxing Places To Visit In USA.