Temecula is in Riverside County, Southern California, and is a well-loved vacation destination. Most tourists visiting Temecula love exploring the region's wine culture, enjoying vineyard tours, wine tasting, and many other fun activities.
If you are visiting for the first time, and wineries aren't your thing, there's golf and spas for pampering yourself.
Otherwise, there are other fun things to do in Temecula to keep everyone occupied throughout your stay.
It's not all about the wine!
Things To Do In Temecula
Below, you'll find a list of the Top 10 things to do in Temecula this weekend for families and adult getaways.
This land-locked city has many fantastic tourist hotspots with activities to suit both adults and kids. So pack your bags and get ready for some unforgettable adventures.
1. Start With A Wine Tasting Tour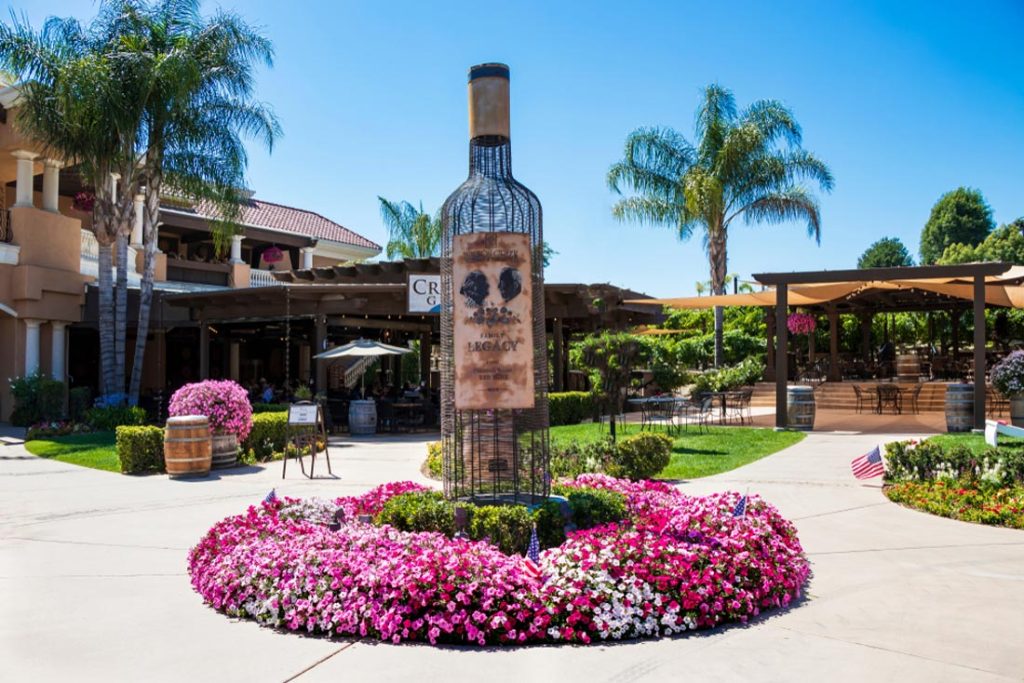 For the grown-ups, a visit to Temecula would be incomplete if you didn't include a wine tasting tour. There are countless wineries and beautiful vineyards, this is what Temecula is known for, so depending on your taste and preference, you will have plenty of options.
These include:
Regardless of when you choose to visit, each winery will offer you a spectacular experience.
The Temecula wineries have tasting rooms for visitors to sample good wines, and while you're there, you can learn all about the process. These facilities also have guides taking guests on a property tour at any time of the day.
An old-fashioned horse-drawn carriage is a great way to get around and tour the vineyards. The Temecula Carriage Company's expert guide will stop at some of the top wineries, and included in your relaxing tour, is a gourmet picnic.
Most of the wineries are open to the public all the time, but it is recommended that you make a reservation.
And while the wine-tasting part is for parents only, some wineries are kid-friendly, and their events and restaurants will cater to the whole family.
2. Pamper Time | Treat Yourself To A Relaxing Spa Treatment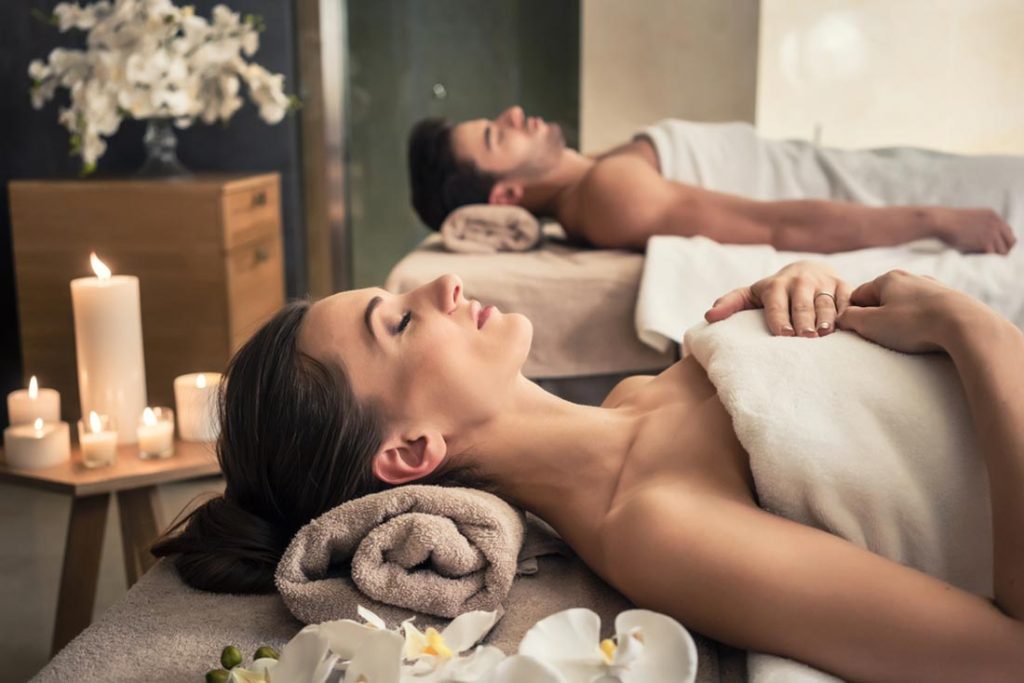 After spending time moving from one winery to another, you will need to unwind. And what better way to do just that than to treat yourself to a lovely massage.
This might not be the cheapest of things to do in Temecula, but it'll be worth it, and you'll feel amazing.
Do a little research before booking an appointment at a spa to find out your options and which one will best suit your needs.
Some recommendations are:
Grapeseed Spa – Located at South Coast Winery
This spa offers a healing spa service and prides itself on using sustainable products and organic ingredients. Guests can also take advantage of the heated saltwater pool and yoga classes.
Spa Pechanga –  Located at Pechanga Resort Casino
This luxurious spa has 25,000 square feet of treatment rooms, saunas, steam rooms, fitness facilities, whirlpools, and outdoor patios.
The menu includes prenatal and couples massages. There's also the option to have hydrafacials, waxing, nail treatments, and so much more.
And if you need your hair done, there's a salon for that too.
Before going to the spa, do proper research to choose what works best for you.
3. Discover Line Dancing At The Temecula Stampede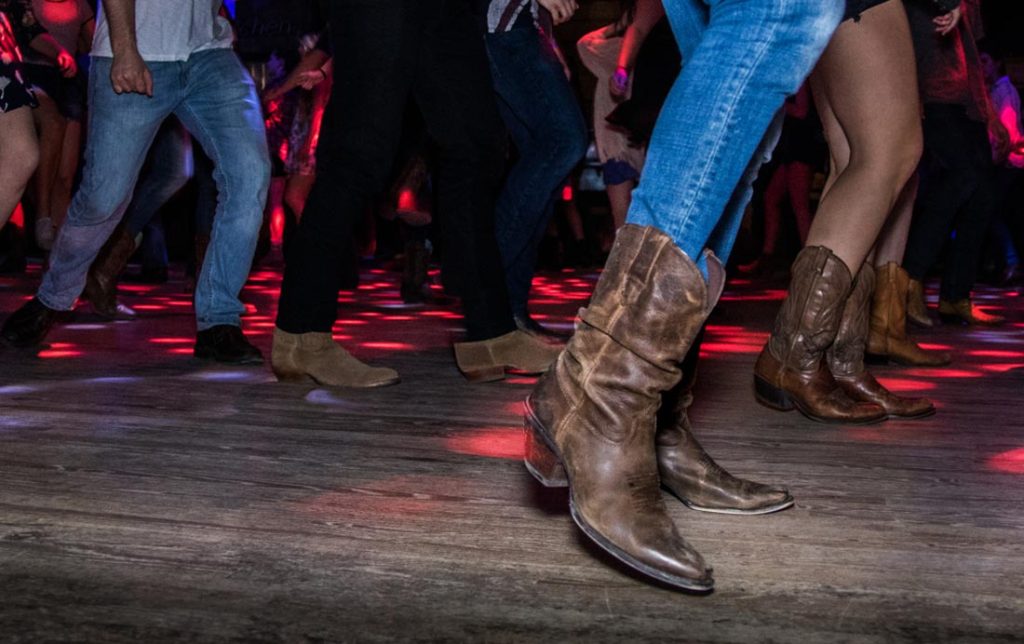 Many people who visit Temecula will focus more on visiting the wineries to drink wine, then off for a relaxing massage and a pedicure, as well as fitting in a game of golf.
If country and western is your thing, and you're looking for more fun things to do in Temecula that will give you that local experience, then line dancing at the Temecula Stampede is an excellent option.
The local community in Temecula love their line dancing, and every Monday, Thursday, Friday, and Saturday nights, Temecula Stampede has live music and a night filled with line dancing, karaoke, and mechanical bull rides.
It's very social, and the fun goes on until 2am each night with a big bar and pool tables!
And the bonus is that it's free entry on Thursdays!
4. Have A Go At Axe Throwing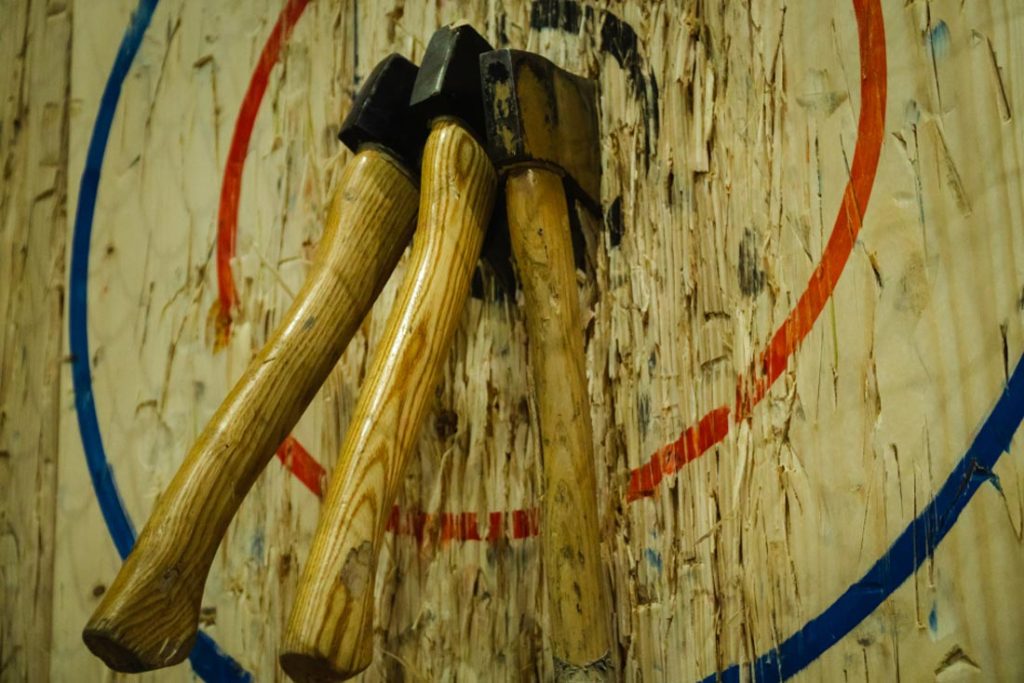 It's one of the more unusual things to do in Temecula and not an activity you'll encounter every day, but it certainly would make for some exciting entertainment.
It's the same concept as darts, except here, you are given an axe, and you need to throw it at a large wooden board.
SoCal Axe in Temecula has professionals to help you with the correct throw technique to score those points.
So, if you'd like to try something that's a little off the beaten track, why not give the axe throwing a go? Head over to SoCal Axe, where you'll have the opportunity to channel your inner lumberjack!
Fun Things To Do In Temecula For The Whole Family
Whether you're on vacation or you live in the area, if you have kids, there's always a need to find great places that will keep them entertained too.
5. Explore The Temecula Valley Museum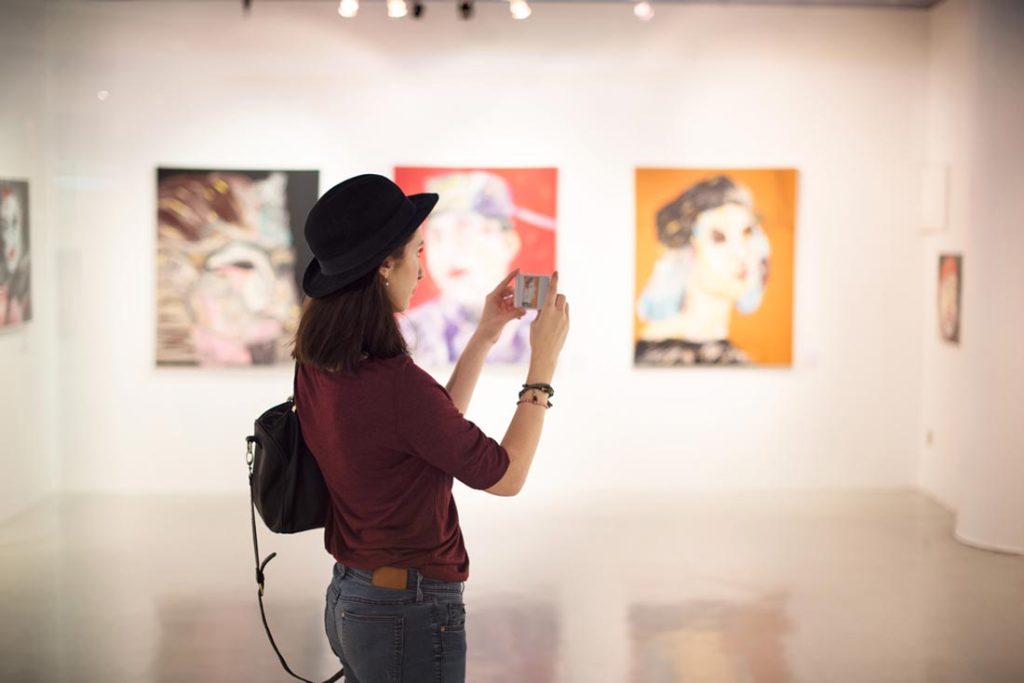 Wine tasting is not the only thing you will enjoy doing in Temecula. If you're looking for fun things to do in Temecula today, head over to the Museum and learn some interesting historical stories while you're in town.
Temecula Valley Museum has numerous artefacts that all tell a fascinating story to help you understand the region's history.
The Museum has various Spanish features, as well as modern collections. At first glance, you might think this will be a quick pop-in visit, but you can easily spend a couple of hours.
The museum also has a unique interactive unit where tourists can try some old costumes and take pictures. Create memories while wearing traditional attire.
6. Explore The Delights Offered By Old Town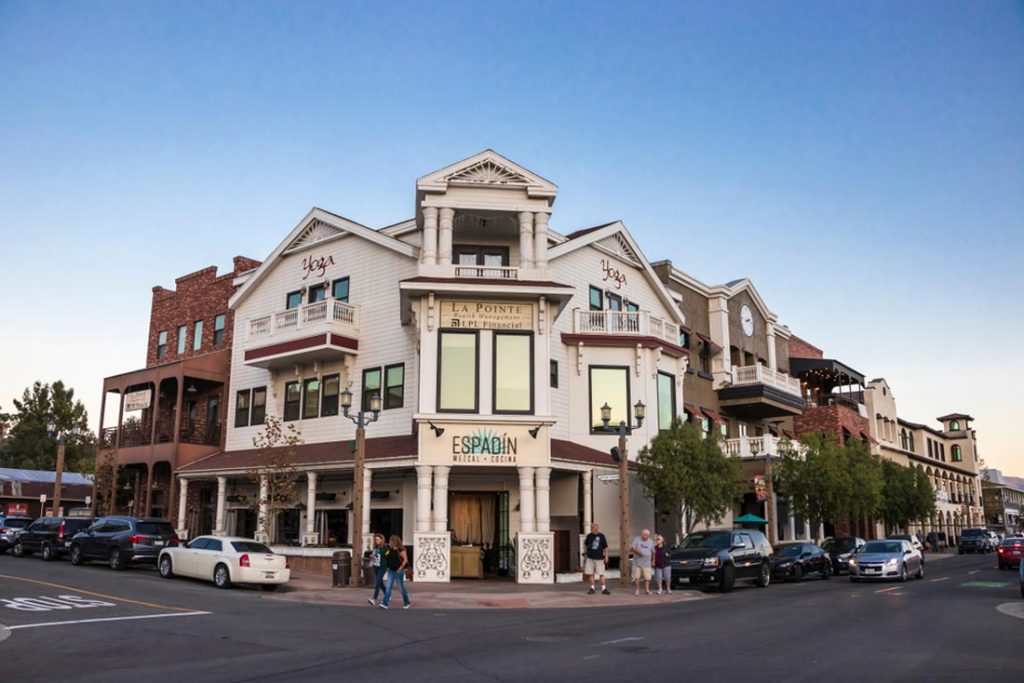 You will only have to drive for a few minutes from the famous Temecula Wine Country to get to Old Town. Old Town is the shopping district with many Mexican, American, and Italian restaurants, breweries, specialty shops, historic buildings, outdoor arts, and other exciting features.
Walking through Old Town Temecula, you get that history feeling, and it will make you feel like you've stepped back in time to the 1880s, with the horseshoe-shaped old-fashioned town square, the rustic buildings, and the beautiful wooden sidewalks.
7. Watch A Show At The Prestigious Old Town Temecula Community Theatre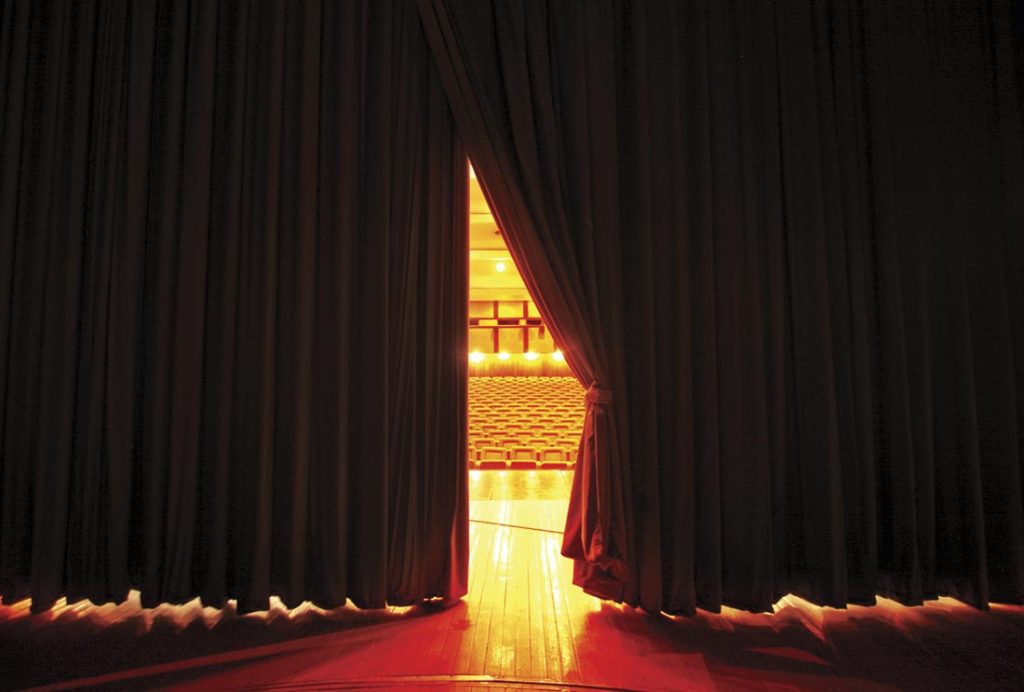 Exploring somewhere new is always so refreshing. But why not take some time to sit down and watch an exciting show at the well-known Old Town Temecula Community Theatre.
It wasn't too long ago that this popular theatre opened its doors to the public. So it's relatively new, but you can watch anything from musical performances to live music.
The Old Town Temecula Community Theatre seats 500 people, making it a lovely intimate venue.
Tickets can be purchased online.
8.  Get An Birds Eye View From A Hot Air Balloon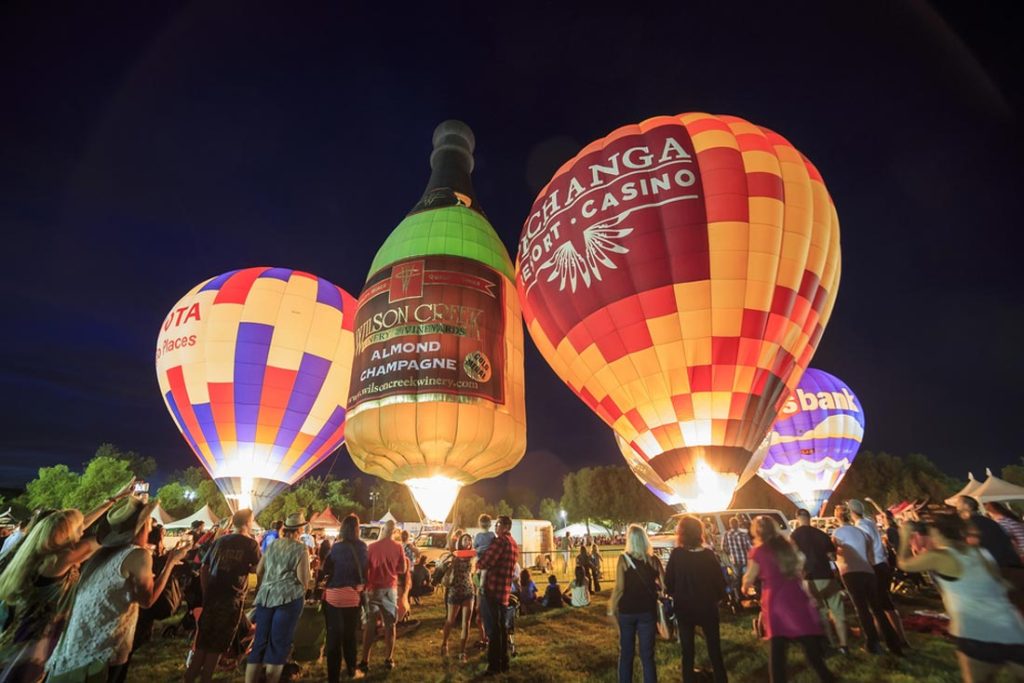 One of the most exciting things to do in Temecula is hopping into a hot air balloon to see the valley from above. It is such an exciting activity that there is a hot air balloon festival each year in May.
This unique experience is not something you'll come across every day, but it is extraordinary and well worth it.
Be prepared to wake up before light, and get ready to take off and go up high. Take in the spectacular panoramic views while watching the sunrise.
The balloon will take off from Vindemia Winery.
Some hot air balloon rides offer champagne for the grown-ups, a gourmet meal, and lovely photos of the group.
9. Explore Promenade Temecula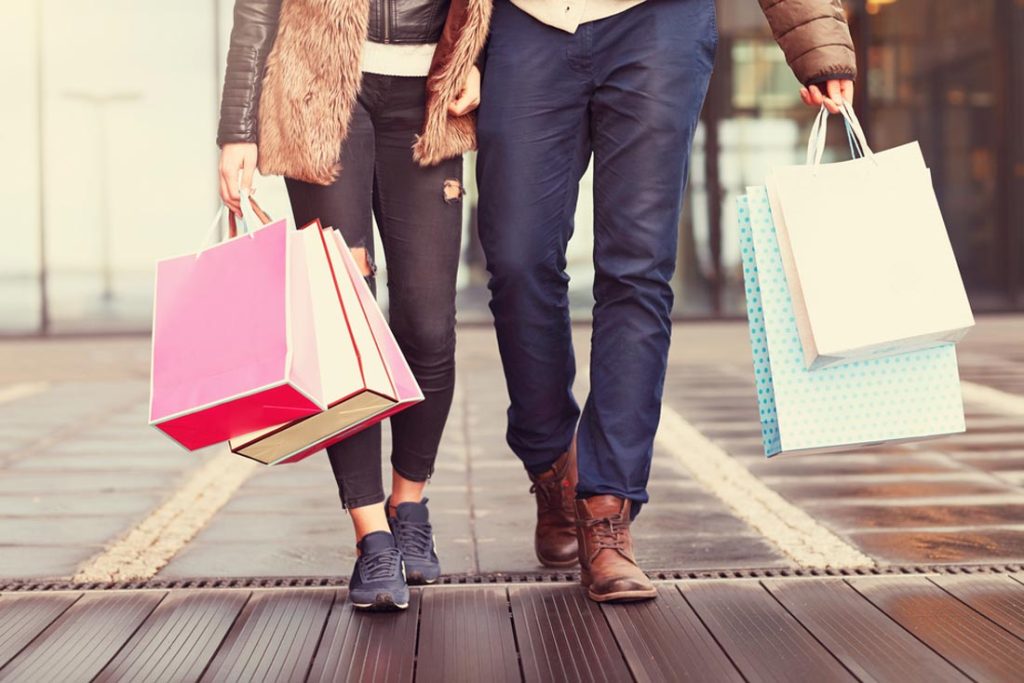 Promenade Temecula is among the biggest shopping complexes in California. If you love walking around shopping malls, you'll love this one!
The Promenade Temecula first opened its doors in 1999. It has grown over the years, and it continues to thrive as a shopping hub.
Inside this beautiful shopping mall, you will have access to 170 shops, a food court with so many different choices of places to eat, cinemas, and other fun things to do in Temecula.
Promenade Temecula continues to grow and now also features a huge two-story outdoor plaza.
10. Take The Kids To Visit The Alpacas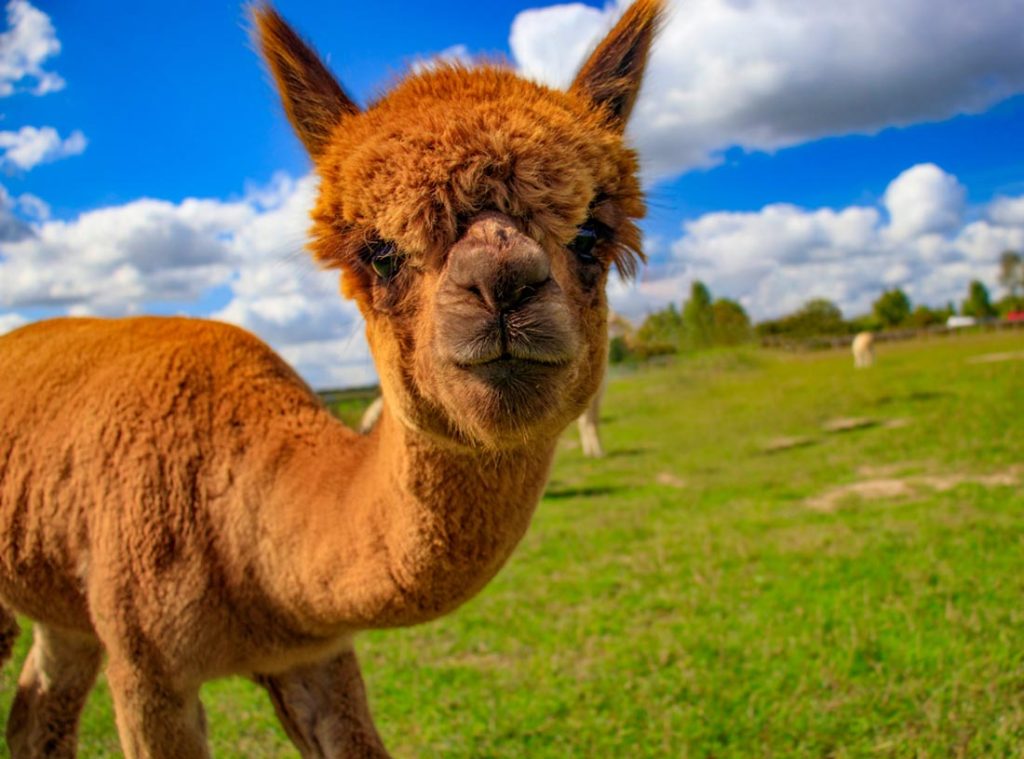 When going on vacation with your children, it is essential that you select places where there will be enough activities to keep them entertained.
The Alpaca Hacienda is a fantastic location for children who love animals.
For parents, Alpaca Hacienda is one of the best things to do in Temecula. The facility will allow you to book a private Alpaca 101 tour, which will teach the kids some interesting facts about the alpacas. They'll learn how the alpaca's yarn is used, and they can even get crafty with the fibres from the resident alpacas.
At the end of the day, the kids will walk out, having learned all about how to care for these animals.
The Alpaca Hacienda is in the countryside, set in a lovely location. It's easy to get to from the Old Town, and it's only a quick 10-minute drive.
The Alpaca Hacienda has a café onsite where you can buy snacks or a bite to eat, so there is no need to worry about hungry children during the visit.
And on your way out, you can even purchase something from the gift shop to remember your time here.
How To Prepare For Your Temecula Holiday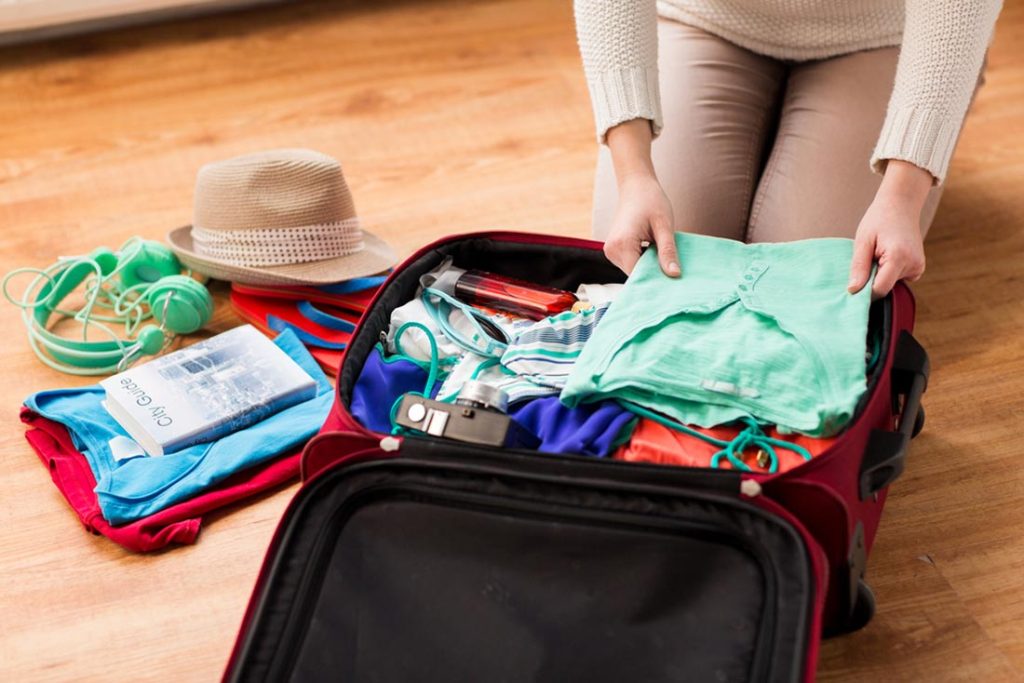 There are many things to do in Temecula.
You should research and prepare for your visit to avoid any overwhelming feeling of disappointment upon arrival.
Below are a few tips to keep in mind when planning your visit and looking for things to do in Temecula:
Book Accommodation Early
Temecula is a rural town, and there might not be available accommodation all the time.
Accommodation tends to get booked up rather quickly, so to be safe, you should book your accommodation early.
Where To Stay In Temecula
There are different types of accommodation in Temecula. It all depends on what you're looking for and what best suits your needs.
Carter Estate Winery – Here, you'll stay in private bungalows, where you'll get direct access to the vineyard.
They also offer a complimentary shuttle service to South Coast Winery, which is the sister winery.
The New Inn – Only opened in 2020. Stay in modern villas that overlook the vineyards.
Ponte Vineyard Inn – This hotel is one of the more popular places.
There are four restaurants on the property, a fitness centre, spa services, and a swimming pool.
There are also several AirBnBs in Temecula that can offer superb accommodation and spectacular views.
Best Time Of The Year To Visit Temecula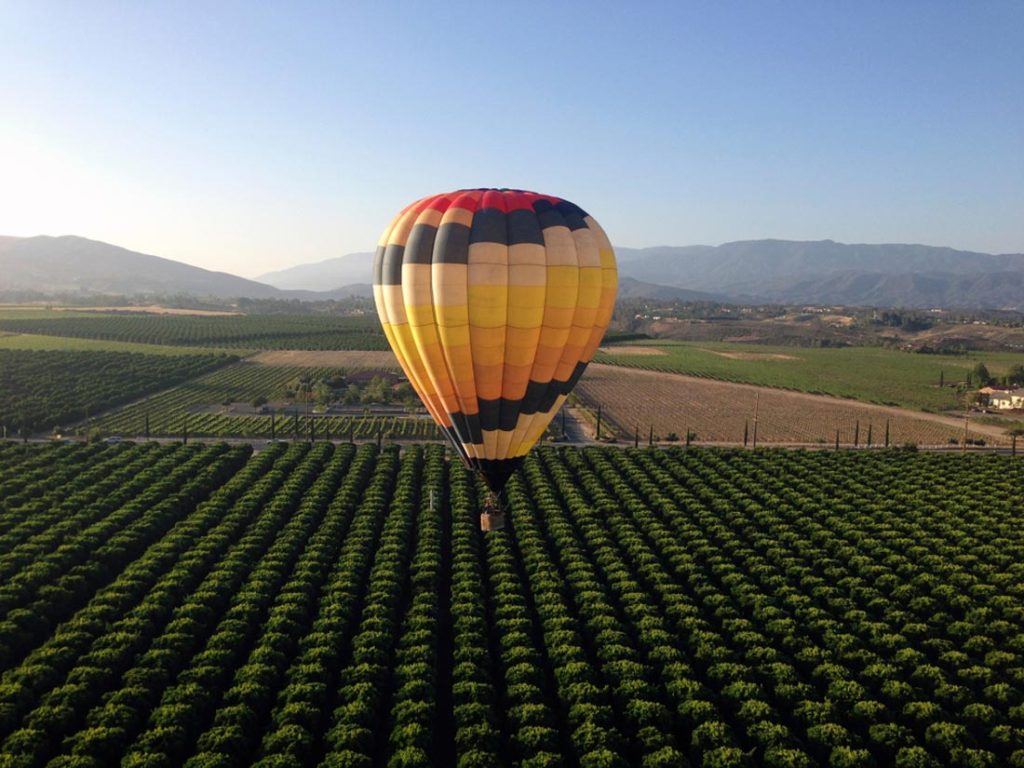 The weather in Temecula is relatively mild throughout the year, so visiting any time is great.
Weekends tend to be busier, while weekdays have their perks, with weekday savings.
If you're thinking of visiting during Spring, there is a lot of greenery, and the weather is not too hot or cold.
The summer months, from July to September, are the hottest. If you're going to be visiting during these months, it is good to book any accommodation or tours well in advance to avoid any disappointment.
Wine enthusiasts flock to Temecula in the fall, as this is harvest time. Starting in September and going through to October, the wineries in the Temecula Valley give tour-goers a unique experience into the current annual grape crush.
In the winter months, there are less tourists, so it's an excellent opportunity to take advantage of deals and fewer crowds.
If you decide to go during summer, San Diego is not a far drive. Do not miss San Diego's best waves.
Conclusion
Temecula has become a trendy vacation destination. Whether travelling with your family, as a couple, girls or boys trip away, or even alone, there are plenty of fun things to do in Temecula. It is one of the best relaxing destinations in the USA. 
While this small city is known for its wineries, it has plenty more exciting things to do for everyone.
Regardless of your personal preferences, you will have something to keep you busy and entertained while visiting Temecula.
So while you're planning your next trip away, make sure you add Temecula to your list! You'll have a great time.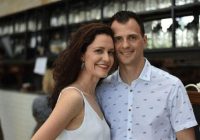 This article was written by Lorena Maia from TravelCroc.com. Lorena loves travelling around the globe, exploring charming cities and special activities.Find her adventures in her travel blog.