Have you ever thought of practicing Yoga in Paros, Greece, during your vacations?
Here is a guest post from a yoga teacher who lives and teaches yoga in the Island of Paros.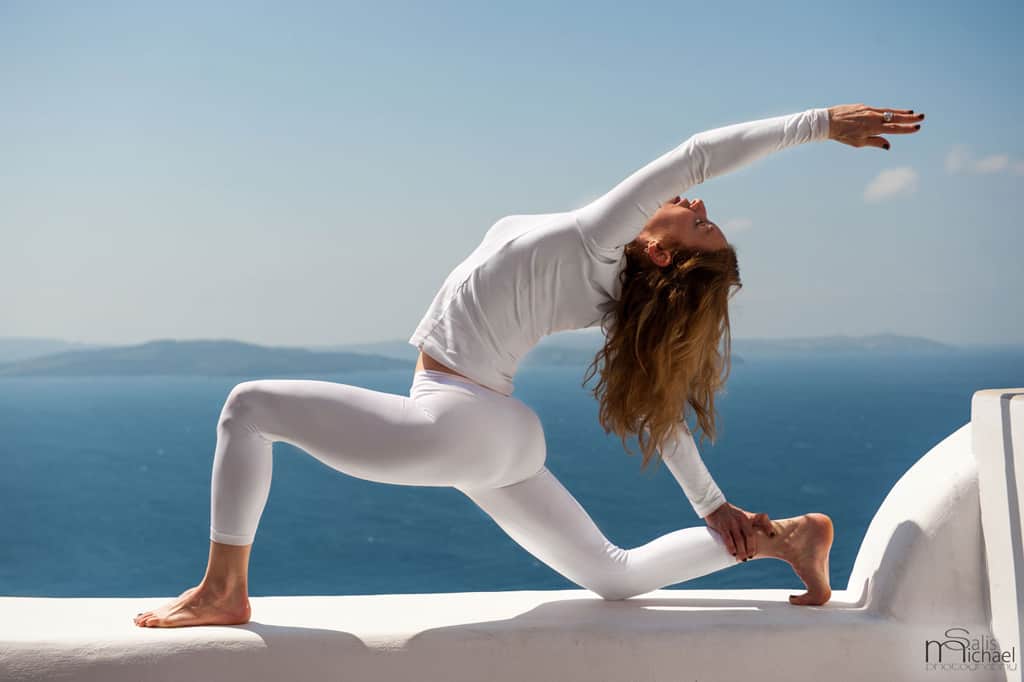 Here is how Irana Ji An describes her experience with the Island and Yoga in Paros.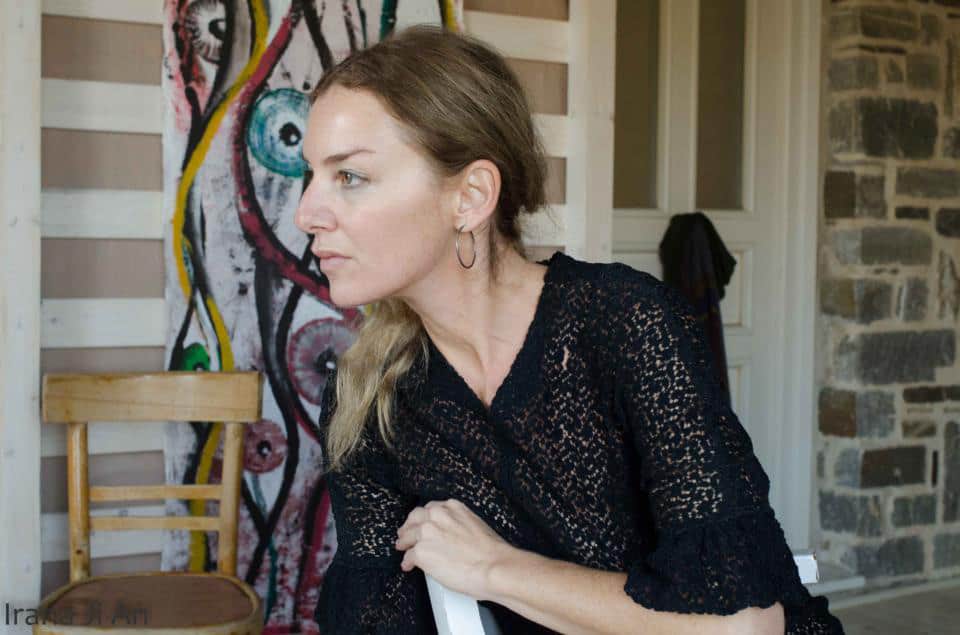 Did the Island enhance her way of living and practicing? Let's read what she experienced.
Yoga in Paros
When I first arrived at this Island I remember being amazed by the scent of its herbs and the colors pervading: white, golden, and blue.
The fields were covered with wheat, like waves moving with the wind ending on a deep blue sea.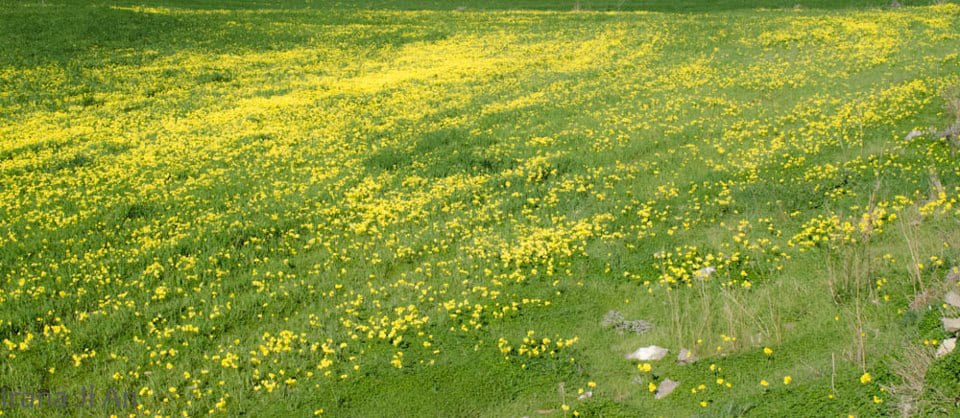 It was love at first sight. After two decades of living on this Island, this place is still enchanting my life every moment.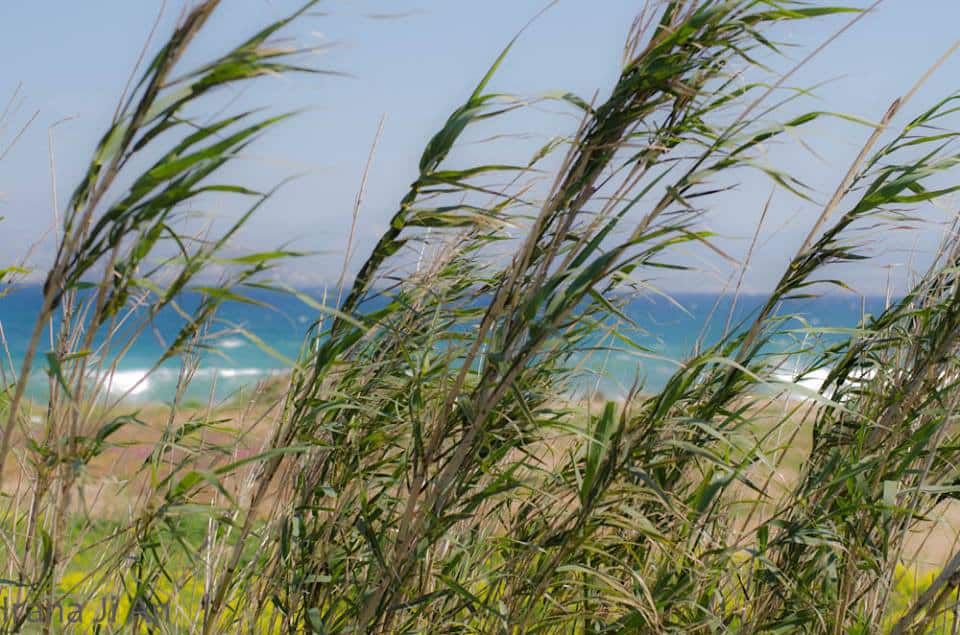 Ever-changing its colors with the hours, the days, the seasons, the wind, and the moon.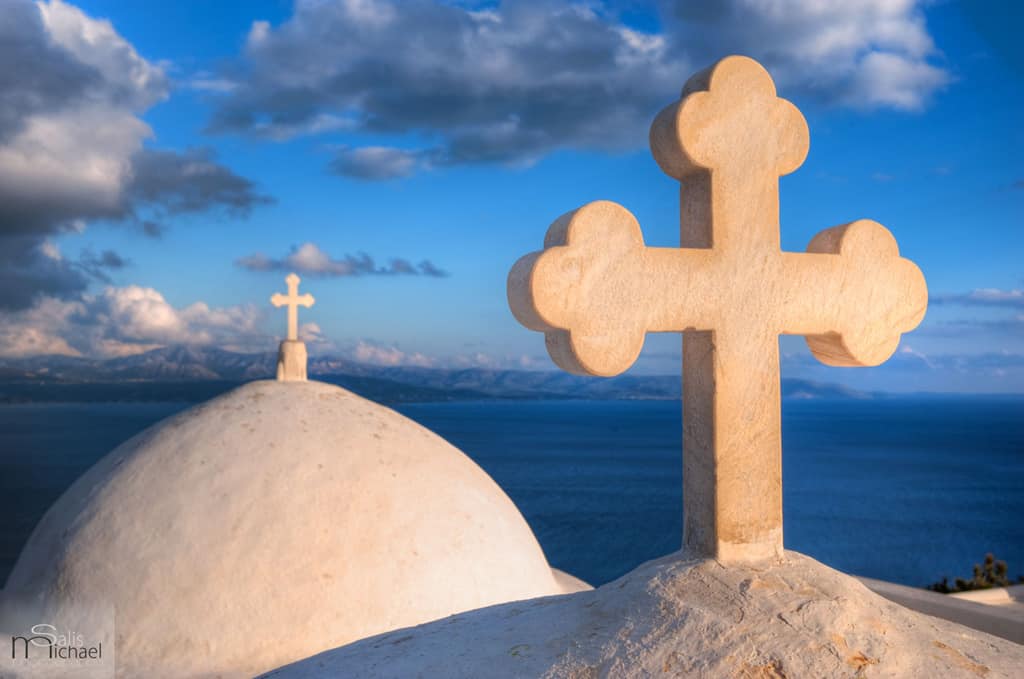 When you are here, you cannot miss the connection with nature and your Self.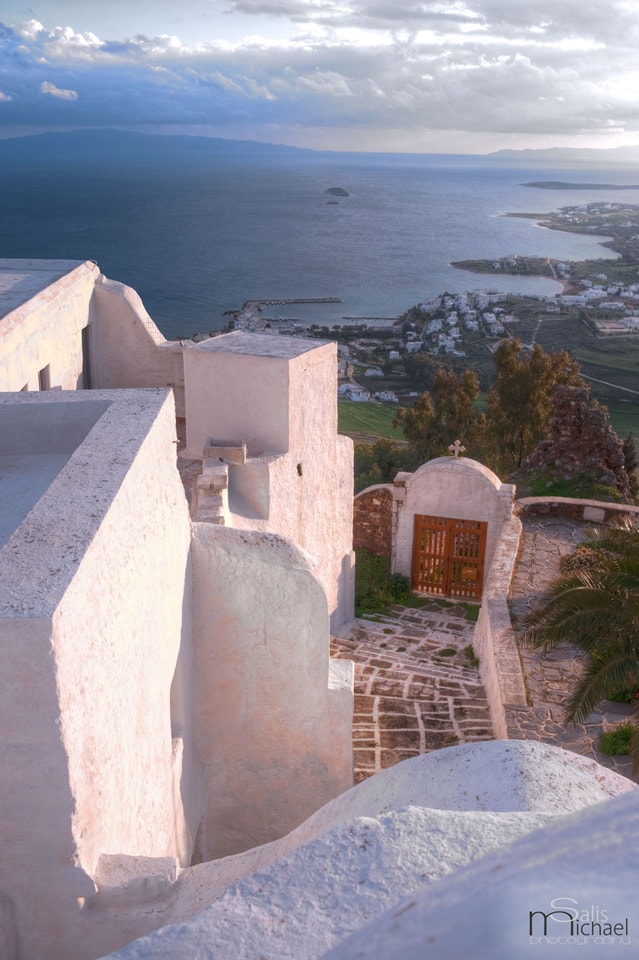 I always wonder why people choose to come all together in high season when Autumn and Fall are the most beautiful, quiet, and unique months live Paros.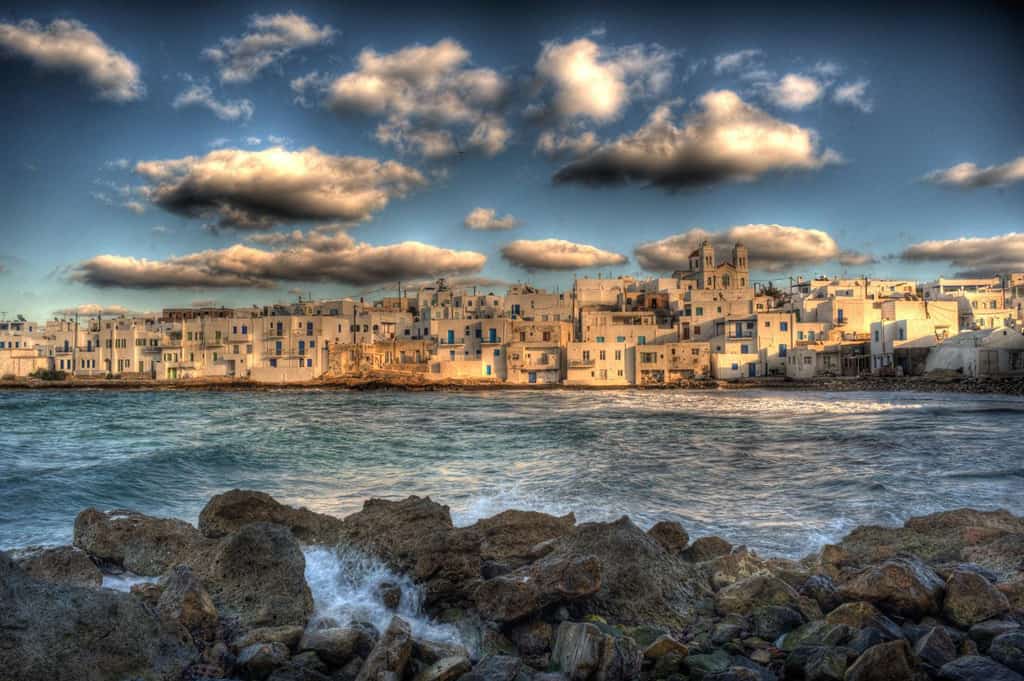 Even your holidays would be of much quality time during 'low season.'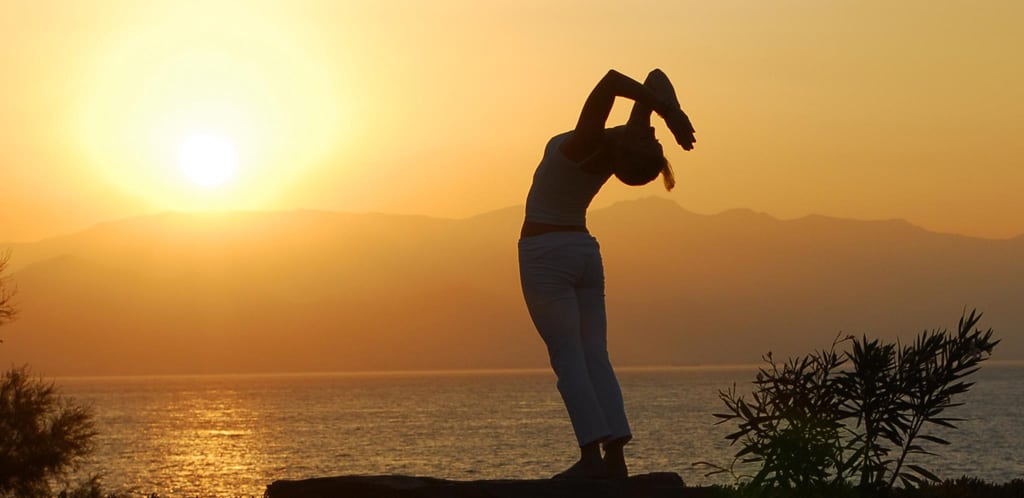 In May and June, Paros is dressed in flowers, and the waters are fresh and rejuvenating.
This is one of the most beautiful times of the year on the Island.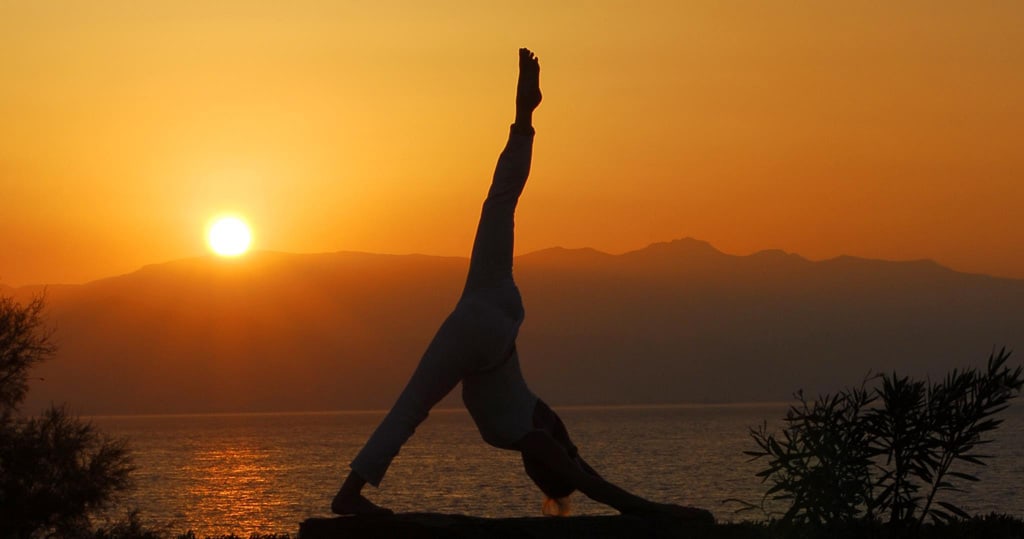 Fertility is latent.
September and October are still warm, and the sun is caressing us; the light is soft, and magic is in the silence of nature.
I am a full-time yoga teacher, and I organize yoga retreats in Paros during this time of the year.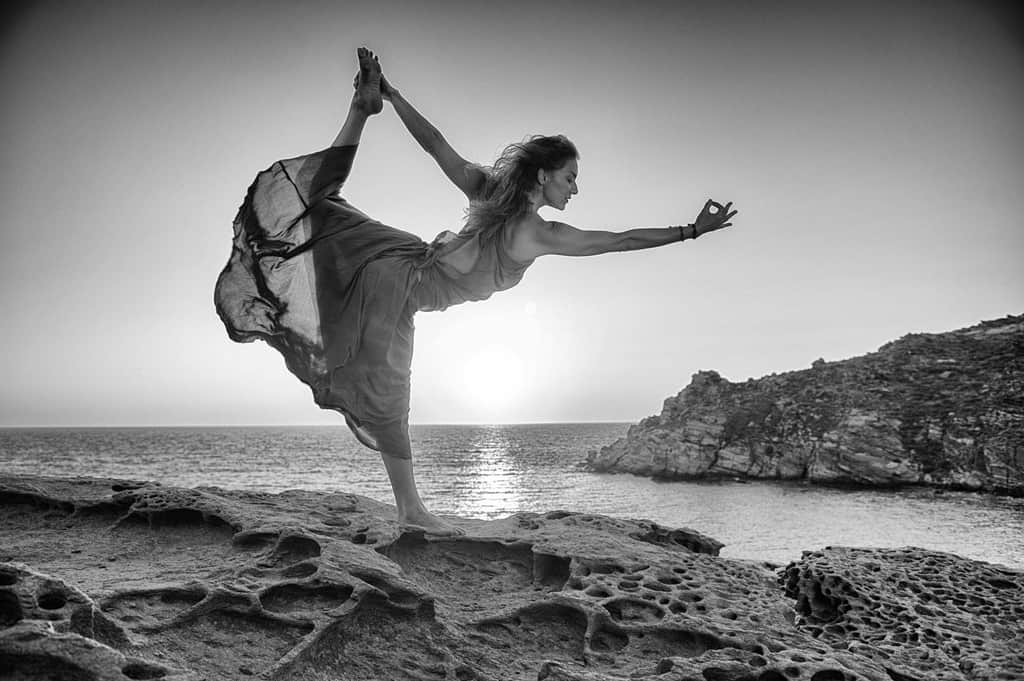 Yoga retreats are an excellent opportunity to combine holidays with wellness and connection to nature and your Self, for rejuvenation and healing.
My yoga practice radically changed the way I understood and related to life.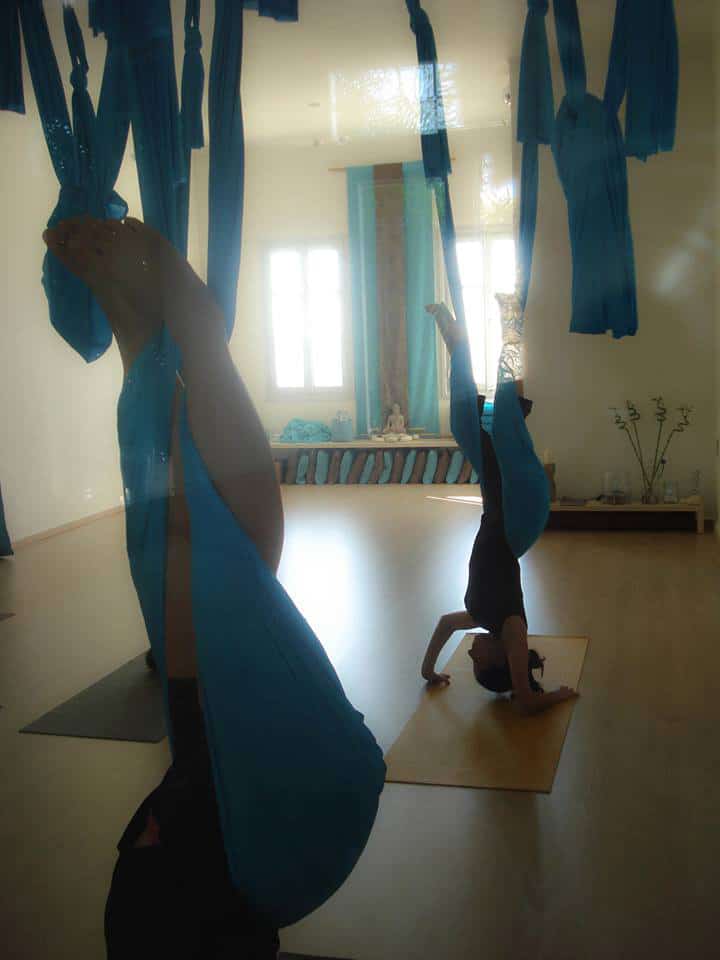 It taught me that real power, strength, and success come only as a result of a life lived in balance.
I believe that introducing more people to the deeply healing benefits of yoga has the power to transform our world completely.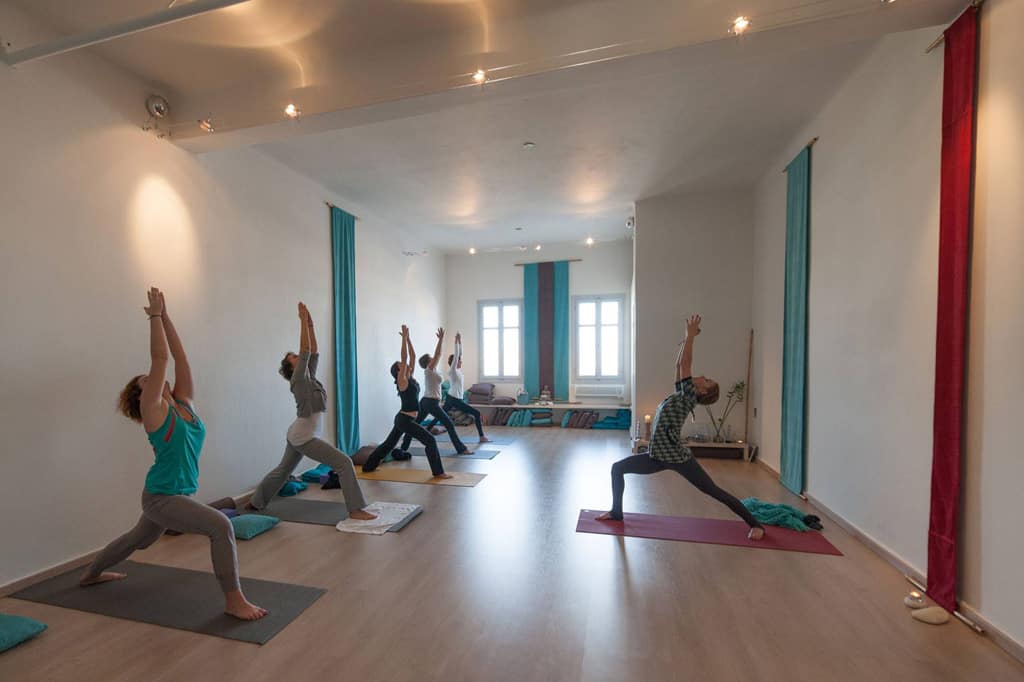 Irana JI An, is a Greek – Argentinian Yoga teacher-coach, fusion dancer and movement seeker has been trained in different lineages of Yoga -Hatha, Sivananda, Iyengar, Jivamukti, Ashtanga, and Anusara -and her background in Dance, Art, and Therapeutics infuse her style of living and teaching yoga.
Yogin with 20 years practice and 11 years of teaching understanding experience, she founded Yoga Shala, in Paros and developed YogaAnasa system- approach to teaching: Yoga as a sacred movement.
Her unique style integrates breath, alignment, and anatomical awareness to draw the student into their inner experience of each posture.
Her approach uses yoga as a vital, powerful, and compassionate component in healing the body and the psyche.
— Contact the Irana from here.