Well, seems Tripadvisor readers did it again. Here is the list with the world's top museums and their websites, according to Traveler's Choice Awards.
The list is divided into the Top 10 museums in USA and Top 10 museums in International level.
Top Museums in USA
No 10: NASA Kennedy Space Center Visitor Complex in Titusville, Fla.
No 9: Museum of Modern Art (MoMA) in New York.
No 8: American Museum of Natural History in New York.
No 7: Getty Center in Los Angeles.
No 6: Smithsonian National Air and Space Museum in Washington.
No 5: USS Midway Museum in San Diego.
No 4: National 9/11 Memorial & Museum in New York.
No 3: Art Institute of Chicago.
No 2: National WWII Museum in New Orleans.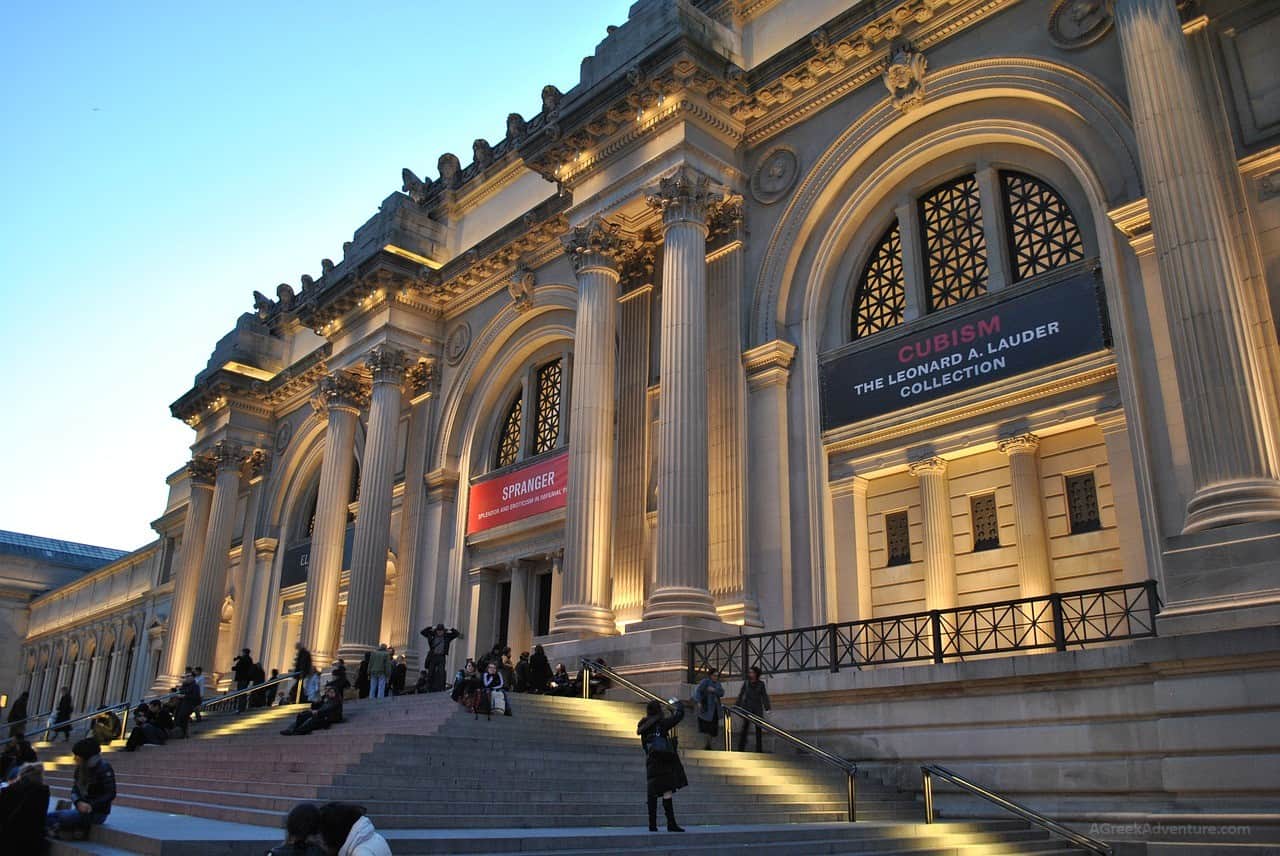 And now let's go through the International winners…
Top Museums in the World (outside of USA)
No 10: Egyptian Museum of Turin in Turin, Italy.
No 9: Musee du Louvre in Paris.
No 8: Vasa Museum in Stockholm.
No 7: National Gallery in London.
No 6: V&A – Victoria and Albert Museum in London.
No 5: Prado National Museum in Madrid.
No 4: Acropolis Museum in Athens.
No 3: National Museum of Anthropology (Museo Nacional de Antropologia) in Mexico City.
No 2: State Hermitage Museum and Winter Palace in St. Petersburg, Russia.
No 1: The king in International museums is: Musée d'Orsay in Paris.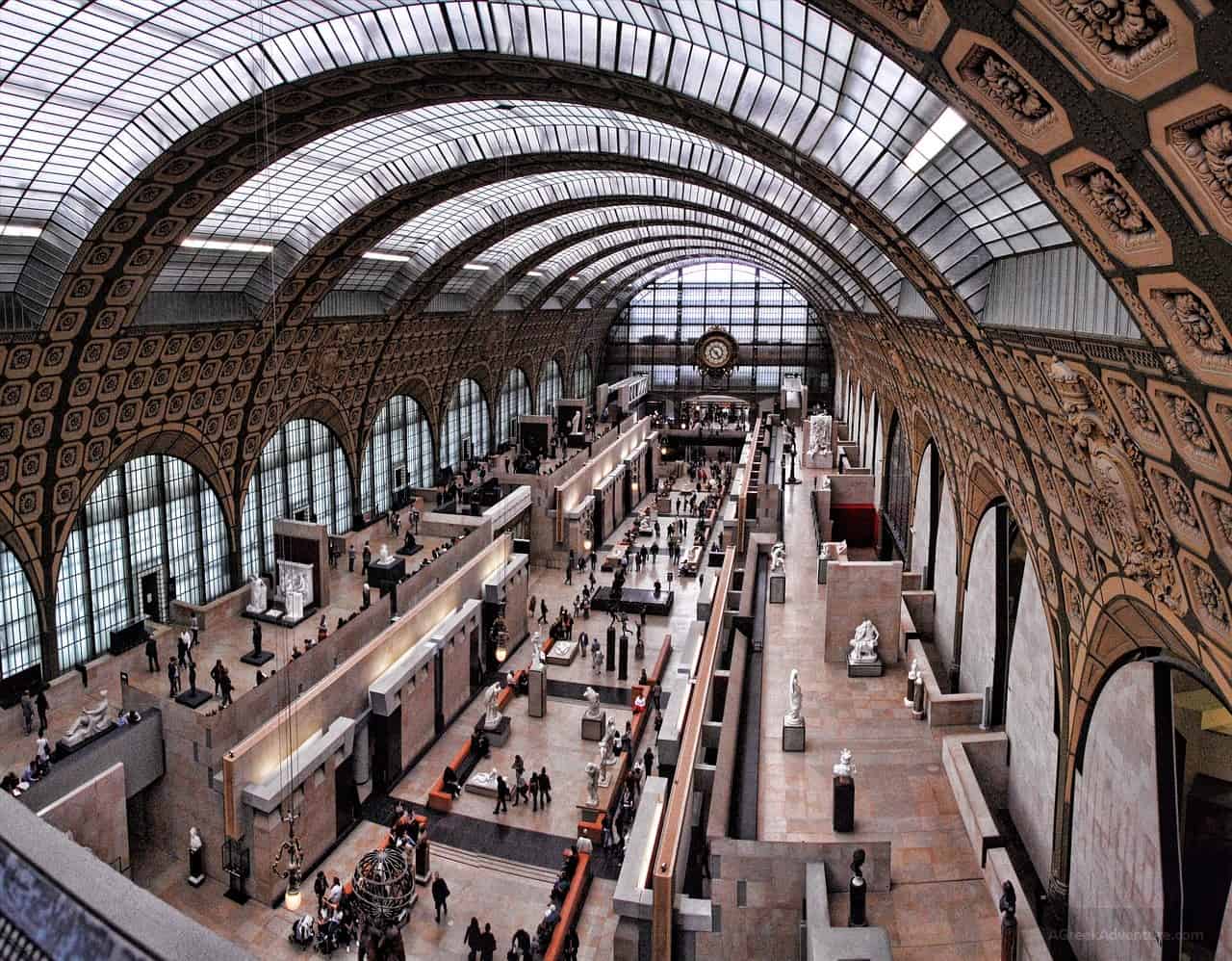 We love museums. They are an excellent way to deeply learn about the history of a country, from modern times to antiquity.
In all cities we visit we try to include some of the museums that can teach us things about the country.
Some times museums seem to be the surprise off-the-beaten path in a destination.
Of course, there are many wonderful museums that are not included in the list above due to less publicity or them being in countries less "touristic" like Minsk (Belarus), or Cairo (Egypt). By the way, you may have seen the Cairo museum in Indiana Jones movies…
Try to visit at least one wherever you go and make your own personal list of top museums of the world.