It is good to plan a day out and rejuvenate the mood from a hectic schedule, spending moments away from the hustle and bustle of your hectic schedule.
Be a solo traveler and plan a sudden trip or road trip to your favorite places. Explore, Experience, and Enjoy some time to relax and spend time for oneself or the family.
For the adventurous people, you need some genuine footwear to climb, trek, walk, jump, and run in mountainous, deserted, or across a river bank.
The most important thing required is comfortable, flexible, waterproof, and durable shoes which is a must requirement.
This article focuses on women's shoes for adventurous solo travelers.
The list below gives you comfy shoes and styles matching your personality. Read forward to a curated list of branded travel shoes for women.
5 Comfortable Travel Shoes for Women
Without wasting much time, dive in to know some perfect and excellent pairs of traveling shoes for solo travelers.
Bring a change in your style with the boring sports shoes, instead of the traditional and common sports shoes worn.
Bring a change with these exquisite sandals, flats, sketchers, sneakers, and more.
1) Toms Zoe Sandals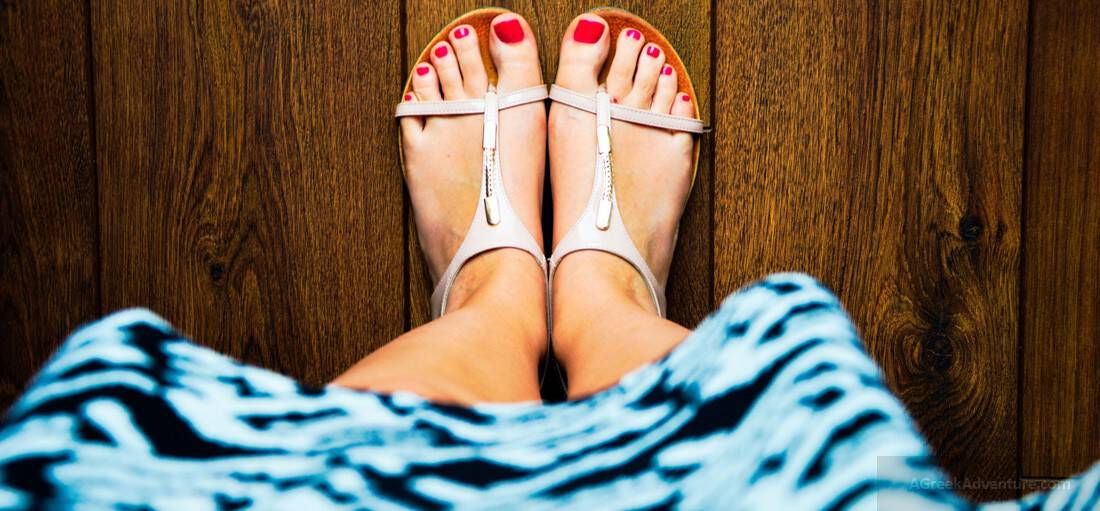 These shoes are amazingly made with a soft fabric that is flexible to your feet.
The footbed is built with a soft interior that relaxes and provides comfy to your feet while camping.
The drawback of these shoes is that they are made of cloth, which leads to a bad smell.
Fashion it with these soft and durable travel sandals and make your mark.
2) Soludos Classic Flat Sandals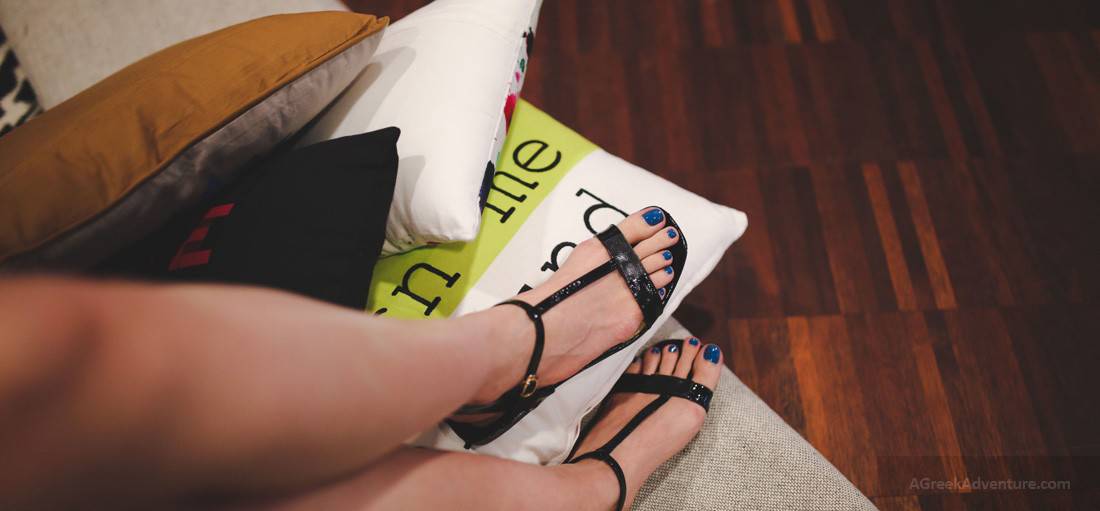 Get these affordable and printed classic sandals that look perfect over shorts or a sundress. These shoes are an ideal blend of comfort and fashion.
Enjoy your adventurous trip with your girlfriends with these excellent pairs of branded shoes.
These summer sandals are breathable, flexible, and allows you to make your signature style.
3) Adidas Ultra Boost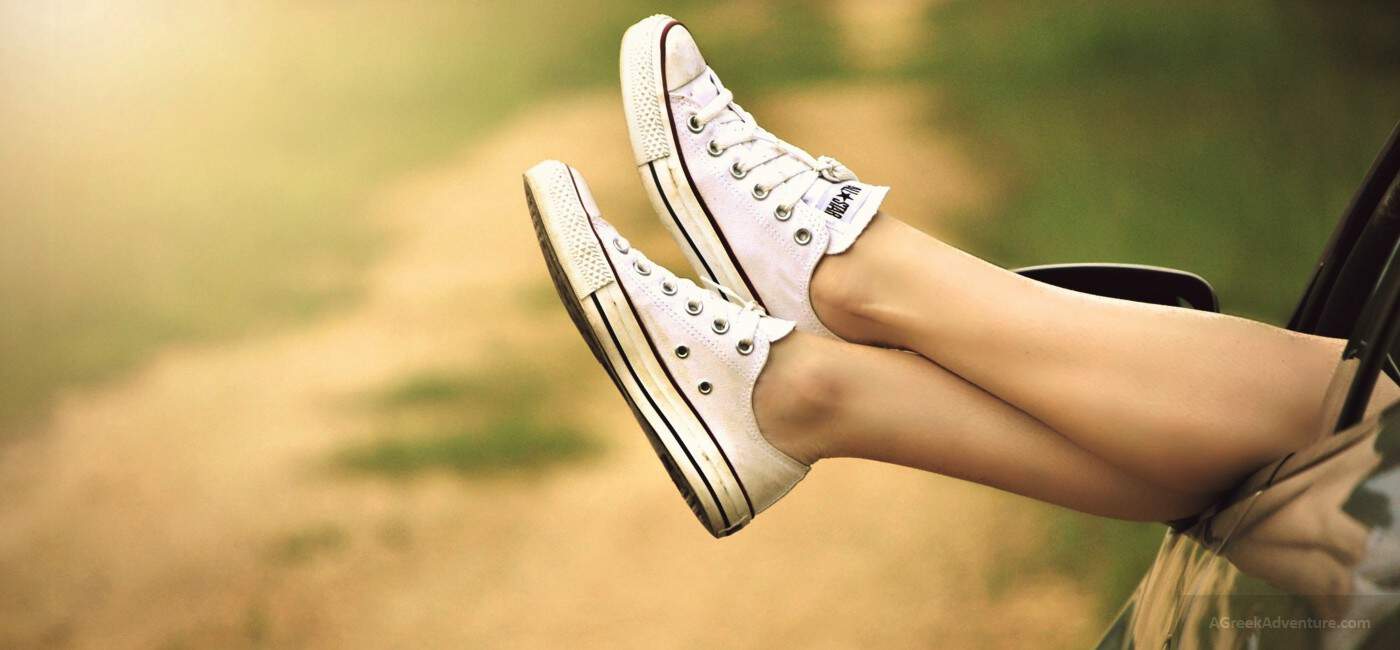 The ankle sock-styled shoes are upper lightweight and superior quality, providing comfort and a different person to an adventurous trip.
These shoes are ultra cool and super flexible and protect and safeguard your feet from extensive weather or tedious trekking.
They are designed especially for avid travelers that love both traveling and style. The thick sole provides flexibility and great support for the whole day.
4) Cole Haan Grandpo Tennis Sneaker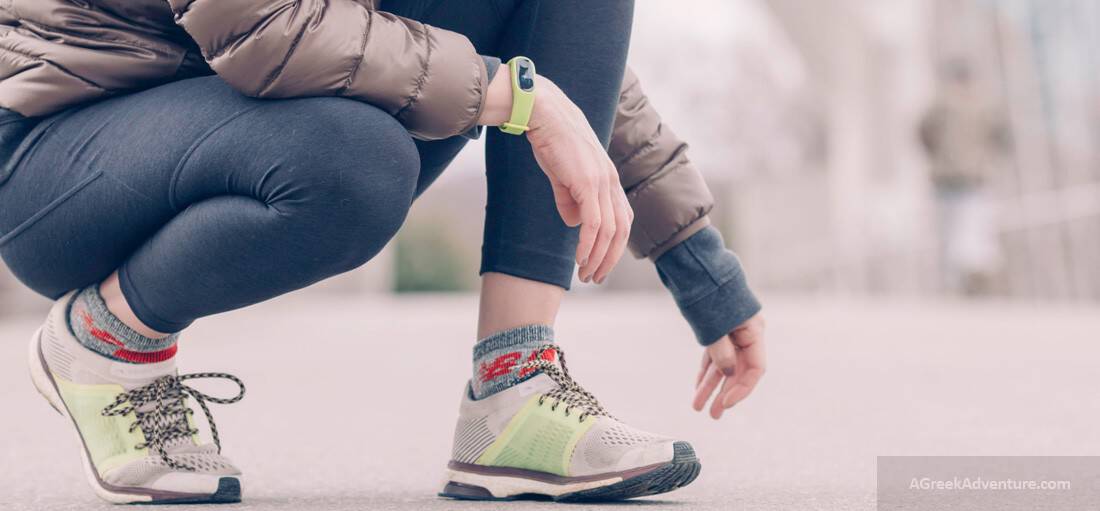 These neutral classic colored sneakers are great to look at and wear this footwear. Cole Haan provides great colors that perfectly match your look. These flexible sneakers comprise a footbed with cushion support that soothes the feet despite tedious traveling.
The rubber pods built in the heel and forefoot are excellent traction. Choose from a wide range of classic footwear options available at Cole Haan.
5) Kenneth Cole Sneaker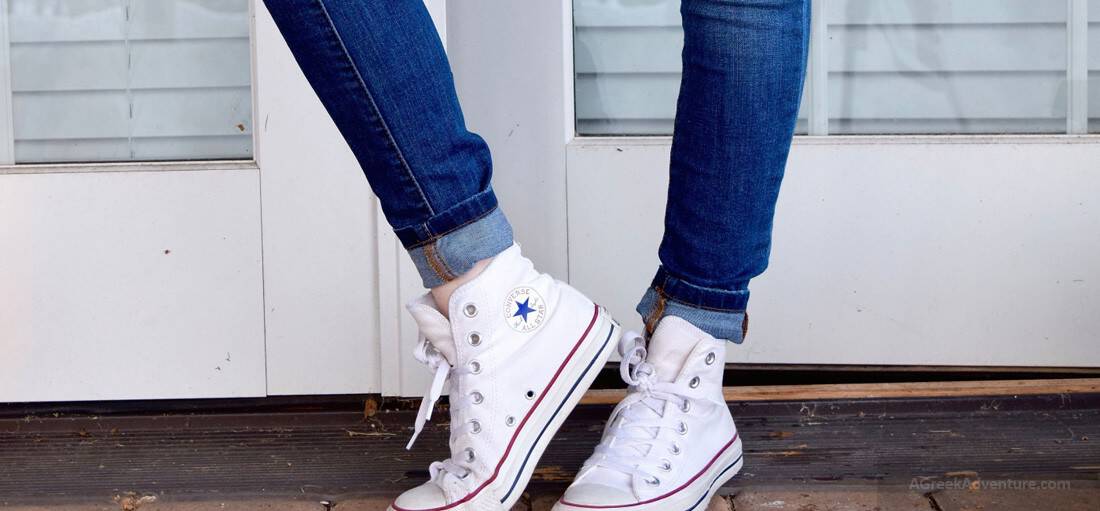 A Kenneth Cole Sneaker is all required for the ruff and demanding people. They are super comfortable, super flexible, durable, and waterproof.
The tiny holed sneakers help to make the shoes breathable even if you are in a desert, river bed and performing recreational activities like boat riding, sightseeing, and more.
Many new collections of Led shoes for women are available in the market. Because nowadays, LED shoes for Women also come with lovely designs and seven colors, so it's also comfortable for women, and you can also wear them when you are traveling.
Conclusion
It is essential to remove some personal time while you are on the constant run of creating a successful professional life.
A peaceful mind and a healthy body are also essential for more productive work life. Travelling rejuvenates the mind and refreshes the body to get ready for the cat race called life.
Don't forget to carry a comfortable pair of shoes that will help to make your journey less tiresome and full of adventures.
Our friend James loves dressing, and his love for shoes is irresistible. A blogger by profession, he loves writing about these extraordinary LED shoes at light unify! The trendy, funky Led shoes have caught up this attention.
Also, read Best Hiking Boots for Wide Feet and Best Travel Shoes For Europe.