Continuing our week in Munich, Germany here is our experience from Nymphenburg Palace (or Schloss Nymphenburg). This is a terrific area available to spend a whole day.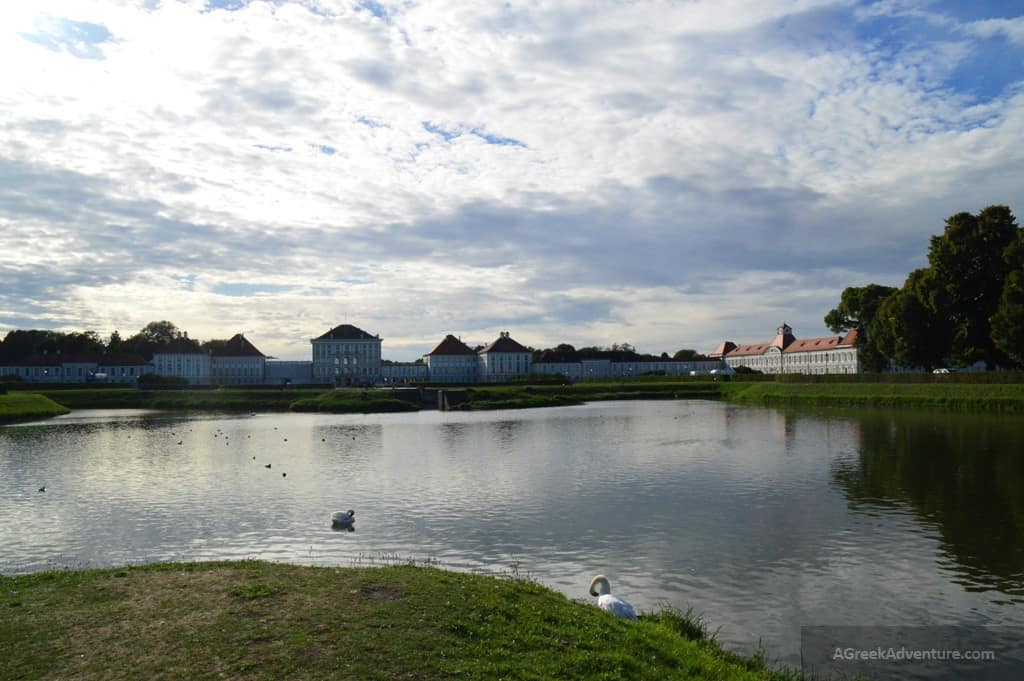 People were jogging, enjoying the sunshine, walking or cycling in the park of Nymphenburg Palace and drinking their coffee or enjoying a nice snack.
Why Nymphenburg Palace exists
The palace was founded to be a summer residence to the birth of Max Emanuel. He was born in 1962. His parents were Ferdinand Maria and his wife, Henriette Adelaide of Savoy. Maybe it was some kind of promise to themselves since the heir didn't come but only after 10 years of marriage.
What can you do at Nymphenburg Palace
Many areas of the palace are museums. To be more specific they are thematic museums. If you want to thoroughly visit them make sure you have at least 3-4 hours just for the museums part.
The porcelain museum of Nymphenburg Palace
A whole building dedicated to porcelain collections for special and everyday usage!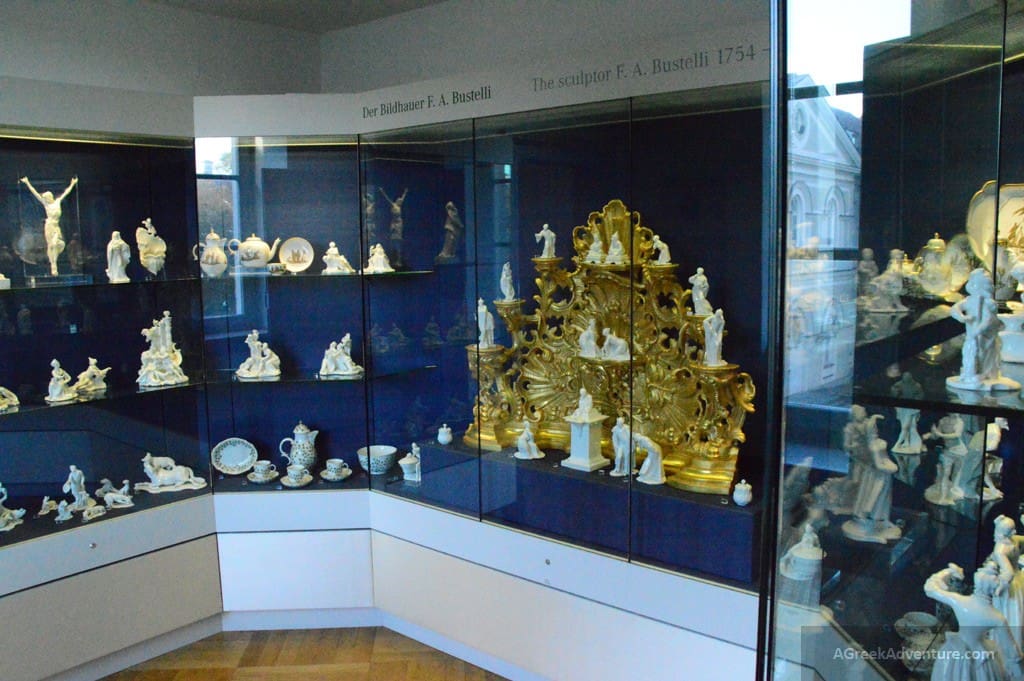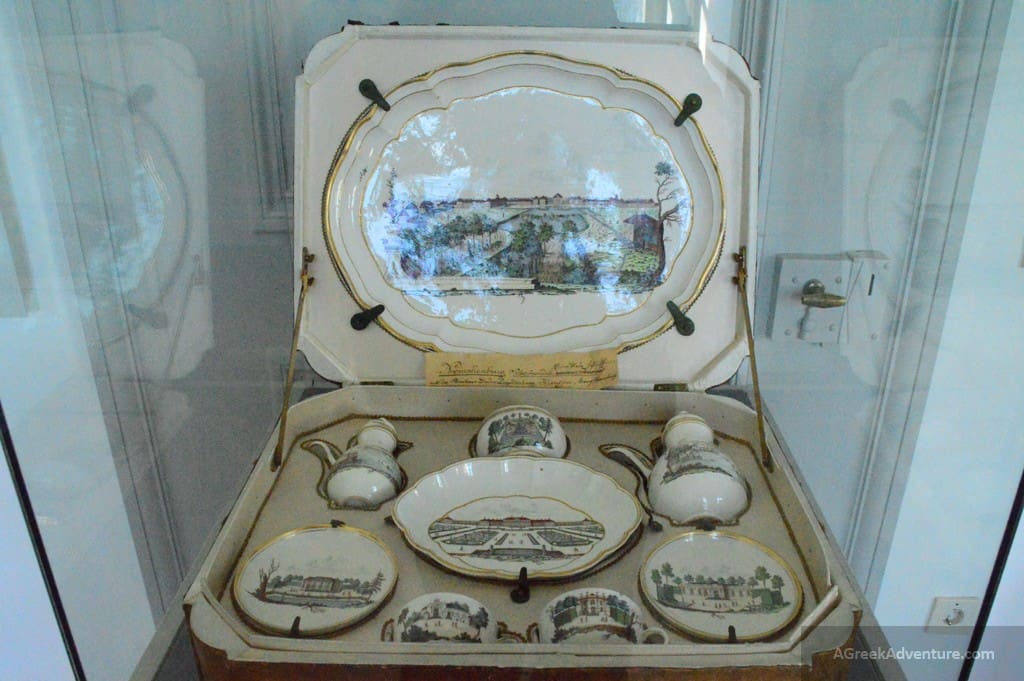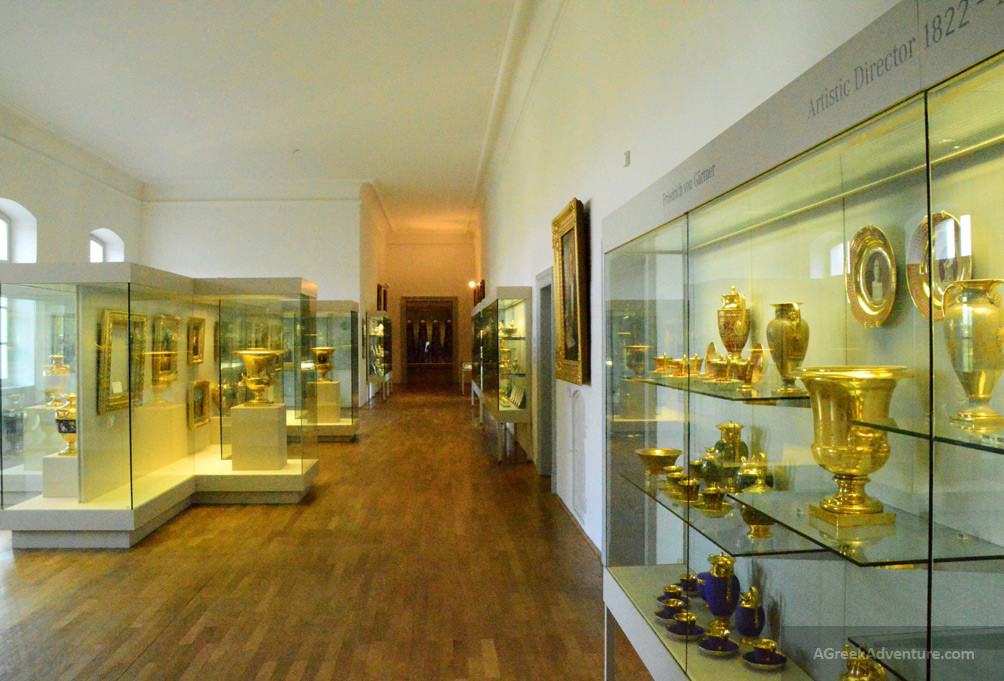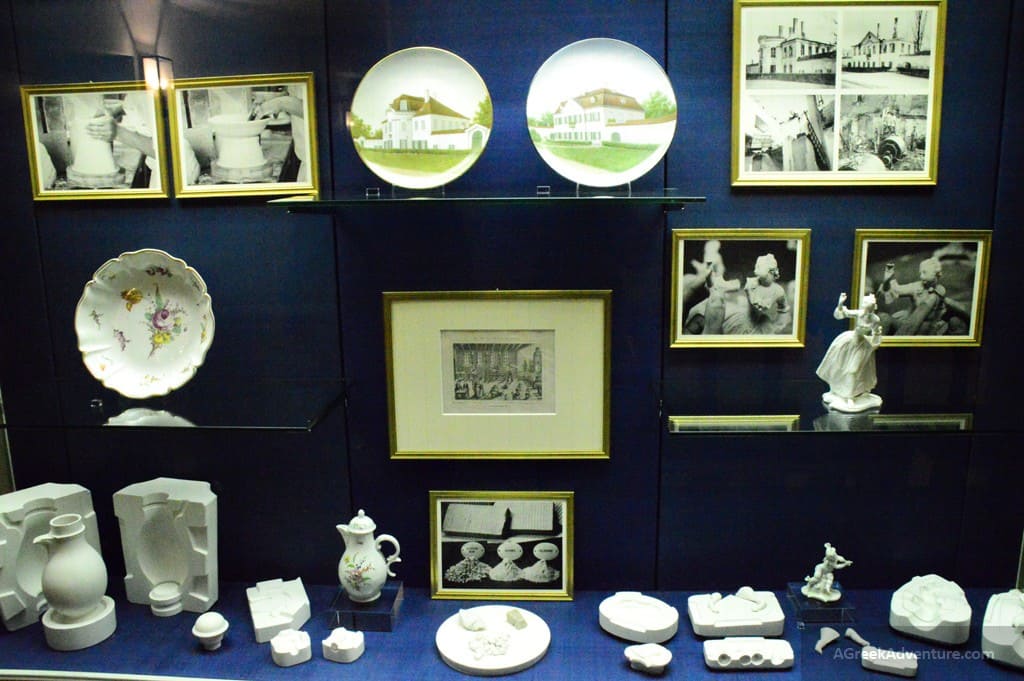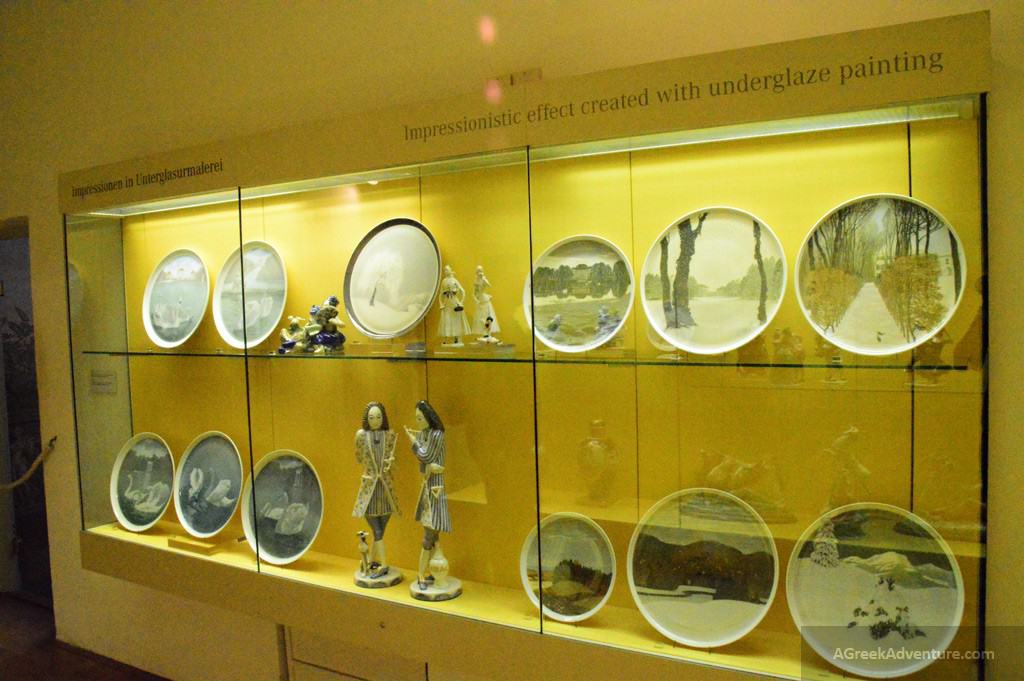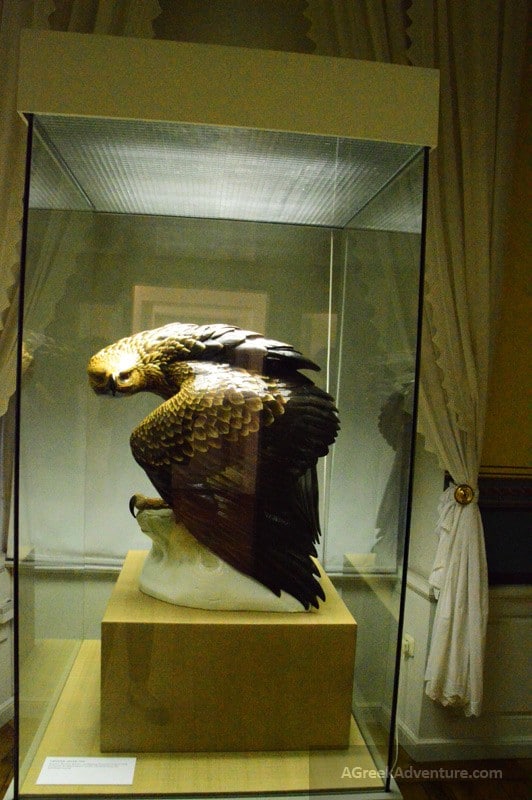 The carriages and horses equipment museum
Next it was time to visit a kind of museum where haven't ever visited in other places of the world. This museum is wholly dedicated to carriages and all related to the horses that were dragging these carriages. Talking about heavily decorated things.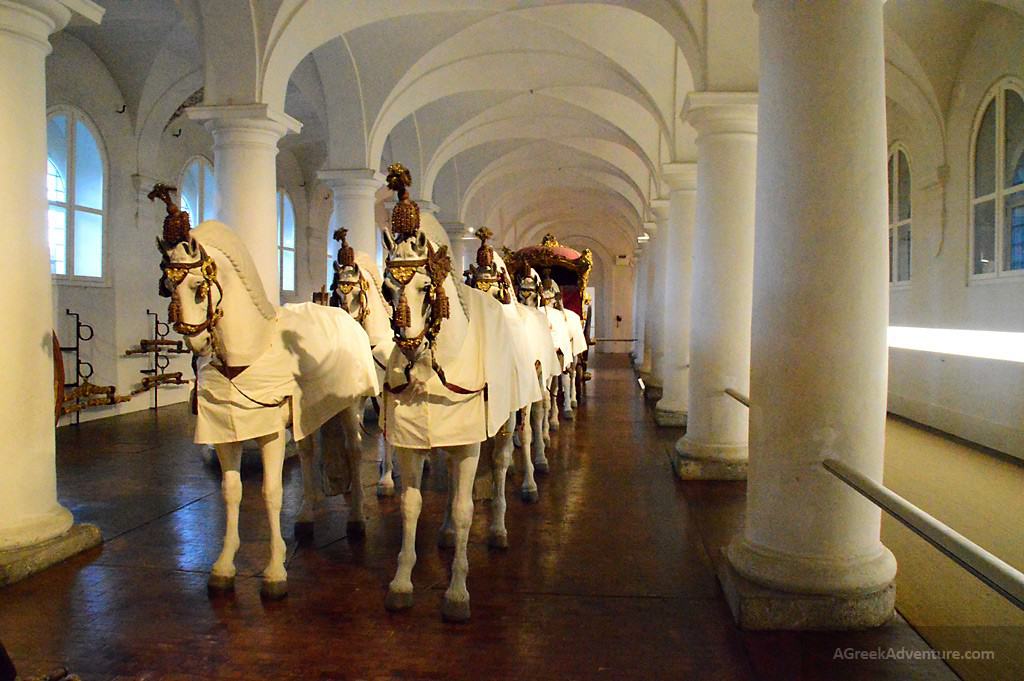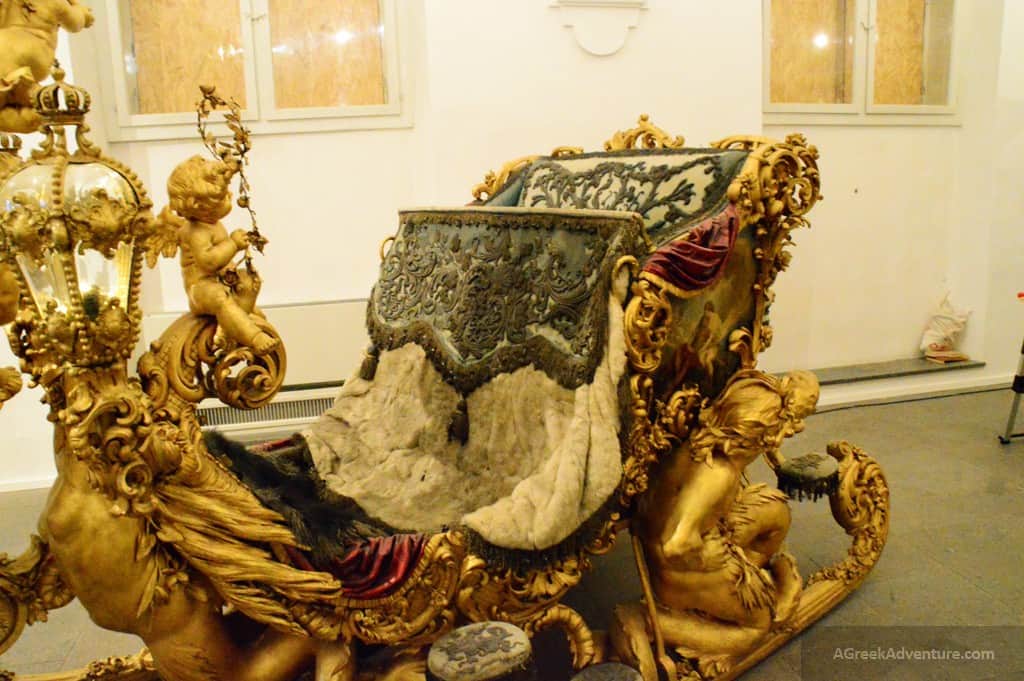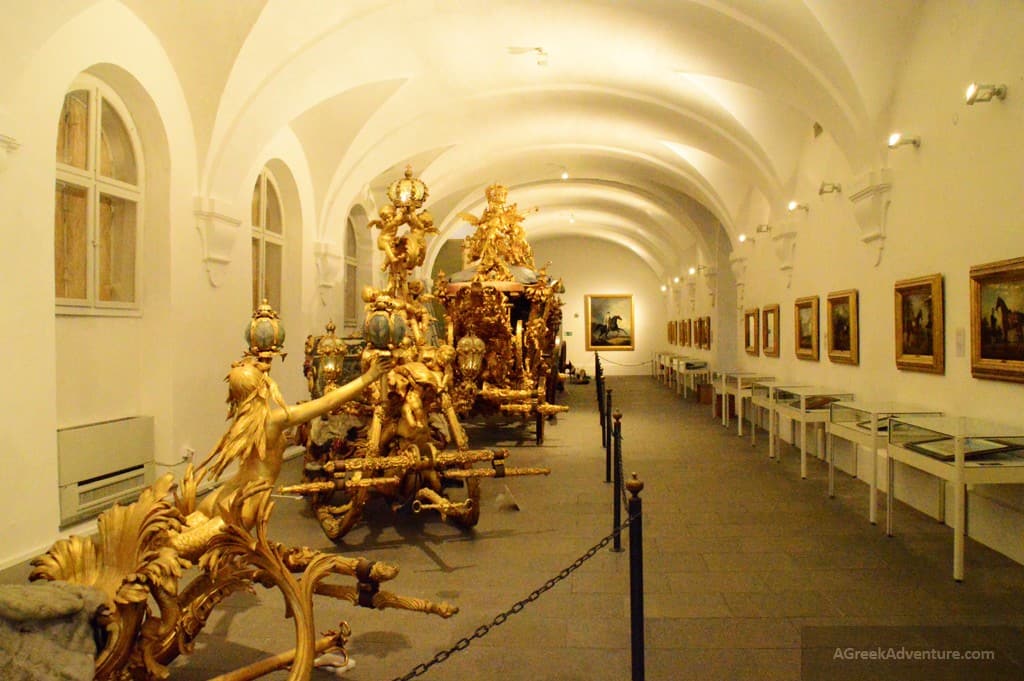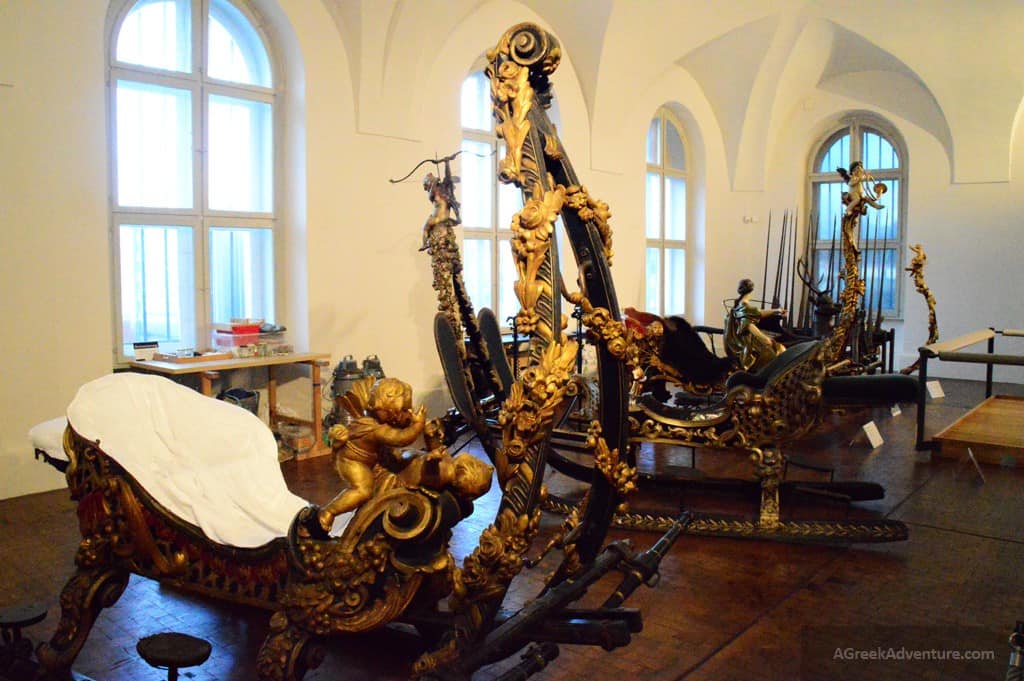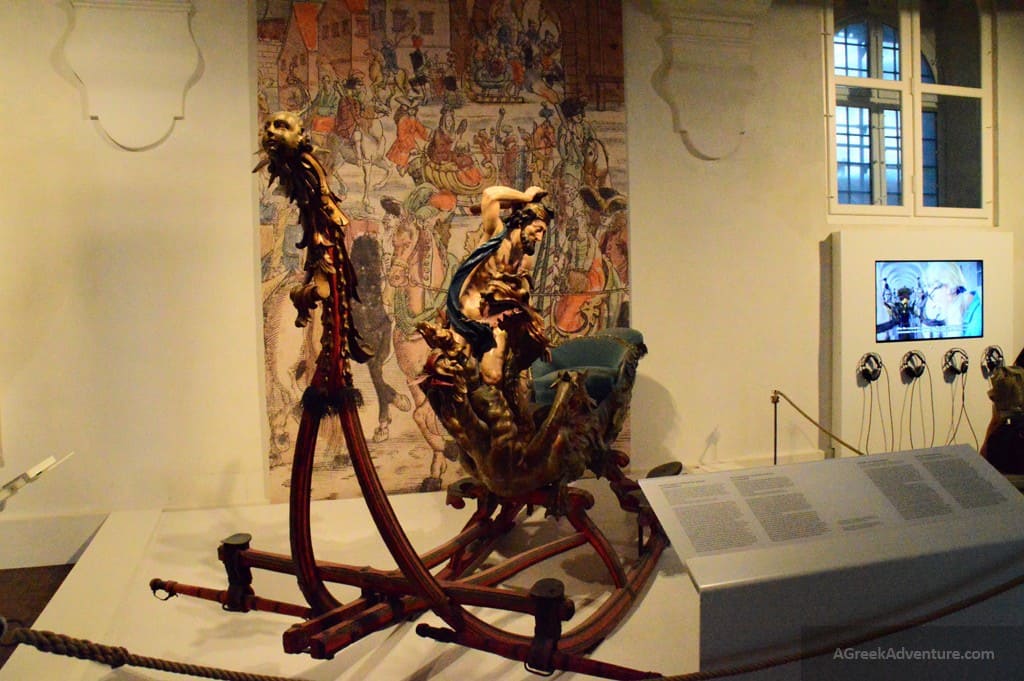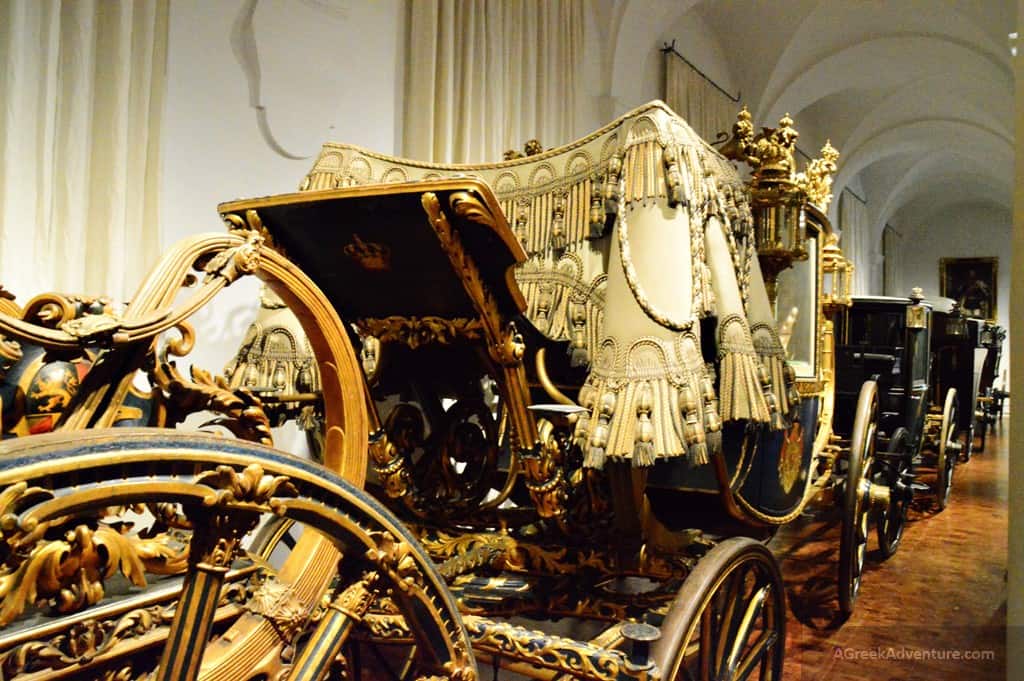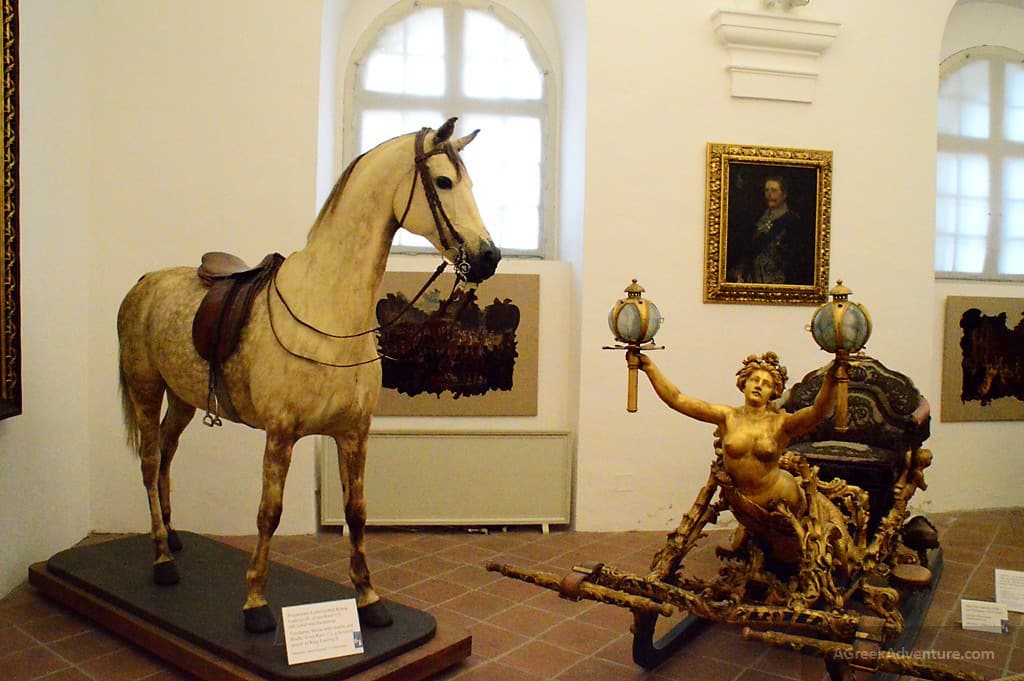 Time for the Nymphenburg Palace park
Hours passed… So, as we had a couple of hours before light starting to deem out, we thought to have a walk and experience the park.
If you go to the main building of the Palace just go to 2nd floor and enjoy this view from the balcony.
Here are more aspects of the park and palace!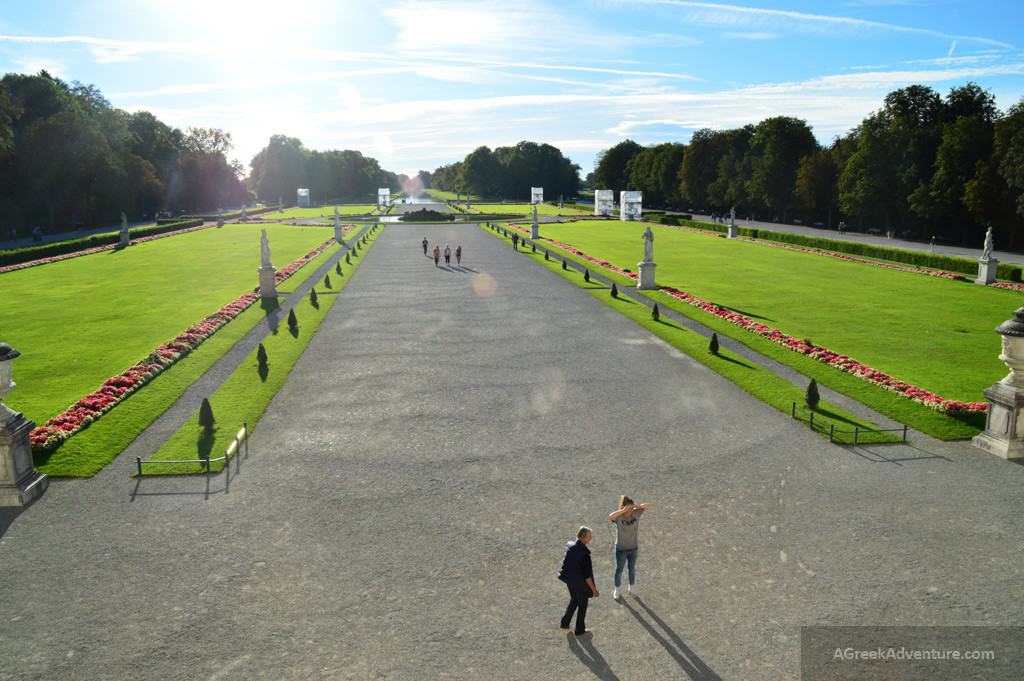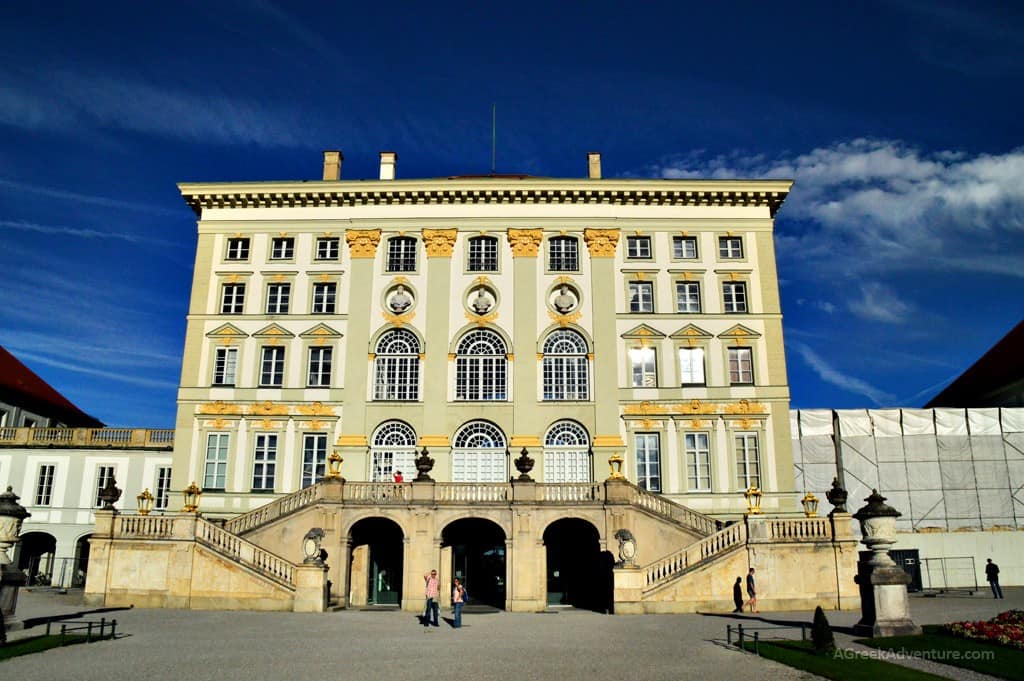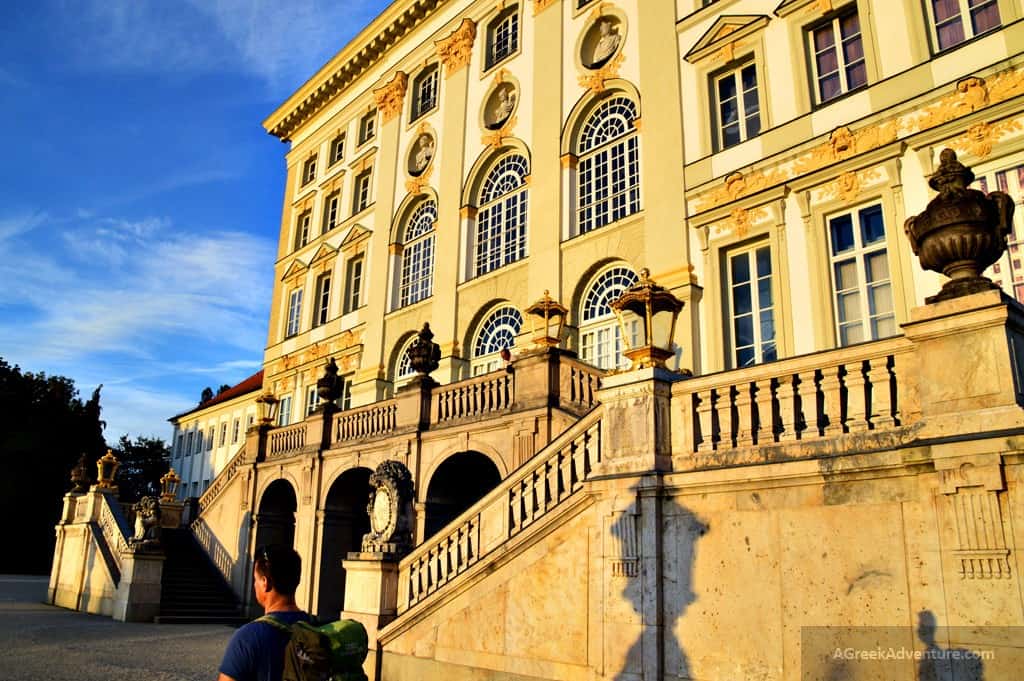 There is even a guy with a gondola who will take you (for a fee) around the big lake of the palace.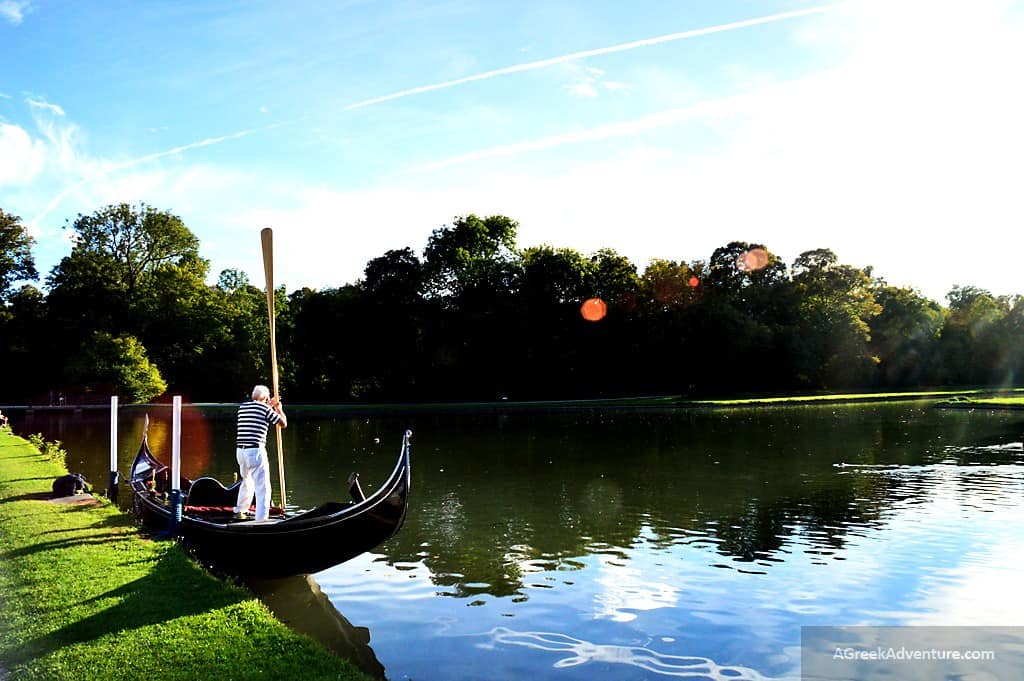 Many people were just sitting and relaxing. Such a beautiful afternoon.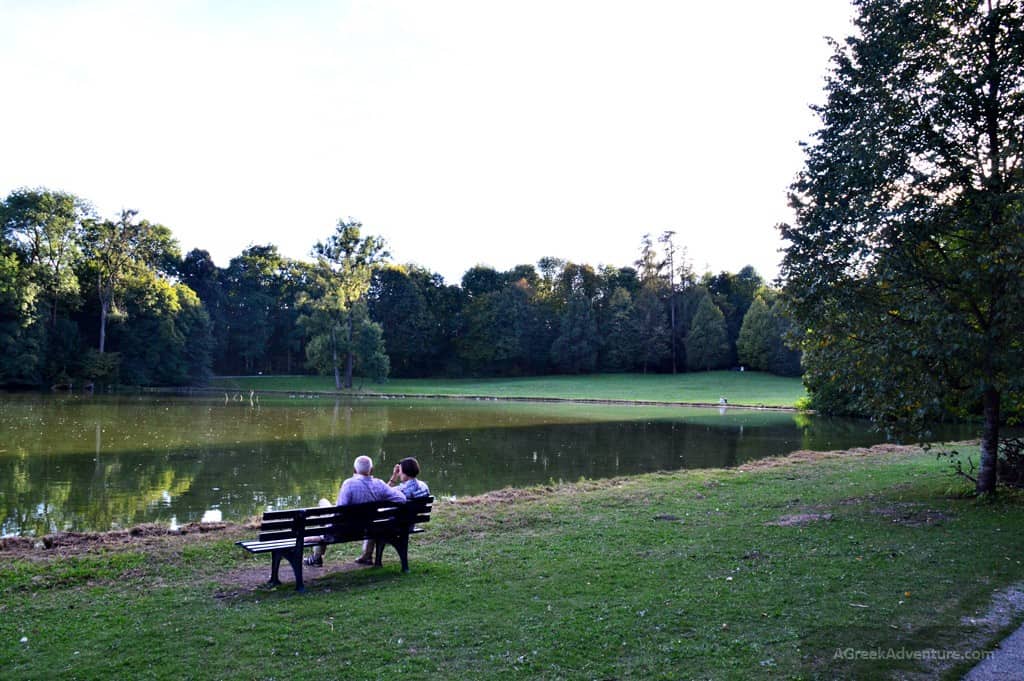 Such decorative sculptures were all over around the place along with many statues depicting Greek gods, especially Neptune.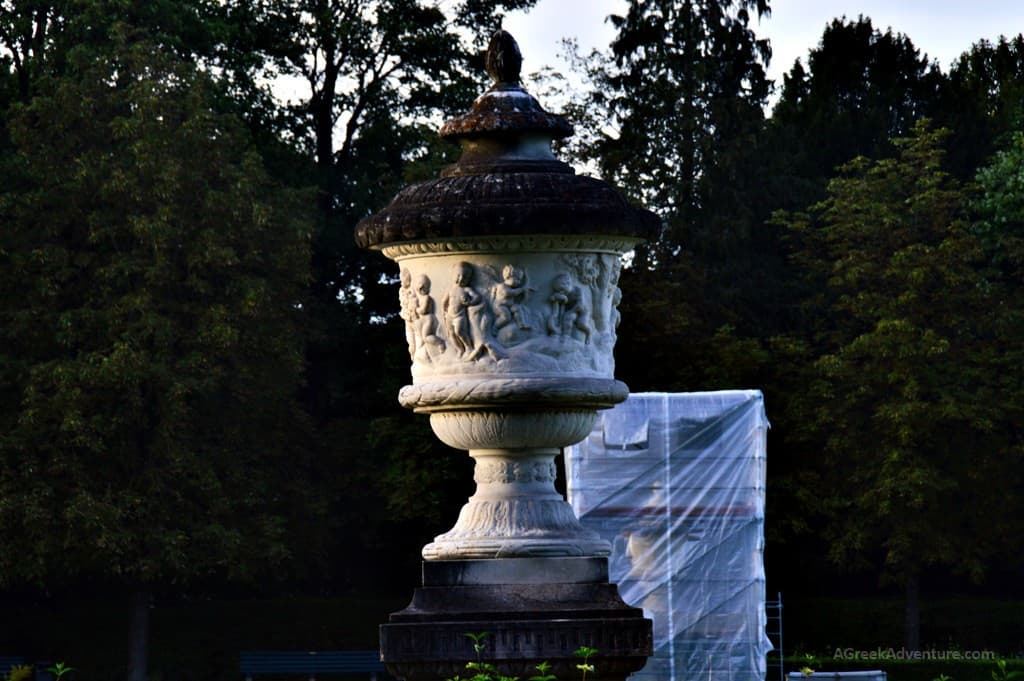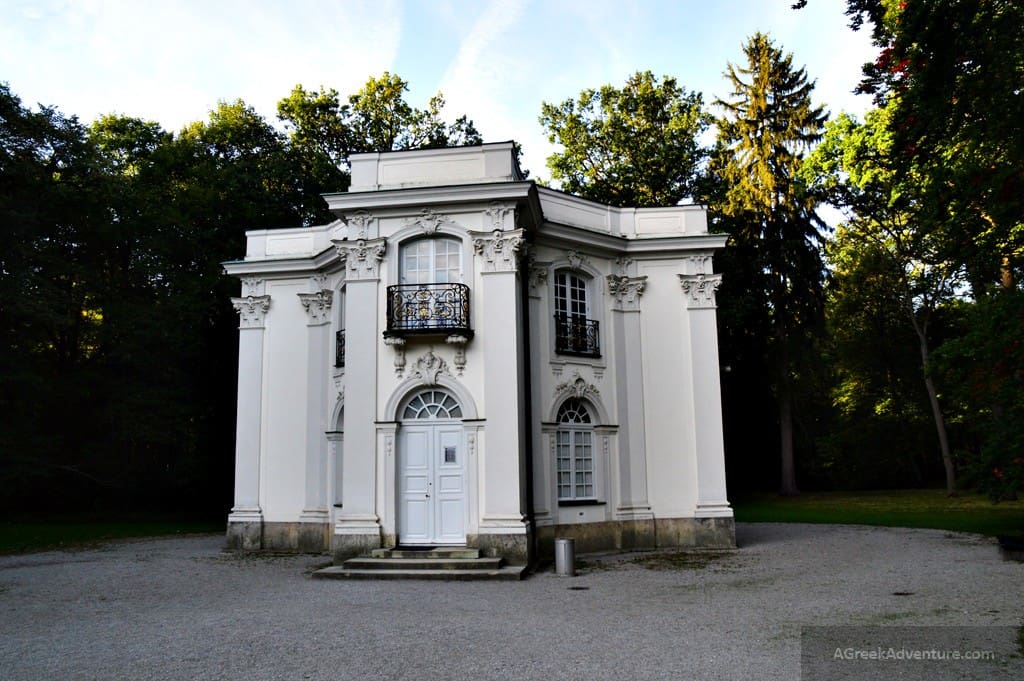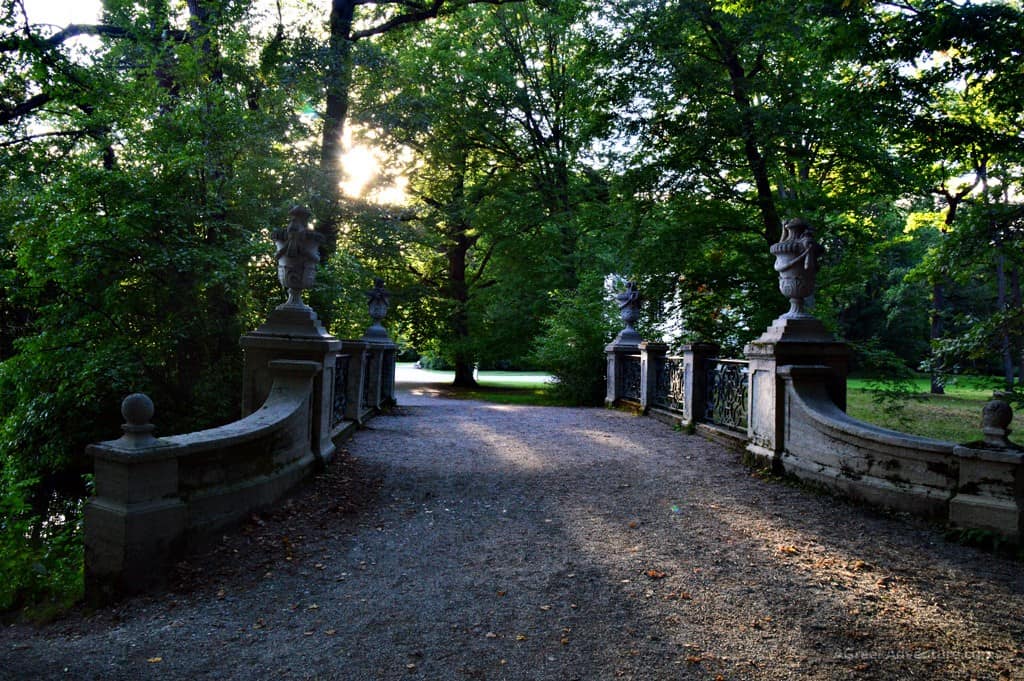 Once more, night time was approaching and we hald to walk away, heading to a pub near close for some sausages, "sauerkraut" and beers!
We said goodbye to this beautiful place.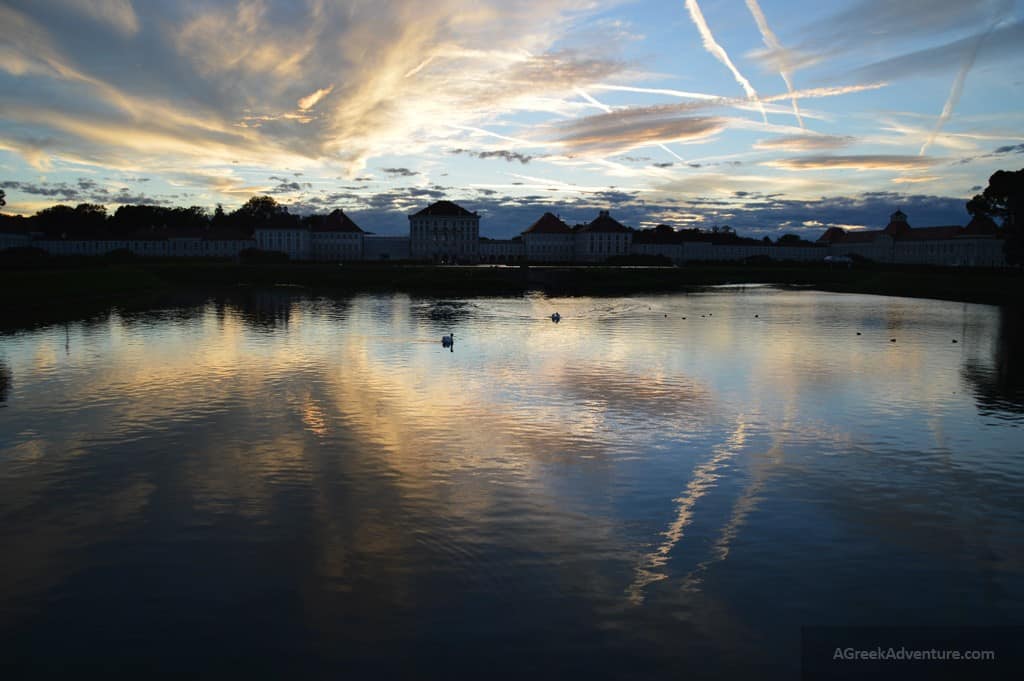 We suggest that you have to visit Nymphenburg Palace next time you land on Munich. It is part of the Bavarian history and definitely a place to admire diversive elements of art.
Don't forget to visit our other articles form Munich, here and here.