Every year, millions of tourists from all over the world discover the natural beauty of Italy. In 2019, over 95 million tourists visited Italy. This makes Italy the 6h most widely visited country in the world.
There are almost too many compelling reasons to visit Italy to know where to begin. Italy is well-known and beloved for its food, its art and culture, and the warmth of the Italian people. Natural beauty is just as much of a reason to visit Italy, if not more.
Consider Cinque Torri, one of the most breathtaking vantage points to view the Italian Dolomites, which UNESCO World Heritage Center describes as "one of the most beautiful mountain landscapes anywhere."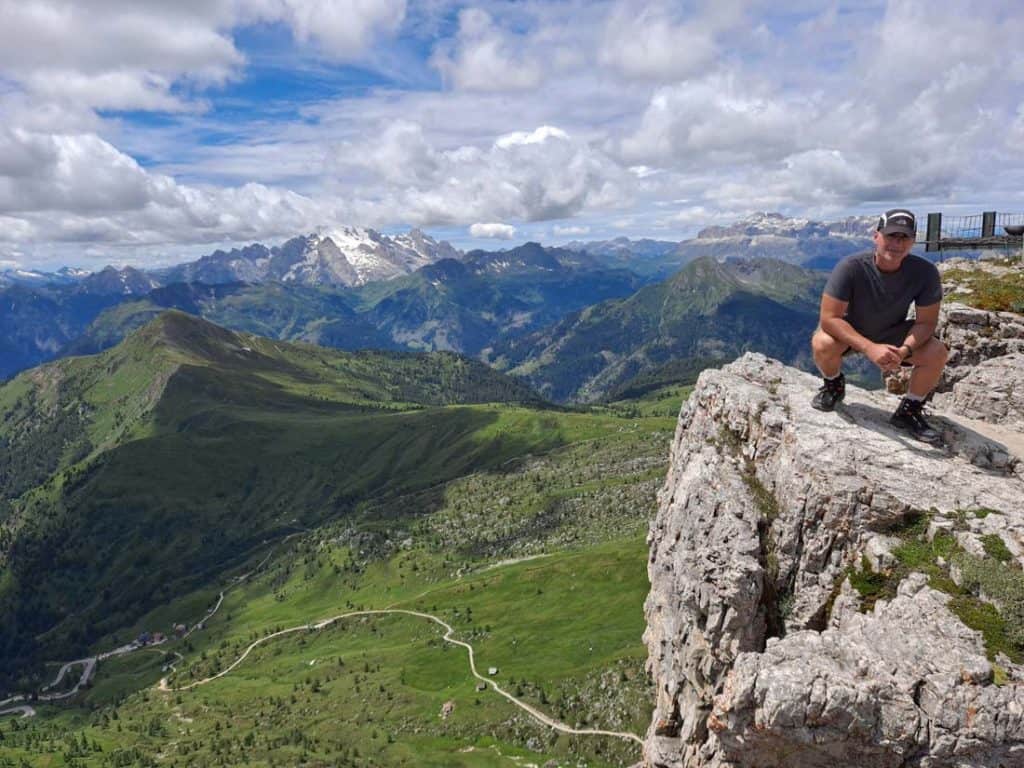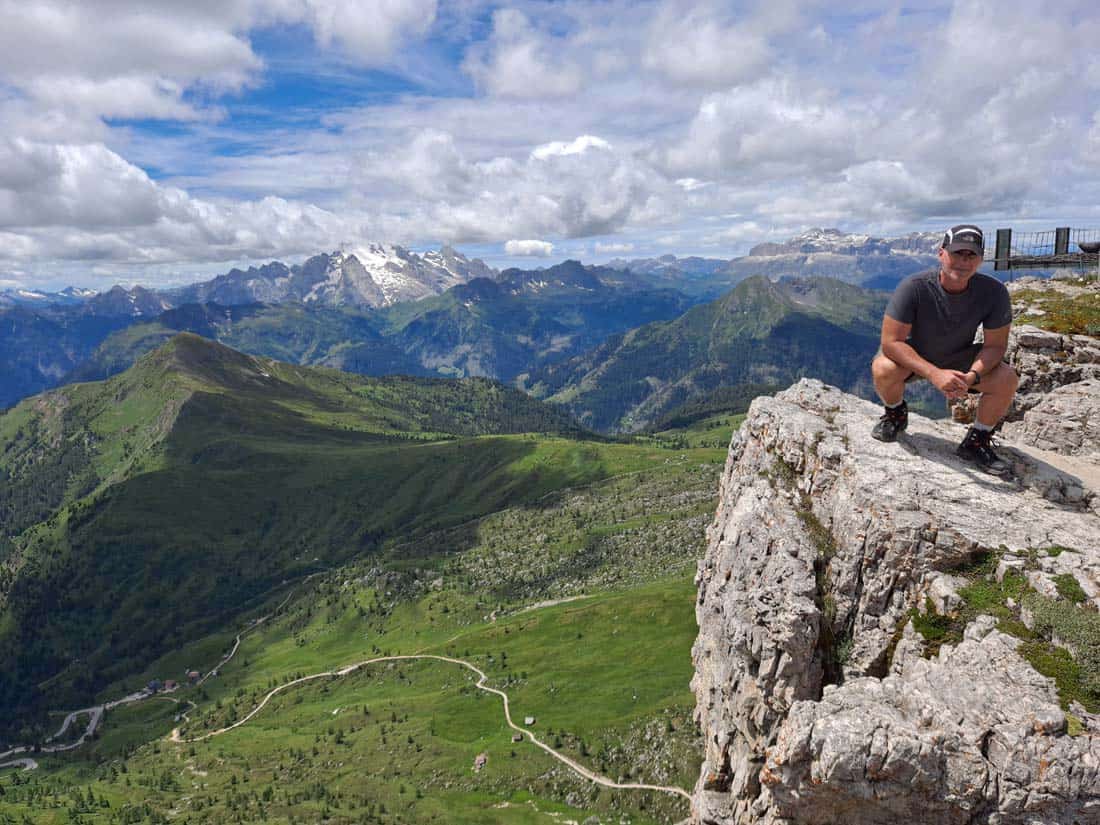 Let's take a look at Cinque Torri hiking to help give you an idea of what to expect when visiting one of the most gorgeous places on Earth.
Your Guide To Cinque Torri
High above the Italian Dolomites rises one of Italy's most beautiful – and famous – natural landmarks. Le Cinque Torri is one of Europe's most iconic travel destinations for its breathtaking beauty and historical interest.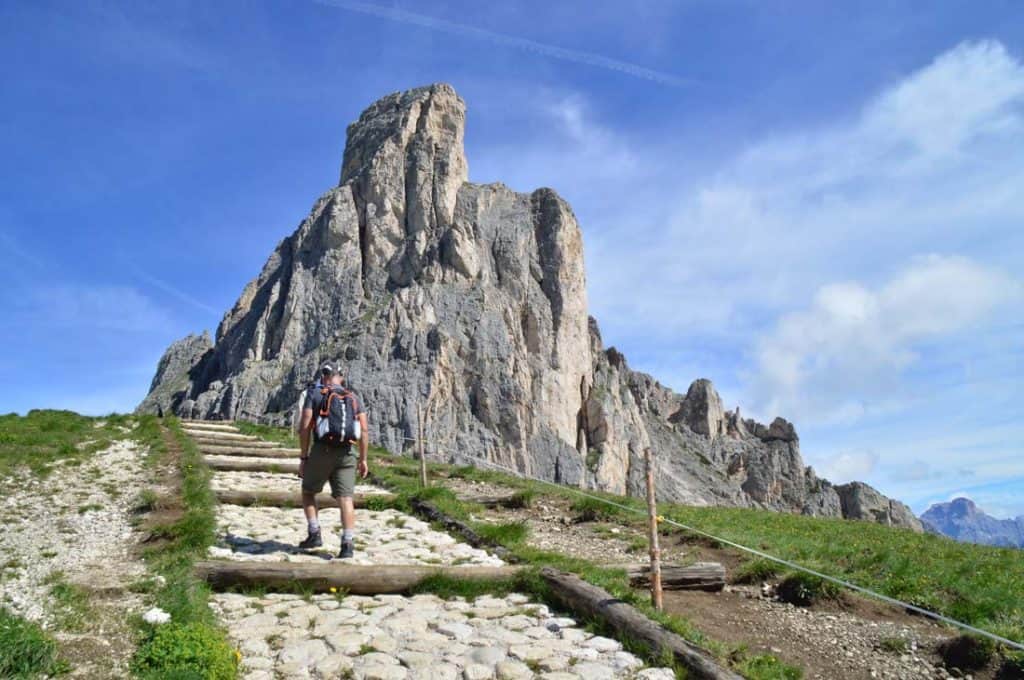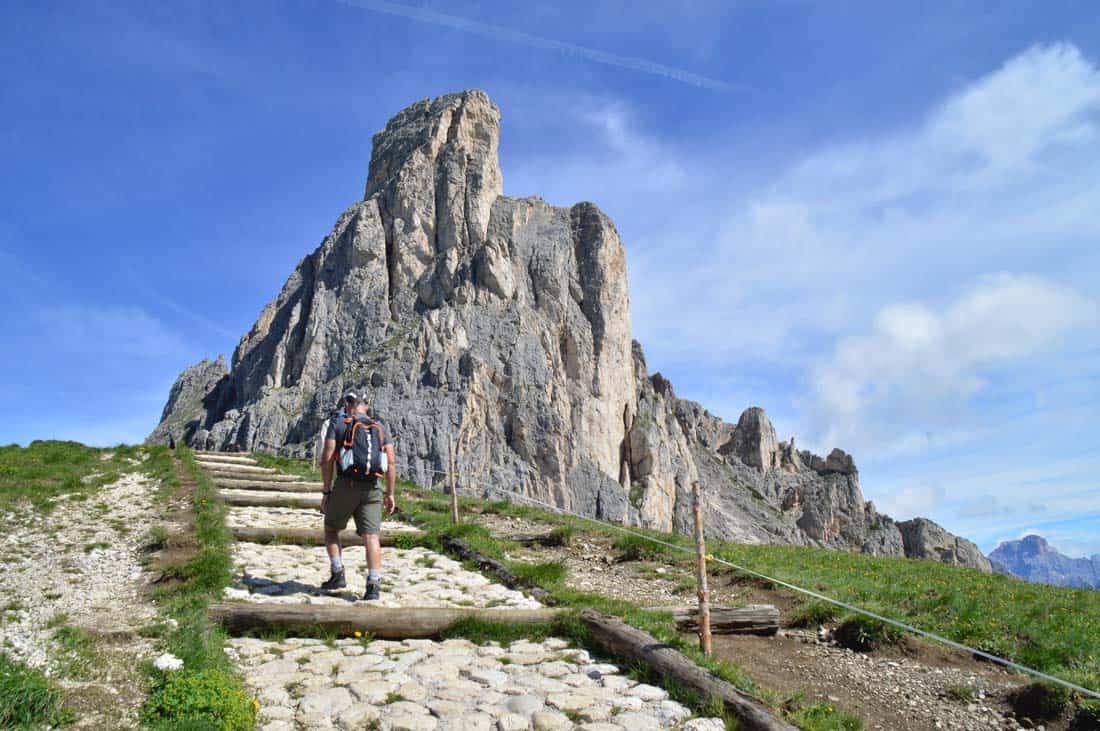 Cinque Torri was also the training ground of the "Scoiattoli Cortina" Group, a legendary group of mountaineers founded in 1939.
Cinque Torri offers easy access to some of the most gorgeous views in Europe, with many of its legendary peaks available via easy hikes.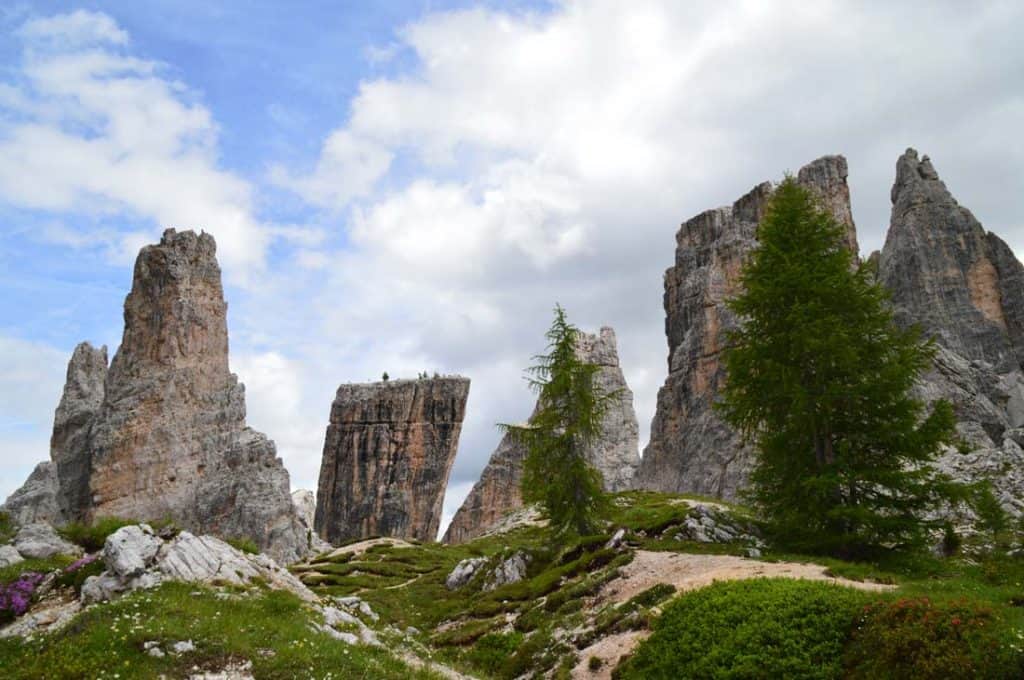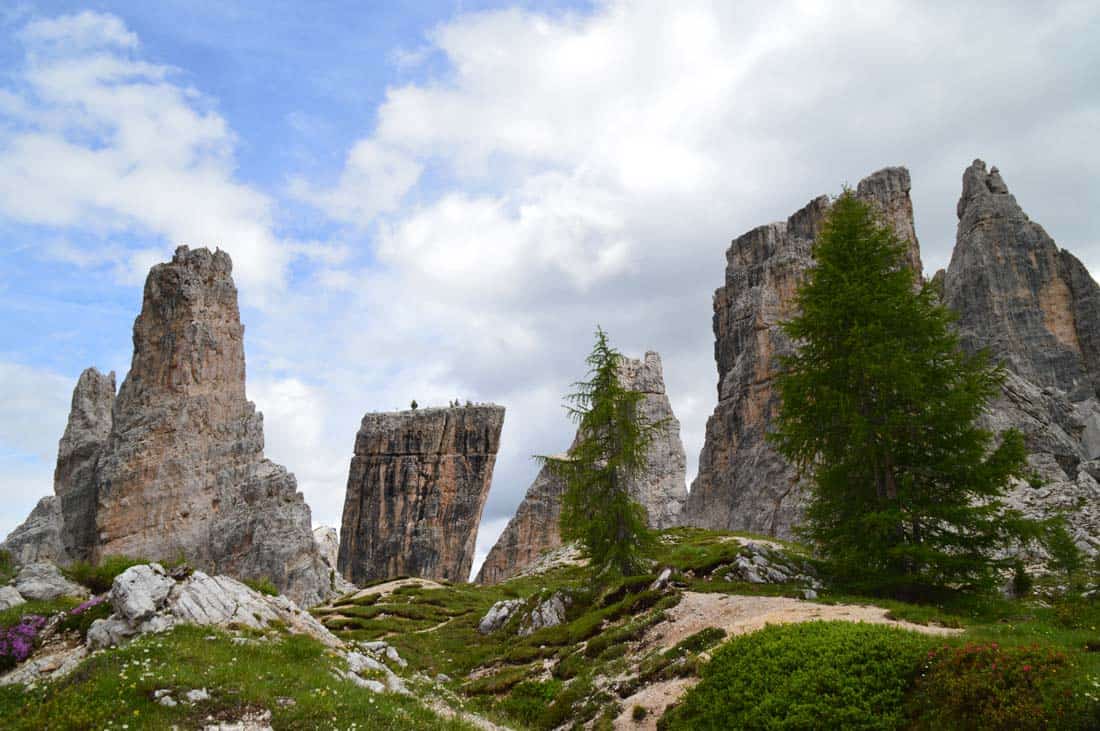 Or you can skip straight to the top by taking the Cinque Torri lift. That way you can save your strength as there's tons of world-class hiking at the top of Cinque Torri, as well. 
Cinque Torri Loop
If you were to do just one hike at Cinque Torri, you should go with the Cinque Torri loop.



It's a circular loop that offers views of the many different attractions this region has to offer, from historical World War I landmarks to jaw-dropping alpine views.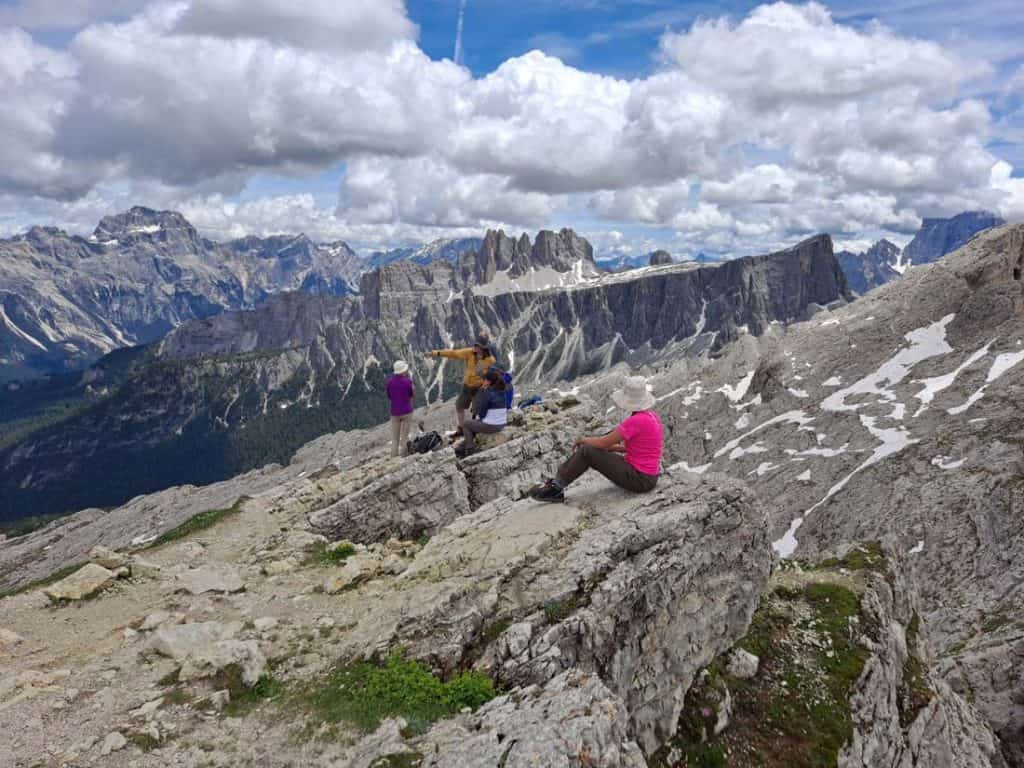 Along the way, you'll pass some of the area's other famous landmarks, like the Rifugio Cinque Torri.
The Cinque Torri loop isn't especially strenuous, making it suitable for nearly anybody wanting to take in the iconic scenery.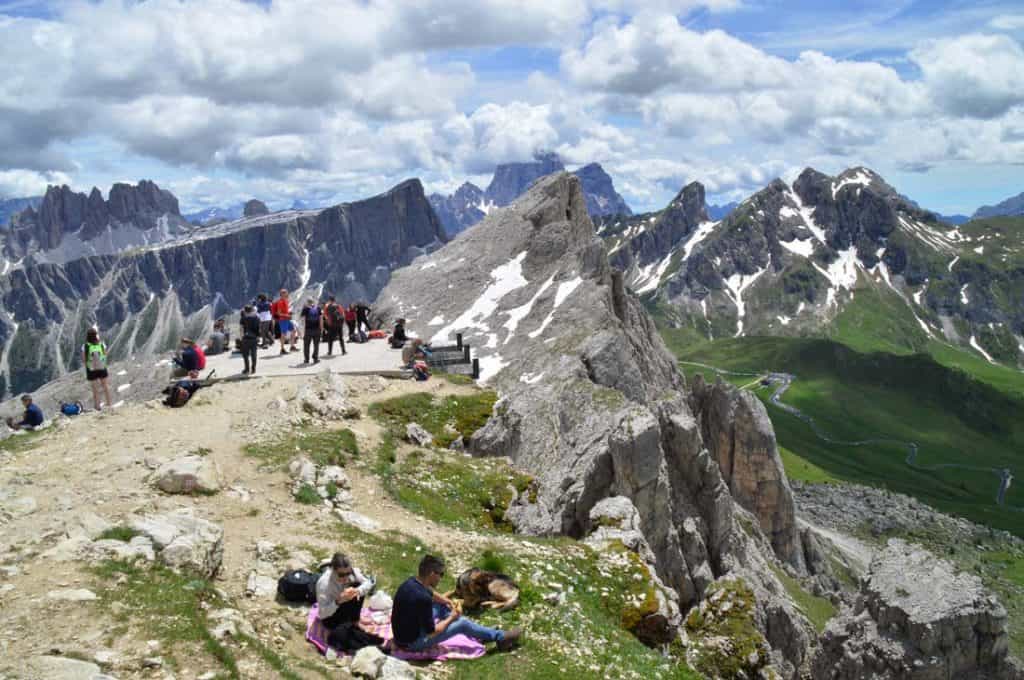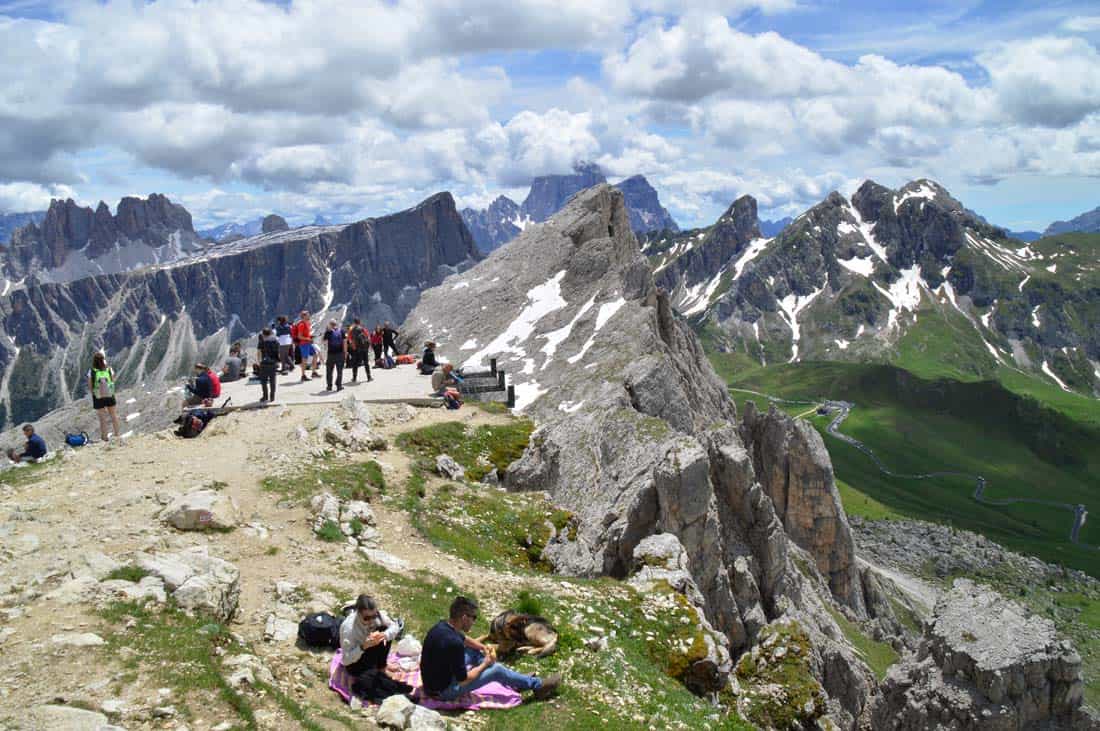 The loop is only 2 km and climbs a mere 120 m over its duration. There's even a shorter loop if you don't feel like doing the whole thing.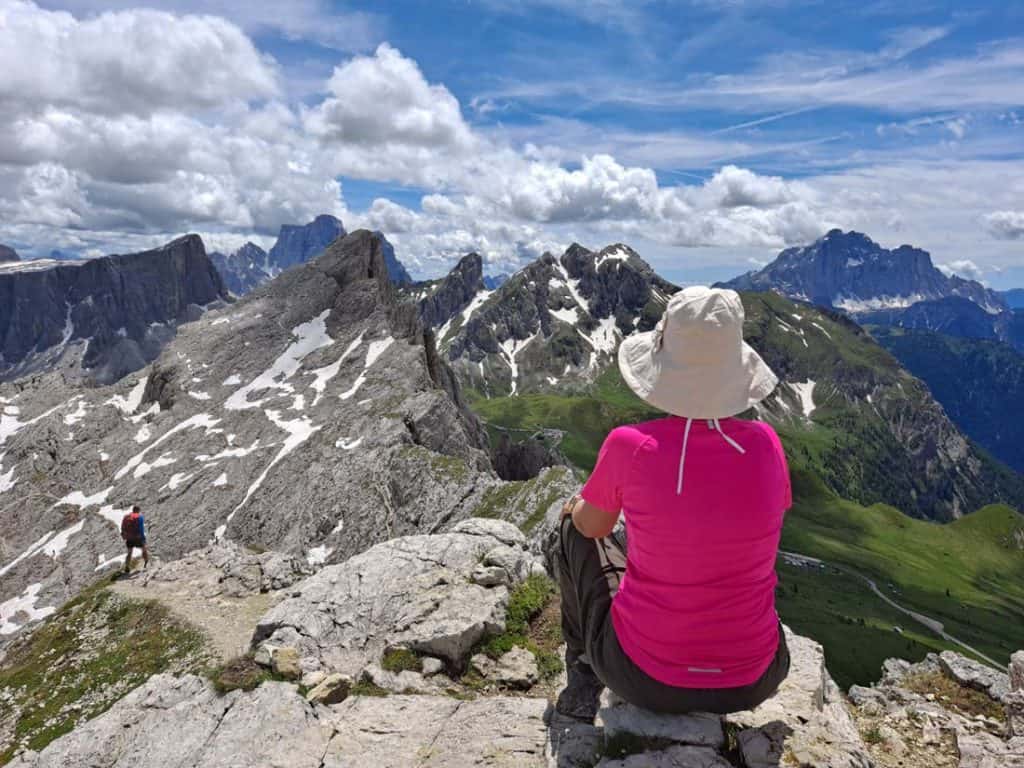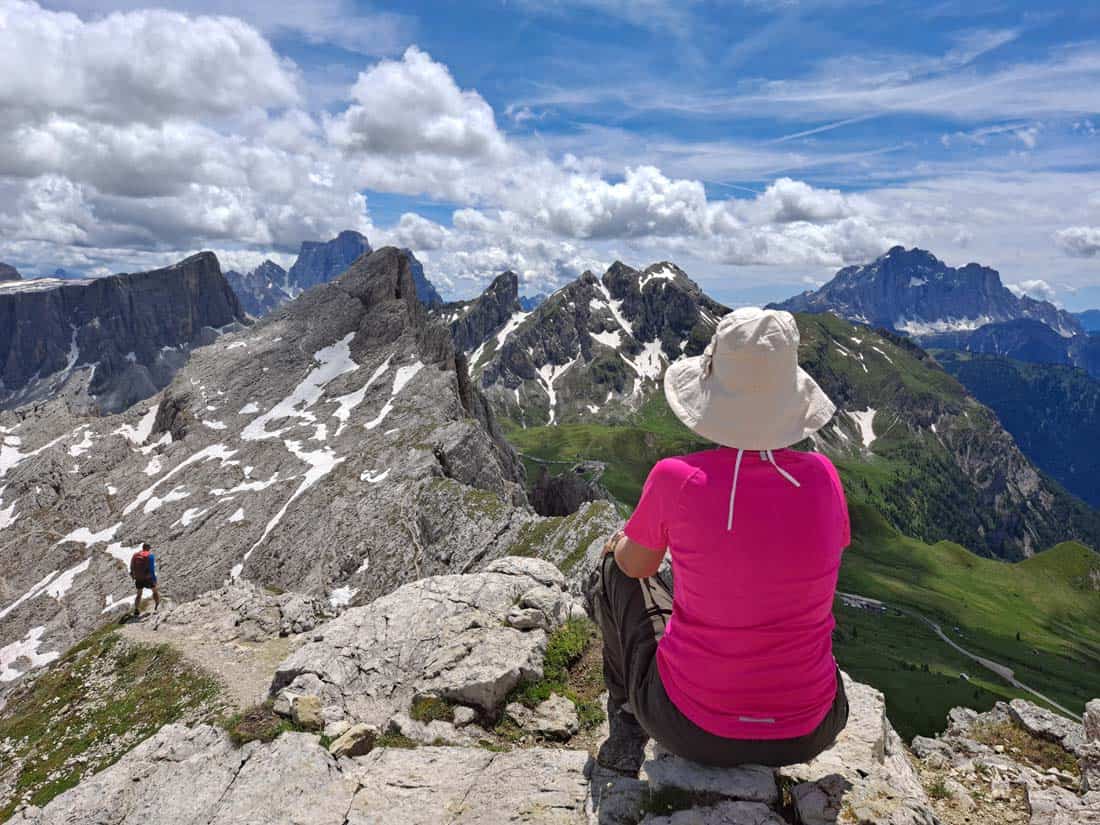 The Cinque Torri loop also runs through the Museum of The Great War, another of the area's big draws. The Museum is an open-air exhibition that restores the area to the way it was during World War I, giving you the chance to explore trenches and foxholes for yourself.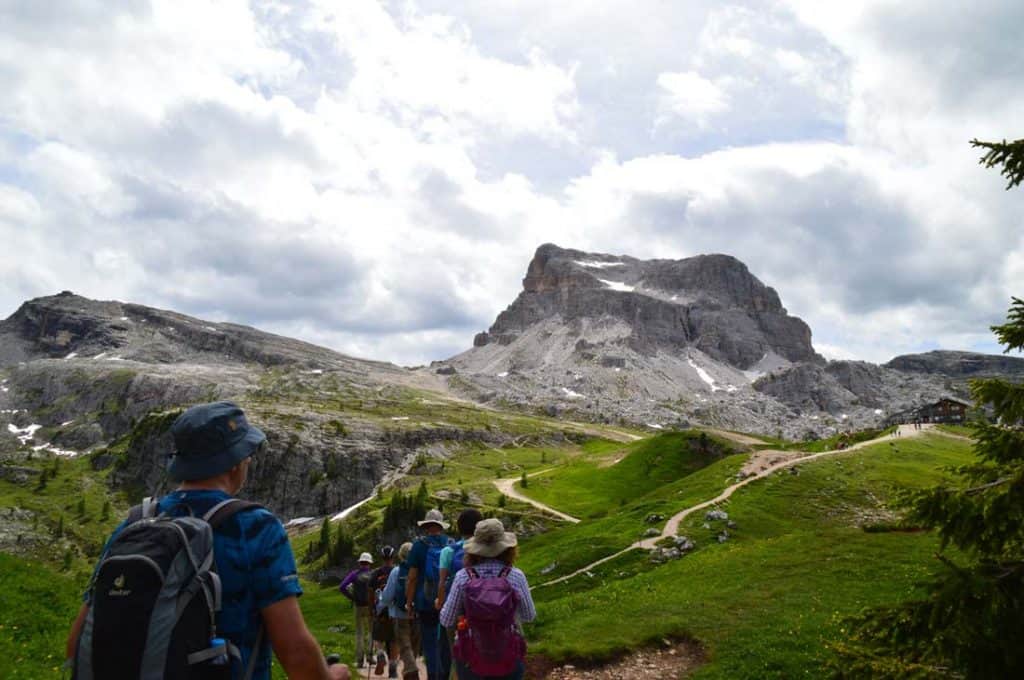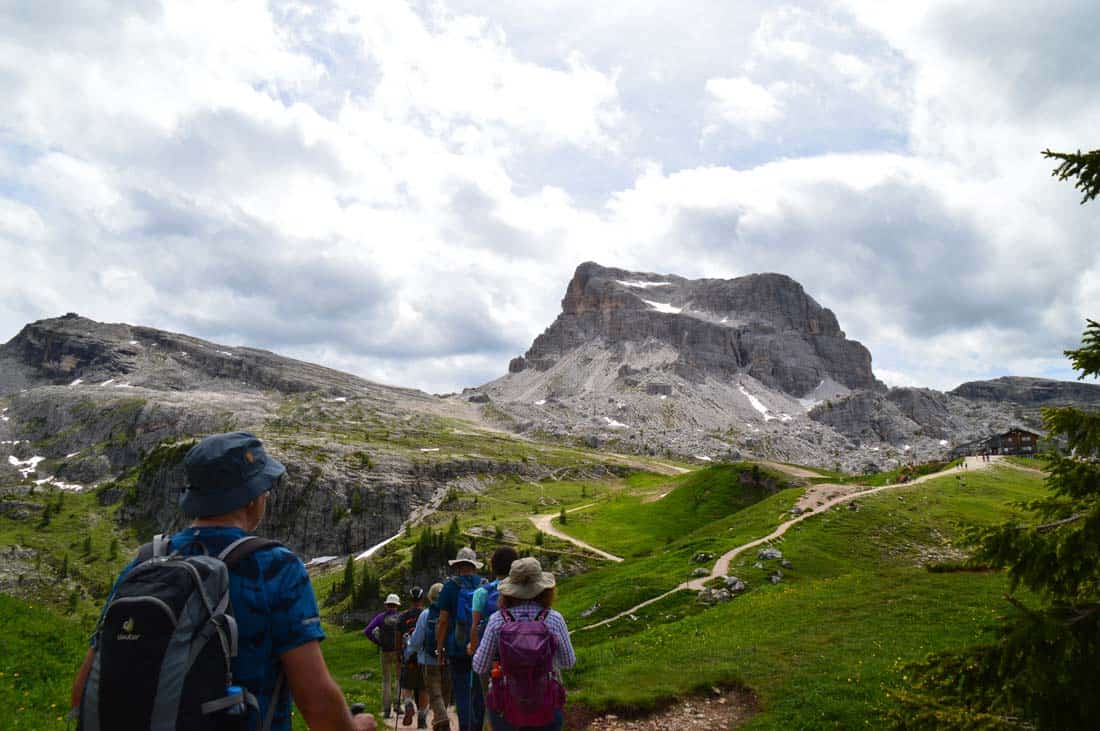 History truly comes alive when you explore these caverns and crevasses, giving you a chance to walk a mile the soldier's combat boots and experience how grueling World War I must have been, especially at this altitude.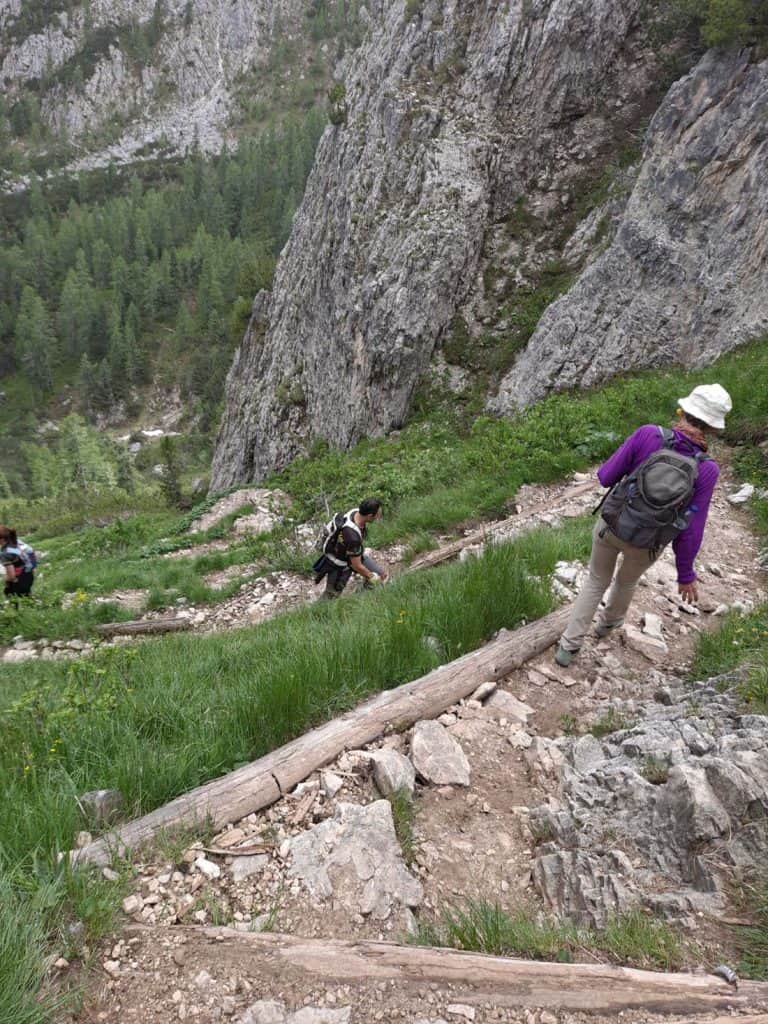 Rifugio Averau
Rifugio Cinque Torri isn't the only mountain hut in the area. Should you find yourself wanting more after the short Cinque Torri loop, the Rifugio Averau is only about half an hour further and is nearly impossible to miss.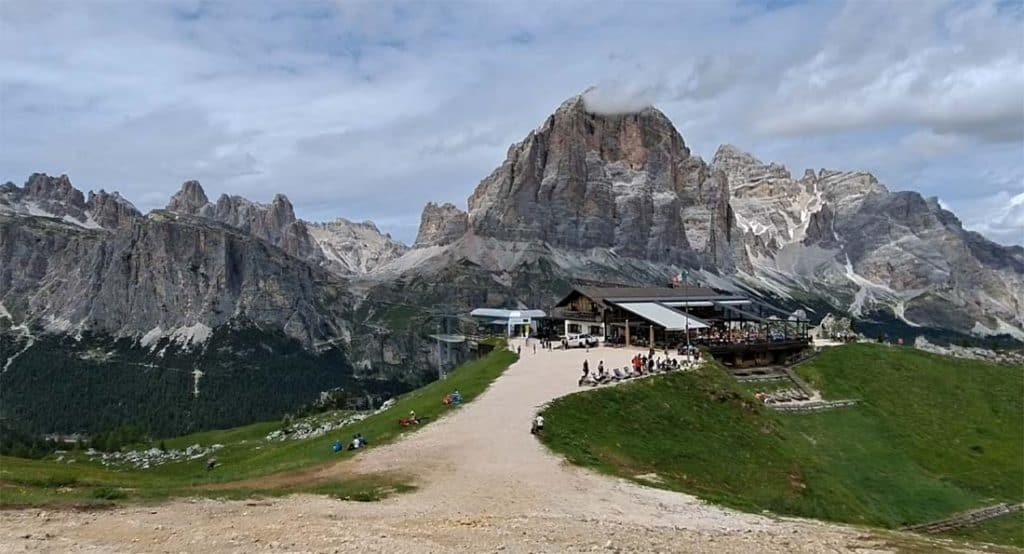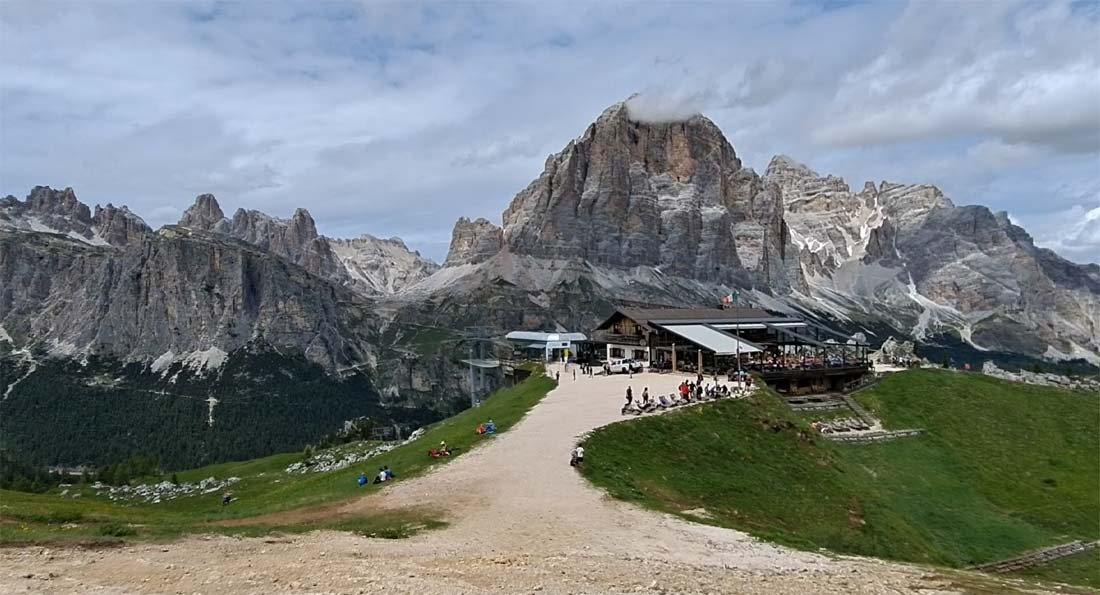 Should you want to push even further, the Rifugio Nuvolau is nearby as well. Both offer the opportunity to soak in the area's almost otherworldly beauty, when the setting sun dyes the Dolomite's soft gray walls pink and a hush falls over the local wildlife the sky fills with countless stars.
Should you want to drink in the awe and splendor further, Rifugio Averau offers cozy rooms, ranging from dorms to full family suites. The area is well-known for having some of the least light pollution on the continent, so astronomy enthusiasts put this one on your map!
Other Things To Do Near Cinque Torri
Rock climbing isn't all there is to do in Cinque Torre. There's something for nearly everybody, from history lovers to gourmands – sometimes in the same spot.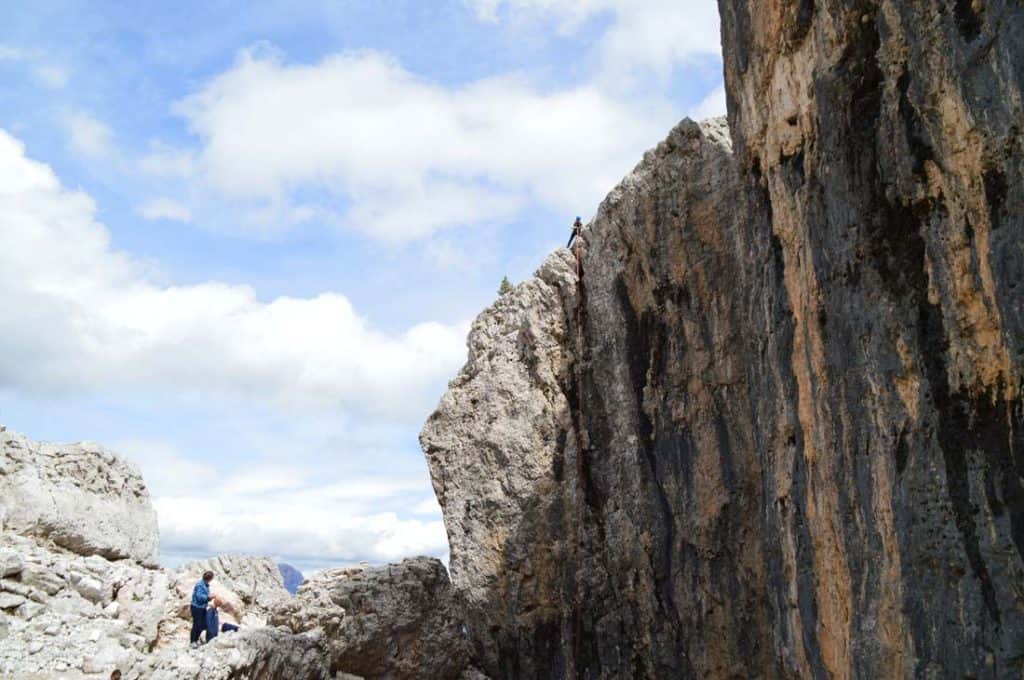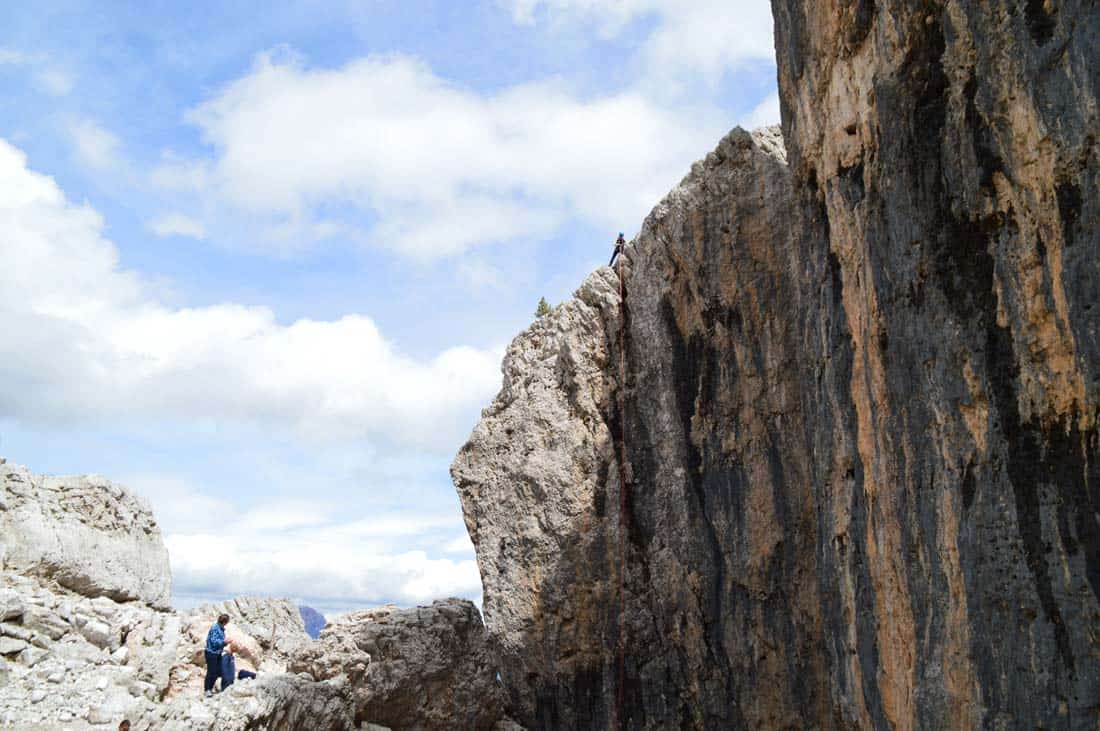 If you're in the area during the summertime you really should visit the Rifugio Cinque Torri, a quaint hotel just minutes from some of Cinque Torre's peaks. It's also mere feet from some of the area's most infamous historical locales.
Rifugio Cinque Torri was host to many of Europe's most illustrious names and faces before the onset of World War I, including much royalty. King Vittorio Emanuele III himself stayed at the Rifugio on his way to witness the aftermath of the explosion of the Castelletto Mine.
There's plenty of living history in the area, as well. Rifugio Cinque Torri is also within shouting distance of the Great War Open Air Museum, which recreates a number of WW I's most infamous features, like trench warfare and emplacements.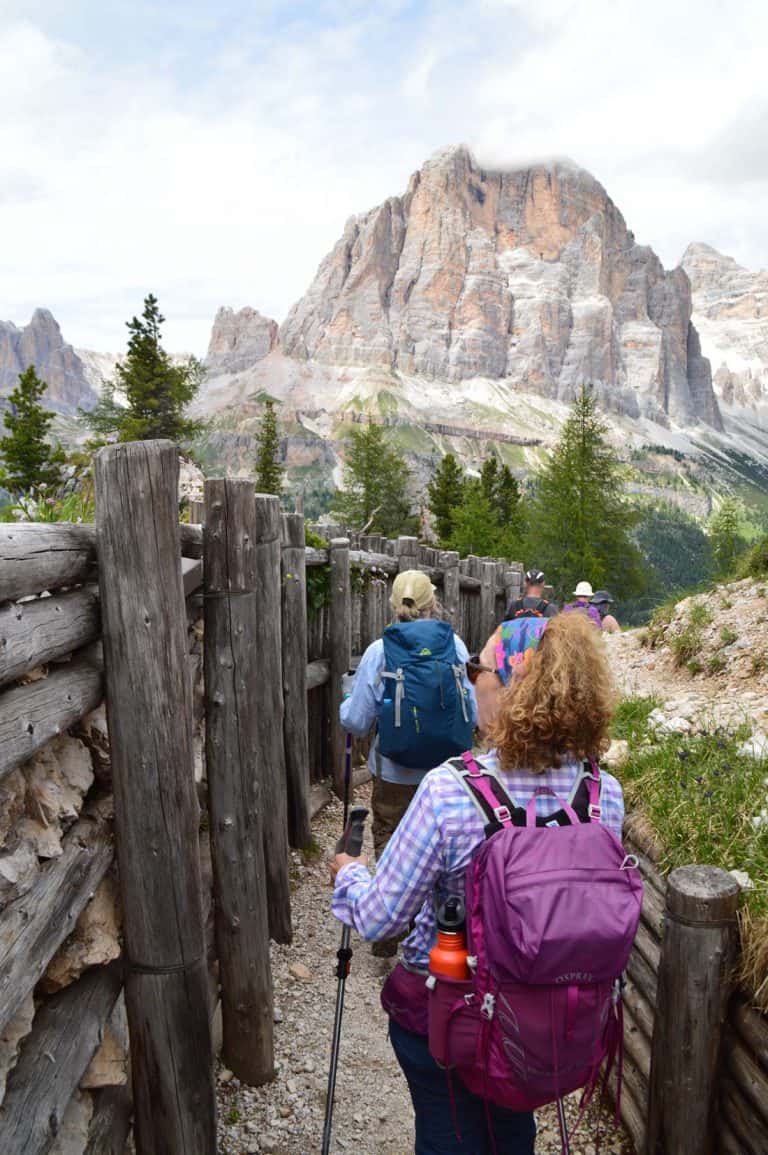 Afterwards, you could enjoy some Cinque Torri hiking and ponder what you've seen.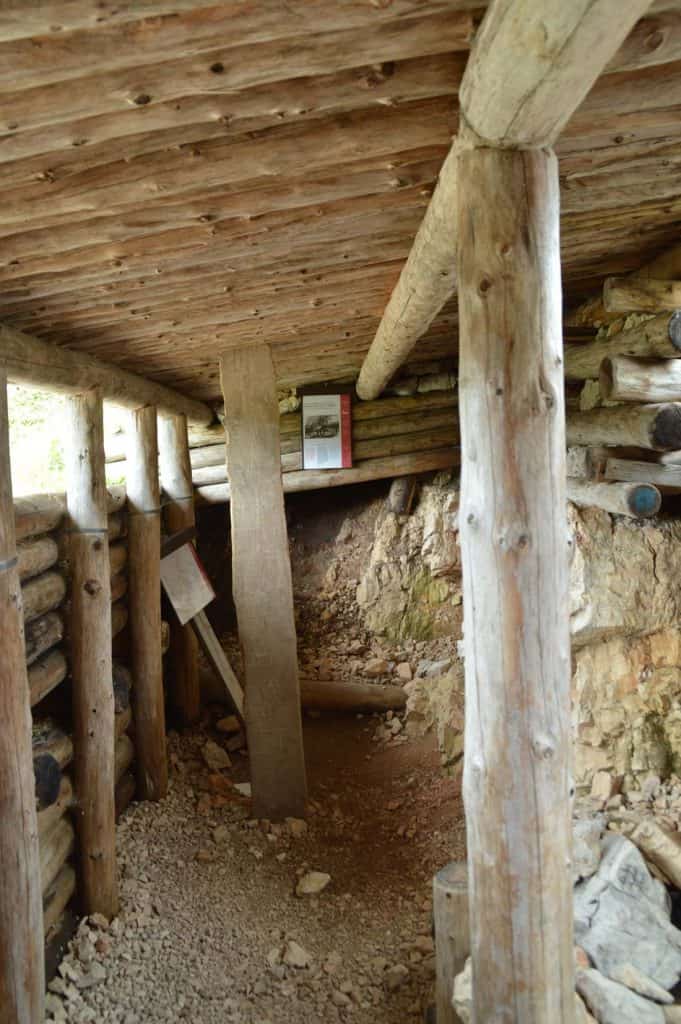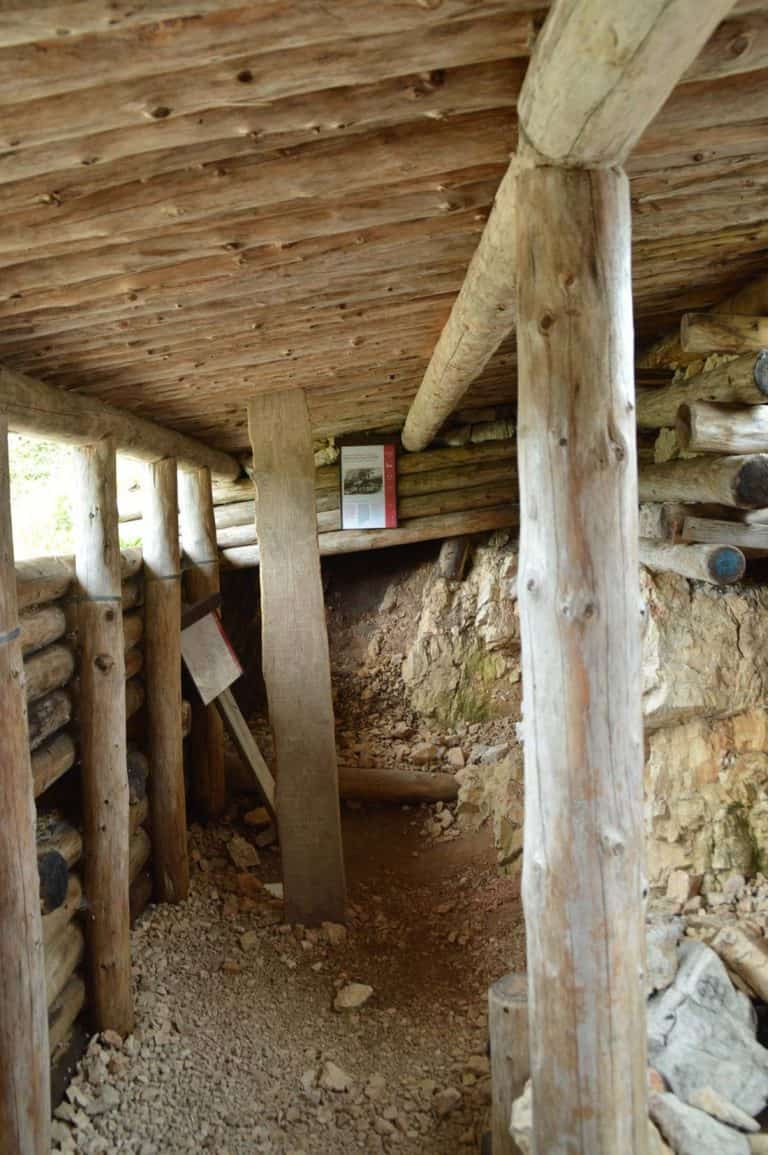 Once you're back, you can savor some of the Rifugio's legendary fresh bread and apple strudel.
One thing is for certain, a trip to Cinque Torri is a trip you will remember for the rest of your lifetime. From the stunning views to the incredible food to the friendly people, it simply must be seen. And you still won't believe it!
Ready To Visit Cinque Torri?
Whether you're looking for ideas on climbing Cinque Torri or advice on how to stay present no matter where you are, we're here to help you explore and fall in love with this amazing world we're living in. The best option for accommodation is to stay in the picturesque (and cosmopolitan) city of Cortina. Make sure to have sturdy hiking boots.
To make sure you never miss a post, sign up for our newsletter today, and fall in love with the world over and over and over and over again.