Planning to go island-hopping in all the best islands in the Philippines but don't know where to start?
That's understandable. Choosing from over 7,000+ islands looks daunting after all. Especially when every island in the Philippines seems to offer unique sceneries and experiences you'd regret to miss.
So how about I help you by narrowing it down to 10? Surely, any of these options would have your island visit fun and unforgettable!
Siargao, Surigao del Norte
Located in the southern part of the country is a palm-tree covered island named Siargao.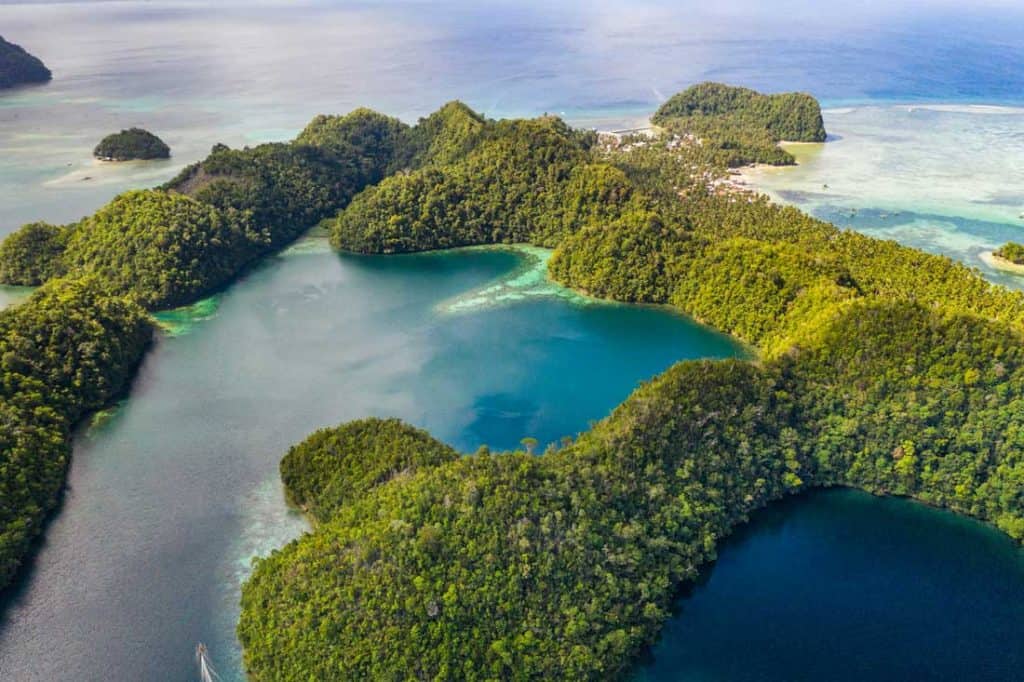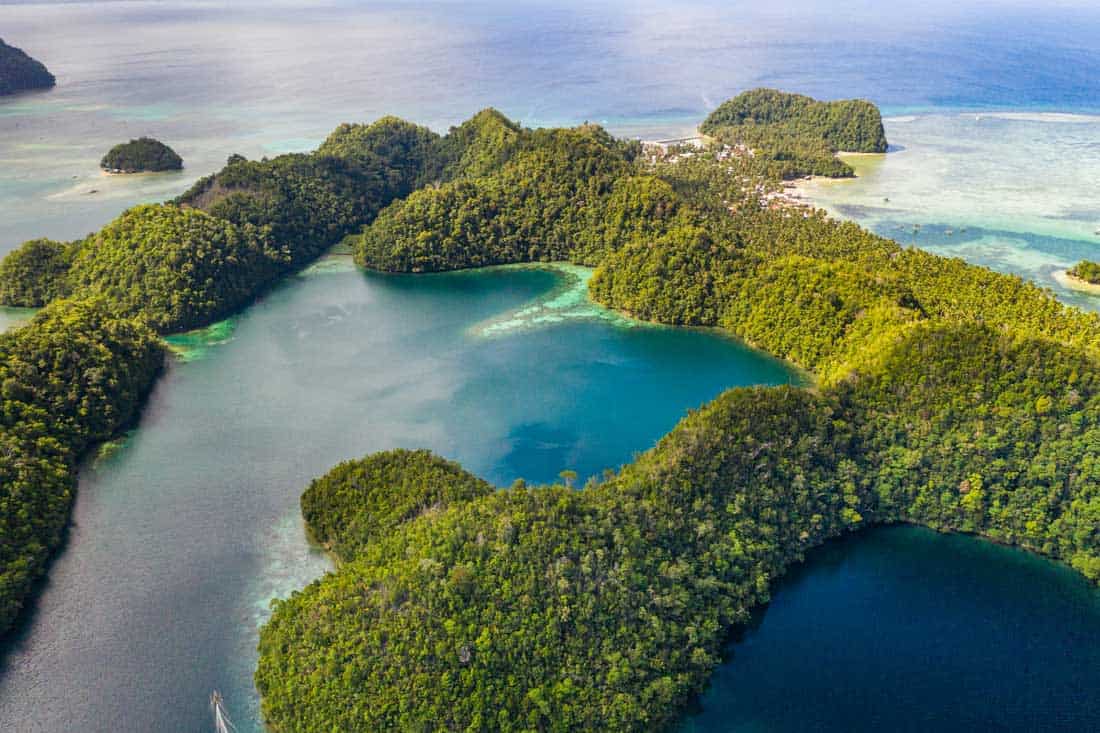 It was initially one of the best islands in the Philippines known for intermediate to experienced surfers. Nowadays, they offer more than that.
You can try diving through deep caves called the Blue Cathedral or even try deep-sea fishing. Whether you're a beginner or an experienced angler, finally reeling in your trophy fish would always be a fun story to tell!
Bohol
Bohol not only boasts to be one of the best islands in the Philippines for their iconic Chocolate Hills and the Philippine Tarsier habituated in their island, but they also have white-sand beaches, hanging-bridges, caves, and story-filled historical places to offer.
You can pick between Alona beach, Dumaluan beach, or Doljo beach for relaxing white sand and crystal clear water experience.
If you lean more on the adventurous side, you can also visit Danao Adventure Park and try ziplining, cliff diving, cable car rides, and rappelling. It's definitely a must-try for thrill-seekers.
Boracay, Aklan
For my 25th birthday, my husband and I visited Boracay. And it sure is as beautiful as people say!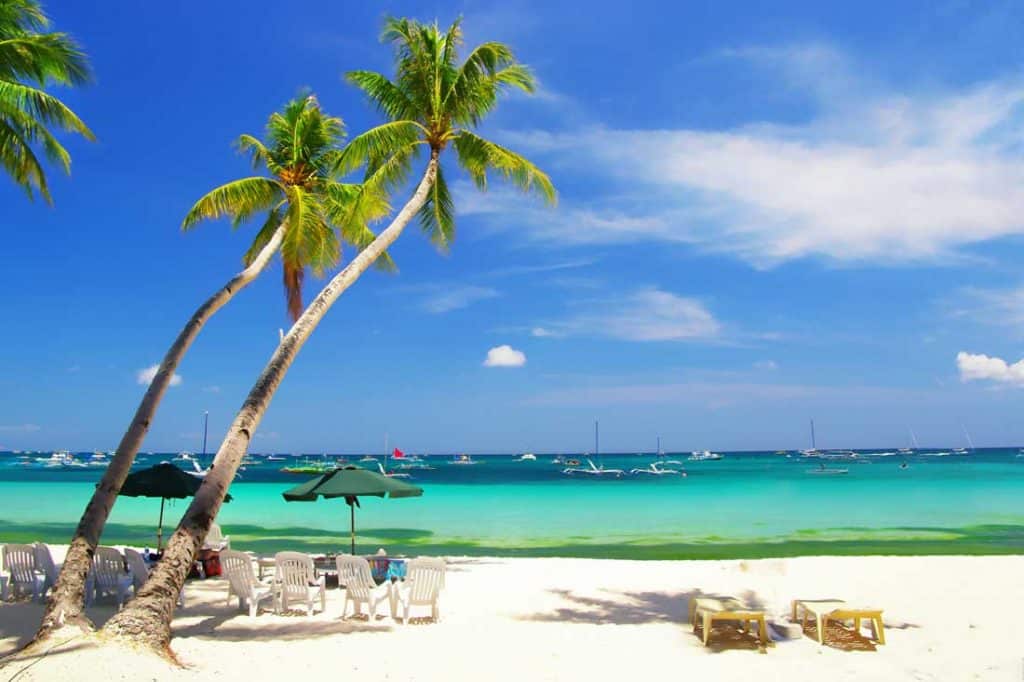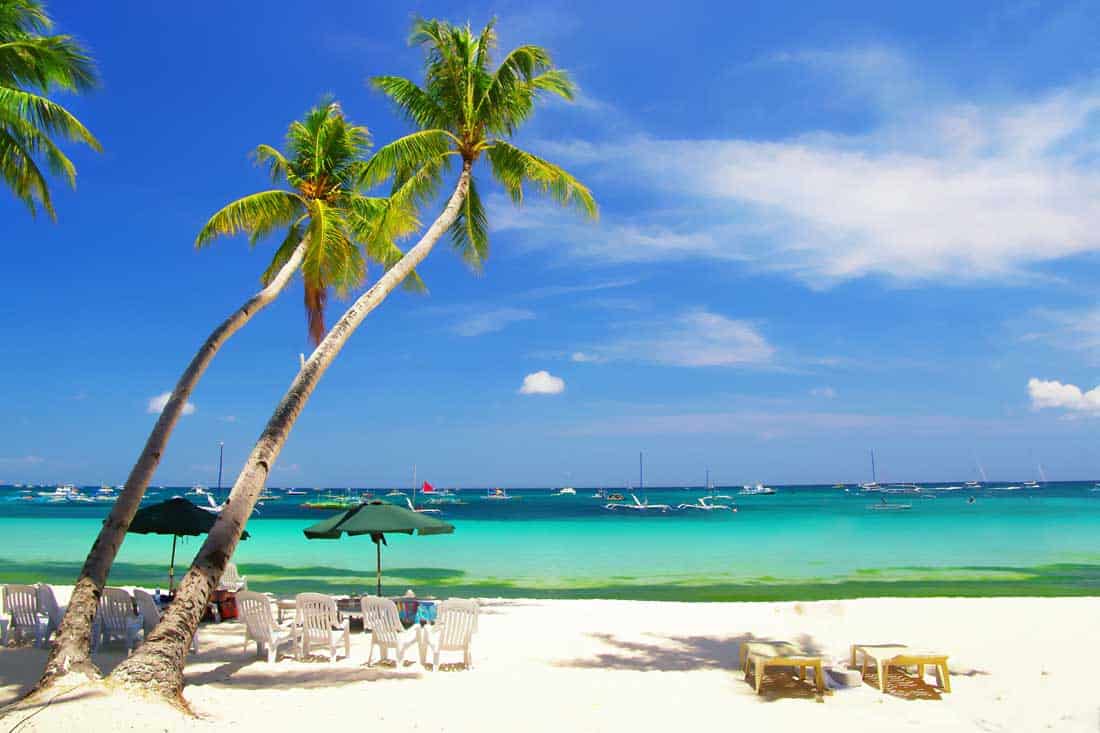 Credited to be one of the best islands not just in the Philippines, not just in Asia, but in the whole world, Boracay is an island blessed with white-sand beaches.
It's home to a lot of exciting water activities such as parasailing, cliff diving, aquanaut helmet diving, and banana boat rides!
You can also visit Boracay's Wildlife Sanctuary and Zoo and be able to interact with smaller species of crocodiles and even take a picture with them.
Palaui, Cagayan
Located on the farthest north of the Philippines, one needs patience and perseverance to be graced by Palaui island's raw beauty.
You'd have to trek through uneven and muddy land, grassy fields, and even walk through some mangroves to get there. But once you do, relax your eyes at clear turquoise blue waters and be in touch with the rich marine life underneath.
Forget all the city stress and embrace the simple life: with the air superbly clean, you'd be able to view a blanket of stars twinkling at you while you camp.
El Nido, Palawan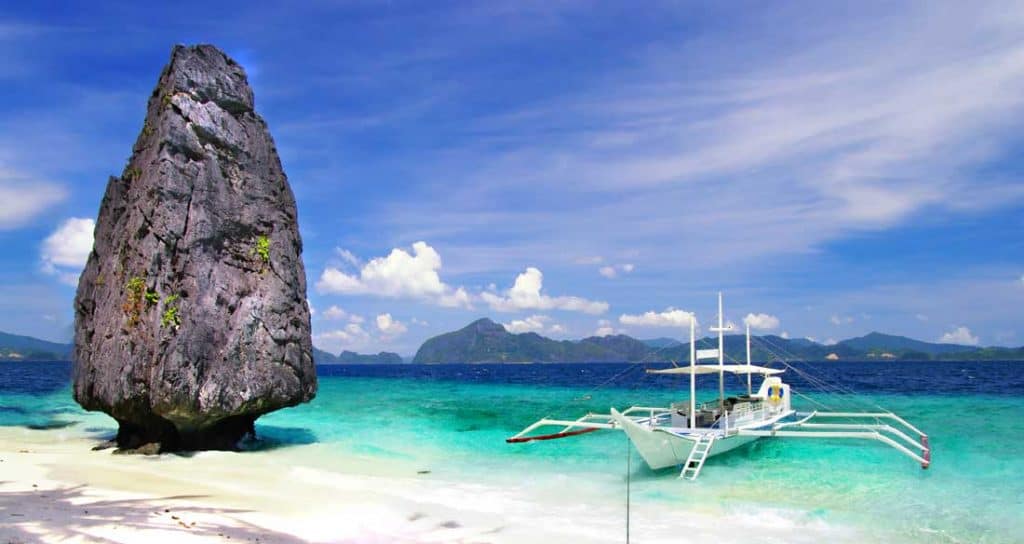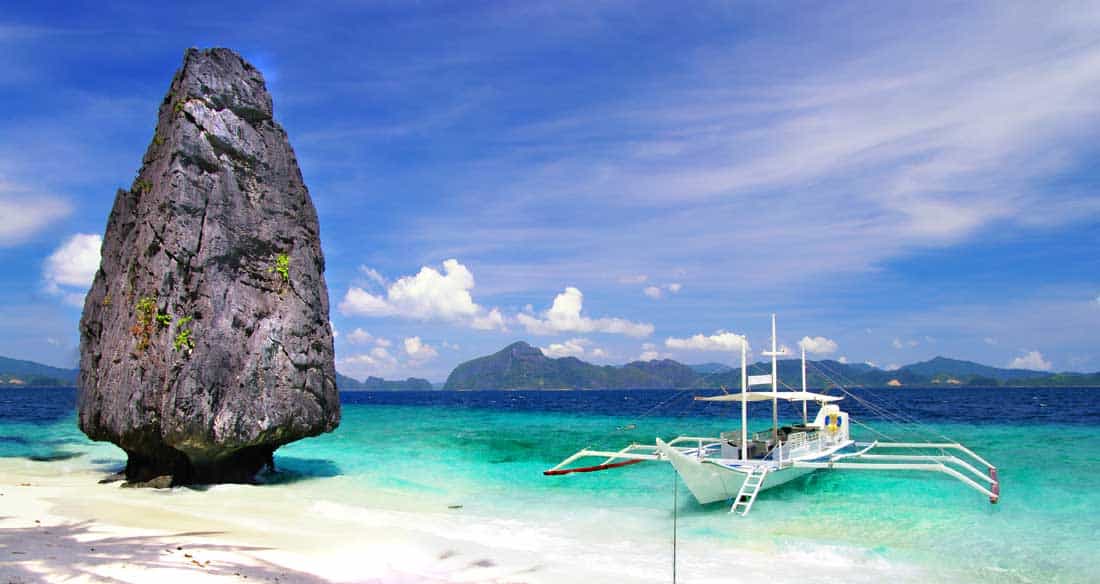 Palawan has been one of the favorite tourist destinations for years. It has been featured from different travel blogs and magazines, may it be local or international, as one of the best islands in the Philippines.
El Nido does carry the crown in Palawan. There are so many fun and amazing beaches to choose from!
Kayaking through Bacuit Bay while looking at the numerous uninhabited islands surrounding you is a must-see. Moreover, snorkeling in the clear waters of Small Lagoon would give you the best marine life experience ever!
Cebu
Cebu is probably well-known for having a lot of historic sites, but it doesn't just end there!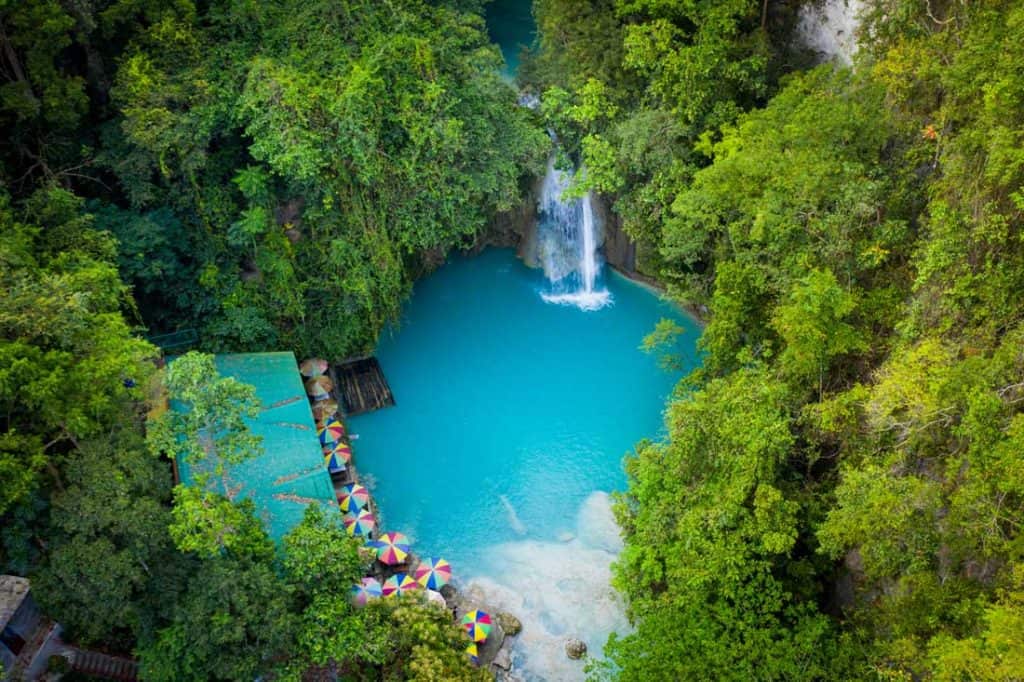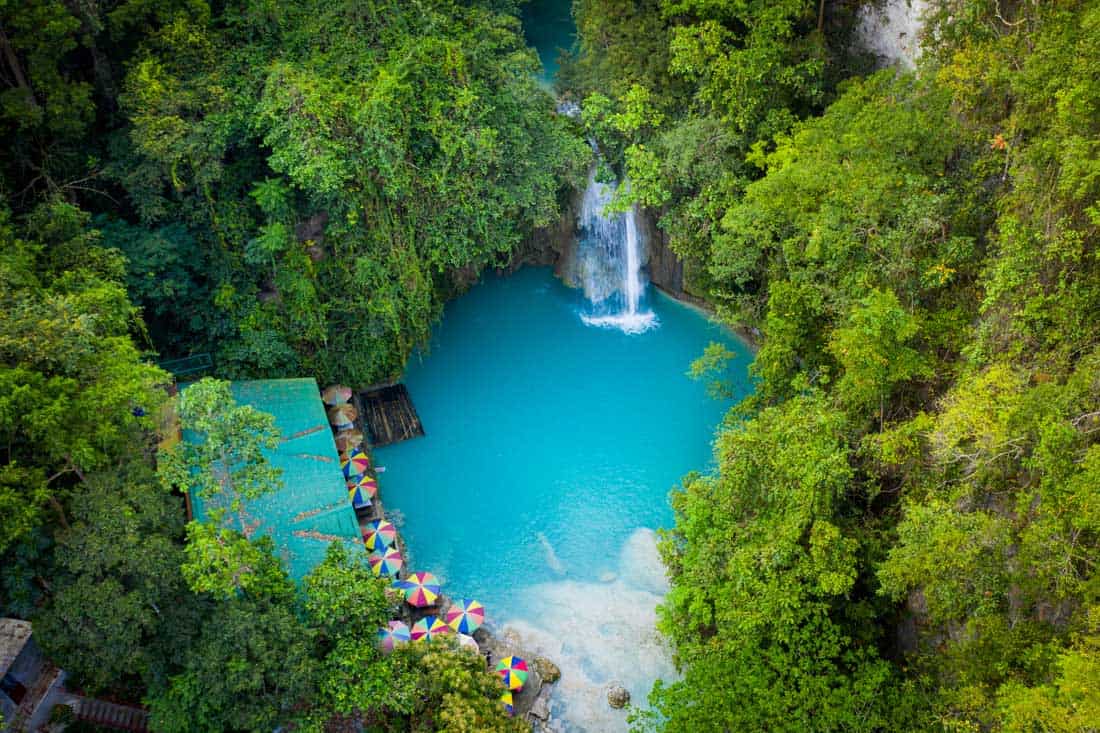 There's so much variety in the things you can do in Cebu that it definitely made it on my list of best islands in the Philippines.
Love the waters? Canyoneering at Kawasan Falls or snorkeling with turtles in Moalboal is a must-try.
Love the sky? I recommend hiking up the Osmeña peak and watching the sunrise.
Honestly, one trip wouldn't be enough to try everything – you'd definitely want to come back for more!
Coron, Palawan
If you prefer a smaller, but quieter version of El Nido, then Coron would be a must-visit!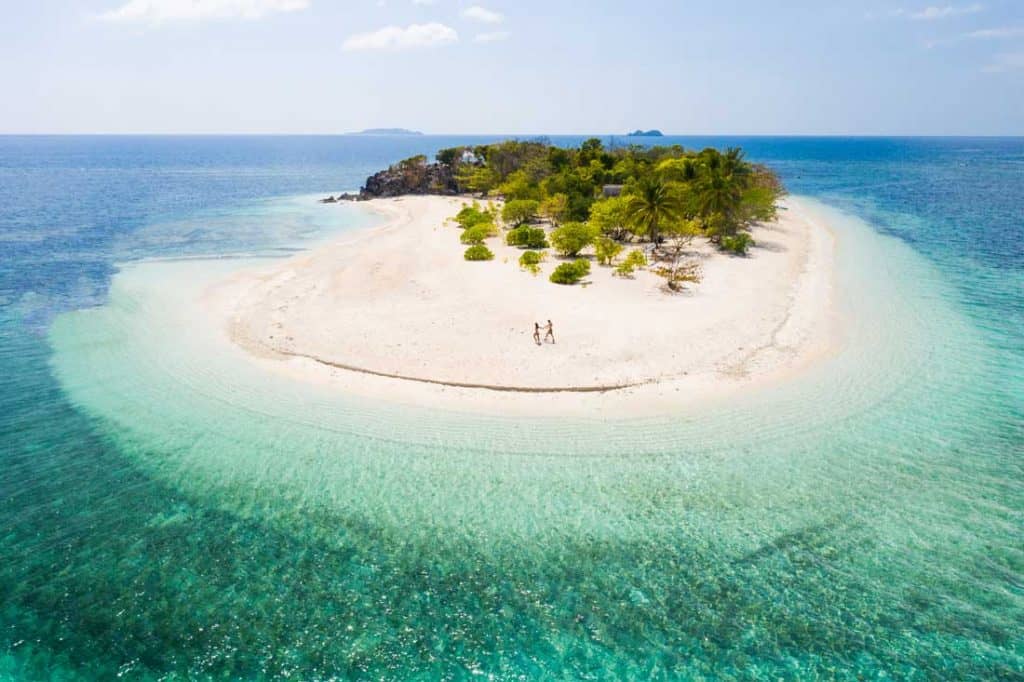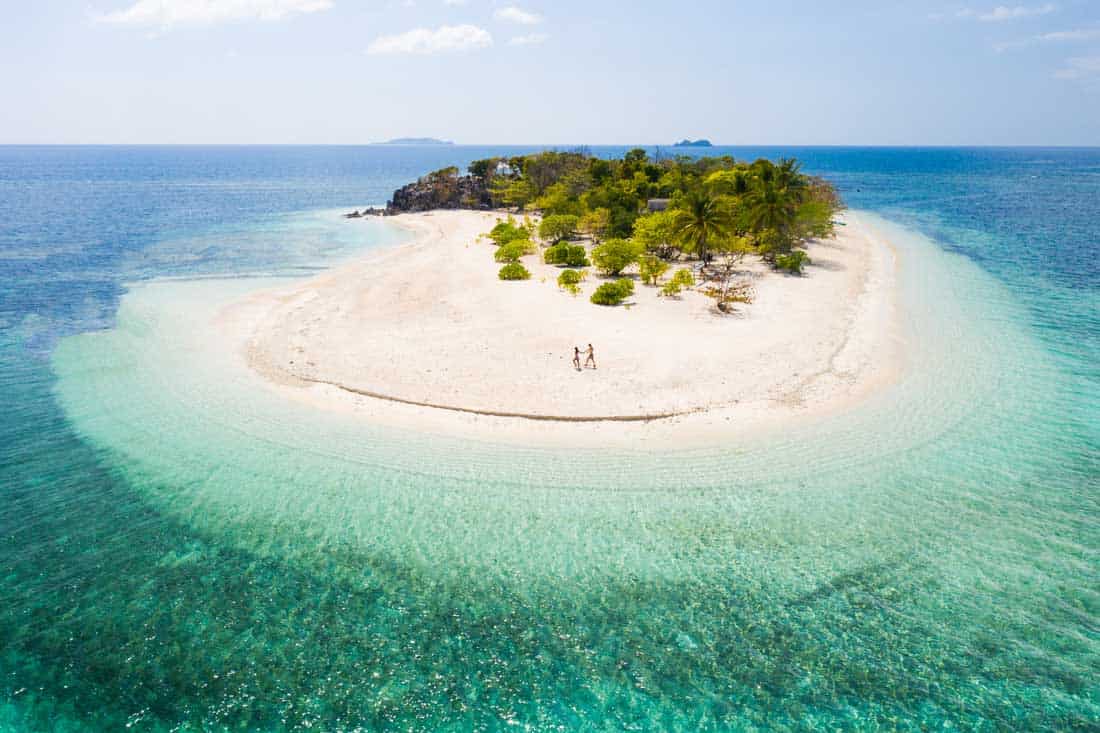 Cited as one of the best islands in the world multiple times by travel blogs and magazines, Coron provides the same grandiose scenery plus unlimited exciting activities to choose from.
One could visit Kingfisher Park where it is home to 73 different bird species including the Philippine Hawk-owl and Oriental Dwarf-Kingfisher to name a few.
Moreover, you can also climb the 700+ steps to reach the top of Mt. Tapyas where their distinctive white cross can be seen even from afar.
Snorkeling or diving through Coron would make you find a lot underneath: it could be dugongs, turtles, or World War II shipwrecks just waiting to be discovered!
Siquijor
Located just below Cebu, this island was first known for its connection with spiritual rituals, legends, and witchcraft. This island slowly became popular as people discovered there are fun things to do in Siquijor including its white beaches, clear turquoise waters, and majestic waterfalls.
I recommend visiting Tulapos Marine Sanctuary to experience one of the best snorkeling spots you'll ever be in. The Butterfly Farm, which homes over 102 butterfly and moth species, is also something to look forward to.
Luzon
Most would usually just find Luzon as a landing point in Ninoy Aquino's International, but there's more to it than that.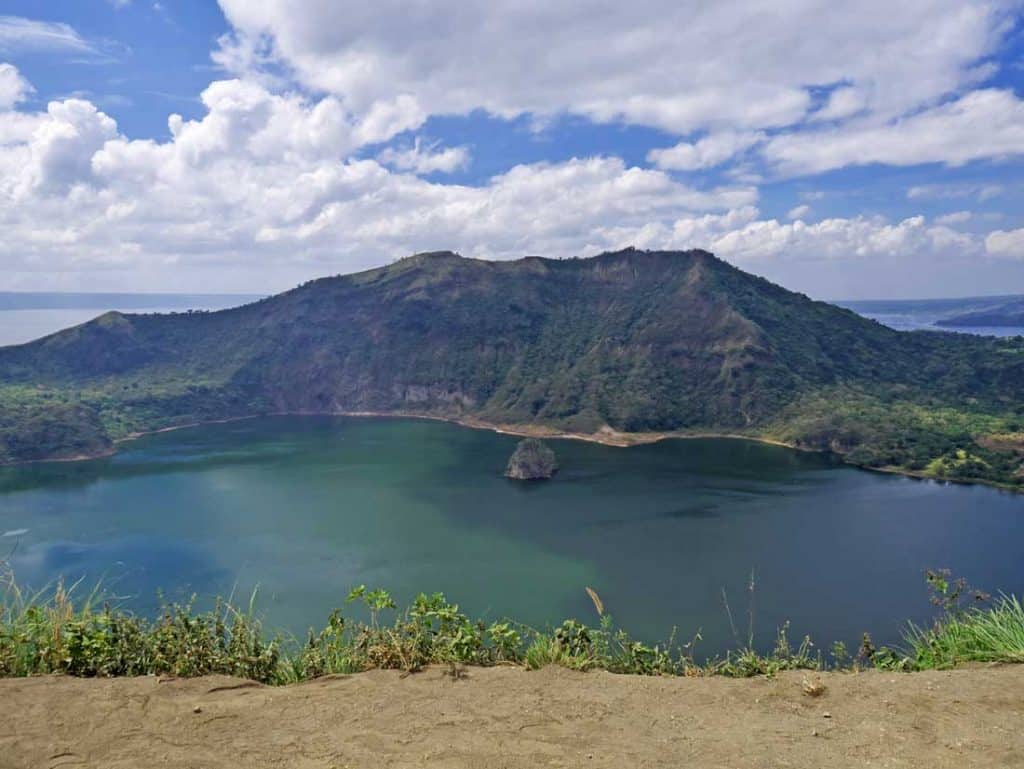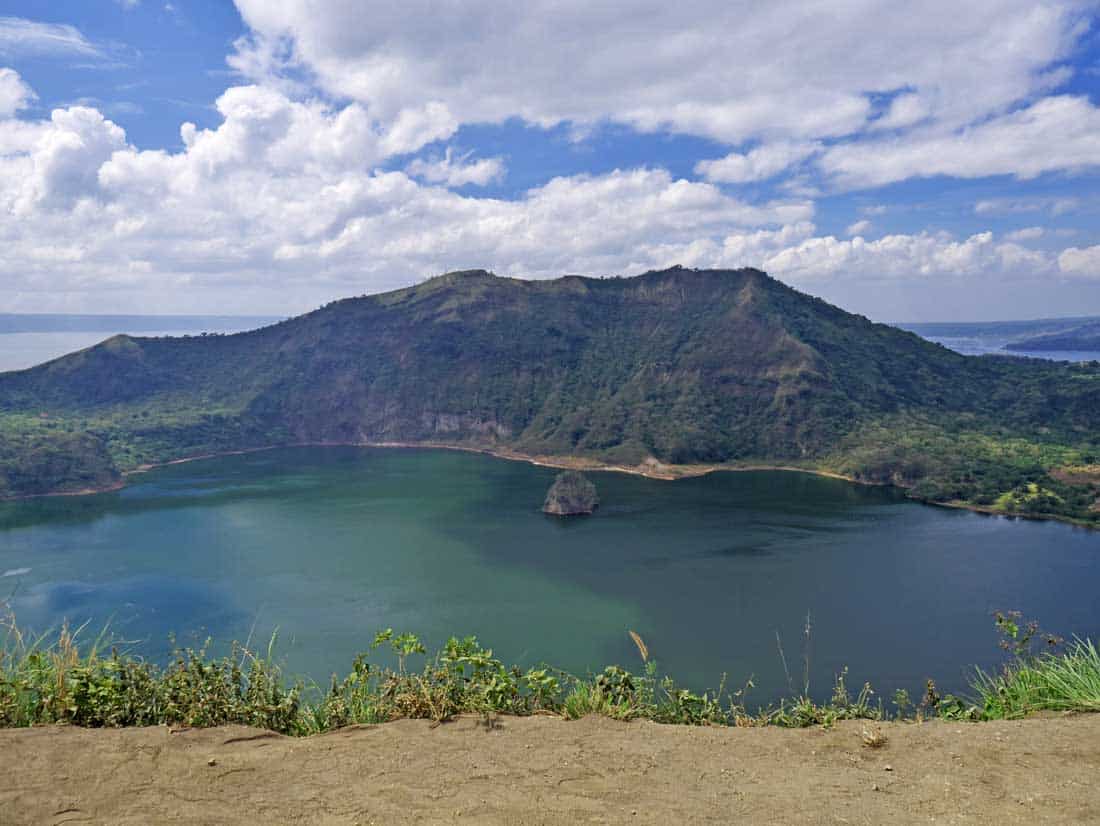 Luzon comes in the list of best islands in the Philippines because of its diversity.
While you'd be able to see high-rise buildings, casinos, and busy streets in Manila, a breathtaking view of Taal Volcano can be seen in Tagaytay.
If you're interested in historical places, checking out Vigan's Spanish colonial infrastructures and Sagada's hanging coffin is a must-visit.
Dumaguete, Negros Occidental
Home to fascinating wildlife and picturesque sights, travelers would most likely enjoy what this progressive town offers.
Start your morning by watching dolphins splash and swim around Tanon Strait.
Spend a day exploring the Crystal Cave, Pandalihan Cave, and Panligawan Cave. You can also hike towards the top of Makawiwili Ridge and watch the beautiful sunset between mountain peaks.
After a tiring yet fun exploration, refresh yourself under the 100ft high Casaroro falls and it's cool clear waters!
Also, read about the 9 Best Zoos in the World.