Have you ever considered spending your holidays in Canada in the summer? If you imagine Canada to be a winter wonderland – you're partially correct.
The Great White North is so much more than snow-capped mountains and ski resorts.
Their summer months are the busiest years for locals and tourists alike as they enjoy the warm weather.
It's important to remember that a vacation in Canada in the summer is not your average getaway. Here are some tips and tricks to help you prepare for your trip and enjoy summer in Canada's favorite season.
Did you know that Northern Canada is ideal to see the Northern Lights?
Before You Book Your Trip
Check your passport expiration date and other necessary travel documents. You don't want to make plans just to be stopped at the border because your country requires a visa.
Also, take a look at currency exchanges from yours to the Canadian dollar.
Significant cities and areas by the Canada/US border may accept US dollars, but the options are slim if you plan to venture out to remote areas like a national park.
Planning Your Trip for Canada in the Summer
Canada's peak months are July and August. That means that while you're making plans for your summer break, so is everyone else.
Prices are higher in their summer months, so if you're on a budget, think outside the box by avoiding tourist traps. Canada is a vast country, and there's no shortage of scenery and entertainment from coast to coast.
Canadian Climate in Summer
Lakes, mountains, beaches, Canada has it all. However, summer months don't necessarily guarantee bikini season.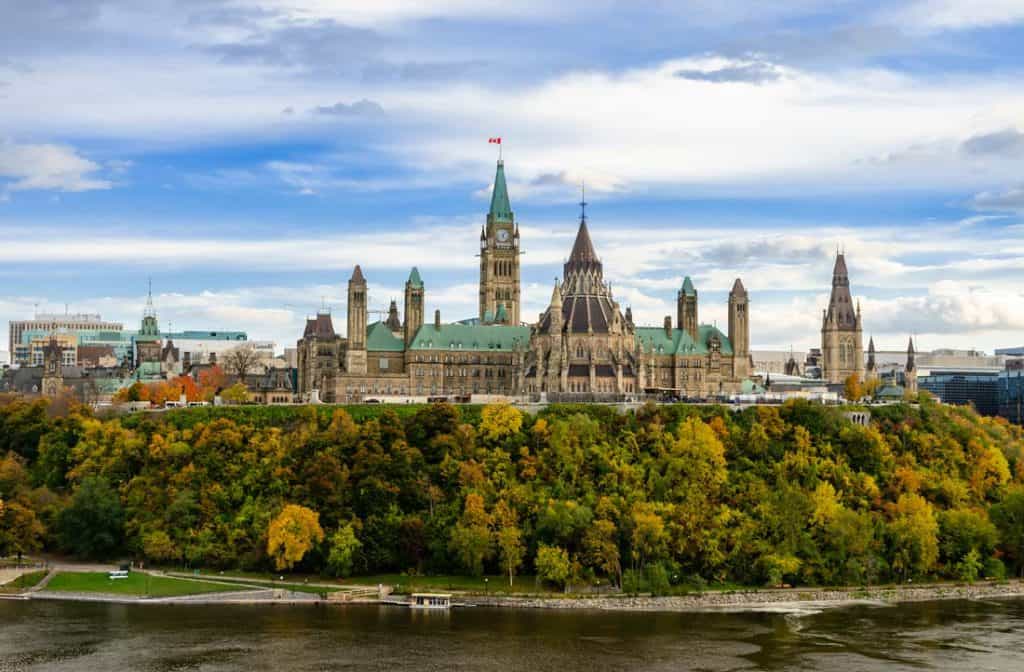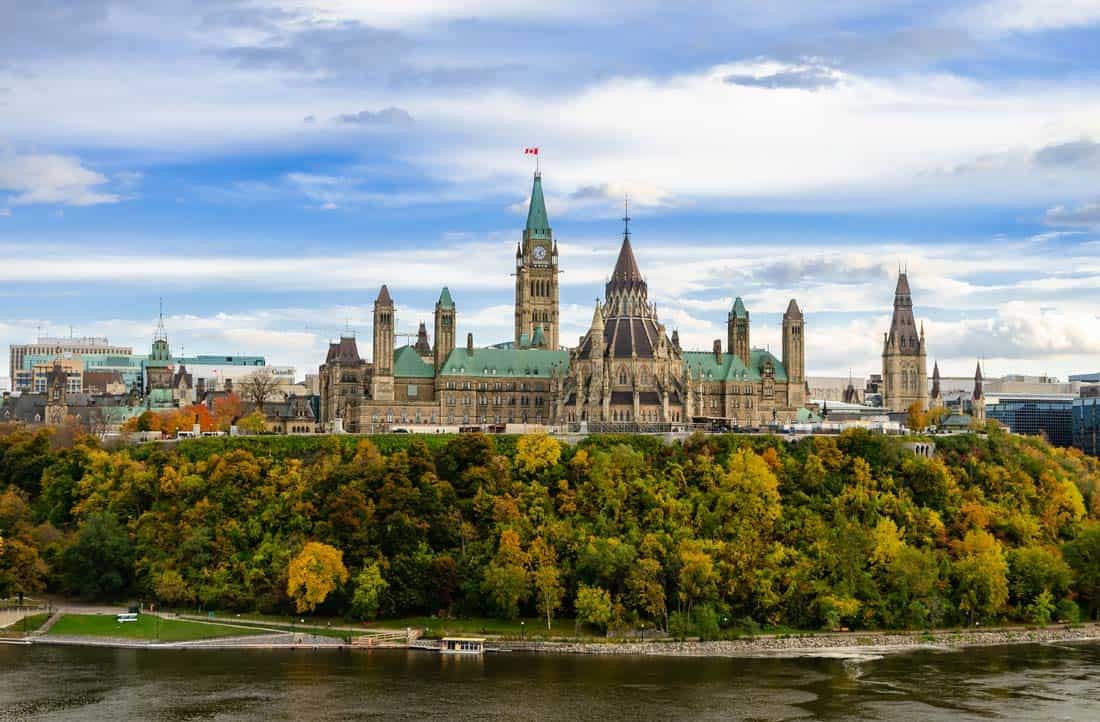 If you're from a warmer climate, Canadian summer may not be your idea of hot. While temperatures are perfect for outdoor activities, the weather can be unpredictable, and temperatures drop nighttime.
You can even find signs of an early fall if you visit cities in high altitudes. Overall, Canada's summer is short-lived, but it's what makes it so celebrated.
What You Should Pack for Summer in Canada
We mentioned earlier that the summer weather could be erratic. Be prepared for rain or shine by packing layers that can easily be adjusted to temperature changes.
Usually, you can stick to sweaters and casual wear for most days. You can also add summer attire like tank tops, shorts, and sandals if you catch a heatwave.
Don't forget the essentials for outdoor activities: sunscreen, insect repellent, and protection against rain or sun are essential for nature lovers on their next excursion.
Destinations for Canada in the Summer
Not sure where to begin? Here's a quick rundown on popular destinations and what kind of experience they have to offer.
Prince Edward Island in Summer
If you want your summer vacation in Canada to feel like a fairytale, this island is the spot. Neighboring Nova Scotia and Cape Breton Island, Prince Edward Island welcomes newcomers to enjoy the scenery filled with red sand beaches dotted with lighthouses.
This region is perfect for family fun or going on exciting tours like clam digging and lobster fishing.
Niagara Falls in Summer
Niagara Falls, also known as the Canadian Falls, is a combination of three waterfalls: the Horseshoe Falls, the American Falls, and the Bridal Veil Falls.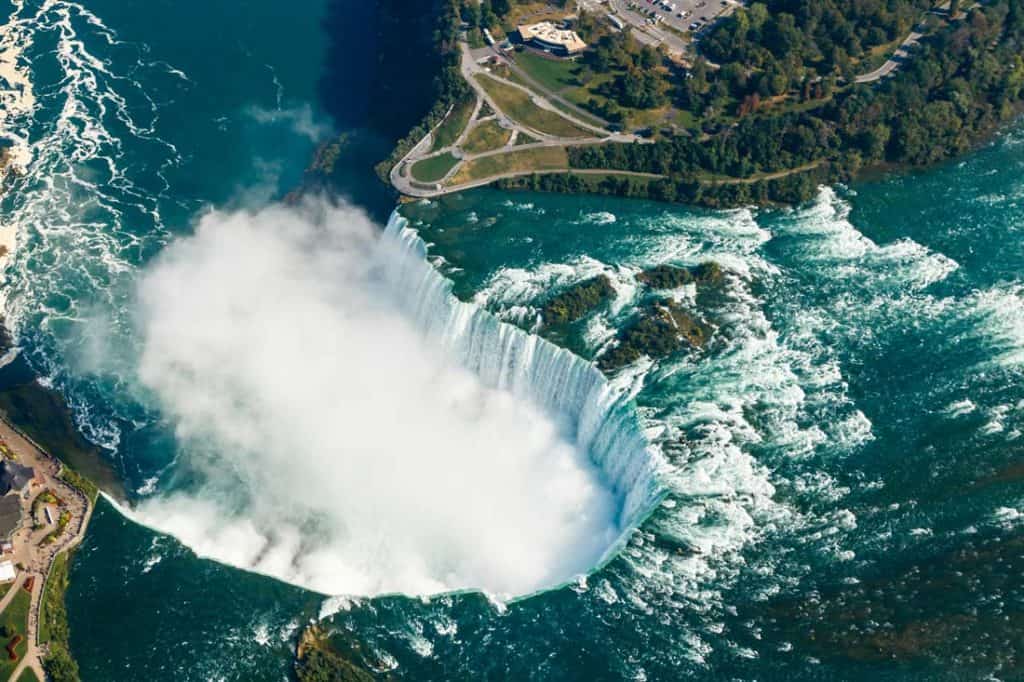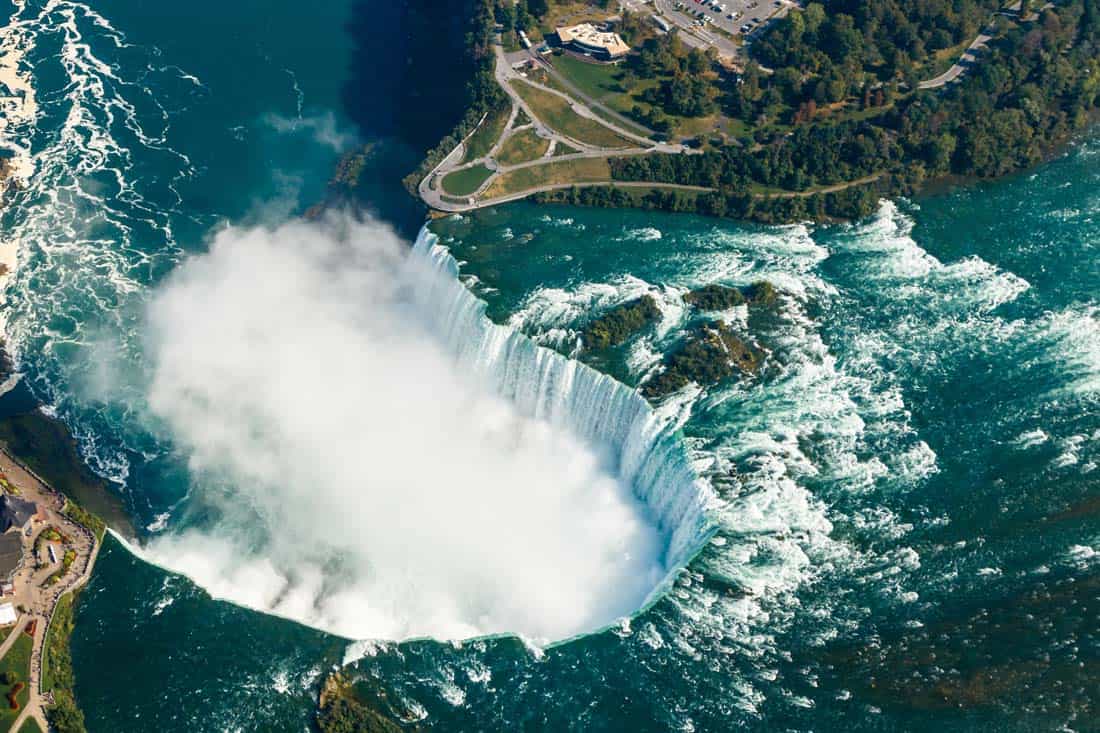 These waterfalls, by far, are the most iconic sights in Canada and the ideal destination for a provincial park you can never forget.
If you want to avoid overpriced food and tourist traps, there's also Niagara-on-the-Lake, located at the mouth of the Niagara River.
If you're coming from the US, you're in luck because the location is a 10-minute drive from the border.
Montreal in Summer
Montreal is the largest city in Canada's French-speaking Québec province. It's listed as one of the most beautiful cities in Canada.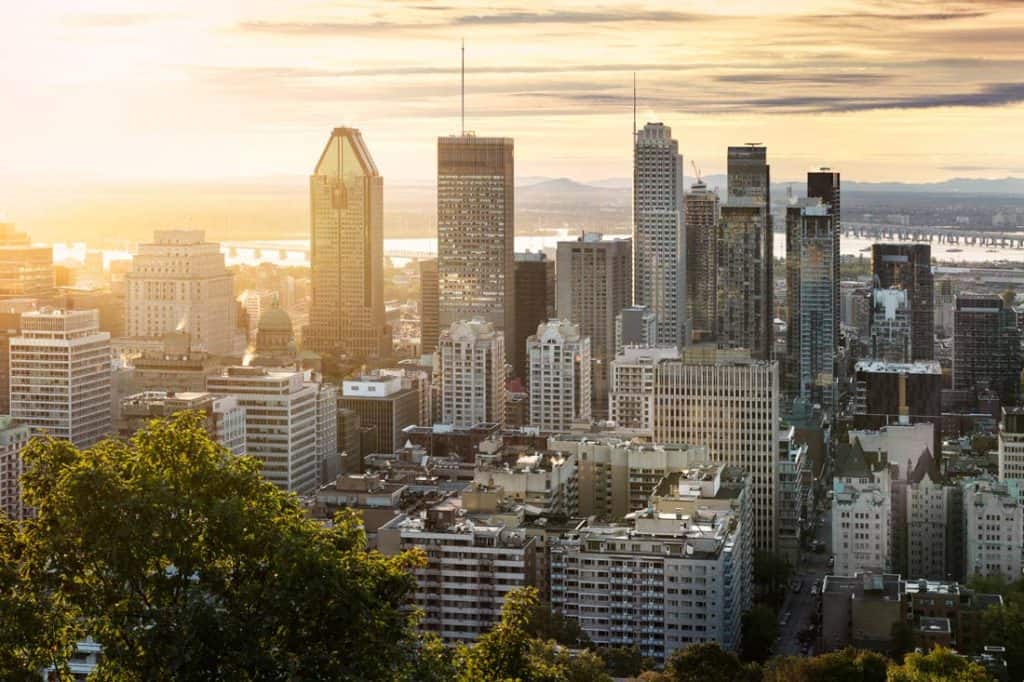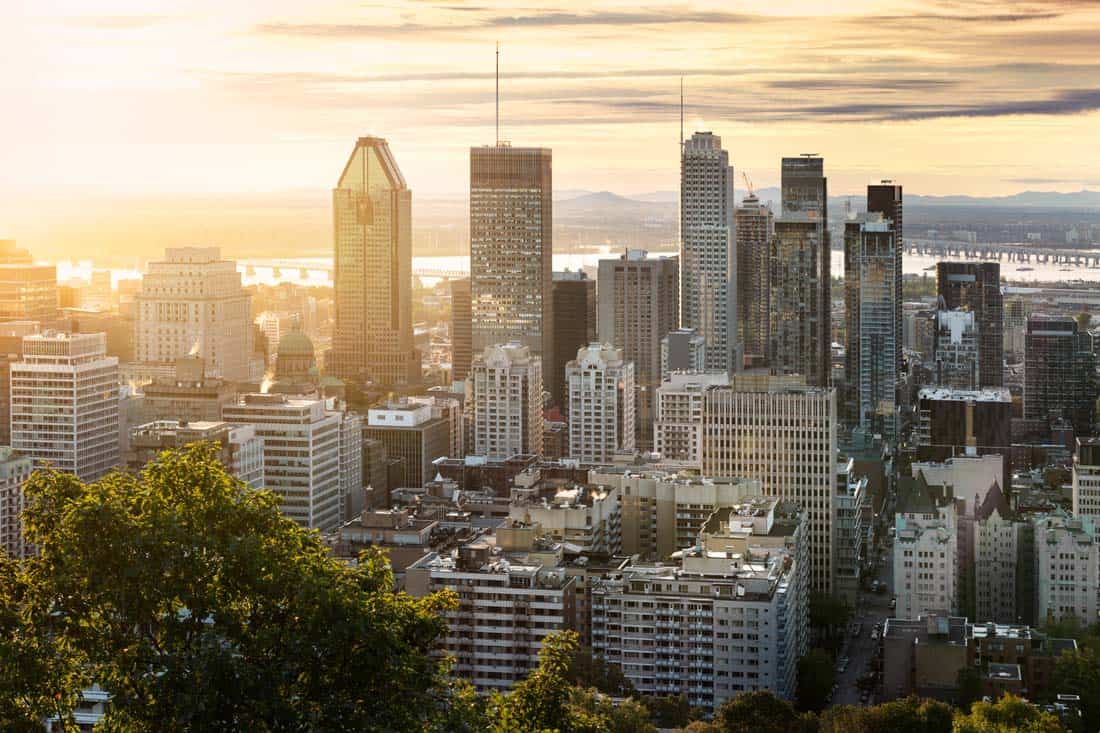 We can see why with its cobblestone streets, French colonial architecture, and Gothic Revival Notre-Dame Basilica at its center.
Summer in Muskoka, Canada
It is by no chance that many celebrities prefer this place to unwind. Just travel a few hours from Toronto to get to the lovely escape that is Muskoka. There are plenty of lakes, parks, and waterfalls where you can treat yourself to refreshing water activities like canoeing and paddleboarding. Visit the parks of Georgian Bay Islands, Six Mile Lake, and Arrowhead to let some of that steam out.
Summer in Whistler
Are you an outdoors and soft adventures fan? Whistler can be the place to put all into practice. Whistler is within 2 hours from Vancouver and ideal for hiking (Vallery Trail) or rafting (Cheakamus River). The area is ideal for camping too.
Summer in Alberta
Being part of the Rocky Mountains, there is a reason why Alberta is called the "Texas of the North." Go for horseback riding and explore the famous cowboy trail or spot a rodeo experience. Visit Banff and Jasper, and feel free to scream "giddy-up" to handle it right.
Special Events in Canada in the Summer
If hiking and biking are not your things, you might be keener to go to music festivals and other urban attractions.
Canada has a cultural aspect filled with entertainment and theatre. The months of July and August bring an assortment of largely celebrated events that you don't want to miss.
The Calgary Stampede in Summer
The Calgary Stampede is the largest rodeo globally, starting at the beginning of July and lasting for several days. Enjoy the culturally rich festival as you enjoy live music, food vendors, and cowboy entertainment.
Montreal Jazz Festival in Summer
The Montreal Jazz Festival held the 2004 Guinness World Record of being the most important jazz festival globally. This ten-day festival is held every year at the end of June and hosts the biggest names in the industry.
Vancouver Celebration of Light in Summer
There's no shortage of museums and things to do in Vancouver, but the Celebration of Lights takes the cake when you are in summer in Canada.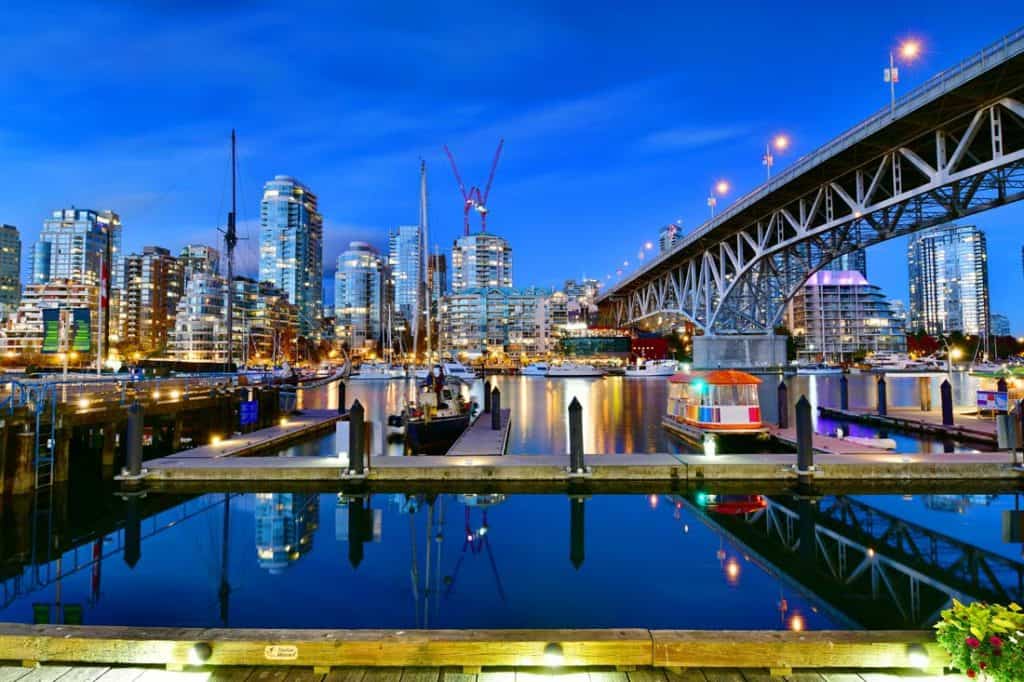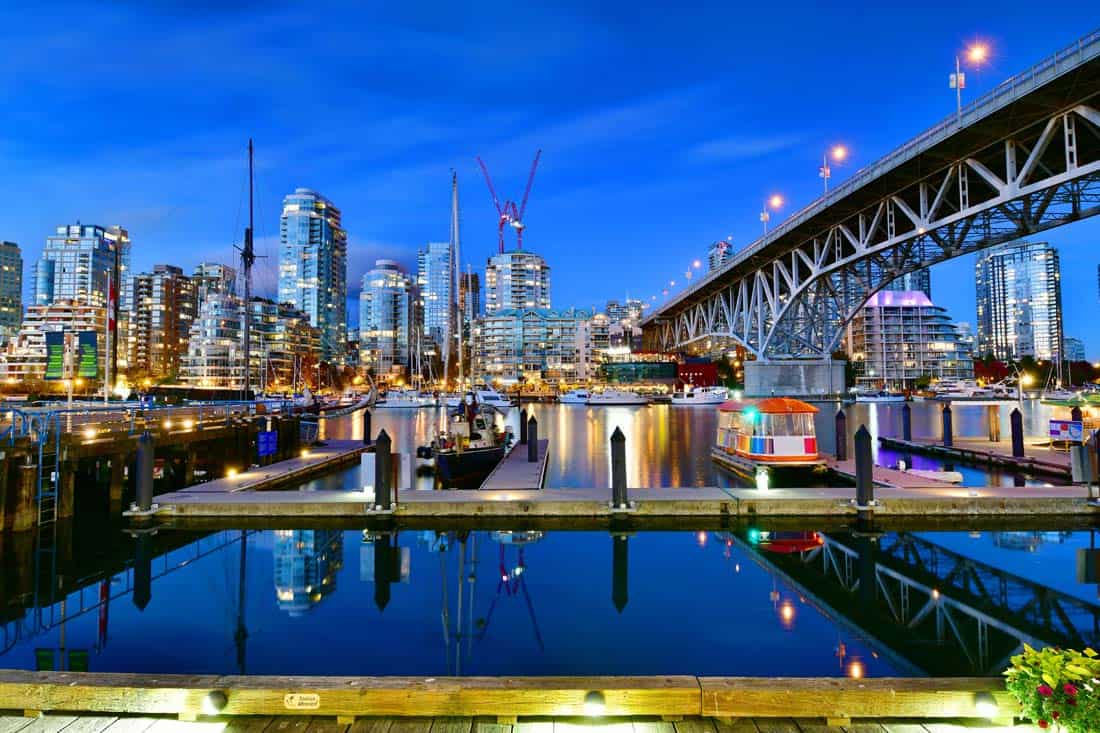 When you're done sightseeing at Granville Island, end the day with the best firework display you'll ever see.
On the West Coast, the Honda Motor Company hosts an annual musical fireworks competition known as the Celebration of Light.
It's one of the most highly anticipated free family events in British Columbia and the longest-running offshore fireworks competition in the world.
Toronto International Film Festival in Summer
You may already be familiar with the Toronto International Film Festival during summertime in Canada if you're a theatre fan.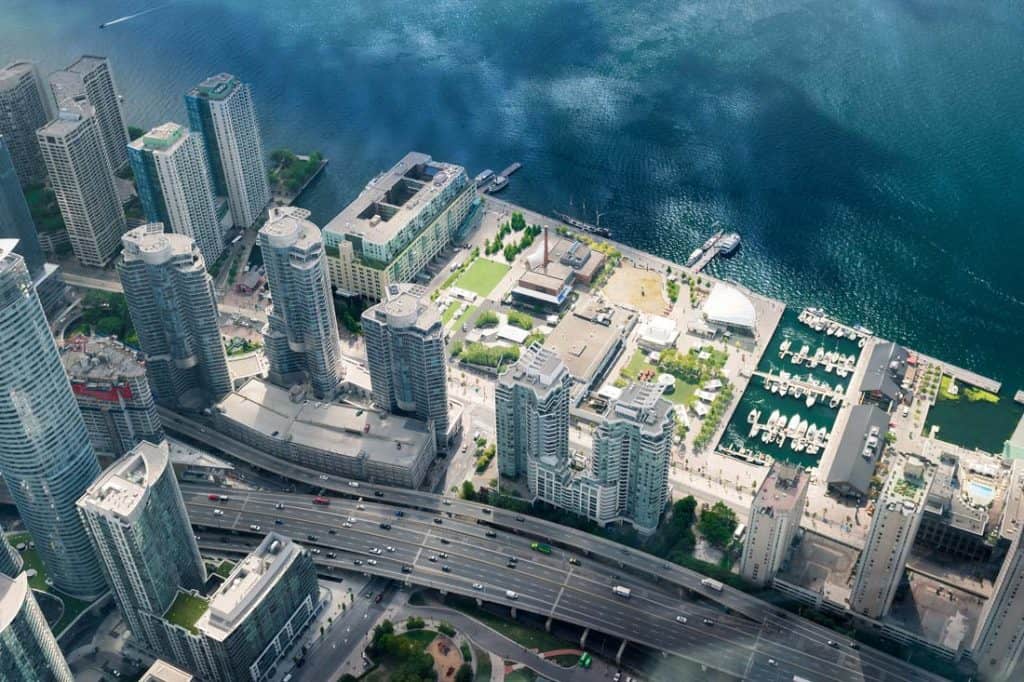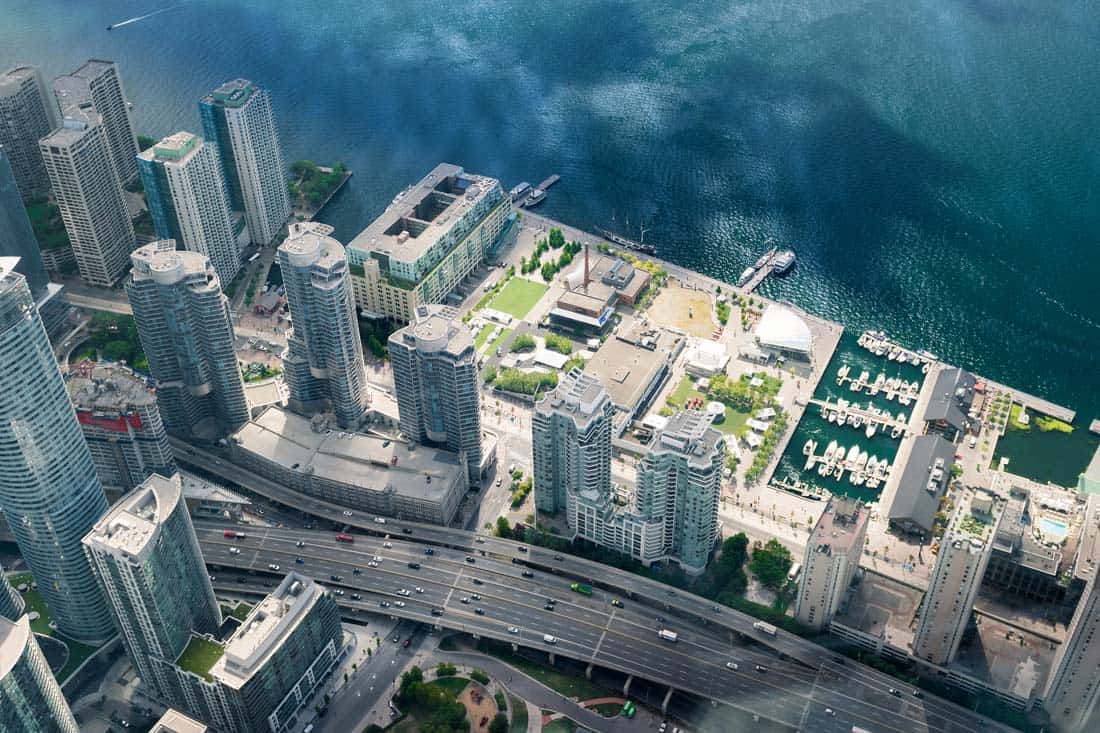 It is one of Canada's largest publicly attended film festivals in the summer and the ideal destination if you have a passion for film culture.
However, it takes place later in summer, starting the first Monday in September and eleven days.
Transportation in Canada
It may not seem like it, but Canada isn't like Europe, where you can hop onto a transportation and take yourself to any part of the country. Canada is such a large country that it's almost impossible to visit more than one province at a time.
The benefit of major Canadian city areas is that there's plenty of accessible public transportation. You can find subway systems, buses, and other standard modes of transport.
You can also incorporate transport as part of your itinerary. In addition to the traditional vehicle, Vancouver has the world-famous SkyTrain. Or, you can buy tickets to go on a scenic train through the Rockies.
However, if you plan on traveling far and wide, it's better to make arrangements through a rental car agency. Believe those at Globe Car & Truck Rental instead of relying on Uber or regional coaches.
Not only will you have the freedom to go where you please, but it also makes traveling more convenient if you're carrying large gear like a mountain bike or other outdoor equipment.
Canada Local Customs
Politeness is not just a stereotype – it's a way of life. Canada's most overused word is "sorry," and it's something you'll hear a lot.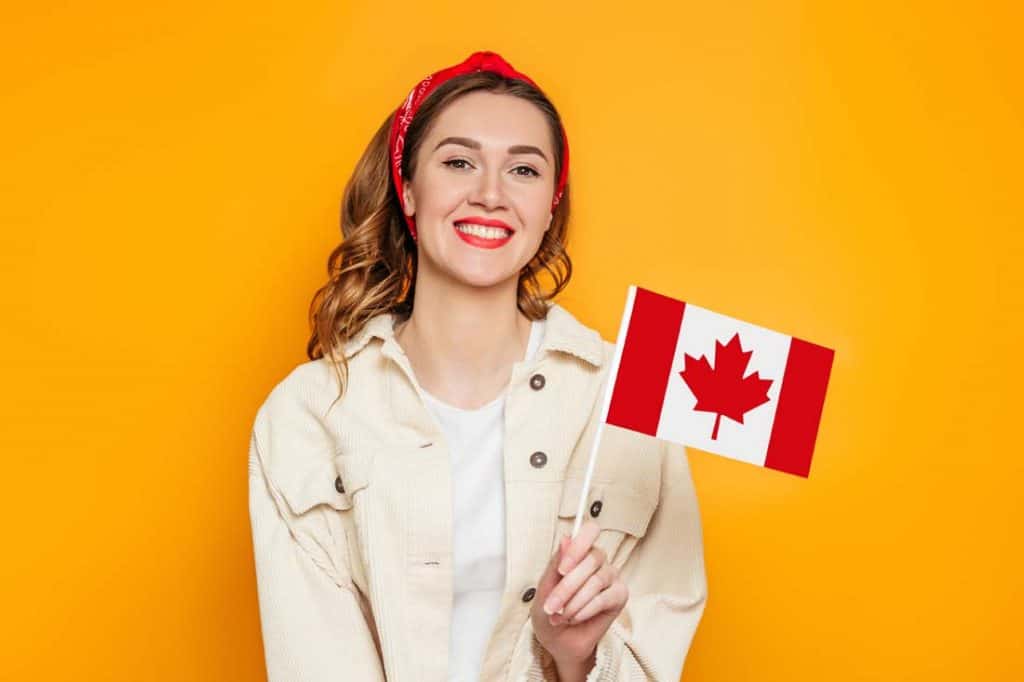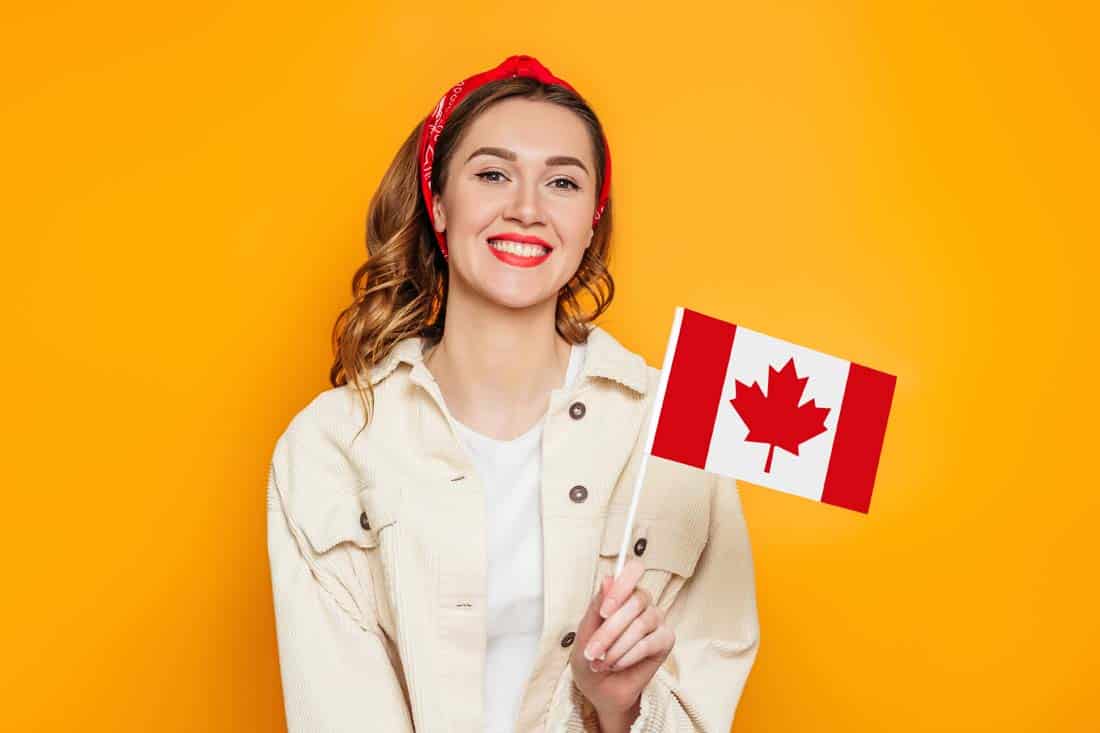 Whatever you do, avoid doing or saying anything that would be considered rude, such as being late, invading personal space, or cutting lines.
Also, don't forget to tip! The norm is between 15 to 20% of the total bill in any service industry.
Conclusion for Canada in the Summer Vacations
The best approach is to research now, travel later. For ski fanatics out there, we do confirm that you can't ski in summer in Canada.
While Canada is not the first thing that comes to mind when we talk about summer vacations, it will always have a particular spot on our travel list.