Are you planning to uproot your life and move to the US for college? If so, you aren't alone! The US attracts over 1 million international students for college every year, and it's easy to understand why.
There are over 4,000 colleges in the United States, and with the likes of Ivy League colleges such as Yale, Princeton, and Harvard, to name just a few, this standard of education is increasingly attractive to prospective international students.
These colleges in the US offer students some of the best education and experiences in the world.
Away from campus life, the United States boasts a large mix of different cultures and tourist attractions that make it a great place to live and study.
Moving to a new country is a huge decision, and it's easy to feel scared about all the steps you need to take to get there. Questions surrounding visas, accommodation, workloads and more will creep up. Thankfully, with this guide, you don't need to feel afraid of what is to come, but instead plan ahead and look forward to this next step!

With student support initiatives, companies such as Tripalink can help you find accommodation. They specialize in co-living arrangements for young professionals and students. With a focus on community, convenience, and affordability, Tripalink is a great option for students looking for somewhere to live when moving overseas.
Enjoy this guide on things to consider when moving to college in the US, with some useful tips and tricks to use along the way!
A guide to moving to the US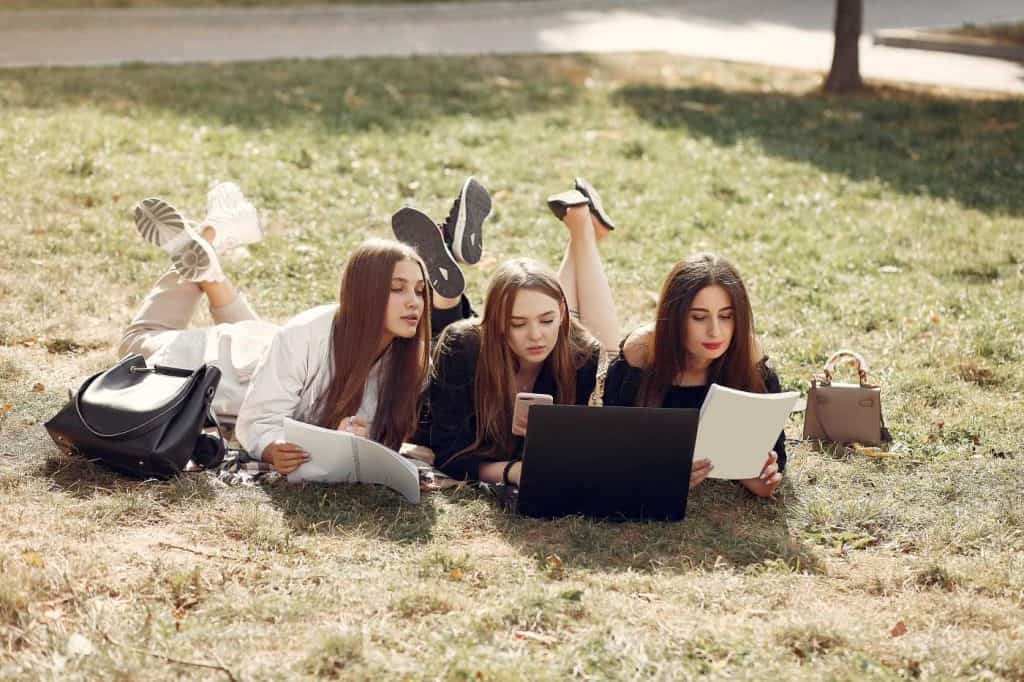 How to make friends
One of the things that will cross your mind when moving abroad is the idea of being alone. It can be daunting to think that you won't know anyone, but this won't last for long. College is full of experiences that mean you will be meeting new people all the time. But how do you meet new people? Thankfully, there are many avenues to take in order to make friends.
One common way newbies at college meet life-long friends is through dormitories and shared accommodation. This is where you live, meaning you'll see a lot of these people every day, depending on your class schedule. Like many other international students, you will be in a similar position of not knowing anyone.
Companies such as Tripalink are perfect for helping you to find shared accommodation, whether that is a house or apartment, for people in similar situations to live together. If you are on more of a campus-based college, many also have the option to be in dorms with other international students.
Outside of your living situation, the best way to make new friends is to take part in as many student activities as possible! The first thing that you should do is to attend freshman orientation. This is a great chance to get to know your fellow classmates and learn more about upcoming activities that will be taking place on campus.
Many universities have a 'Student Activities Centre,' where you can join sports teams (even take sports vacations), clubs, societies, and even student government!
International student offices
There is no doubt that studying in the US is a rewarding experience, but at the beginning, navigating your way through each day may seem a little tough. But don't worry! Most colleges will have an international student office on campus that is there to help students just like you to adapt to their new surroundings. They offer a wide array of services such as:
English-language classes
Orientations and training
Financial aid support
Careers guidance and advice
Therapy services
They will be able to guide you through other questions you might have regarding employment possibilities, setting up health services, and visa status questions, to name a few! Make sure to find out where they are when you arrive at your college – you never know when you might need them!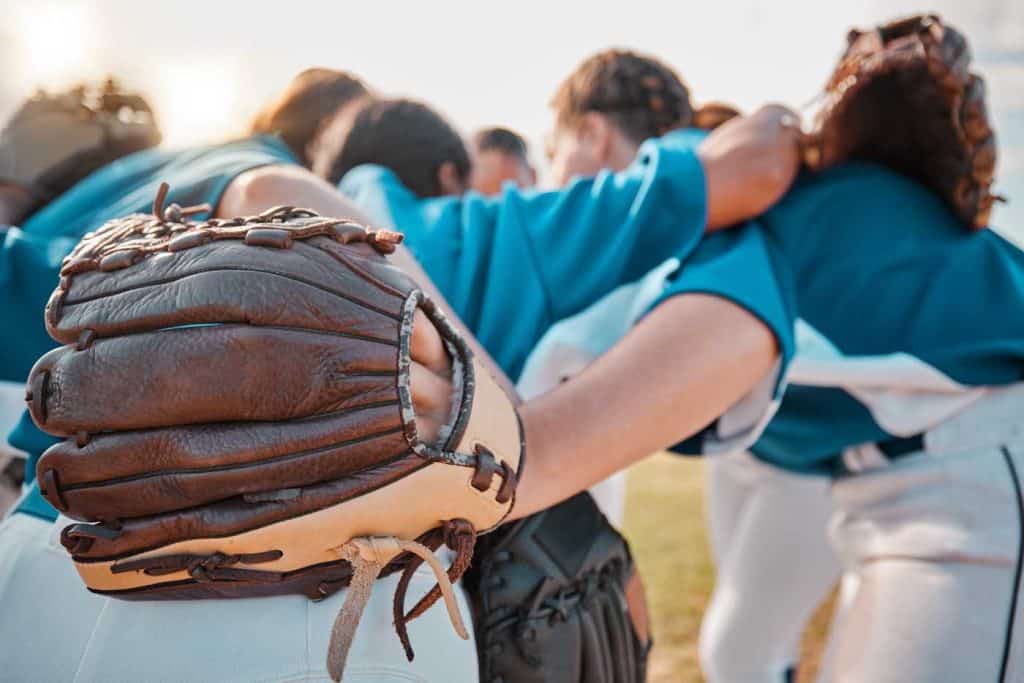 Immerse yourself in the culture
When you travel anywhere, you want to get to know the culture of the place you're visiting. At college in the US, if you like sports, you're going to feel right at home. College sports contribute a lot to the culture in the US, and between the likes of basketball, soccer, baseball, and football there is something on pretty much every night of the week!
Americans take college sports very seriously, with some of the biggest stadiums in the world being built specifically for college teams. Rooting for your college's team is a great way to be part of a community. Not only is it a great chance to experience more culture, it will also help you to meet local students and people.
If sports aren't really your thing, that's fine too, as there will be no shortage of options for entertainment. America is one of the best places in the world to be for top-class film, music, and literary works. Clubs around campus will help to point you in the right direction to find what's best for you.
Opening a bank account
Opening a bank account is another admin task that takes time, but it will make your everyday life in the US a lot easier. Banks are especially useful if you are planning on working part time, need to make bill payments, or want to have some savings.
There are some steps to complete, so it's a good idea to start the process when you arrive in the United States. The first step is to do research. Most banks have a fee for their services. For many, it is $12 each month for a basic everyday account, but this fee may vary depending on the bank.
There are many banks that offer student checking accounts on more affordable terms, so with a bit of research you should be able to find one that suits your personal needs.
Once you've chosen a bank, you will need certain documentation to successfully open an account. These include the following:
A current passport
Proof of address (e.g., utility bill, apartment contract)
College address (e.g., enrolment verification letter)
Social security number (SIN) or Individual Taxpayer Identification Number (ITIN)
Take them to your appointment at the bank and you'll be well on your way to having a bank account set up correctly.
Have fun!
Moving to a new country will always feel a little scary at first, but with the correct research and proper support systems in place you are going to have a blast! College is meant to be fun, and this is the place where you'll make memories for life. Don't forget to enjoy it!