The Frakto Virgin Forest is located at the northern borders of Greece, in the area where an imaginary line drawn from Paranesti municipality (Drama prefecture) meets the Greek-Bulgarian borderline.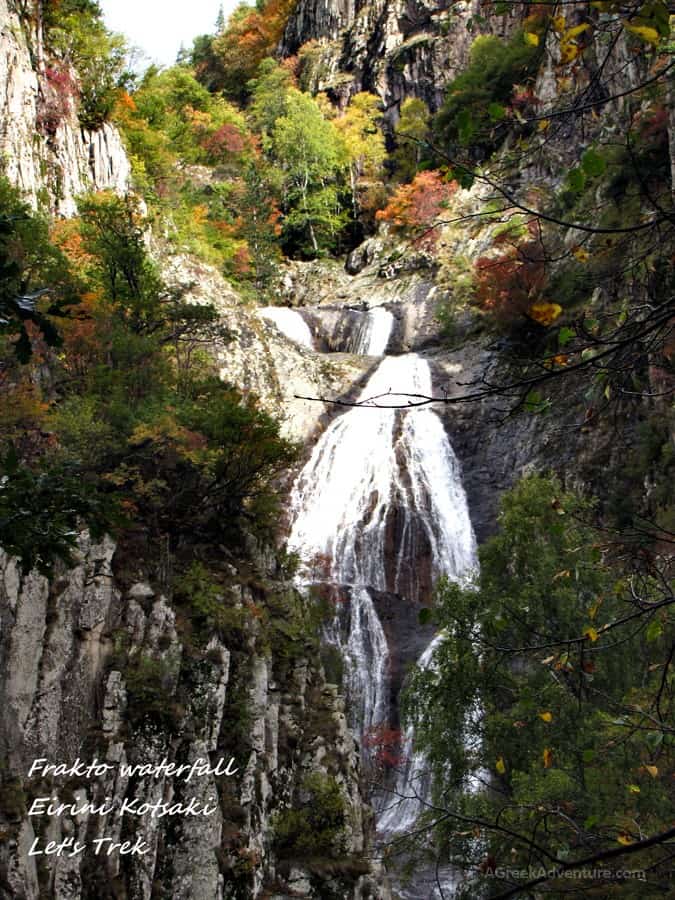 Frakto Virgin Forest is called "virgin" because the human presence was absent for hundreds of years, so the ecosystem has remained unattached and virgin. Rare flora and fauna are well hidden in this unique mountain landscape, where few can enter and experience the wild scenery.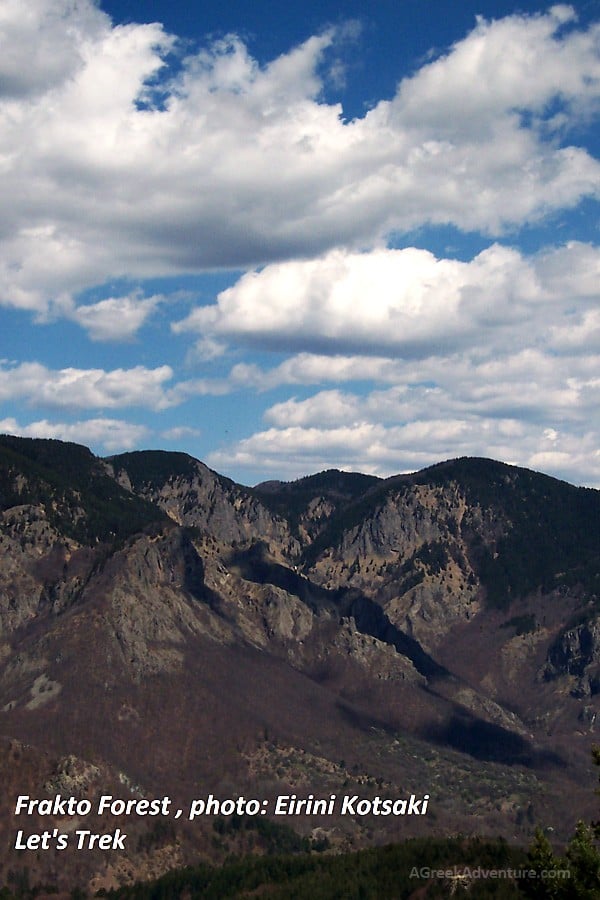 The well-carved footpaths lead to waterfalls of different heights and beauty. Many scenic spots offer the opportunity for the best wild nature photography.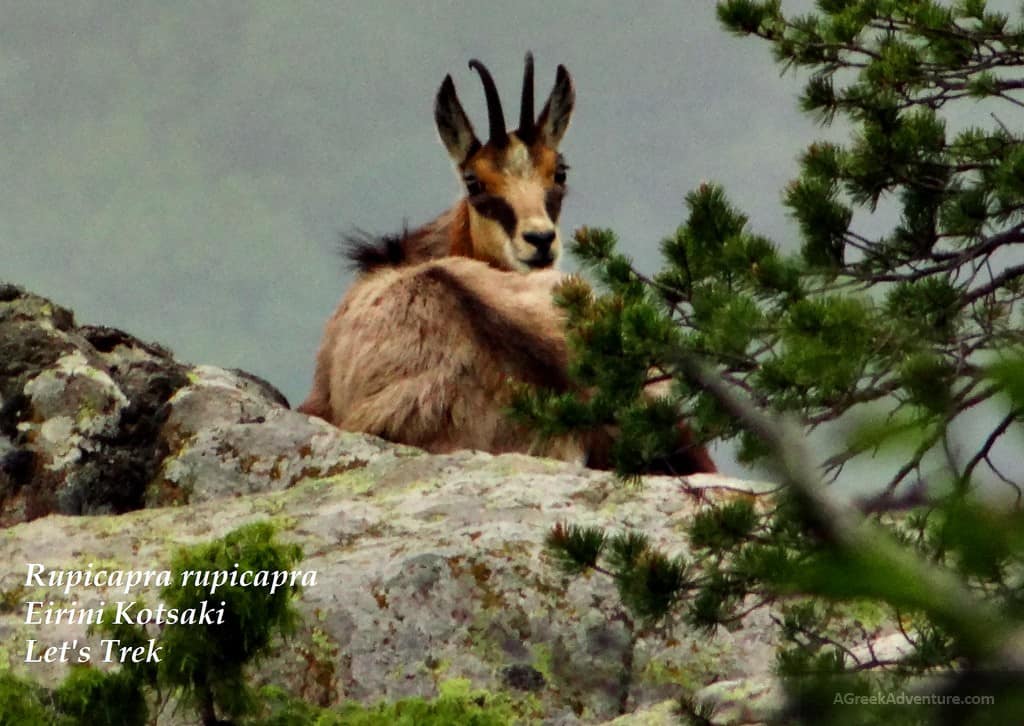 The forest is an ideal track for trekkers and hikers who wish to meet the wild nature of Greece. Chamois, capercaillies, wolves, bears, roe deer, and birds of prey are some of the inhabitants of this fantastic place.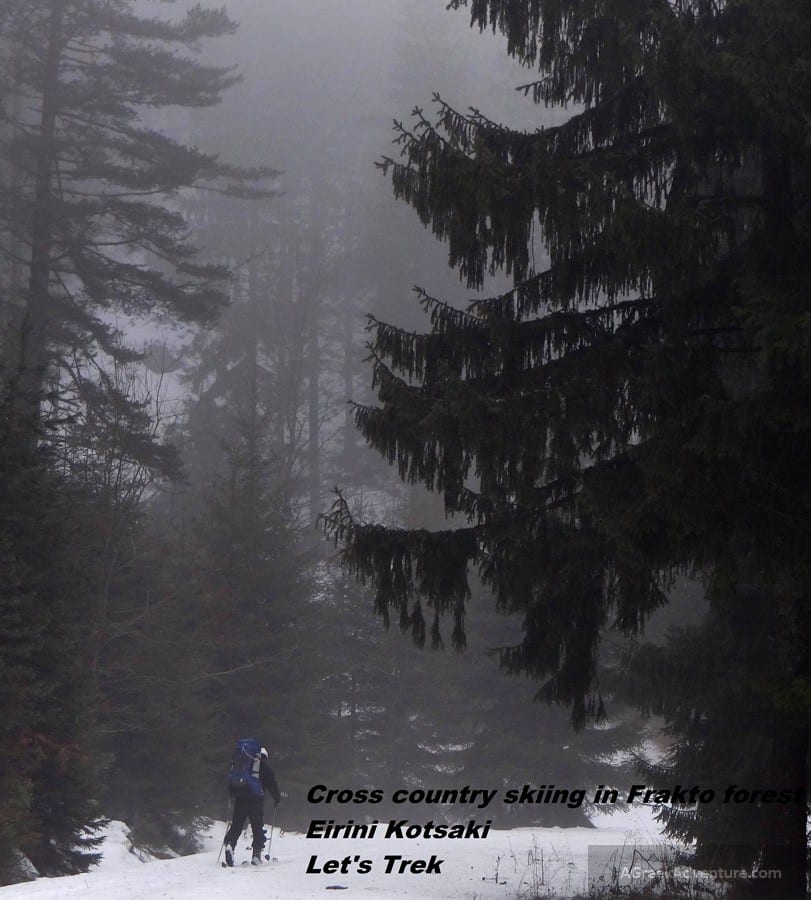 The Frakto Virgin Forest is within the national park of the Rodopi mountain range.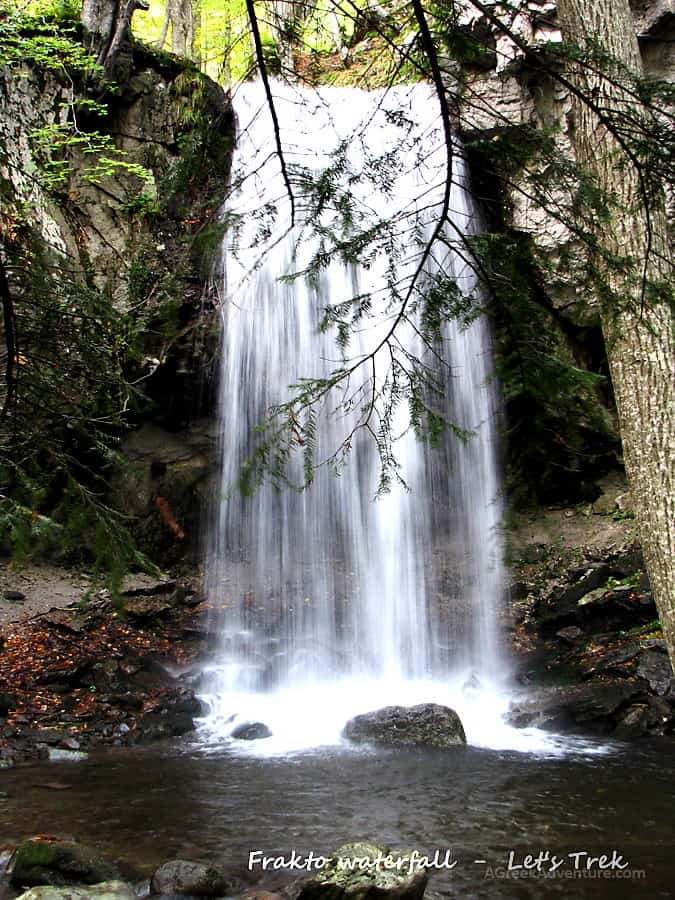 For over a decade, Eirini Kotsaki is a qualified Mountain Leader and forest ranger in Rodopi mountain range national park. She is guiding individuals or groups in paths all over the national park.
If you like to hike with her in the mystic and adventurous Rodopi, contact her through: [email protected] or her phone: +30 6980 211 854.
The whole area is magical and lovely. You will enjoy it.