What are some of the best things to do in Turks and Caicos? Once infested with pirates, outcasts, and bandits, today Turks and Caicos is one of the Caribbean's most luxurious and undiscovered outpost. This collection of small islands and sandy cays contain some of the wildest Caribbean landscapes you can imagine, from stunning coastlines to marine wetlands to tropical forests.
Without the big developments of other destinations in the Caribbean, Turks and Caicos is also your best bet for an adventurous vacation. Think quad biking down sandy coastal paths, exploring bat-filled caves, and diving with migrating whales. 
5 Best Things To Do in Turks and Caicos
There's plenty of exhilarating activities that will get your heart racing here, so if it's your first time traveling in Turks and Caicos, try these 5 must-do adventures and get well outside your comfort zone.
Dive Some of the Islands' Uncharted Sites
One of the top things to do in Turks and Caicos is to dive underneath its surface. The crystal-clear waters around Turks and Caicos are home to some of the Caribbean's most exhilarating diving spots.
From flourishing coral reefs walls to spooky shipwrecks, there's a lot of options that cover all levels of experience. Getting in the water is a sure-fire way to get your heart racing.
But to really step out of your comfort zone, find a diving company that takes you away from the hot spots and into the unknown.
Expert divers on the islands have done extensive underwater jaunts and found their own little secret spots that are sure to blow you away.
There's almost no end to the amazing spots around these islands – and who knows, you might even discover your own secret dive spot.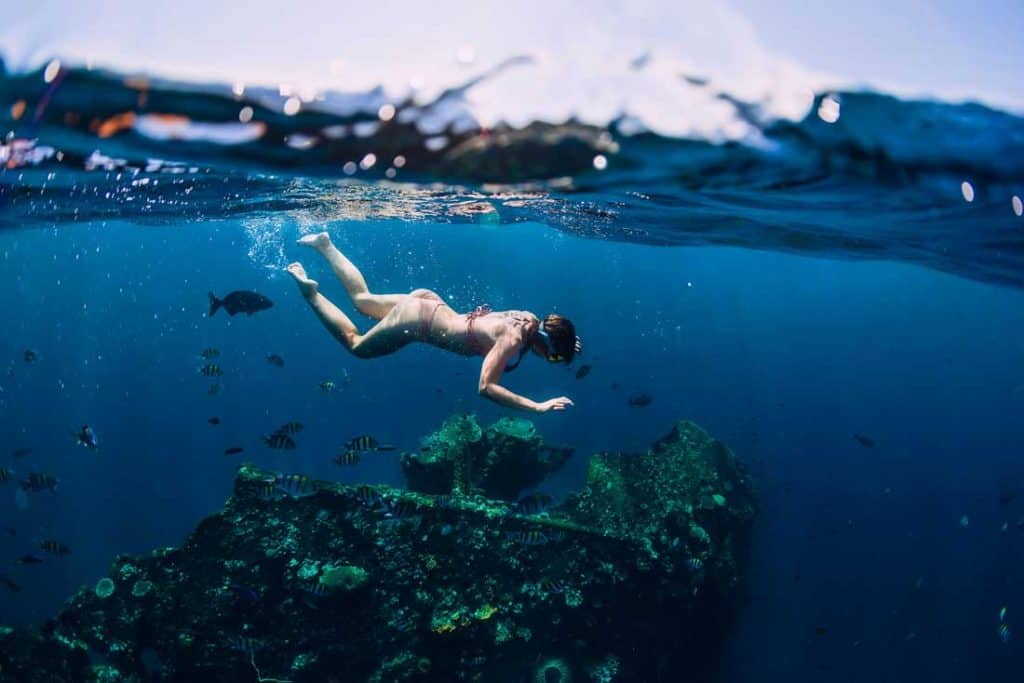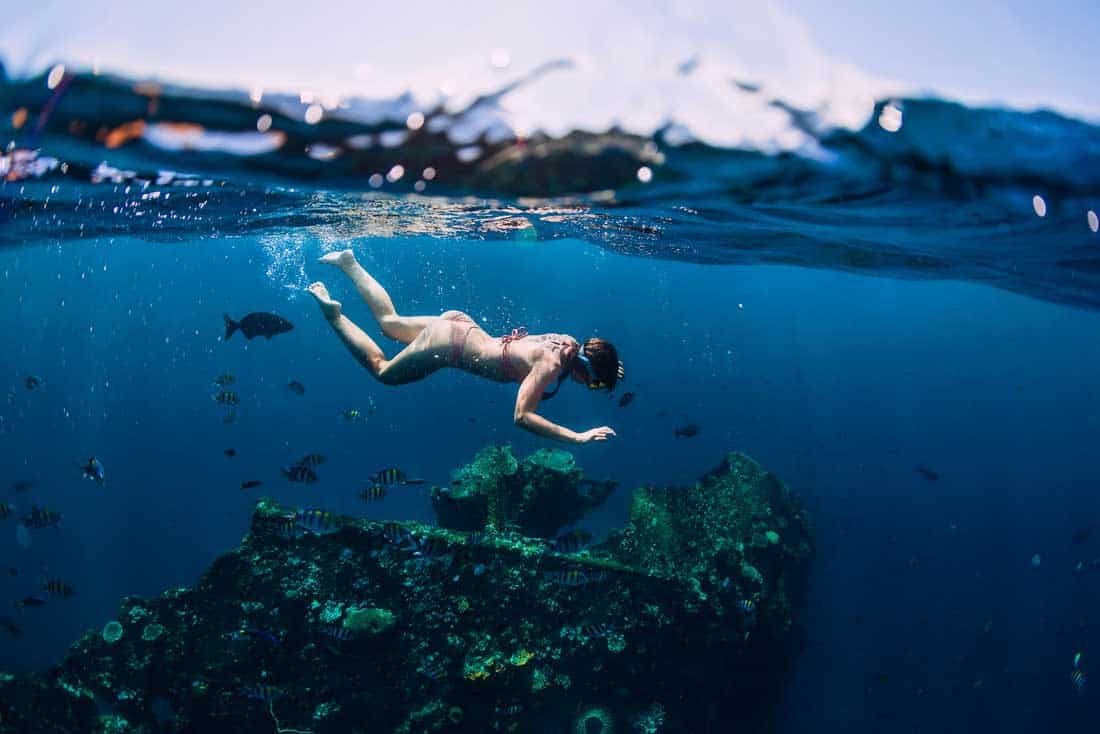 Delve Into the Conch Bar Caves
If you've got a thing for cramped spaces and slumbering bats, then delving into the Conch Bar Caves is for you. Located on Middle Caicos, this is the largest network of above-ground caves in the entire Caribbean.
As far as adventure goes, it doesn't get much better than this.
Formed over thousands of years, inside this limestone cave system archaeologists have found several Lucayan Indian artifacts, leading them to believe that the caves were once their primary location.
Now, visitors will instead find thousands of sleeping bats in the cave, perched on the walls during the day.
This combination of history and adventure makes it a perfect spot to literally dig into an adventure on the island. Tours must be arranged beforehand, and last about 20 – 30 minutes.
Hike or Bike the Crossing Place Trail
That is one of the most popular things to do in Turks and Caicos. If you're itching to get active during your stay in Turks & Caicos, either hiking or biking the Crossing Place Trail is a must-do activity.
This historic path was the main connection between the islands Middle Caicos and North Caicos. Recently restored, it's now one of the most scenic trails in Turks & Caicos.
Starting from Conch Bar Village, the trail follows the gorgeous coastline, filled with rugged limestone cliffs and secretive coves and beaches often filled with flotsam. The path continues towards the northwest of the island, culminating at the Juniper Hole sea cave, surrounded by majestic cliffs and the crashing ocean. Exploring this rugged coast trail feels like stepping back into the past. It can get hot, so make sure that you're well prepared.
Swim with Whales at Salt Cay
The island of Salt Cay is one of the best snorkeling destinations in Turks and Caicos, marooned at the south-eastern edge of the island chain.
Thanks to its position on the edge of Turks & Caicos, it's also right next to what's known as the Columbus Passage, a deep channel of water to the east. And it's here where you can jump in the water with the giants of the ocean.
Throughout the winter, this channel is where visitors can dive and snorkel with migrating humpback whales, on their way north after breeding further south. This is truly a heart-in-your-mouth experience that will stay with you for the rest of your life. Charter a boat from Salt Cay to take you out to the channel and you won't regret it.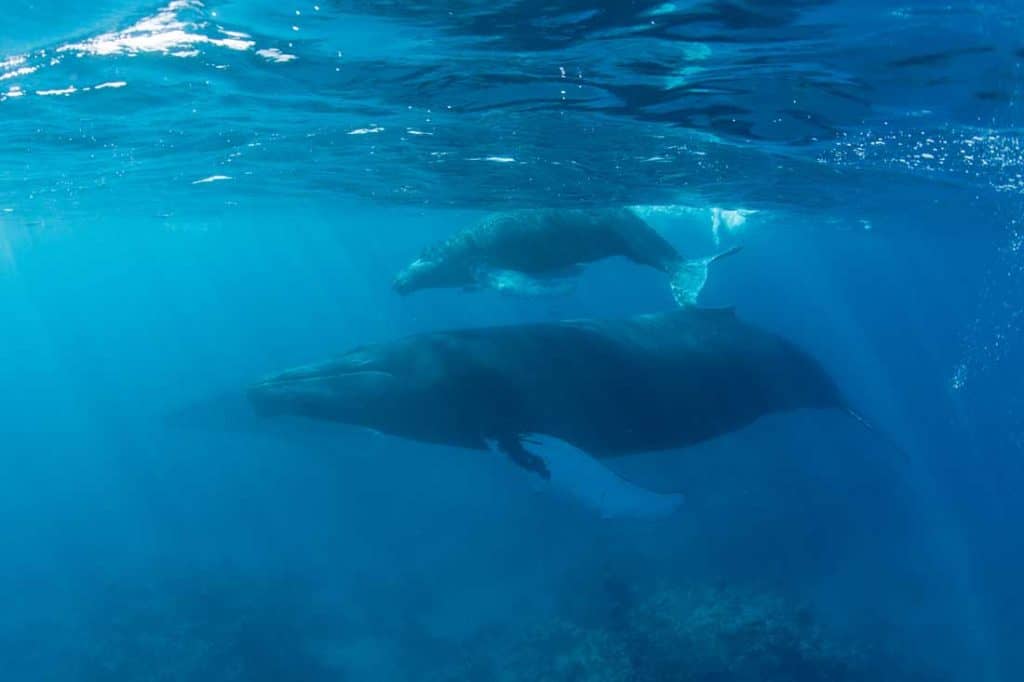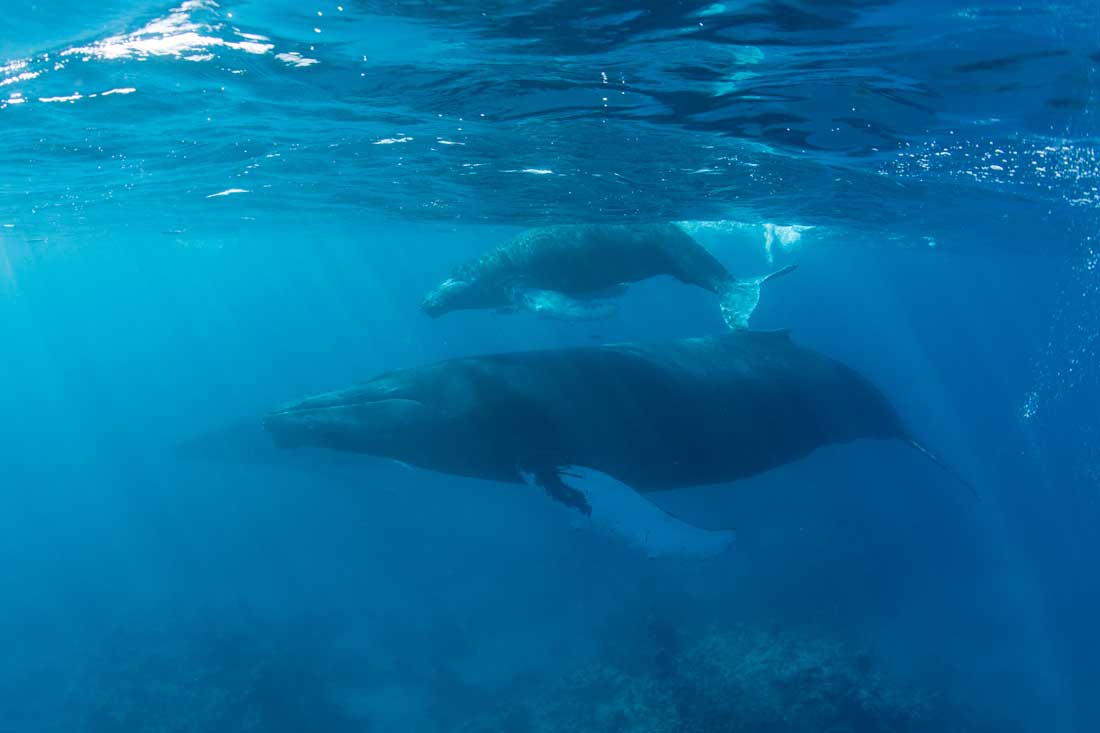 Explore the Wild Coast of Providenciales on an ATV
If you're looking for the rougher, more untamed side of things to do in Turks and Caicos, the western edge of Providenciales Island is the spot. Undeveloped and mostly protected as a National Park, it's the perfect place to get wild and jump on an ATV tour to explore.
You'll cruise through a diverse set of landscapes, from inland ponds brimming with birdlife to lush forests to sandy coastal tracks. Along the way you won't find any of the development found elsewhere; instead, the area is filled with the island's wildlife, like osprey, pelicans, and if you're lucky, even flamingos.
Northwest Point National Park is a highlight of an ATV tour of the area, a place of jagged limestone cliffs, wetlands, and beautiful small coves and beaches.
If you don't fancy driving an ATV, simply drive out to the national park yourself to explore the rugged coastline yourself.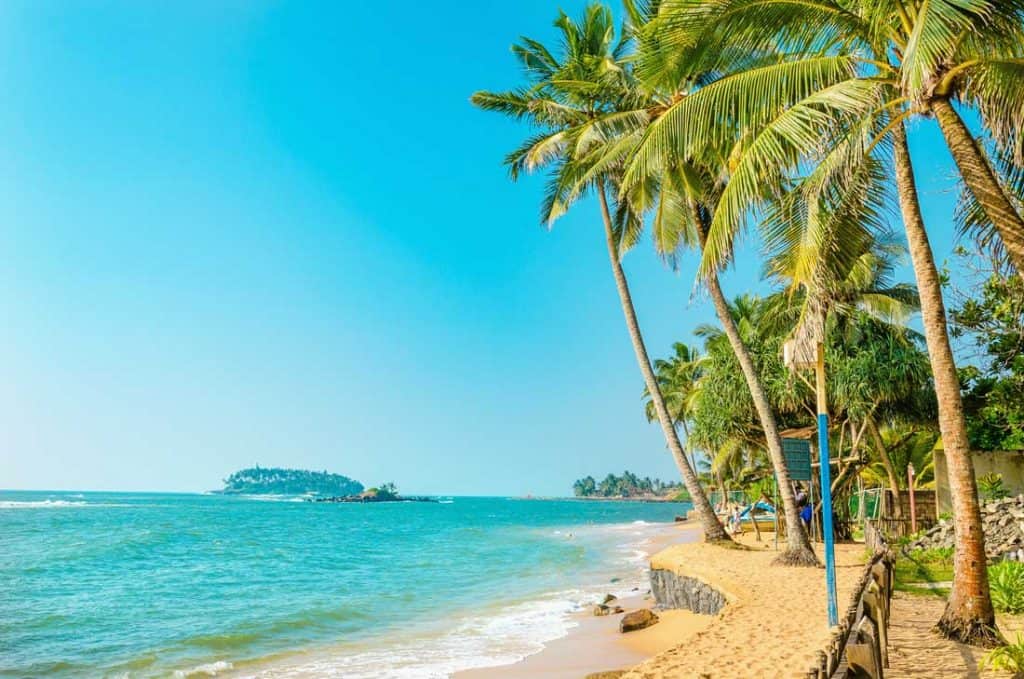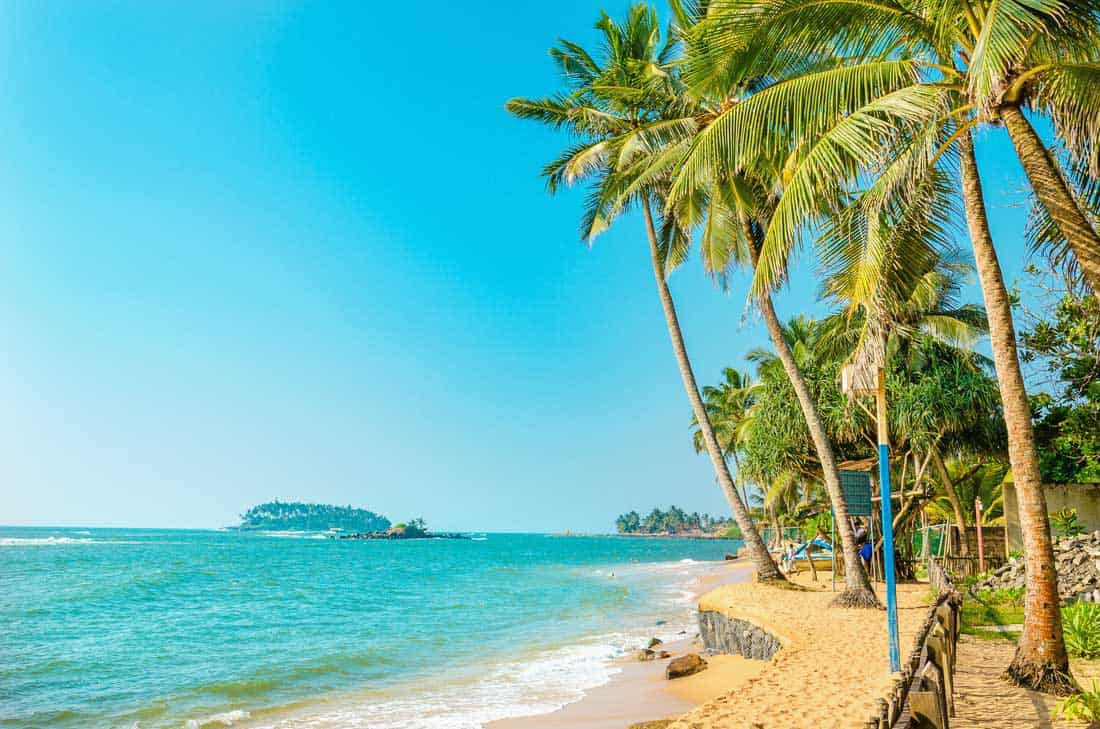 As far as adventurous destinations in the Caribbean go, Turks snd Caicos is up there with the best.
But that doesn't mean that your entire vacation must be off the grid. Despite being filled with exhilarating experiences, Turks & Caicos is also well-known for its exclusive luxury. 
Where to Stay in Turks and Caicos?
There's no better way to unwind after a day gallivanting around the islands than by staying at one of these villas. Whichever you choose, they're all just steps away from a gorgeous sweep of sand with turquoise waters lapping at the shore. 
You'll feel as if you're marooned on your own tropical island – albeit one with all the opulence of a 5-star resort. A perfect choice to complement your adventurous stay after all the things you did in Turks and Caicos.