If you're the kind of person that would like to walk away from your vacation with amazing images, then you're going to need to get the best travel camera.
People say, "It's not the camera that takes good photos, it's the photographer," and this is entirely true. And while there's a reason pros don't use low-quality equipment, for the majority of travelers there's no need to spend a lot of money on the best camera to travel with.
Here are the top 7 best digital cameras for travel
1. Nikon Coolpix A900
Looking a lot like the Coolpix S9900 that it replaces, there's a lot packed into the A900 from Nikon. The combination of its slim build and 35x optical zoom range are the key attractions here with this travel zoom compact.
Handling is good on the whole, and the tilt-angle screen is a nice touch, though there's no built-in viewfinder.
The Coolpix takes advantage of Nikon's SnapBridge Wi-Fi system to transfer images and while the image quality from this camera isn't the best here, but is solid none-the-less and on the whole is good value for money.
2. Ricoh GR II
Photographers love this little camera. It comes with built-in Wi-Fi hidden camera and NFC for quick smartphone uploads — the first for Ricoh's GR cameras.
It also has a large 16MP APS-C sensor and 28mm equivalent F2.8 lens, which is much better at capturing photos in low light your smartphone.
3. Canon G7 X Mark II
Canon's new G7X Mark II is the brand's most powerful PowerShot yet. The compact camera shoots both RAW and JPG files at speeds of up to eight frames per second.
RAW files are also processed in-camera, which means that you can review and tweak the files directly from the rear touchscreen.
4. Olympus Pen-F
The new Olympus Pen-F is almost the same size as the original 35mm Pen-F — and it looks nearly identical as well. But the Pen-F is more than just a pretty face.
As a street shooter, it's tough to beat with its 20.3MP sensor and the ability to use any micro four thirds lenses made by Olympus, Panasonic, Sigma, etc.
5. Sony Alpha a6000
Take sharp, high-resolution images thanks to this camera's 24.3-MP sensor as well as full HD video recording. Even if you're at a more advanced photography level, you'll be impressed with the features of this spy pen camera and, most importantly, with its compact size.
Oh, and let's not forget you can change the lens, too.
6. Sony Cyber-shot HX90V
The HX90V shares the same 30x optical zoom range as the ZS50 / TZ70, but has a few neat tricks of its own.
It has a pop-up electronic viewfinder – a big bonus in the glare of harsh, bright light when regular LCD screens can be hard to see.
There's even a 180-degree tilting screen, and while you can't shoot raw files, the HX90V does put your pictures on the map – literally – by recording the location using its built-in GPS receiver.
7. Fujifilm X100F
The big upgrade here is the sensor. The X100F rocks the same 24MP X-Trans sensor found in Fuji's X-Pro2 and X-T2, compared to earlier X100s' 16MP. It has a fast auto-focus and delivers SLR-quality photos. Plus it looks pretty retro.
About The Author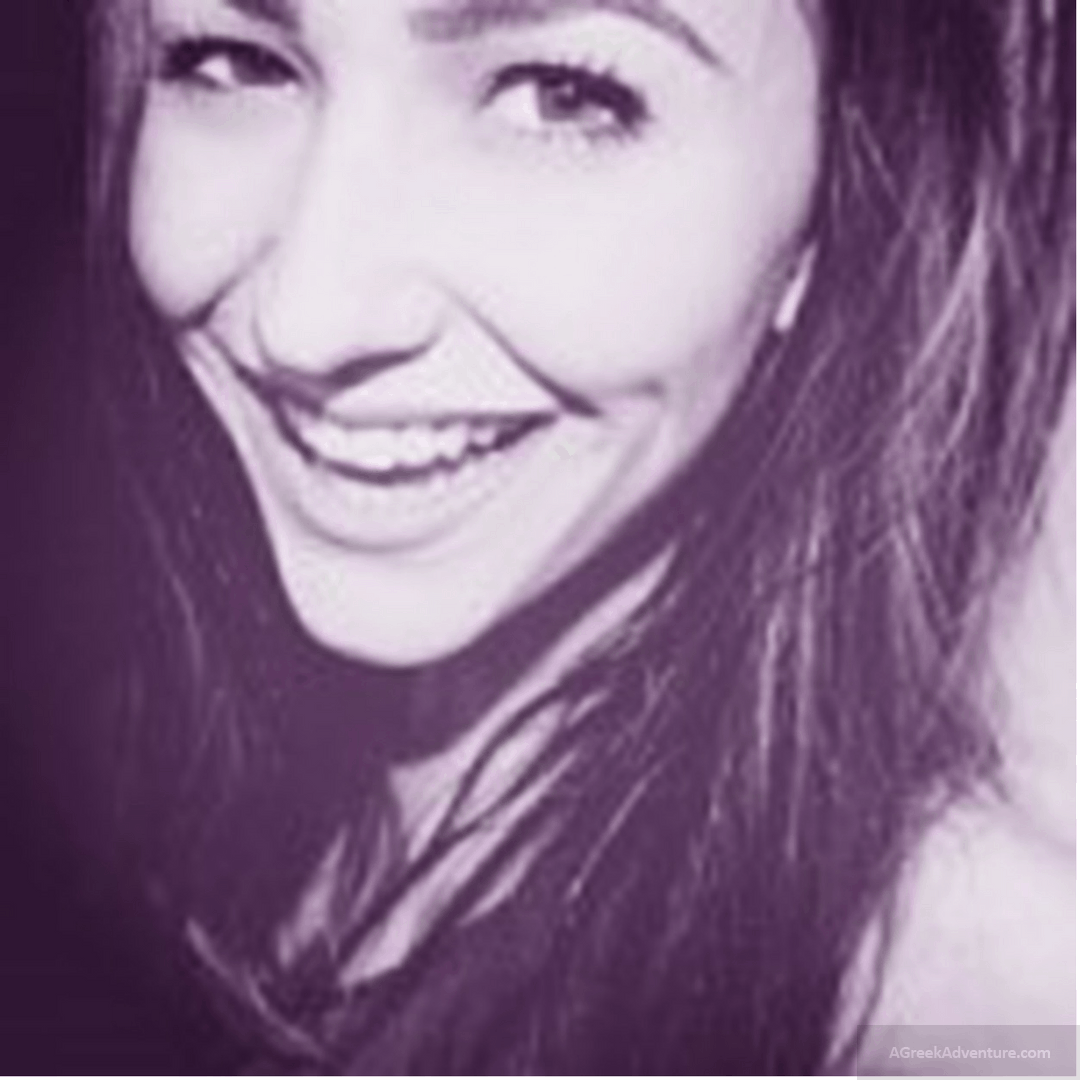 Rachel Stinson has always had a knack for writing, food, fashion, and places. Blogging has combined all four for her with an added bonus of enthusiastic audiences.
She expertly analyzes real estate, restaurants, and electronics stores with respect to pricing and people involved and can express her opinions in an unhesitant, engaging manner for all matters.