It is no secret that cycling in nature is right for your health, but what many folks don't understand is that exercise can have a significant impact on your mental health too.
It is a proven scientific fact that exercising releases feel-good hormones called endorphins.
If you are looking for an activity that will not only make you feel good but is right for you, then cycling in nature may be an activity for you.
Taking a good bike ride through nature can be one of the most liberating feelings.
Nothing beats taking in the beautiful views of nature, while crisp fresh air blows through your hair.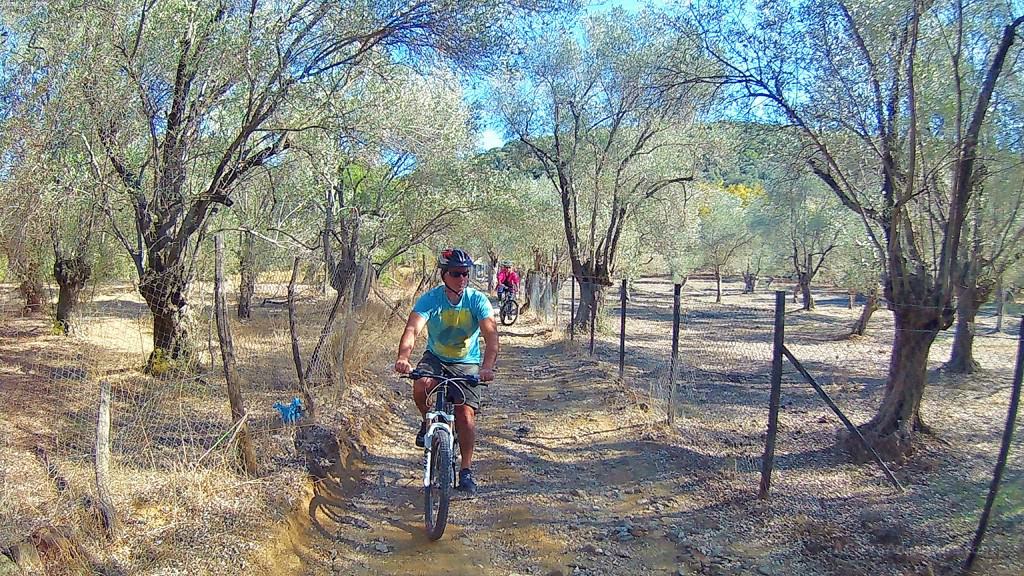 On top of the endorphins your body will produce from the physical activity of cycling, your mind will be at peace being surrounded by the natural world around you.
If you are interested in going on a nature ride, you will need just a few things to get started.
Cycling in Nature
The most prominent piece of equipment you will need to get started is a bicycle.
Whether you own your bike or plan on renting one, make sure that it is a bike that has wide tires with good tread that can handle different terrains.
For safety purposes, you will need a helmet to protect you in case of a fall.
Lastly, you will want to have water to take along on your ride to stay hydrated.
As with any exercise, if you have any underlining medical conditions, it is best to check with your doctor to make sure you are healthy enough for cycling.
Once you are set up for your ride, you can decide where you would like to go.
Many communities offer group activities that involve cycling in nature, such as trail riding with mountain bikes.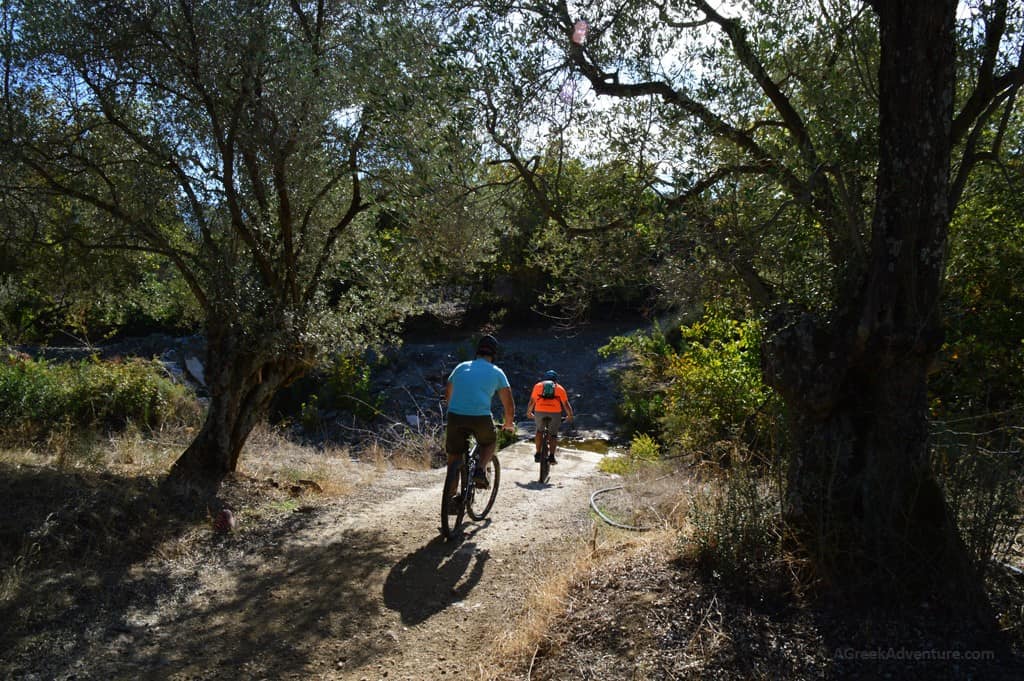 That may be an excellent choice for someone who is just starting or may not be familiar with the area.
The best thing about cycling in nature is that it does not require much more than a bike, a helmet, and the desire to explore nature.
There are many different places you can explore on a nature bike ride.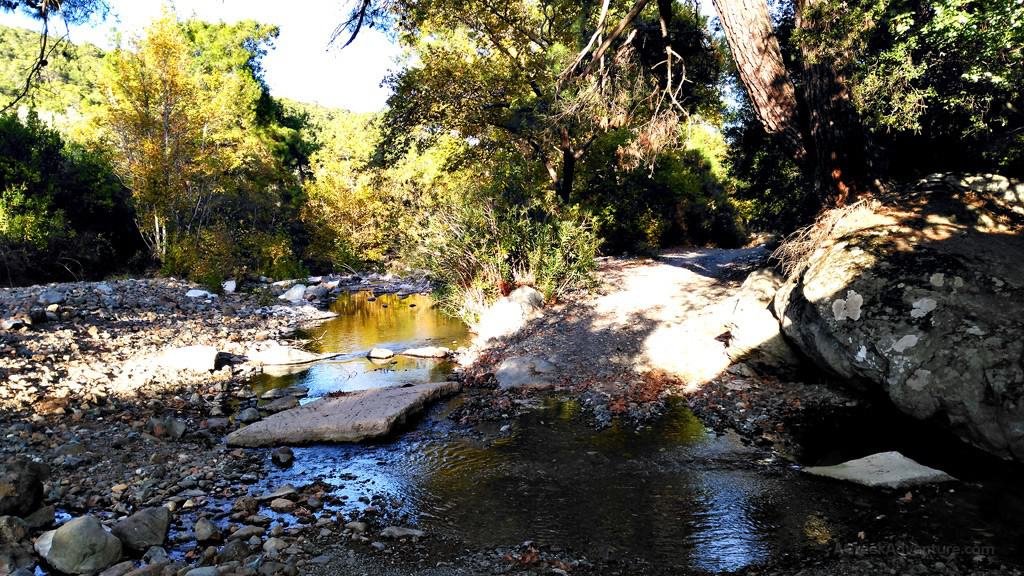 Depending on where you live, there should be many different scenic routes you can take. You can explore your local woods or forests.
Make sure that if you choose such terrain, that you watch for tree roots, branches, and shrubs when you are riding.
If you live near the country, you can take a leisurely ride through the countryside. That will be a more comfortable ride than the woods or forest.
If you are lucky enough to live near the water, you can do an ocean or lakeside ride.
The water can provide a tranquil view, and the salty air can be very therapeutic.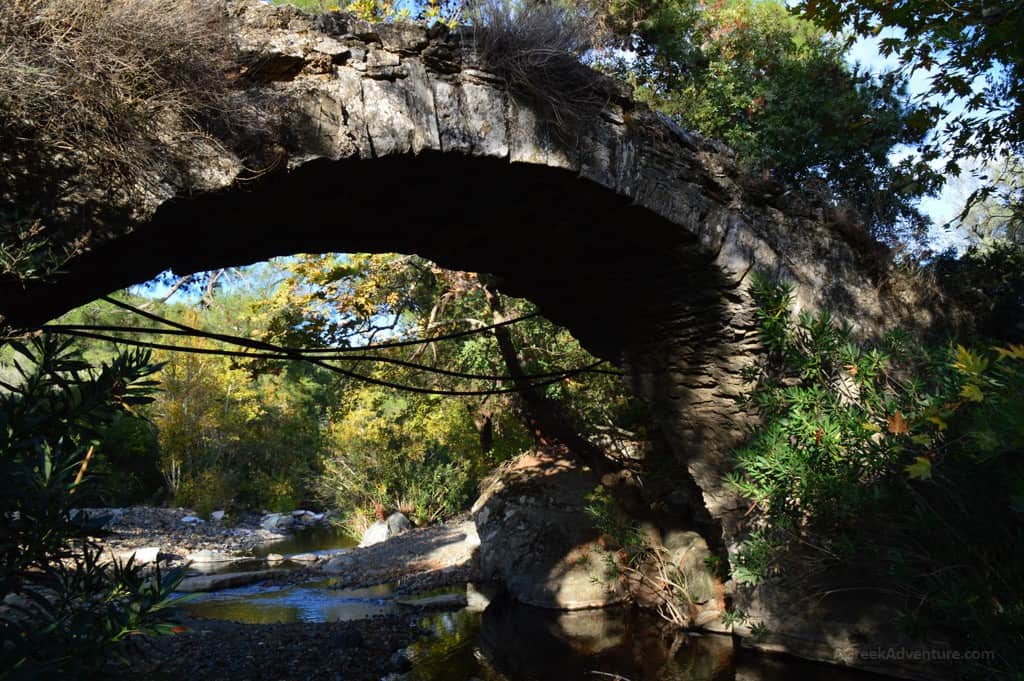 Nature cycling is an excellent activity for anyone to do.
It does not require much equipment or exemplary physical fitness. It is not a race, but an adventure.
If you want to participate in an activity that can reduce stress, increase your health, and allow you to enjoy the outdoors than nature, cycling in nature is a good fit for you.