If you love the great outdoors and you're looking for the perfect destination, look no further than Malta and Gozo.
The two islands enjoy great weather all year round and are known for having some of the most beautiful historical sites and scenery you'll find anywhere.
Make sure to read this extended post for 30 things to do in the island.
They are also a great place to go whether you're an adventure sports fan or looking for a fun place to go with the whole family.
Here are the 7 top outdoor activities to check out next time you're there.
Diving in Gozo and in the Island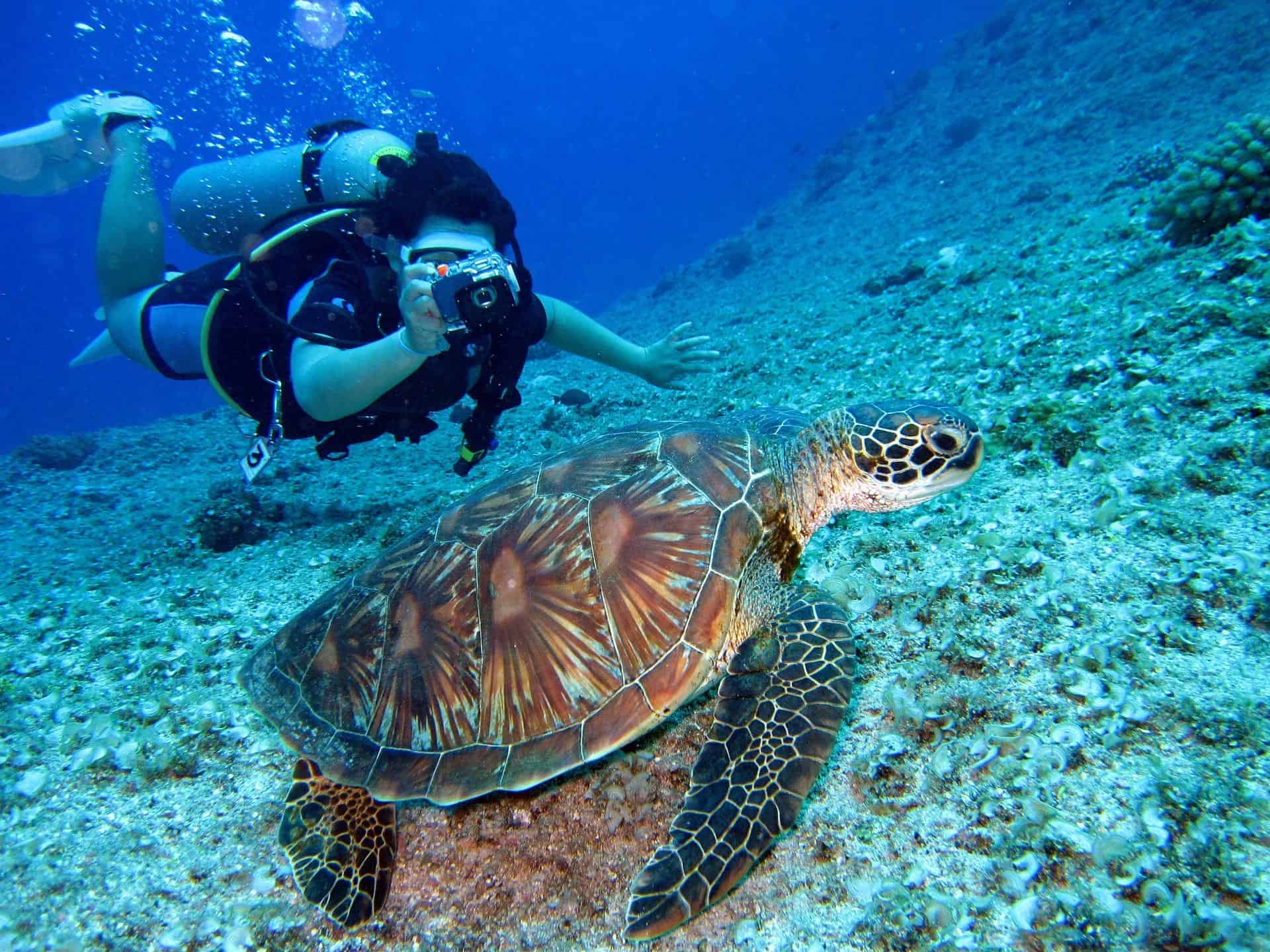 Malta is a paradise for any hardcore diver, and you'll have your plate full once you get there.
You'll find tons of sheltered creeks, natural bays, and harbors, and some of the deepest bluest waters you'll find on the planet.
The island has different destinations for different skill levels and you can dive at any time of the year.
Some destinations to check out include The Blue Hole, Qwarfa Reef, and the Santa Maria Caves.
Hiking
If you prefer to stay on dry land, know that the island is also full of great hiking trails.
You'll see some of the country's most breath-taking views while breaking a sweat.
Gozo is also great for hikers and has kilometers upon kilometers of trails to explore. This will also give you the chance to stop by some of the villages along the way and get a taste of the legendary Maltese hospitality.
Know, though, that many of these are literally off the beaten path and you might need some help to find your way around.
But they're well worth it and are great if you really want to feel like you're alone with nature.
Some of the best areas to hike include Dwejra and Ramla Bay, and the cliffs of Gebel Ben Gorg.
Cycling
Malta is a great place for cyclists; many of the walkable trails can be taken by bike, and are another great way to enjoy the country's picture-perfect shoreline.
Gozo's rough and rugged landscape with its unusual rock formations is great for the more adventurous.
Be careful if you're intending to go there during the summer months, however, as it gets pretty hot there.
Check out the SIBIT interregional bike lane that runs across the entire cost of Gozo and connects 14 different villages.
Sightseeing
The island is one of the best places if you want to do some sightseeing, and there are tons of great sightseeing tours taking place at any given time of the year.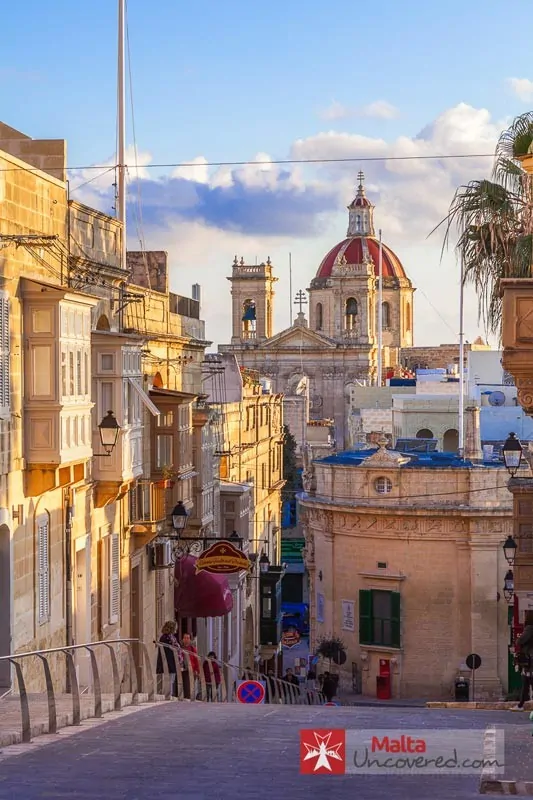 You'll find many boat tours where you'll see natural sites – even an underwater safari for people who'd like to enjoy the deep waters without getting wet.
You'll also find fishing tours where you can visit some of the country's fishing villages, or tours that focus on the island's many World Heritage sites.
Kayaking
If you love kayaking, you will fall in love with the island and Gozo. If you'd rather take more of an active tour of the coastline around each of these islands, there are plenty of kayaking tours you can take.
You'll be guided by an instructor who will show all the great sites and hidden spots.
Note that those can take hours, so make sure you're up for the challenge and fuel up before you embark on any kayaking trip.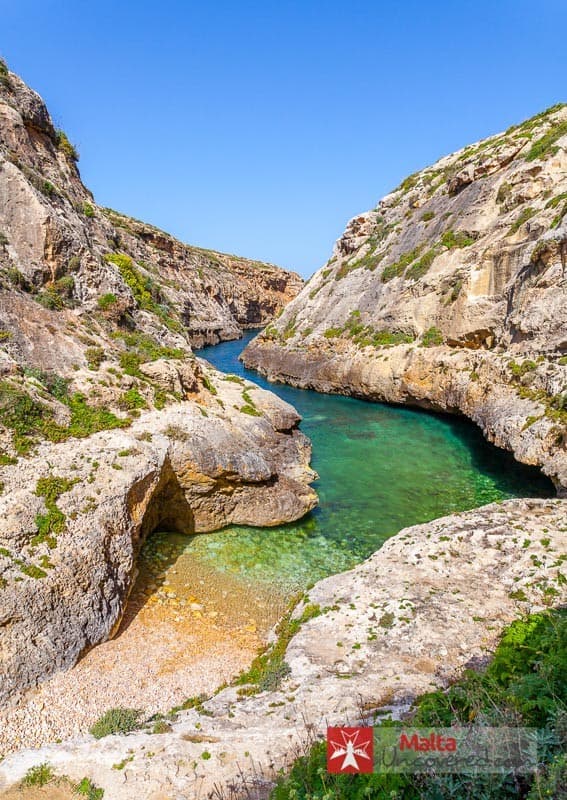 Outdoor Laser Tag
If you've never played this, think about it as the love child between archery tag and paintball, only with a much bigger playground.
While it's not as much of an adrenaline rush as paintball, it can be a great alternative if you're travelling with children.
It's also a relatively low impact activity that demands a lot less investment, which makes it a great option for everybody.
So, if you want to have fun with your family and/or friends, make sure that you give it a try next time you're on the islands.
Rock Climbing
Malta and Gozo are fantastic for climbers. People come from the world over to climb some of its most famous rocks like the Dream Walls and Wied Babu.
The climbs there has an interesting mix of walls, overhands, and slabs.
You'll also be able to do some deep-water soloing, which offers the excitement of soloing, but with the sea waters as a safety net.
There are also plenty of less demanding rocks where you'll be able to climb even if you have little experience.
Rock climbing is a must if you're ever in the region, whether you're a novice or a pro.
The island has top destinations for anyone who wants to see something new and enjoy the country vast history and beautiful landscape.
Make sure to indulge in some or all of these activities next time you're there if you want to have the time of your life.