Are you thinking of visiting Australia? There are tons of things to do in Perth, Australia!
You must have Perth in mind. This city found in Western Australia has a lot of unbeaten paths worth your spending and get more memorable moments either with your family, friends, or a partner.
Things to Do in Perth Australia
We suggest all these beautiful things to do in Perth, so you get the scenic view of this gorgeous city and the fascinating nature of Perth found in Australia.
You need to check Groupon's latest offers for Perth and the things to do with and without kids in the city.
Here are some of the several things to do in Perth Australia, that will get your adrenaline spooked and be ready to plan your trip in a spark of no time!
Swan River Scenic walk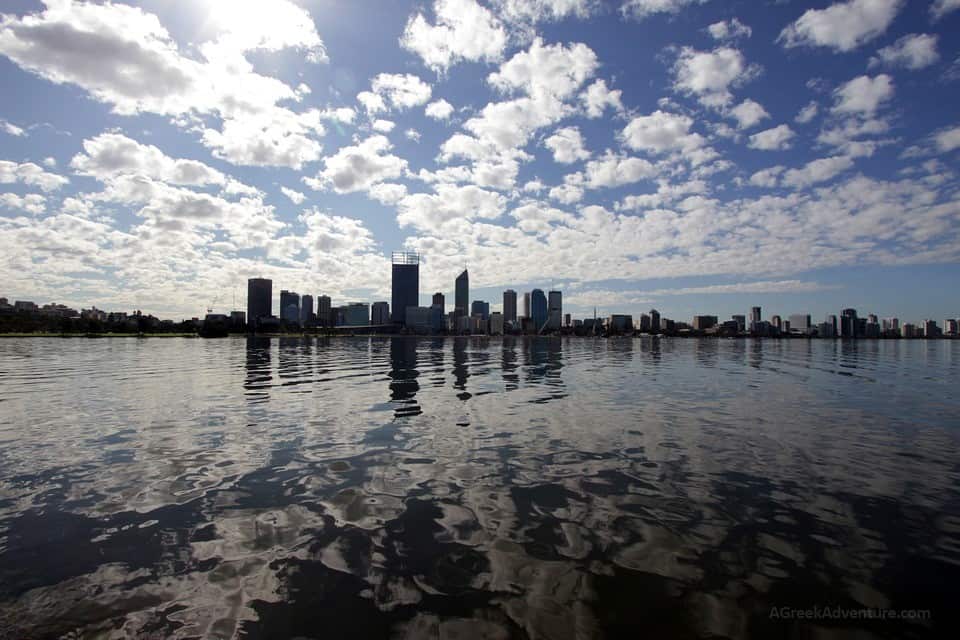 Get to see some of the best views and things to do in Perth, Australia, as you take a walk along the banks of Swan River, which links the city with beautiful hills, wild ocean, and the suburbs.
As you walk along, you will be able to get the culture of the town from your tour guides, enjoy the recreational facilities and, in the end, appreciate its essential contribution to environmental maintenance, giving Perth its illustrious history.
If you are a person who loves a peaceful environment and interaction with nature, then this is your preferred path to take all year round.
Check & Compare prices for flights and accommodation for your things to do in Perth, Australia trip from here. For an additional set of tours, click here.
Kangaroo Watch at Heirisson Island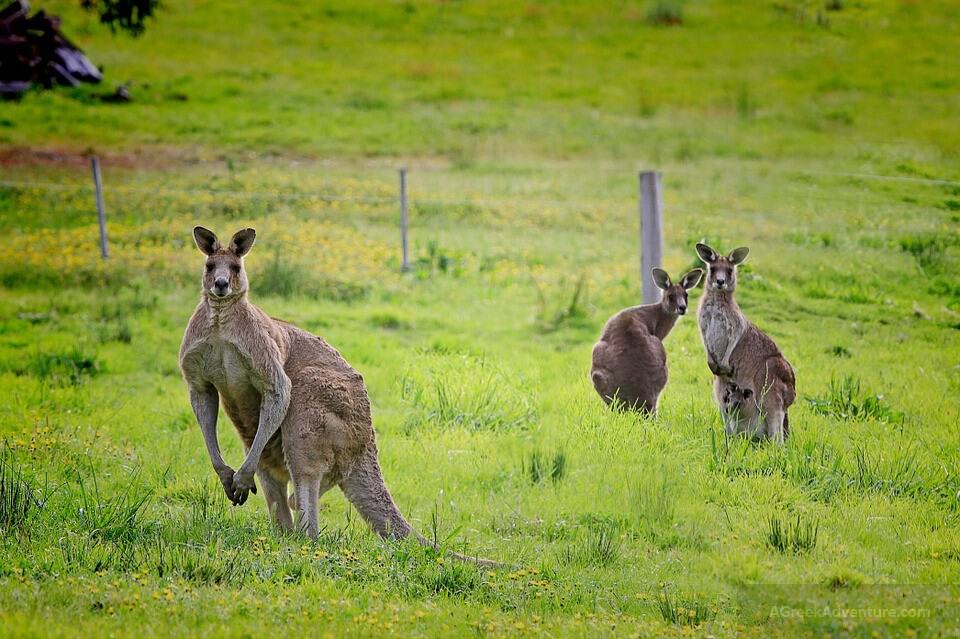 Heirisson Island, found at the heart of Swan River and constitutes part of the city, gives you escape from the hassle of city life and makes a place to explore.
With its silence, you will be able to catch a glimpse of the rear species of birds and watch kangaroos as they hope around. One of the top things to do in Perth, Australia, is -at least- see some Kangaroos.
The Kangaroos stay on the west side of the park, where you will be able to observe them when the environment is more chill.
Take a walk to the park and make your exploration!
Pinnacles Sunset Stargazing Tour
Enjoy the scenic view of pinnacles at sunset.
It gets interesting as you get served your dinner under the stars in the famous Pinnacles Desert.
Observe the gorgeous view of the stars through the telescope and make your wish on the falling stars. It's an excellent tour for two and will get your partner to feel appreciated and loved.
Evening Stroll in Northbridge
Northbridge location is a walking distance from the heart of Perth.
It has a serene atmosphere, a wide range of restaurants and cafes to have your buds getting its best test.
Its bars will make your nightlife a memorable one along this West part of Australia.
It gives you a beautiful space to burn your midnight oil as you get lost through the town.
If you have an appetite for marine food, it's your ideal place to get the taste on the check, with a wide variety of food collection.
Check & Compare prices for flights and accommodation for your things to do in Perth, Australia trip from here and here. For an additional set of tour ideas (more than 80), check here.
Downtown Perth Shopping Experience
Perth offers cheap options for doing your shopping, from vibrant markets to superb malls. Murray and Hay Street malls are the significant malls to look on.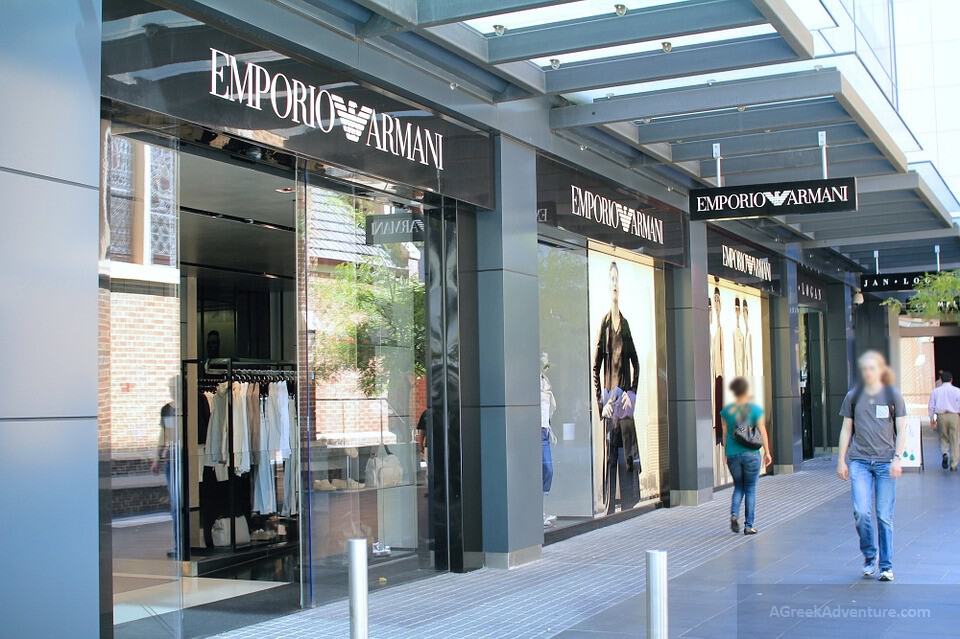 They offer a wide range of stores offering different products leaving you to engage your bargaining power on the force for brands of your wish.
Enjoy the traffic-free paths in the malls, and either shop or just got lost through the stores as you admire the full range of products.
Bell Tower Adventure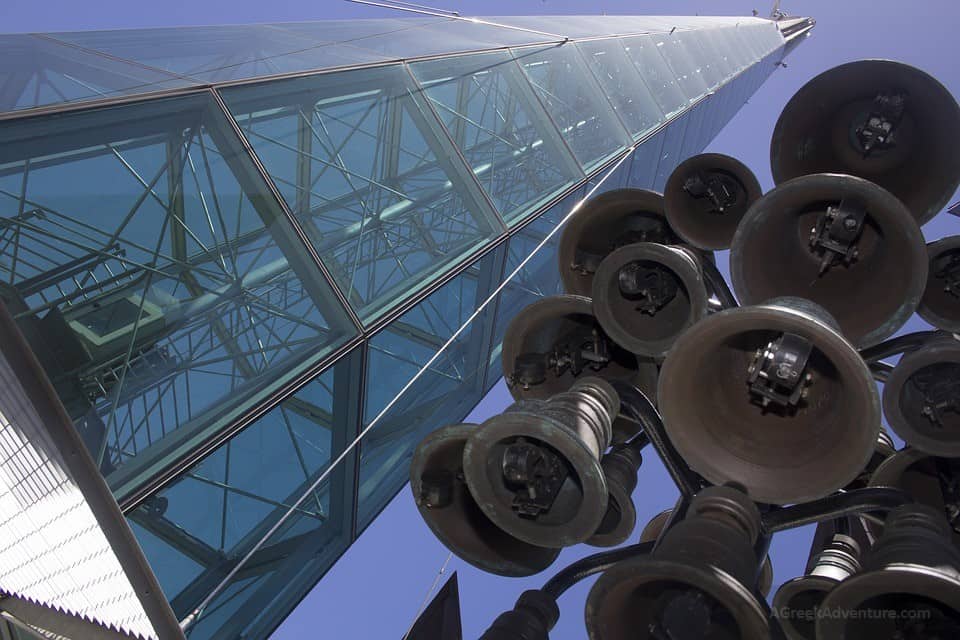 The tower is adjacent to the Swan River; it gives mesmerizing sight for tourists visiting Perth, Australia.
This is one of the -well- "touristy" things to do in Perth, Australia, but everyone visits it.
It is famous for its bells, rich historical background, and stunning architecture. Volunteers ring the signal instead of using machines. It is one of the places worth noting on your trip to Perth.
Claisebrook Cove Bridge Adventure
Claisebrook cove bridge found in the eastern suburbs of Perth.
Get to walk on the deck at night and get a fantastic view of spectacular buildings as you explore them.
The bridge receives well lit at night.
Its iconic for love locks at each end of the bridge.
Round-Trip Tour of Fremantle
Is music your heart bit! Fremantle will get your pace order. It's a 24-hour economy port city just outside Perth.

It is famous for a sweet mix of different artistic music and arts filling the streets.
Spend your day exploring through the harbor and catch a glimpse of marine life. Add flavor to your tour by visiting the underground Fremantle Prison tunnel.
It provides you with an excellent opportunity to carry out your shopping in its ever-busy market. Finish your day by wandering around this beautiful port city.
Greenhouse Adventure
Having your meal inside a greenhouse is cool! Located a few meters from St. Georges Terrace, enjoy yummy, exact to type, and uniquely grafted menu in this eco-friendly Greenhouse with all kinds of dishes to suit your order.
Enjoy the calm environment of recycled materials with vertical gardens making its walls. Get to see where the ingredients for the meal are sourced from and enjoy the art.
Its one of the fantastic experiences to get in Perth, Australia.
Kings Park Tour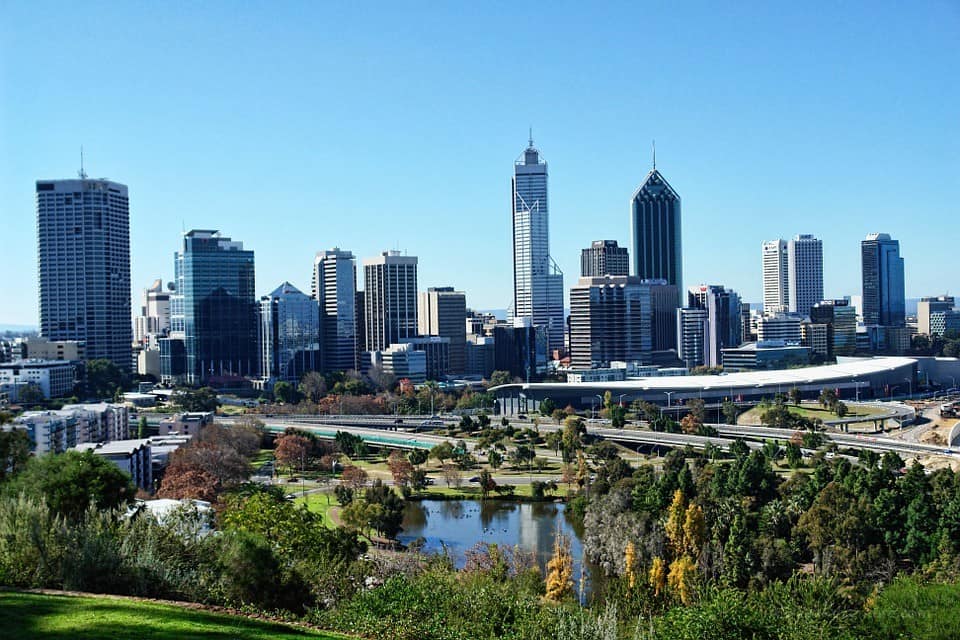 The park will be found in the center of the city. From the slopes of Mt Eliza get the scenic view of Perth City and the Swan River.
The park provides you with spacious walking trails and beautiful botanical gardens and picnic zones to have your day enjoyable.
Take your adventure a notch higher by climbing the 101 steps of the spiraling DNA Tower.
Take your walk through the gardens and get the rear view of the city's skyline and learn about different species of plants from this Western Australian plant conservation garden.
Caversham Wildlife Park Adventure
Get the native animals of Australia in this park! Caversham Wildlife Park is a family-owned park, containing most of the native wildlife in Western Australia.
You will be in touch with several distinct reptiles, plants, birds, marsupials, and mammals. You are allowed to have one on one interaction with the animal through feeding wallaby, kangaroos, and joeys.
The park enjoys its privacy of keeping their unique animals only to be experienced by those visiting the park. The park gets you filled with individual interactive sessions with the wild animals.
Afternoon Mundaring Weir Adventure Walk
The Mundaring weir provides a spectacular view from the north side of the dam wall and as you go across the wall.
It's one of the tourist attractions sites in Perth with a great history, lots of picnic areas, walking paths, and interaction with wild kangaroos.
Soak up at Cottesloe Beach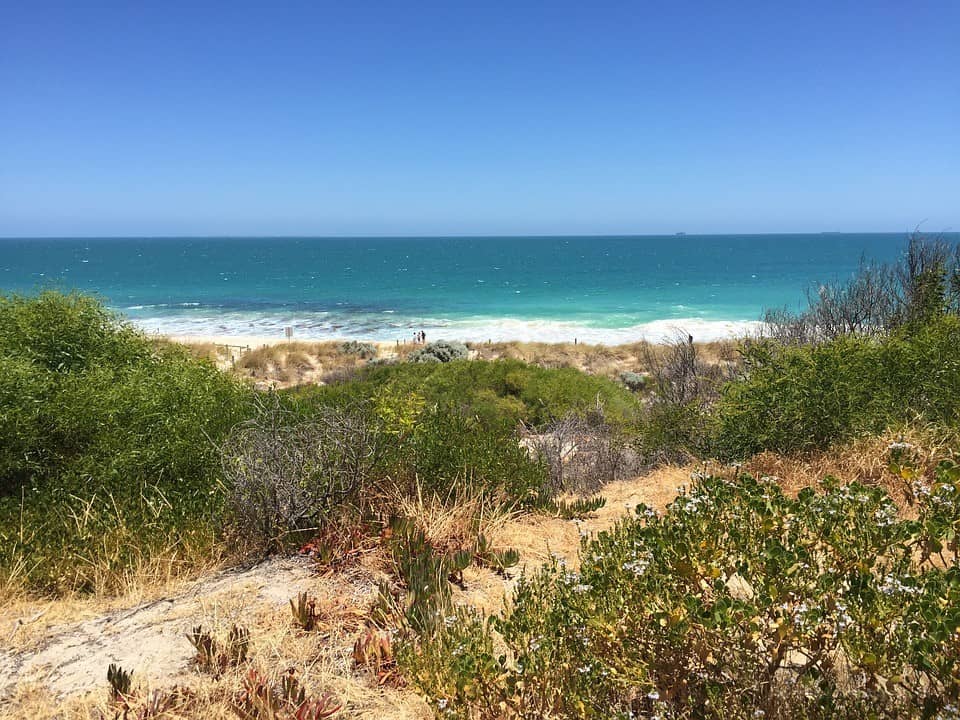 Cottesloe beach is one of the unique beaches along all the shores in Perth.
It stretches along the beautiful shinning sand from Mudurup rocks to the southern cliffs of Swanbourne beach.
It gives favorable conditions to go swimming, surfing, or snorkeling, sharpening your skills in the water.
The well-maintained grass along the shore provides a beautiful surface to let you rest your body or have a superb picnic as you get a glimpse of the sun setting over the Indian Ocean.
Marmion Marine Park Tour
This marine park is adjacent to Cottesloe beach, which stretches from Trigg island to burns beach.it is iconic for Perth as being the first aquatic sanctuary in Western Australia.
Its rugged rocky cliffs and white sandy beaches will allow you to get your way around it either by riding or walking.
Make a stopover at bay 33 café to replenish your energy, or have a beautiful view of Waterman's bay as you document your memorable moments.
Water Activities Adventure
You want space to sharpen your skills! Perth beaches provide you with spacious areas to carry out your surfing, sailing, swimming, diving, or snorkeling activity.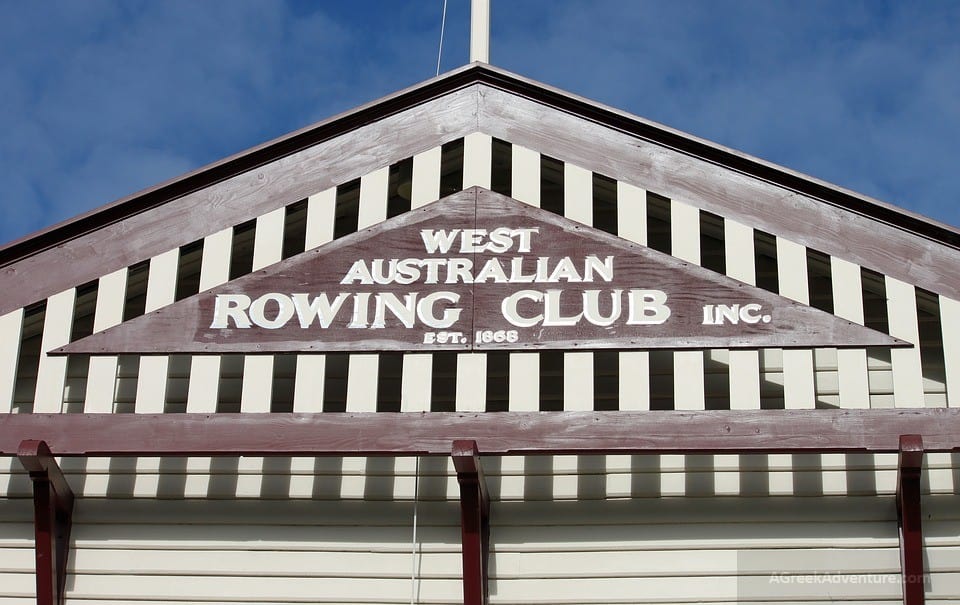 It's a favorite area as its beaches have no population like other beaches across Australia.
Get immersed in water and soak up the sun with no boundaries, let yourself loose and enjoy the moments.
Sunset Cruise Over the Indian Ocean
Get on board and cruise towards the Indian Ocean for a gorgeous evening. Get a glimpse of the blazing sun as it sets over the Indian Ocean.
As the sunsets, the sky is lit adorable, warm colors spreading in all directions making the air a ray of purple, blue, and pink coloration providing a romantic atmosphere.
The captivating view sets the mood for the evening as you head back for your dinner with your loved one. Get to book for this tour and allow all the moments to get through you!
Wine Tasting and Margaret River Adventure
Get your buds ready! Get on a three-hour trip to Margaret River from Perth. This side of the river is known to host beautiful wildlife in Western Australia and renowned for its excellent quality wineries.
Make a stop at Leeuwin Estate Winery, one of the first wineries in the region.
You will be tasting the well-grafted wine as you enjoy the scenic view of kangaroos at the vineyards. Enjoy the view of karri trees, which are known to be the tallest in the world.
Beneath this beautiful vegetation, there are several caves, get to adventure on Jewel Cave Augusta or have oversight of the historic Cape Leeuwin Lighthouse, which located where two oceans meet the Indian and southern ocean.
Get your way up the stairs and have a captivating 360-degree view.
Overnight Stay at Monkey Mia
It is placed at the center of Western Australia's shark bay. Monkey Mia is famous for its crystal clear water making it an attraction point for most tourists.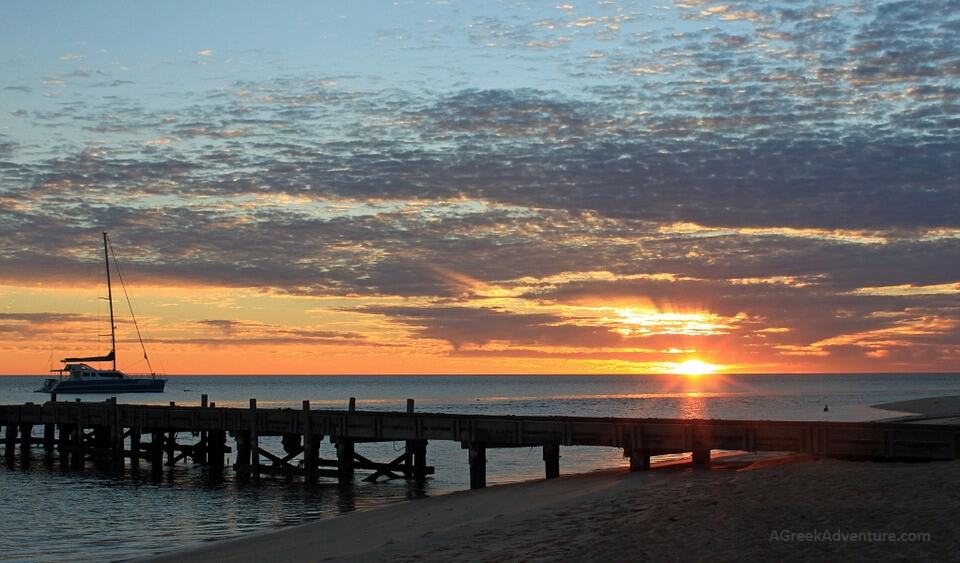 At the place, you will be able to have a scenic view of white shell beaches and dolphins.
You will be taken by a tour guide to have a close look at the humble and beautiful marine life of dolphins meeting points. It provides an excellent research ground for nature lovers.
Rottnest Island Grand Tour and Historic Train Ride
Rottnest Island gives you a new kind of adventure as you travel by train. You will get the full history of Rottnest Island's maritime and military history.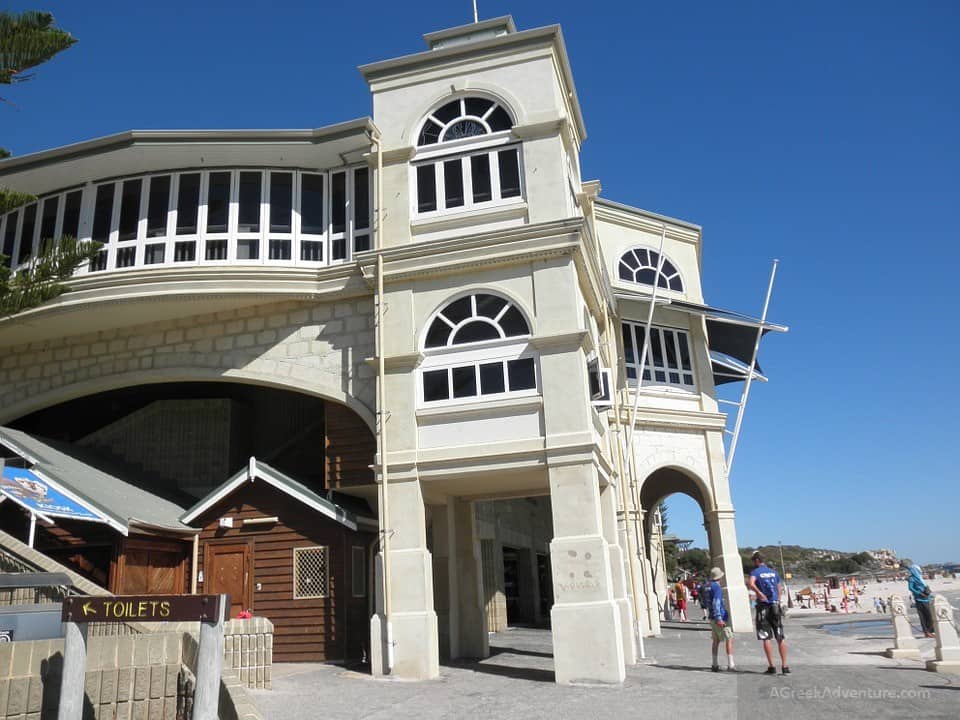 Get to visit Kingstown barracks, Henrietta rocks shipwreck location, Wadjemup lighthouse, and get a glimpse of quokkas and other wildlife at parker point.
You will get the opportunity to capture memorable moments of white-sand beaches and turquoise bays that surround the traffic-free island.
Pinnacle Desert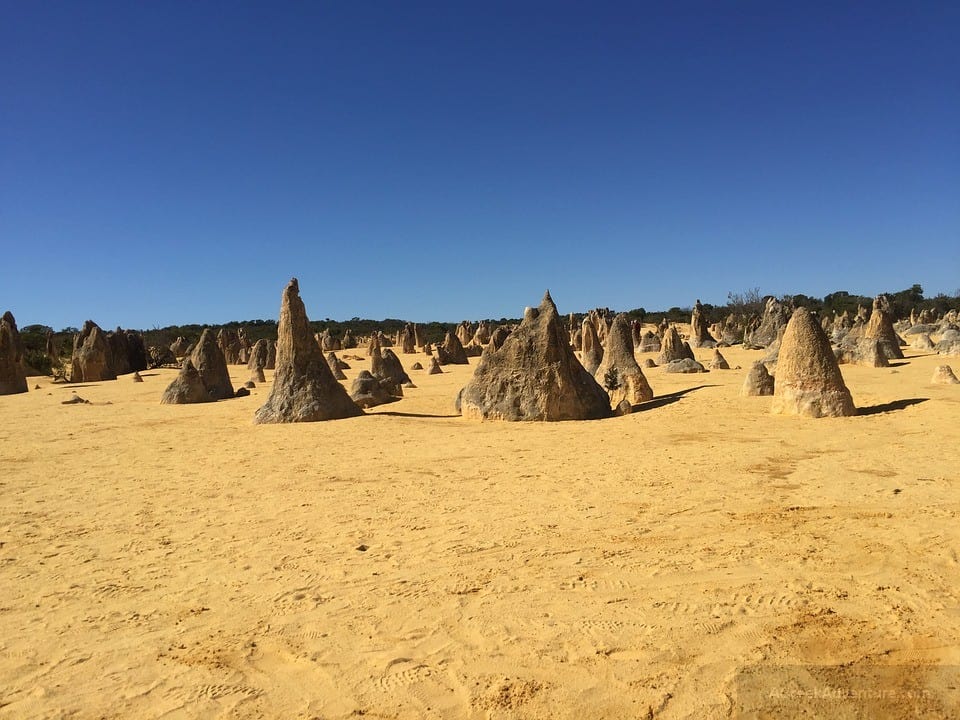 This scenic place is located along the Indian ocean's coral coast in Nambung national park in Perth, Western Australia. The site gives you a delightful place to visit with vast sand hosting limestone pillars.
You will be able to see the 35,000-year-old limestone formations, getting a glimpse of massive dunes, a visit to a lobster farm, and a scenic view of white sandy beaches.
Through your tour, you won't miss seeing kangaroos, wombats, and koalas. Make sure to have your skin well protected against the sun rays.
Coral Bay Adventure
Adventure on the marine life form.
The coral bay enjoys the protection of the harsh attack of the Indian ocean by Ningaloo Reef.
This one of the unique places on earth, you can walk directly from the beach straight onto a coral reef.
If you are a nature lover, the coral bay provides a special place for you to visit and explore.
It gives you the chance to dive, snorkel, and get a rare opportunity to swim with manta rays or whale sharks. Be sure to get your camera with you for documentation of the great moments!
Carnavon Blowholes
Carnavon is a beautiful town, a friendly way of life filled with a place to visit both inside and outside the city. It gives you a place to lie away from cities hassle.
The blowholes offer a spectacular view as you keep relaxed, its calm corral filled with lagoon might be apart of temptation to get you swimming or snorkeling as you enjoy your picnic.
Jurien Bay Adventure
The bay location is north of Perth; it's a family-friendly spot that allows you to go on fishing, enjoy the gorgeous beaches.
There is a provision of spectacular accommodation with rooms facing the ocean, allowing you to get a glimpse of sunrise.
Plenty of things to do in Perth Australia, right?
Are you looking for fun? Do you want to unwind and enjoy a week of relaxation?
You won't miss a place to visit or activity to do while in Perth Western Australia.
With its entire calm environment and superb off paths, it will be worth you consider the above places and activities to keep your holiday mesmerizing.
Take your bag, around your family and friends, and make your trip to Perth, Western Australia! Palawan is in "nearby" Philippines, and you could visit that too.
The things to do in Perth Australia will allow you to make life-long memories. Perth is beautiful and amazing. Go for it!
Also, read about this interesting destination: 16 Best Things To Do in Zagreb Croatia.