Milan might not host as many treasures from the past as other parts of Italy, but then again, we are talking about the one place in the world with the most significant number of UNESCO Heritage Sites, which means that the bar is set pretty high.
However, this metropolis in the region of Lombardy is the global capital of design and fashion, even ahead of Paris and London.
With this in mind, we decided to take a weekend to explore Milan and its fantastic offerings, including museums, exhibit rooms, and a wonderful park — not to mention Leonardo Da Vinci's vineyard.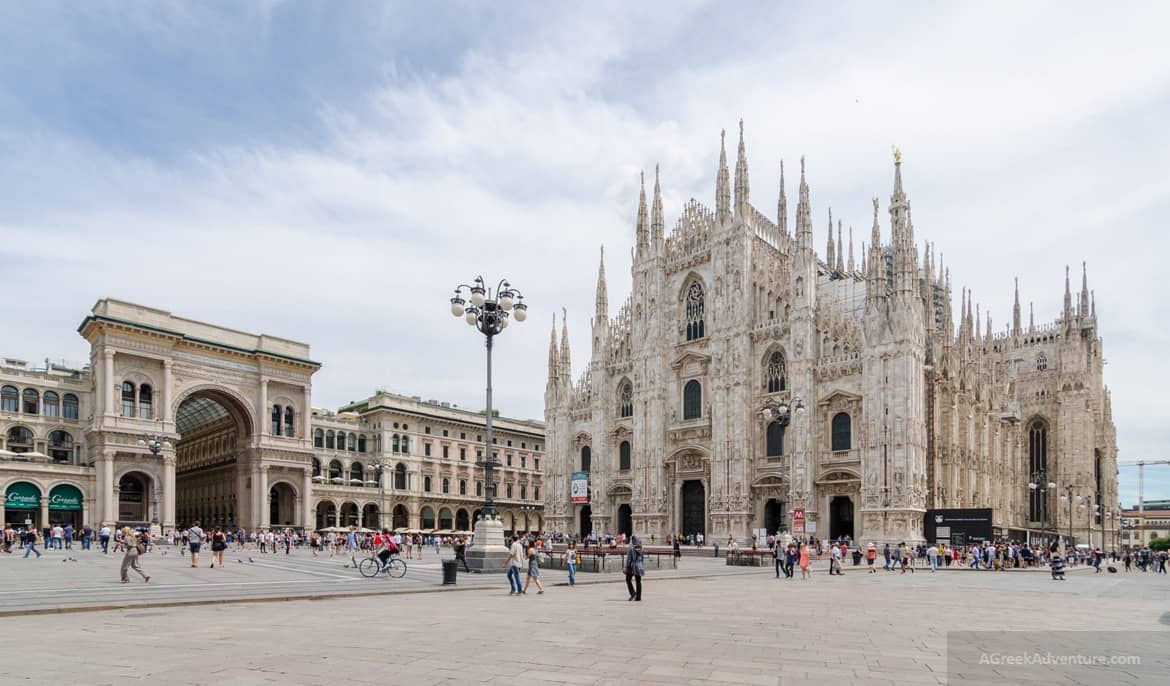 The first place everyone goes as soon as they arrive in Milan — after seeing the city's majestic central station — is the Piazza del Duomo, as well as The Galleria Vittorio Emanuele II, which pays tribute to the fashionable aspect of the city.
Milan is a shopping lover's paradise, and many parts of the city serve this purpose, offering everything from haute couture — via Manzoni or Via Montenapoleone — to edgy and vintage fashion such as Porta Ticinese or Brera.
But there is much more to this city than clothing.
From museums to famous houses and contemporary exhibit rooms to day trip options to nearby locations like the charming city of Pavia, which is the hometown of the famous mathematician and inventor Giralamano Cardano, Milan is a great place to spend an entertaining weekend.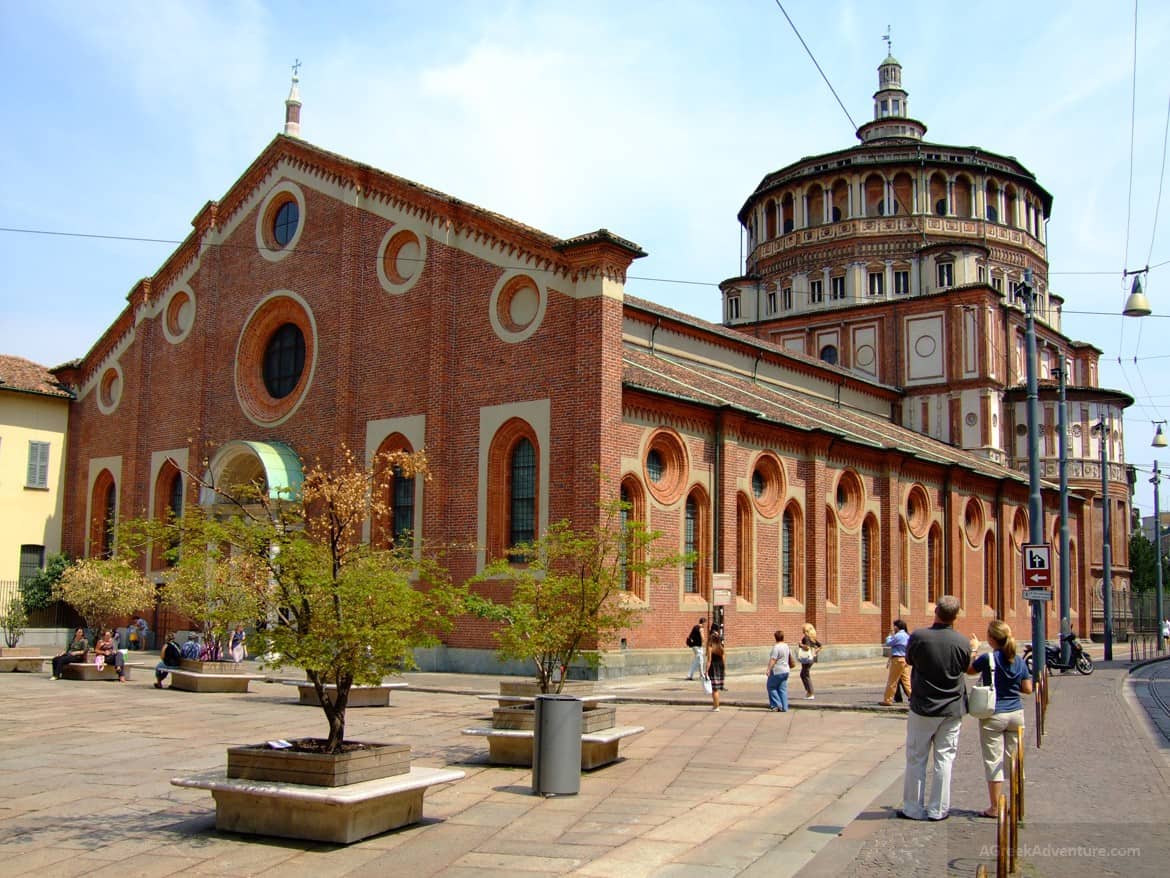 For those who don't know, Leonardo Da Vinci's The Last Supper is located in the centric Milanese district of San Vittore. We could admire this jewel and walk into the painter's vineyard, just three minutes away.
This charming spot is hidden behind a beautiful palazzo — Casa degli Atellani — was given to Da Vinci by Duke Ludovico Sforza and has been open to the public since 2015. A well-kept secret, this romantic enclave is a must if you visit the city.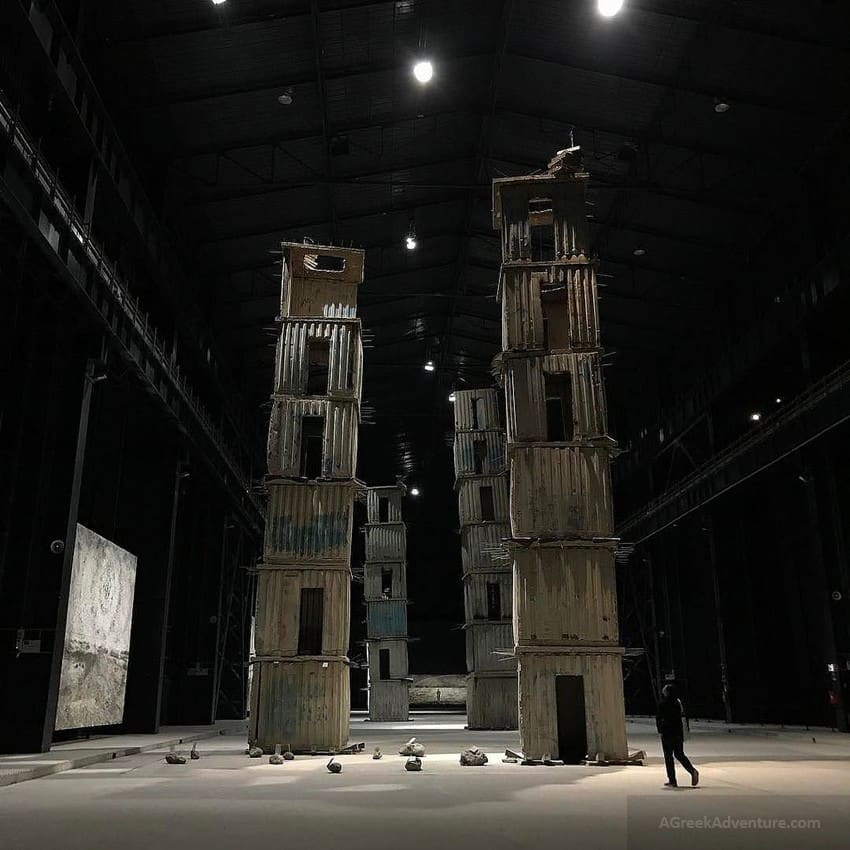 If art is your thing, then head to the Fondazione Prada in Largo Isarco as we did and not only discover a state-of-the-art venue designed by OMA but also one of the country's most essential exhibit rooms when it comes to contemporary art.
We spent a whole morning there and could have stayed longer, but we wanted to visit the Pirelli HangarBicocca; it's another one of the city's art foundations worth visiting.
Located in the former Pirelli factory, the HangarBicocca includes 10,900 square meters that have been transformed into exhibit rooms. After admiring the overwhelming work, we recommend heading back to the city center right before sunset.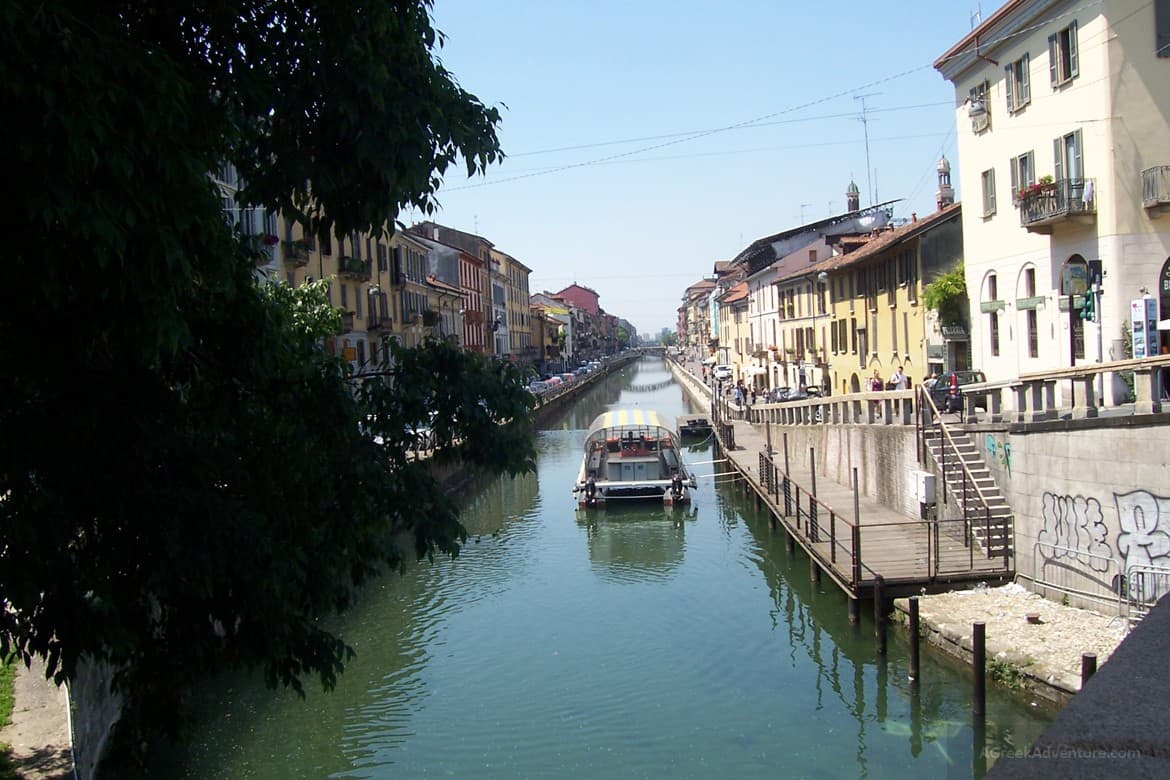 Parco Sempione, Milan's most fantastic park, is the perfect spot to relax. Here you can watch models playing soccer, trying to impress the nearby scouts for an audition, couples enjoying a picnic to tourists — like us — relaxing after an intense day in Milan.
Sempione is next to the gardens of the Sforza Castle, another place you shouldn't miss during your visit.
Also, take a walk along the Navigli district and its romantic channels at the end of the day and make sure you eat a typical cotoletta alla Milanese — a breaded meat filet —for dinner before grabbing a gelato, which is good basically anywhere in Italy.
We hope you enjoy your stay in cosmopolitan Milan as much as we did, as it offered much more than we expected in everything from worthwhile art to fashion to nature to good food. What more could we ask for?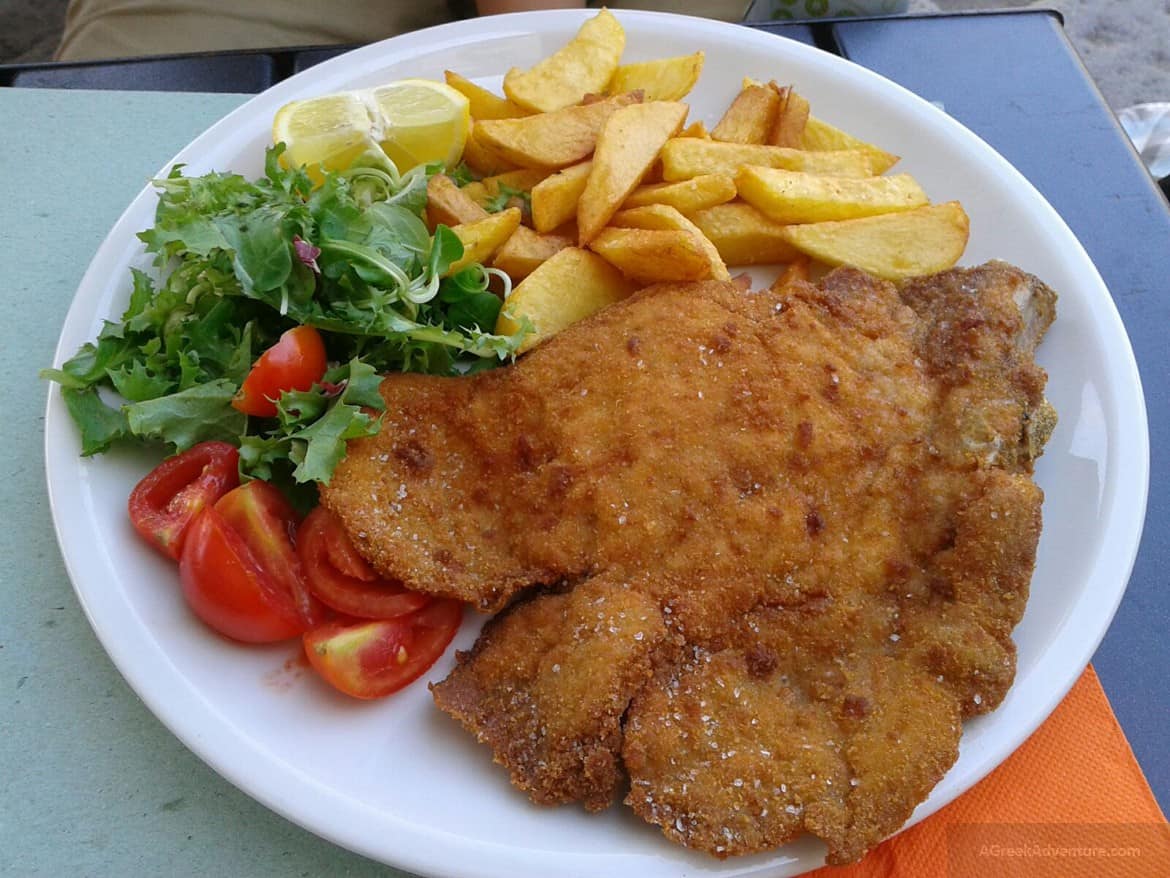 Explore more about our adventures in Italy from here.