One of the top things to do in Belarus is to pay a visit to Nesvizh Palace (Несвижский замок). It is the most beautiful palace of Belarus, according to people of Belarus. These days it acts as a hotel and a walk-through museum.
Nesvizh Palace has very interesting architecture and really attractive gardens. So, it is no coincidence that it is the most popular attraction for tourists.
Nesvizh Palace construction began in 1584. However, since that day it was rebuilt numerous times. As a result one can notice the influence of a variety of architectural styles like: Renaissance, Baroque, Rococo, Classicism, Neo-gothic, Modernism, and more.
The castle is located around 120km from Minsk and it is considered to have the largest landscape gardens in Europe.
In and out Nesvizh Palace
We stayed in Nesvizh castle for 1 night and we had a tour in its different facilities. Here are the photos from our experience.
This is the exterior and the surrounding area of the Palace.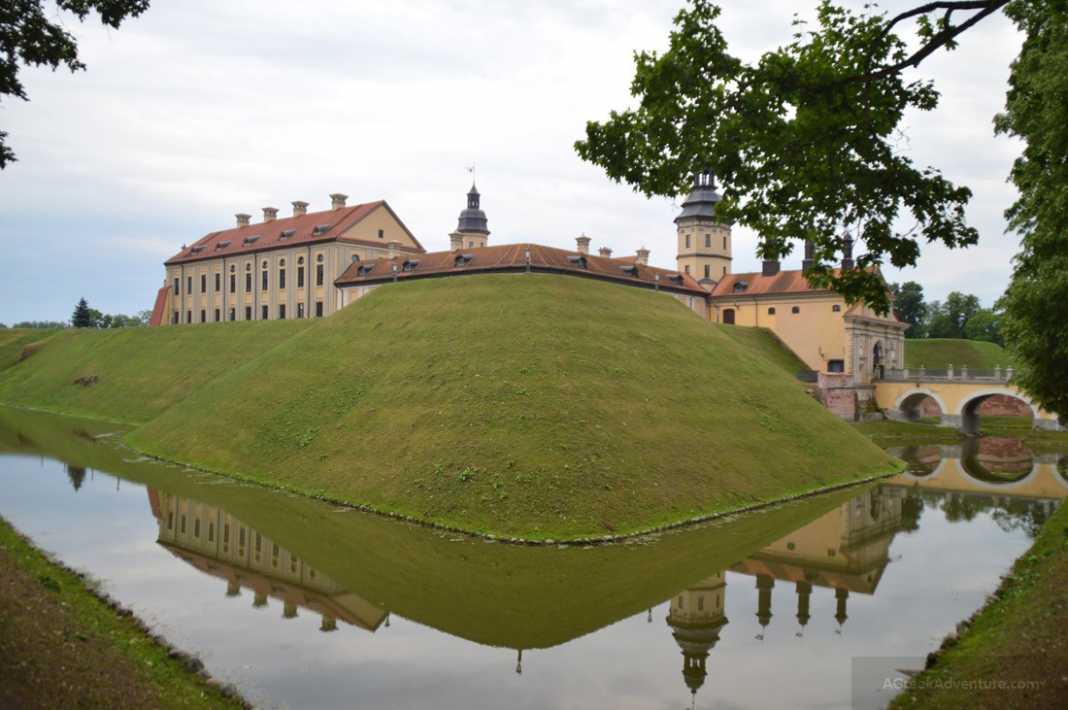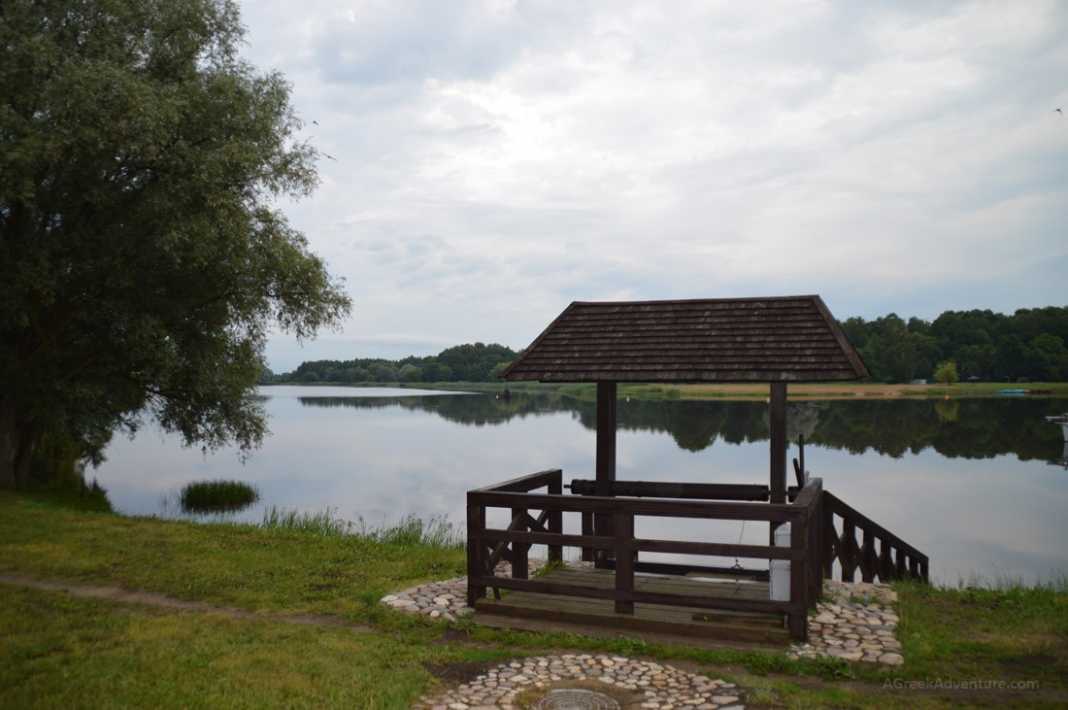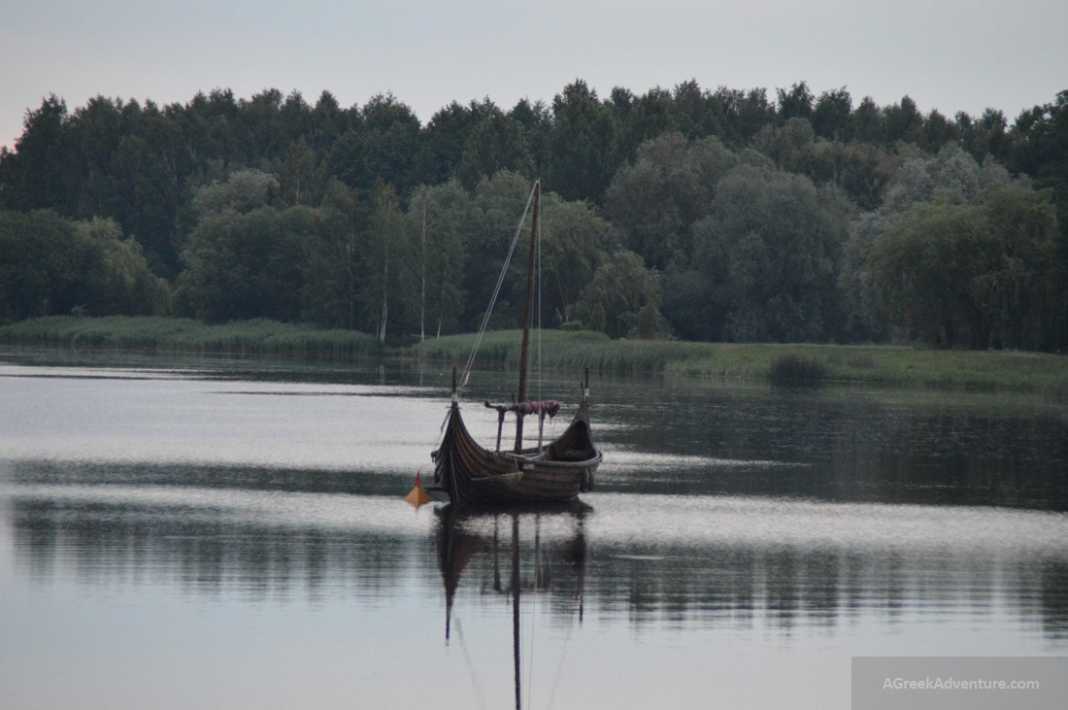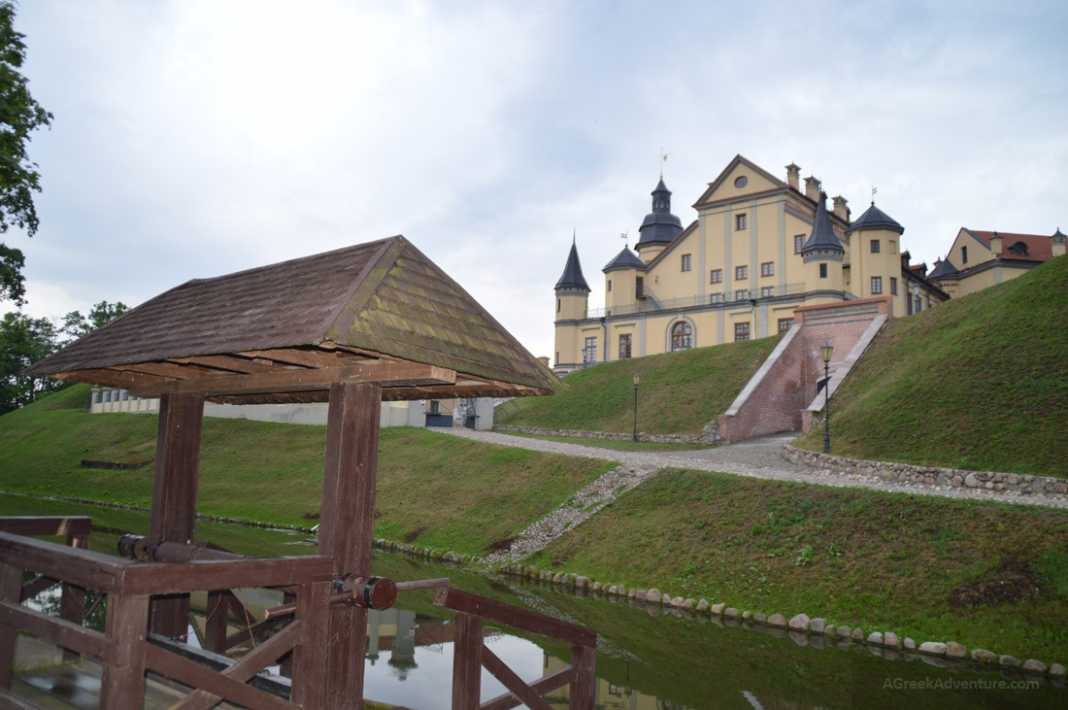 Inner yard. Quite big and imposing.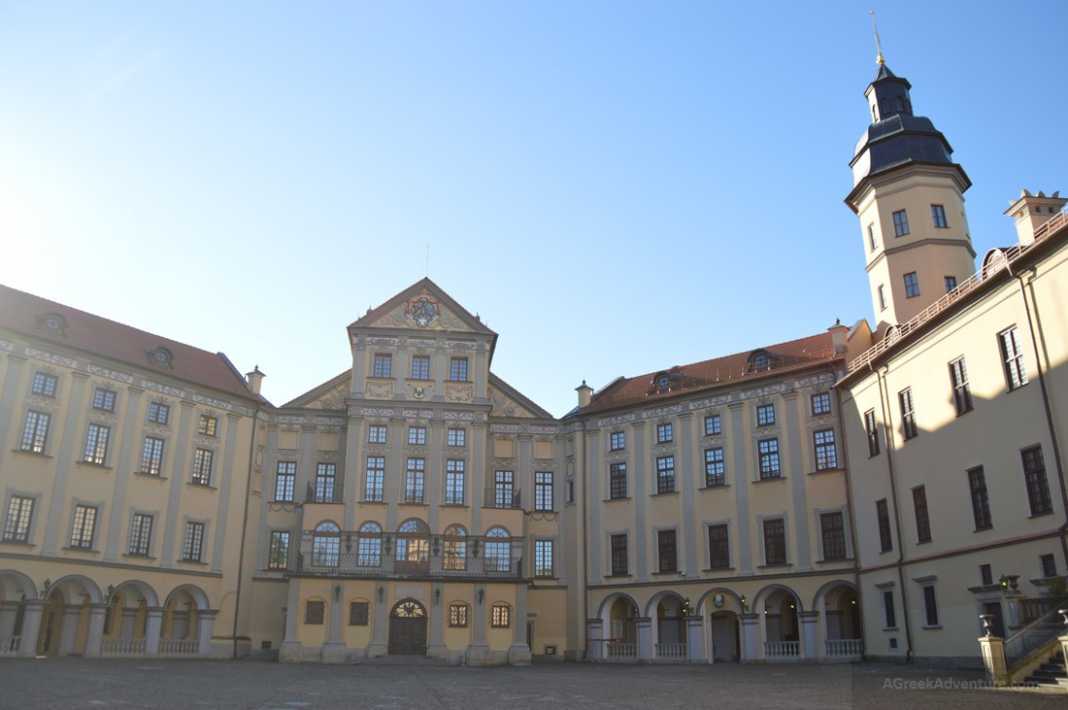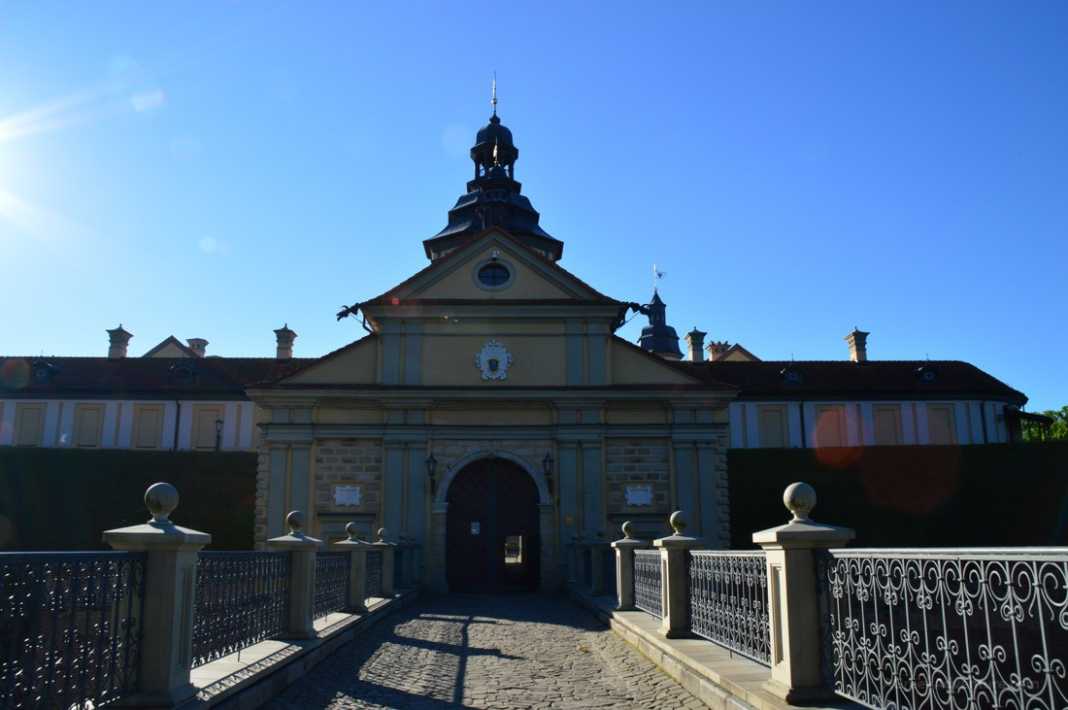 Living spaces. Dark colored wood everywhere.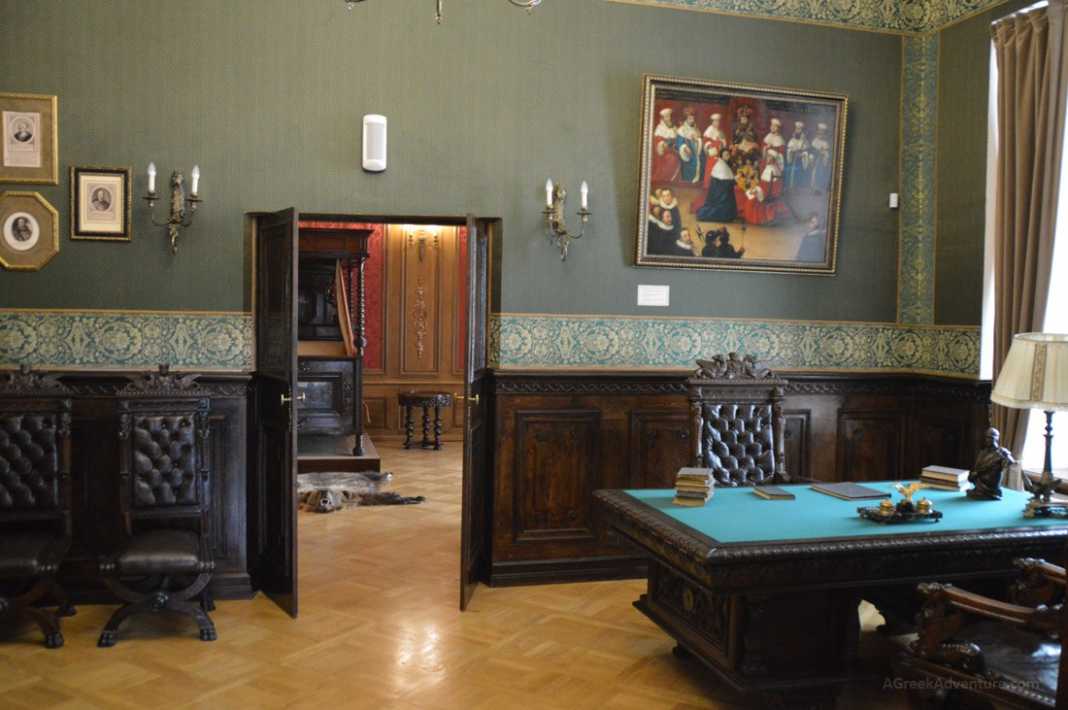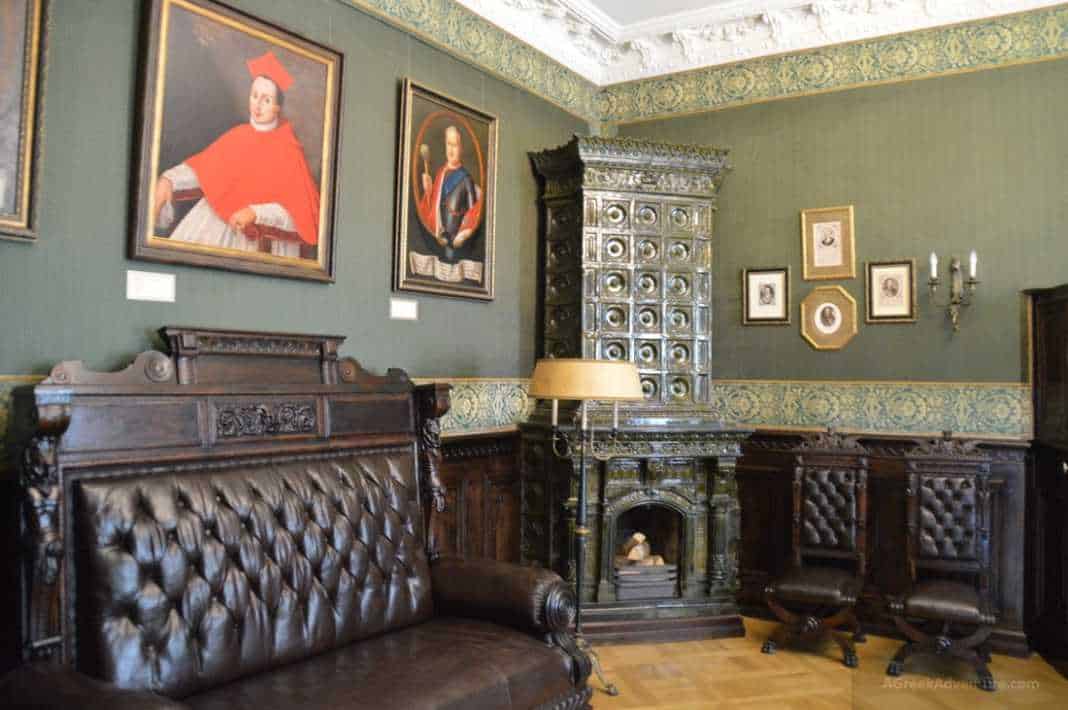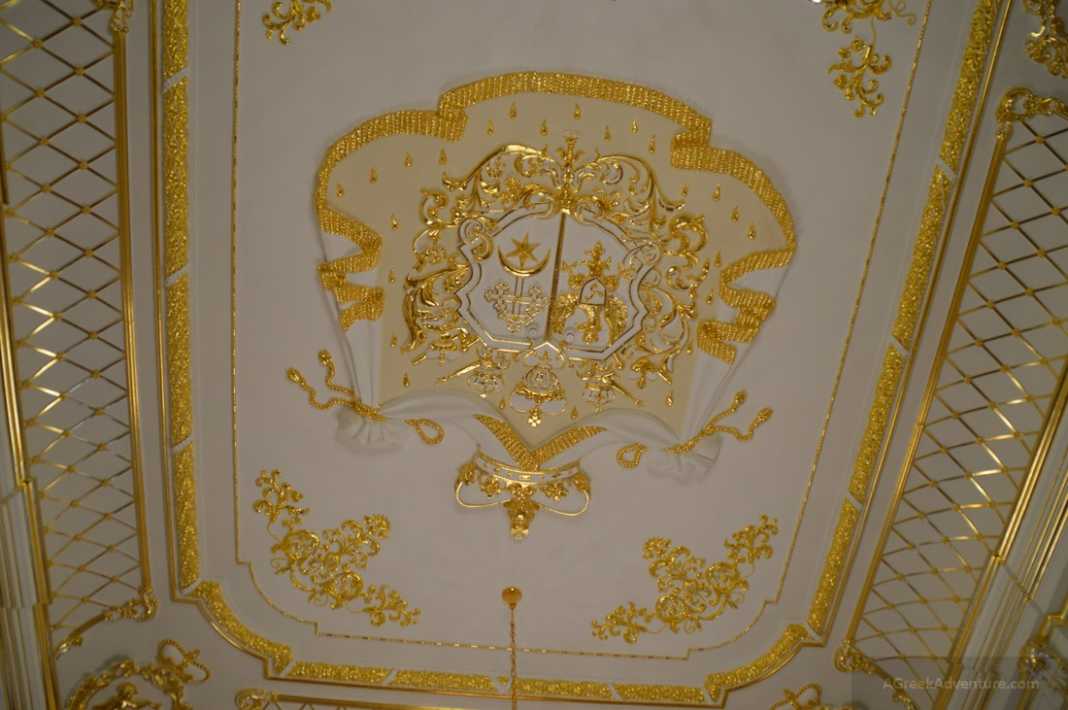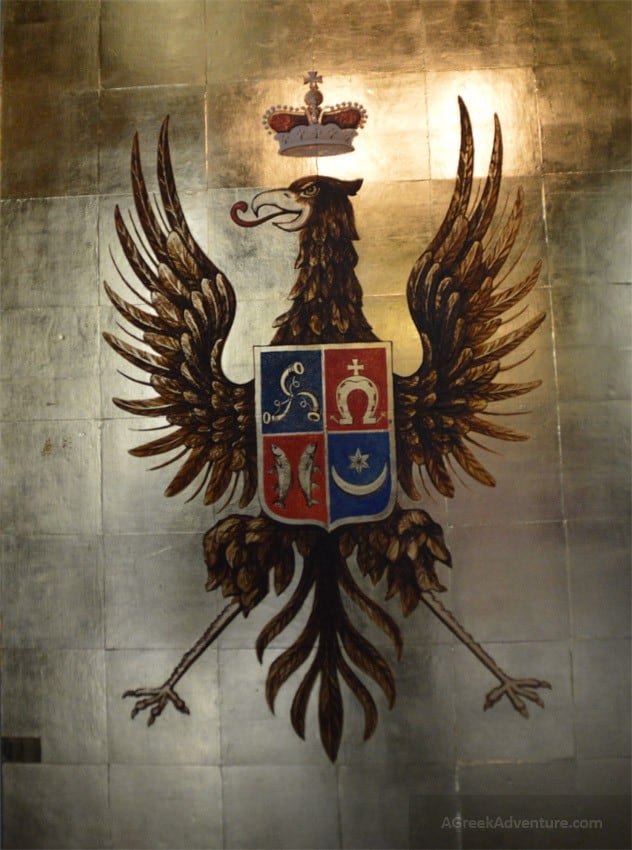 A really big fire place.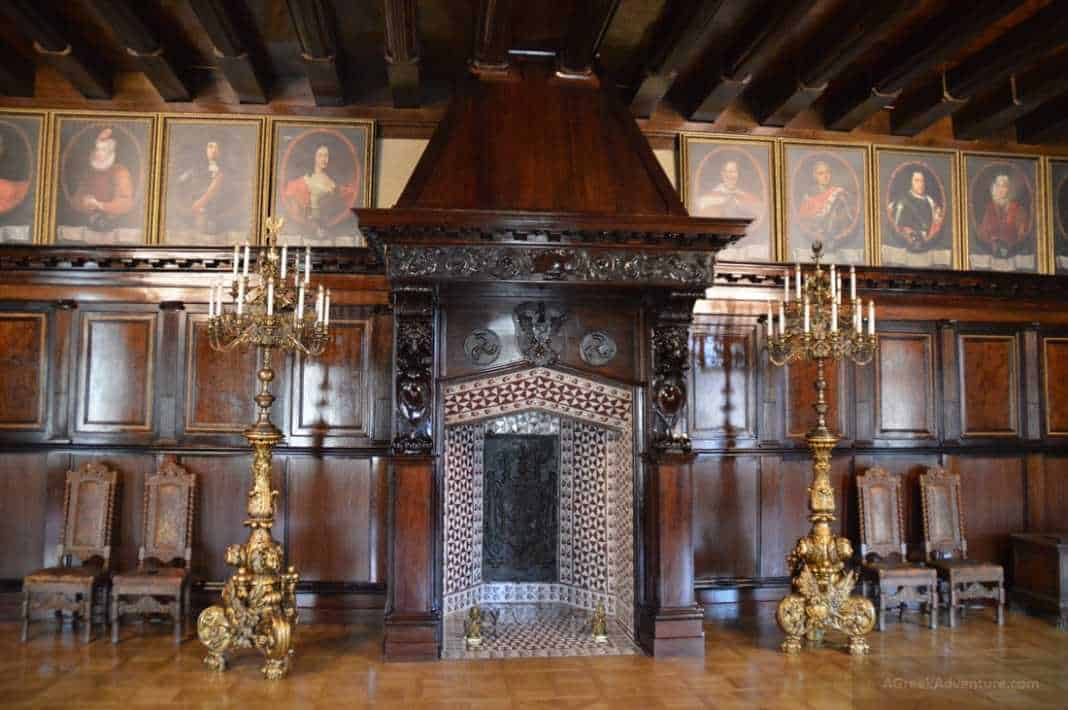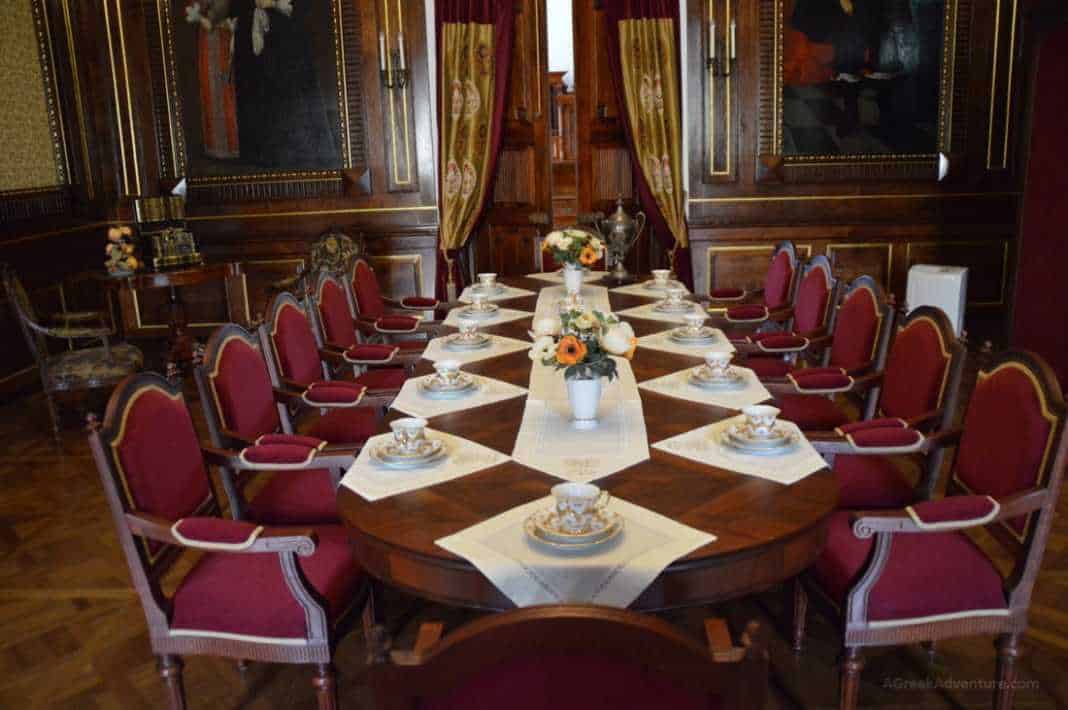 Stuffed animals and many deer horns in the surrounding walls.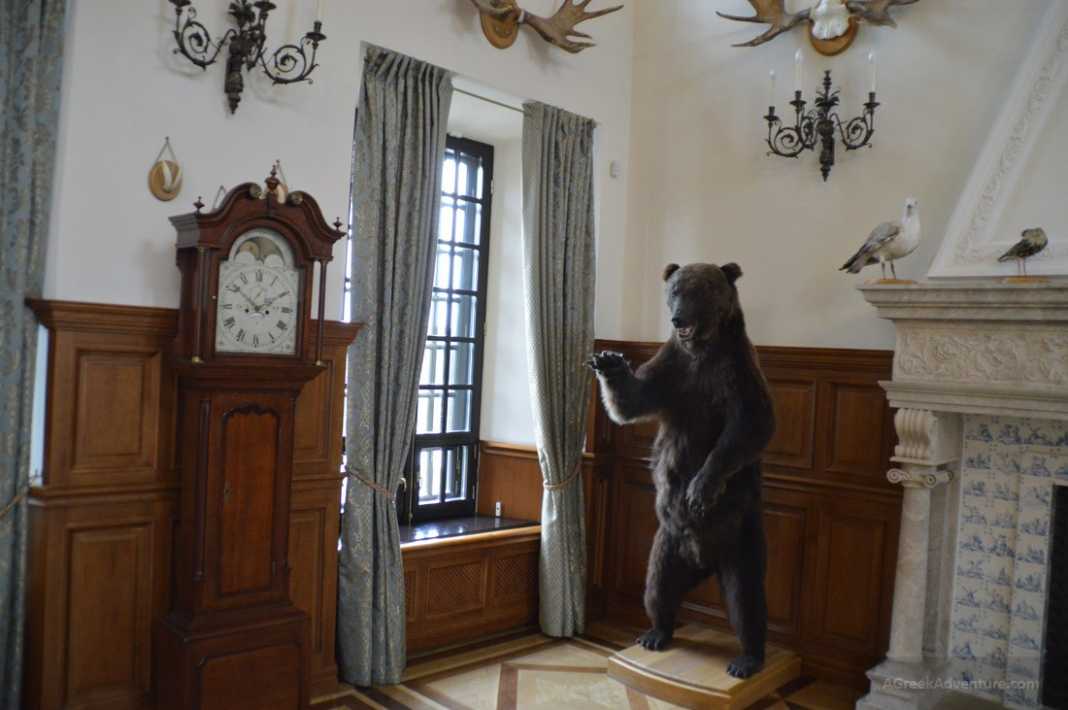 Palace defense canons and armor.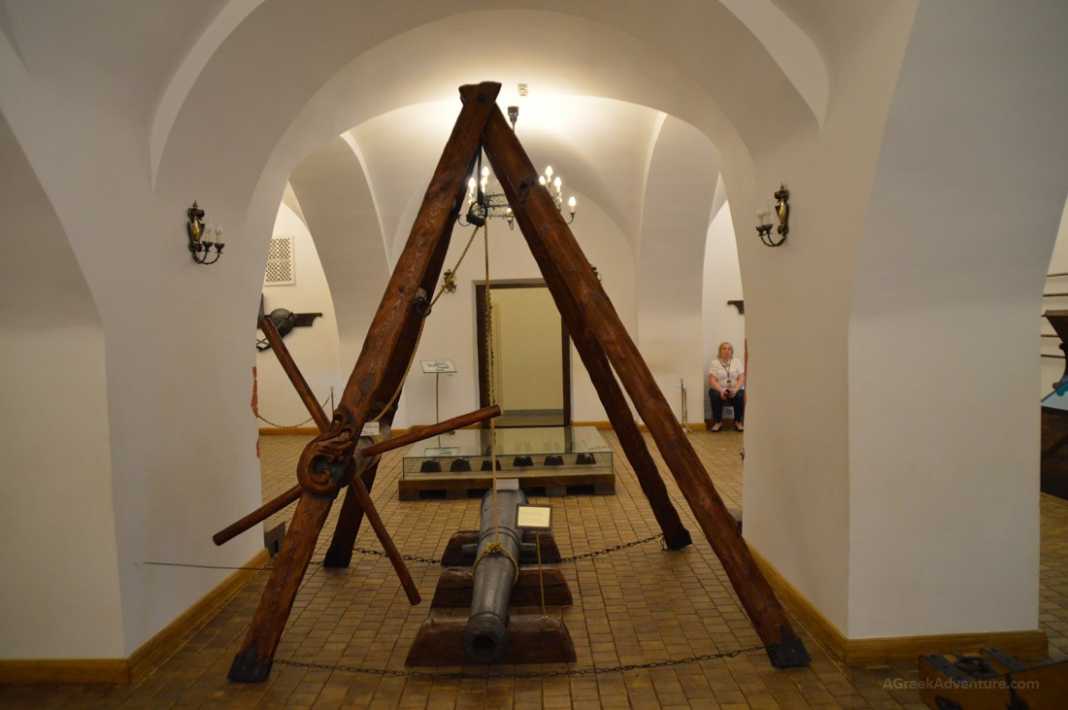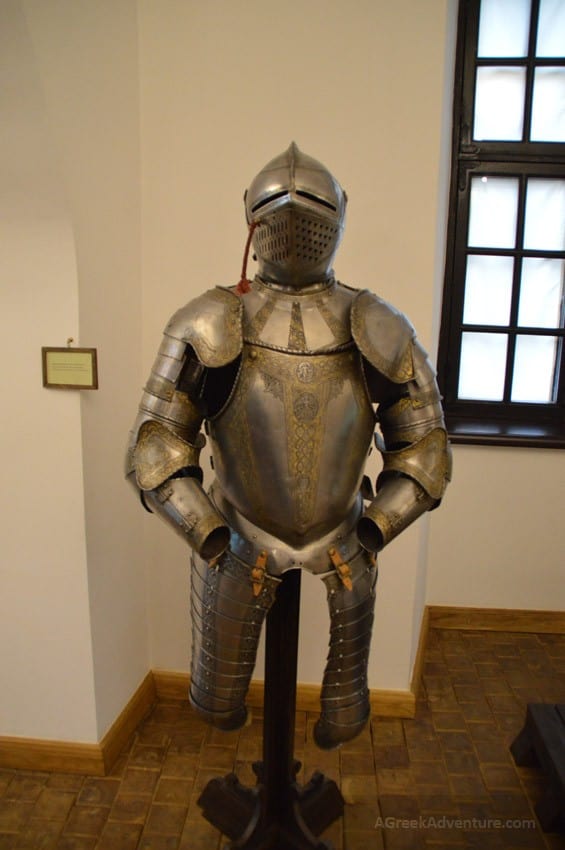 A very detailed and beautiful tapestry.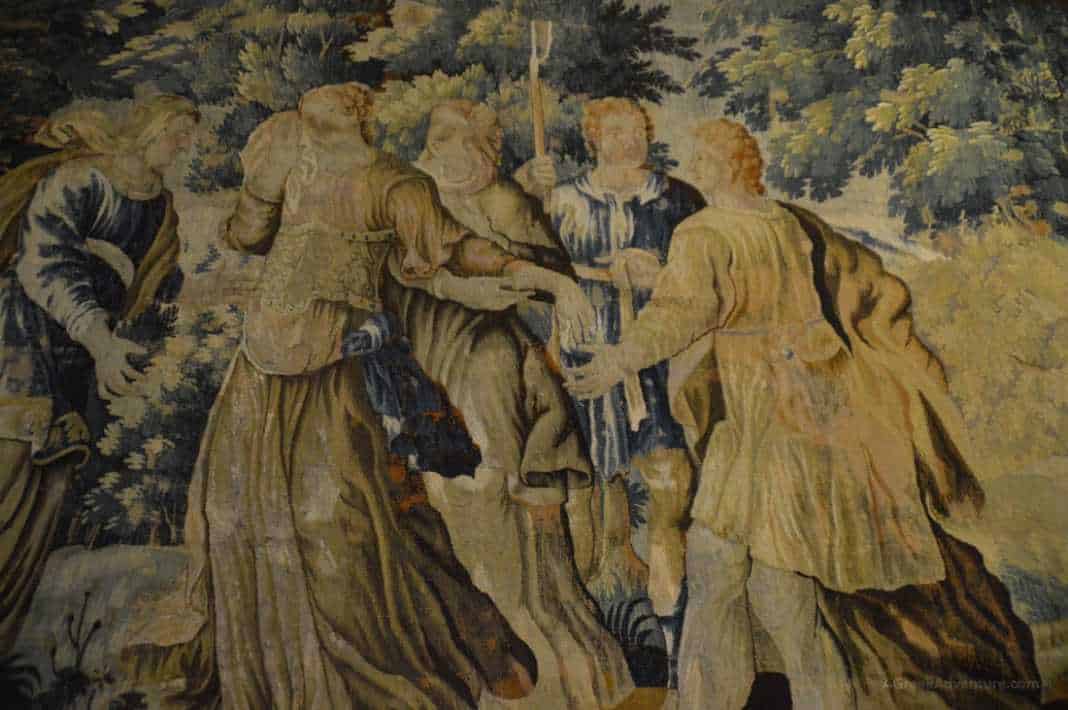 Luxury bedroom. Isn't it?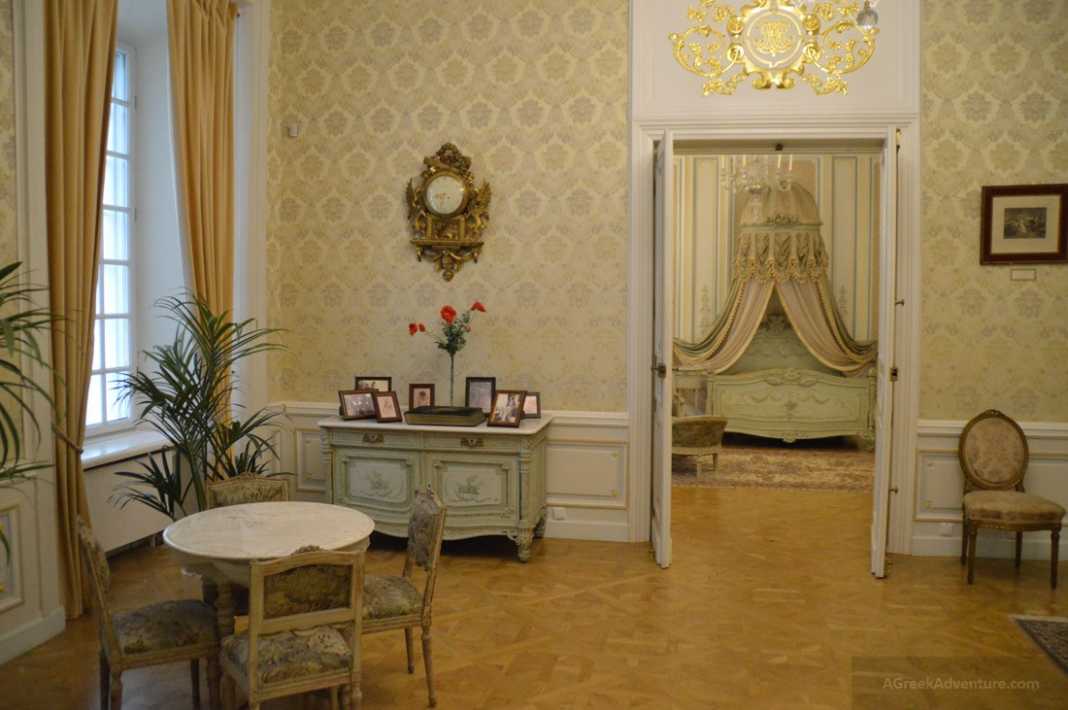 All these renovation works have managed to sustain the "essence" and feeling of that old aristocracy that lived here, through all these years.
Belarus is a country with many surprises. It has suffered a lot with wars and had gone through major destruction. But in such place you find out something different.
Same, as in Minsk, where in the Old city you will find buildings of both "strict" style and with elegant decorations. We will write about our walk-through's in Minsk in upcoming articles. Also read about the war museum in Minsk.
When in Belarus, do visit the Nesvizh Palace. Lots of local travel agencies organize daily tours/excursions there.
Enjoy.