A guest post from Rohit, a fellow adventurer in India. This time it is about experiencing mountain biking there.
Mountain biking can be an exhilarating experience for all those people who love the adrenaline rush and doing something beyond the ordinary and mundane.
This adventure sport offers you uneven terrains, mind-blowing views and a constant dose of excitement. But it's no easy feat. Skills and precision are required to defeat the harsh weather conditions at high altitudes.
It can be quite addictive, as people visit the mountains often to ride their bike and feel the rush in their body. Here are the 7 most amazing places for mountain biking in India.
Manali

The route from Manali to Naggar can provide you some scenic views that will satisfy your constant hunger for mountains.
Cycling amidst the wide stretches of greenery and blooming flowers might seem like a scene straight out of a Bollywood movie, but Manali can make this dream come true.
Due to moderate temperature, you won't even have to worry about sweating.
But you have to make sure that you are not one of those people who catch acute mountain sickness, as biking on the top of the mountains is full of twists and turns.
Kumaon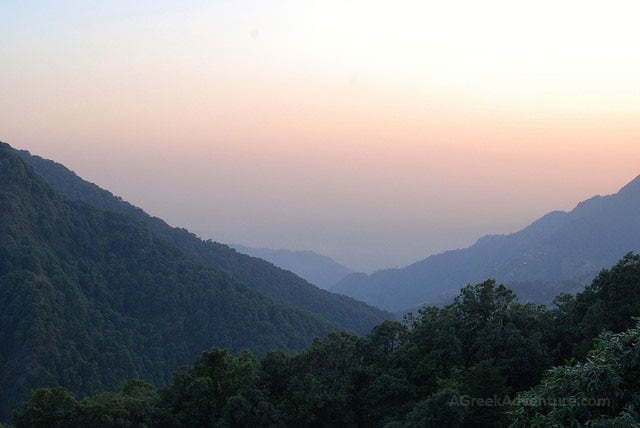 Appreciate the raw beauty of the gigantic Himalayas by biking in the Kumaon division of Uttarakhand.
You can pick up your cycle at Kausani and begin biking towards Ranikhet. The roads are well-maintained, and the sharp twists and turns will keep your blood pumping. The simple beauty of these areas can entrance you.
Tall trees, greenery and cool weather can make this route ideal for anyone who likes to enjoy nature.
Ranikhet and Kausani are among the less explored areas of Uttarakhand. Unlike Nainital, these places will offer you more secluded roads and more peace.
Sikkim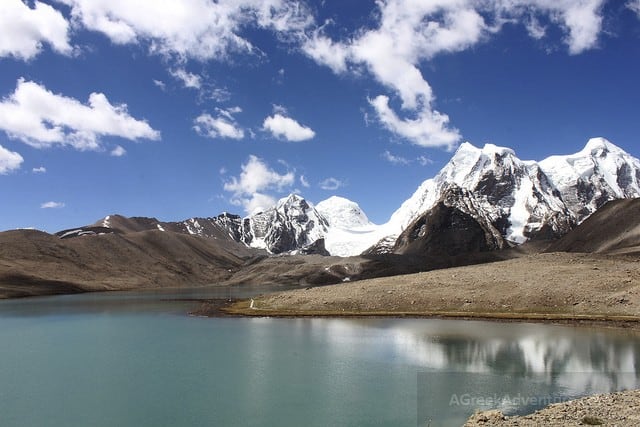 Sikkim is situated in the north-east part of India. Unlike Himachal and Uttarakhand, Sikkim is still cleaner, eco-friendlier and not as crowded.
Due to the mainstream cities, we often forget that India has some gems in North-east. The route from Gangtok to Thangu can prove to be dreamy for every rider. It offers some breath-taking views of the Himalayas.
The air is clearer and the land is greener in Sikkim.
Along with the adrenaline rush, you will feel a bizarre sense of tranquillity while riding your cycle in Sikkim. That's how the magical ambiance of Sikkim is.
Munnar, Kerala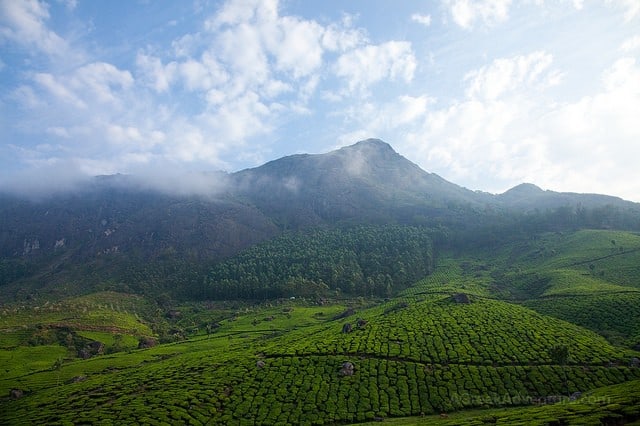 Munnar is situated in God' own country, Kerala. Colossal fields of tea plantations are stretched across Munnar. It not only offers picturesque views, but is also a great place to put your cycle skills to test.
The cycling route stretches across Madupatty and passes through the resplendent Kundala. The temperature here is generally cool. Marayoor can also be covered. The faint scent of Sandalwood covers the alluring land of Marayoor.
All those people who are scared of heights but still want to ride cycle in a hill station can try out Munnar. Not only the views are soul-stirring, but the wide landscapes will keep you going.
Garhwal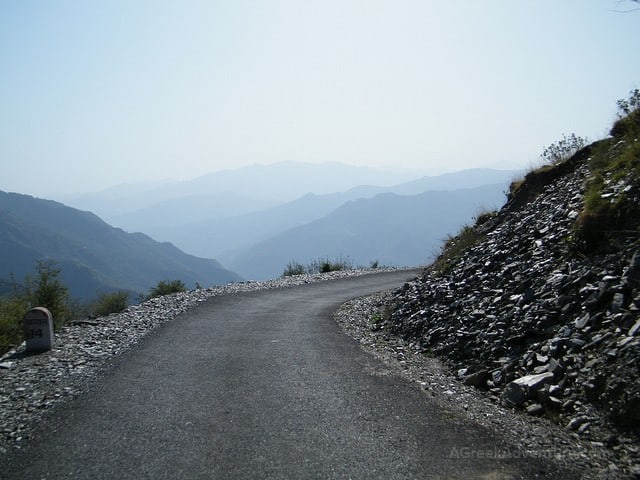 The Garhwal side of Himalayas are known for their sharp twists and turns that can make anyone sick.
If you are an adventure-seeker, you must not miss riding cycle in Garhwal. Some days can be spent on travelling from Dhanolti to Chamoli on your cycle.
You can progress on your own speed without missing any view.
Coorg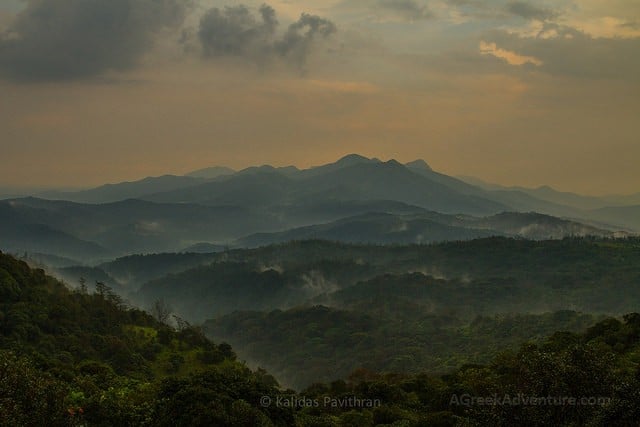 The Lush green Coorg is Paradise for all the cyclists. This hill station offers a very good weather, tall trees, magnificent roads and hypnotizing views.
Being one of the less explored hill stations, Coorg can offer you peace as you make your way across its tall green trees.
Leh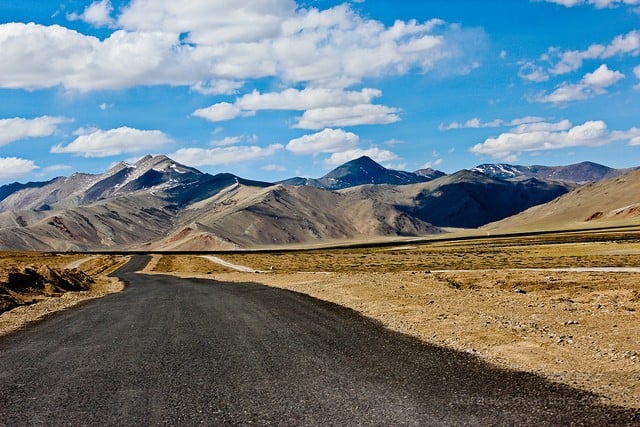 While there are many motorbike expeditions that head towards Leh every single year, but not many people dare to tame this area on their cycle.
If you believe in trying out everything before you die, then cycling in Leh should top your list. Due to its rough terrains, unpredictable weather conditions and hard roads, Leh is one of the hardest and adventurous places to bike.
Conclusion Mountain Biking in India
Adrenaline junkies should wear their helmets and head towards these hill stations. Cycling on a road can be a joyful experience. But when you are paddling you cycle on the narrow lanes of the mountains with deep gorges on each side, that's a different kind of beast to tame. But if you want to do something worth-remembering in your life, mountain biking should be one of those acts.
Rohit is an ardent traveler and a hippie by heart. He enjoying venturing into unexplored territories.