Who doesn't love traveling? Well, not many can say no to it, seriously! For those traveling for the first time, it can be both exhilarating and nerve-wracking. Several factors are to consider, ranging from booking flights and lodging to organizing travel insurance. The necessity of travel insurance is something that many traveling for the first time ignore.
Since more and more people have been traveling recently, they tend to overlook the value of having insurance cover their personal belongings while they travel. Travel insurance is essential for those traveling since it protects them financially in the event of an unforeseen occurrence such as trip cancellation, medical emergency, or lost or stolen baggage. It can also offer emergency evacuation and repatriation coverage.
Well, there's much to decipher about travel insurance and why you need one. If you're a Brit thinking about traveling for the first time, this is the right time to get the best deal possible and save yourself unwanted trouble while traveling!
What is a Travel Insurance Cover?
Travel insurance is a sort of insurance that protects against financial losses and unforeseen emergency medical treatment that you might need on the trip. Trip cancellation or interruption, medical crises, lost or stolen baggage, emergency evacuation, and repatriation are all examples of this.
Because travel insurance packages differ, it is important to thoroughly evaluate the coverage choices and choose a policy that matches your requirements. Some insurance may include alternatives for trip delays, travel accidents, or rental vehicle damage. It is optional but strongly advised for anybody planning a vacation.
So, What Exactly Does Travel Insurance Cover?
Coverage provided by travel insurance refers to a collection of advantages that shield you from various dangers that might arise during your journey. These coverings can include things like:
Trip Cancellation/Interruption
If the vacation is cut short or canceled due to an event covered by the plan, such as a critical illness or a natural catastrophe, this coverage can compensate for any expenditures that have already been paid for but cannot be refunded.
Medical Emergencies
This coverage can give financial support for medical expenditures incurred during the trip, such as treatment for medical emergencies, hospitalization, and evacuation.
Lost or Stolen Luggage
This coverage makes you eligible for compensation if your baggage or personal goods are stolen or lost.
Emergency Evacuation
This coverage can offer transportation to a secure area in a natural catastrophe, civil unrest, or any other emergency circumstance.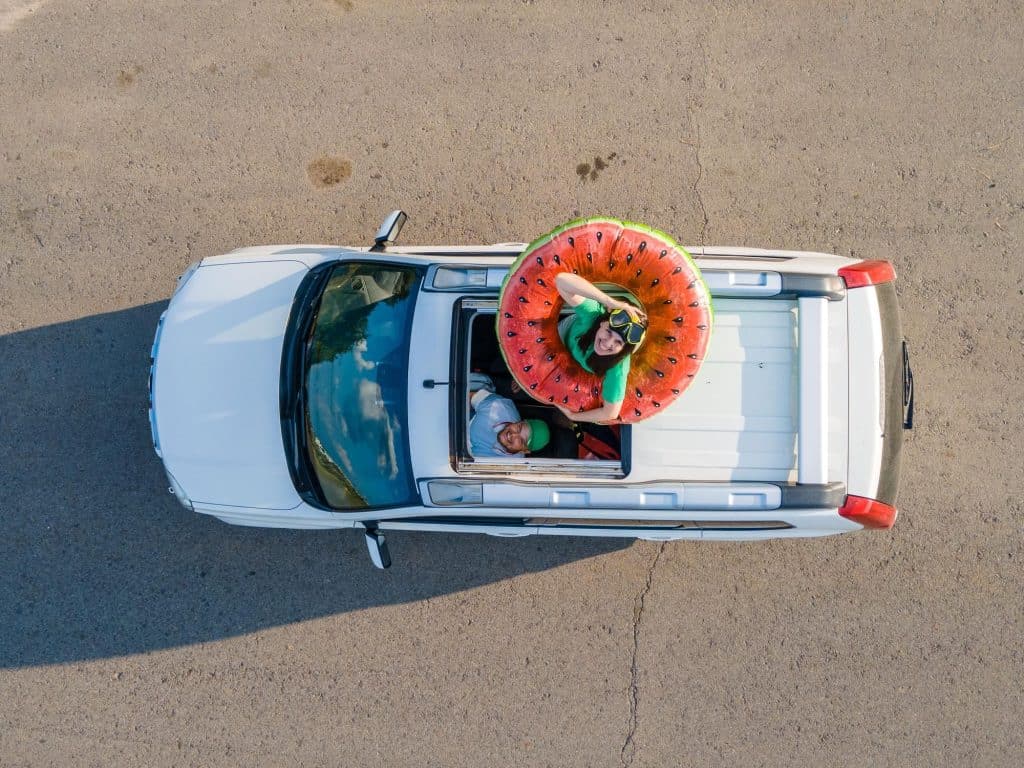 Repatriation
If you pass away while on vacation, this coverage will pay for your return to your home country.
Travel Delay
The extra costs, such as those for hotel and food, that are spent directly from a travel delay can be covered under travel delay coverage and reimbursed.
Travel Accident
If you purchase this policy, you will be eligible for financial help if an accidental death or dismemberment occurs during the trip.
Rental Car Damage
Because of this coverage, you can be eligible for payment for any damage to the rental automobile caused by an accident or theft.
An important point to note: many travelers would ask, "Do I need to get travel insurance if I have a European Health Insurance Card or a Global Health Insurance Card?" Well, yes, since these cards won't provide you insurance for other circumstances like cancellation, theft, or loss of luggage.
Travel Cover and Pre-Existing Medical Conditions: The Truth!
Many people suffer from medical conditions. However, pre-existing medical issues are not usually covered by travel insurance plans unless they are expressly stated and covered by the policy.
Reading the emergency travel document and comprehending the coverage's exclusions and restrictions is vital. Some insurance can include pre-existing condition restrictions, while others may give coverage for a fee or with certain limitations, such as getting a medical clearance before the trip.
When acquiring a policy, people with medical conditions should declare any pre-existing medical issues to the insurance provider; failing to disclose can result in the policy being invalidated in case of a claim due to the illness.
It is also important to remember that if your pre-existing disease is persistent and significant, you should get a policy that covers it and check with your doctor to confirm that you are fit to travel.
If you have a pre-existing medical condition, you are strongly advised to review the policy's terms and conditions and consult with the insurance provider to ensure better coverage for medical expenses.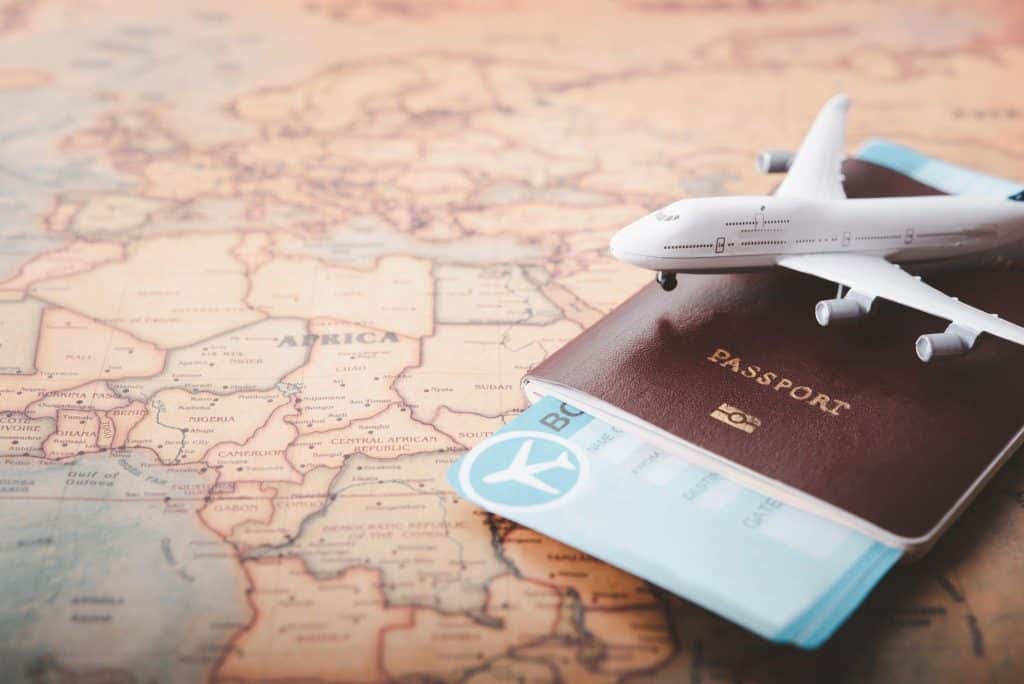 5 Benefits That Will Tell You Why You Need Travel Insurance If You're Traveling for the First Time
Did you know that around 25% of Brits travel without insurance? Well, if you're surprised to see that percentage, here are some of the major benefits of why you should have a specialist cover. And while many would give you travel tips, not everyone will tell you why you need medical coverage or holiday insurance.
Benefit 1. Avoiding Minor Mishaps
Taking a trip is like making a financial investment in your pleasure. Even the most anticipated trip can be ruined by the stress of an unexpected delay, missed connection, or misplaced luggage. Insurance for your trip might help ease this kind of worry.
If your flight is delayed by six hours or more due to an event covered by your policy, you can be eligible for travel delay payments. If your bags are lost or delayed by a common carrier for more than 24 hours, you can be entitled to compensation for any necessary purchases you make while away from home.
Benefit 2. Provide Cover for Medical Emergencies to Save Money
While doing a self-guided driving tour of Barcelona, a truck crashes into your rental vehicle, severely injuring you and breaking your leg. You muster the courage to bring out your health insurance card when you go to the hospital. The employees can only shrug their shoulders.
All your medical costs, which you will have to pay upfront, will quickly total in the tens of thousands of dollars. Depending on where you are and how far away the closest hospital is, the price of a medical evacuation can easily reach $200,000. In the event of a medical or dental emergency while traveling, coverage provided by your travel insurance policy can help cover any associated costs.
Transportation to and from the closest suitable medical institution and the expense of returning home after treatment for a covered accident or sickness is covered under emergency medical transportation benefits.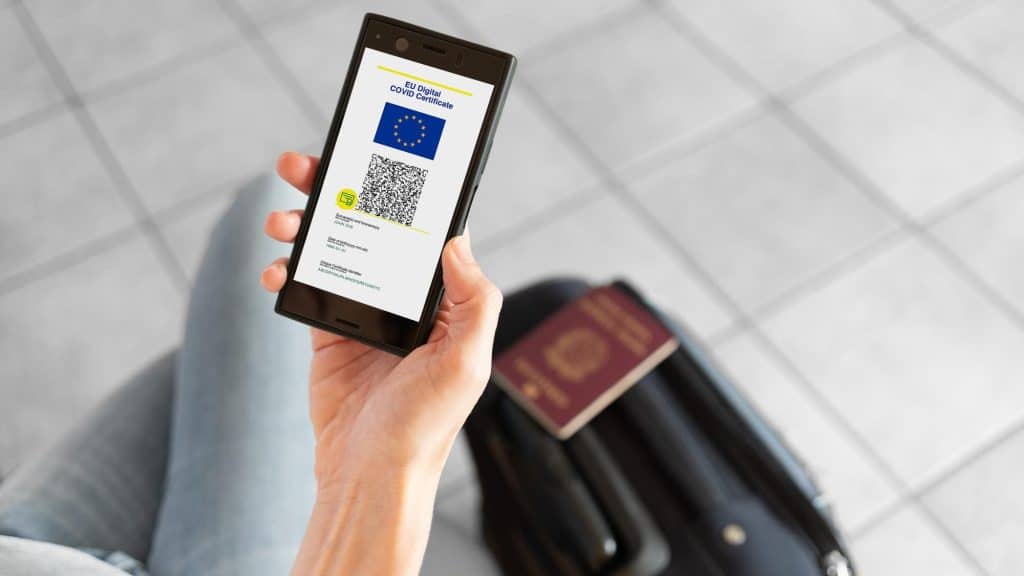 Benefit 3. Helps with Financial Security for Trips
What would you do if your wallet and baggage were stolen on your first trip to a beautiful foreign country? At this point, coverage under your business travel insurance policy should begin to kick in. Your travel insurance company will give financial support in an emergency, such as theft.
Benefit 4. Helps You Comply with Mandatory Traveling Requirements
Aside from not being able to speak the local language, you wouldn't want to show up at immigration and be told you can't enter the country because you don't have insurance. Even though very few nations make it essential for tourists to carry insurance.
If you are applying for a visa abroad, you should find out in advance if that country requires travelers to have travel insurance before you submit your application.
Benefit 5. Travel Insurance is Affordable
Perhaps more than anything else, travel insurance prices prevent most individuals from purchasing it. Yes, we get it! When you're shelling out thousands of dollars for a cruise or resort holiday, it can be not easy to purchase travel insurance.
An important fact that many individuals overlook is that insurance policies can be bought at surprisingly low rates. While choosing the cheaper travel insurance, be vary of the right one! There are a variety of price tiers to pick from, so you can find something that works within your budget.
Thus, always buy insurance, and here is how to quickly file an insurance claim. And while choosing one for yourself or your family members, you can compare travel insurance with different plans to ensure you choose the right one.
Tips to Help You Choose the Best Insurance While You Travel for Fun!
Tip 1. Consider Purchasing Family Travel Insurance If Traveling with Them
When traveling with a large party, you can find greater value in a family travel insurance policy. When purchasing insurance for a small business or organization, you might save costs by pooling resources with other businesses.
Tip 2. Buy Only What You Need
Unfortunately, when buying travel insurance, "the more, the better" doesn't apply. Do not waste your money on a 6-month coverage if you will only be gone for two weeks.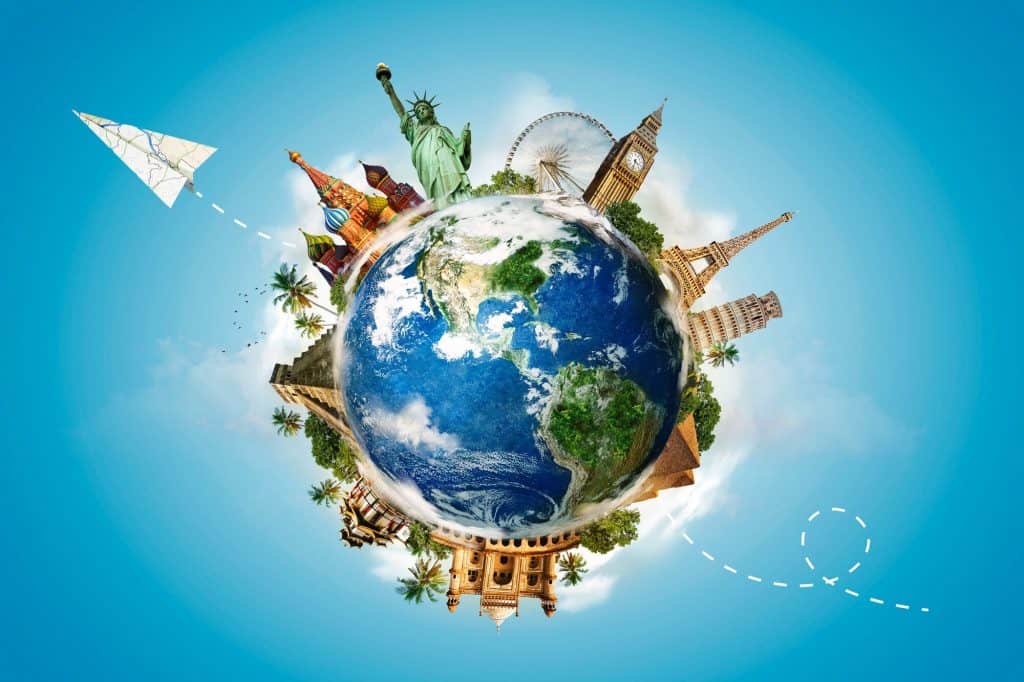 Tip 3. Choose Benefits Over Price
The monetary value of insurance is often overlooked. Don't make this common oversight while shopping for travel insurance. The price should be considered, but the advantages should not be sacrificed.
Much less expensive plans might not cover things that cost you more in the long run. Therefore, it is highly recommended that you get travel insurance that protects you in case of lost luggage, illness, or injury, even if it costs a little extra.
Tip 4. Check for Covid Protocols Coverage
Cases are decreasing as vaccination rates rise, but Covid is still present. Therefore, check to see whether your policy covers Covid before you go. Certain insurance companies may still provide benefits related to the pre-Covid period, but not the Covid era itself.
Tip 5. Important to Understand Different Insurance Plans
Each provider will have a selection of plans available, each with its unique combination of benefits and duration of coverage. Check with your insurance provider for specific plan information before making a decision.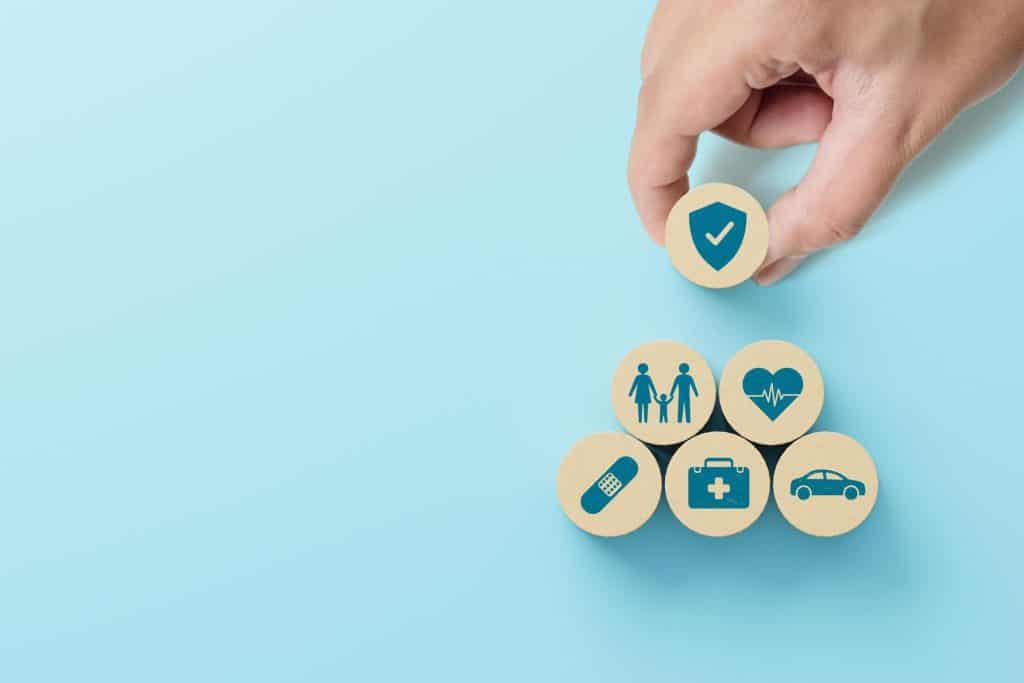 The Bottom Line: Make Travel Insurance A Part of Your Annual Multi-Trip Policy!
Prepare yourself for an unforgettable adventure! The advantages of traveling internationally far exceed any potential drawbacks, although getting ready for such a trip can be time-consuming and stressful at times. Spend some time researching and making a detailed trip list but don't forget that travel insurance should be the first and foremost thing on that list!
Also read: