Some chant mantras, attend ashrams, go to lectures, others go through some extreme physical or body alterations and others simply depart from society and enter a monastery of some kind or of some religion. Many people seek ways to find themselves and understand life!
However there are different spiritual texts that point to this: self observation and understanding of self happens every time, every where. There comes the windsurfing part.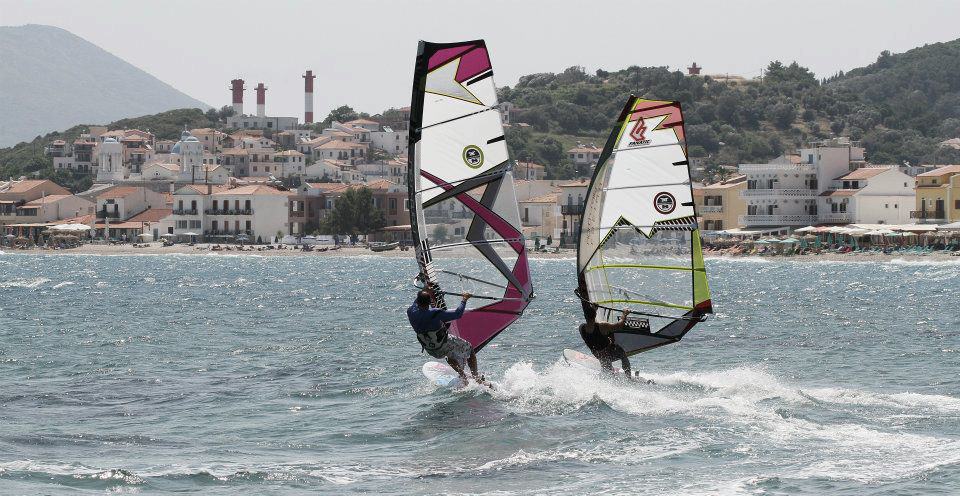 If someone told me a few years ago that you can find hundreds of different aspects of the micro elements that consist the personality of someone while getting on and off from a board I would say… hmmm, are you sure? i I mean its fun, it's a sport and that is all.
All these are theory until the moment you start learning how to surf. First you need a teacher. A good one if you want to learn things right, otherwise you will waste lots of time doing things wrong. The good teacher will help you to stand properly, hold properly, teach you about the wind and how to sail. He will correct you but not stand in your way. He will help you to find your path and style but will not try to impose his own preferences to you.
Sounds familiar so far? Either Yes or No, keep reading.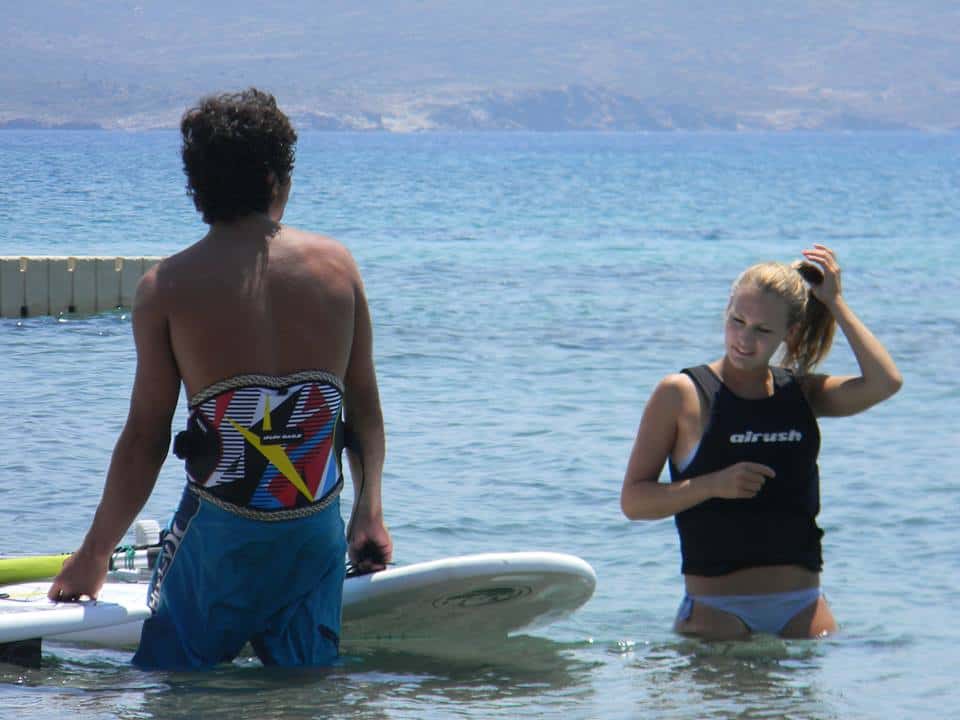 Now, have you ever been on a board trying to balance and control the board using little or strong wind along with lack or too many waves? Oh, the huge number of times you will fall down in shallow or deep and you will have to ride the board again, pick up the heavy sail and point the board with the wind behind you but in the right angle in order to have mere motion or huge thrust? The many times you will don't know how to change course, fall down again, stand up, try to apply different ways to turn, then fall and then climb up, swallowing water, cursing getting angry and… having fun.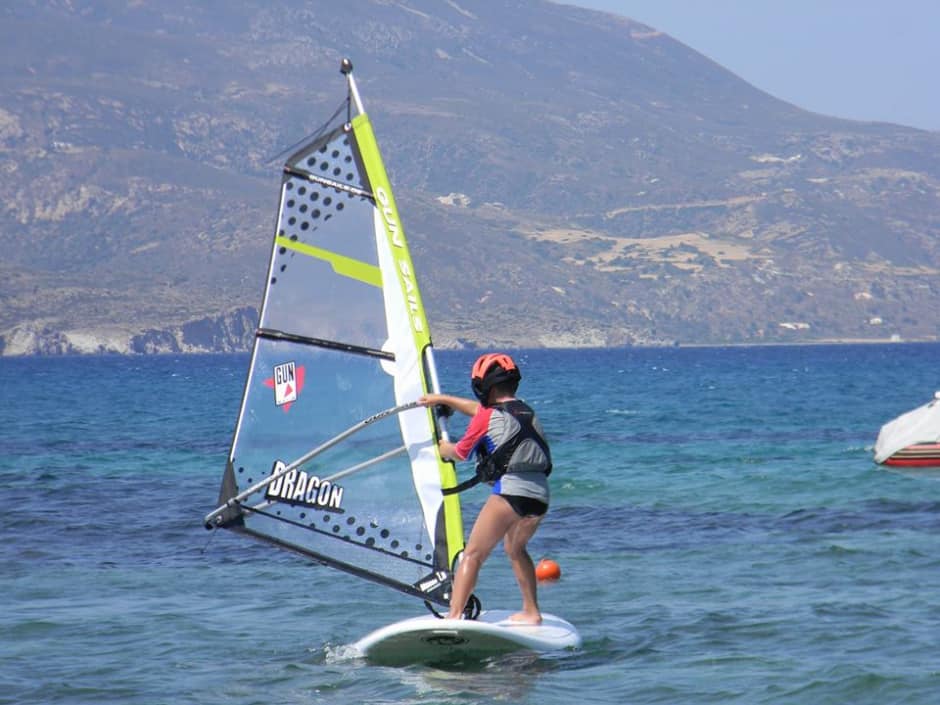 Isn't this the same as the currents and turbulence's of life indeed, where you try to find your purpose and path, when you try different ways, you fall and stand up again, trying different ways to move and cope with things and difficulties, with successes and failures?
Remember one or some of your successes? Remember the feeling or "sailing" fast in life with things pushing you to the right direction, with the "wind" of luck and opportunity on your sail? Where you were holding the steer of life "board", where you tried to take that new "turn", new opportunity, you feel and climbed up again.
Remember the combination of proper wind, skill and self reliance along with the confidence that lifted your life "board" from the water and you moved in incredible speeds with your eye at the horizon or better to say at you future?
Remember how you didn't hold the sail properly and you were moving slow, not being able to catch that wind. What happened when you were able to find that "right angle"? You flew!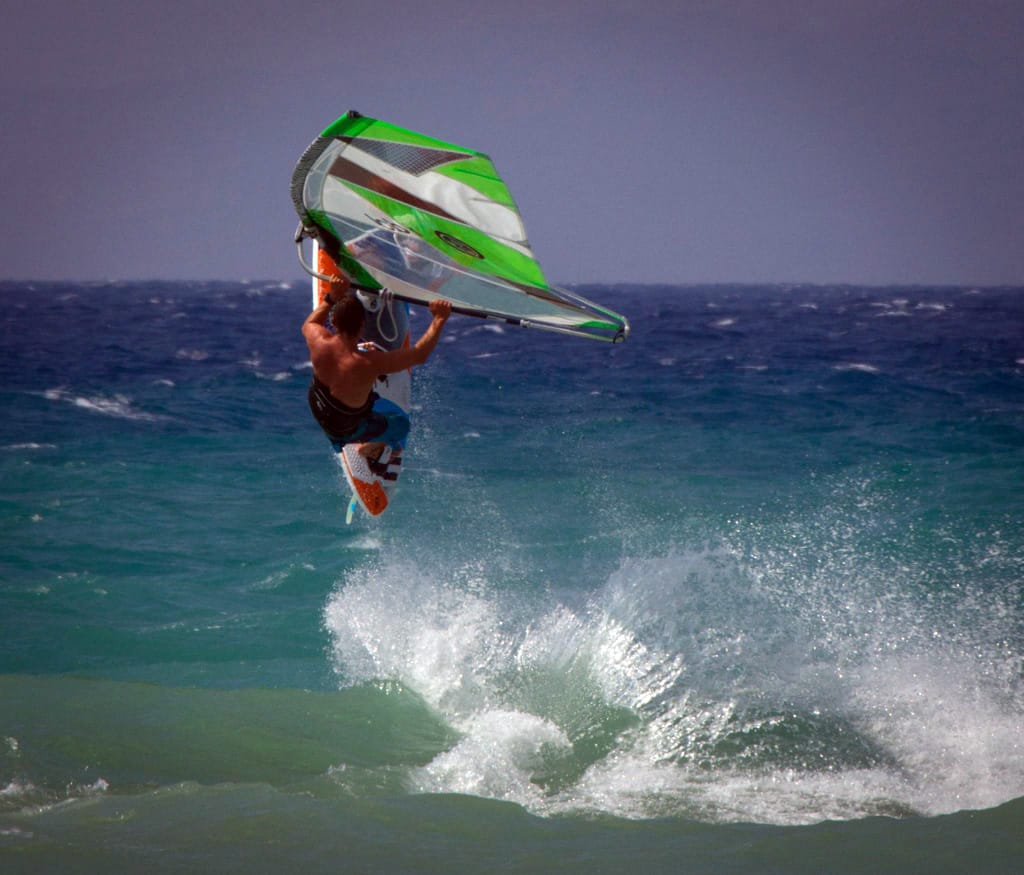 If you have experienced all these things then how windsurfing could be different from actually experiencing life? Do you remember all these drawbacks where you had to "patch your sail" to go in the "sea" again? Do you remember all the times where you wanted to quit windsurfing and all the times in life where you wanted to quit trying "once more'? And you changed your mind and gave space for "one more"?
And the mind… Oh, the mind that with thousands of thoughts tells you what and what not you will do. The mind that will find a thousand reasons to quit and another thousand to keep on "sailing". What happens when you clear the mind of the garbage? What happens when you focus on windsurfing? Then there comes the magic! But isn't the same in life? Isn't the myriads of thoughts that distract you from "sailing" in life and actually living life?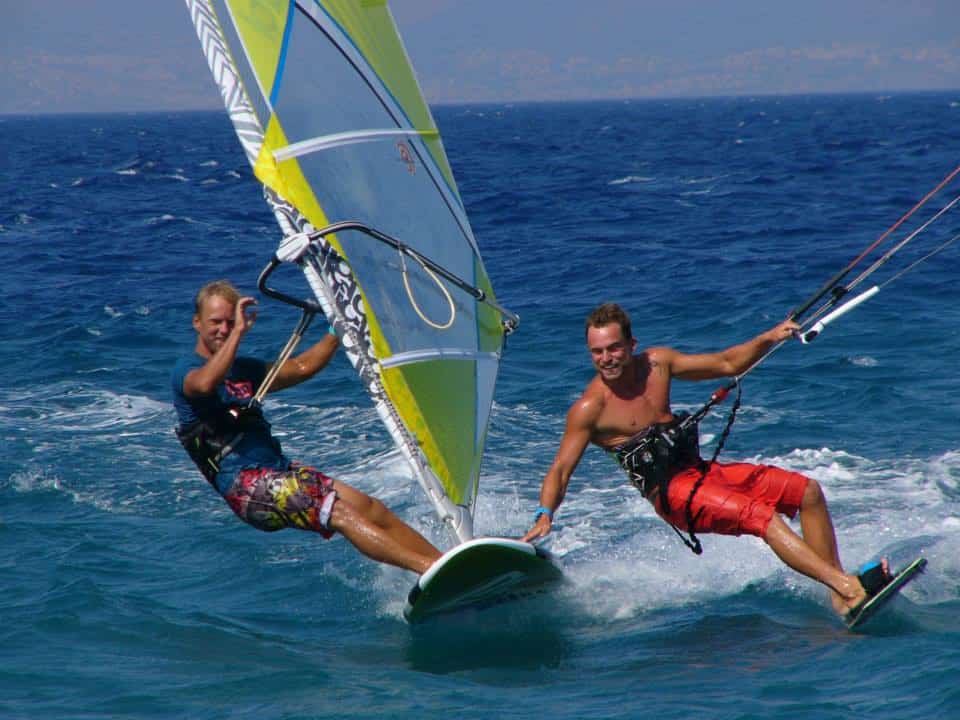 Now, you go through all these things and finally you "achieve" success.. Isn't the same as in out of water life? Trust me, It is!
And when you achieve success and "sail" fine, there comes something more to learn, to raise your level to new successes and new knowledge. Knowledge to make you sail better.
Windsurfing people, say: windsurfing is not a sport, it's a way of living. I say, it is life through the filter of windsurfing. When you finally gain the ability to sail without thoughts being in the present and enjoying that freedom which the combination elements of mind, water and sea give isn't this a kind of "satori"? A revelation of some kind?
If you have ever gone through any meditative training or self observation "practice" all these will sound familiar. If not, jump in!
Happy revelations dudes and enjoy life!