Many of us watch commercials or advertisements in which people are having the time of their lives diving into the water with their masks on and observing fish, coral and all kinds of wonderful sea creatures. The sole image is enough to move one to seek a destination in which snorkeling is an option in order to be a part of this paradise landscape. Snorkeling is quite a simple and instantly gratifying activity needing only fins, a mask and the actual snorkel, all of which are easier to use than the equipment required for a full-dive such as those performed by scuba-divers.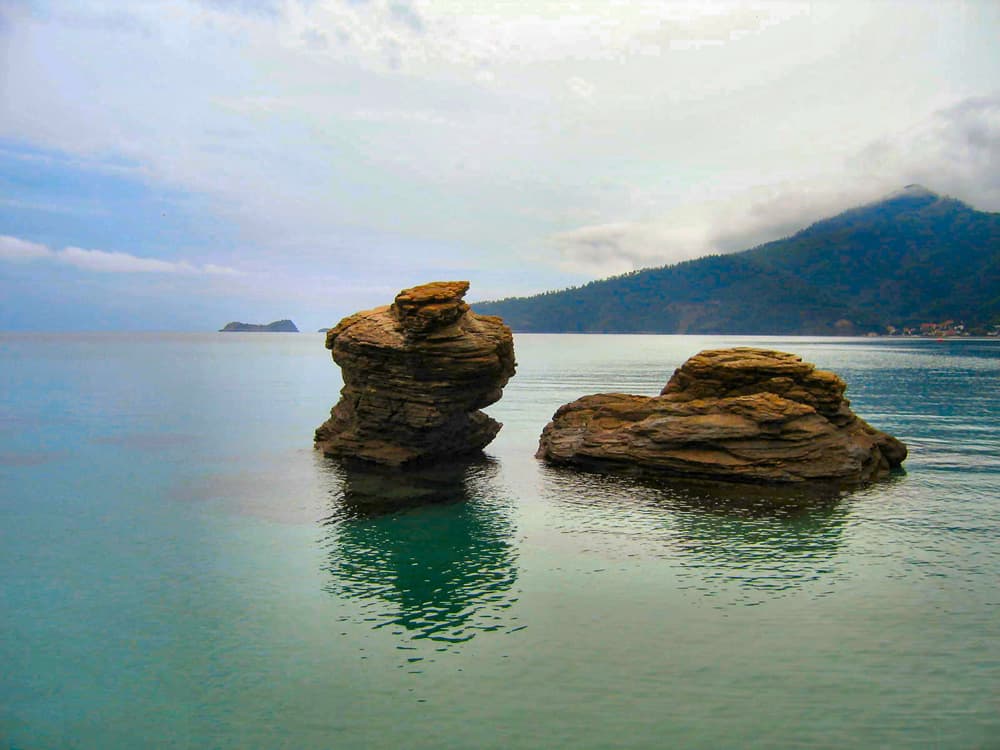 Because there is little need for complicated equipment snorkeling is a great option for those traveling with people of varying skills, including young children. Exploring underwater life with your loved ones and then further researching what you saw is a great opportunity to cement family bonds, particularly with teenagers.
What you really need for snorkeling?
The basic equipment includes a mask, which will help you have a clear view of underwater life. It should be snug on the face without it being oppressive. The second piece of equipment is the actual snorkel, which is nothing more than a tube attached to the mouth through which people can breathe without difficulty. Before embarking on vacation it is a good idea to practice its use in a pool or some other body of water in order to get a feel for the sport. The third piece of basic equipment are the fins. They will help you move easily while being underwater.
As with any other sport, before beginning a snorkeling session it is recommended that basic safety instructions are reviewed. Snorkeling alone is not recommended and the ability to swim is a must. Although the sport is not overly dangerous on its own, those who practice it are at risk of other perils on the water. Boats and other vehicles such as jet-skis constitute a risk and can cause accidents, which is why it is advisable that the snorkelers make their position highly visible and stay within a safe zone. Sunburn can also represent a big risk, as snorkeling entails having one's back exposed for long periods of time, and many a snorkeler finds his or herself severely sunburned following a pleasurable snorkeling experience. So, put some protection oil.
Small cost, big fun
Another advantage of snorkeling getaways above and beyond being appealing to all ages is its cost. Essentially all you need is a great spot (which you can easily research online) and some basic equipment. Even though many destinations will offer use of their equipment for free, it is recommended that travelers bring their own from home. For one, it tends to be less expensive away from the beachfront. Second, equipment for loan or rent can be outdated and badly scratched which will truly take away from fully experiencing the joys of snorkeling.
Greece is a very popular destination for snorkeling and if you monitor this website you will see lots of photography and ideas. If you are looking for something to do with your loved ones, young and old, give snorkeling a try!