Skopelos beaches and villages are a must to visit. They are famous for either their beaches or their food. Some are for both. Check our sea kayak article here to get an idea of how coastline looks like.
Skopelos is a very green island. Trees end up to the beach.
We had our own beach, just a few steps from our apartment yet we wanted to explore more. This was the view from our balcony!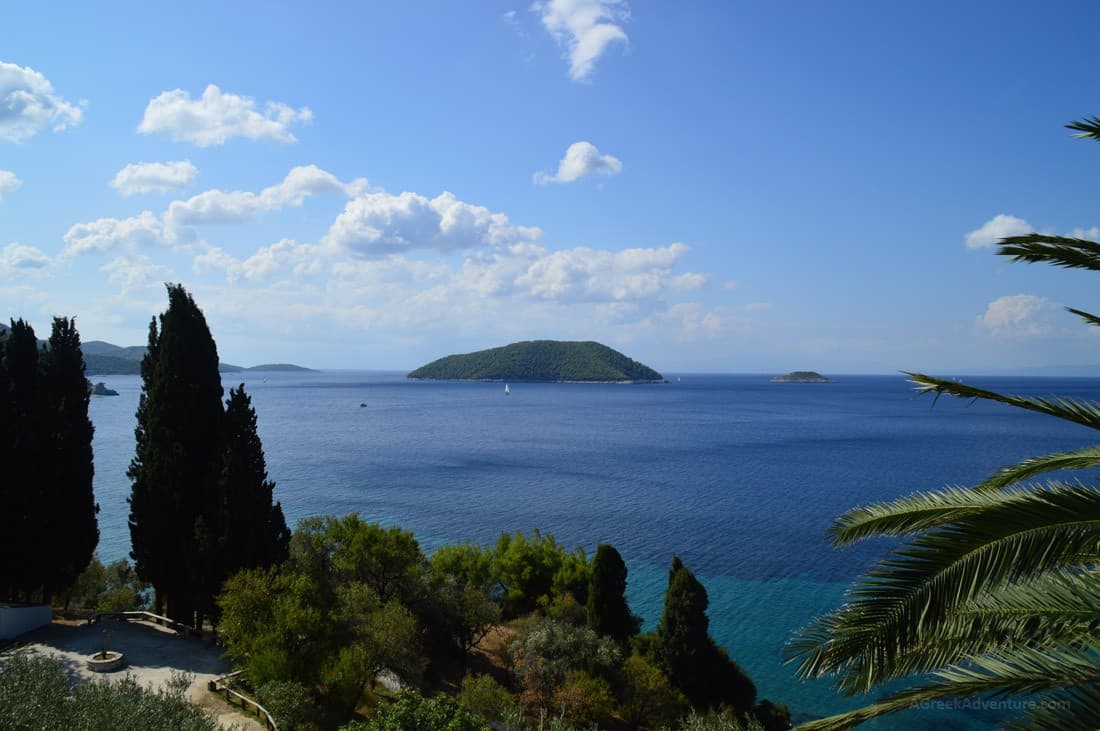 Our Shortlist of Skopelos Beaches and Villages
There is a good number of such but we made a shortlist for those that seem to beam tranquility and distinguished beauty.
Agnondas Village, Skopelos
If you want to eat fish you will go to Agnontas. This is what we learned from locals. There is a small beach next to taverns, so you can combine both. The village took its name after the the Olympic Games (569 BC) champion Agnontas or Agnon. When this champion returned to Skopelos he disembarked in that location.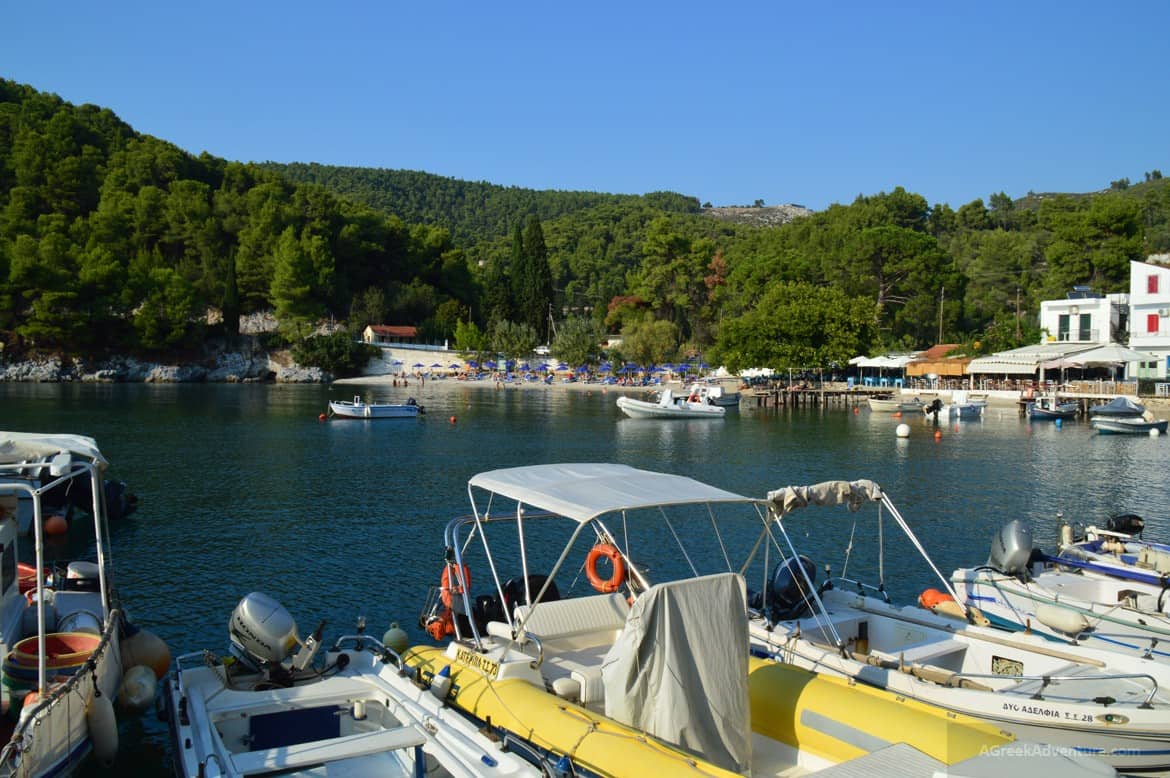 Stafylos Beach, Skopelos
This beach is just few minutes away from the town and port. The surrounding environment is very nice and waters are crystal clear. Better to arrive there early. There is another beach named Velanio, next to this one, which is approachable by a narrow path.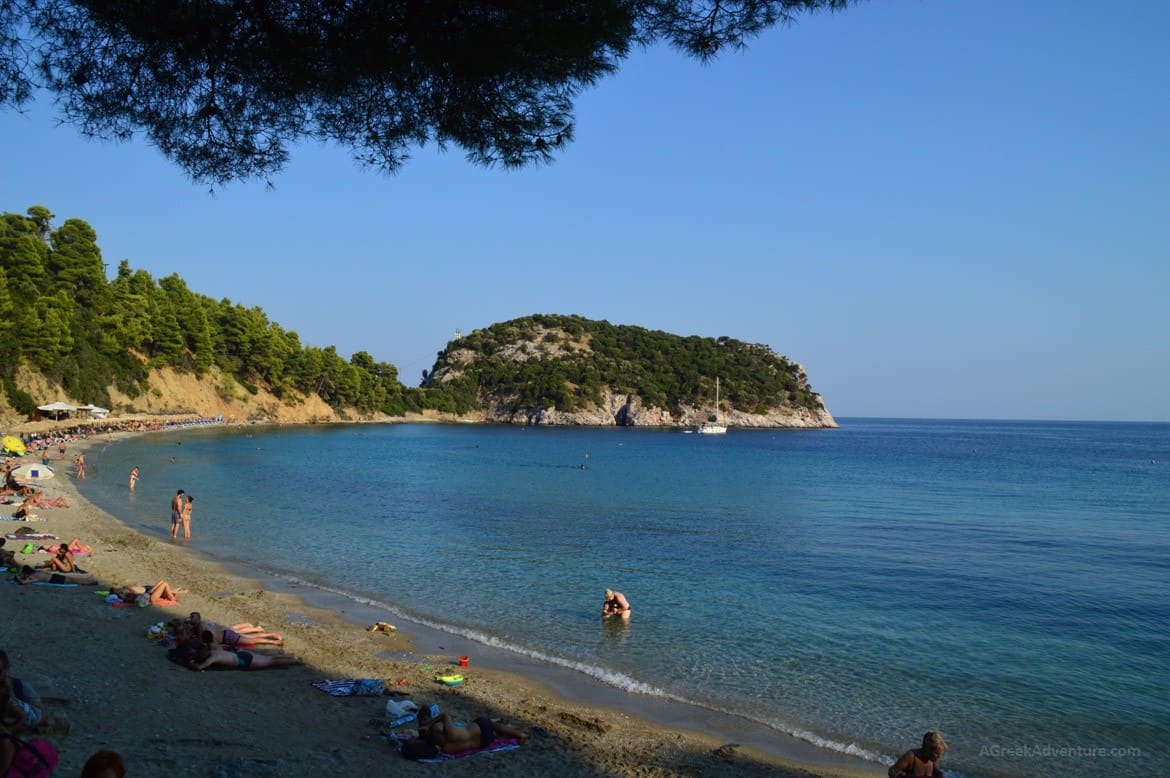 Glossa Village, Skopelos
This village is not near the beach but in the mountains. Why to visit? It has spectacular view due to its location. Glossa is surrounded with pine forests, almond trees and plane trees. There is a great restaurant inside the village and its balconies follow along with the view. Restaurant is a bit expensive but food is great. The highlight is the Monastery of Taxiarhes. This lies on a beautiful location amidst pine tree forests.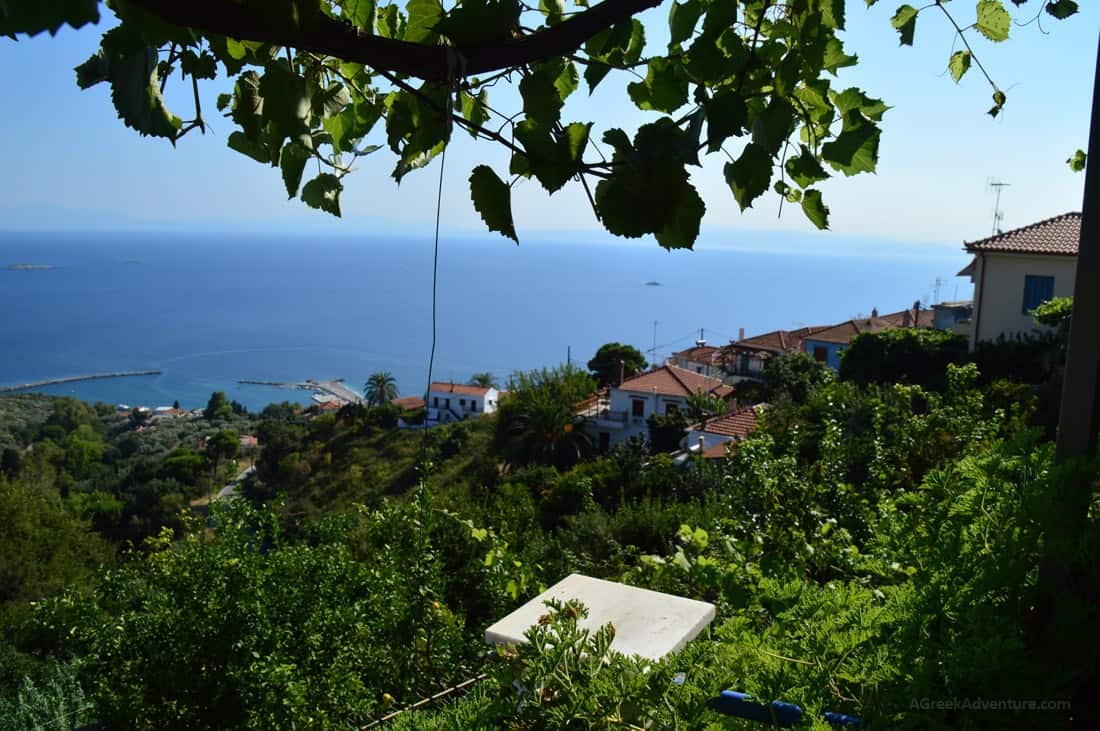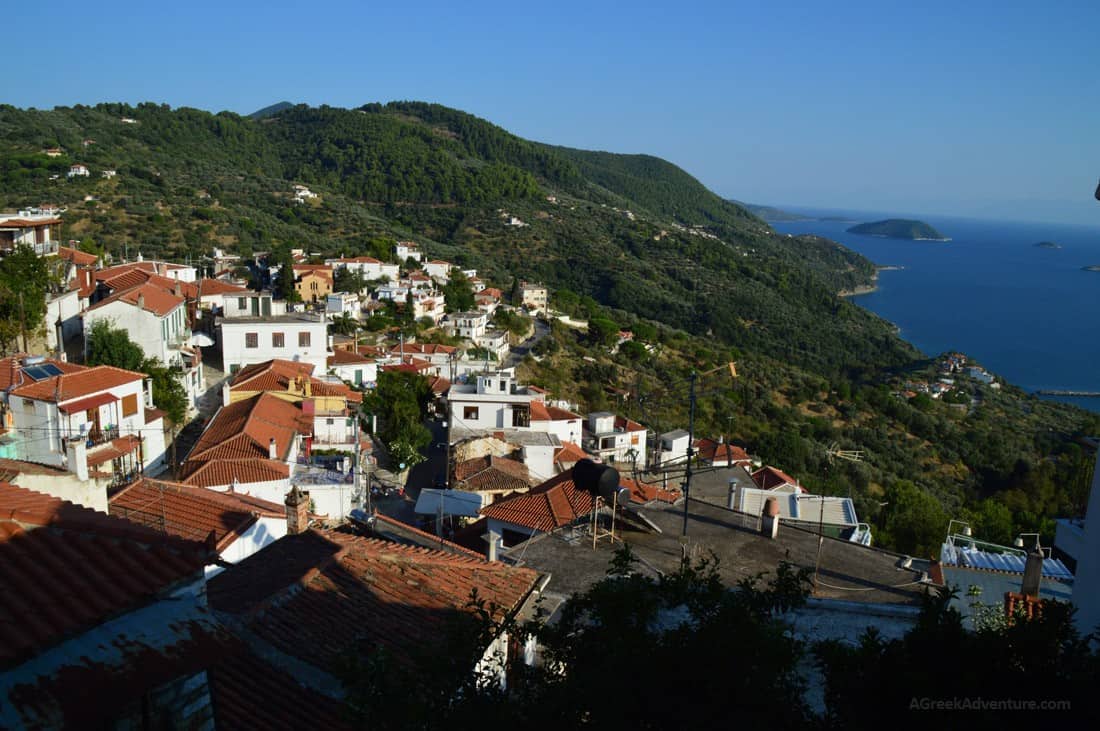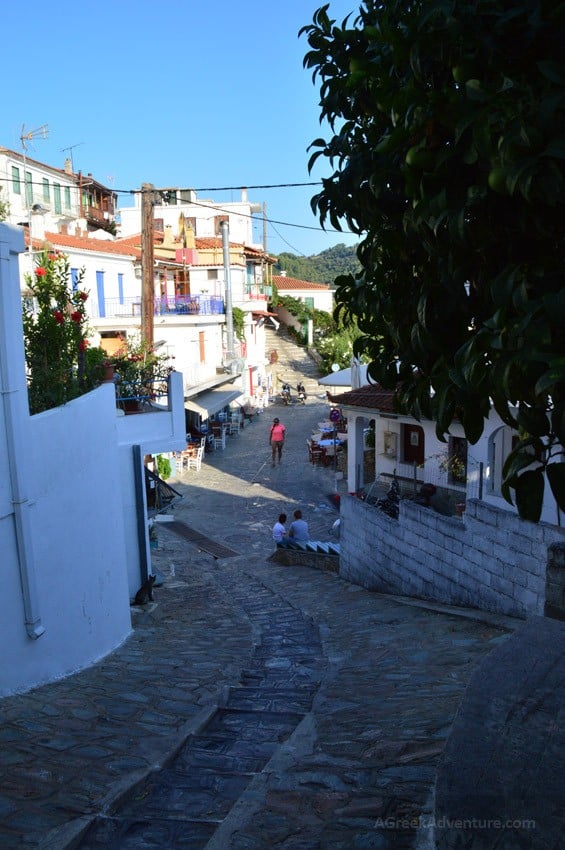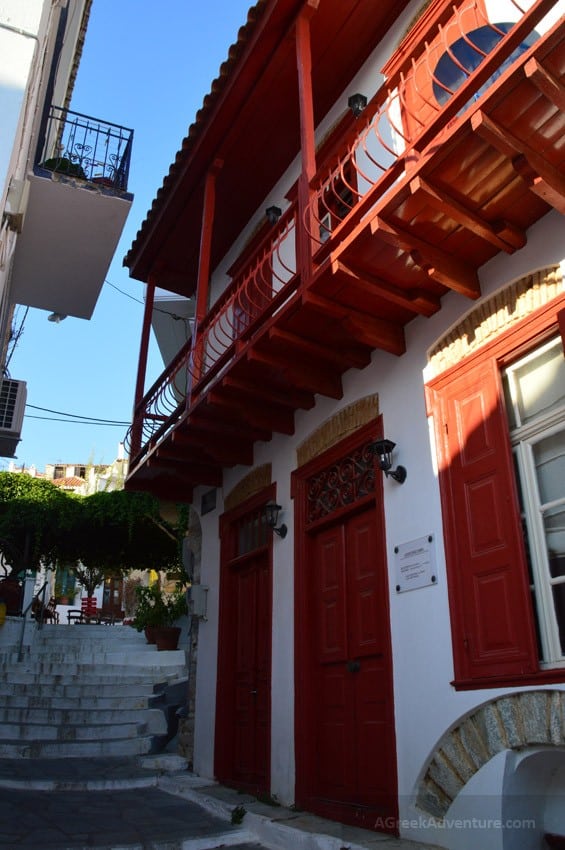 Limnonari Beach, Skopelos
A lovely sandy beach very close to Agnondas village. The bay of Limnonari is surrounded by pine trees, thus the the waters of Limnonari appear to be green. Traditions claims that it took its name from God Ares. In Greek Limnonari means Lakes of Ares (also means: small lake).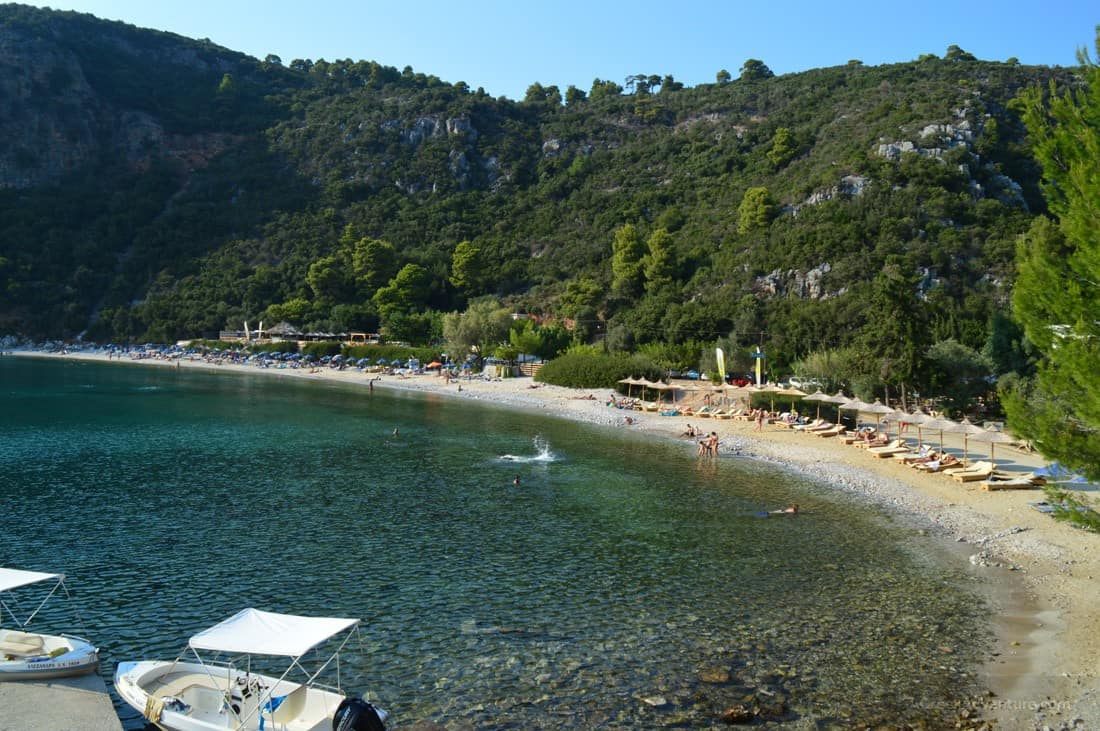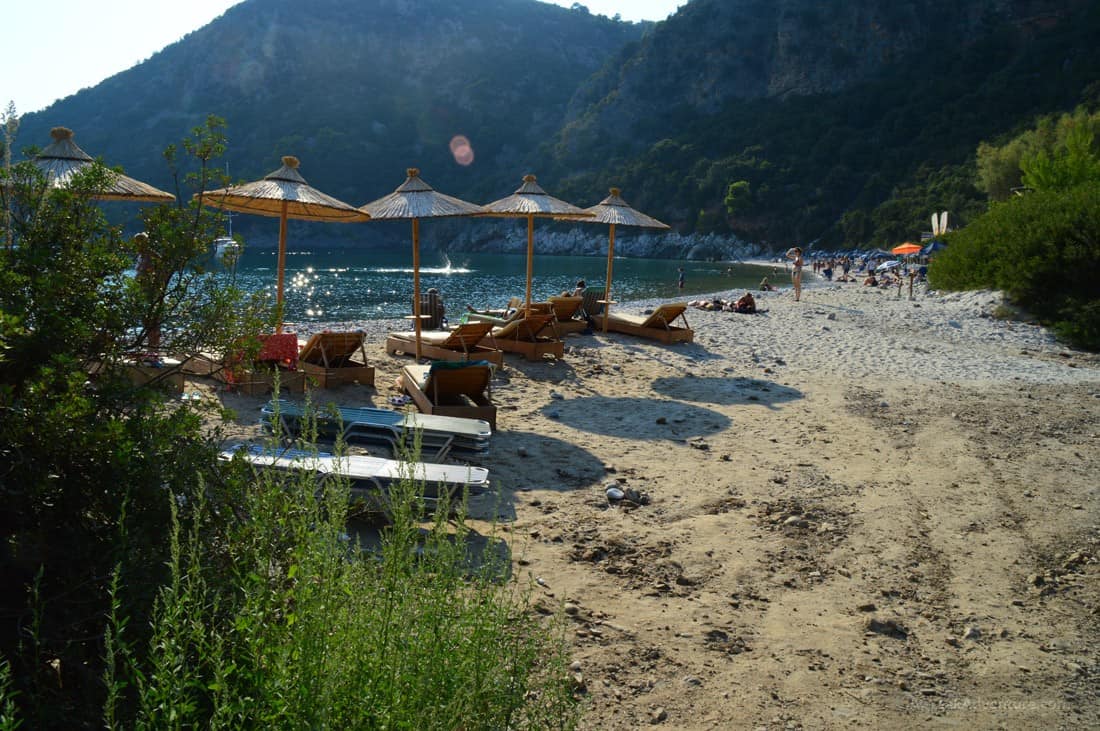 Milia Beach, Skopelos
This beach had the smoothest beach bar with the kind of ambient relaxing musing we prefer. If we could we would stay in that beach for days! We relaxed to a "melting" point. This beach is extremely beautiful with small pebbles, ideal for swimming and diving.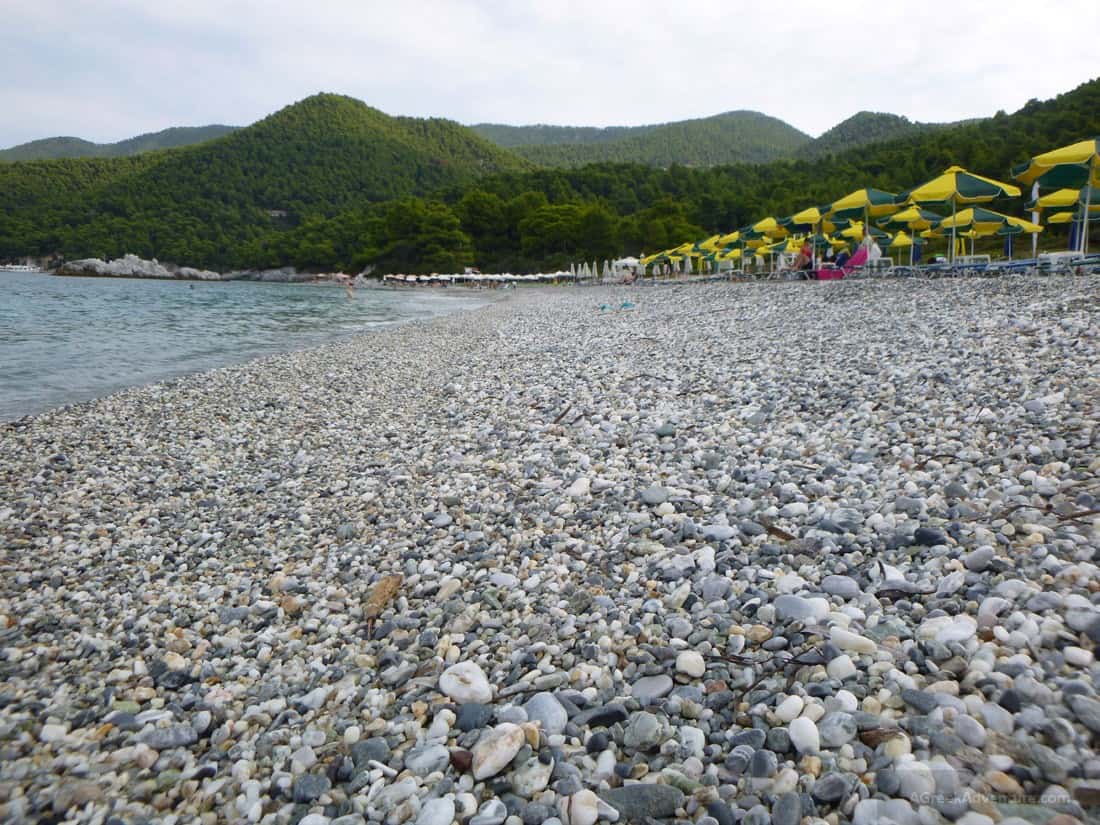 Panormos Beach, Skopelos
Another great beach in Skopelos. Depending on the period it may have lots of people. Panormos is located 12 Km north-west of Skopelos town (Chora) but the route to go there is rather pleasant.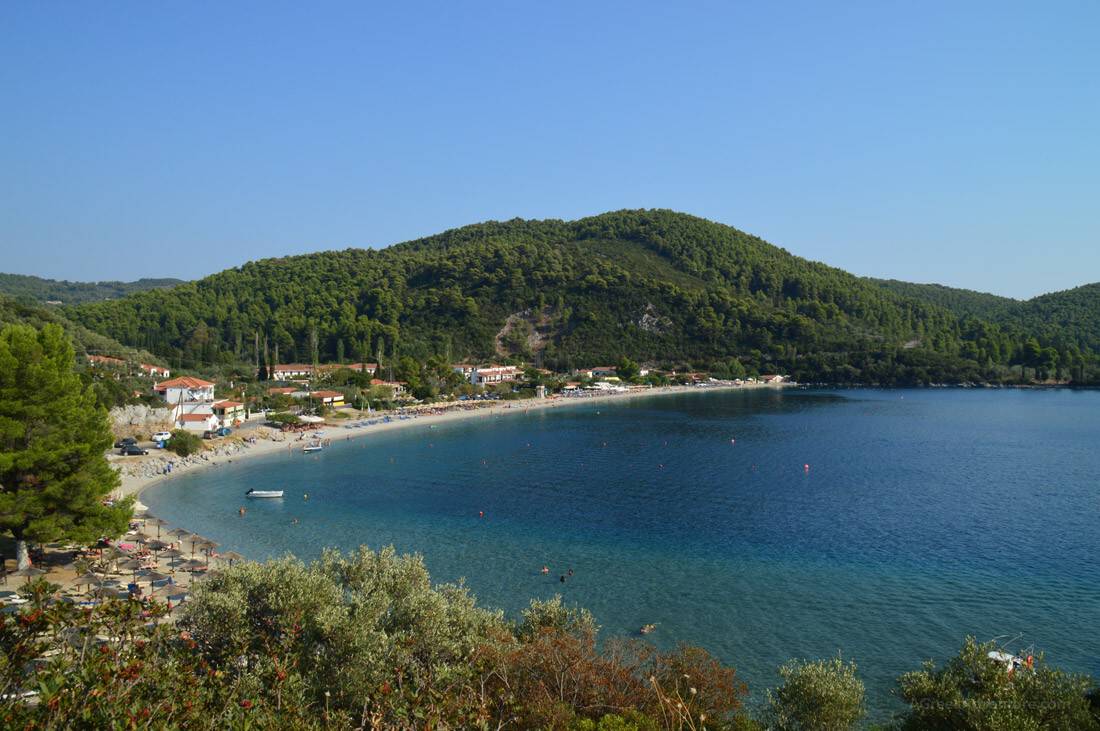 Skopelos is a destination for 5 to 7 days according to our opinion. Try to visit every different beach and don't skip the one day cruise from Skopelos to Alonissos.
Enjoy.