Vacation + Leisure is a respectable getaway magazine situated in New York city. The magazine is considered one of the most influential magazines in the world.
Yearly, this publication issues their World's Best Awards survey, inquiring an unbelievable quantity of viewers around the world, to share their opinions over islands, cruise ships, spas, airlines, cities and more.
They have a range of classifications. Inside the classification of 'Europe's Top 10 Islands', audience rated islands based mostly on their own features and sights, natural sights and seashore destinations, food stuff things, friendliness, and about-all worth.
The magnificent Greek island of Santorini has managed to rank first for 14 times. so there is no question why it did it this time. Check our experiences from Santorini, through here, here, here, here, here.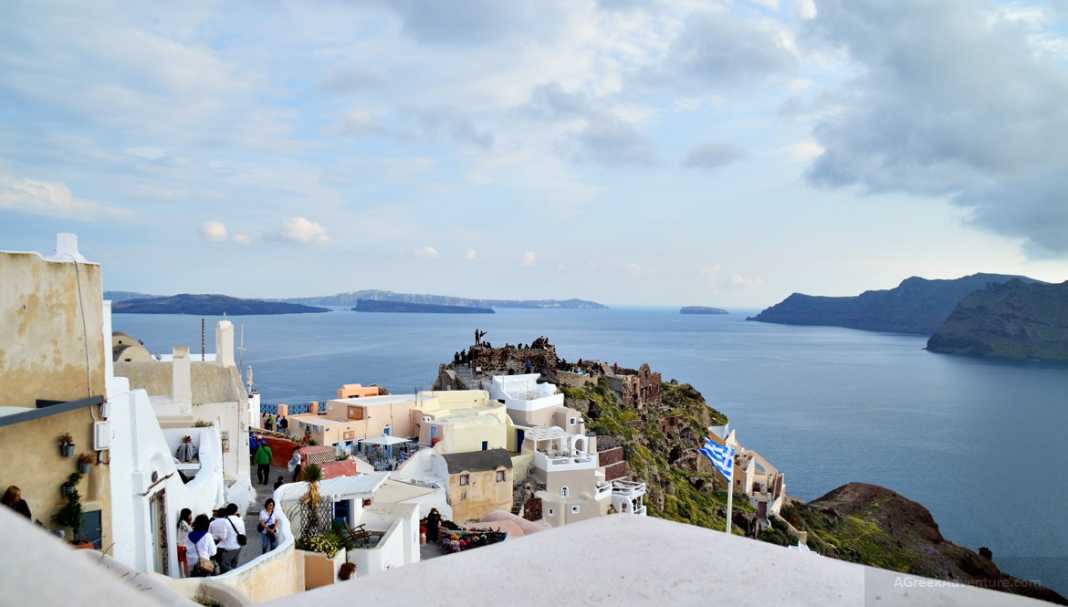 Santorini is widely known for Oia sunset, the cliff-edge hotels at Imerovilgi, Firostefani and Oia, the stunning contrast of white and blue colors and more.
Areas like Oia, Imerovigli, Fira are considered luxurious ones, but Santorini offers much more budget-wise and interesting accommodation apart from these 3.
Myths claim that Santorini is related to ancient Atlantis. Well, we don't know about that but definitely having a 360 view of a steaming volcano in the middle some how keeps this myth going.
It is a definitely one of the best islands in Europe, suitable for 3 to 7 days of vacations.