Paros is another excellent island for scuba diving lovers.
You can choose between different kinds of dive locations and experiences, depending on what you want to see and to your qualifications.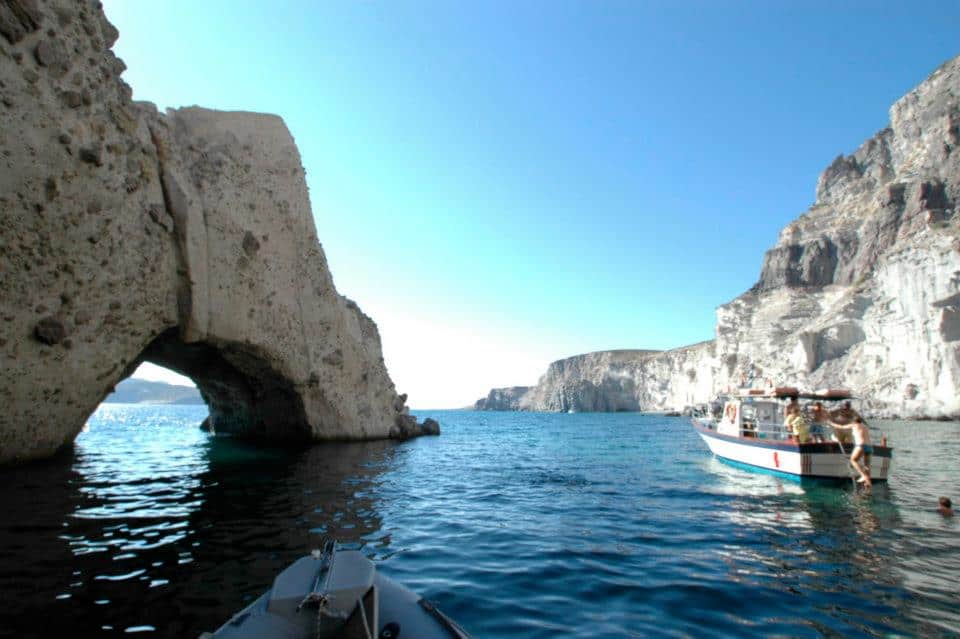 Blue clear water and full visibility make your dive an unforgettable and memorable experience in the sea world.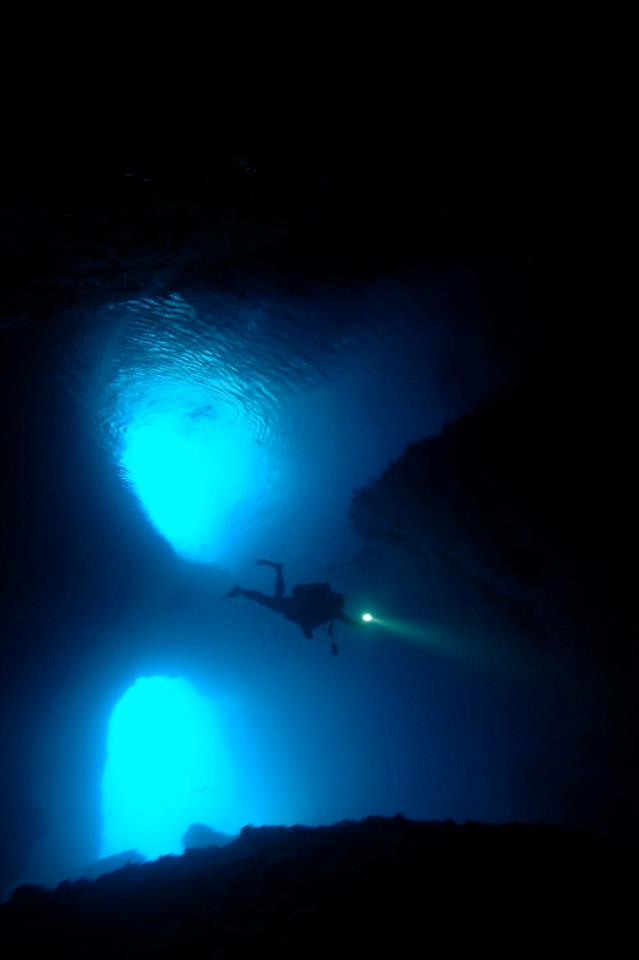 Caves, walls, and ancient wrecks are just a small taste of what you can see!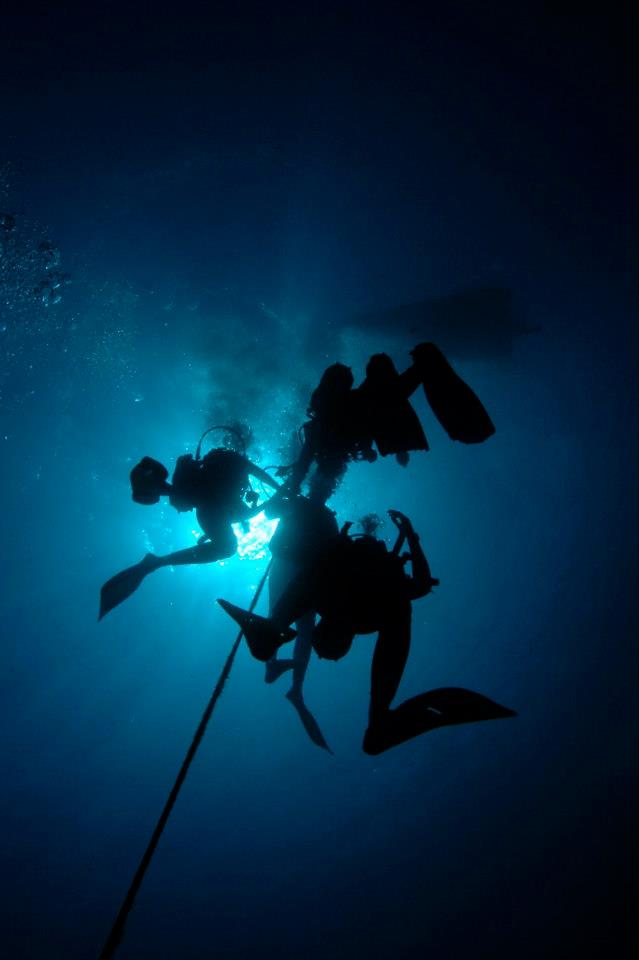 You can experience the crystal clear waters and visibility even at 40 meters.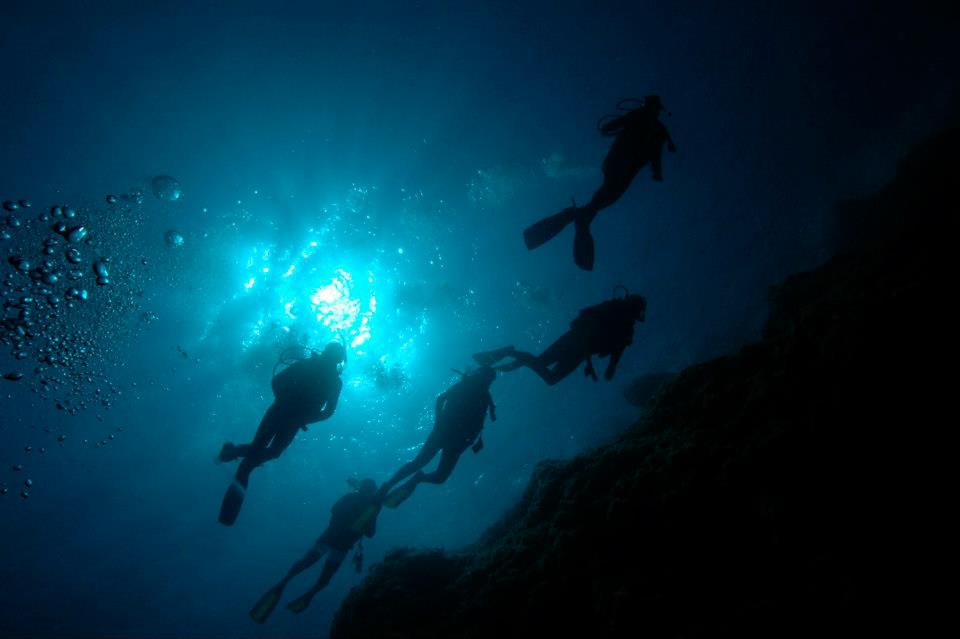 There are plenty of types and locations for scuba diving. Like:
Wreck Diving
Blue Dome Diving
Red Rock Diving
Silent Reef Diving
Saint Spiridon
Spiridon Cavern
Reef Diving
Blue Wall
Plane Wreck Diving
Doors Deep Diving
And let's not forget the islands of Paros and Antiparos.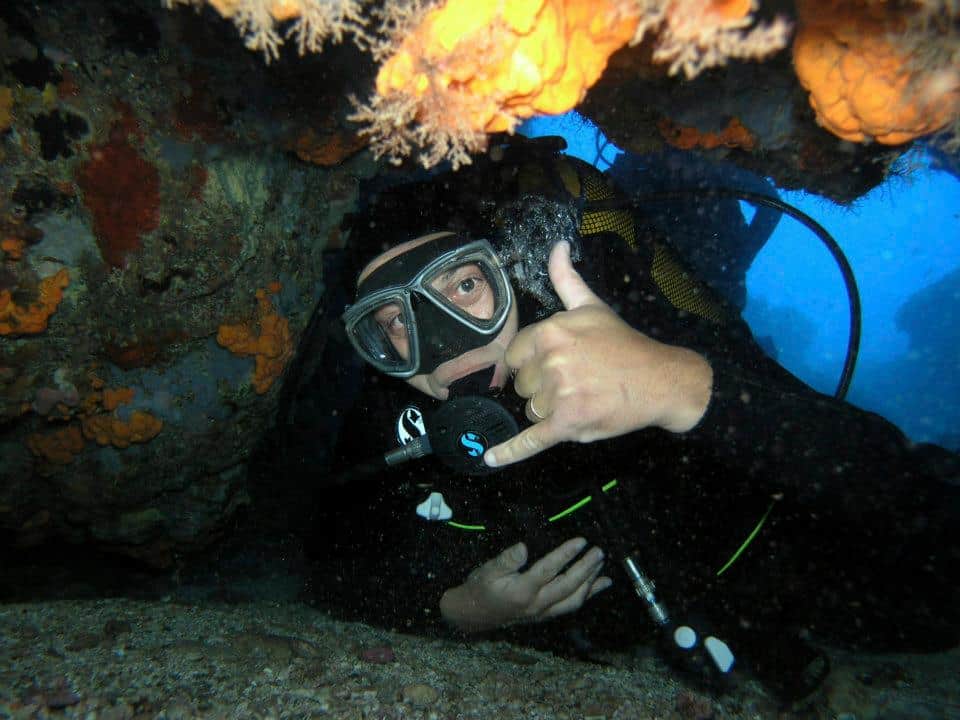 Paros is the island of beautiful beaches, crystal clear waters, unique sunsets, and traditional Cycladic views combined with excellent infrastructure.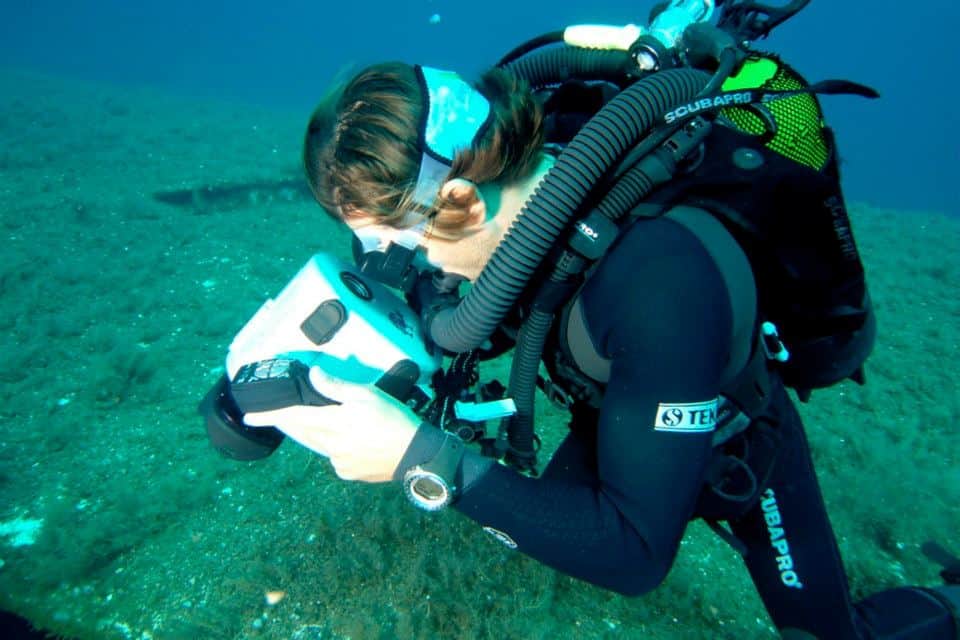 Plus, there are lots of monasteries, the famous Panagia Ekatontapiliani Virgin Mary church with the 100 doors, and archeological sites like the temple of Delion.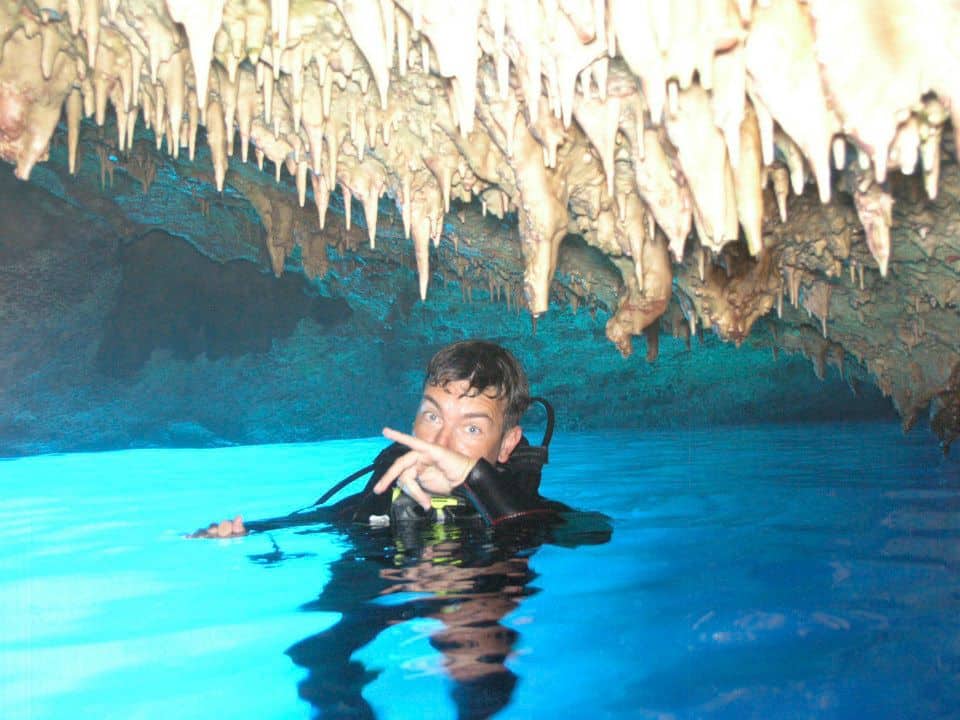 But Paros is not only for scuba diving.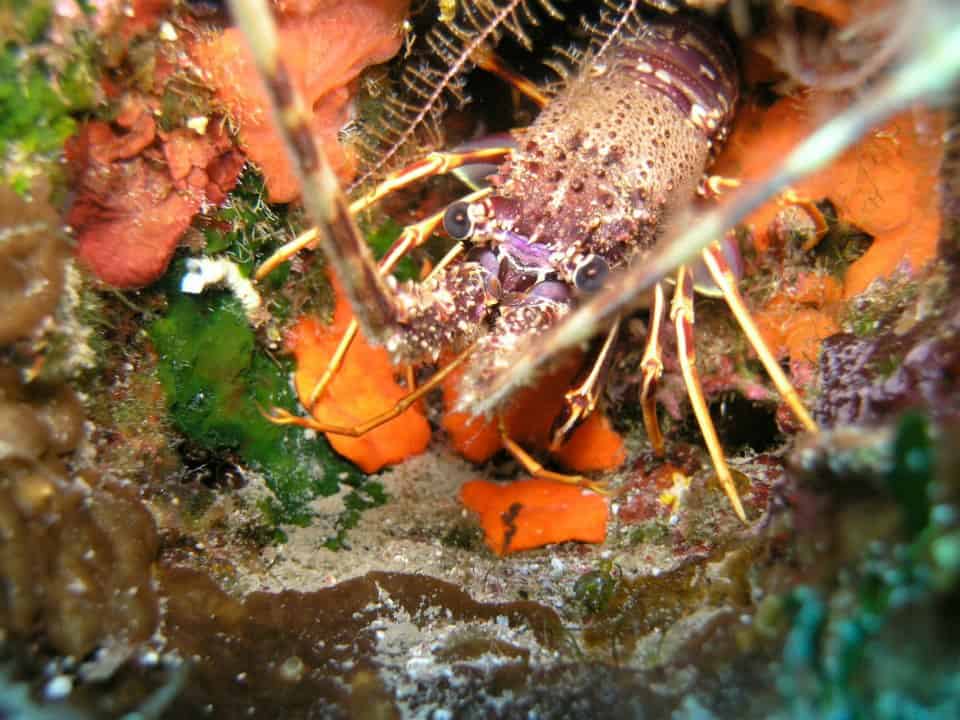 Its amazing beaches and weather conditions have established the island as a famous destination for windsurfing and kiteboarding.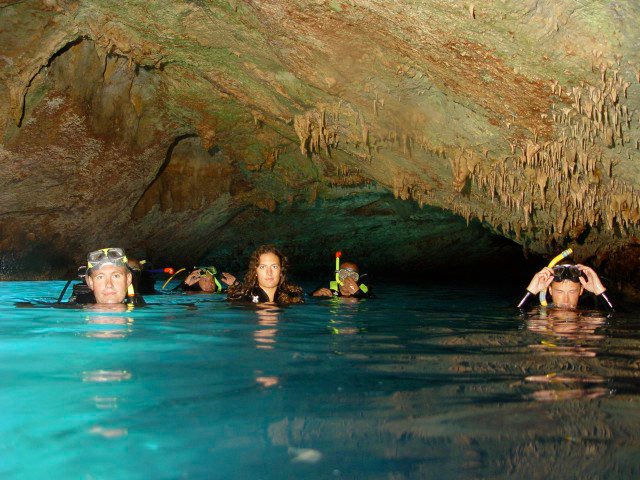 Across the island of Paros, you may choose to visit or stay Antiparos.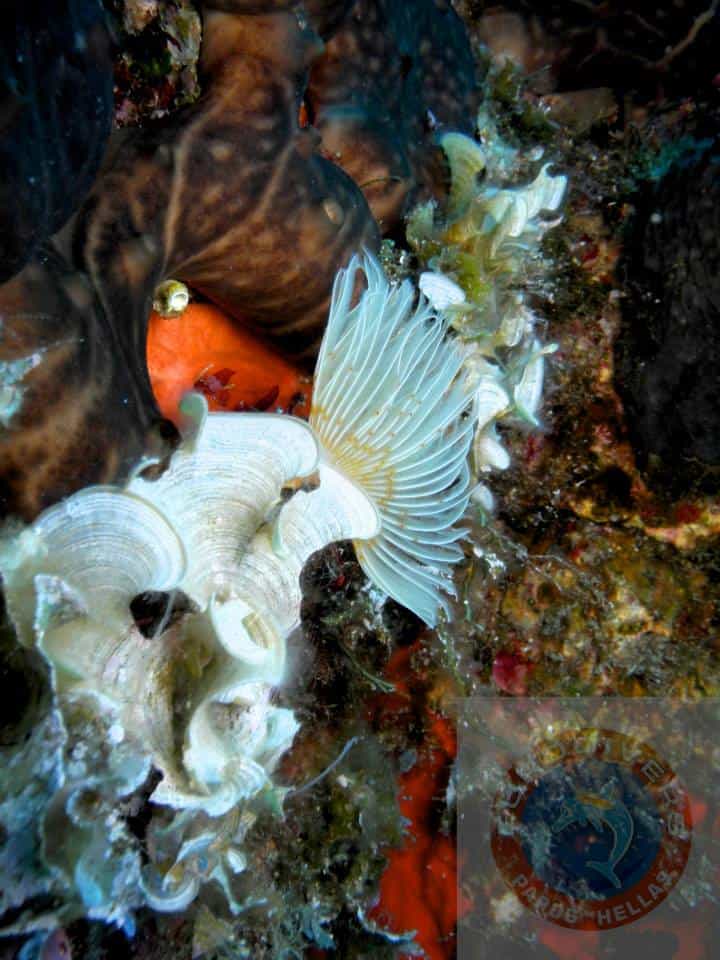 Antiparos island is a rather quiet island for peaceful and relaxing vacations.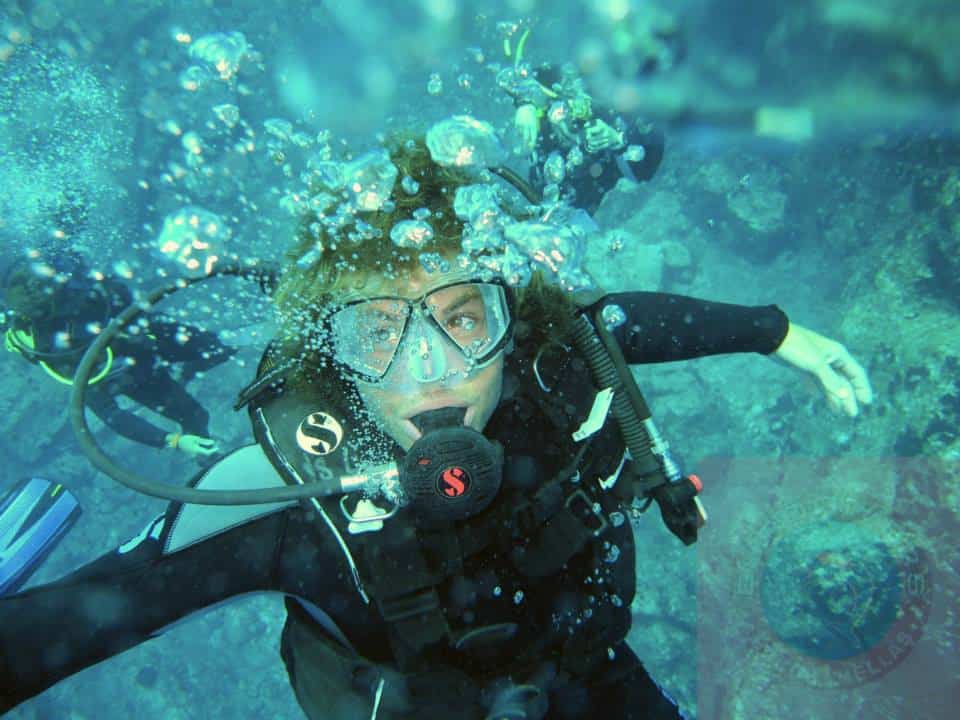 The earth is mainly volcanic in origin.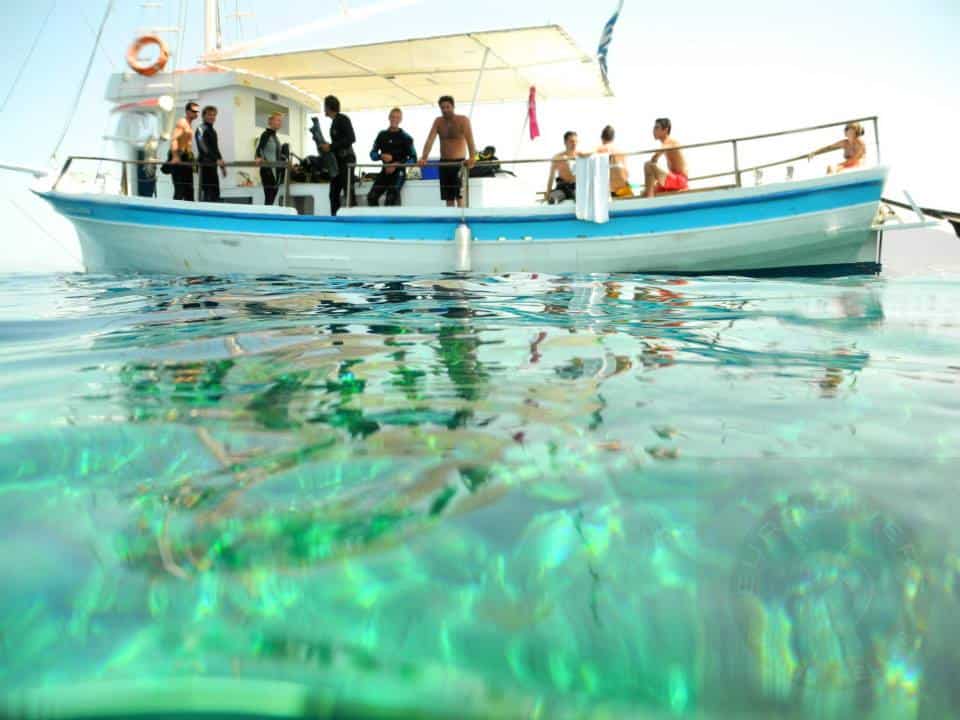 However, Antiparos throbs with beaches with sand similar to gold, crystal clear waters, and amazing landscapes of cedar trees.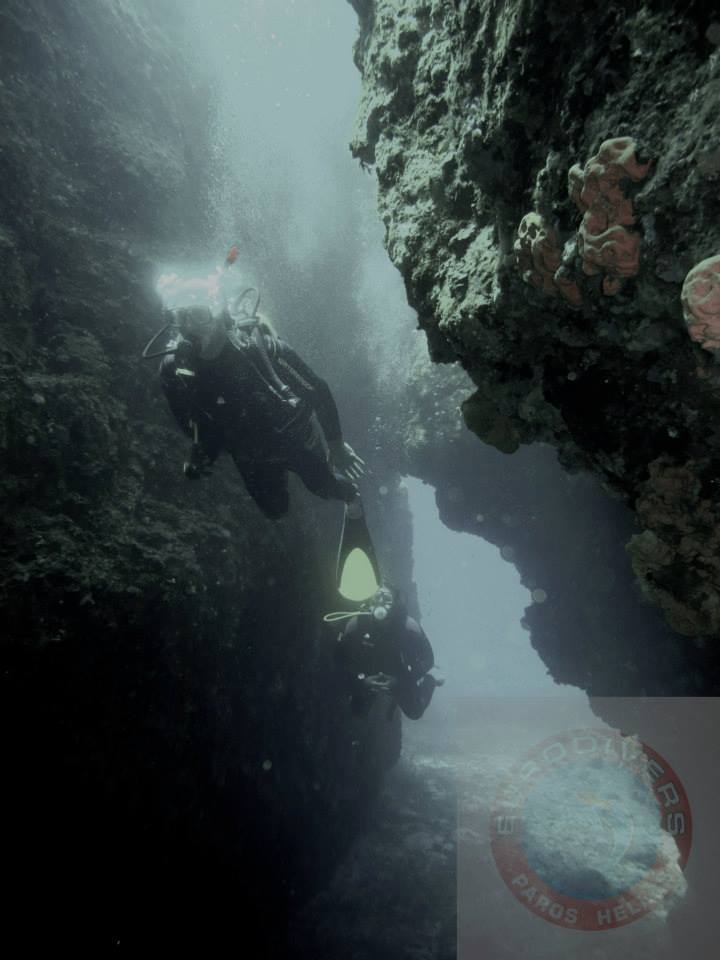 So while you visit Paros for your scuba diving experience, you will be able to explore or stay in Antiparos too, experiencing your outdoor activities, peace, and fun of both these places.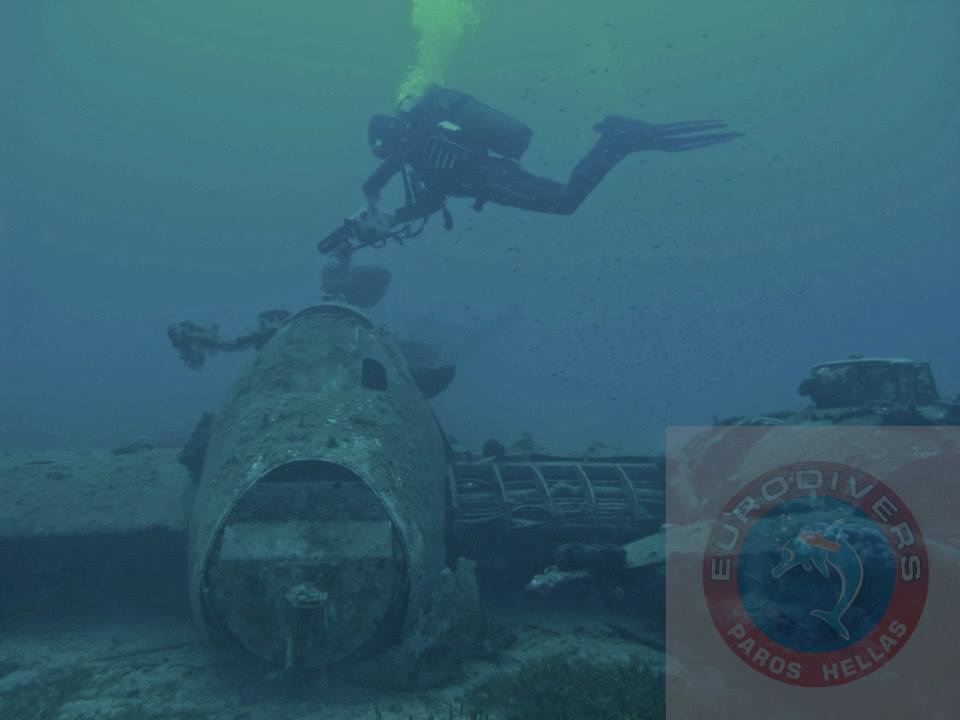 Eurodivers Club provided this information.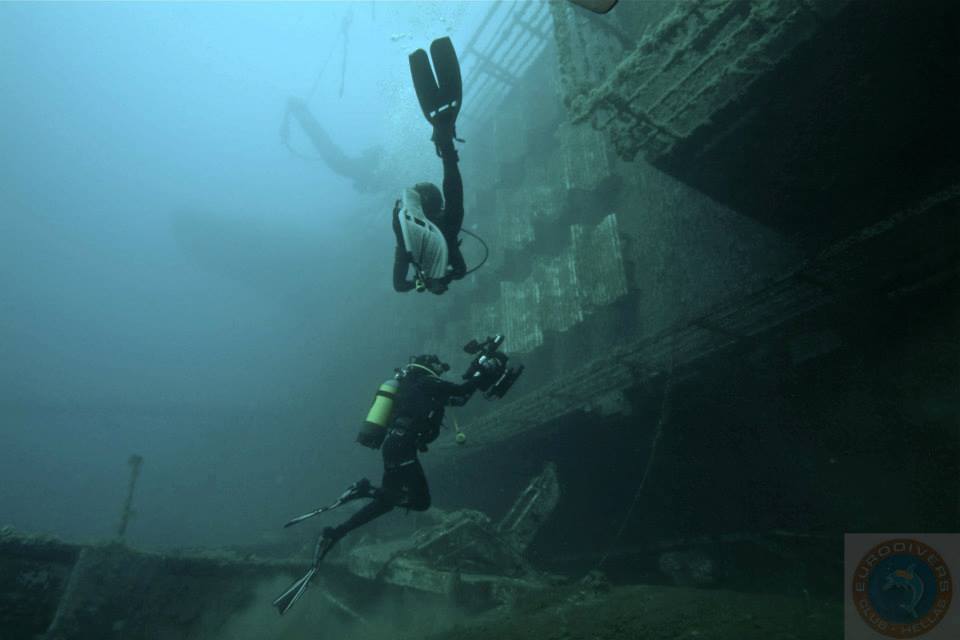 Eurodivers Club is a PADI 5 Star Resort located on Paros Island, Greece, at Pounda Parikias.
The Paros diving center is in a few meters distance from Pounda's Port, 8km from Paros Port, and 4km from the Airport.
They abide by PADI standards offering all spectrum of PADI courses, from beginner to professional, using the latest audio-visual equipment under the guidance of our experienced instructors.
You can see all their contact details on the right.
Contact the organizer through their website.